Photo Gallery
NICA 2020 Training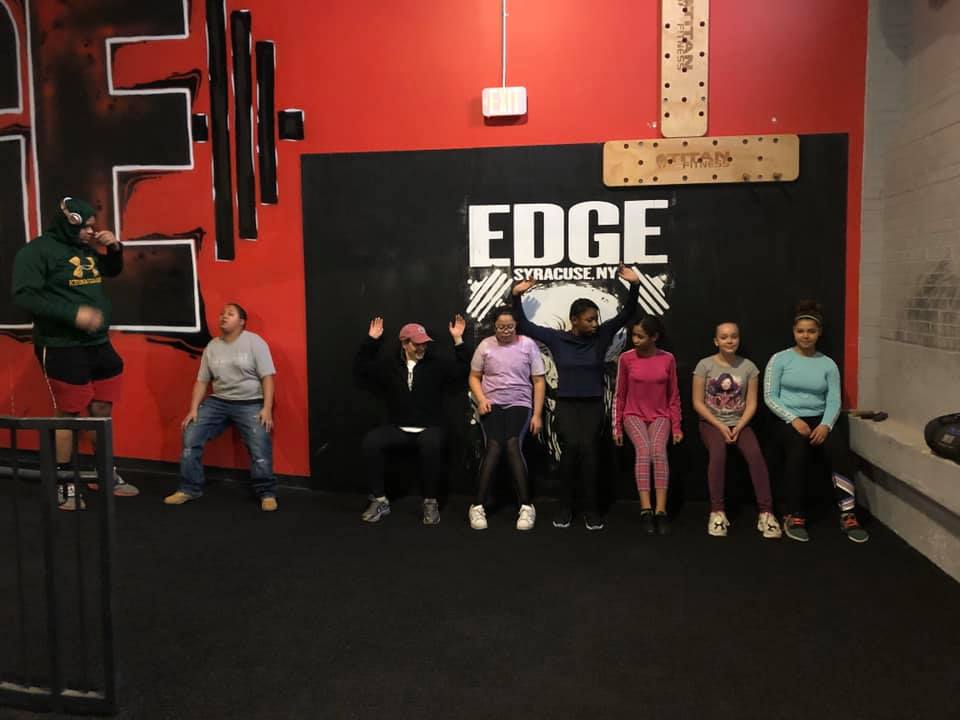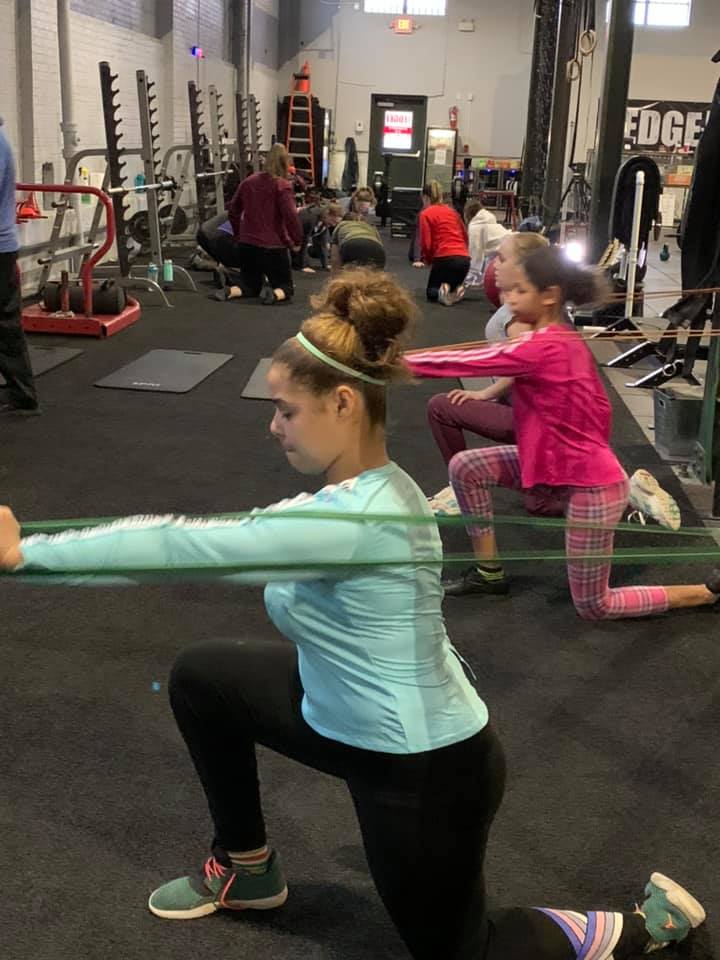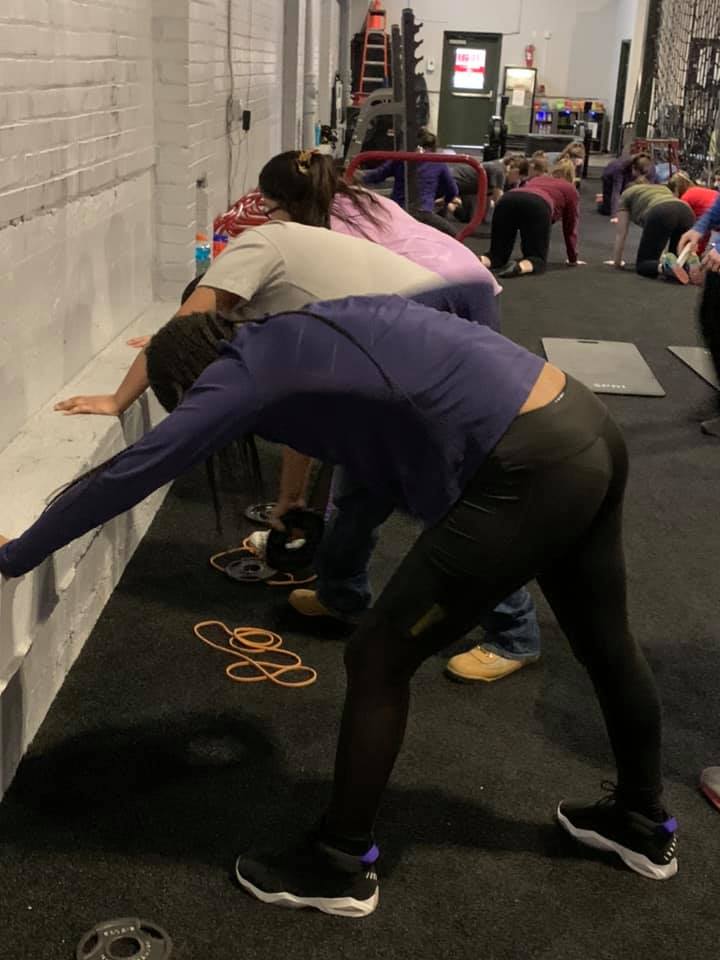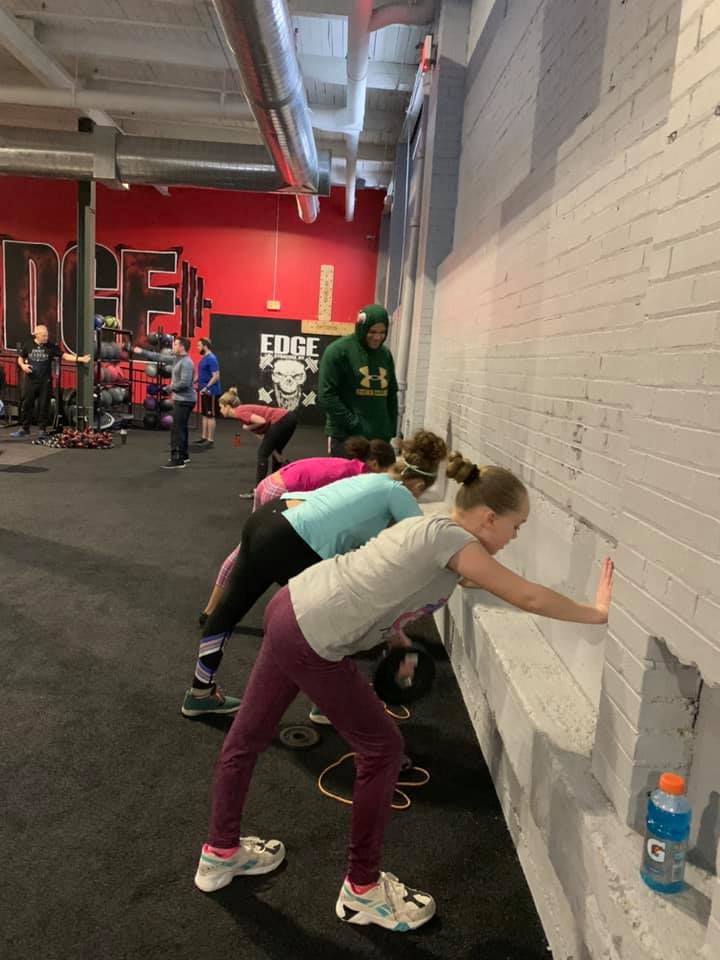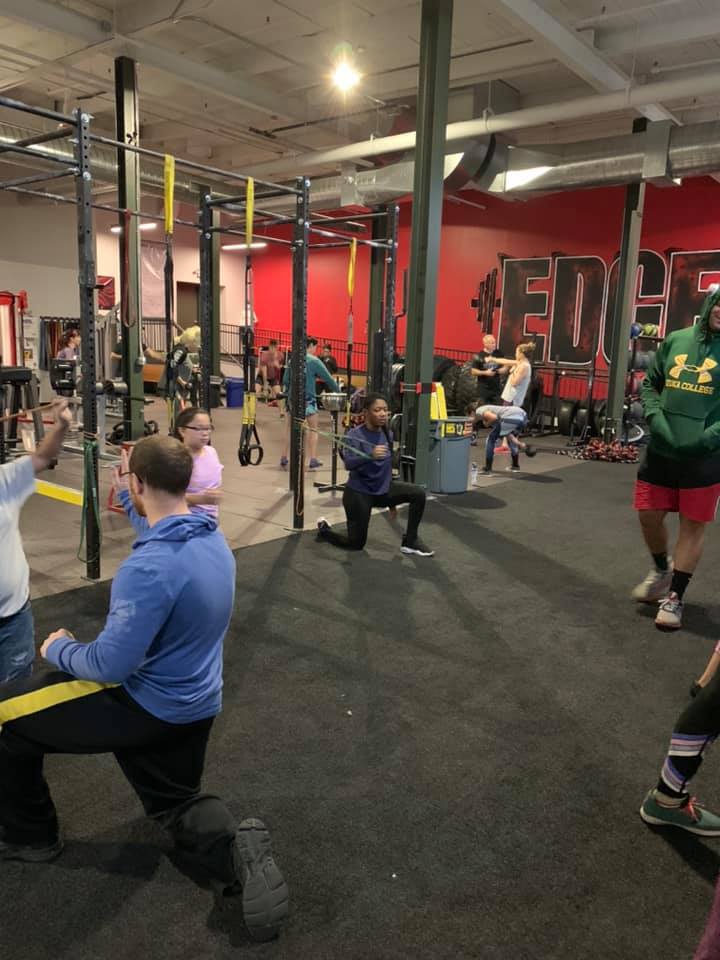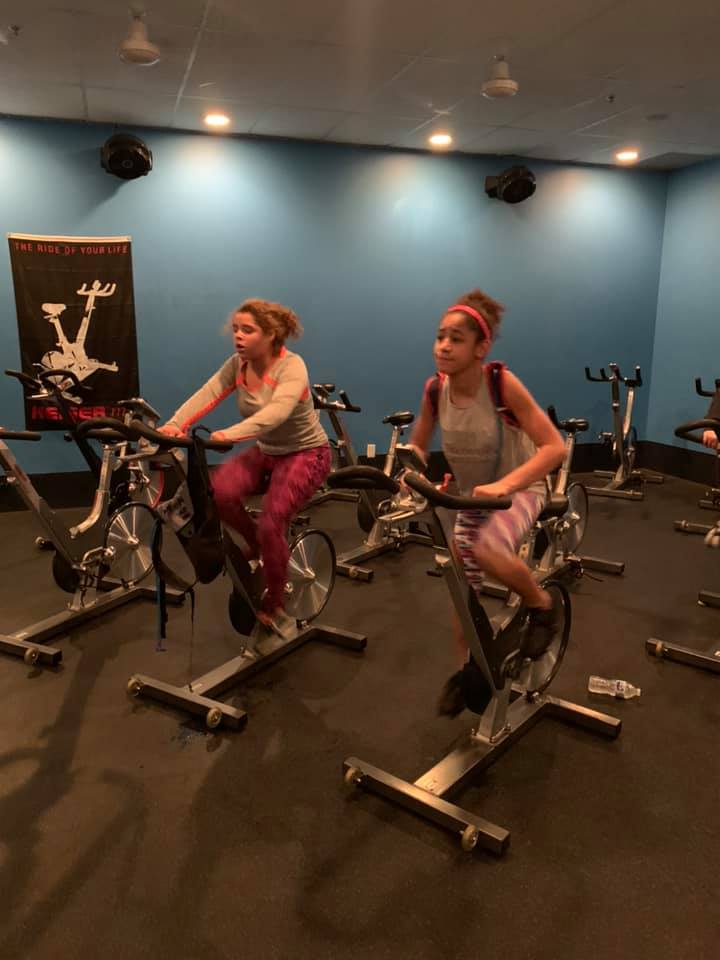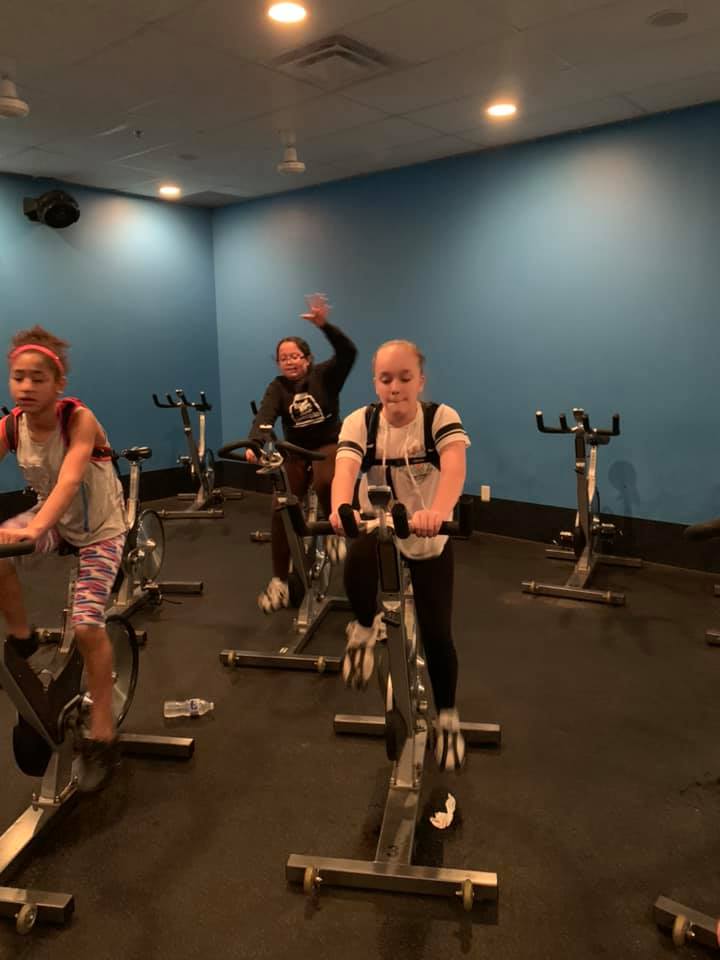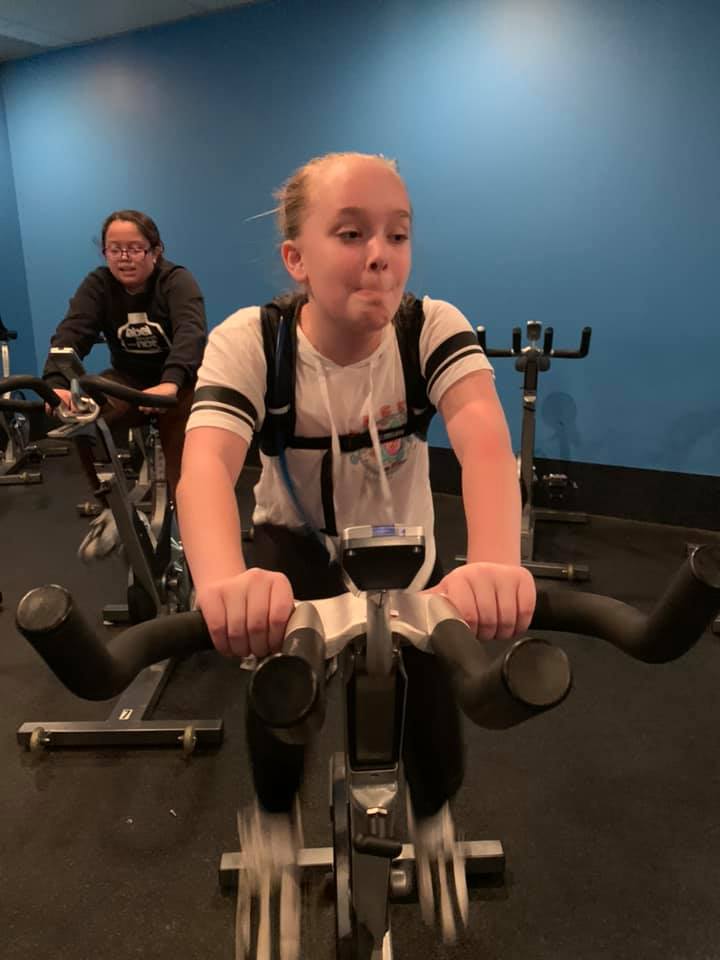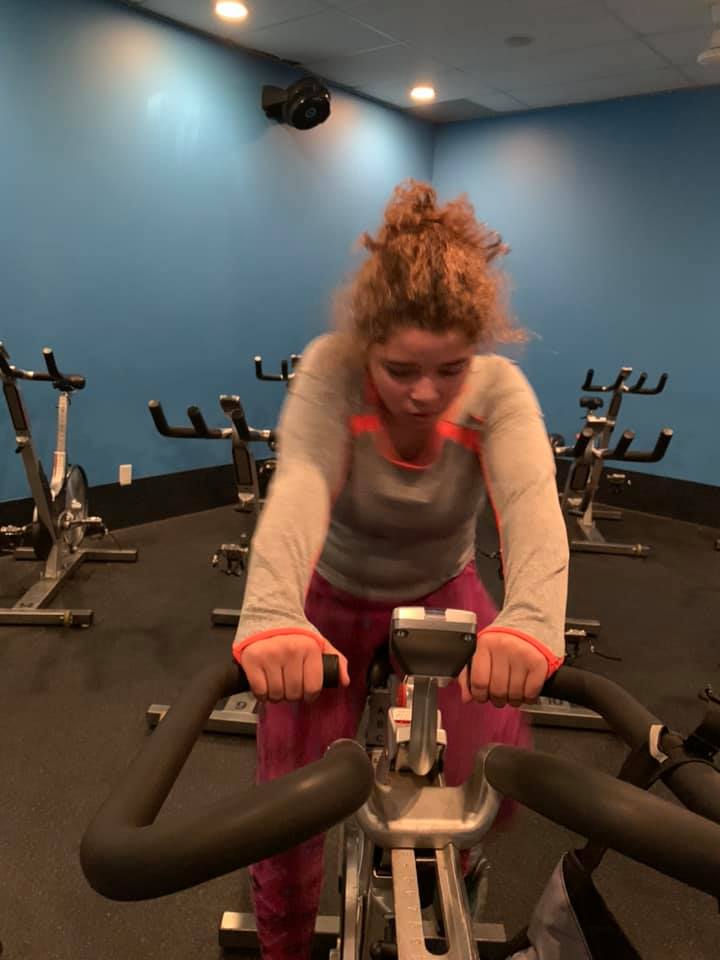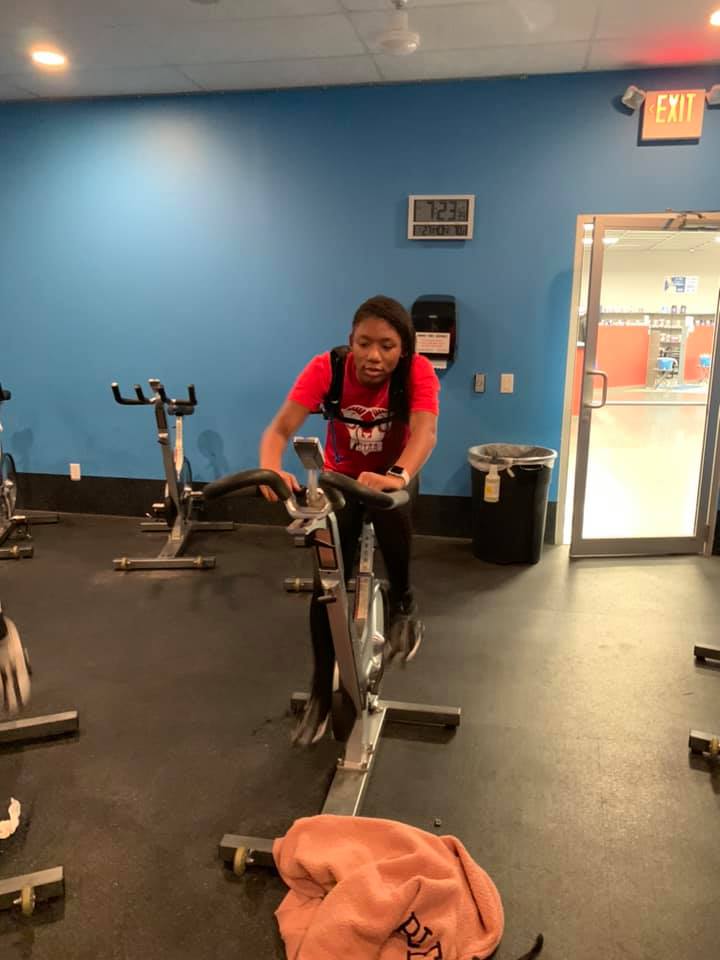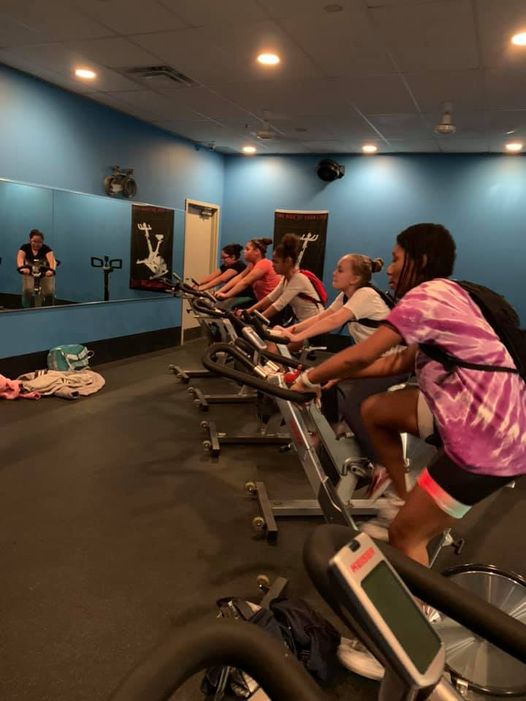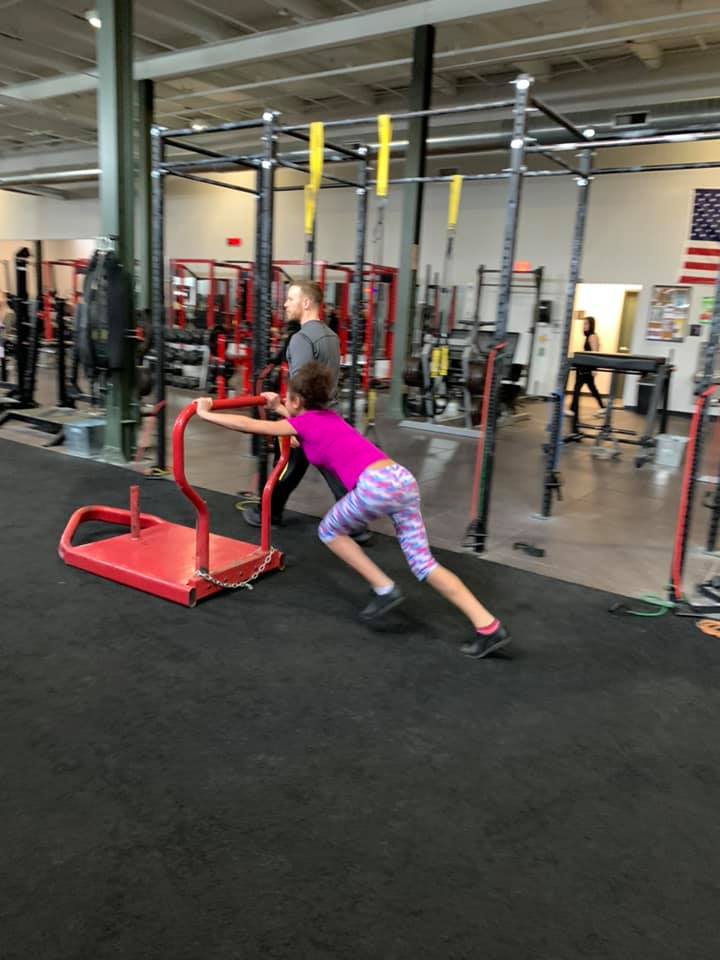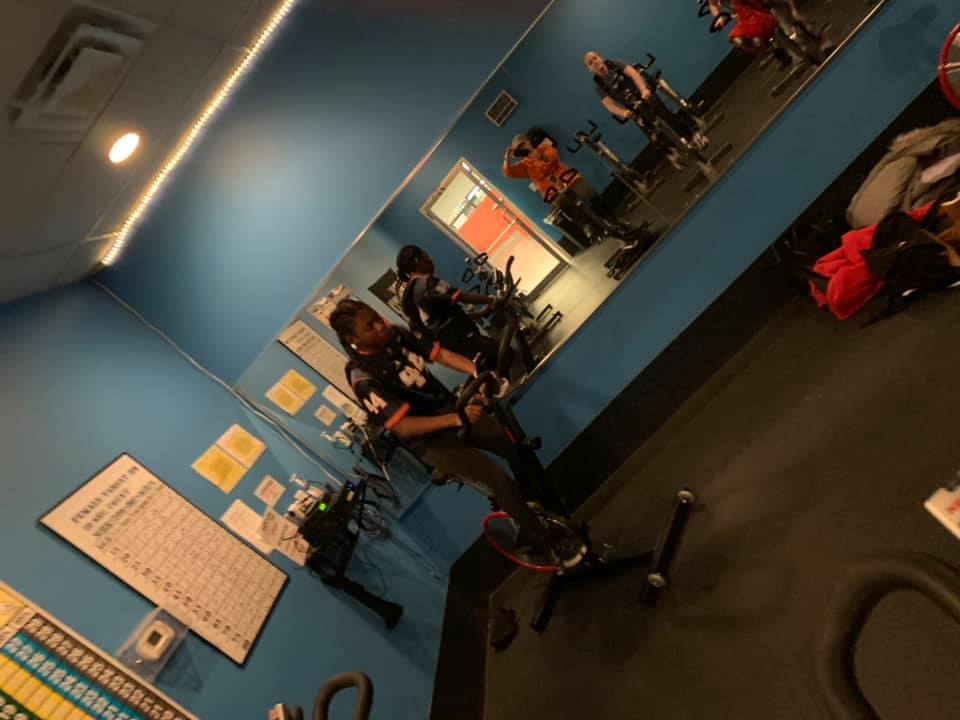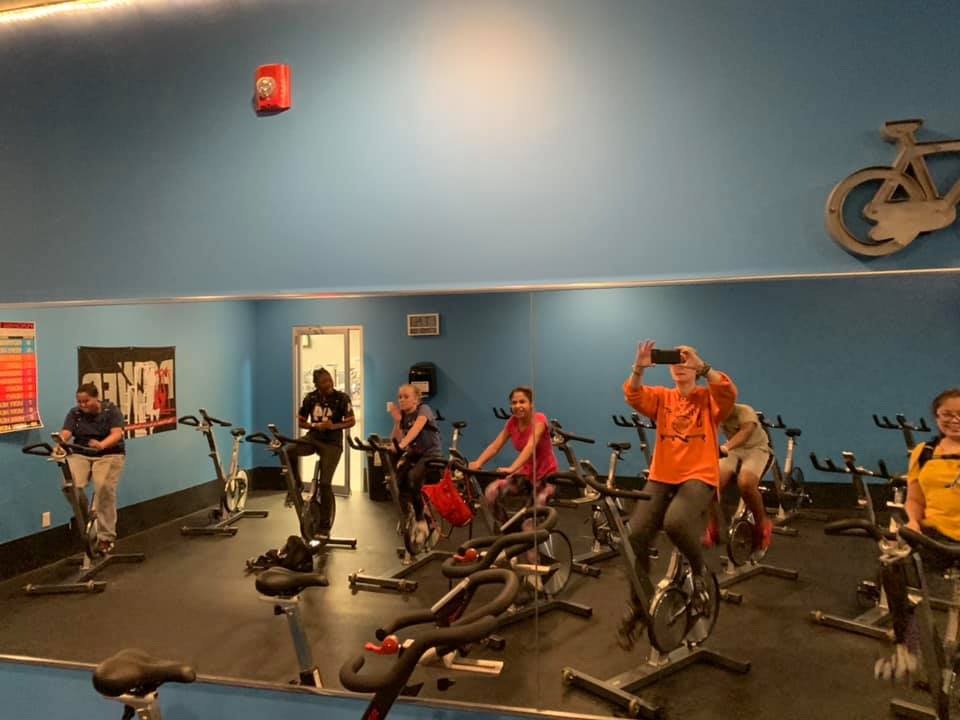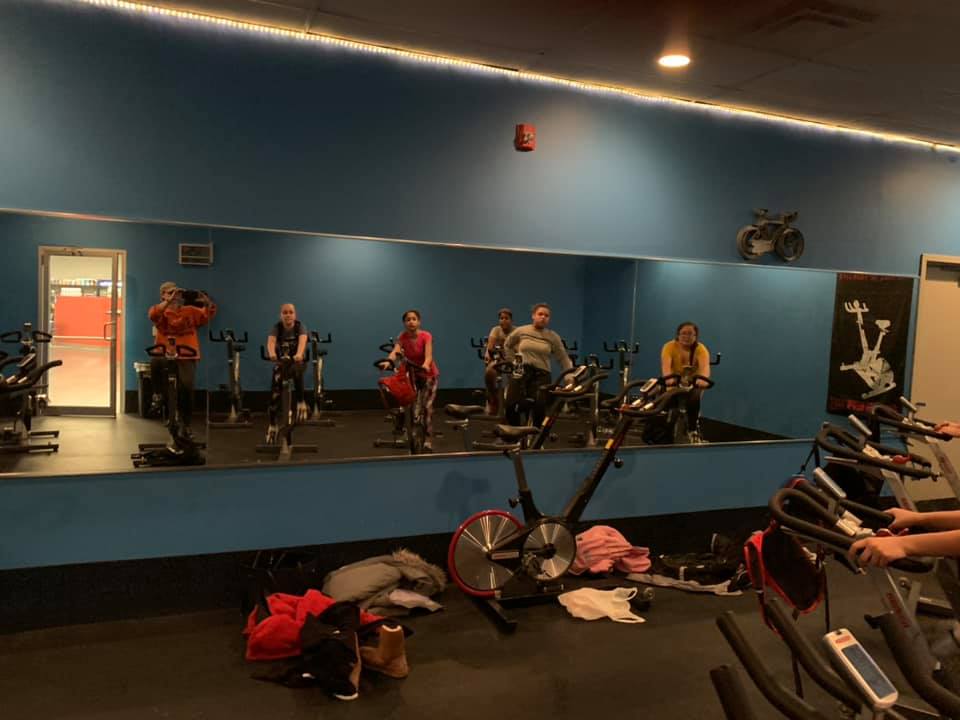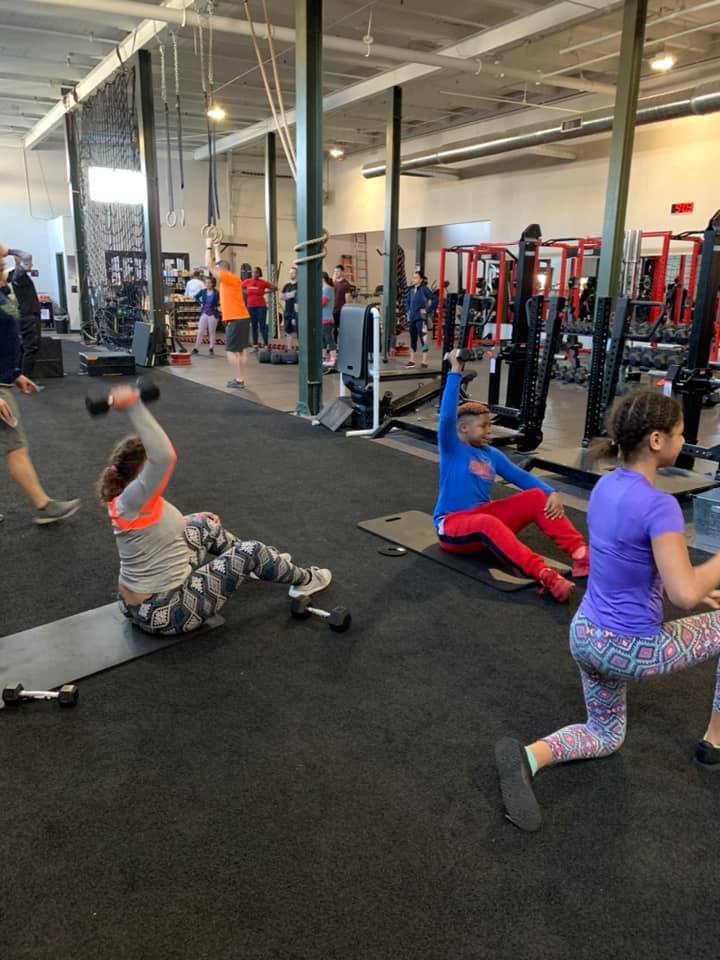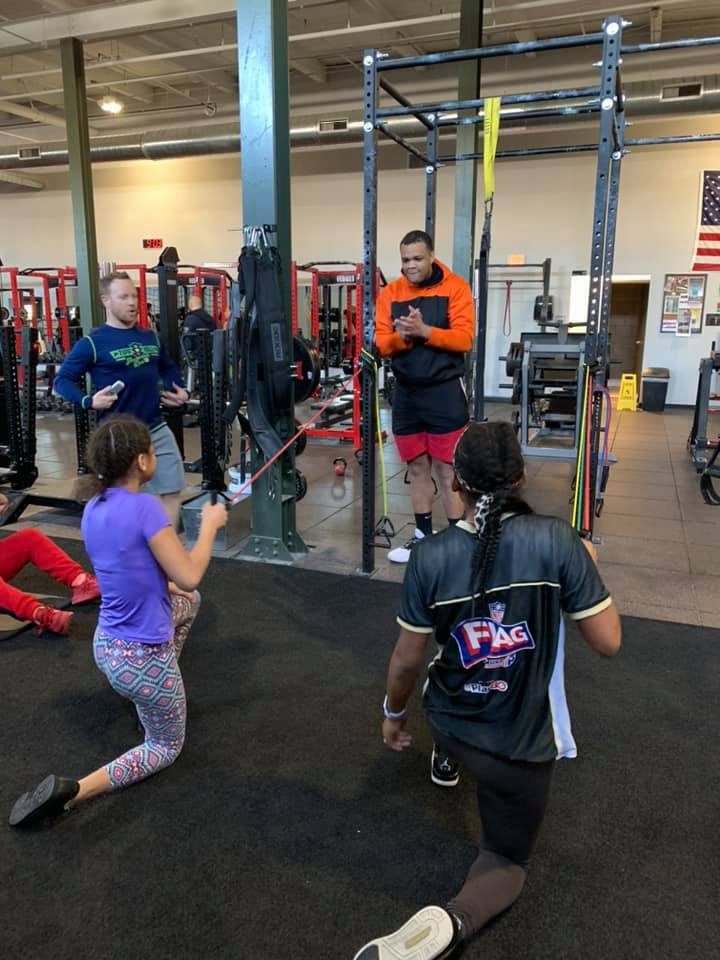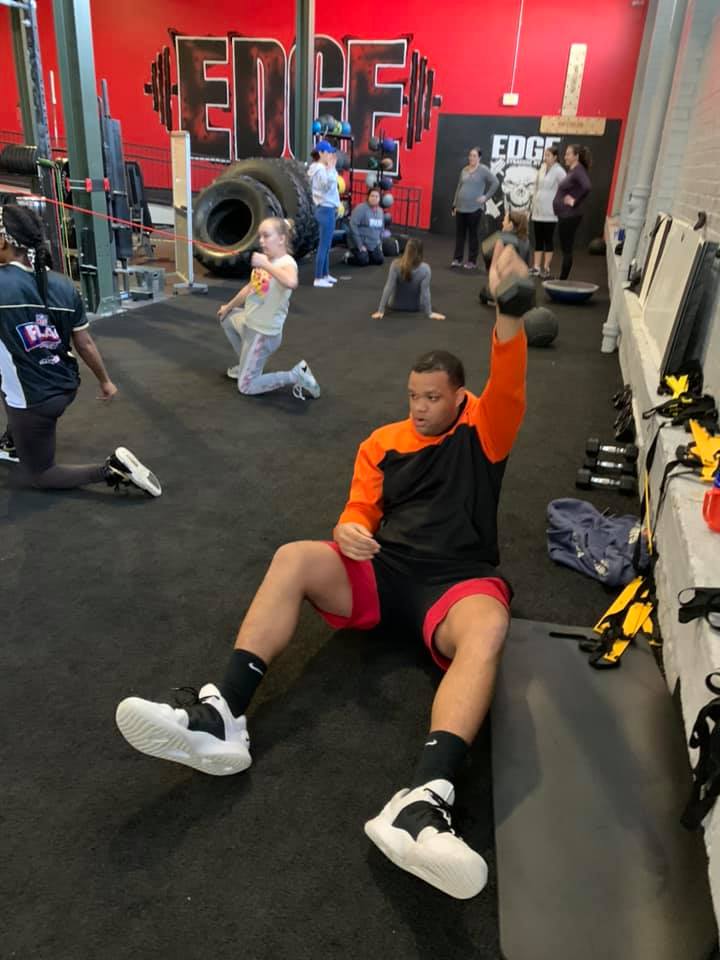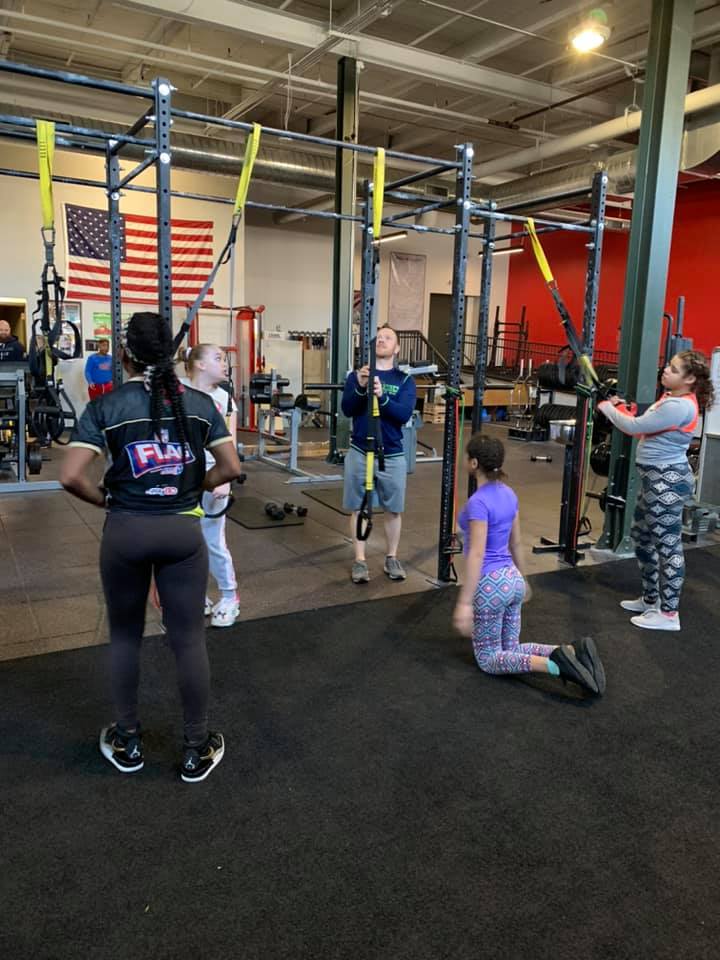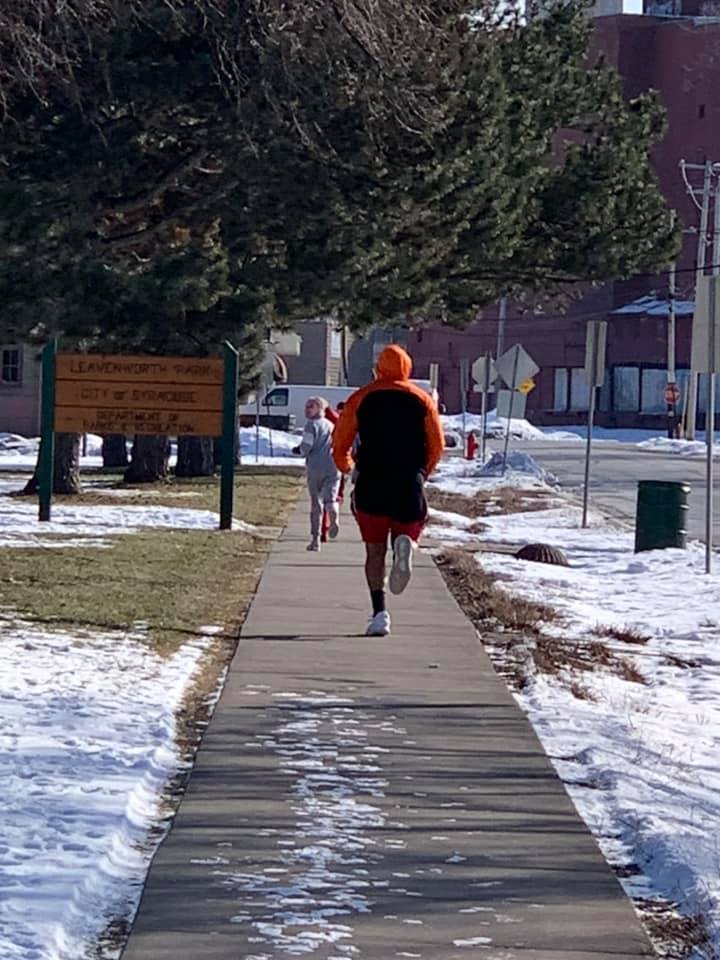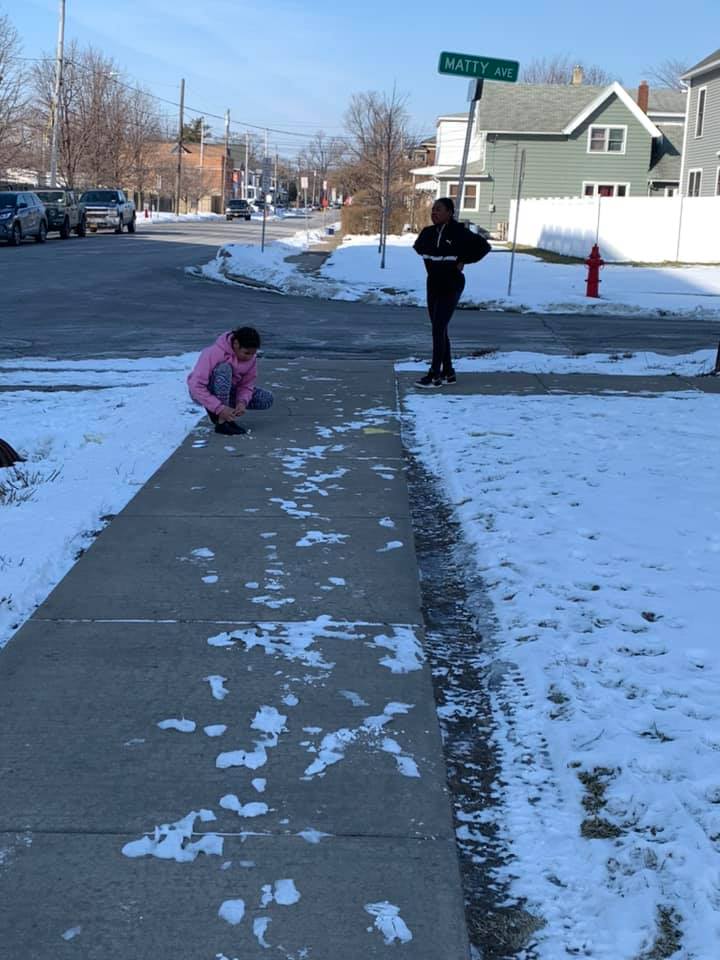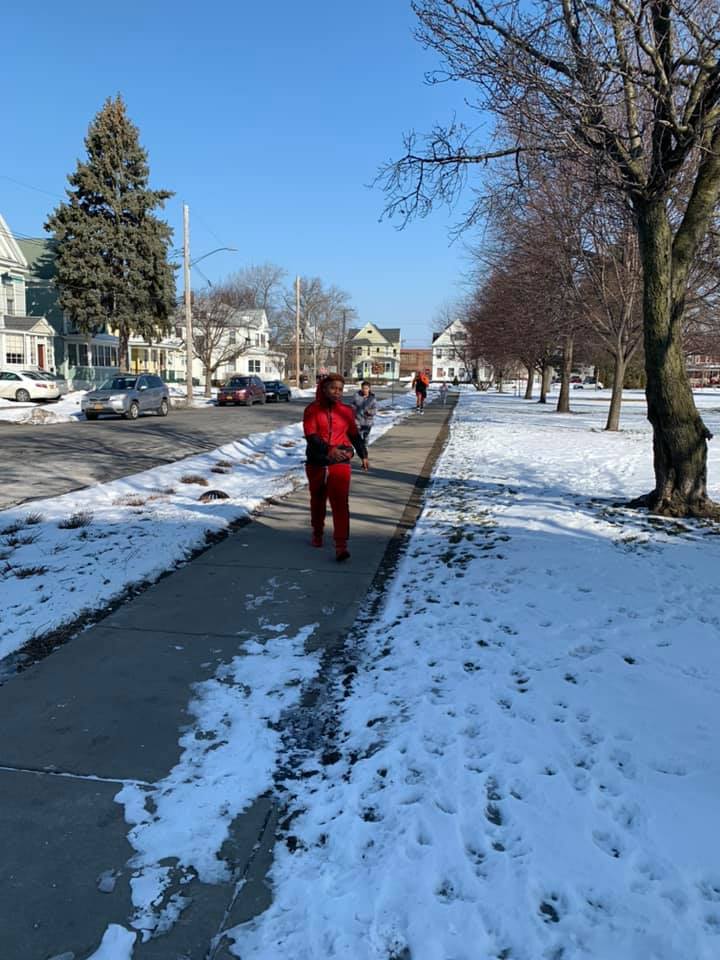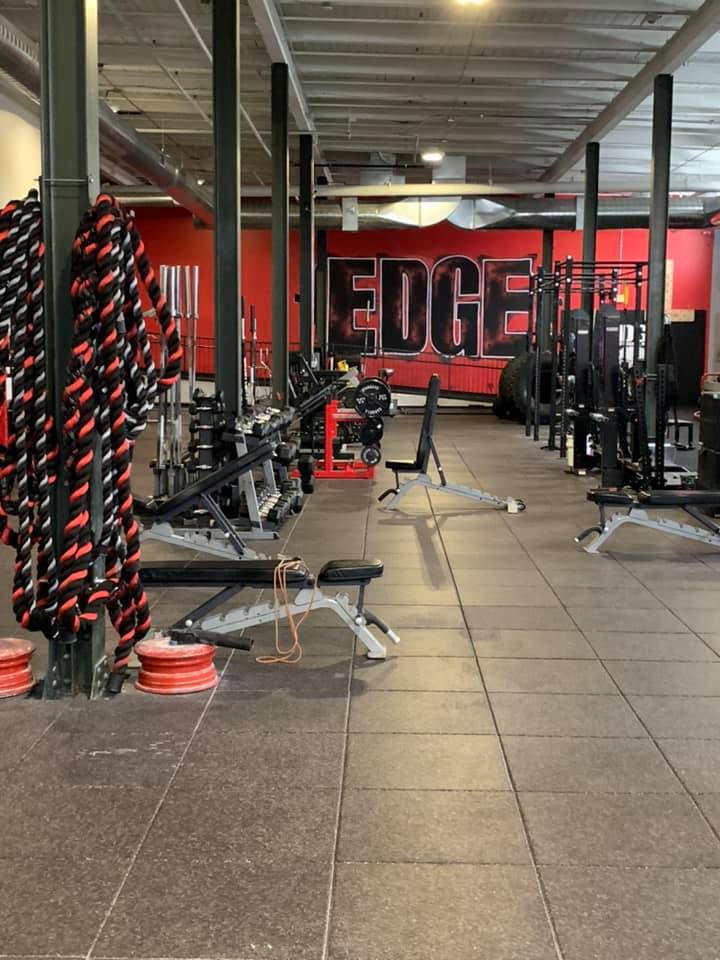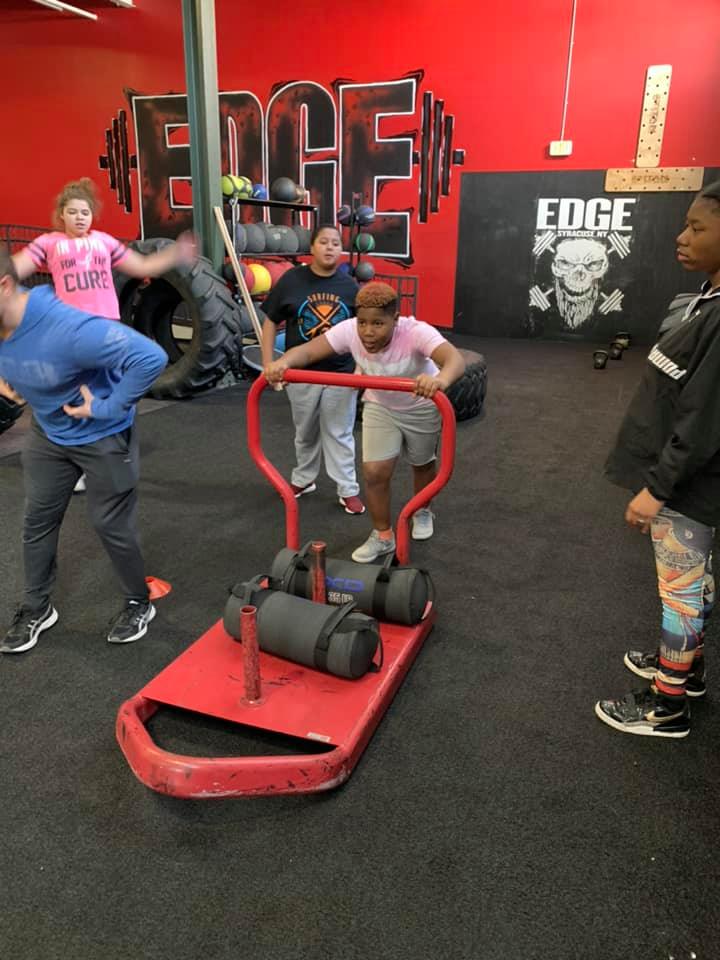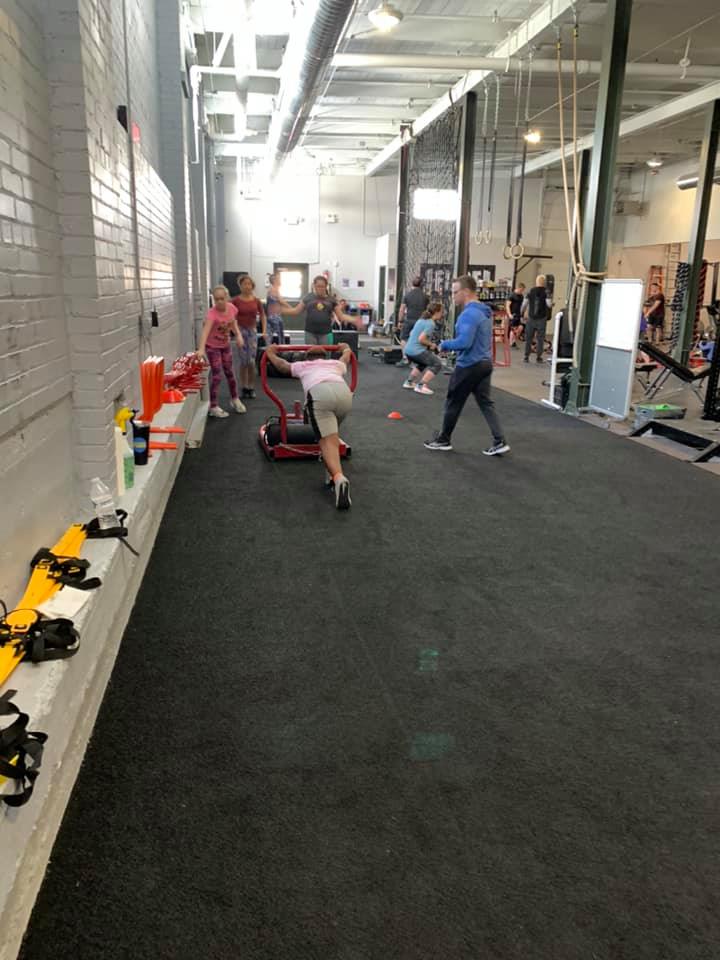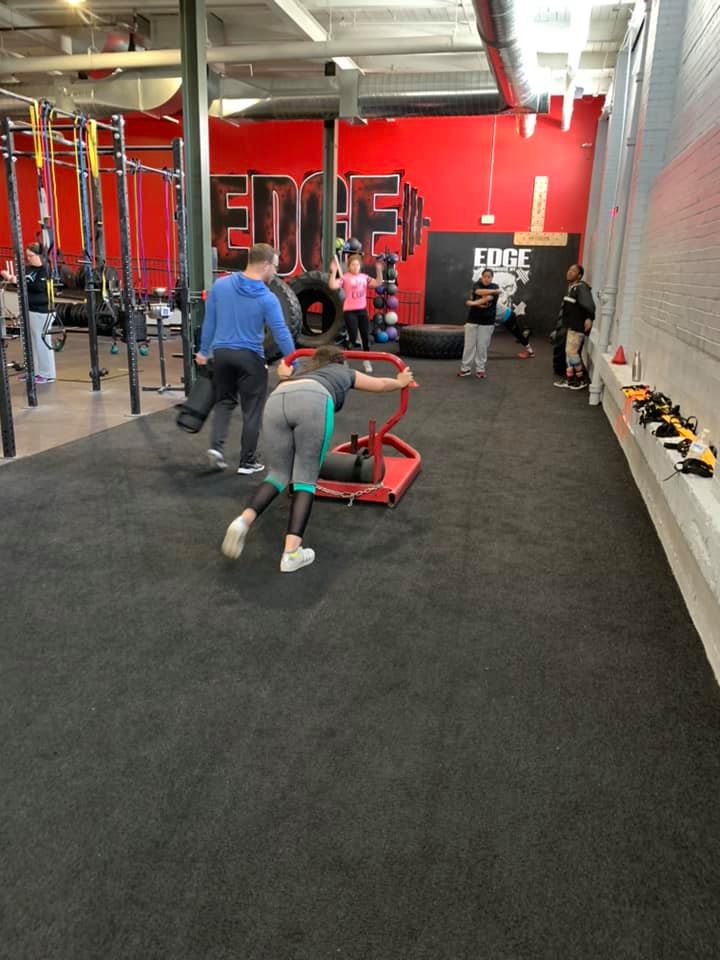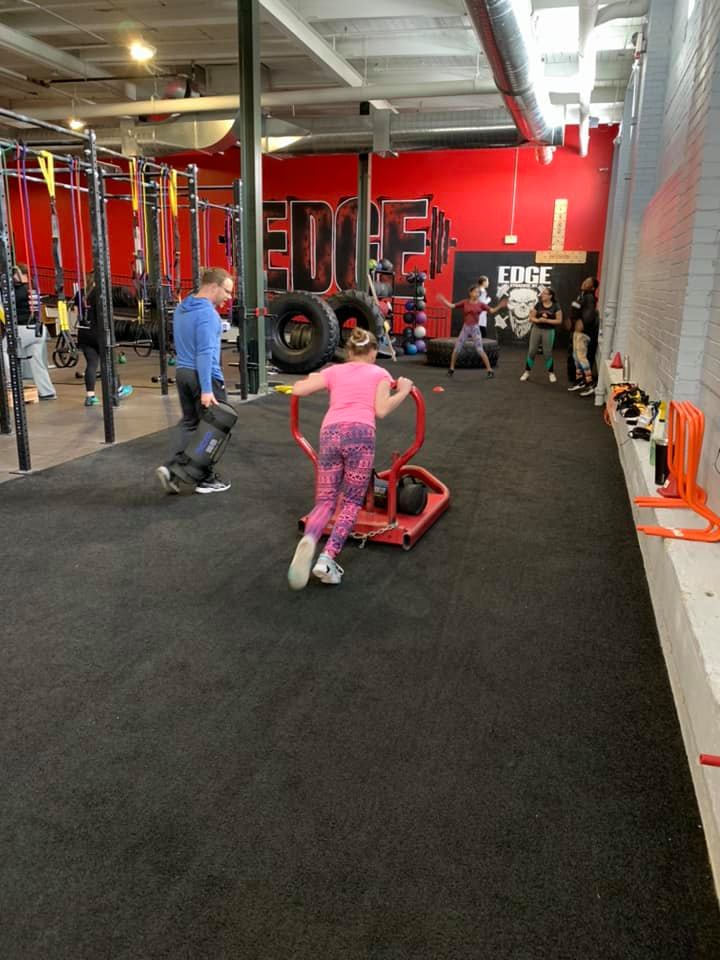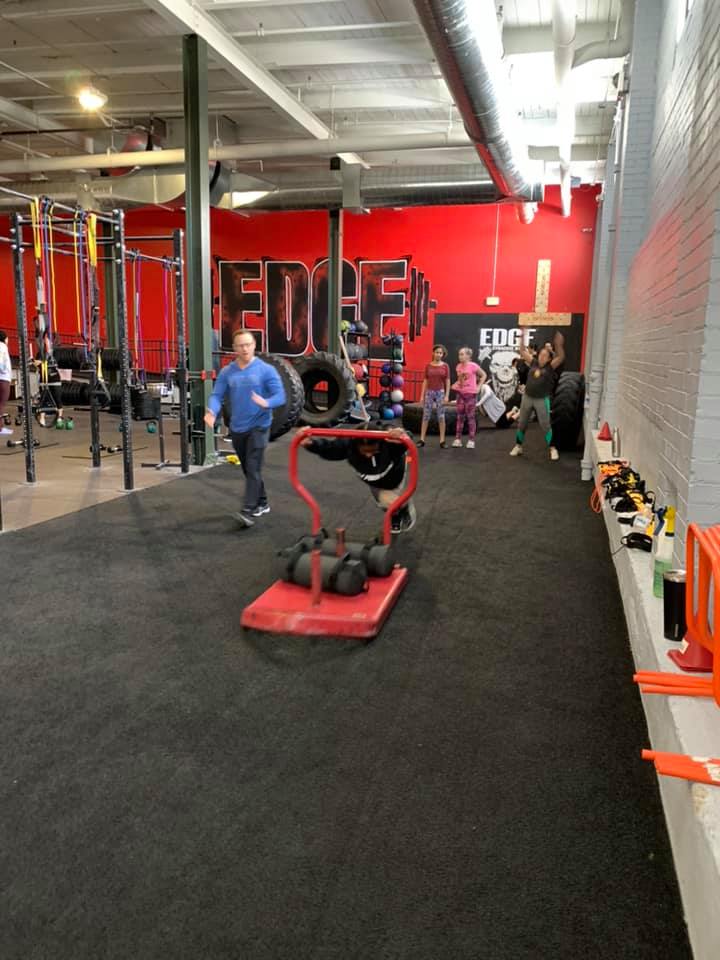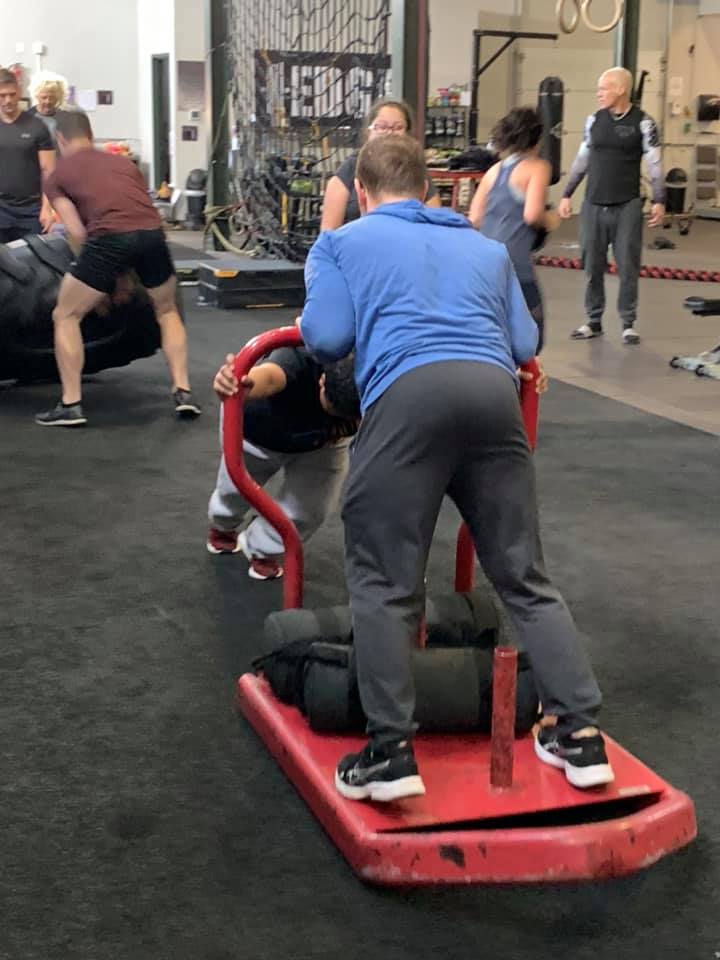 ---
NICA Race 2019
Oneonta, NY-May 19, 2019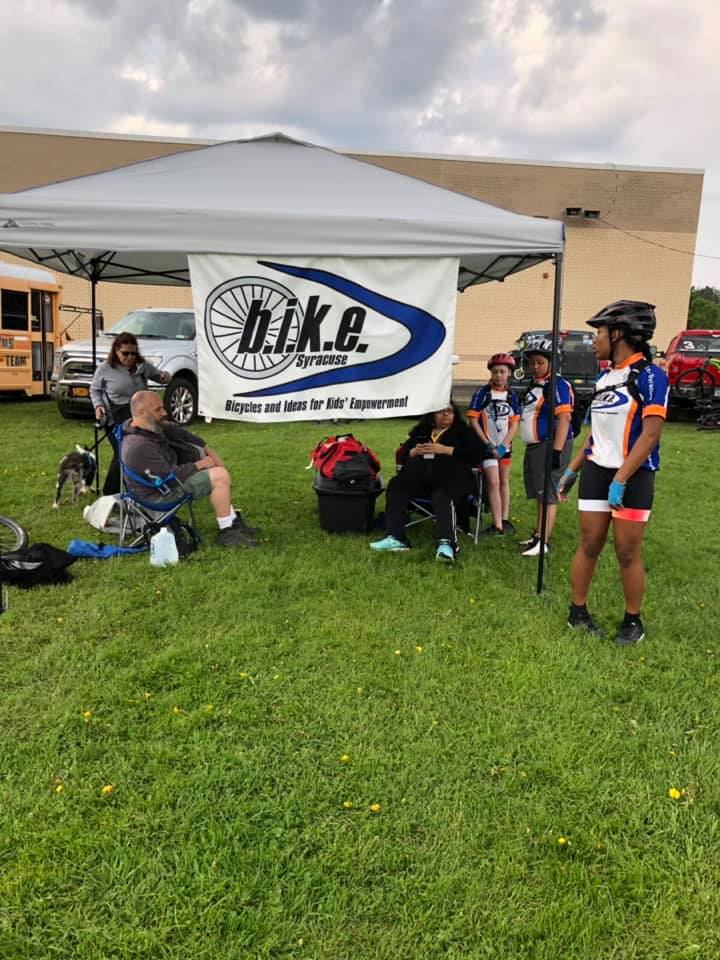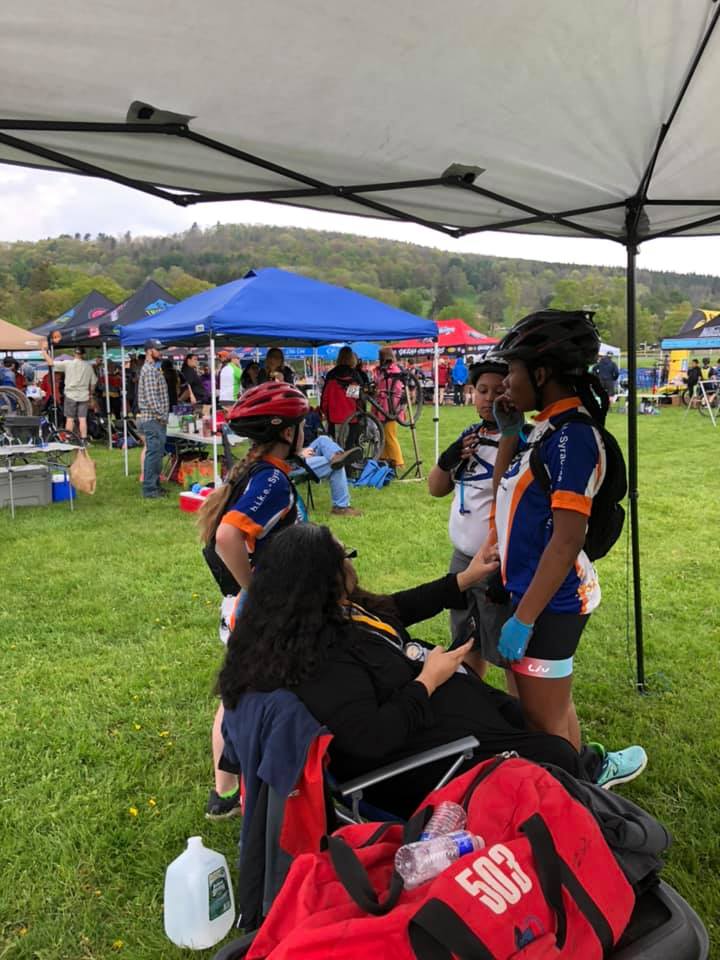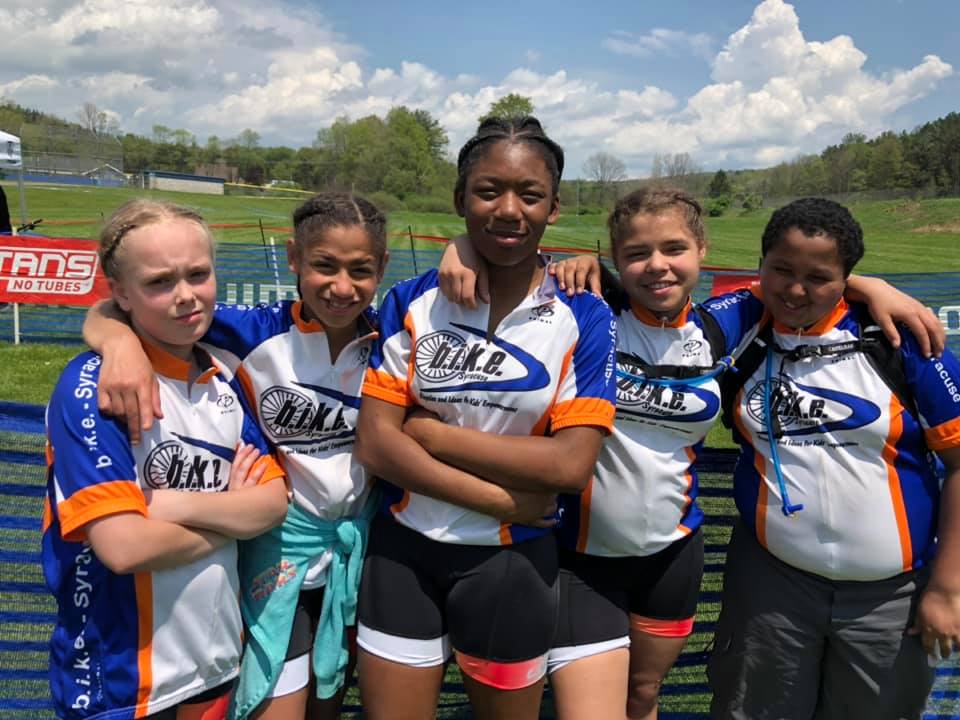 b.i.k.e.-Syracuse N.I.C.A Race Oneonta, NY video
---
NICA Race 2019
Cathedral Pines County Park-April 14, 2019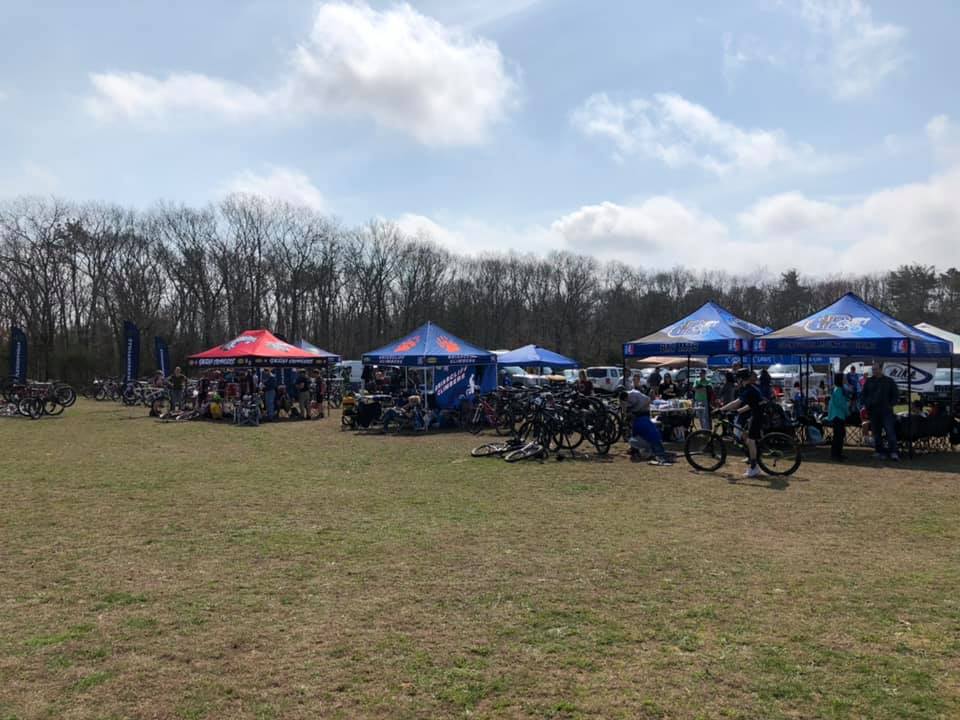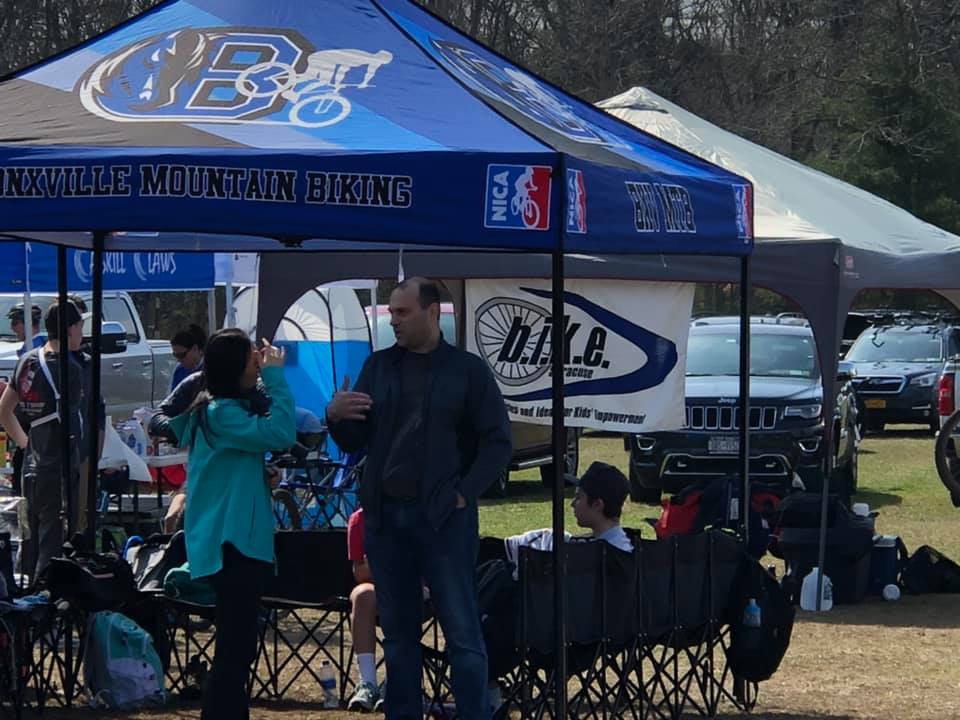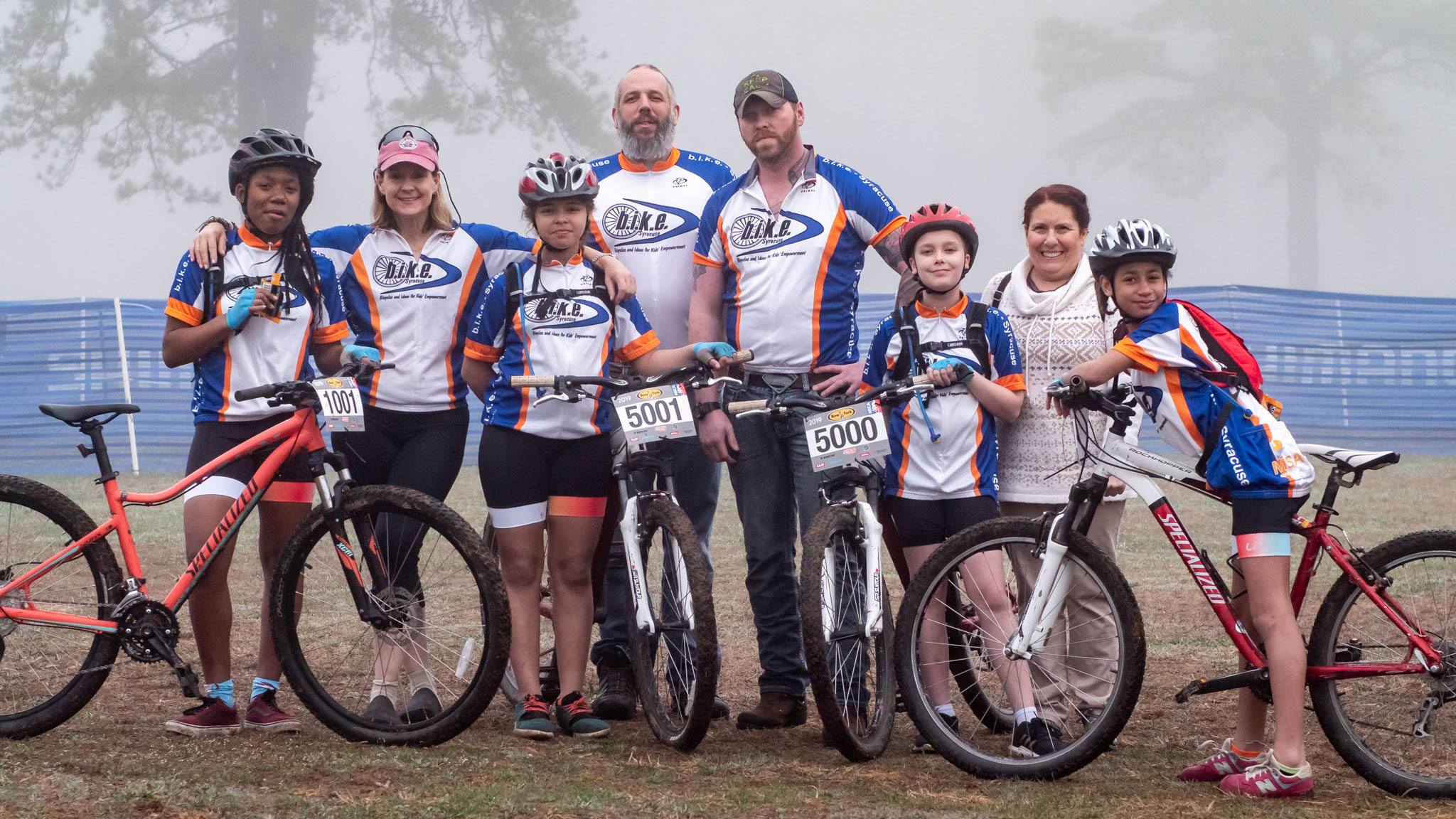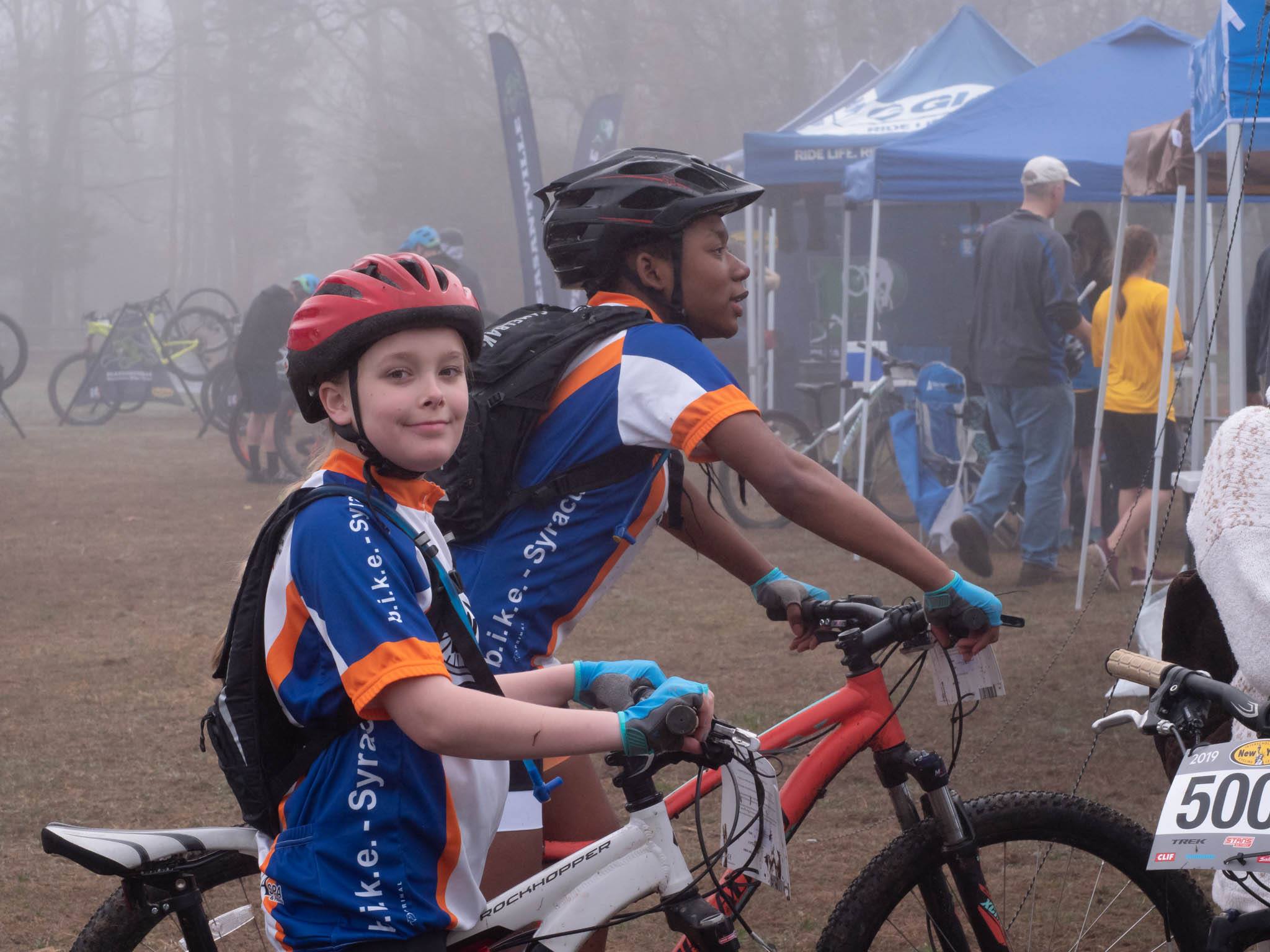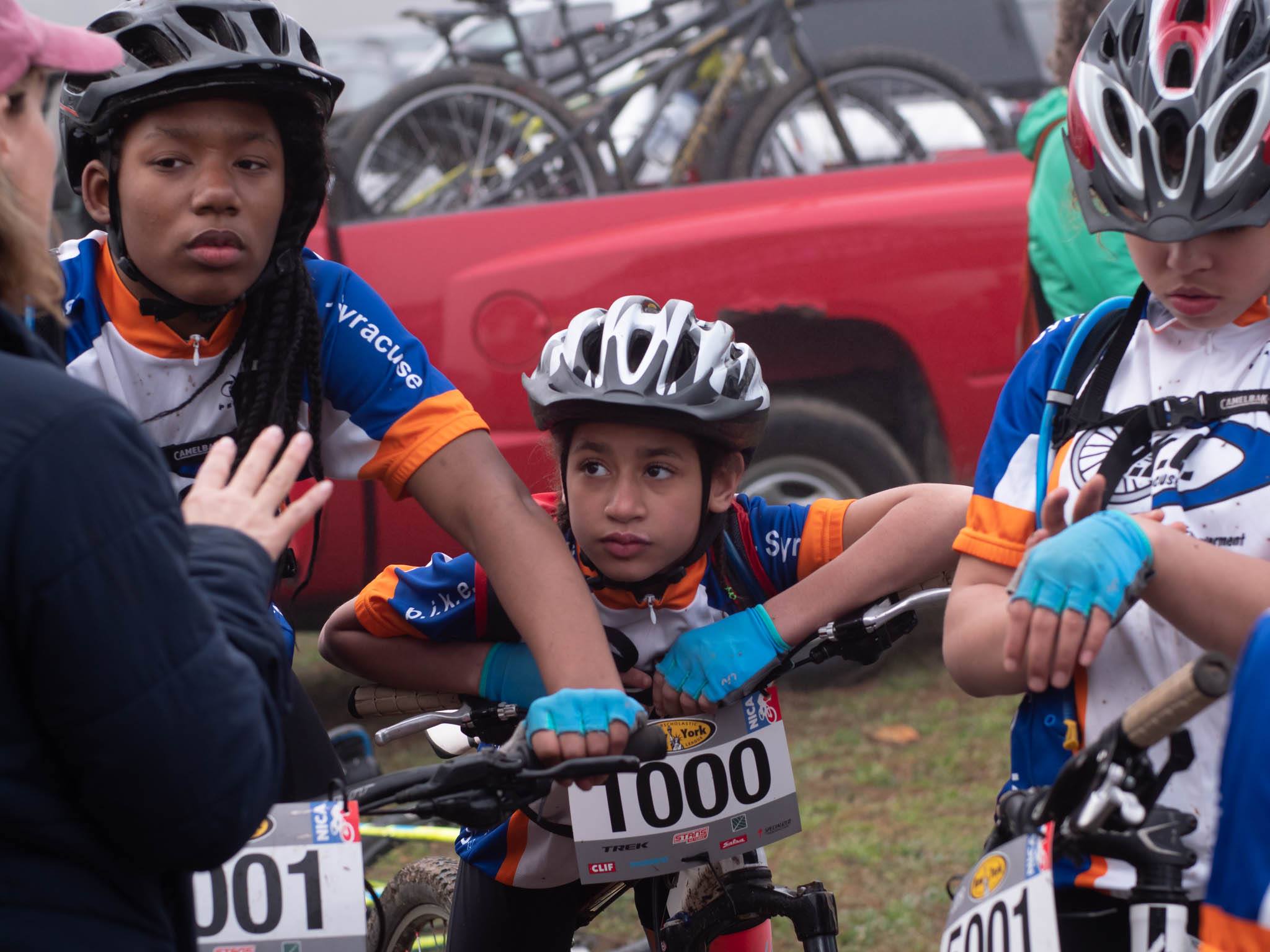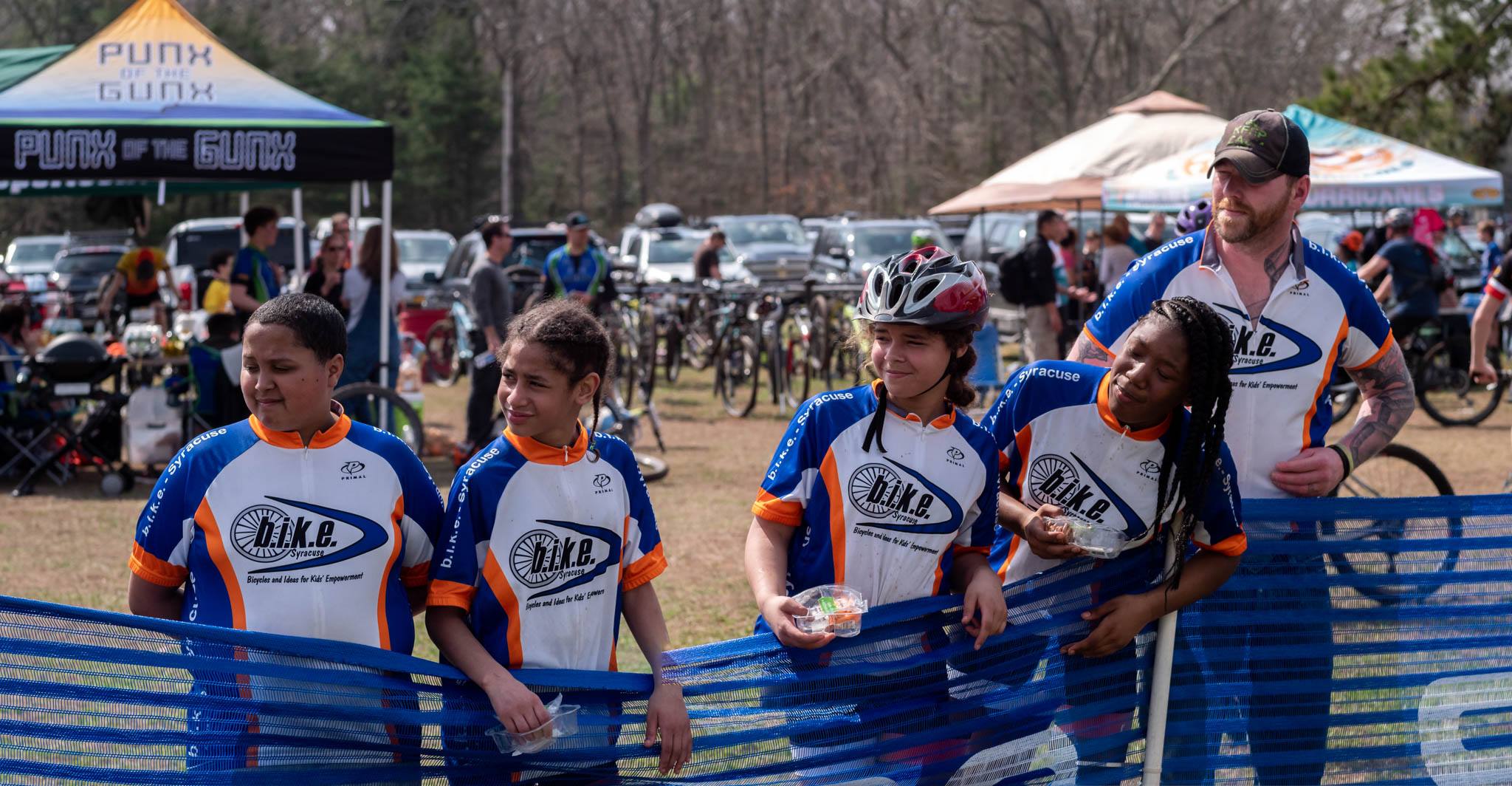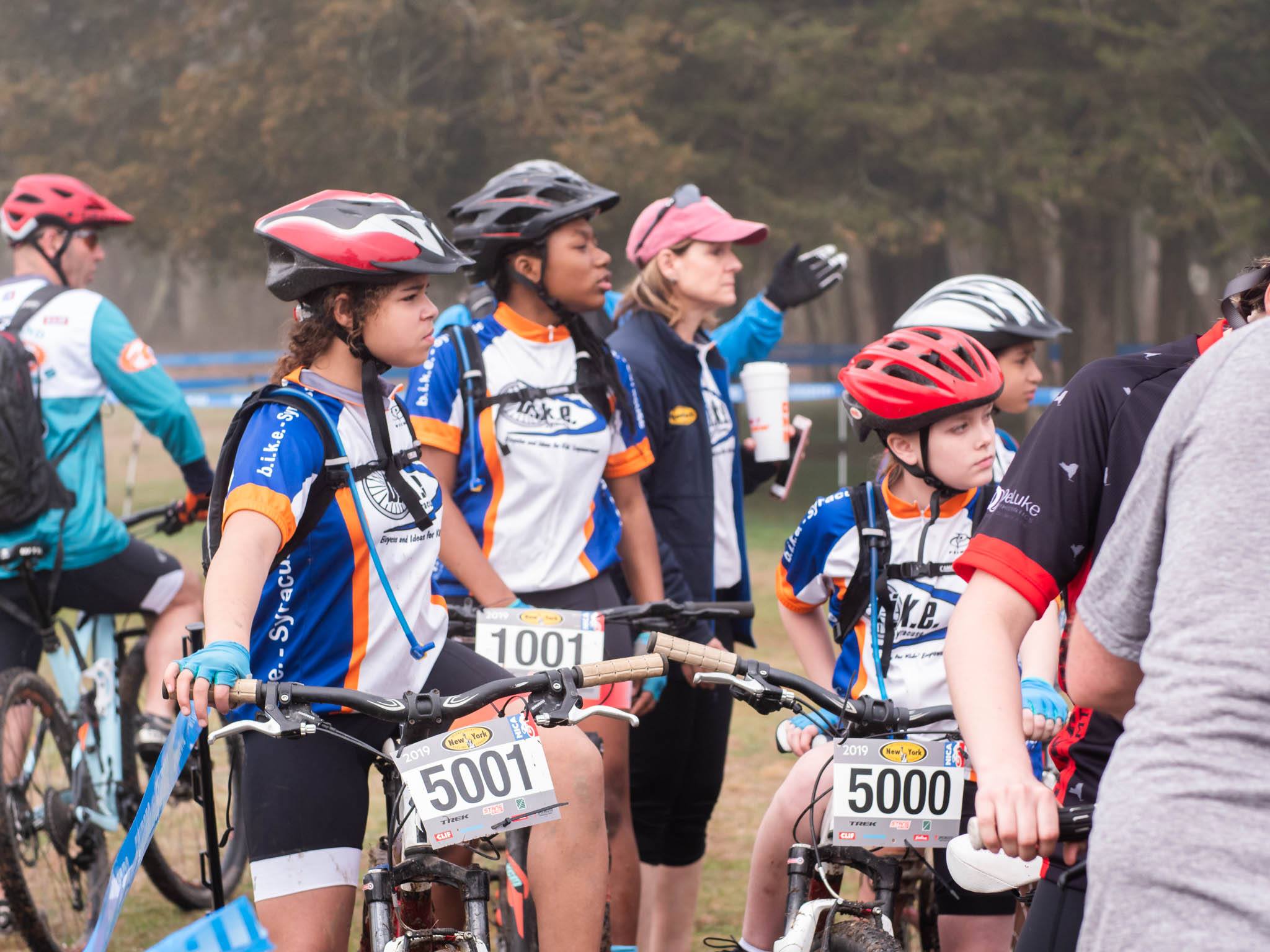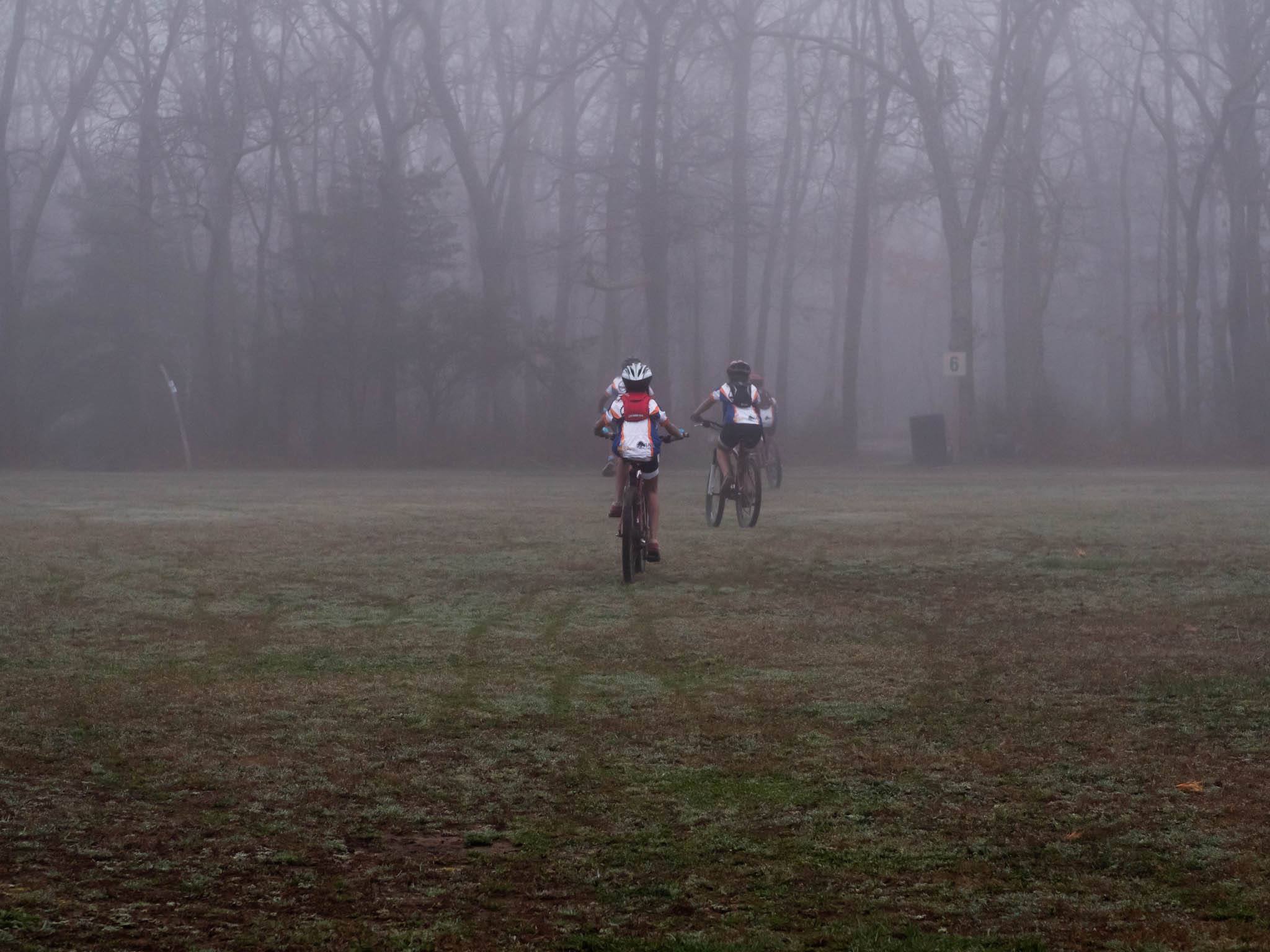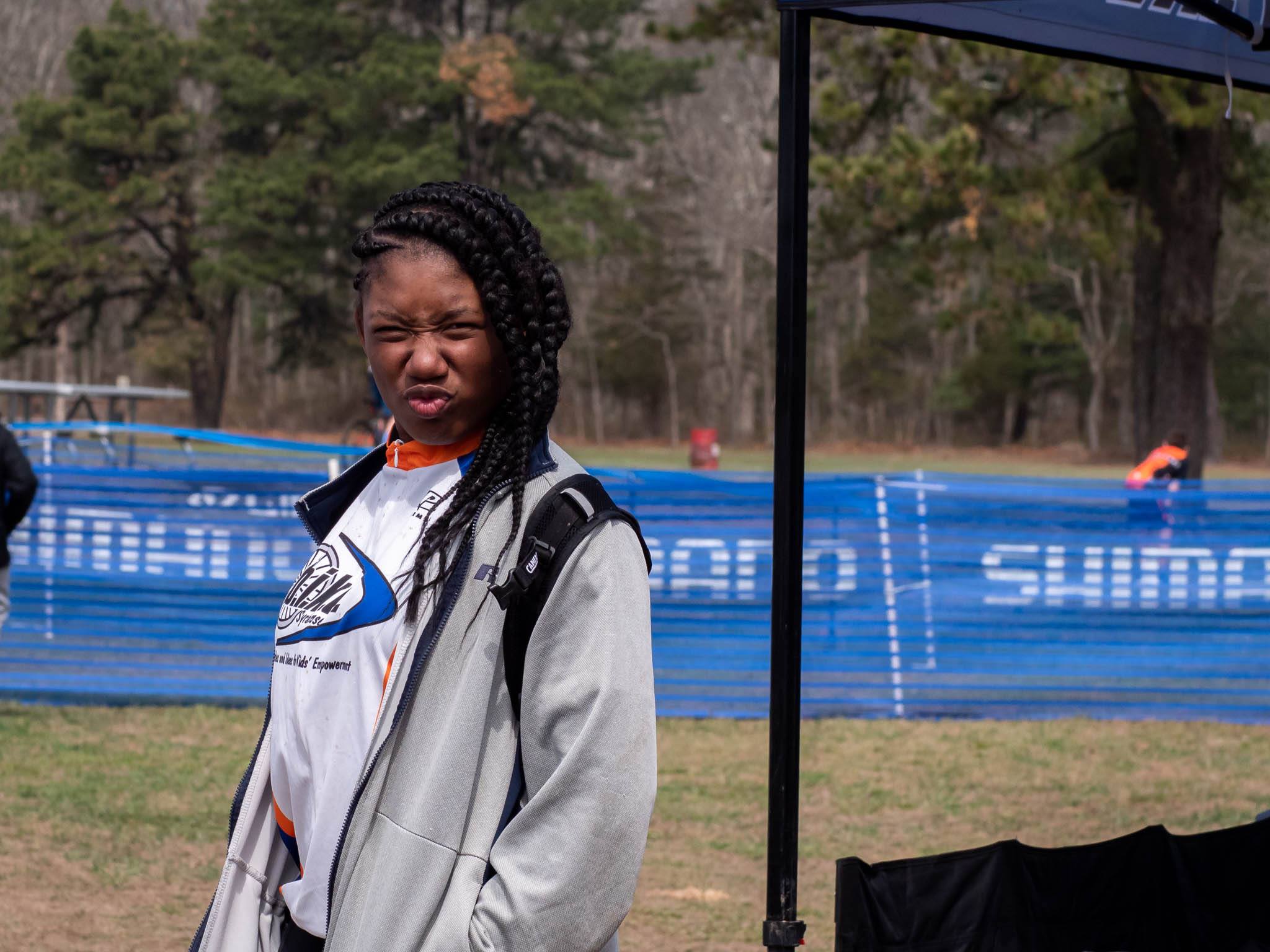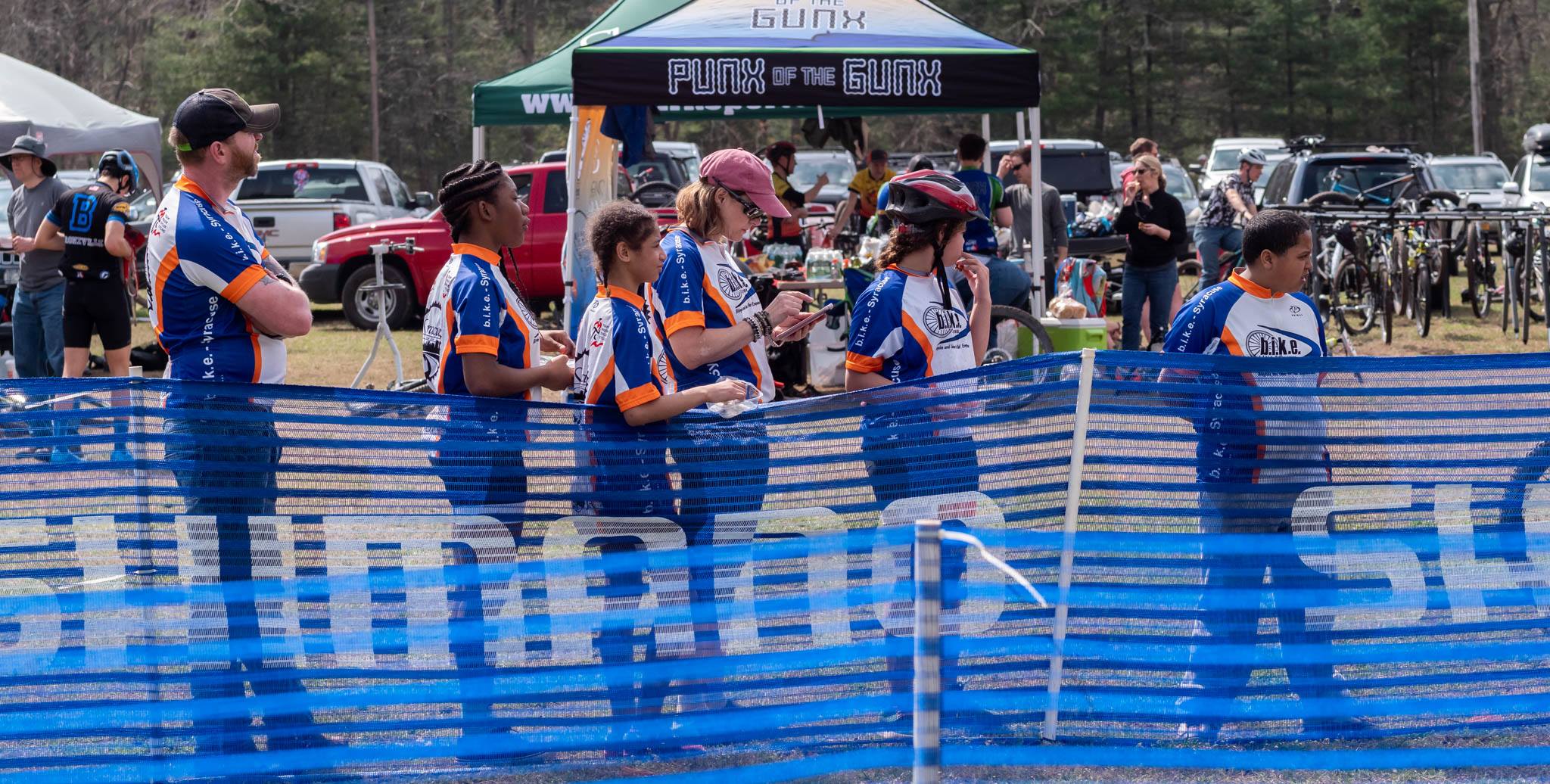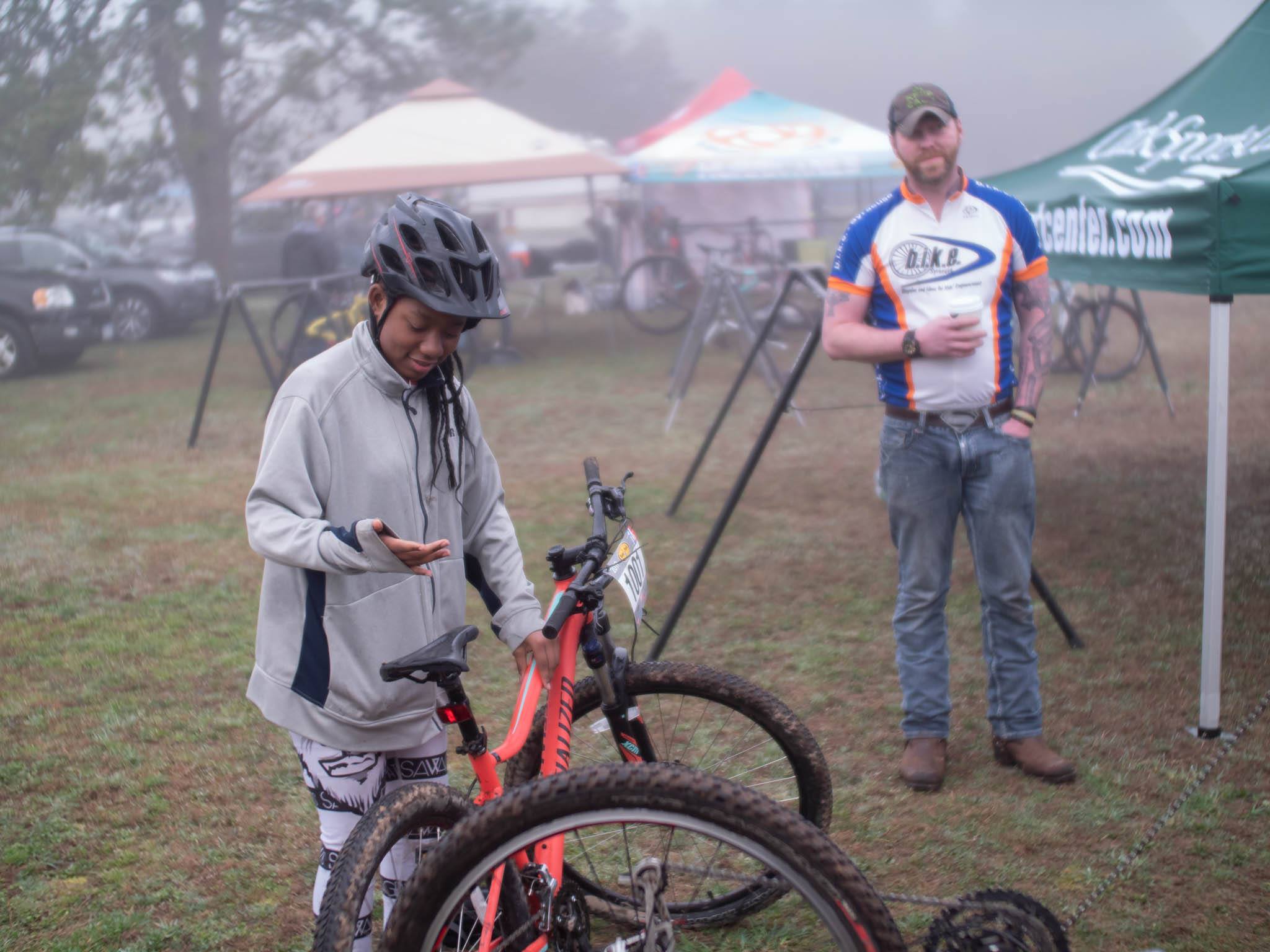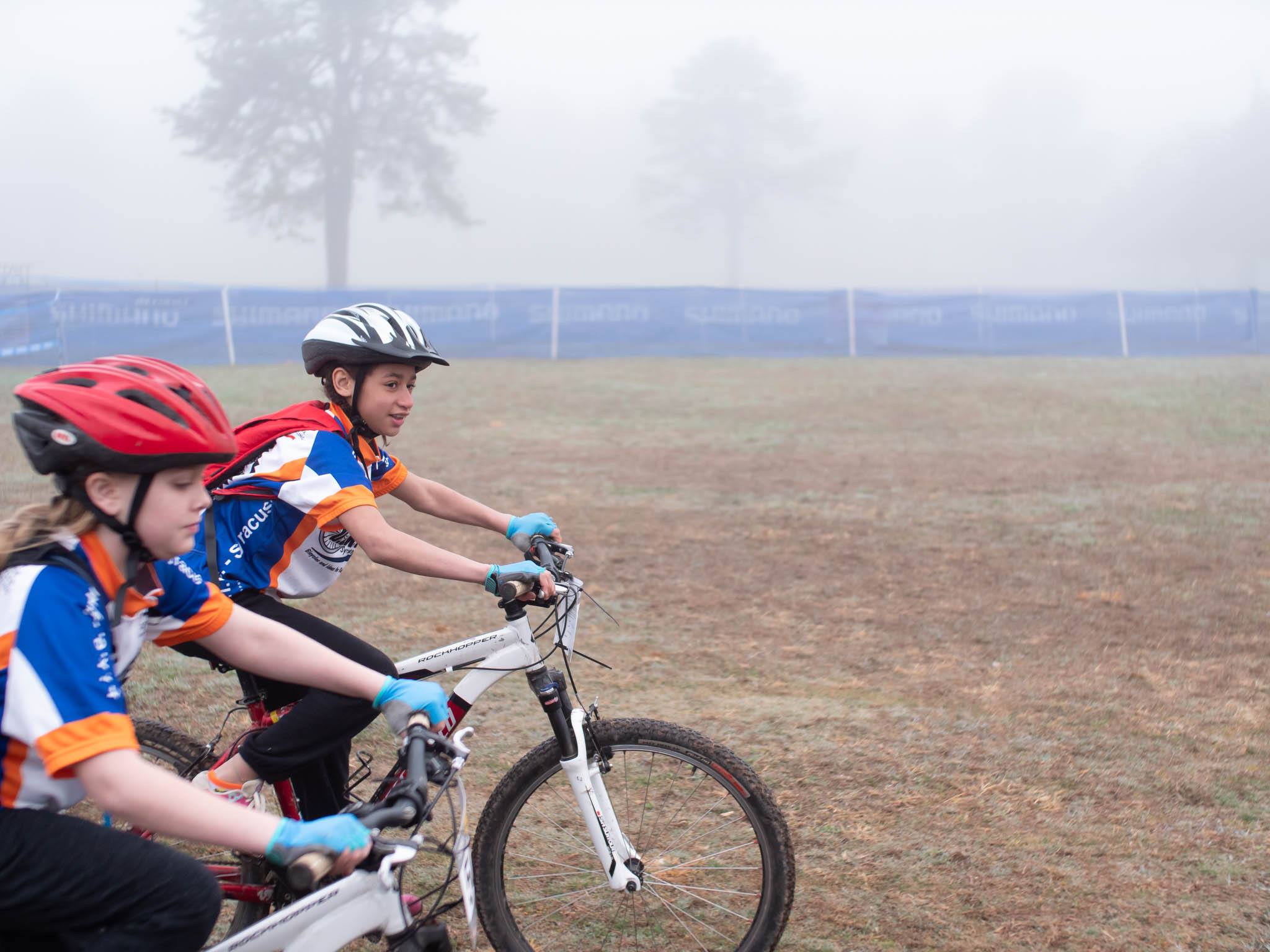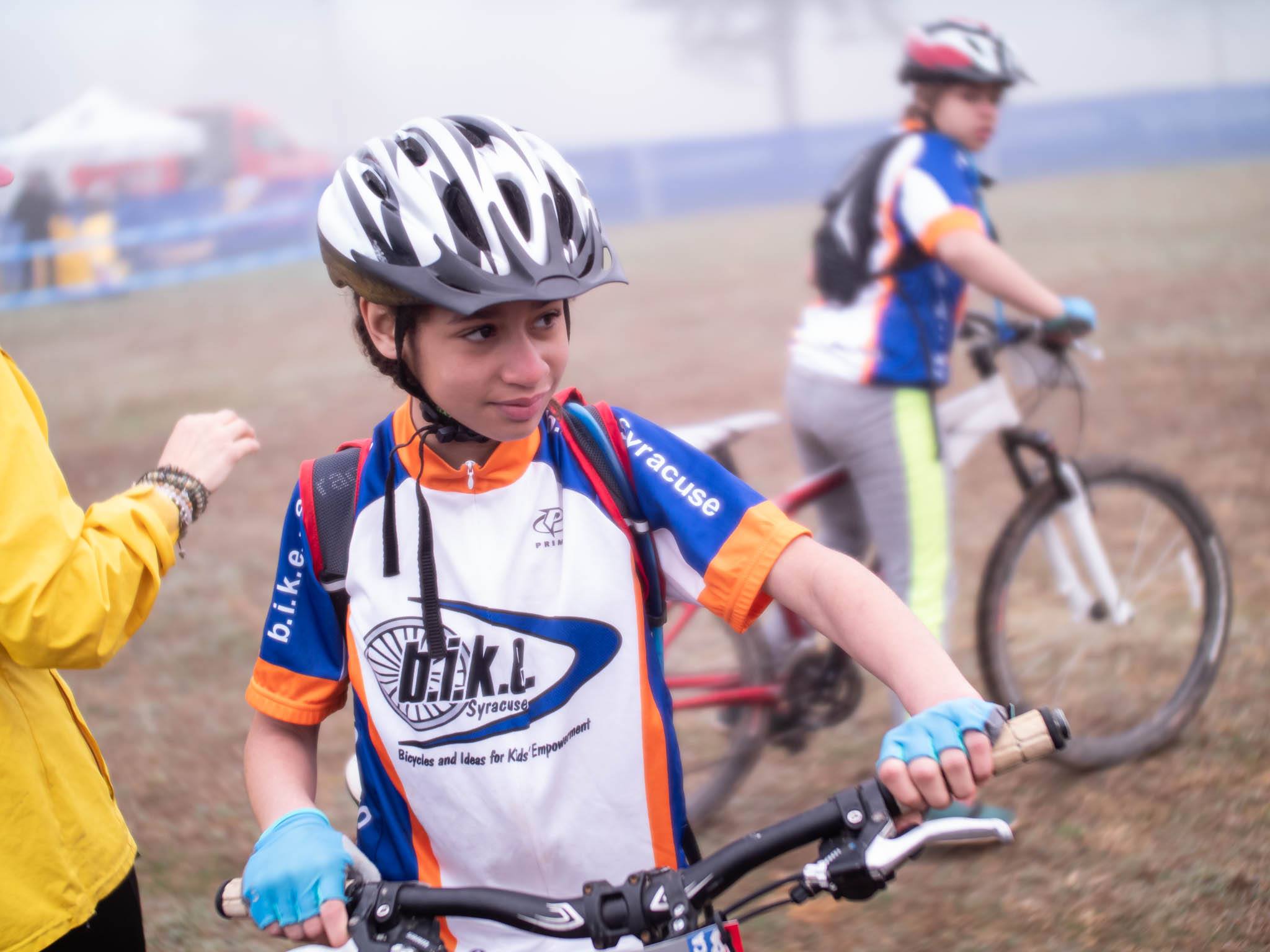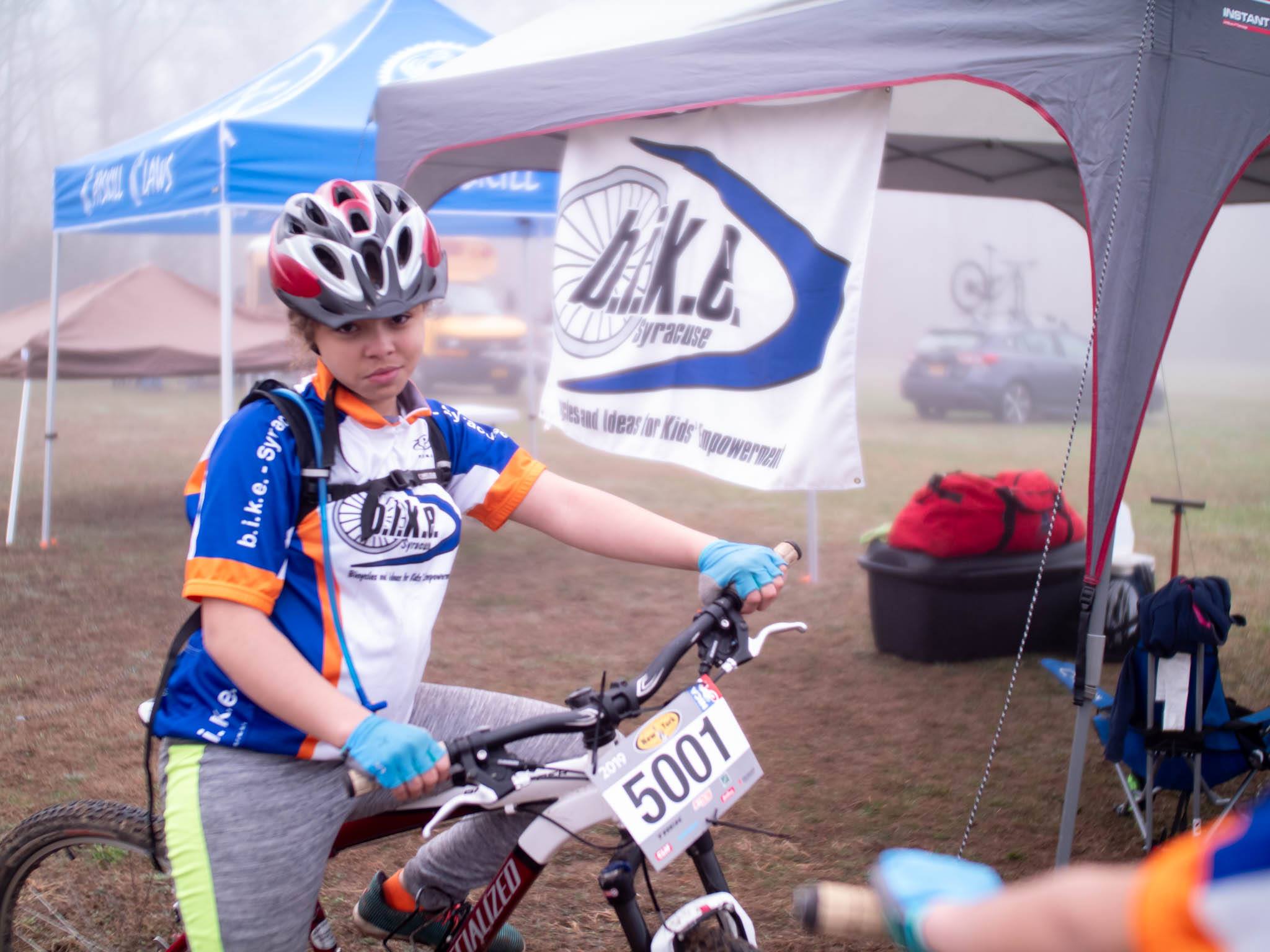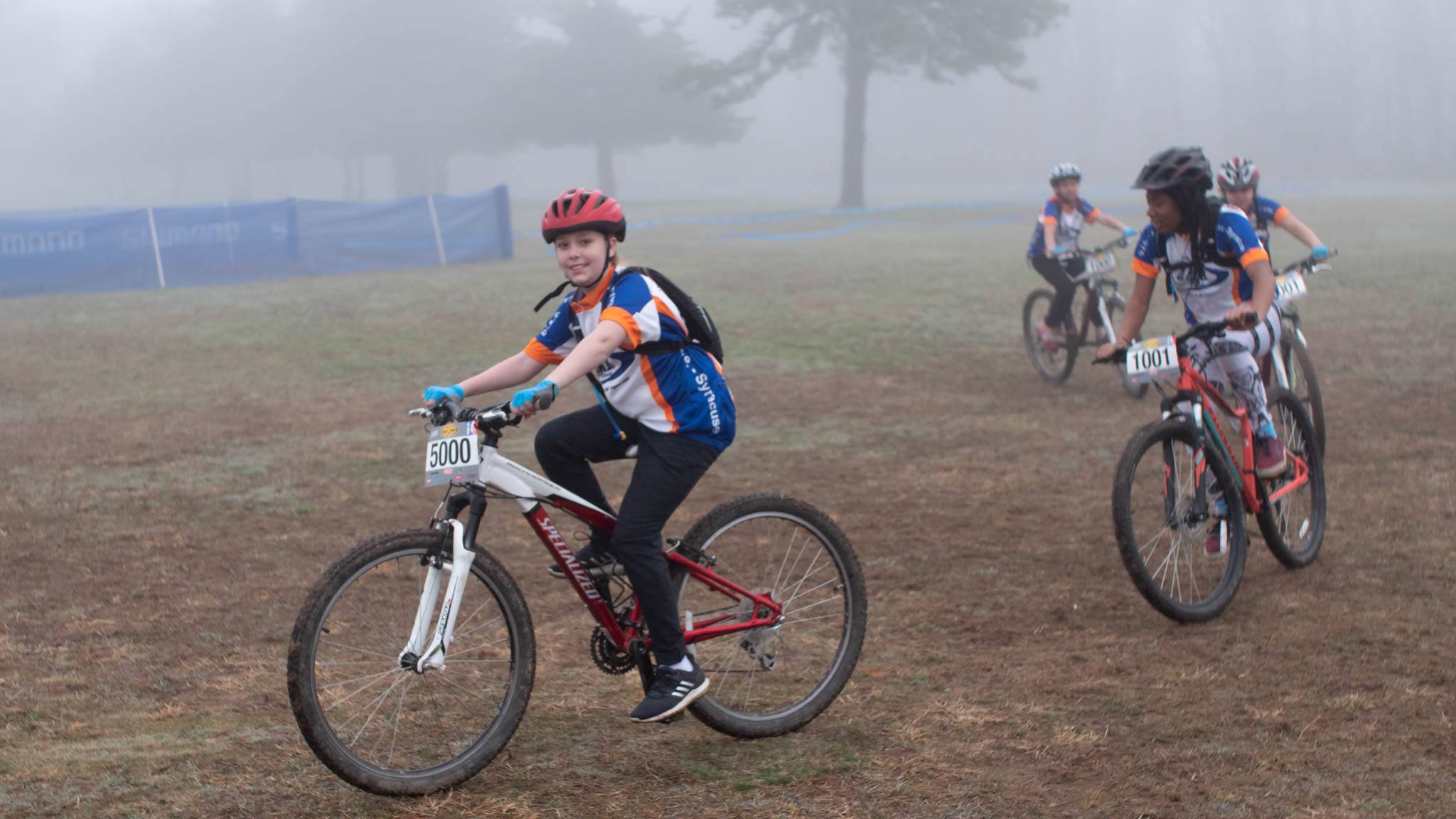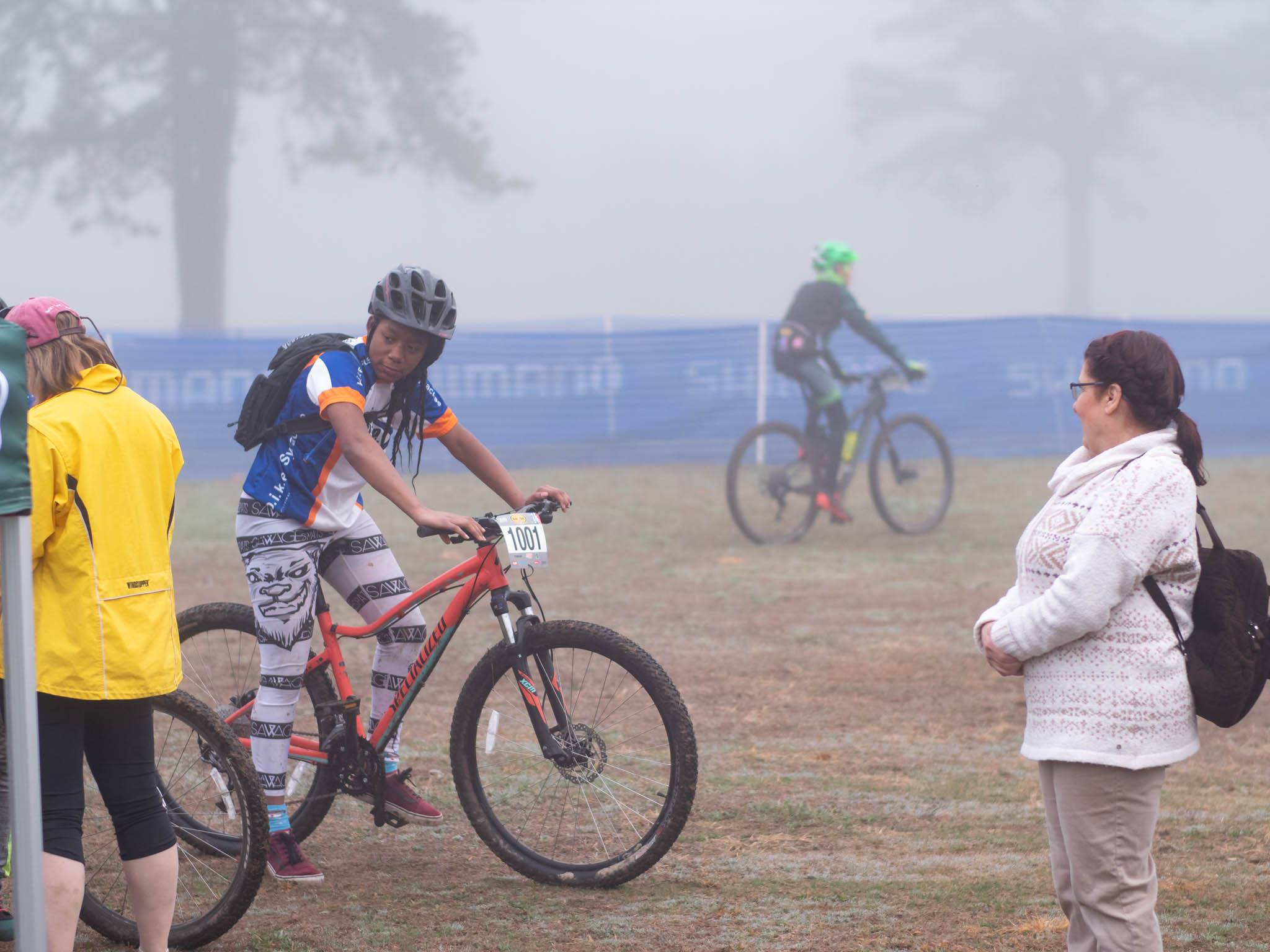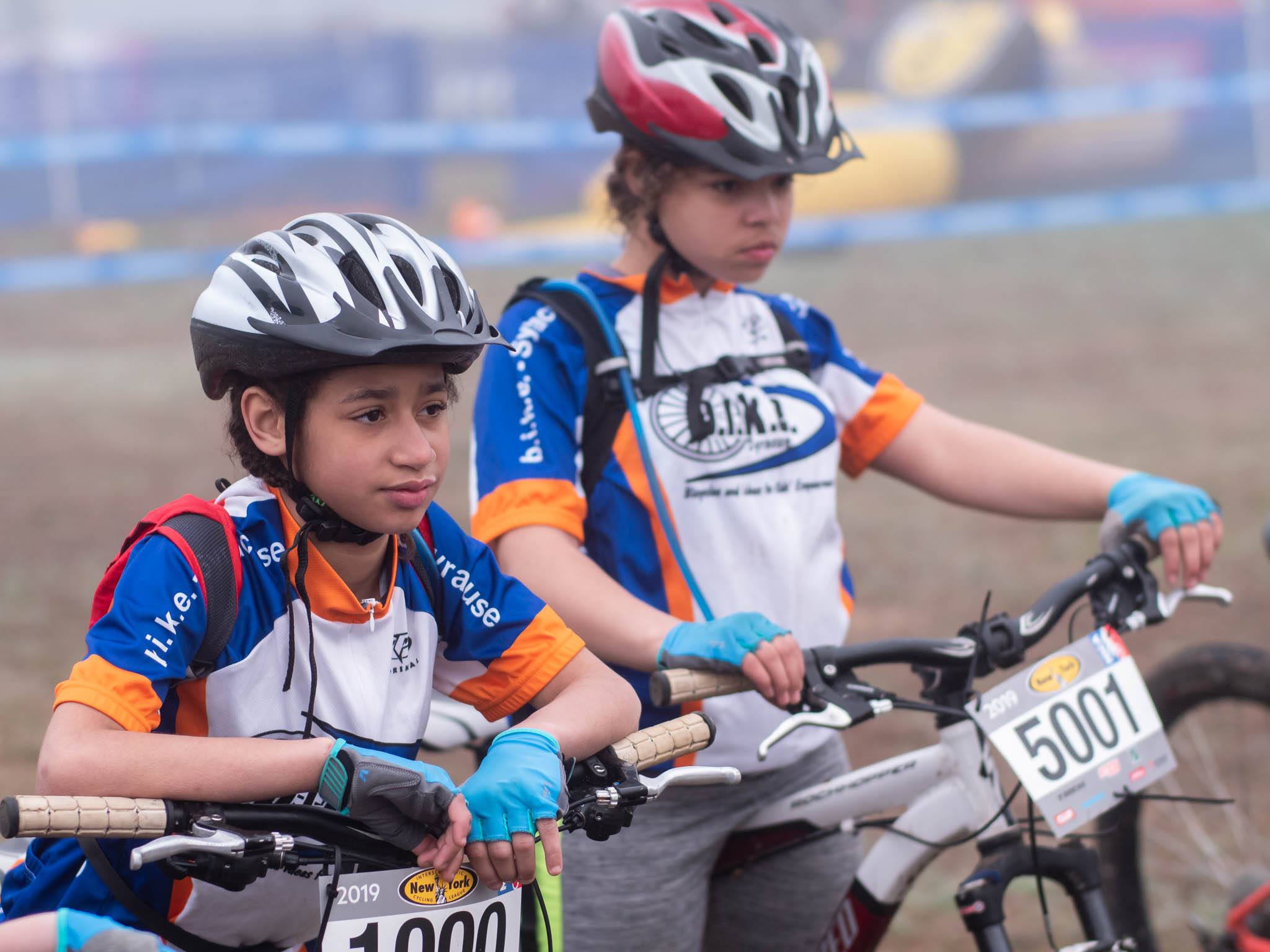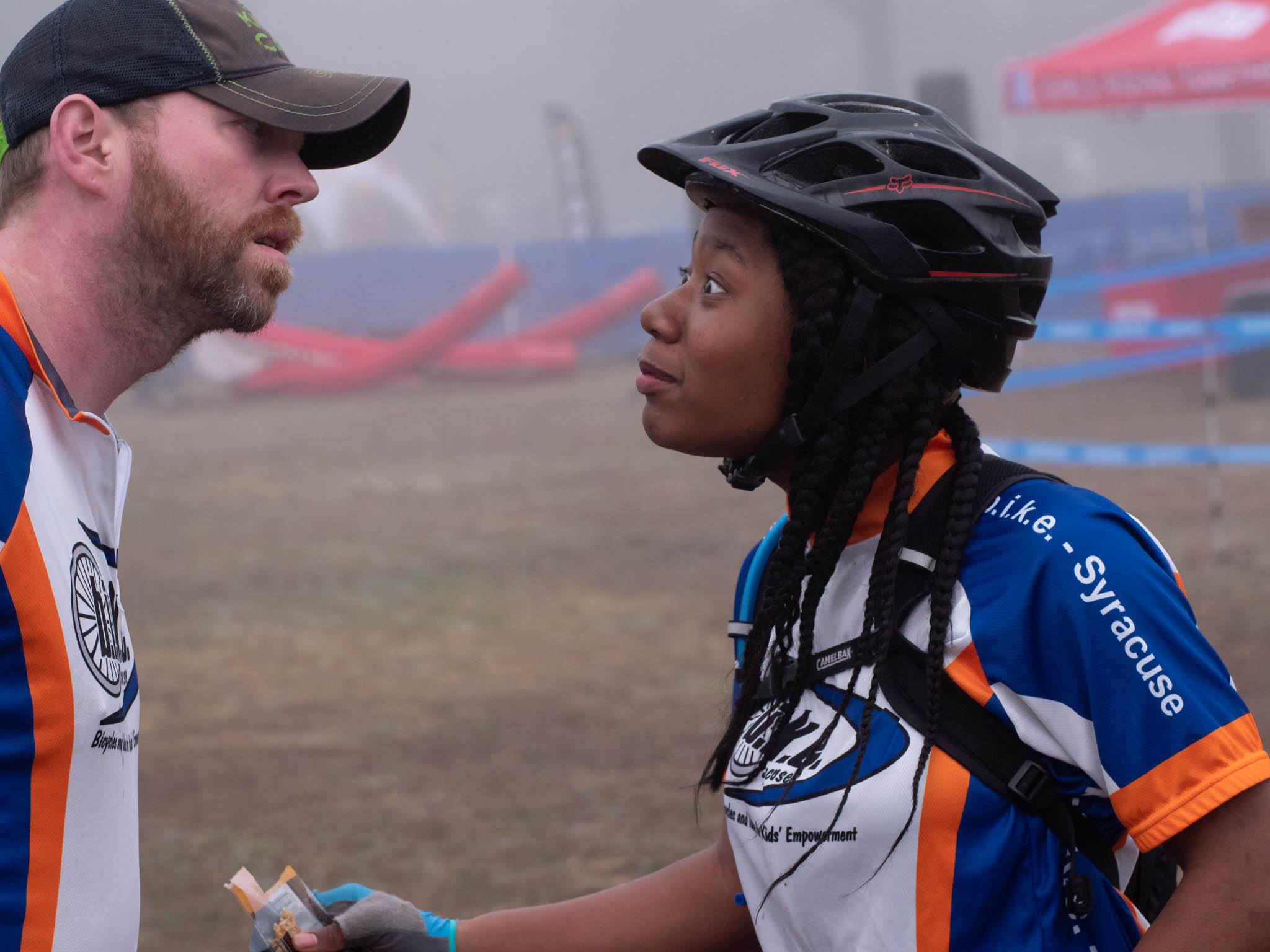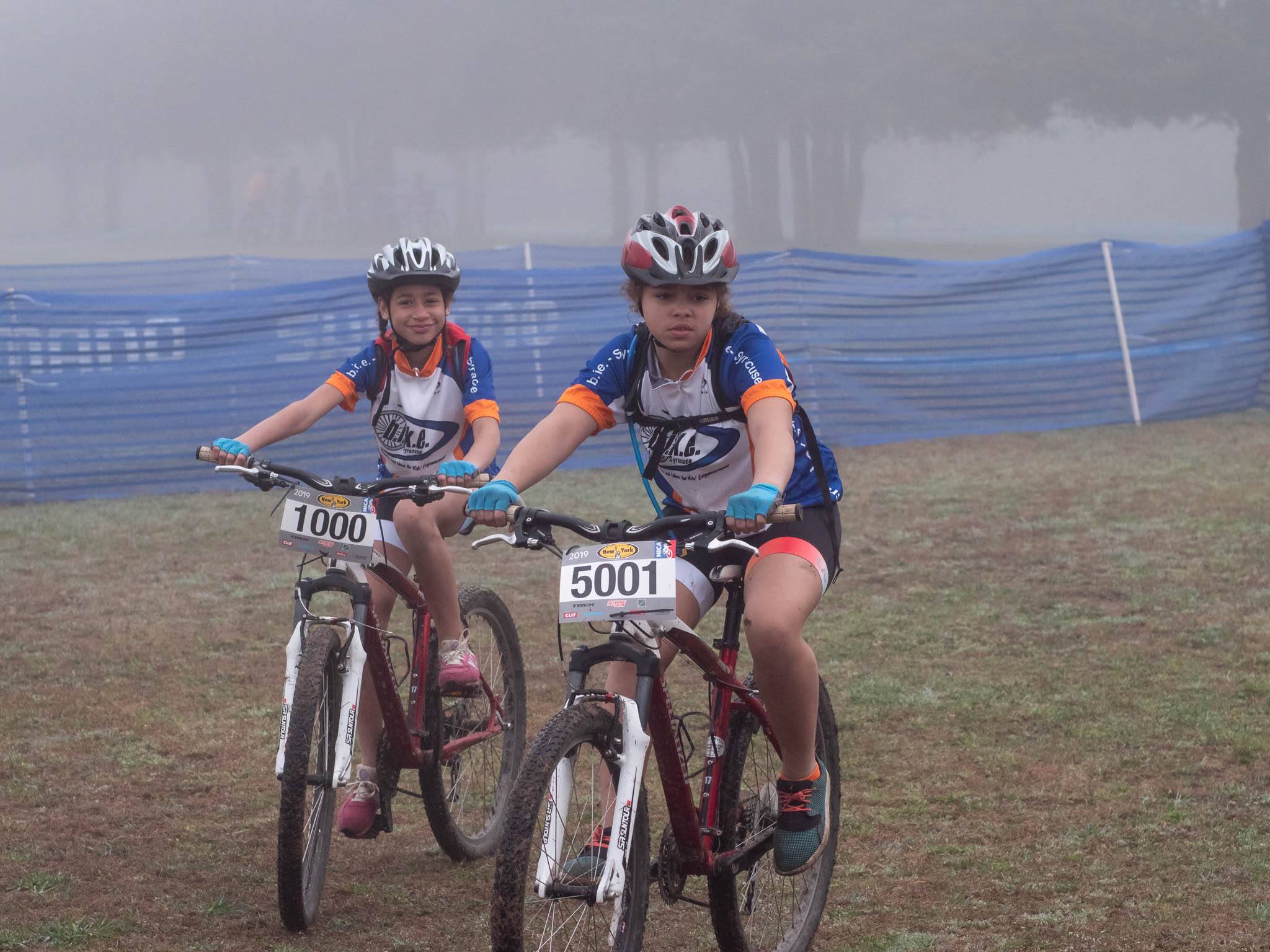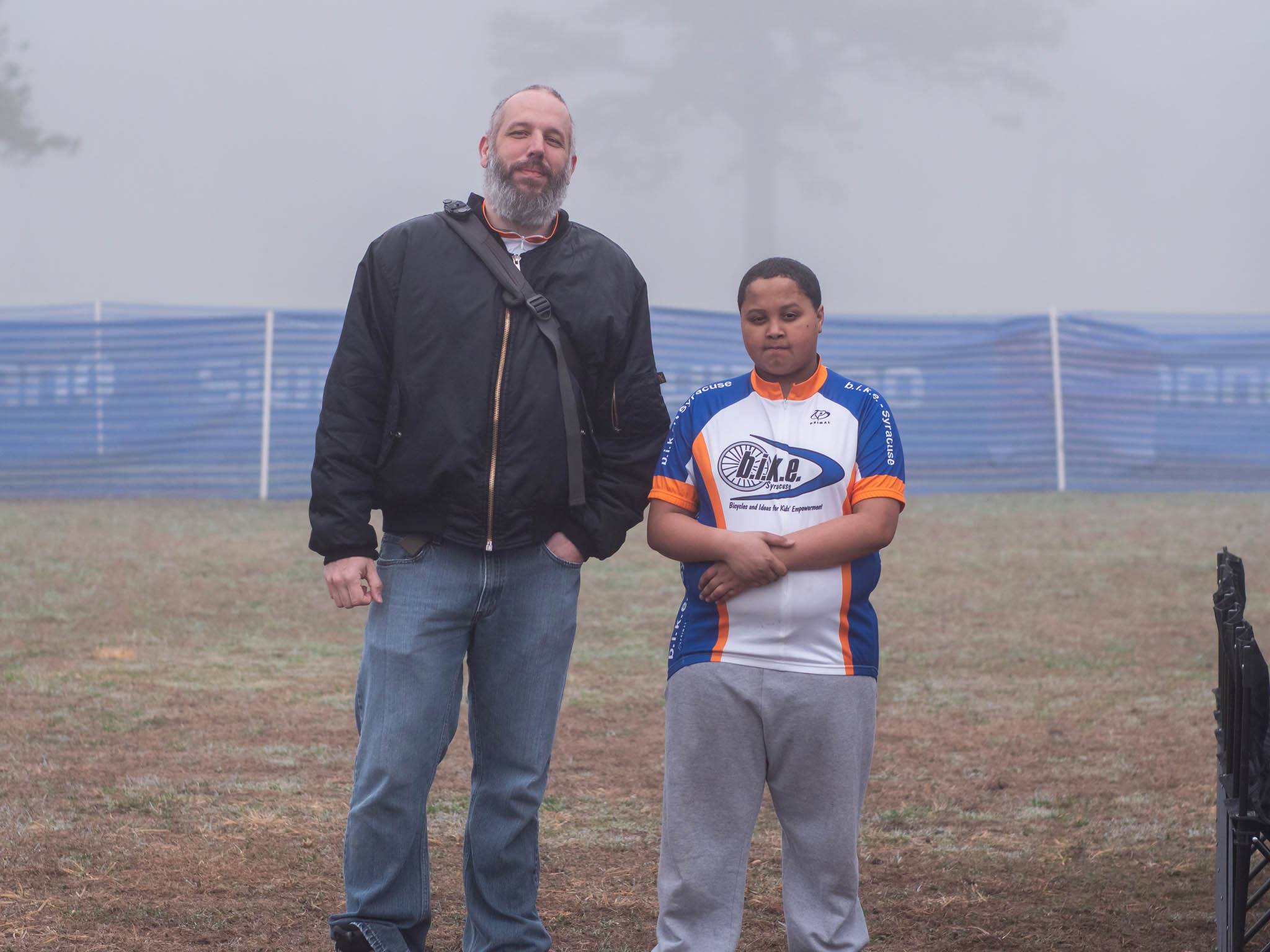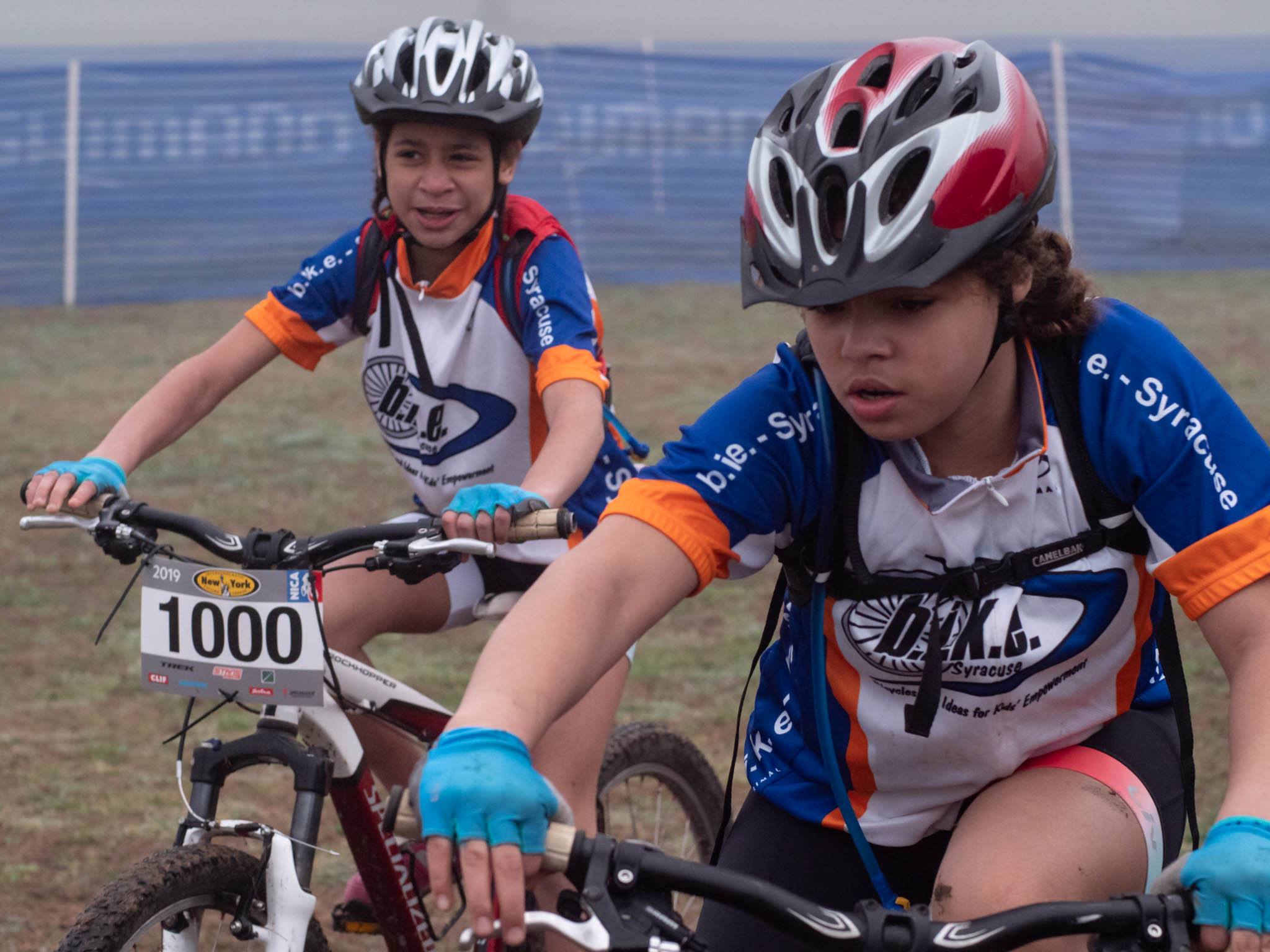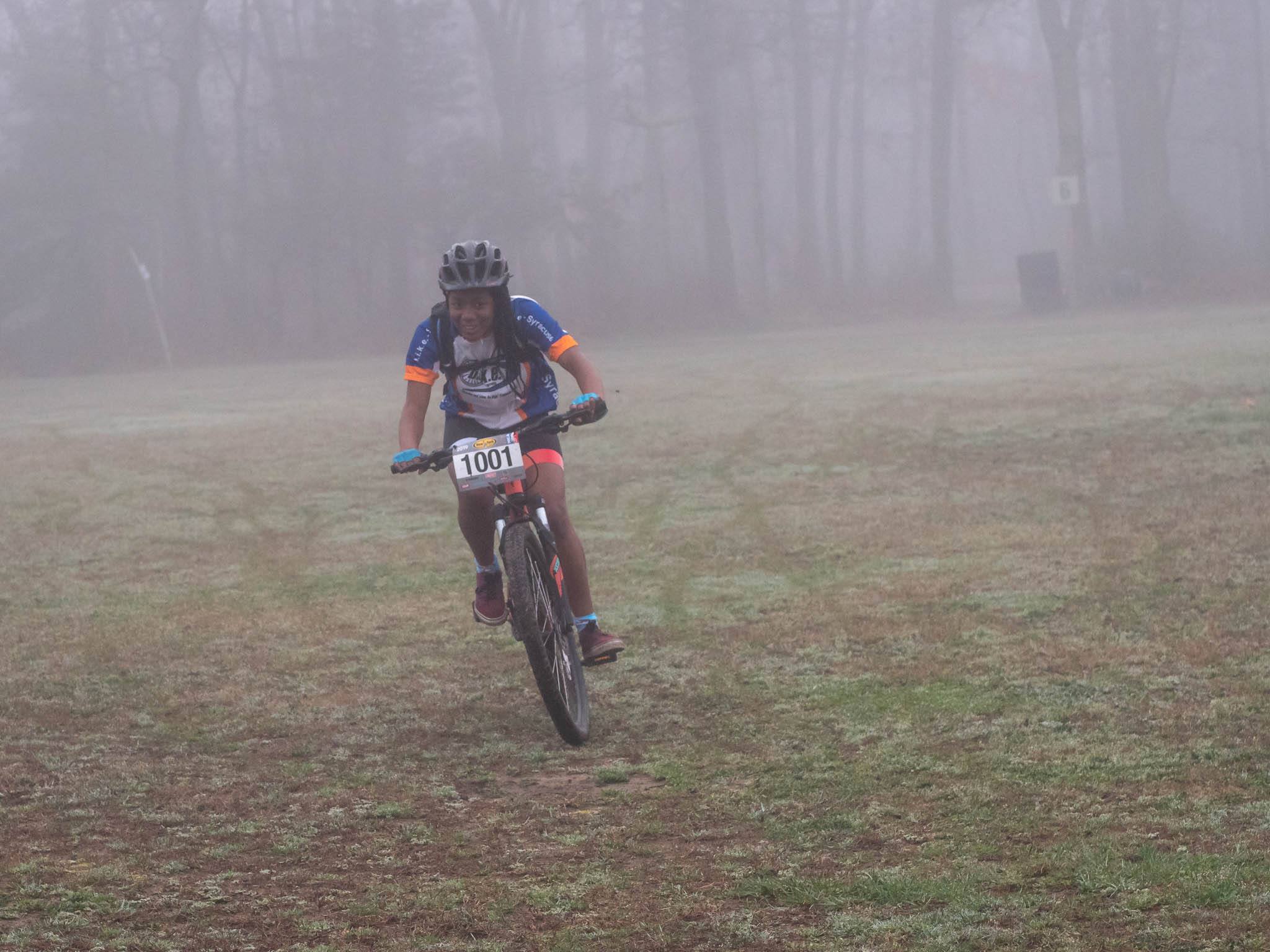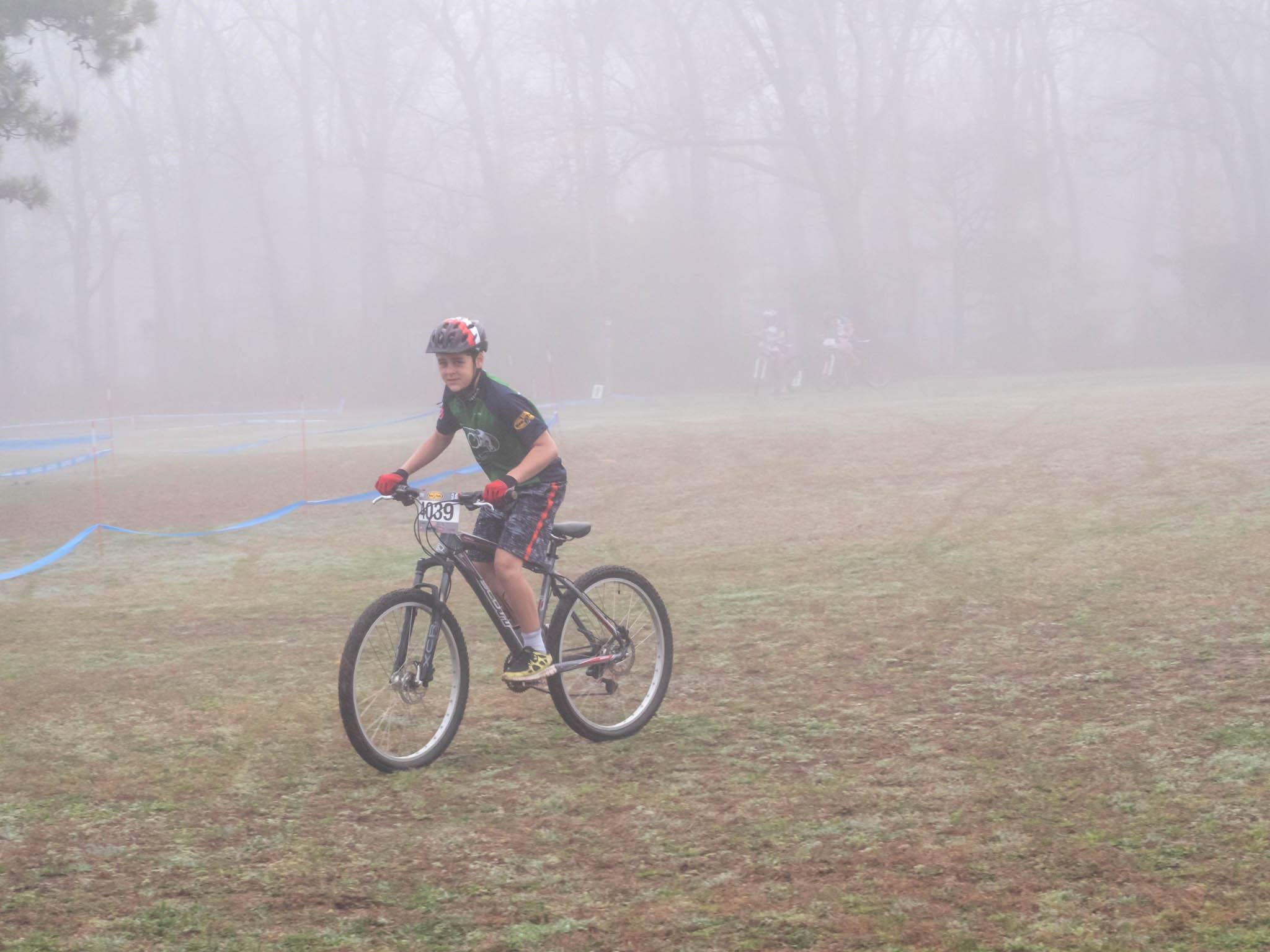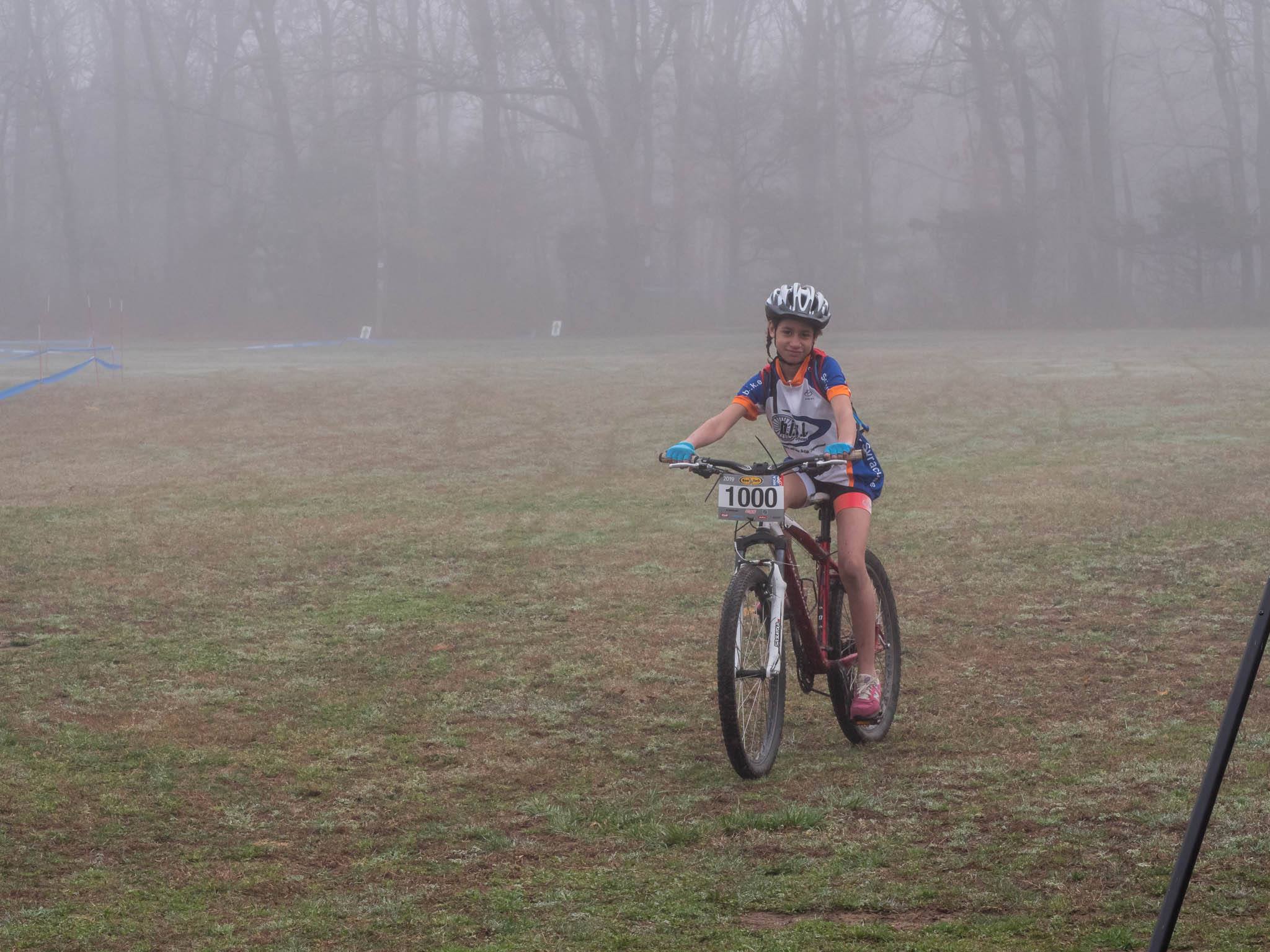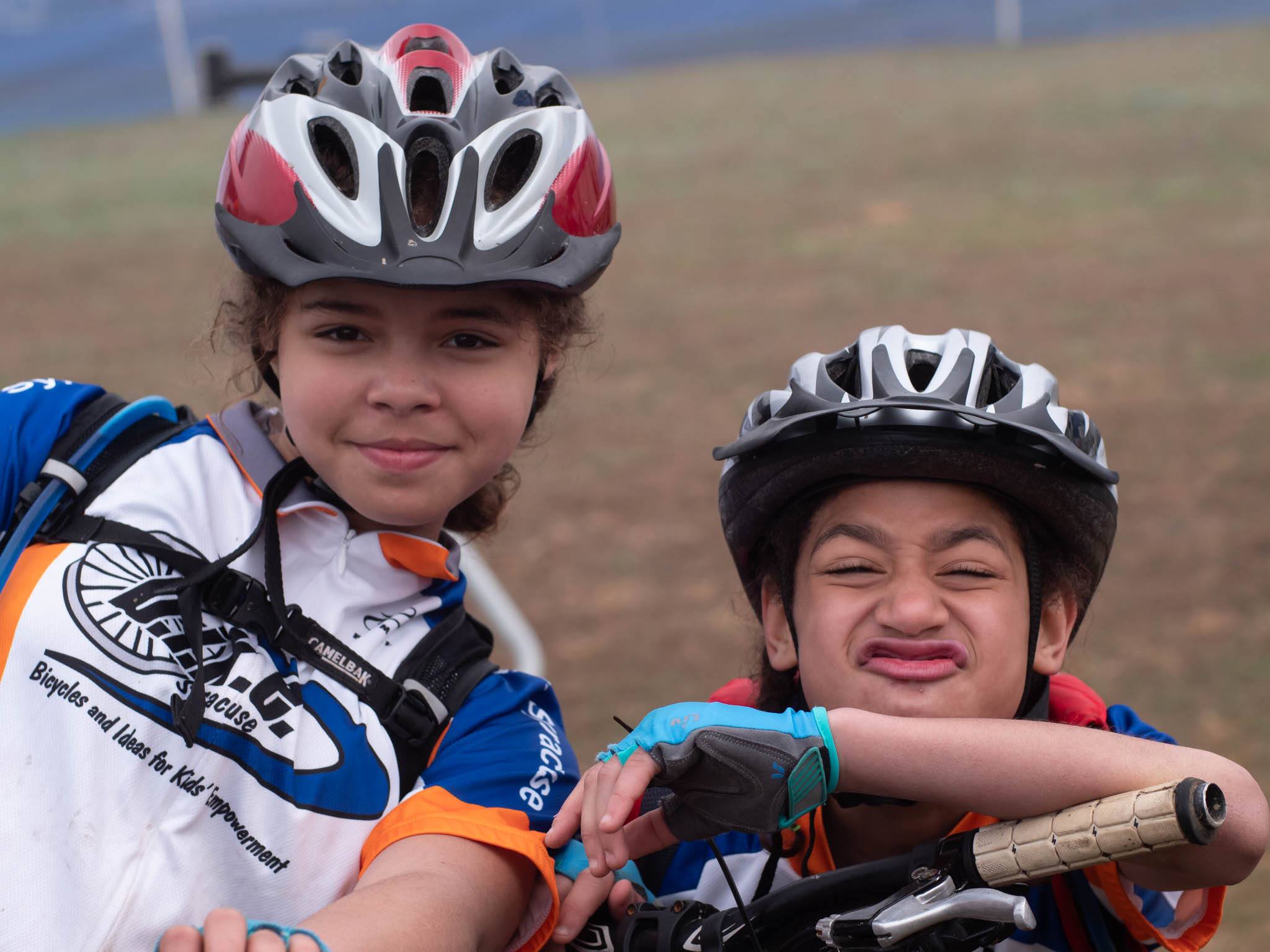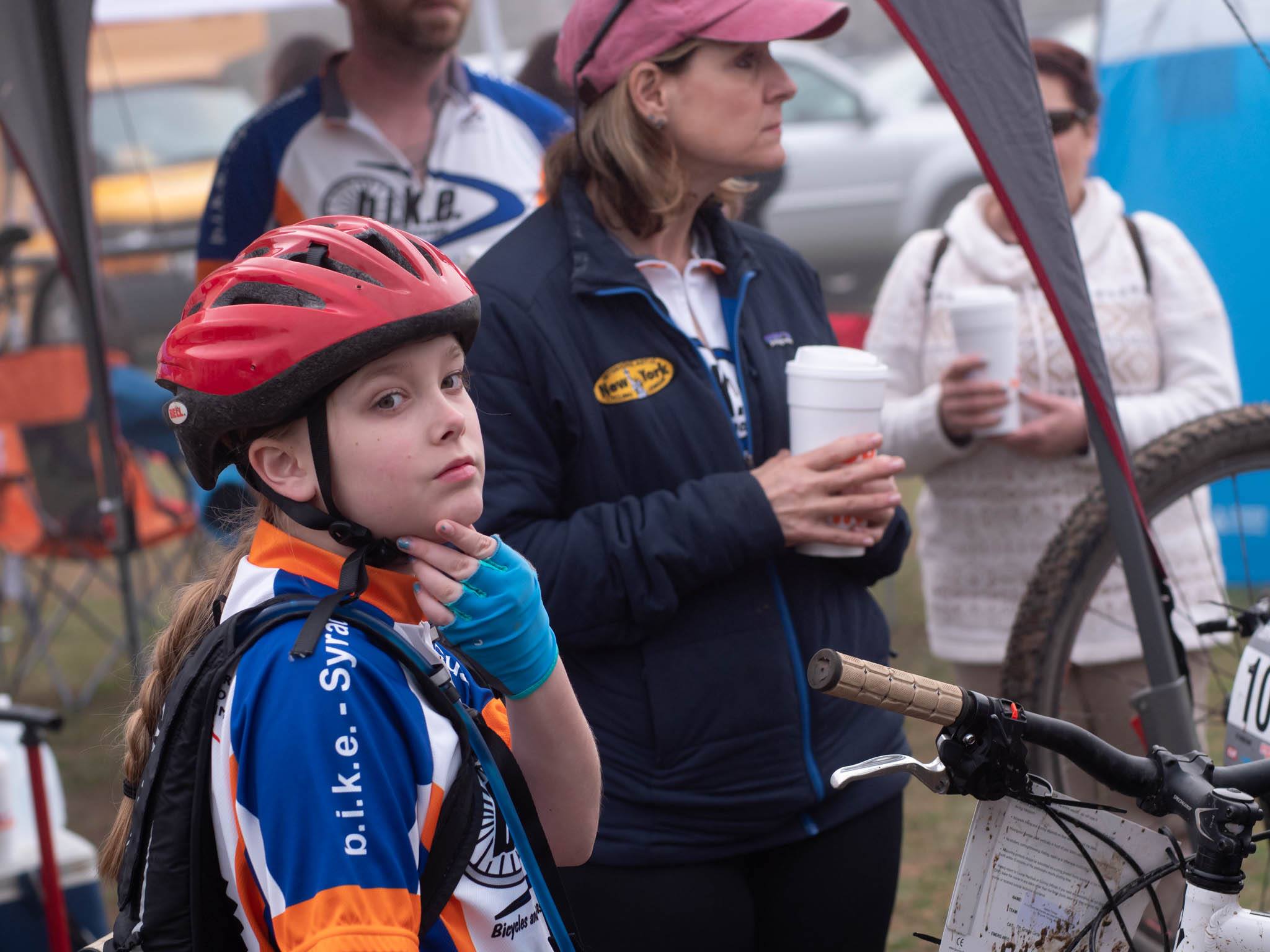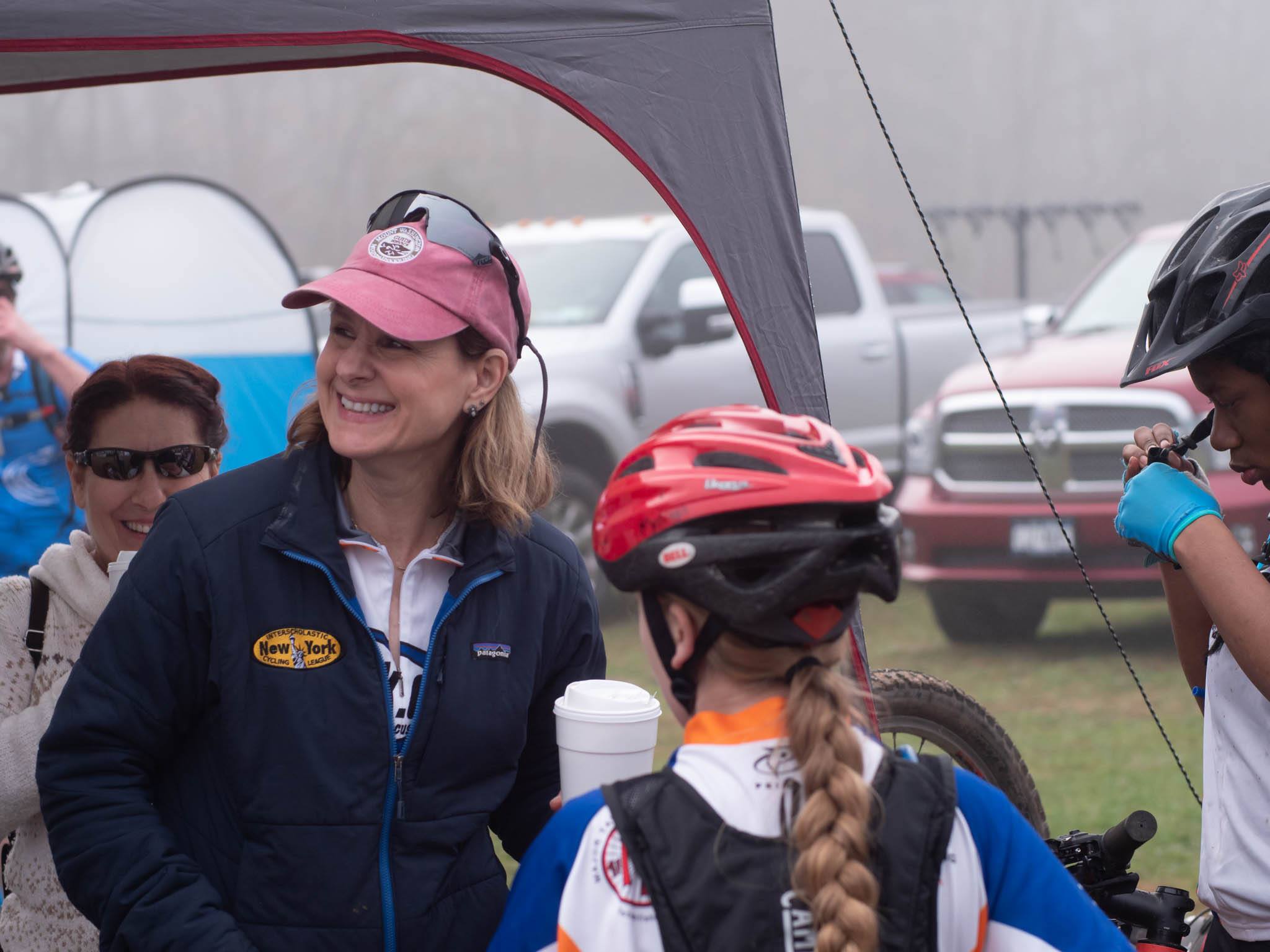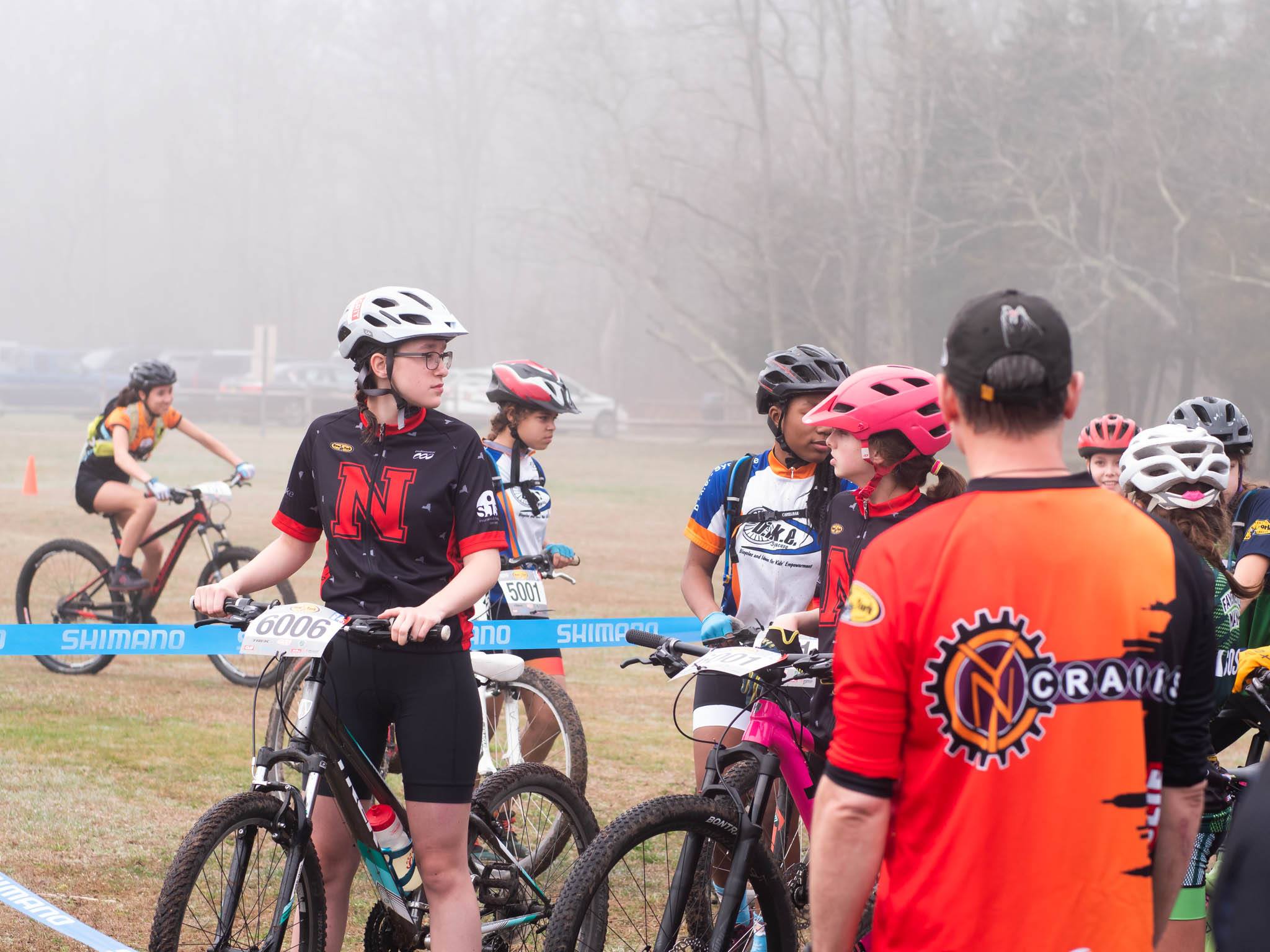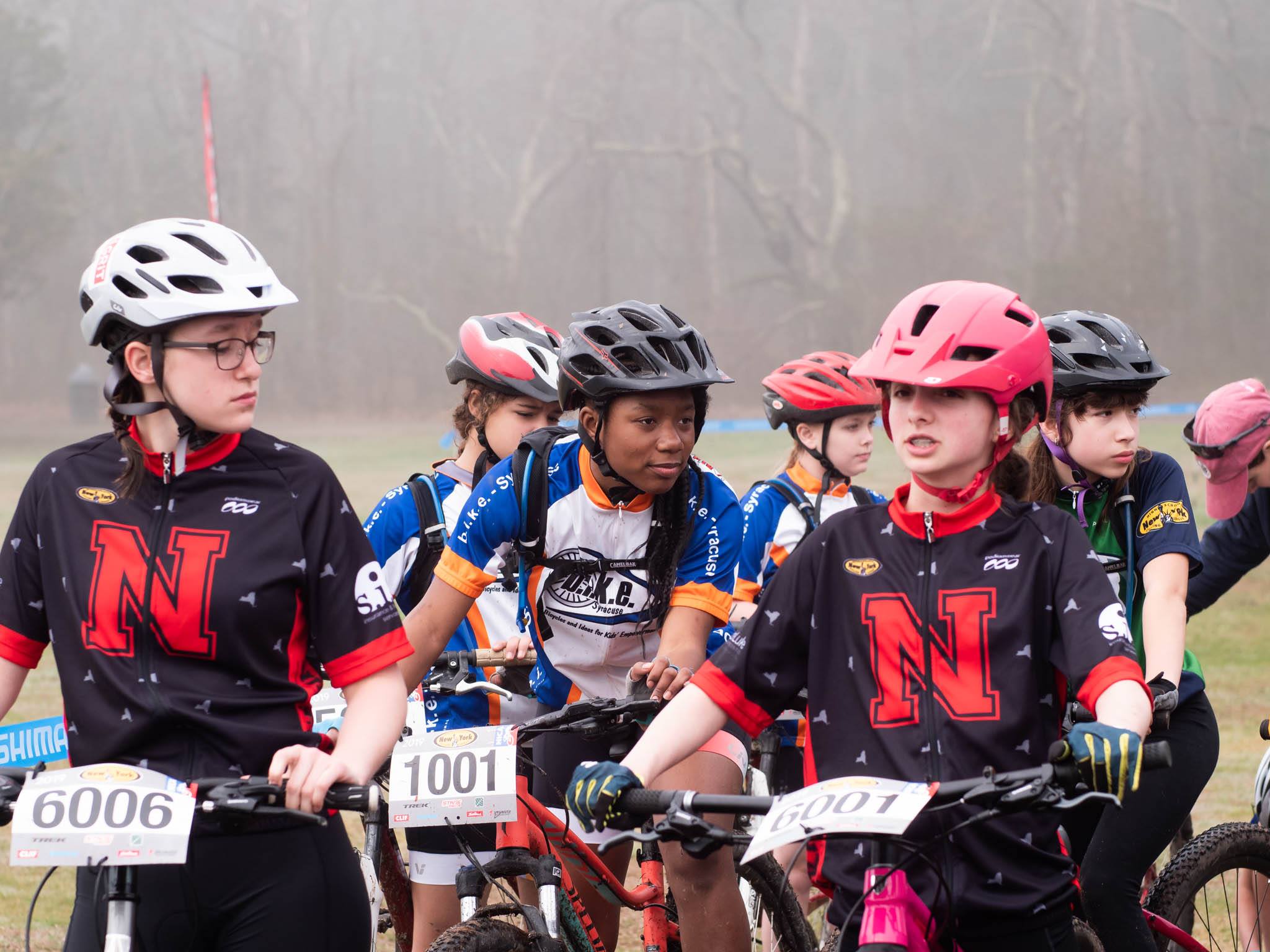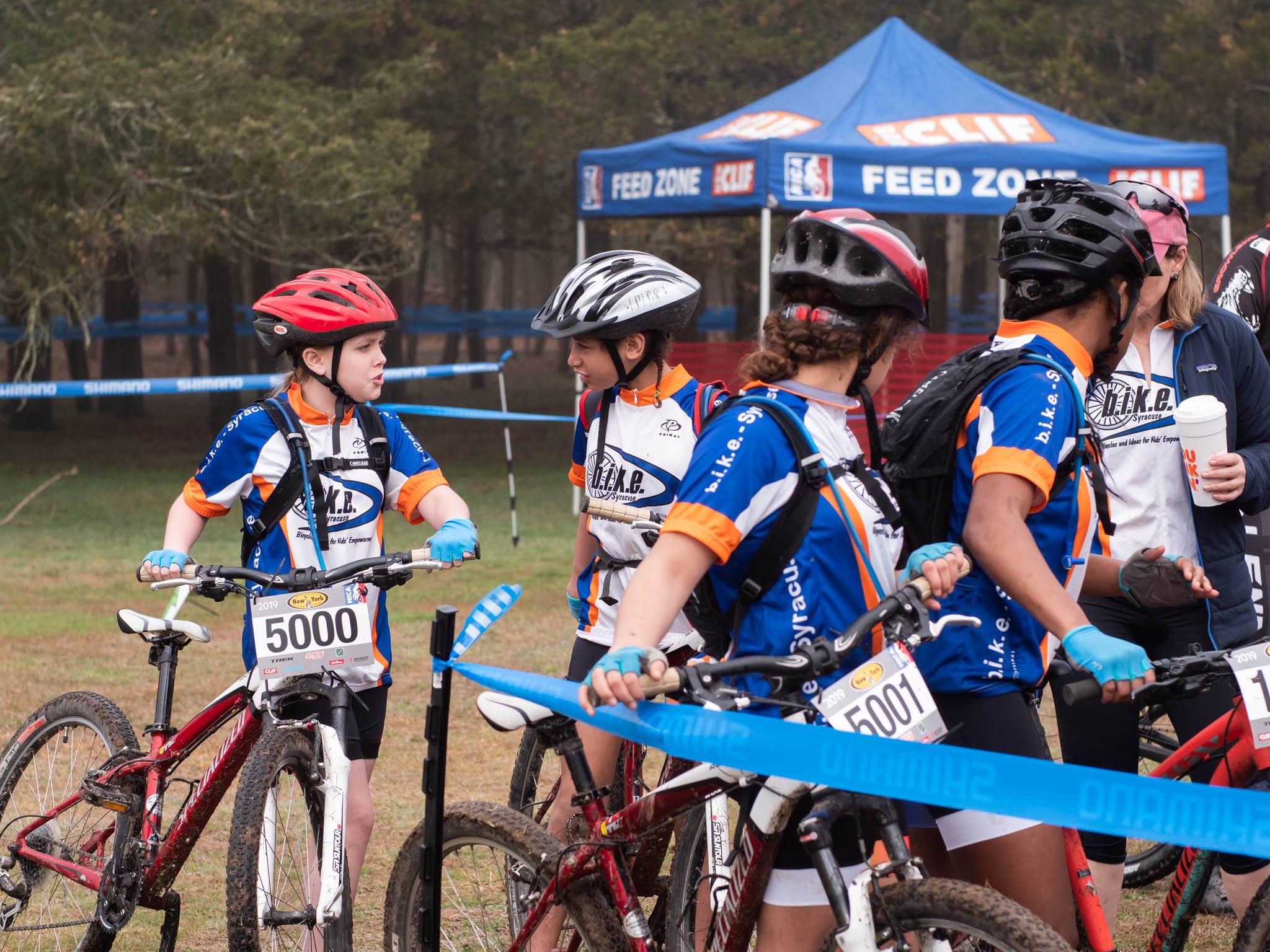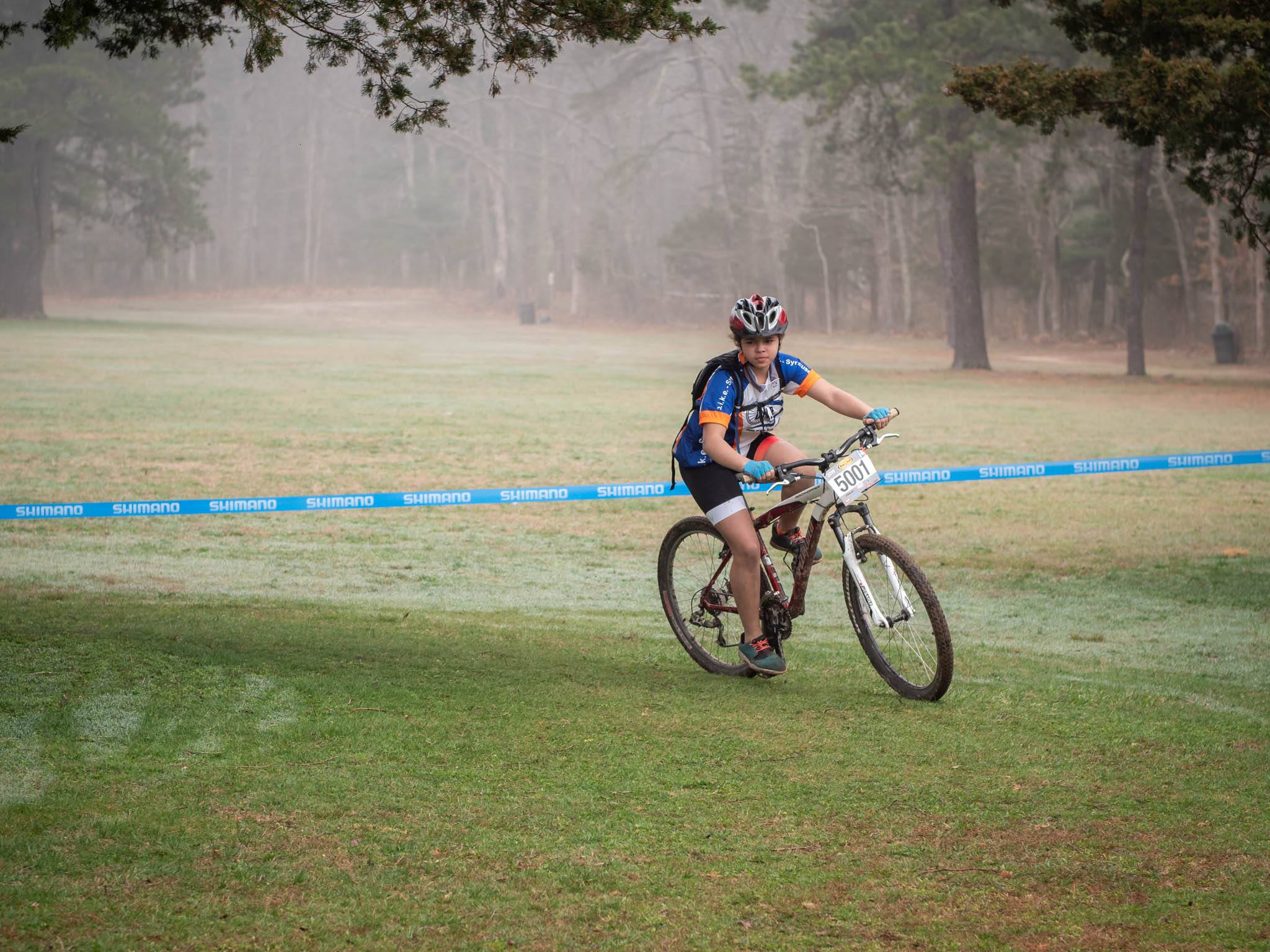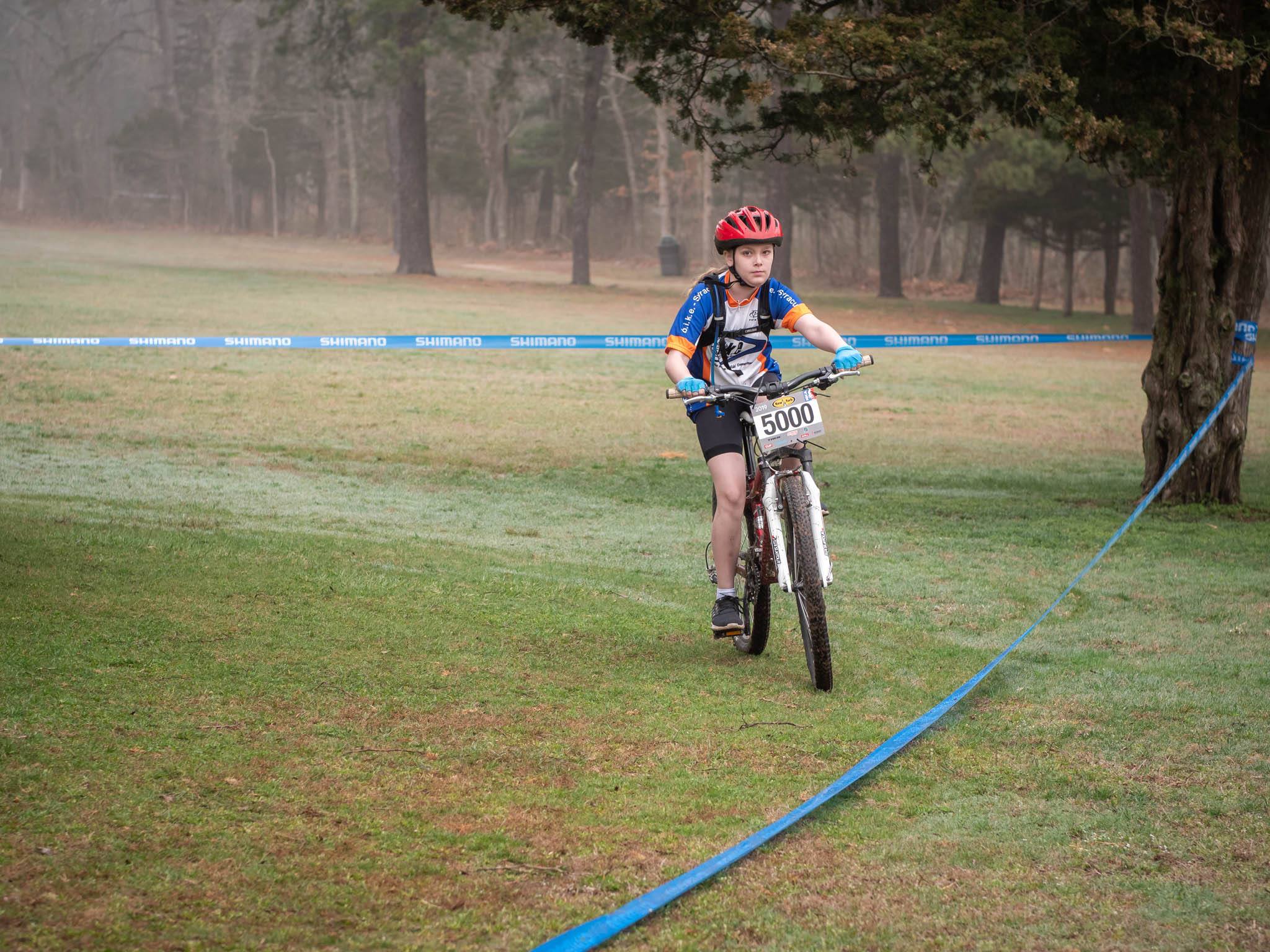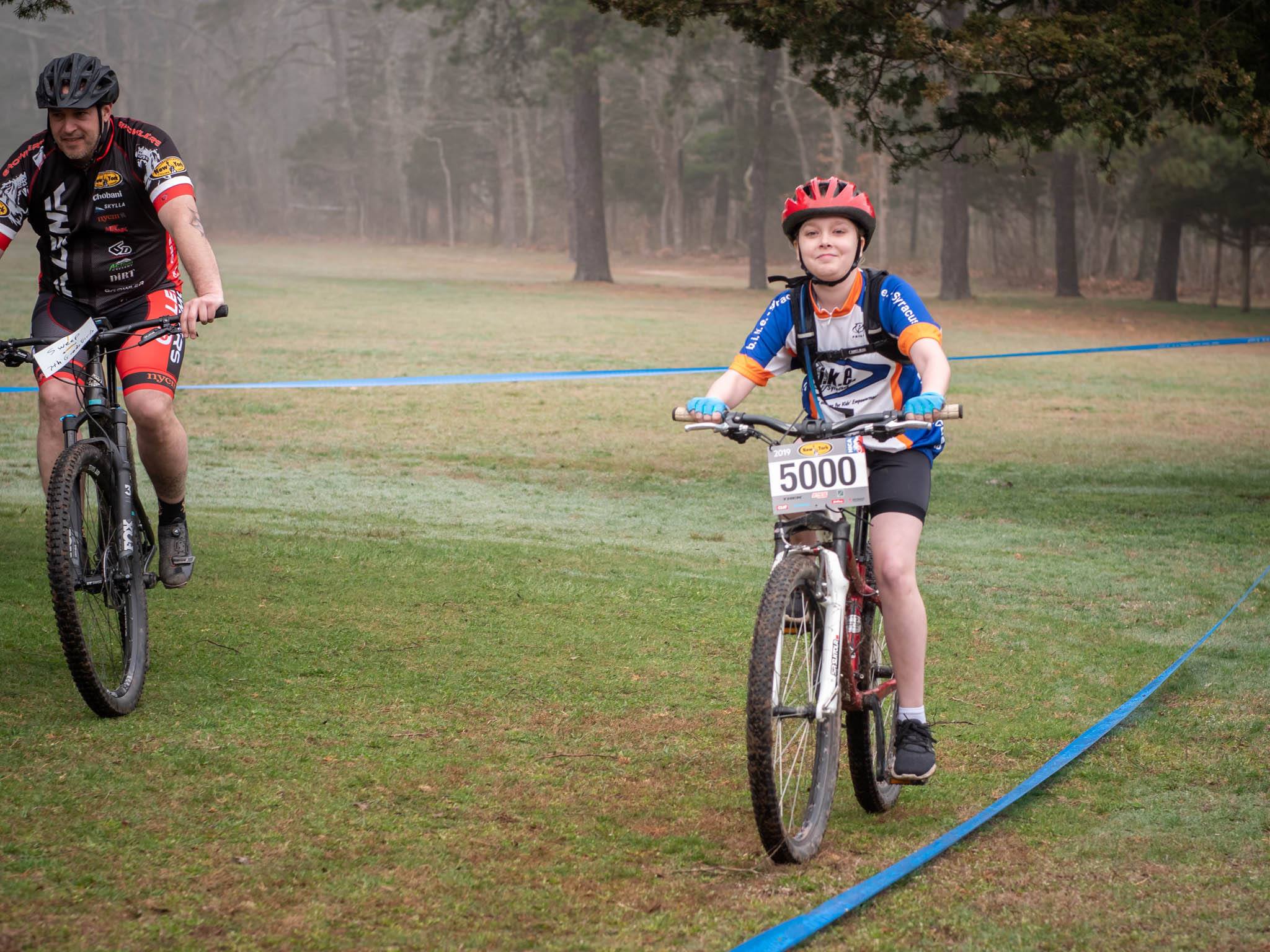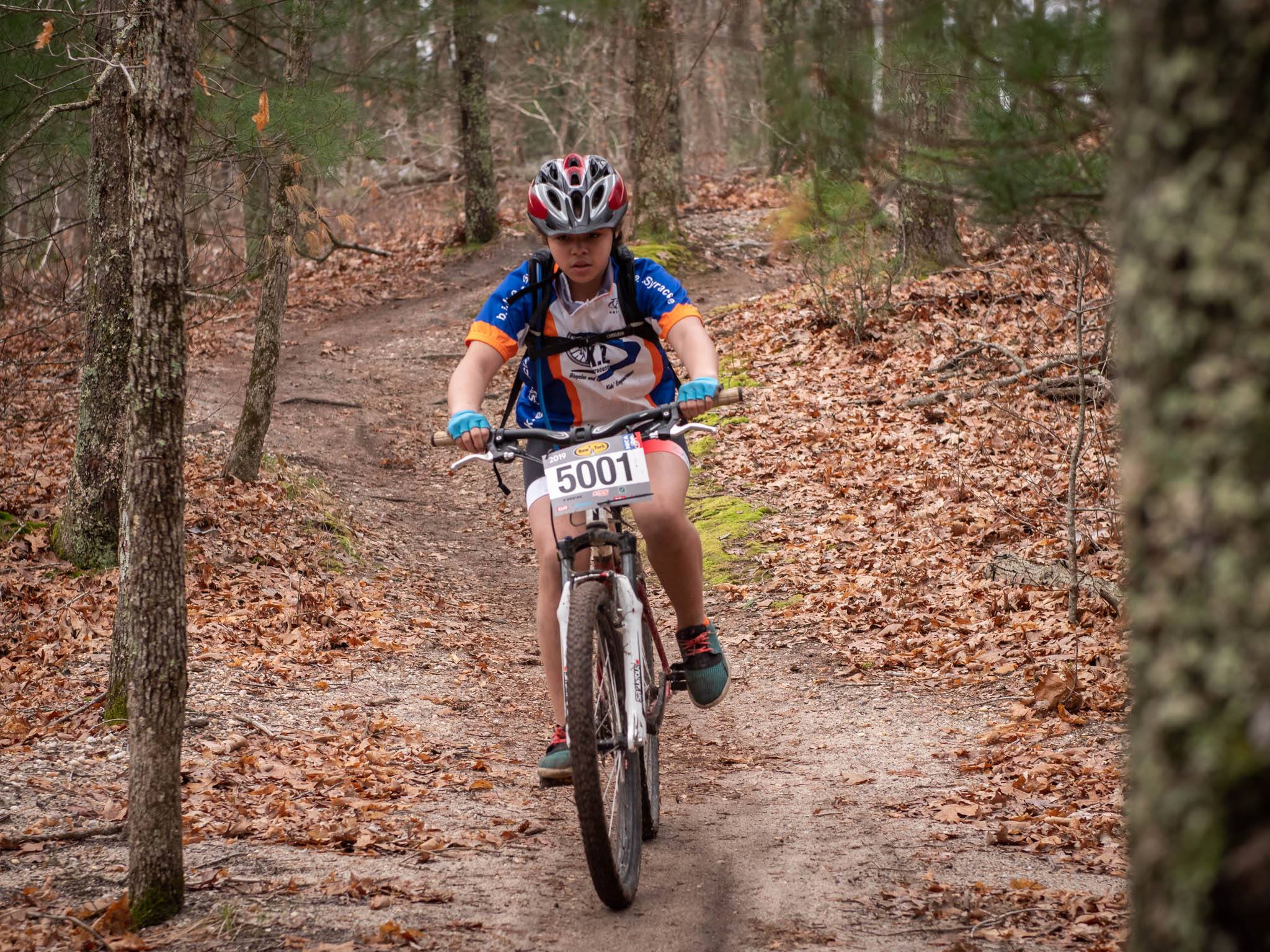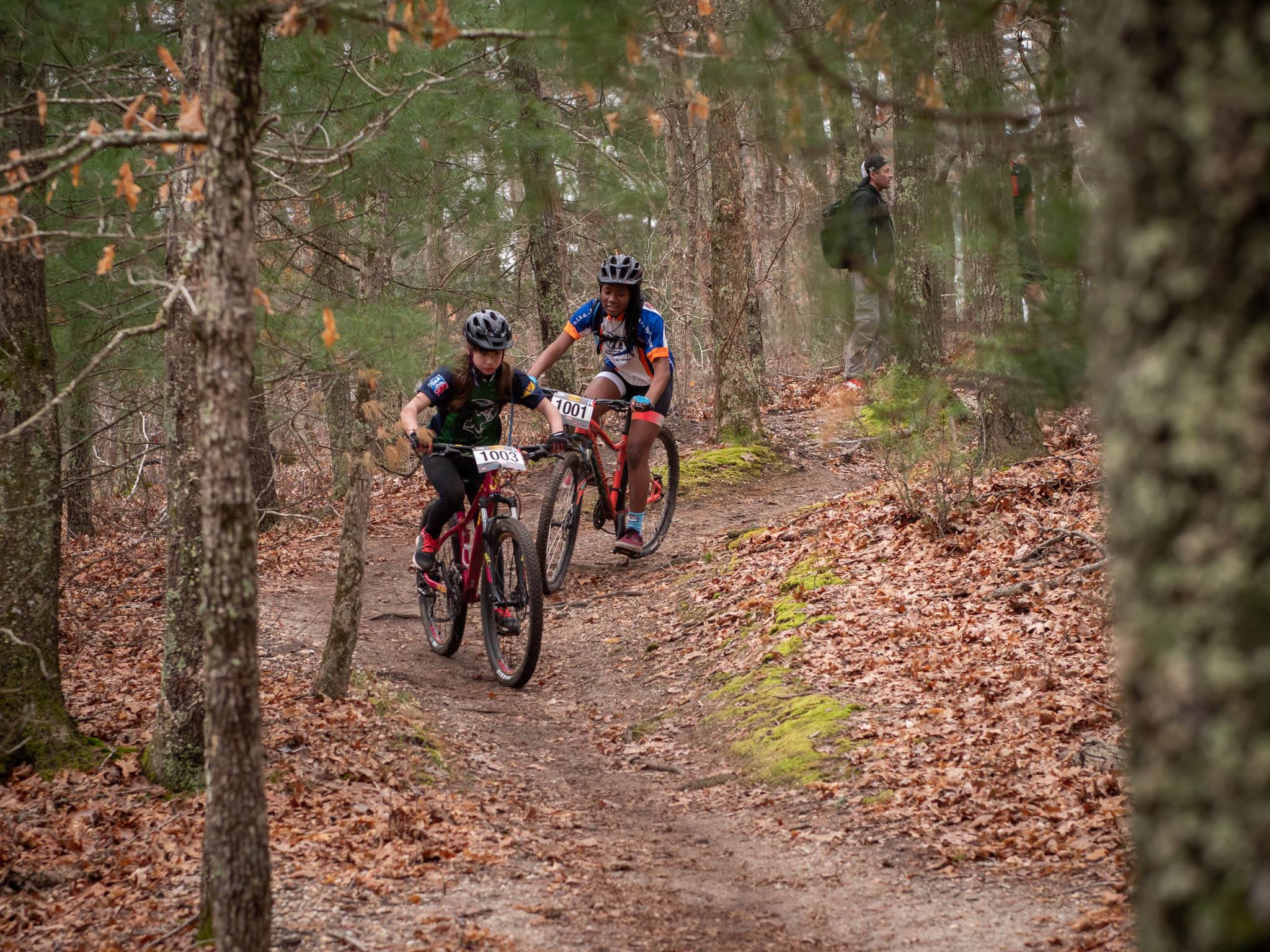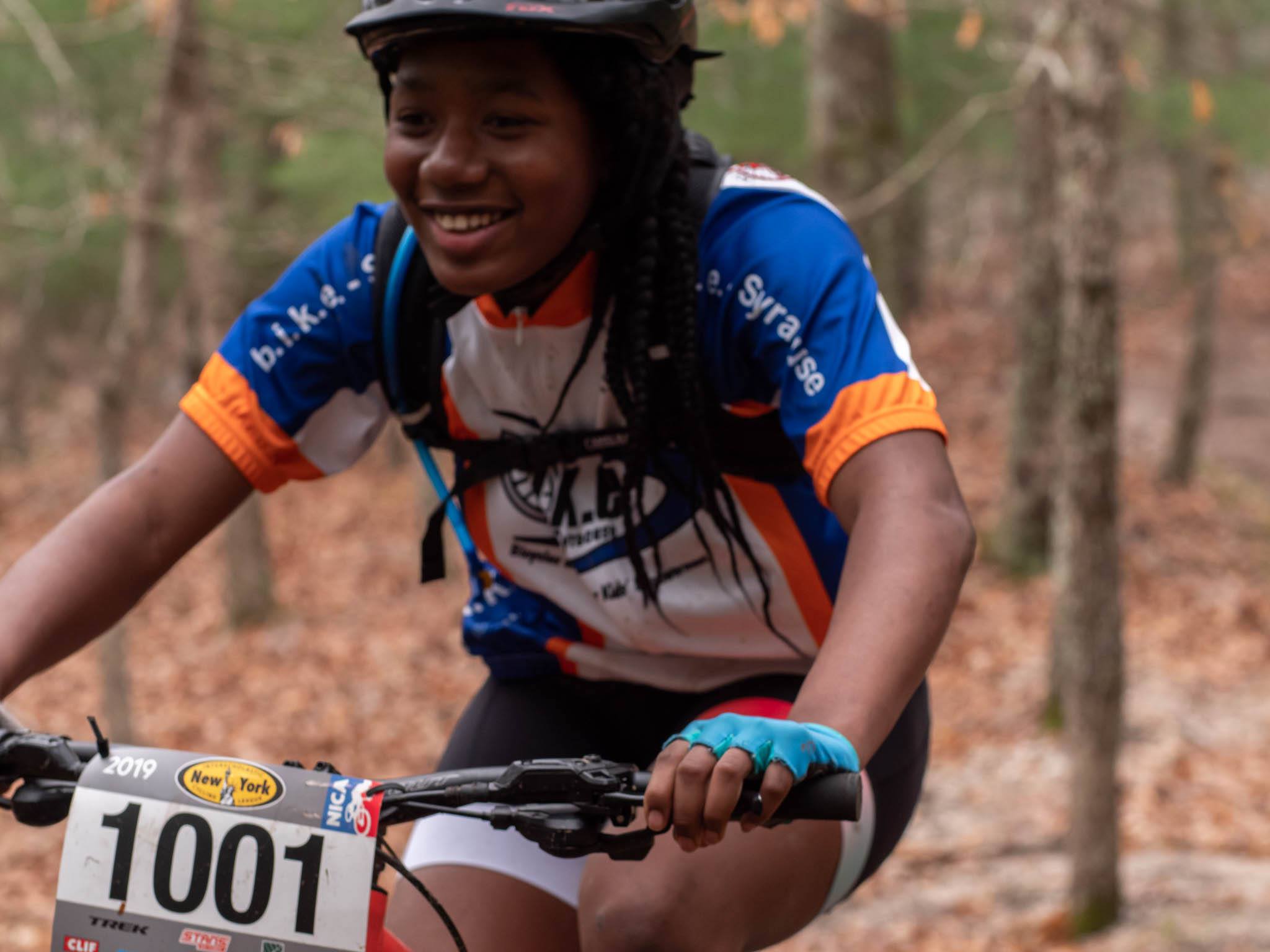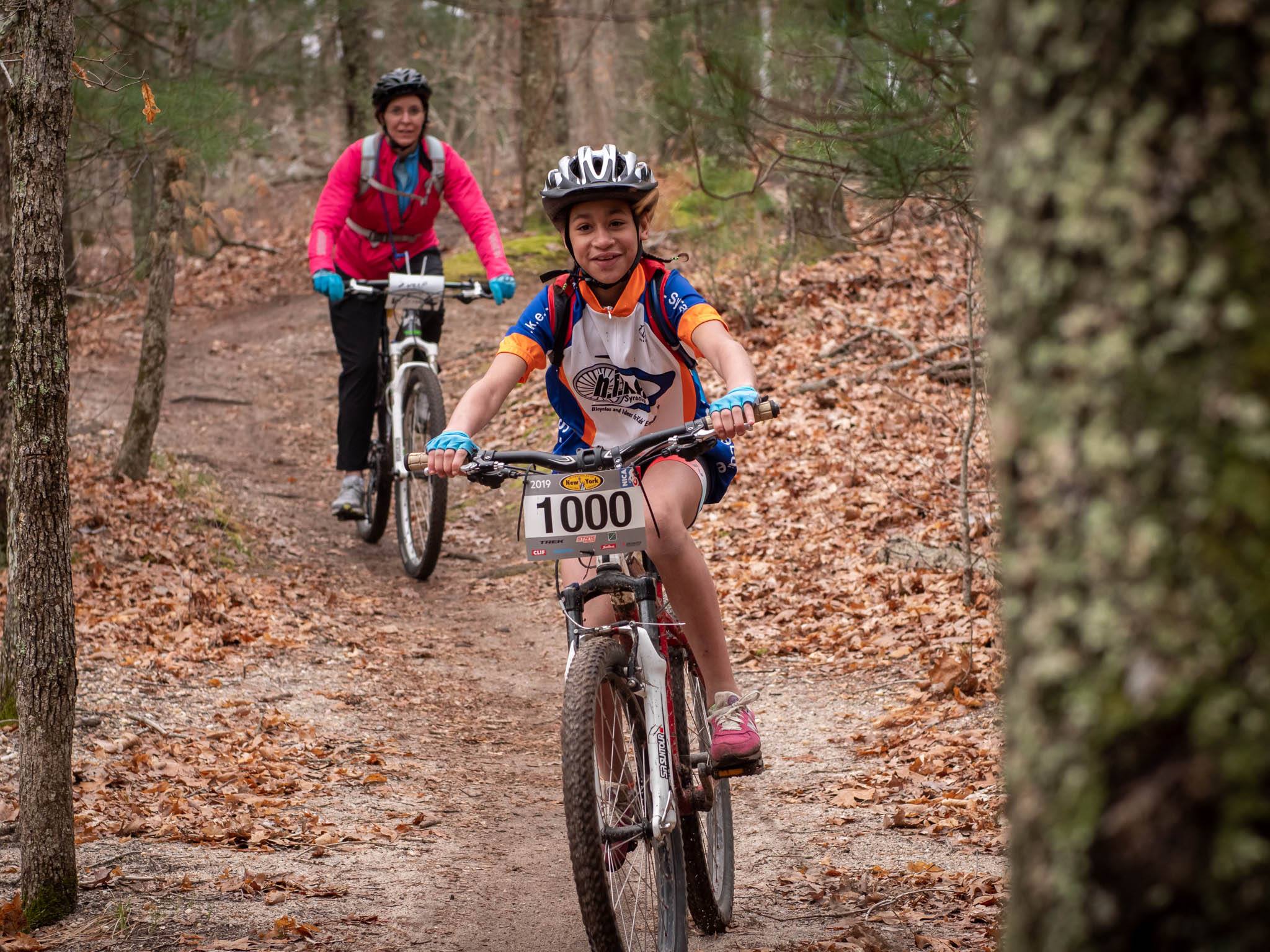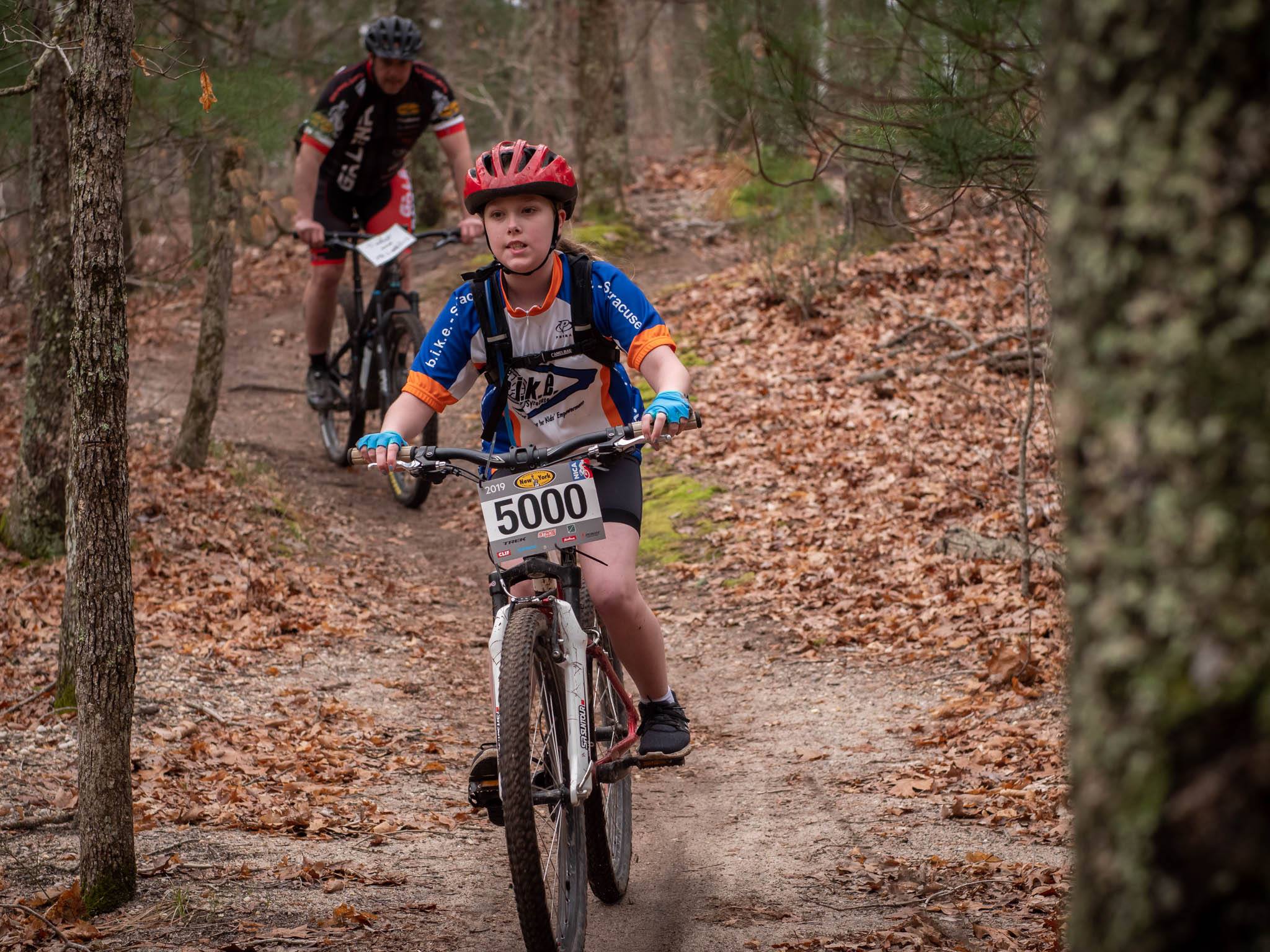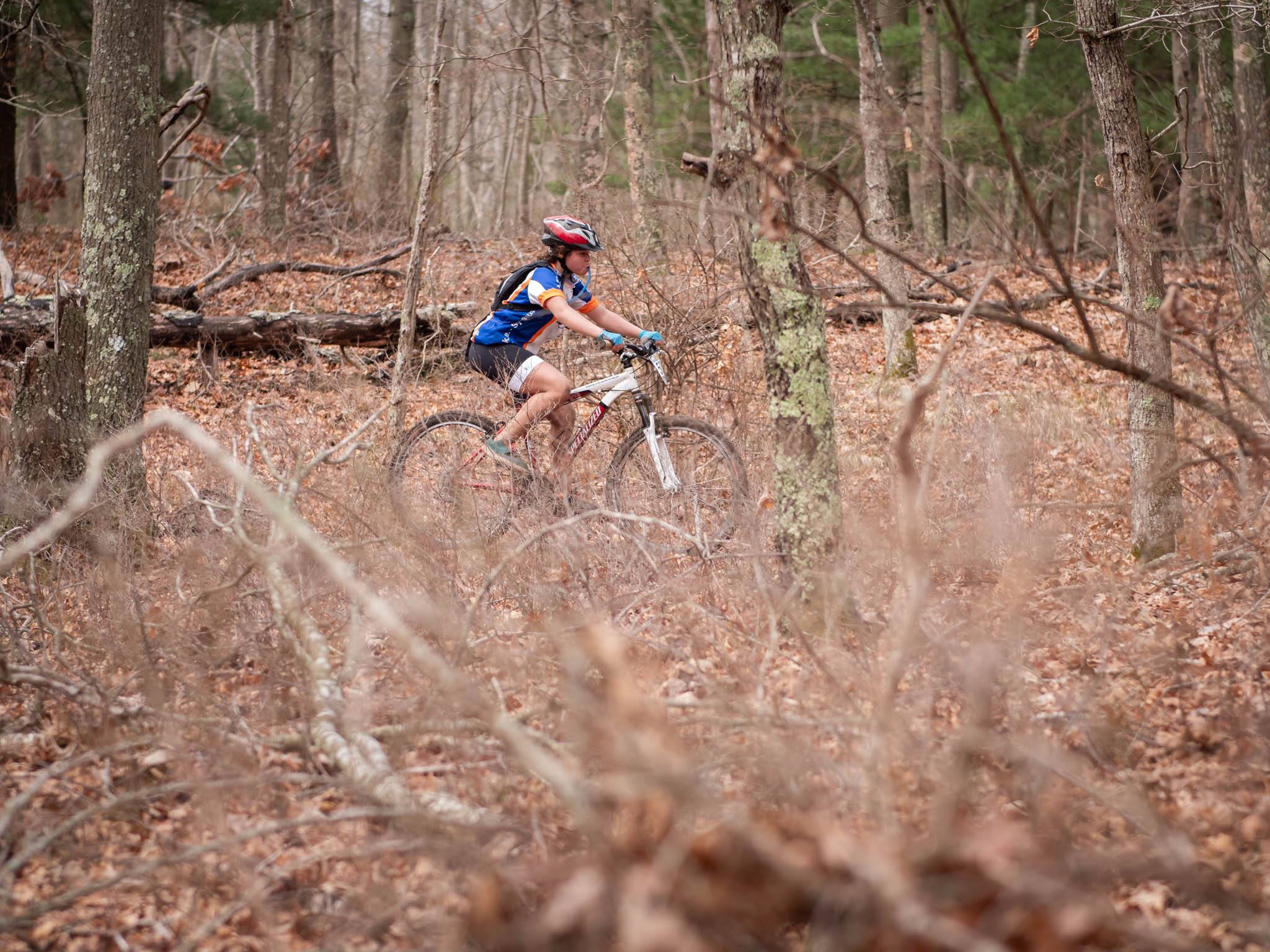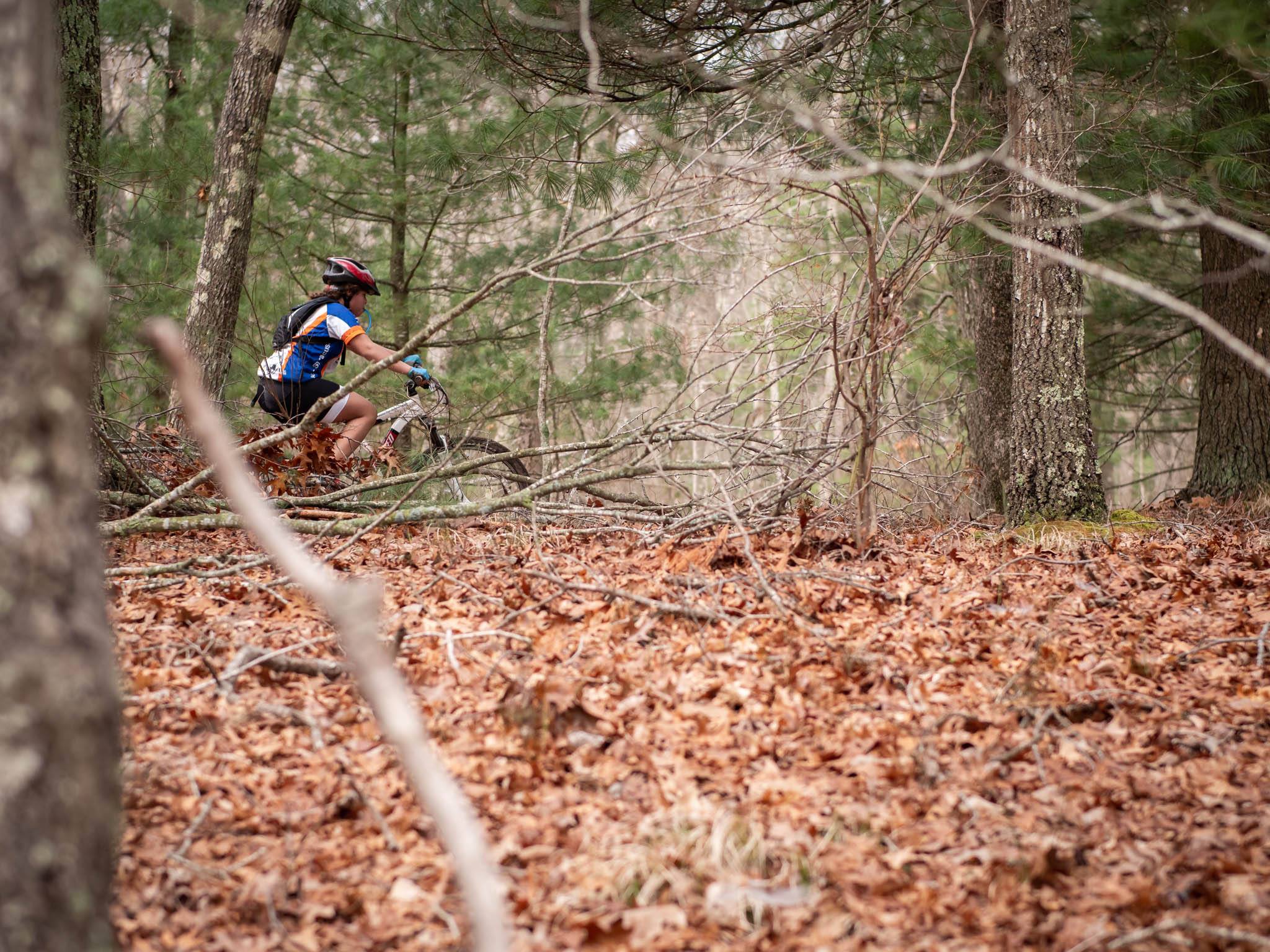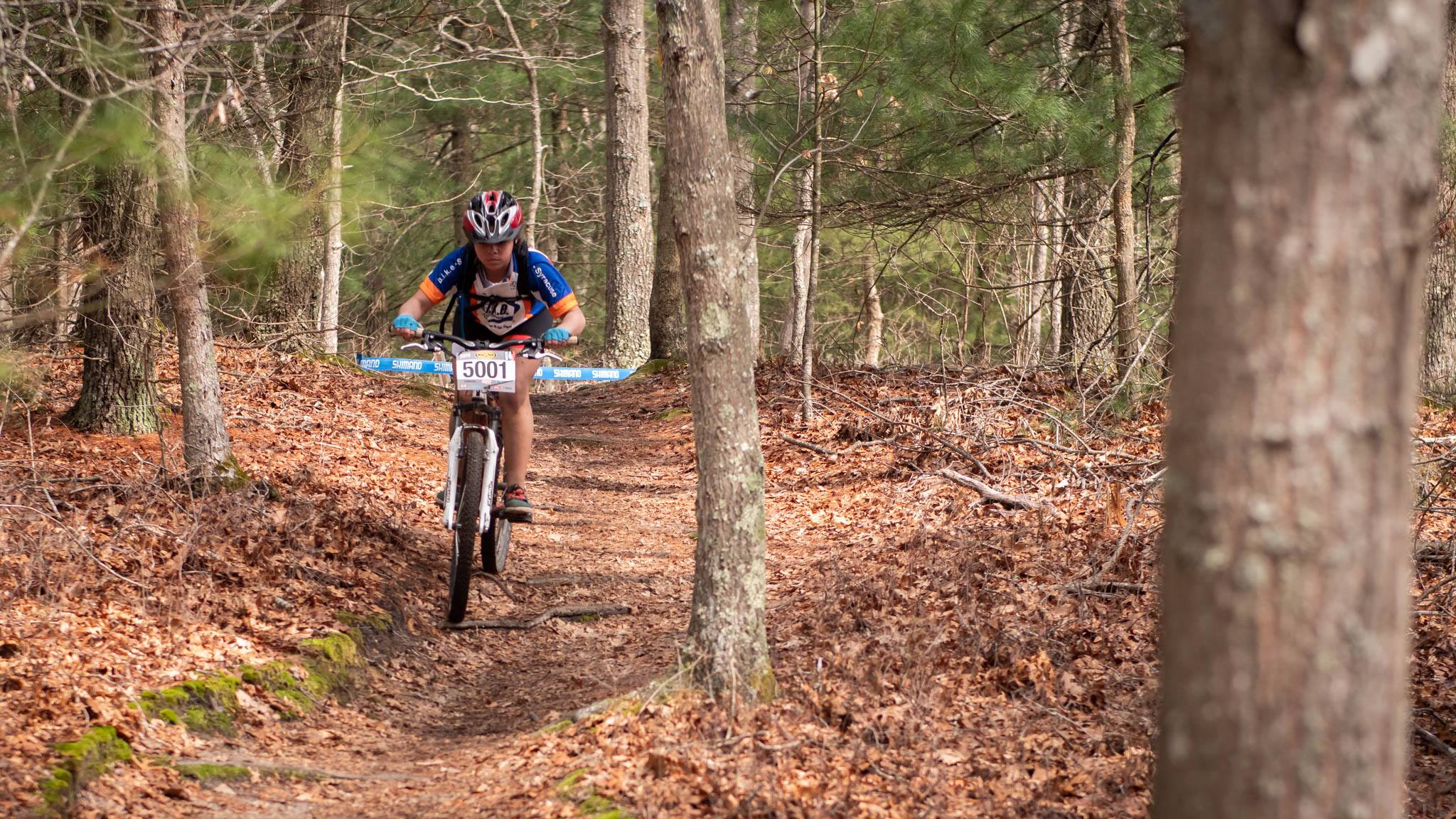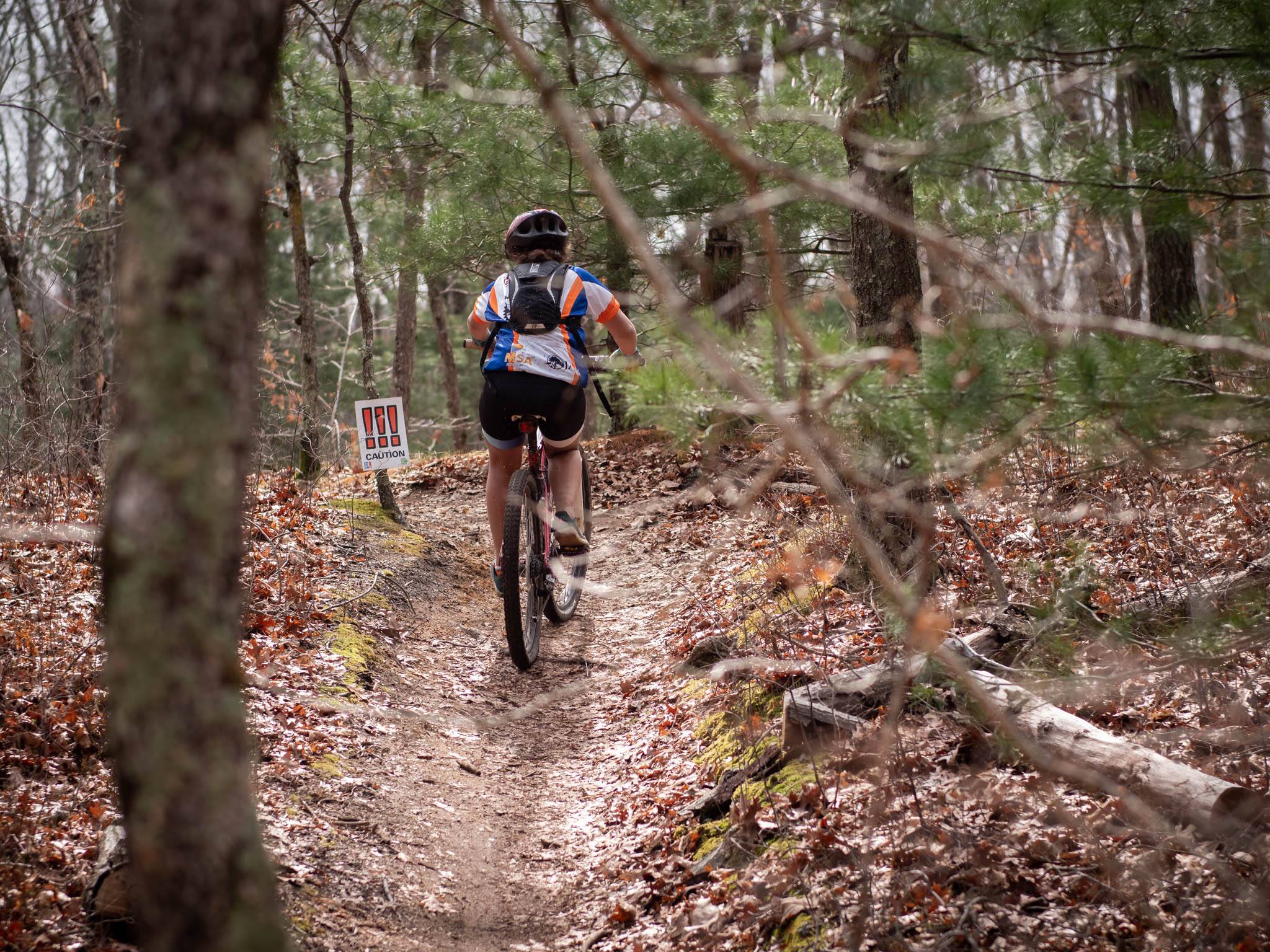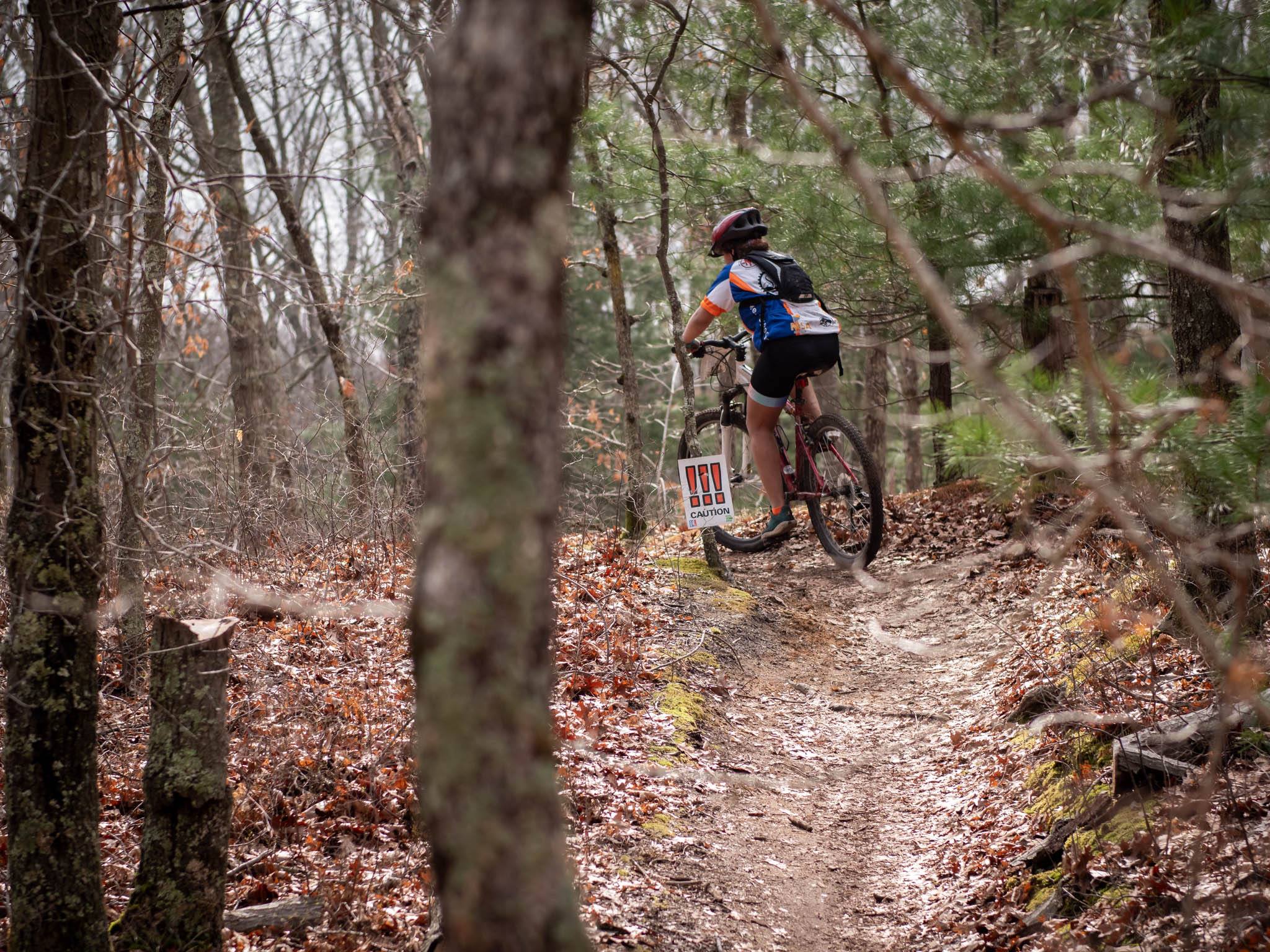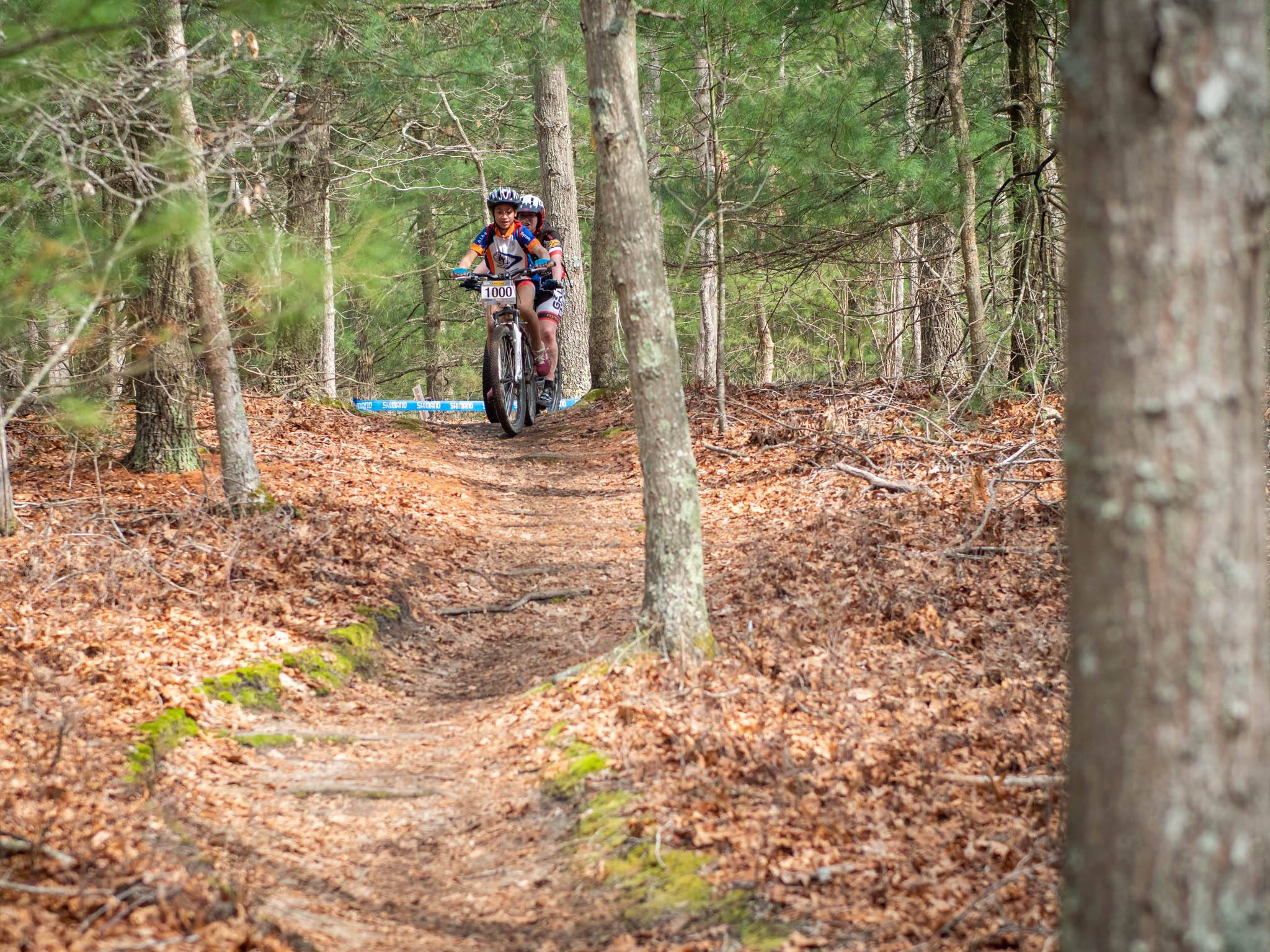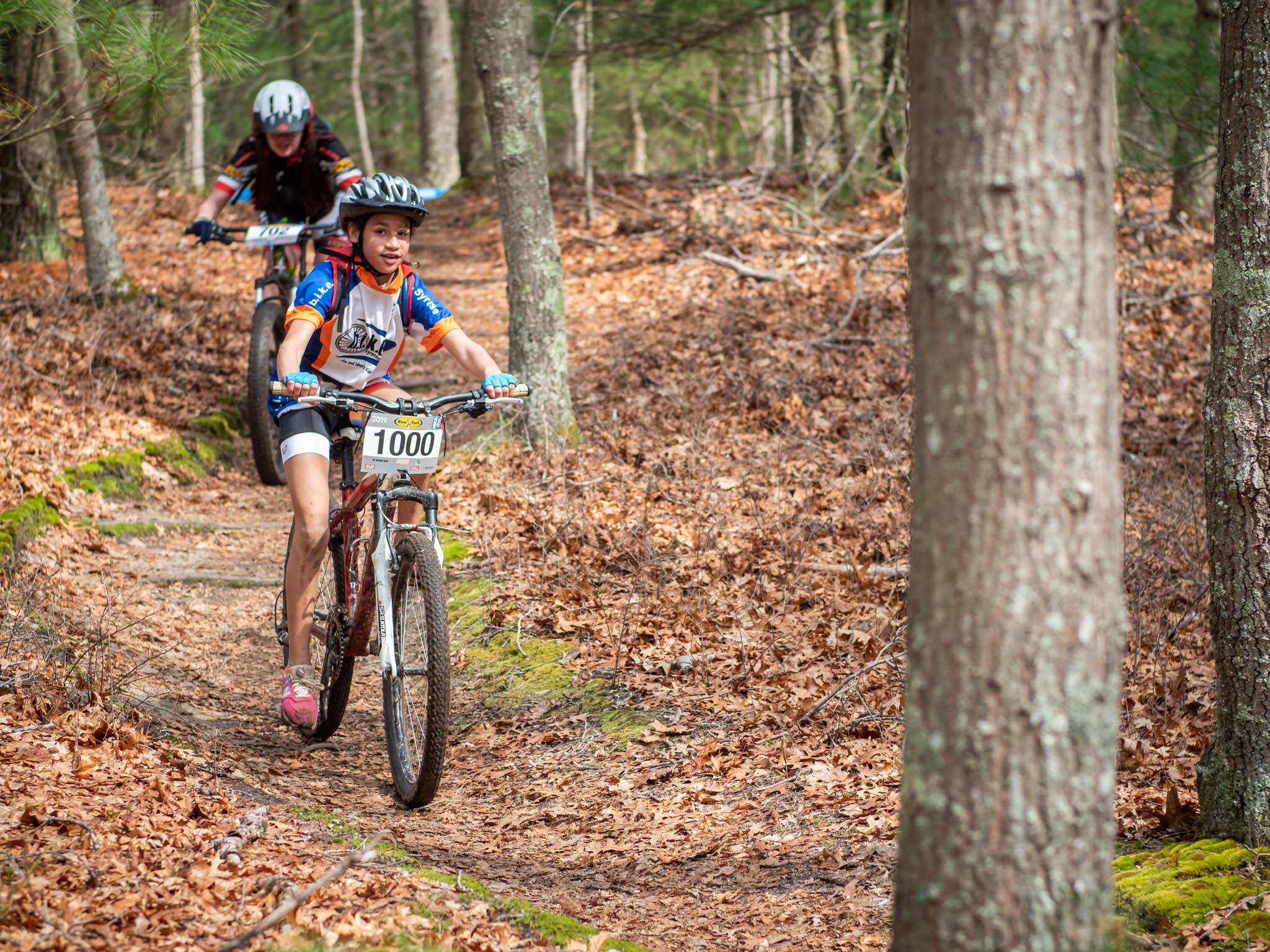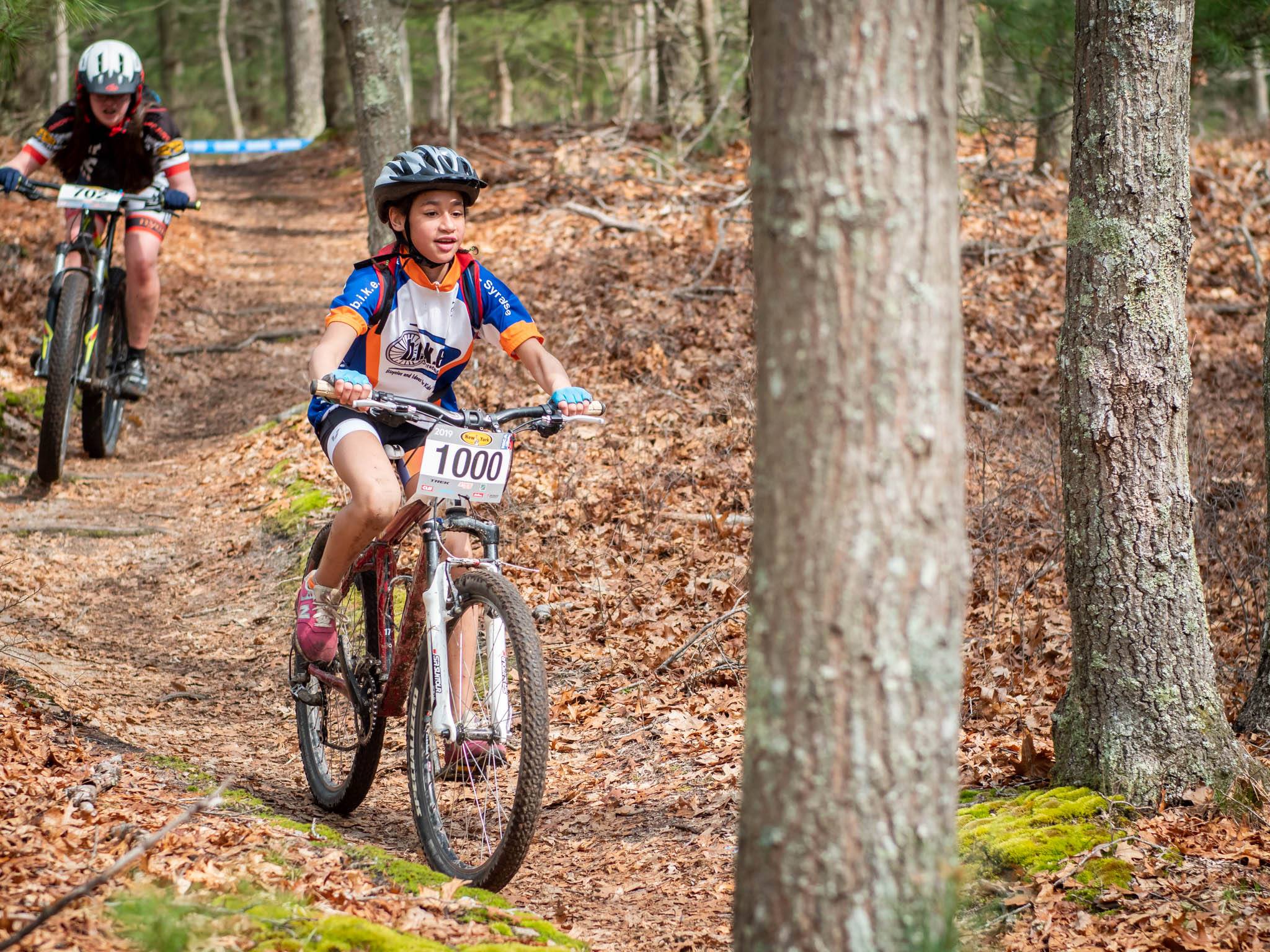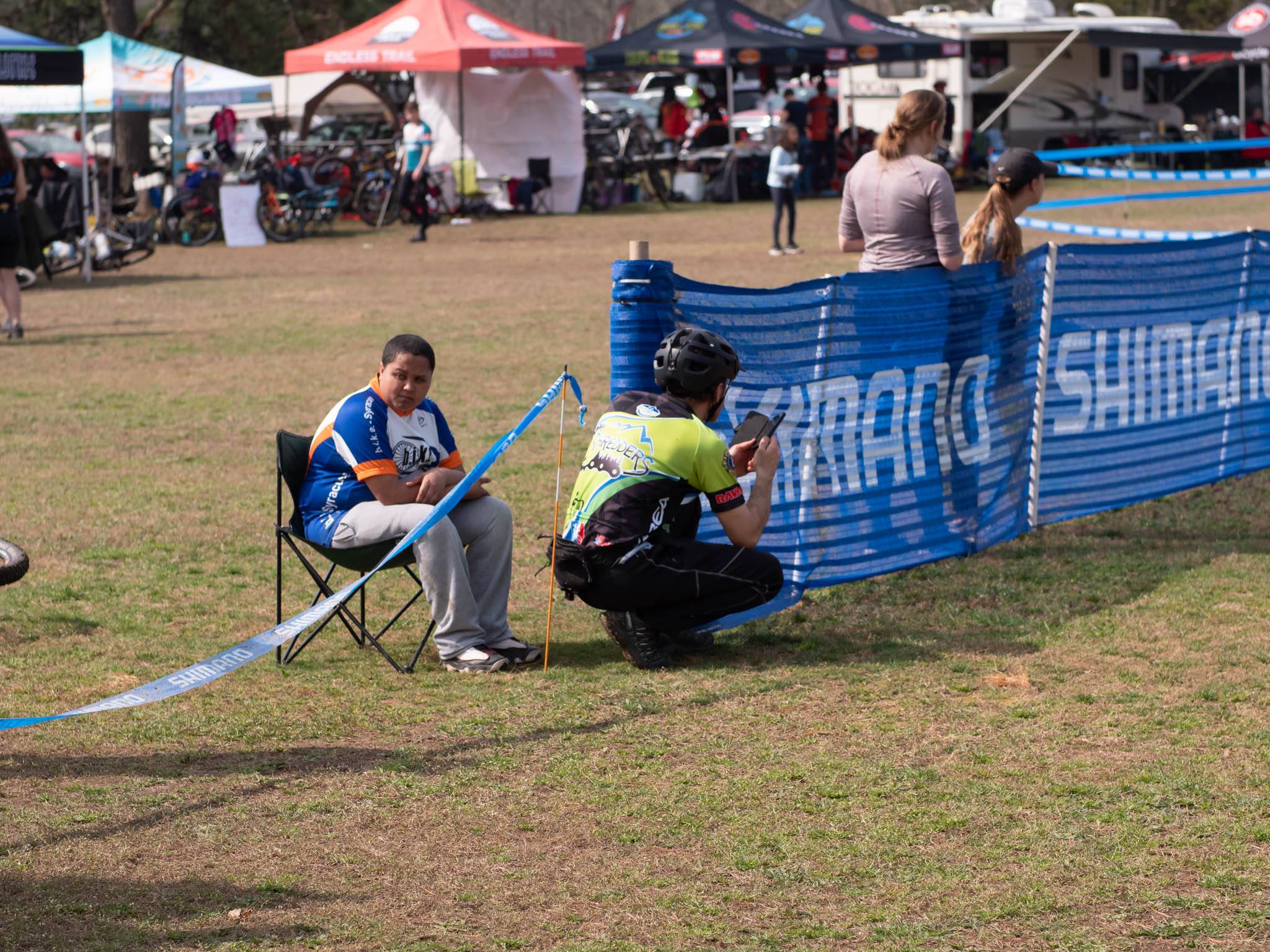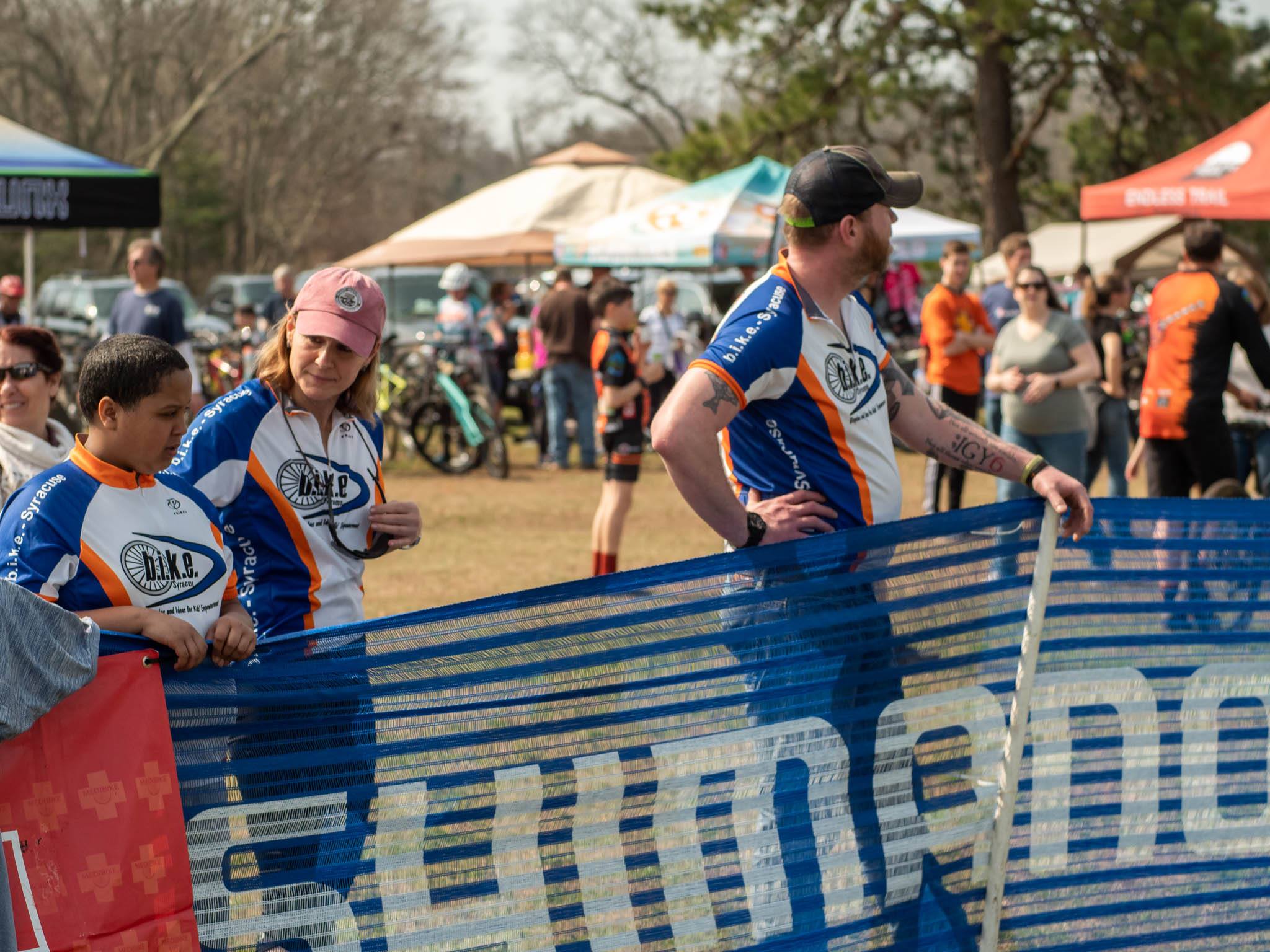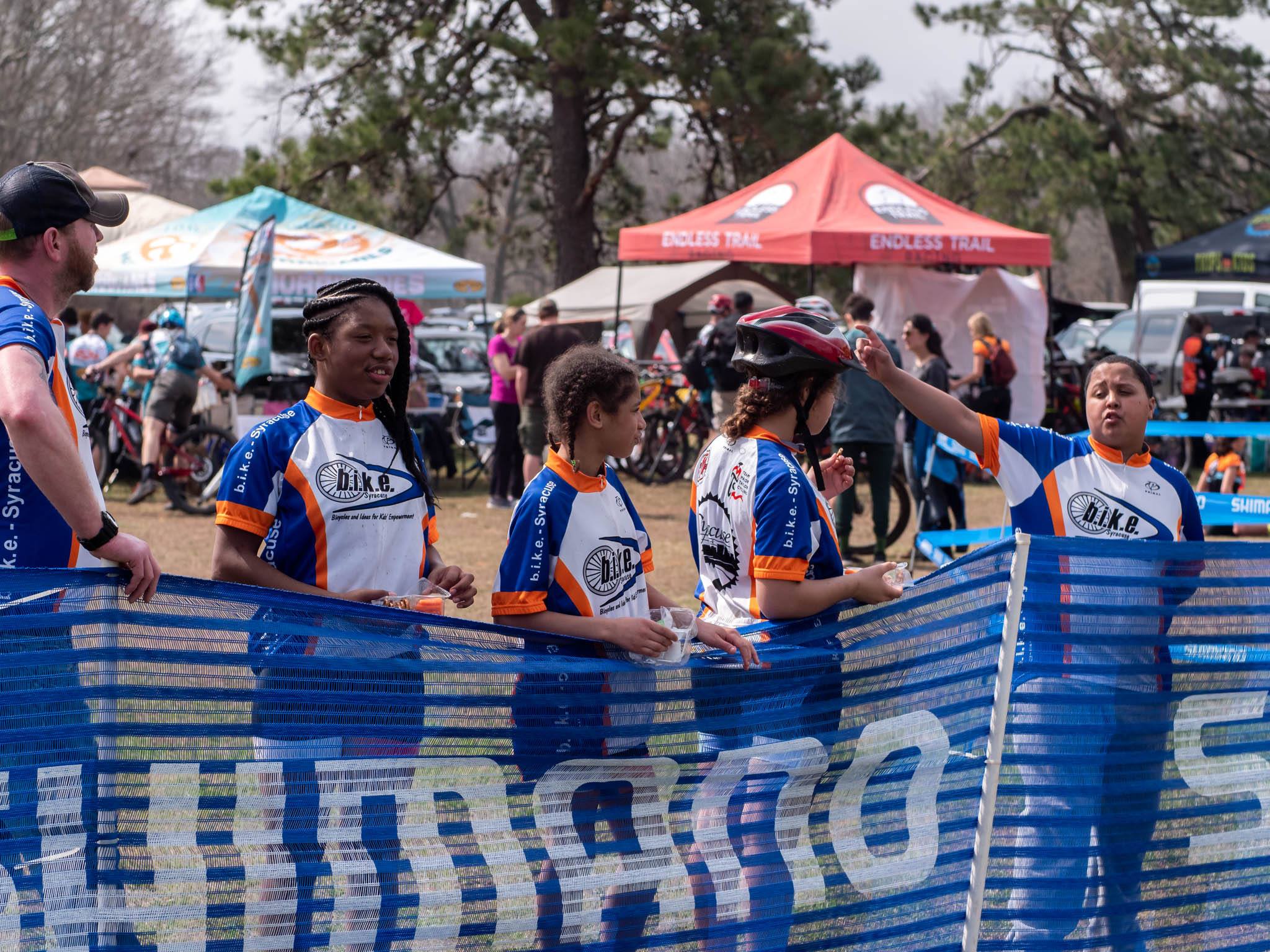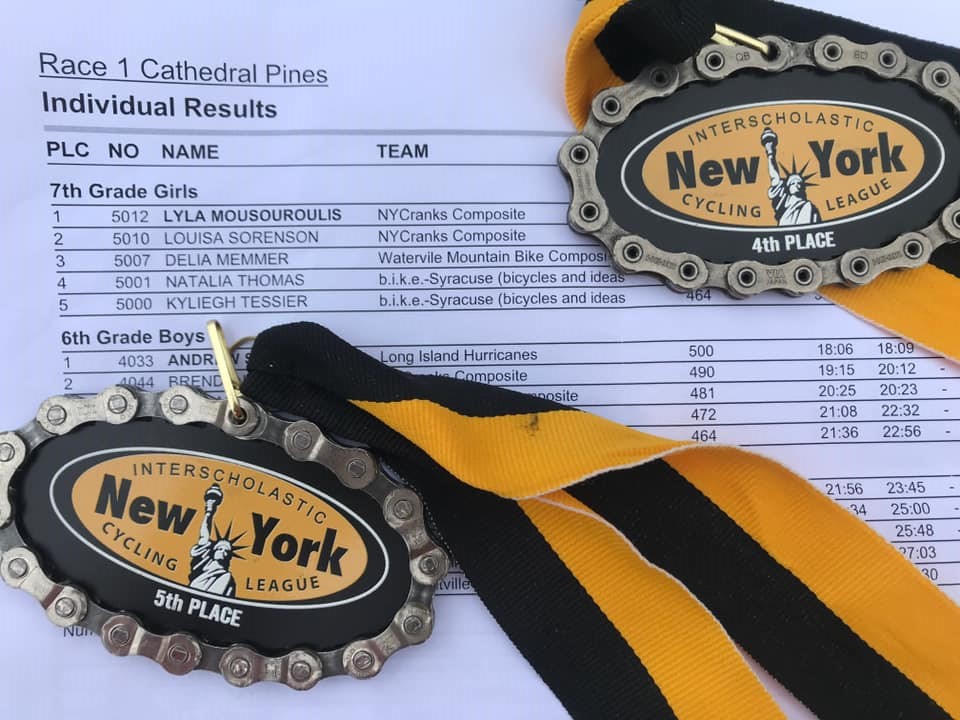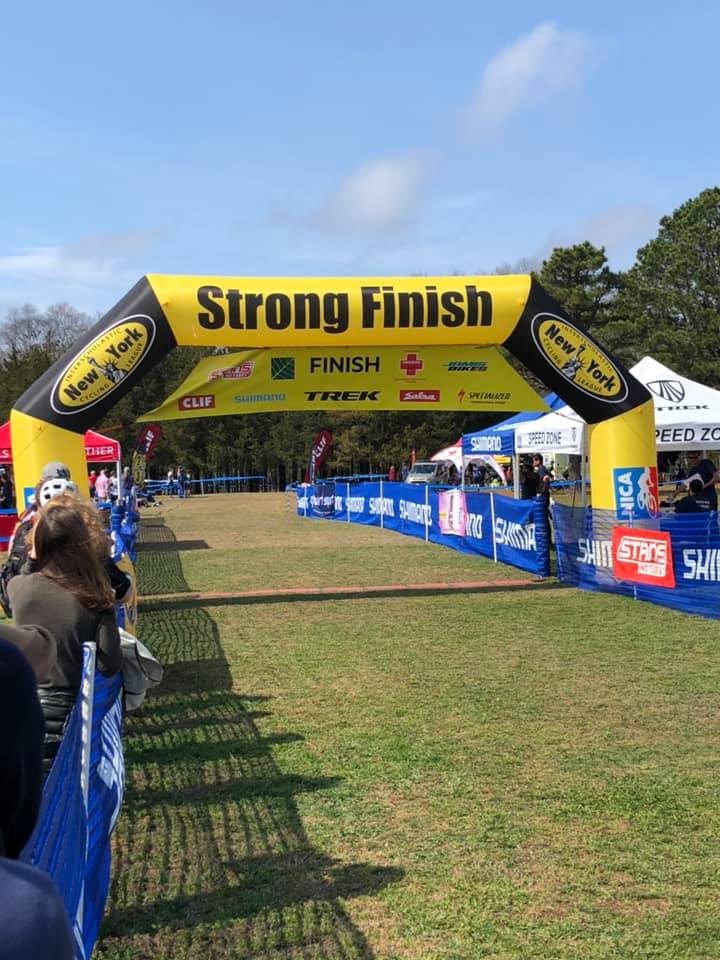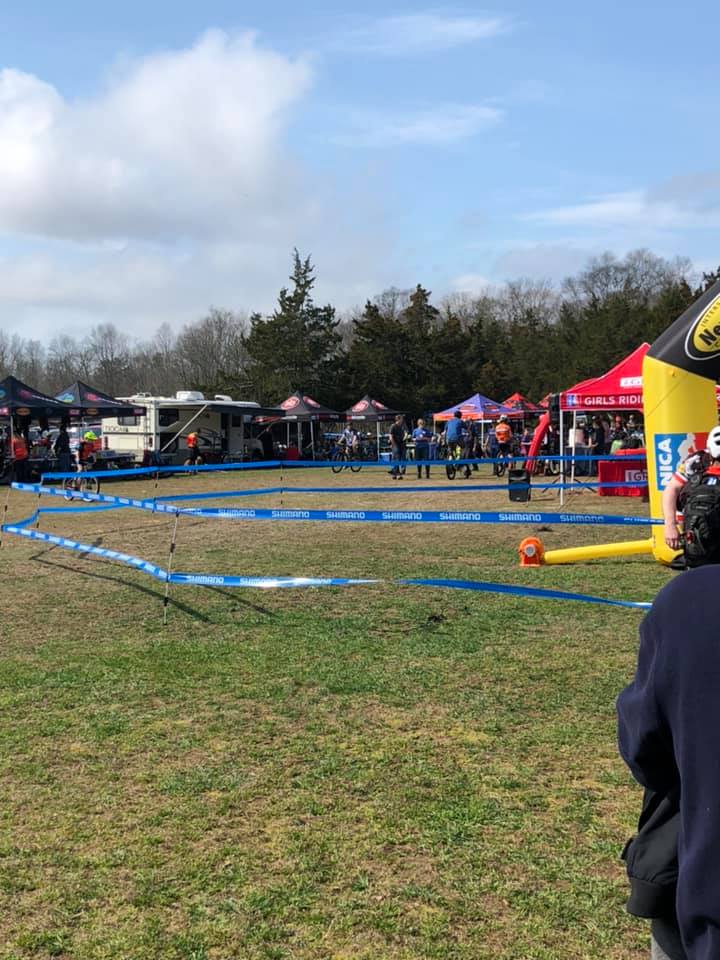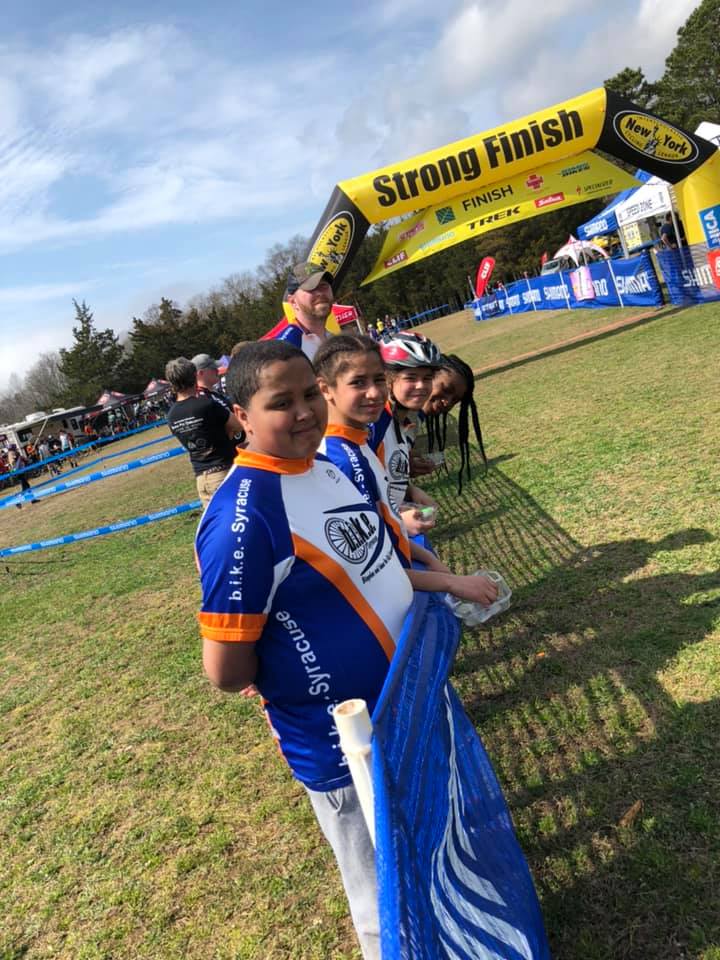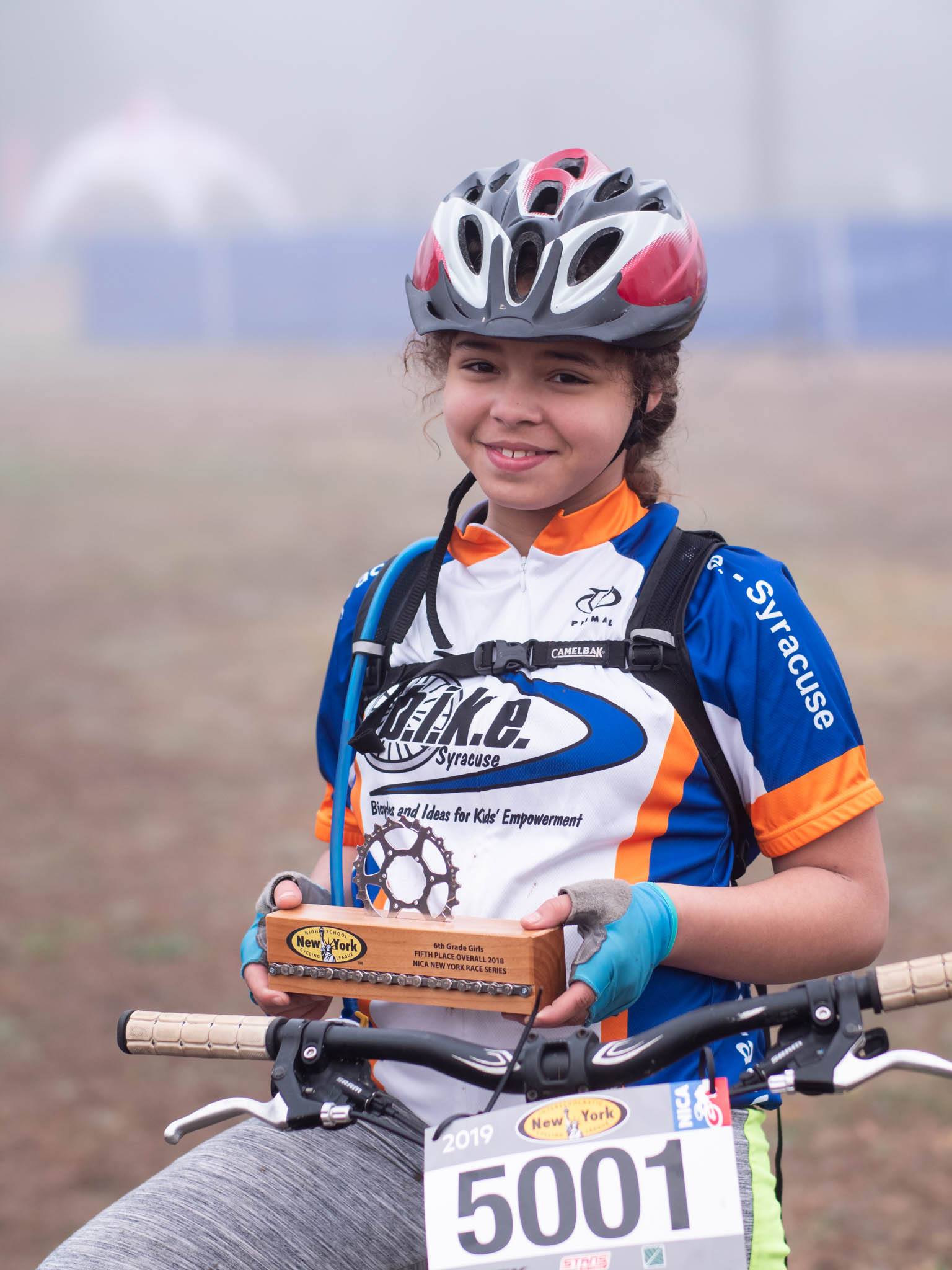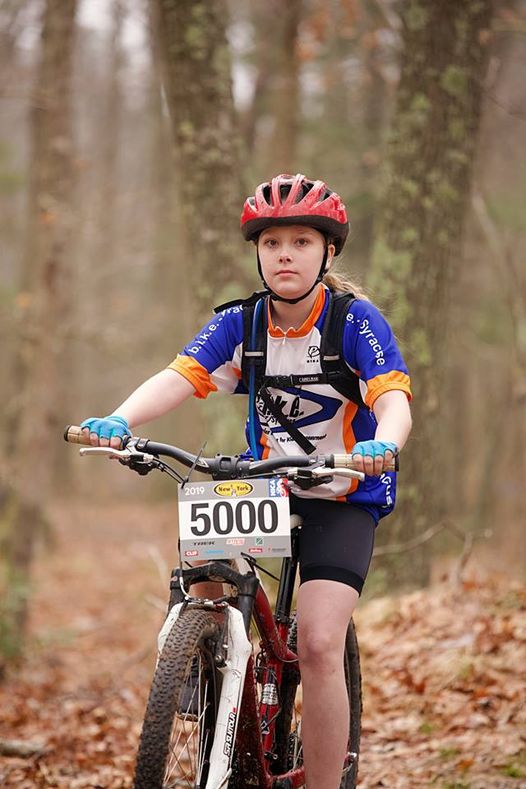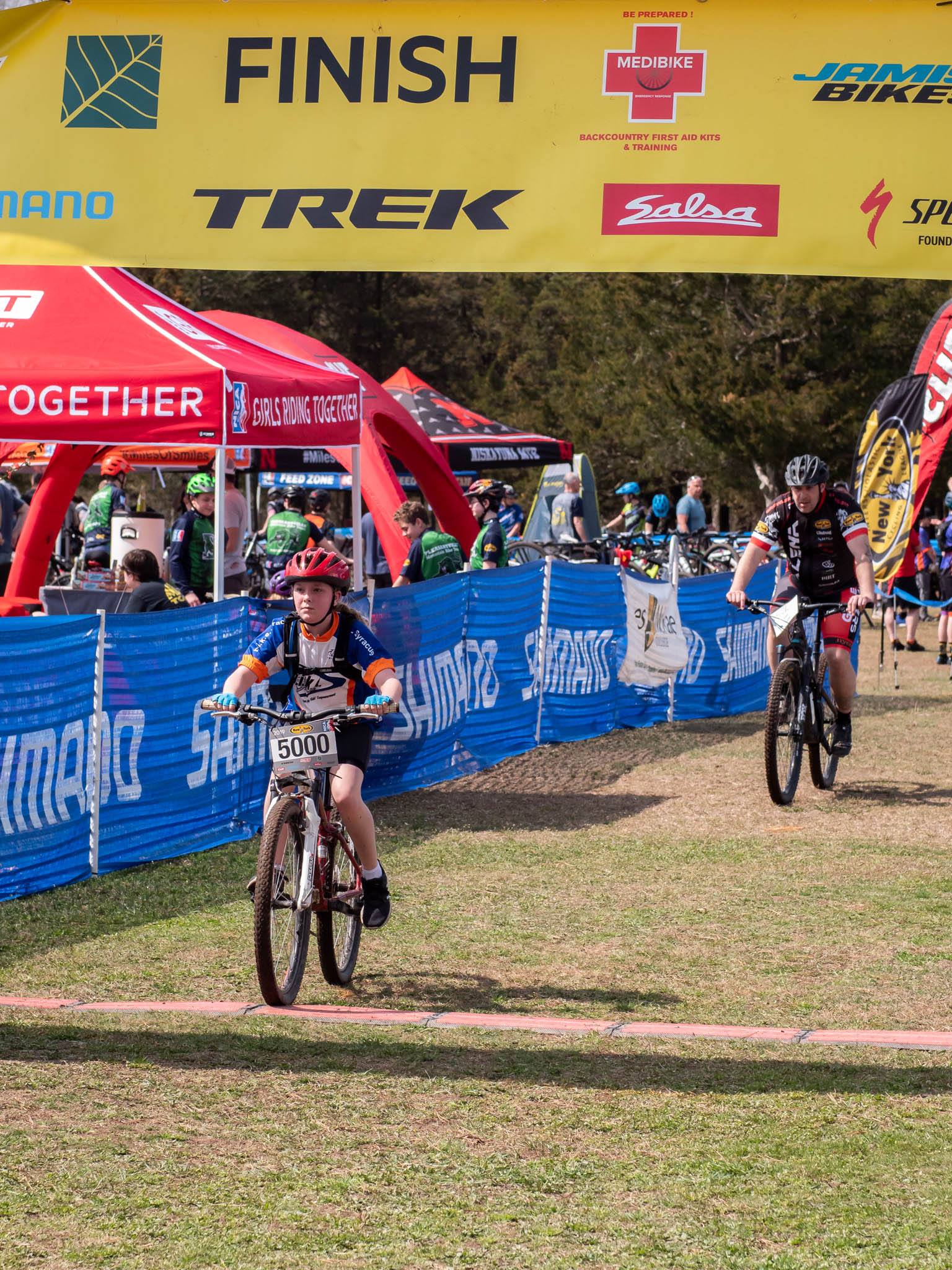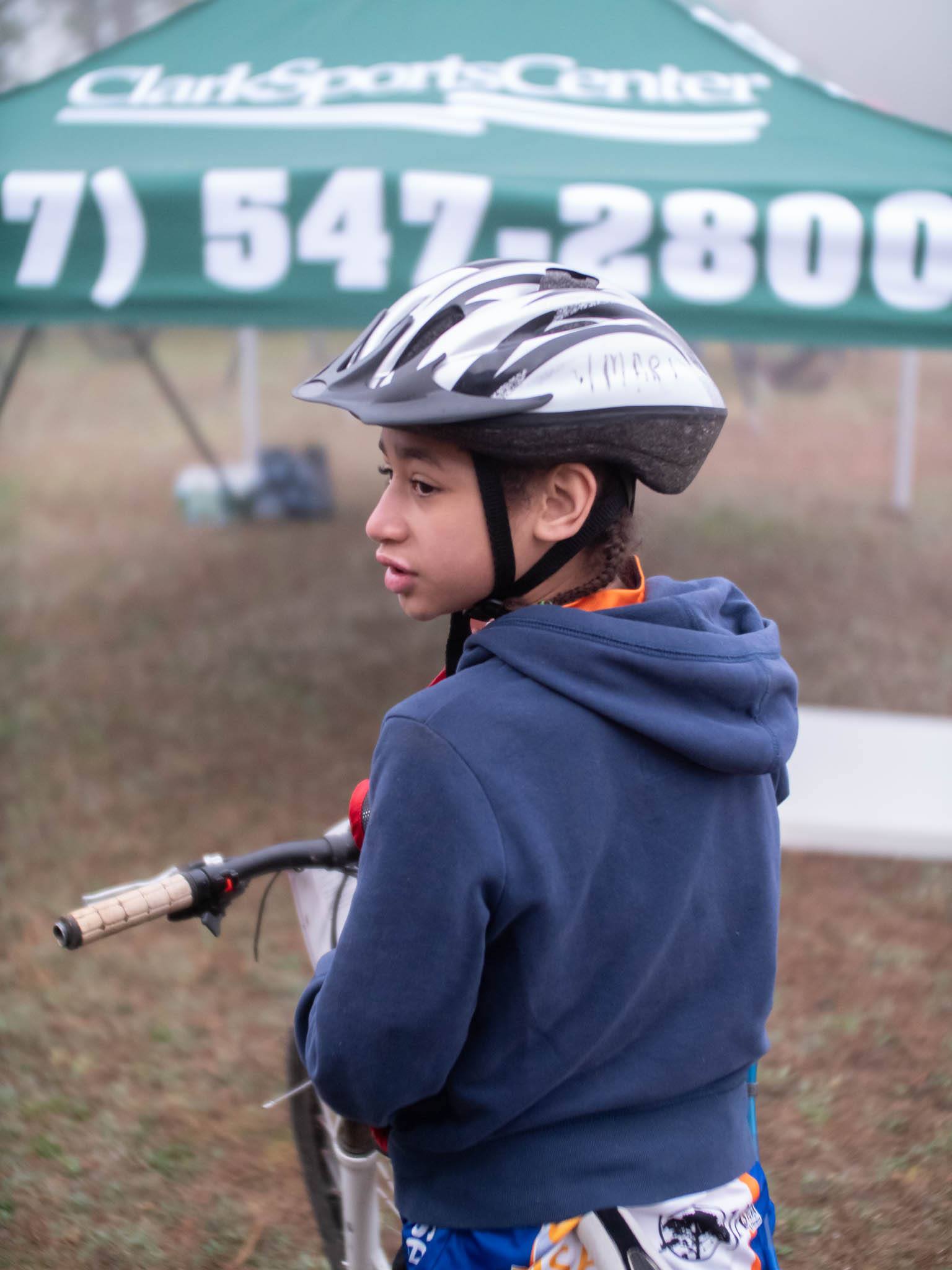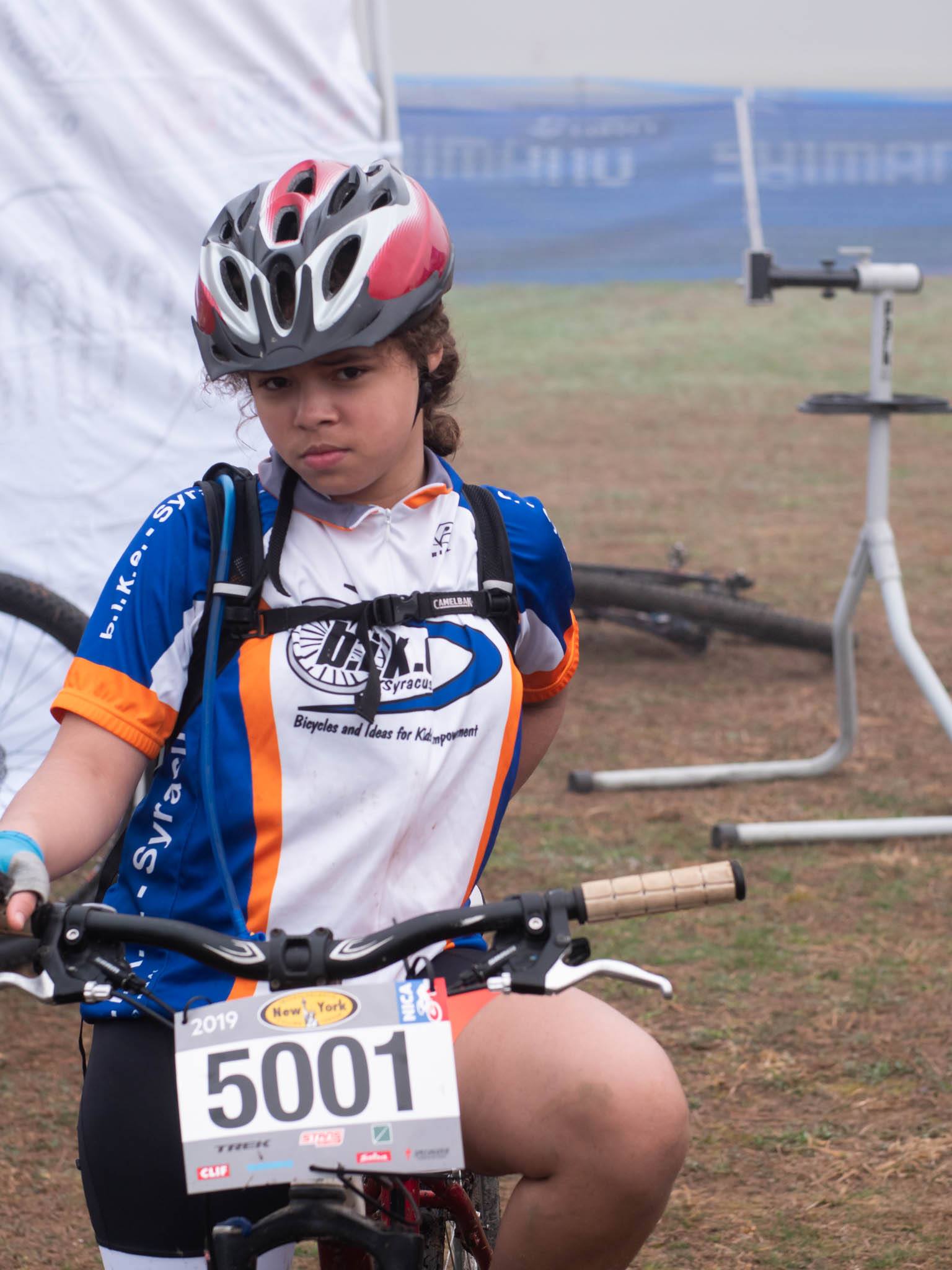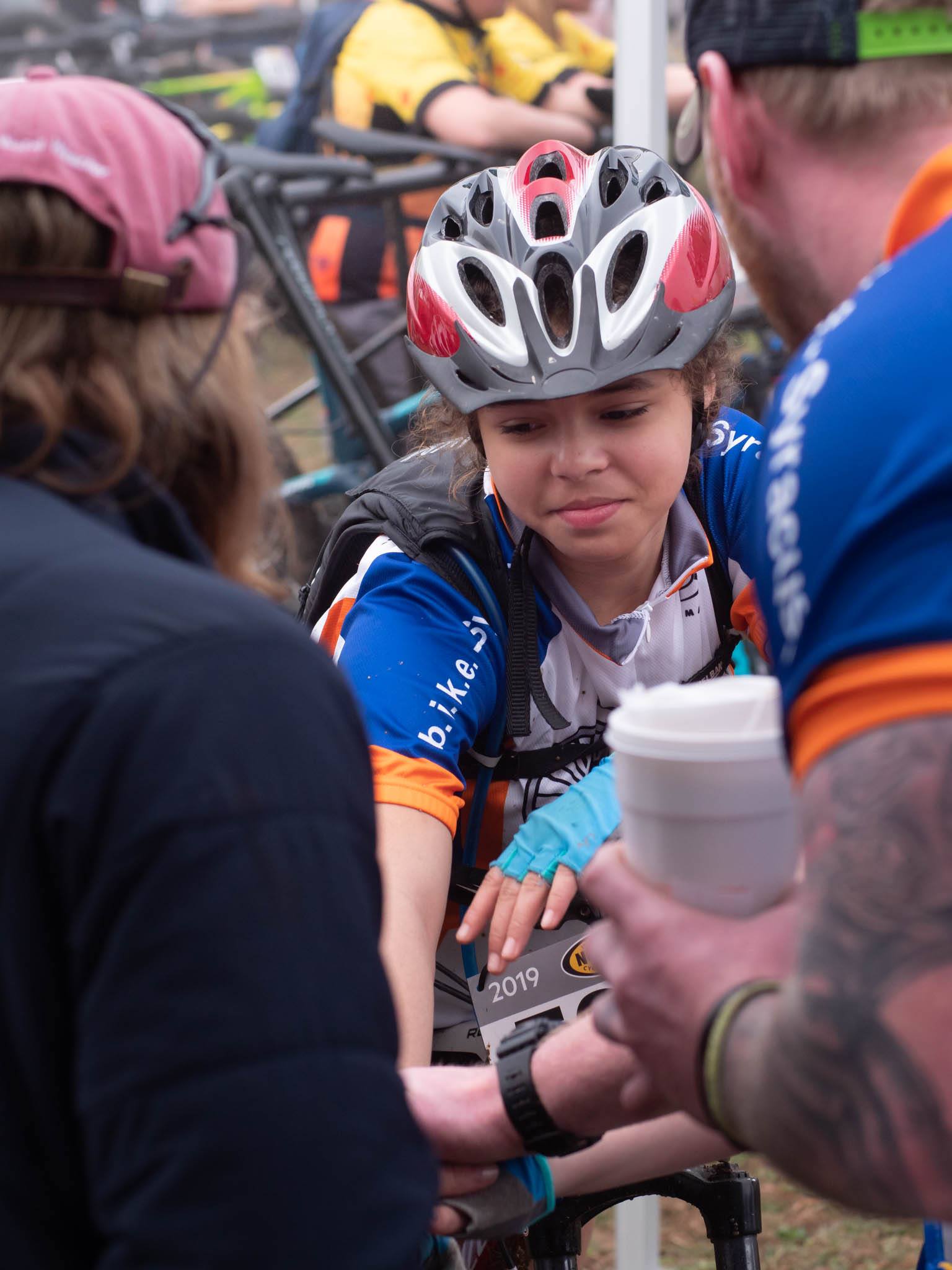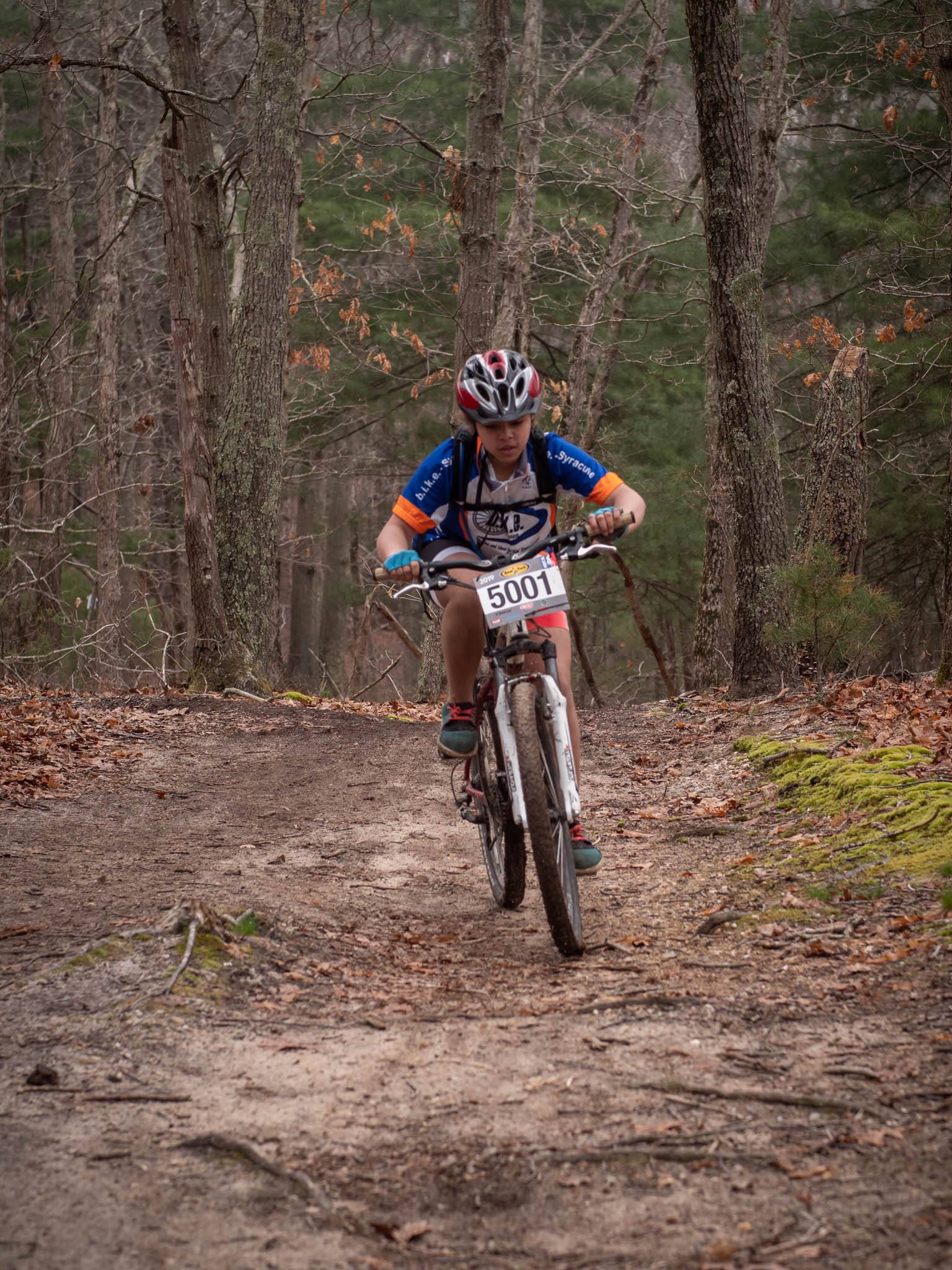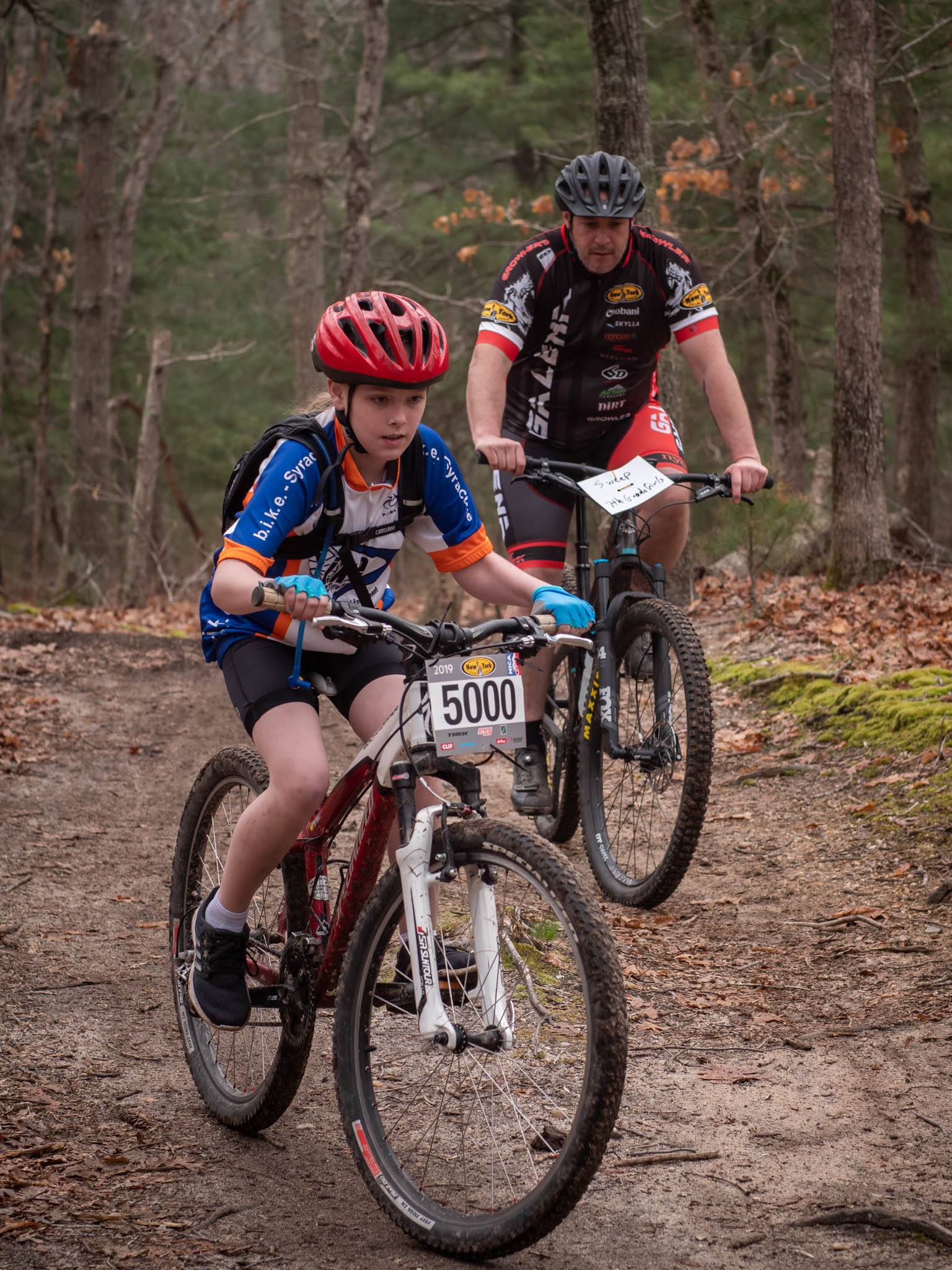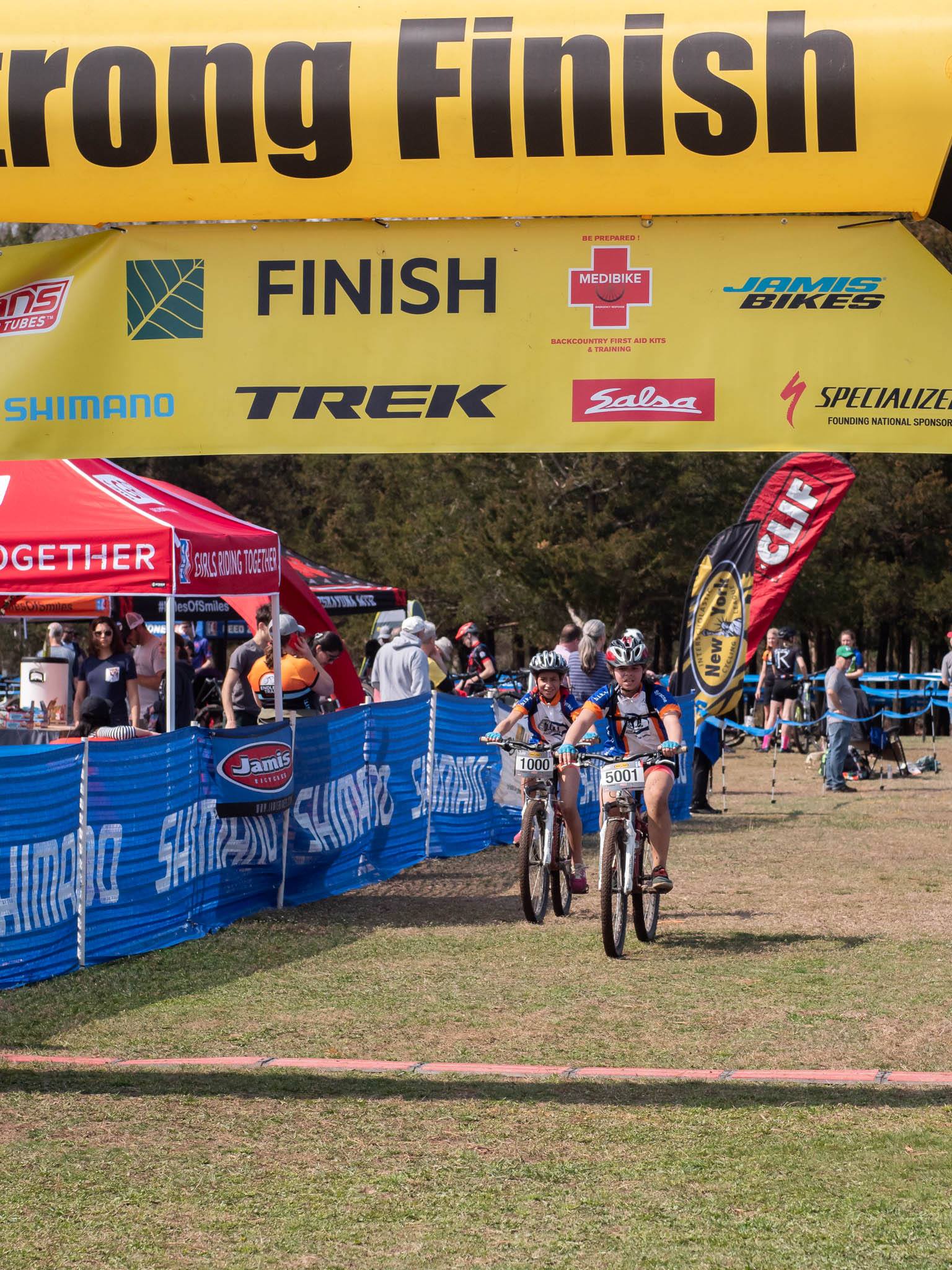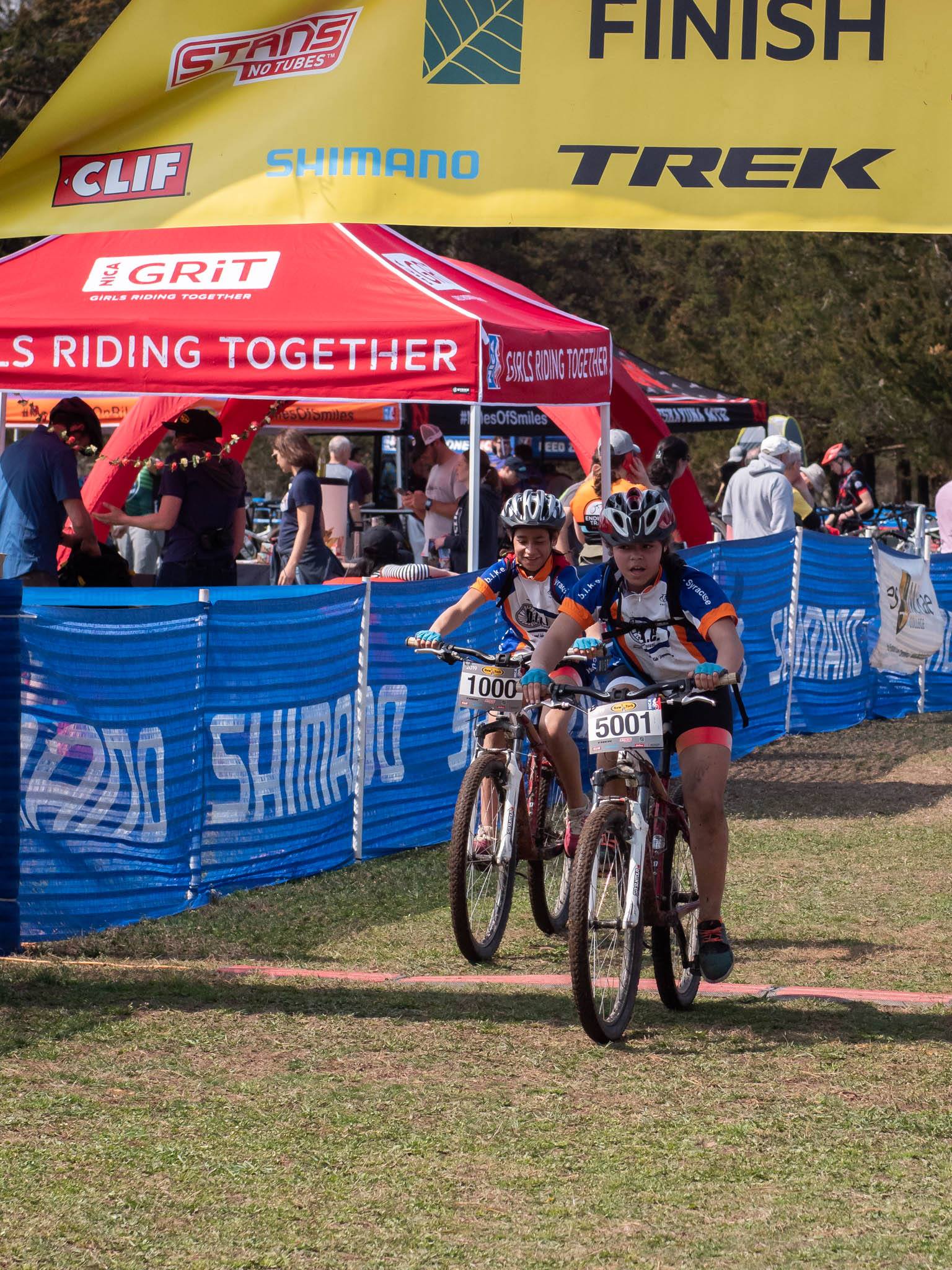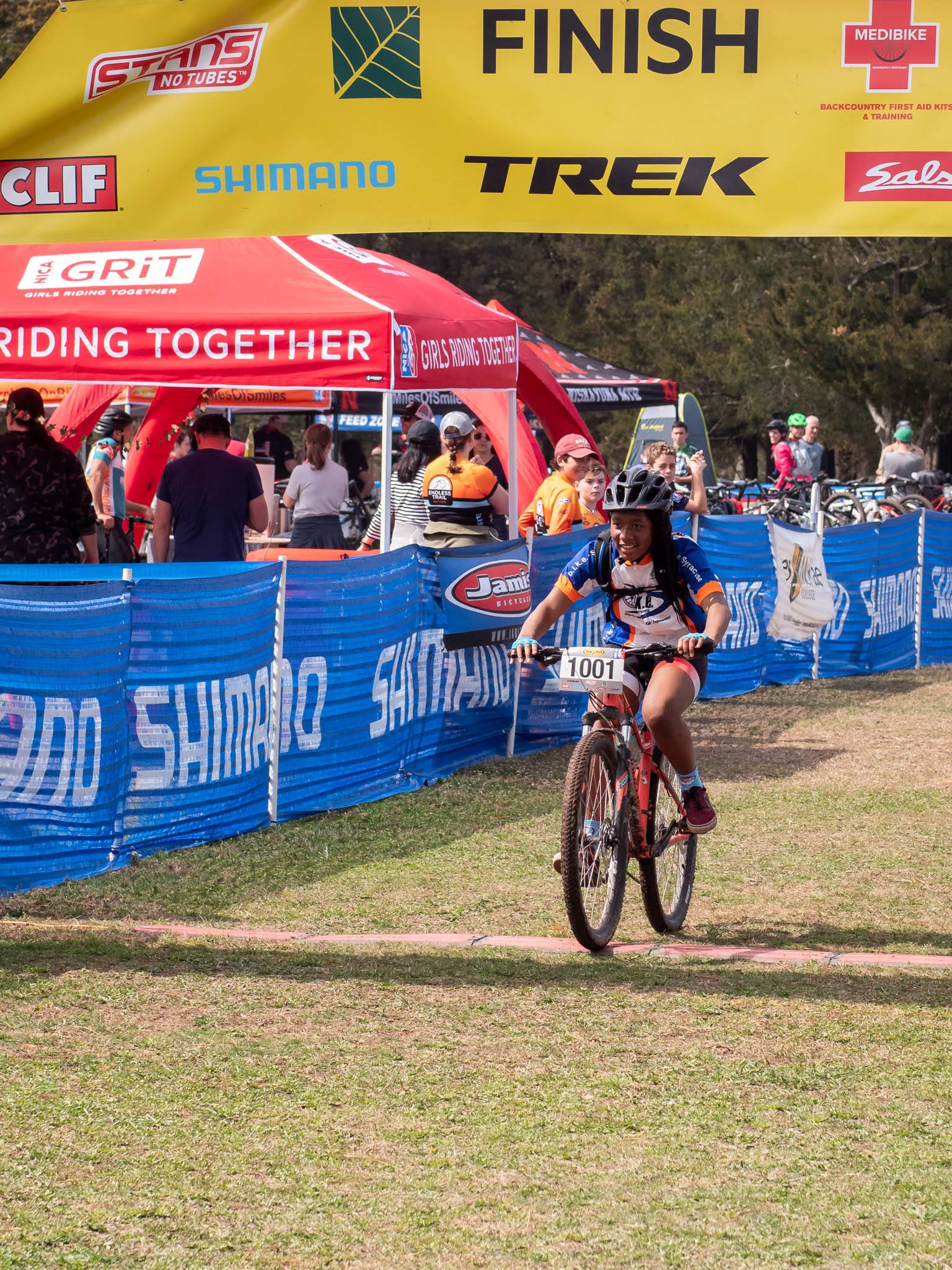 ---
NICA 2019 Training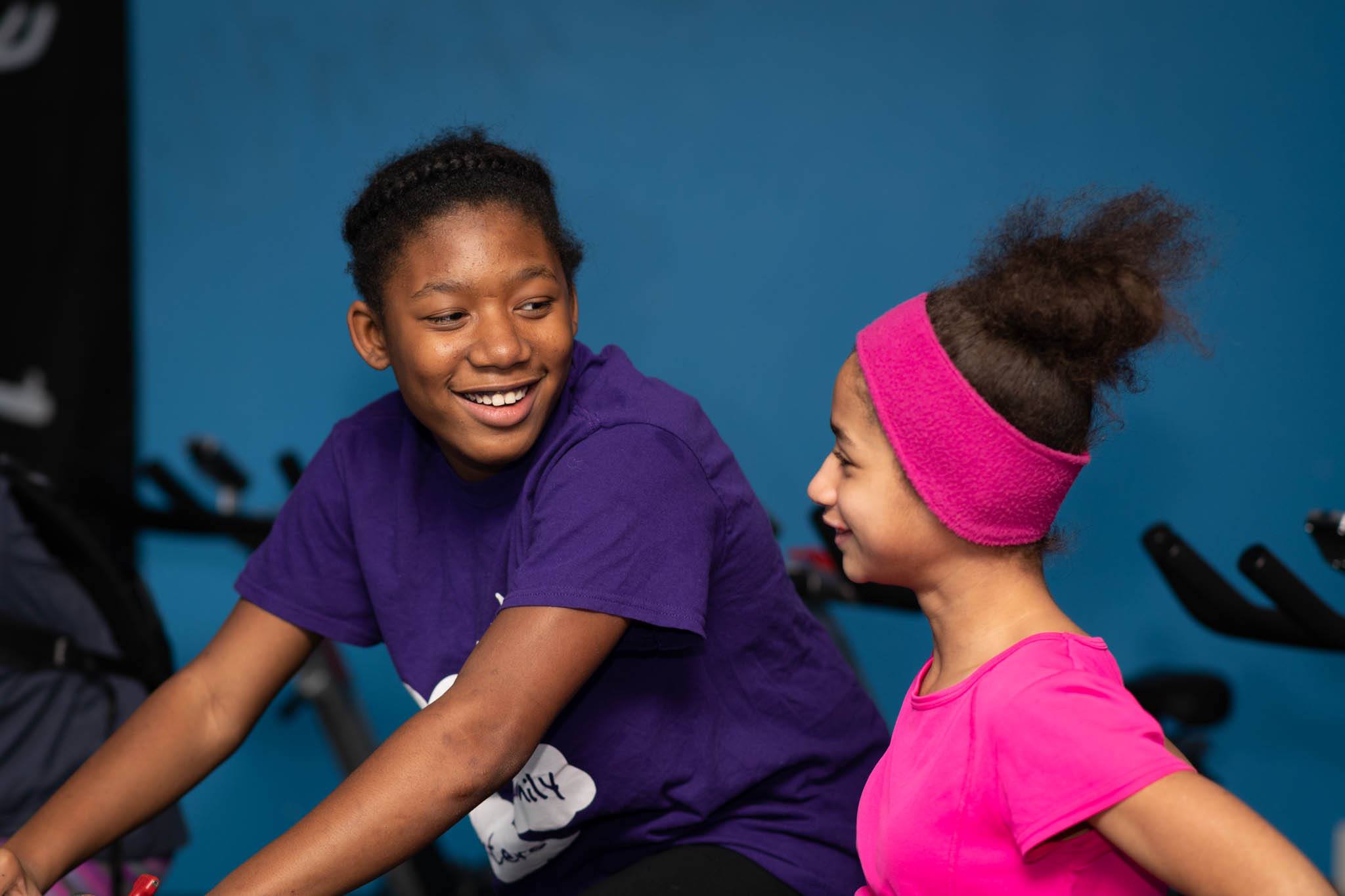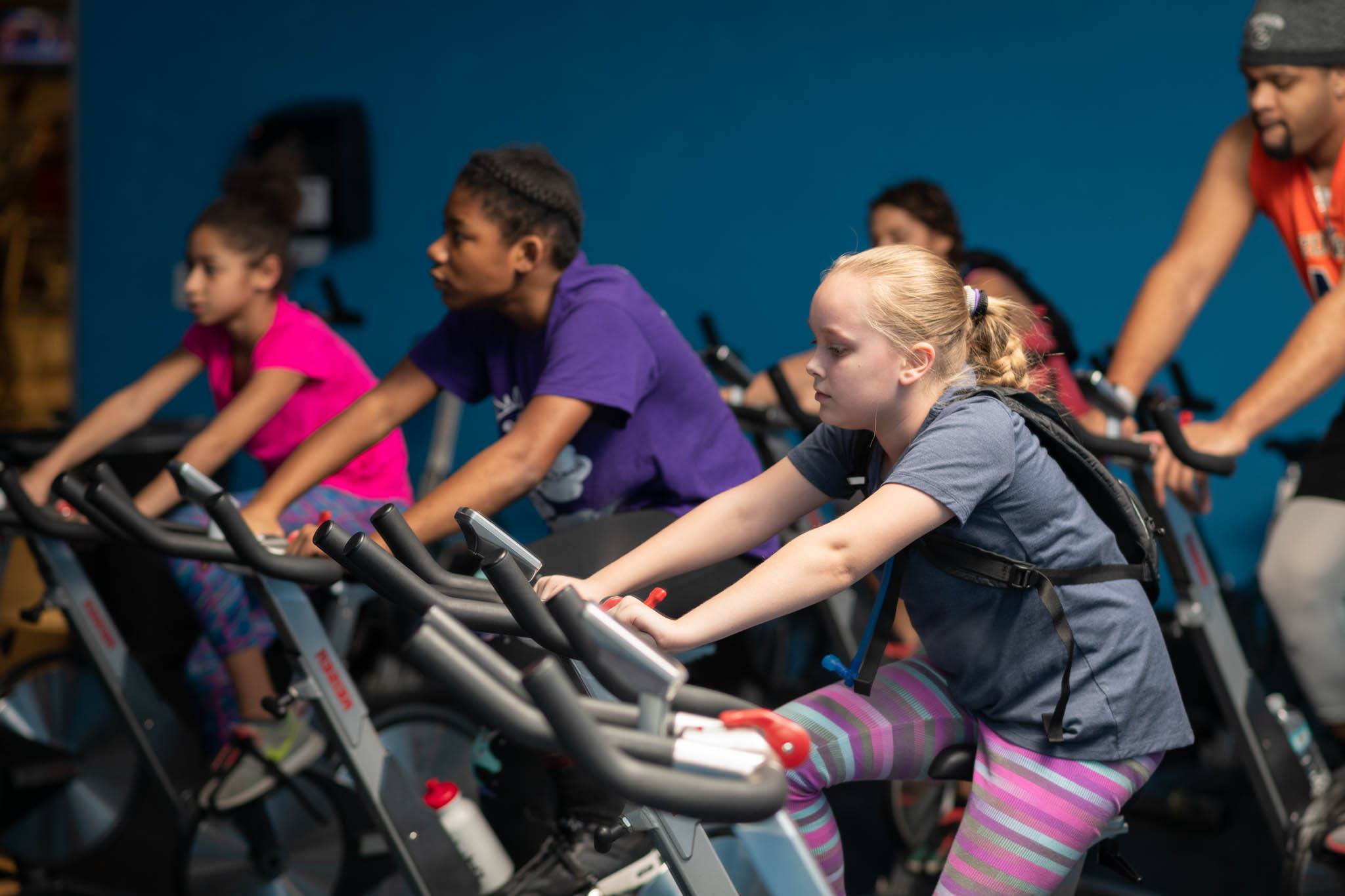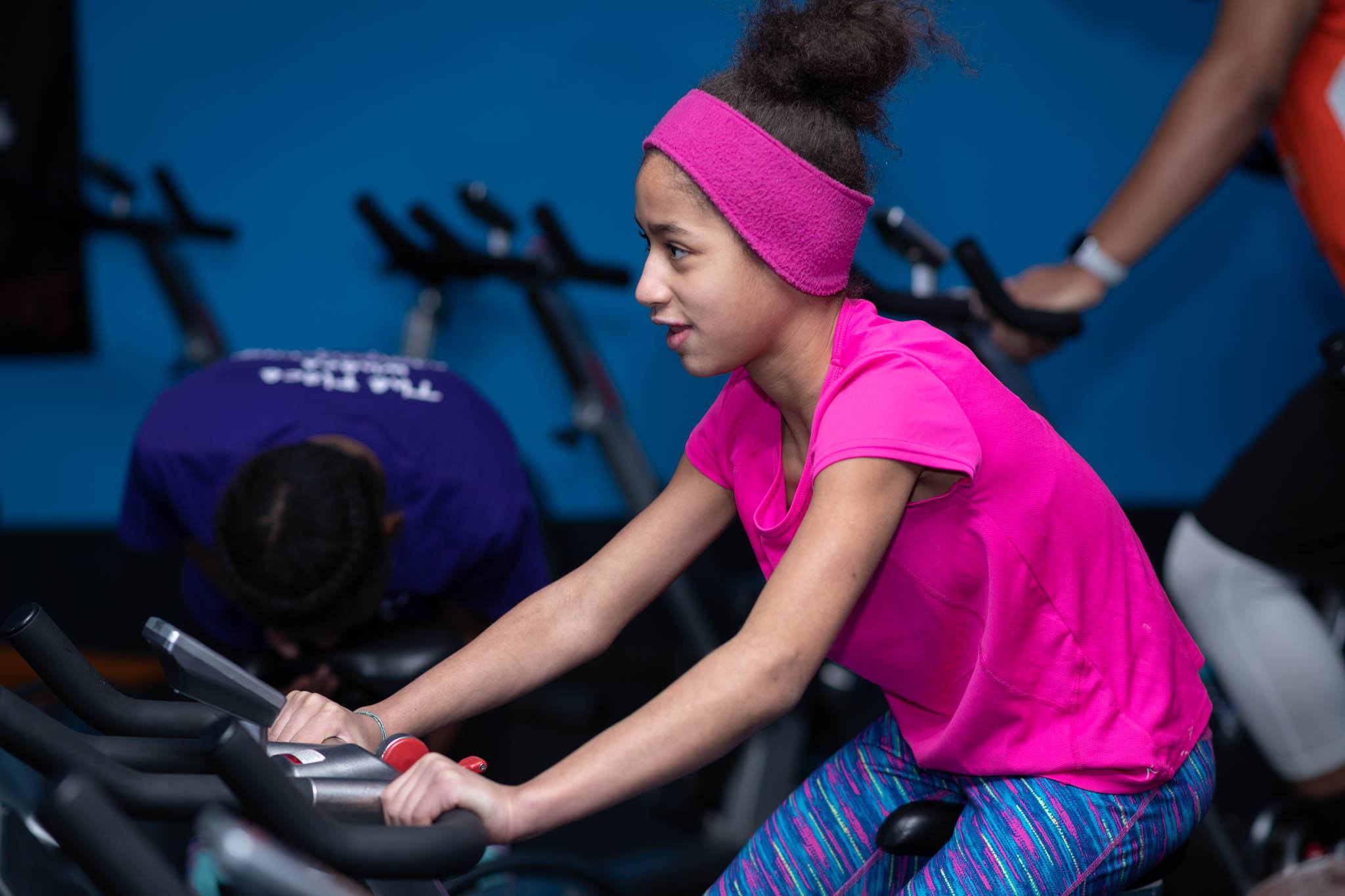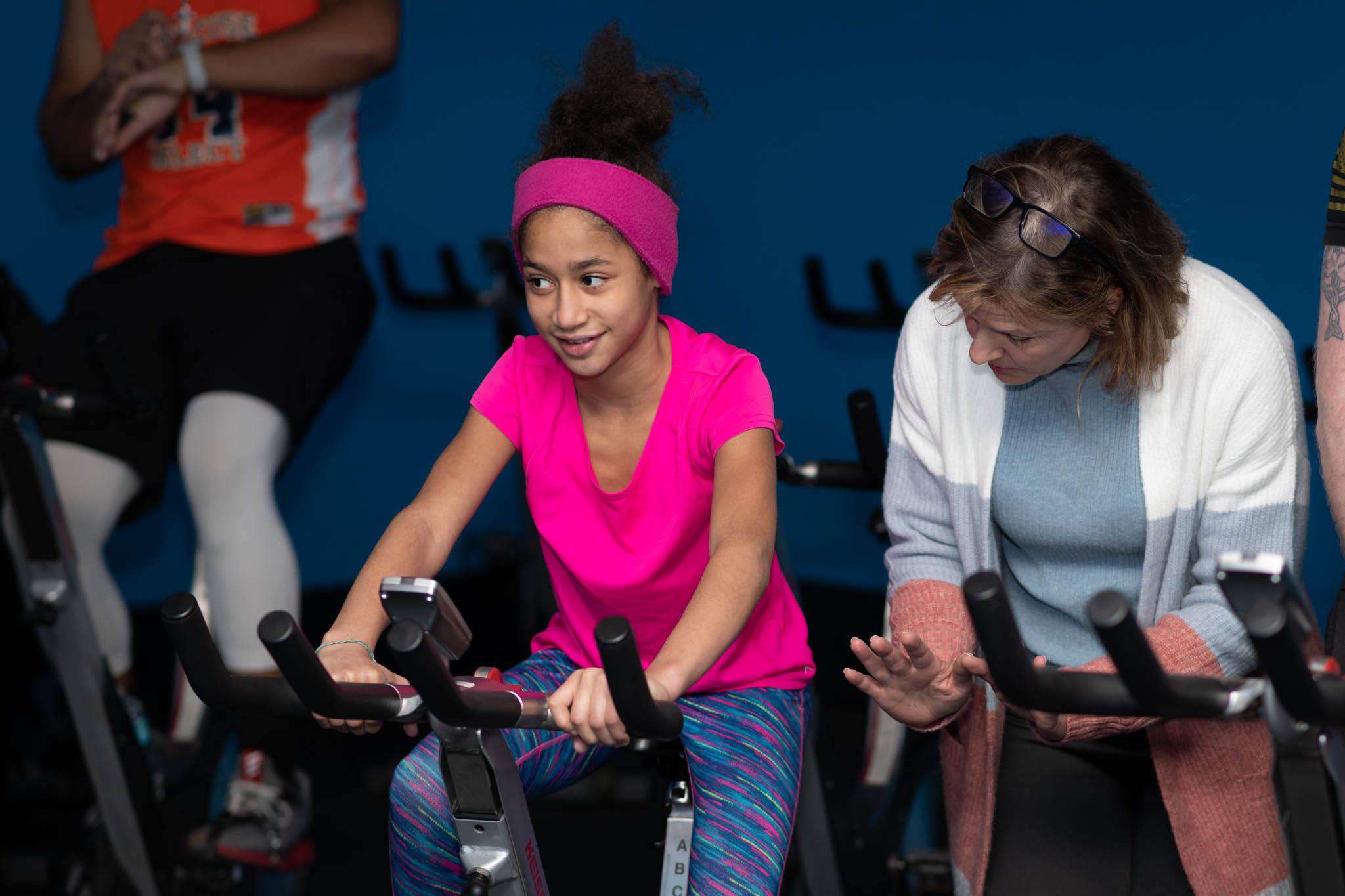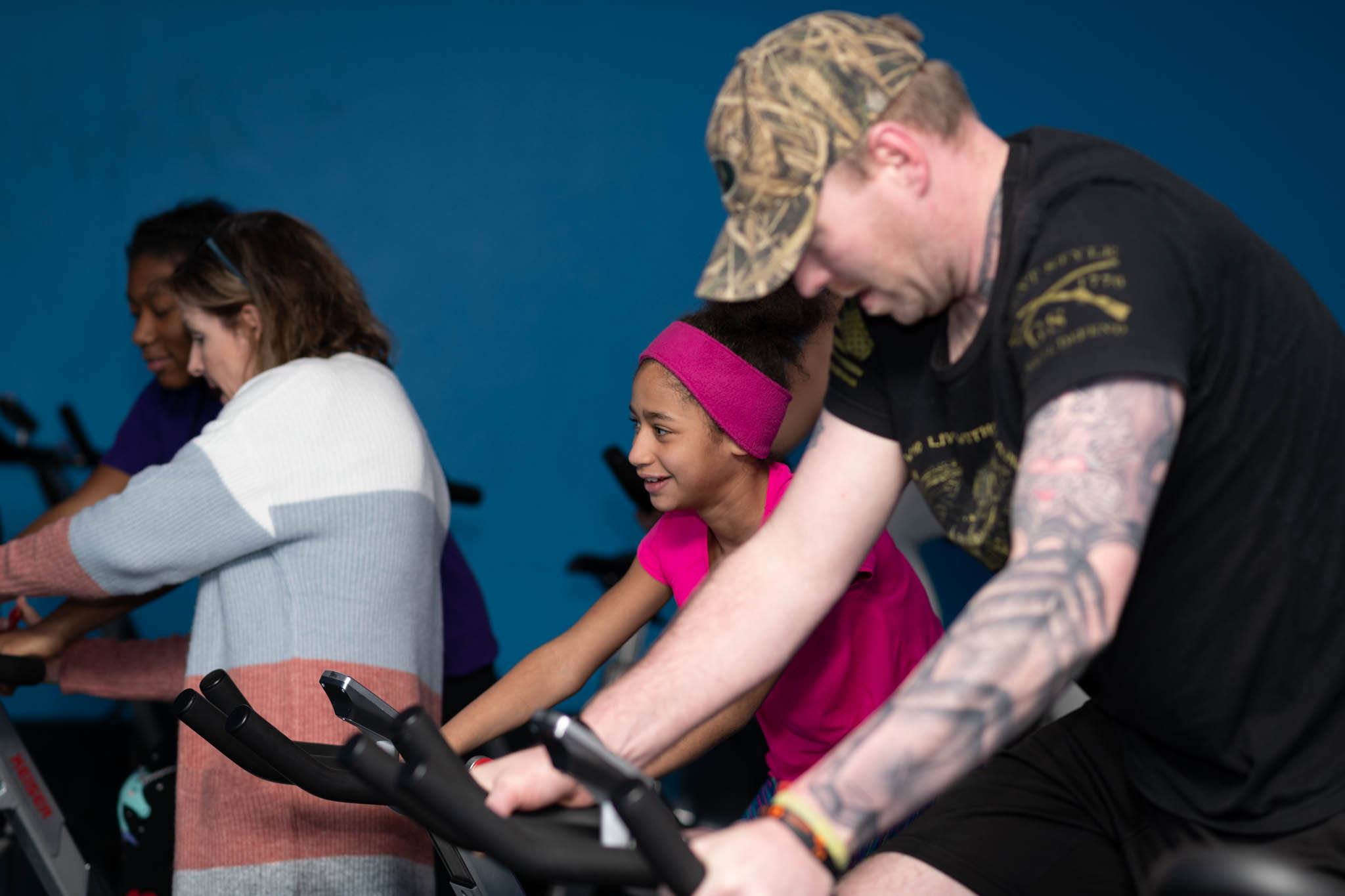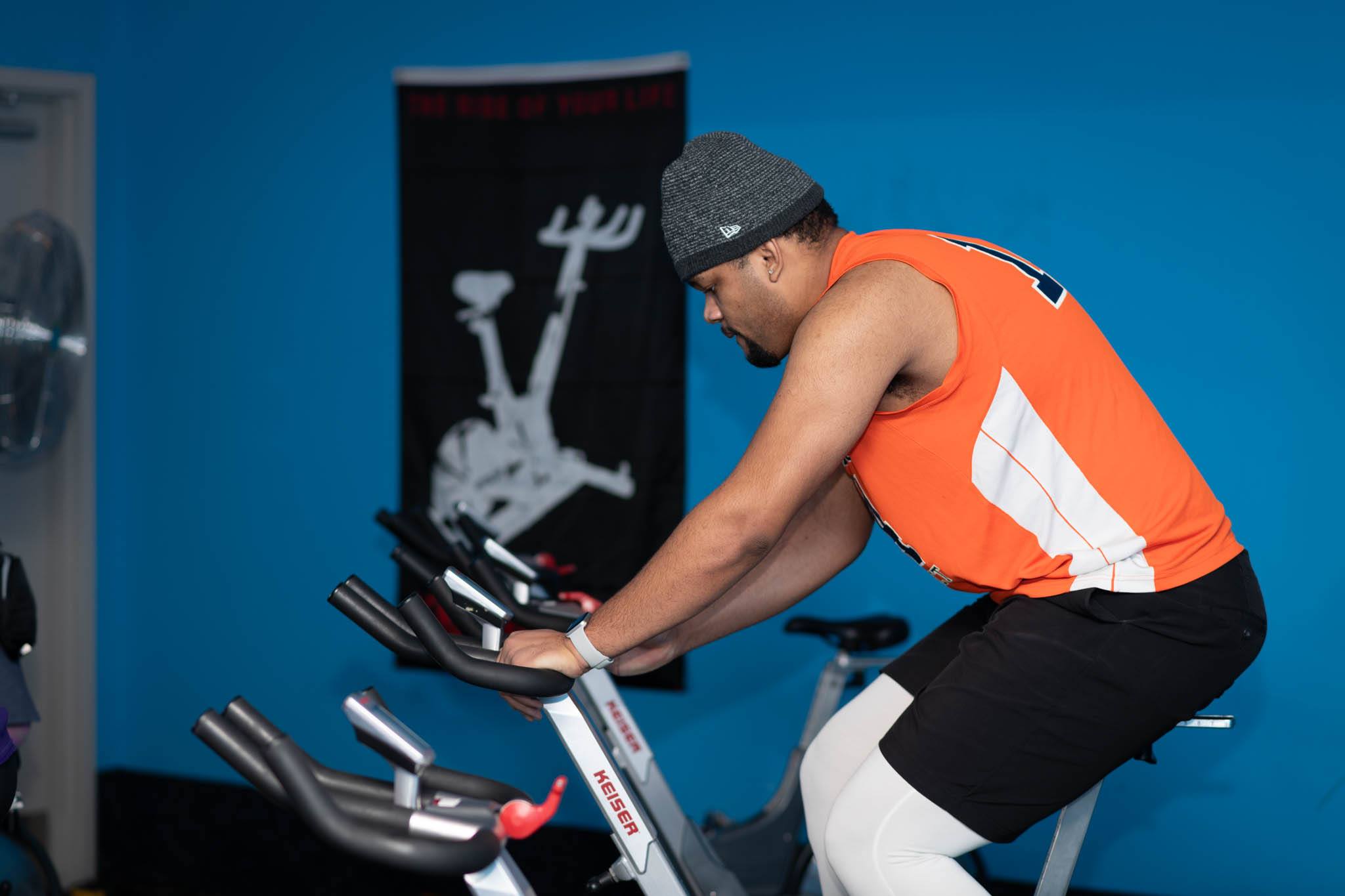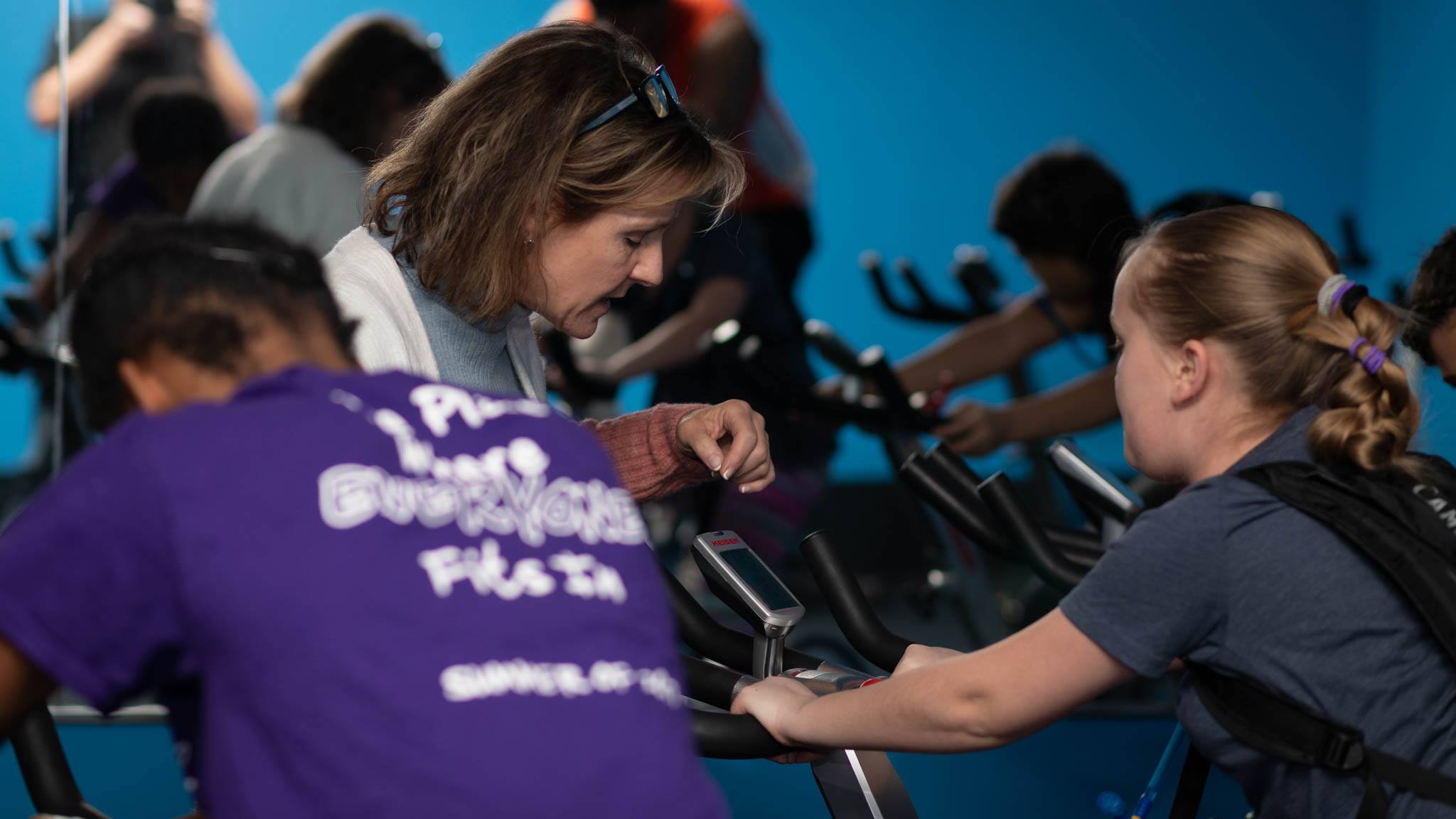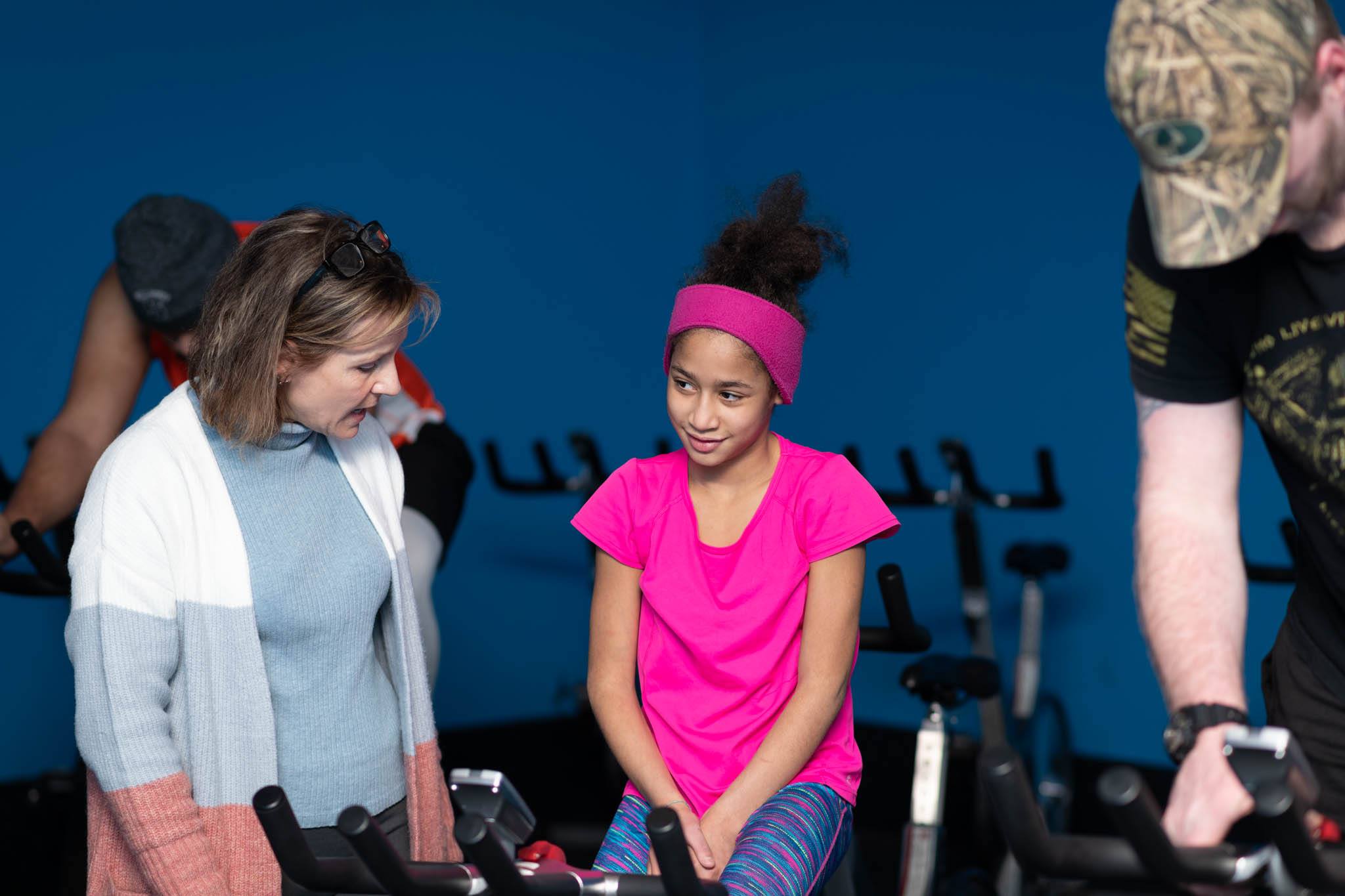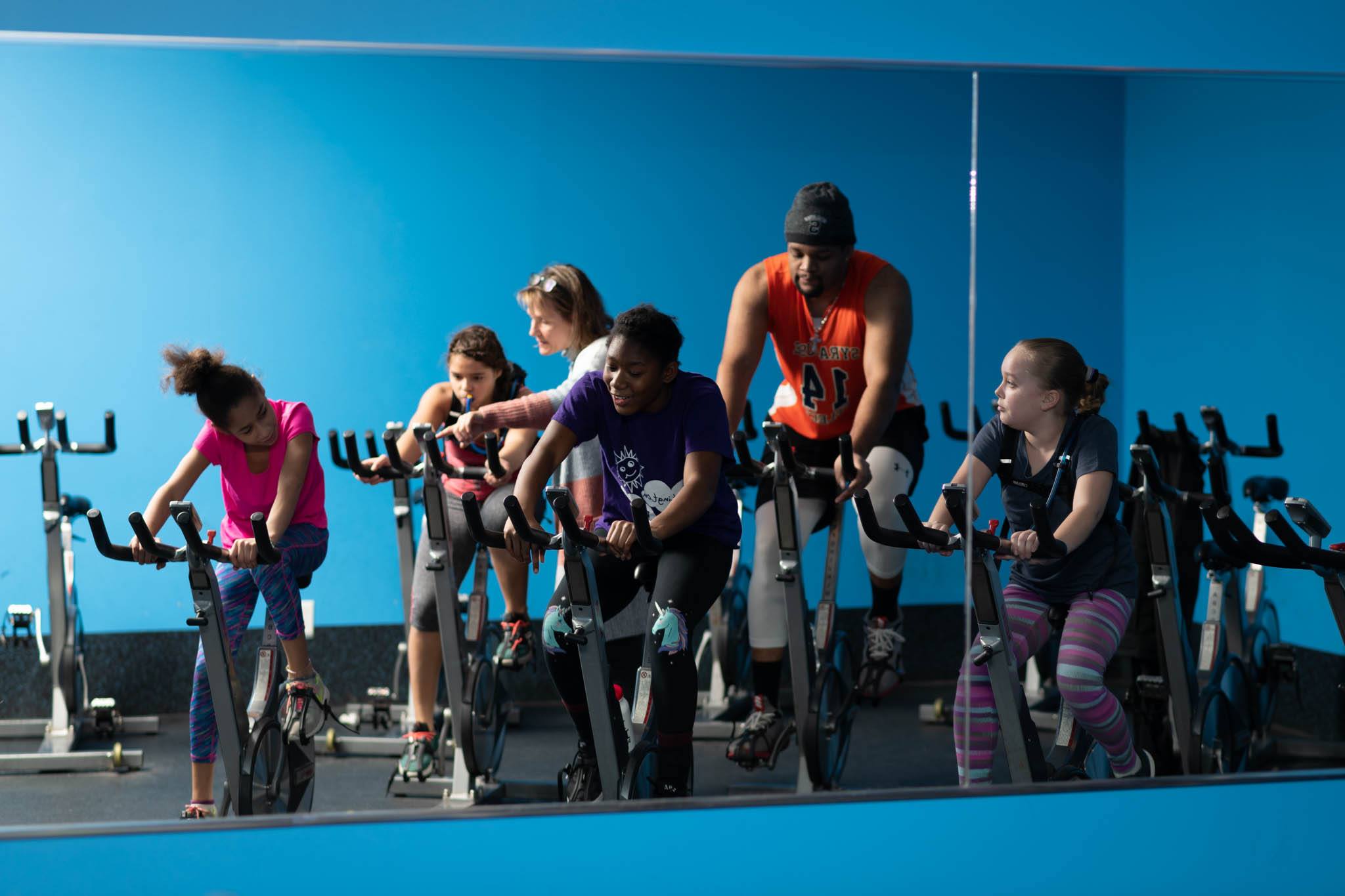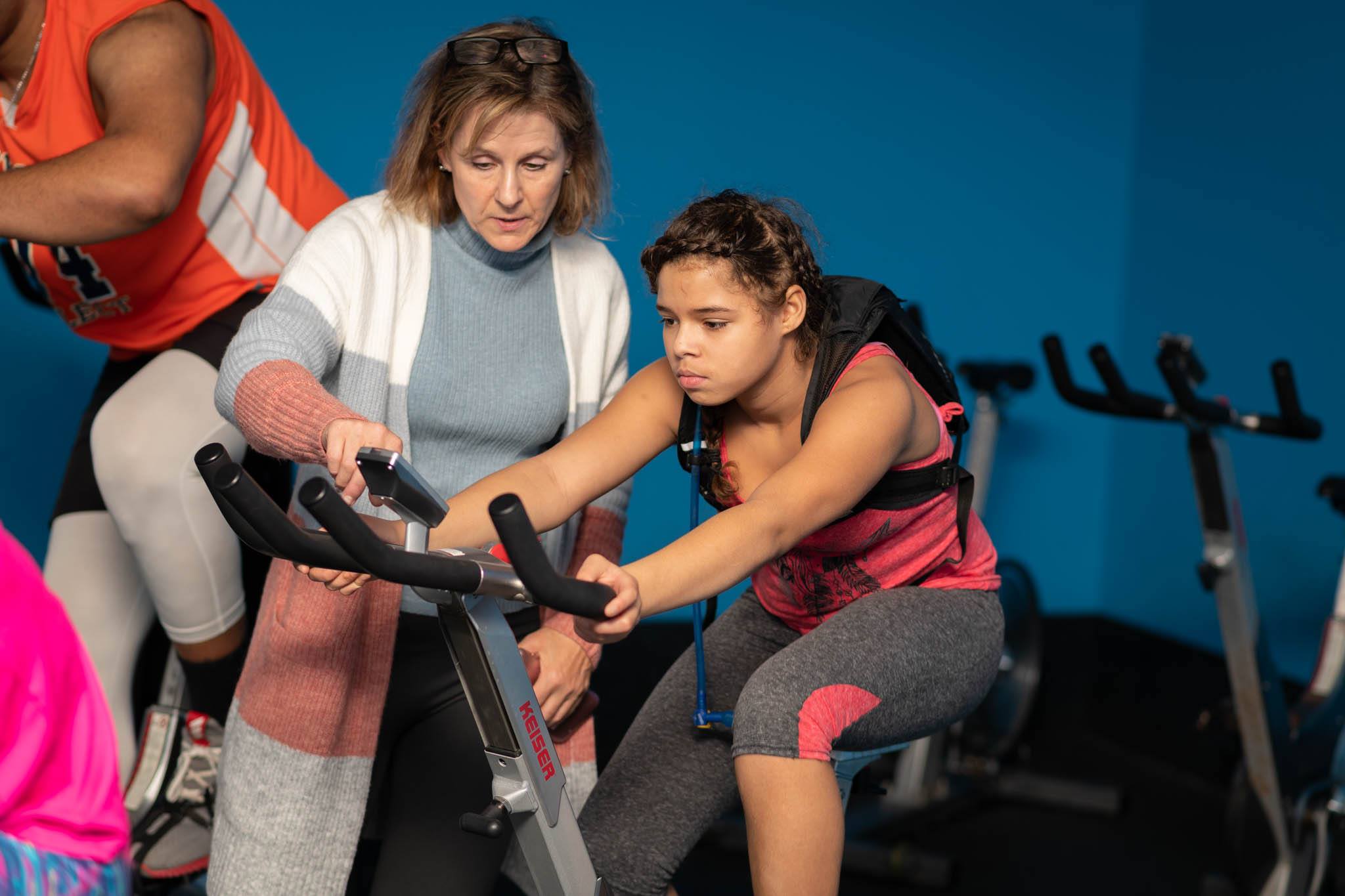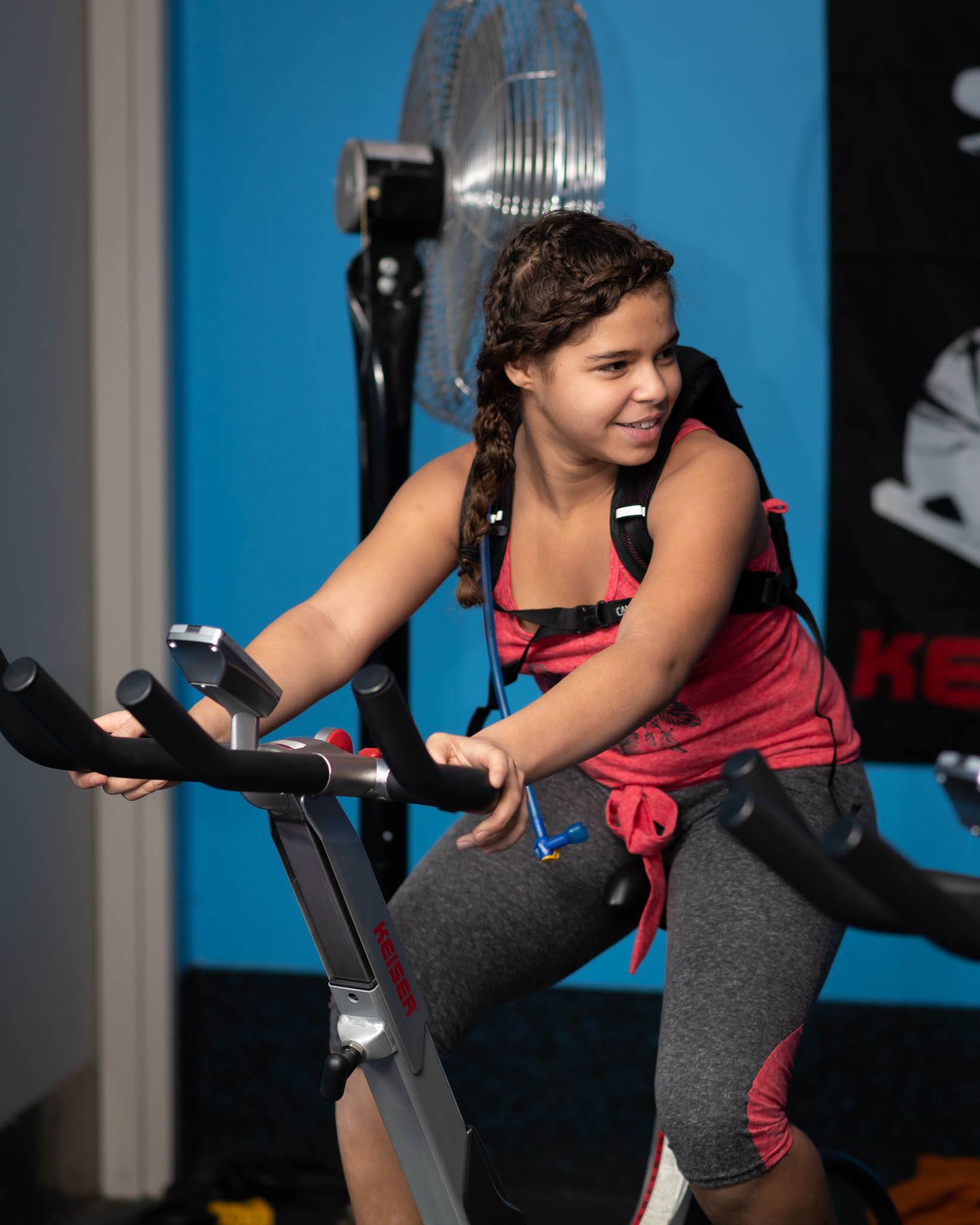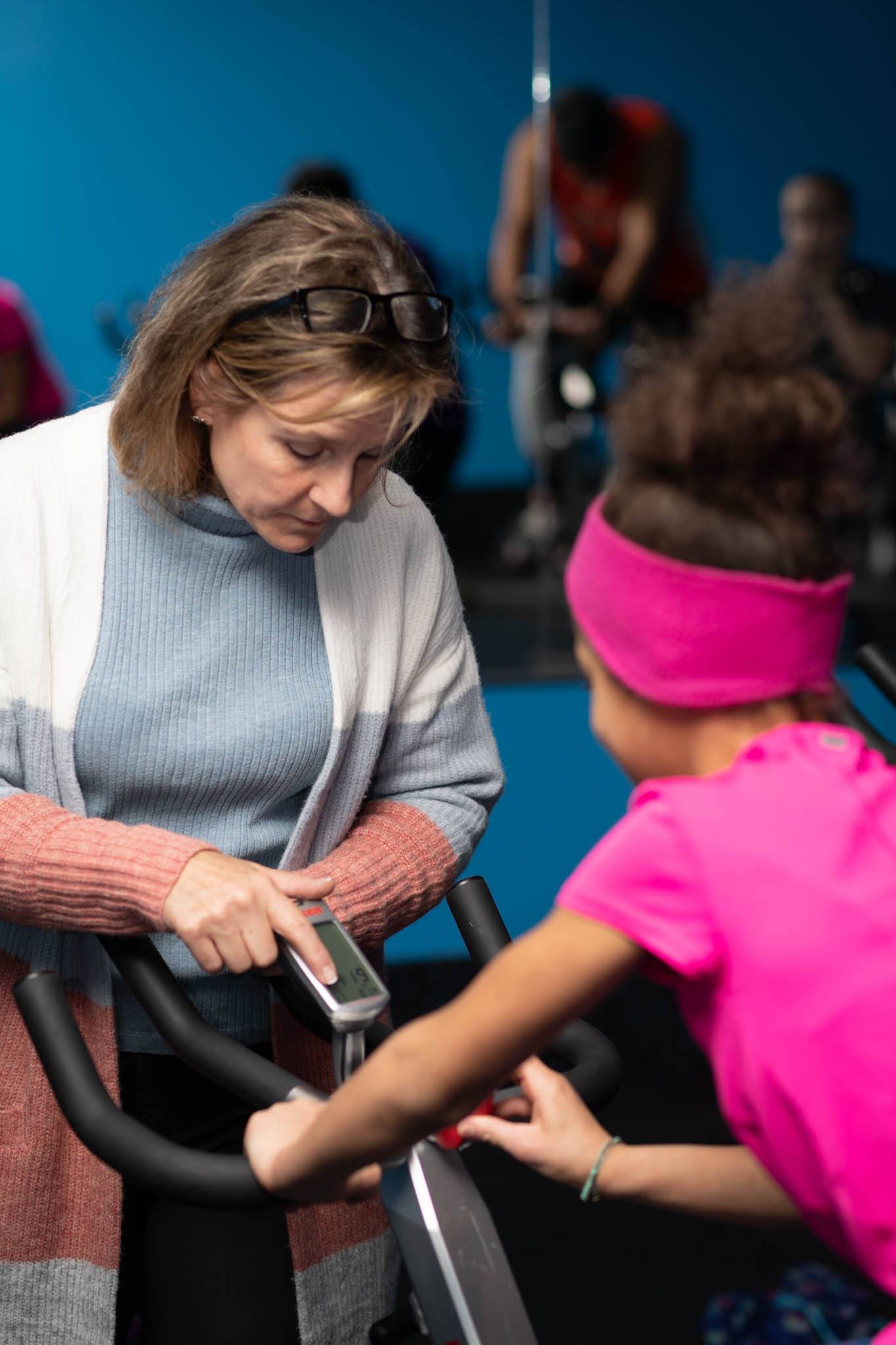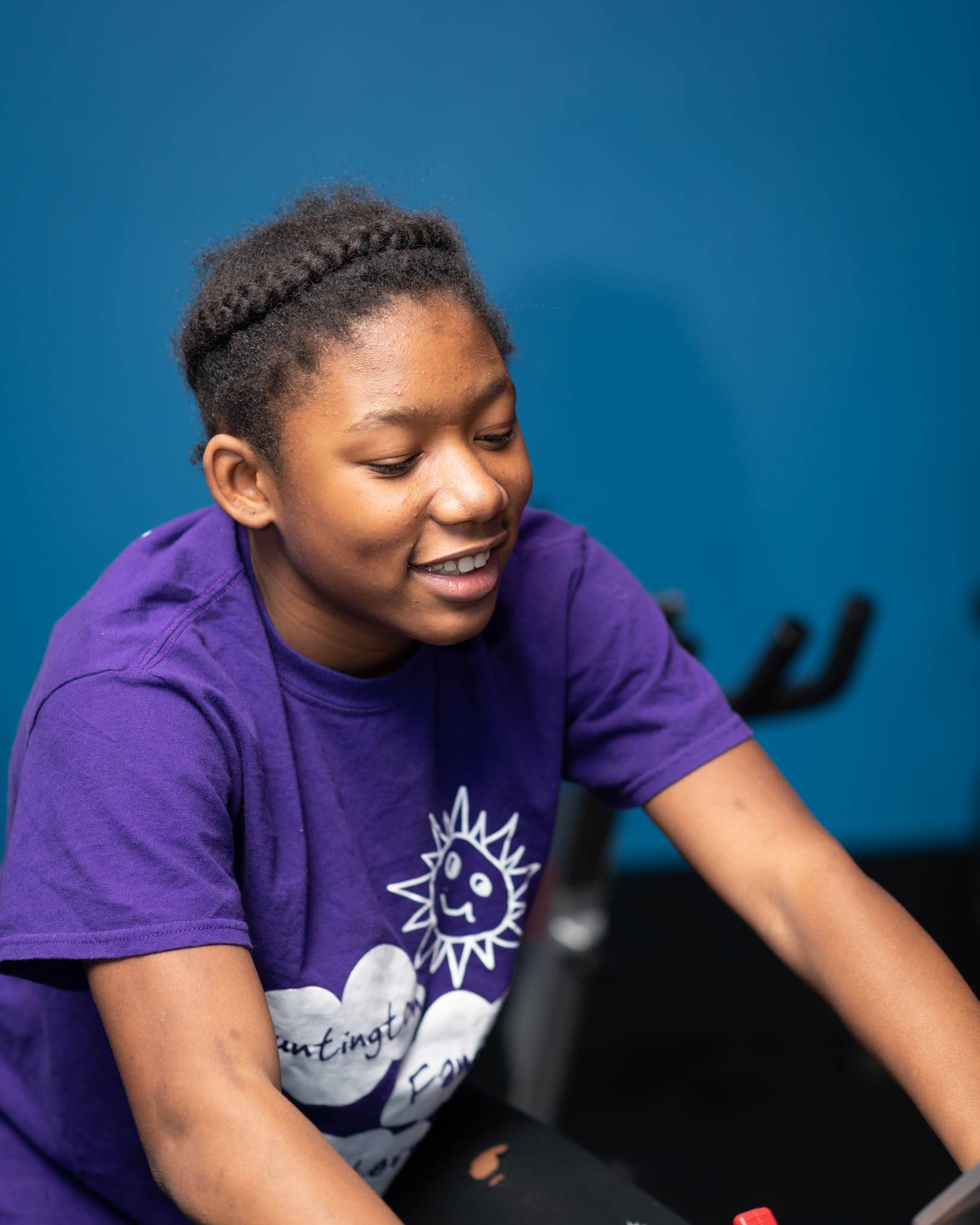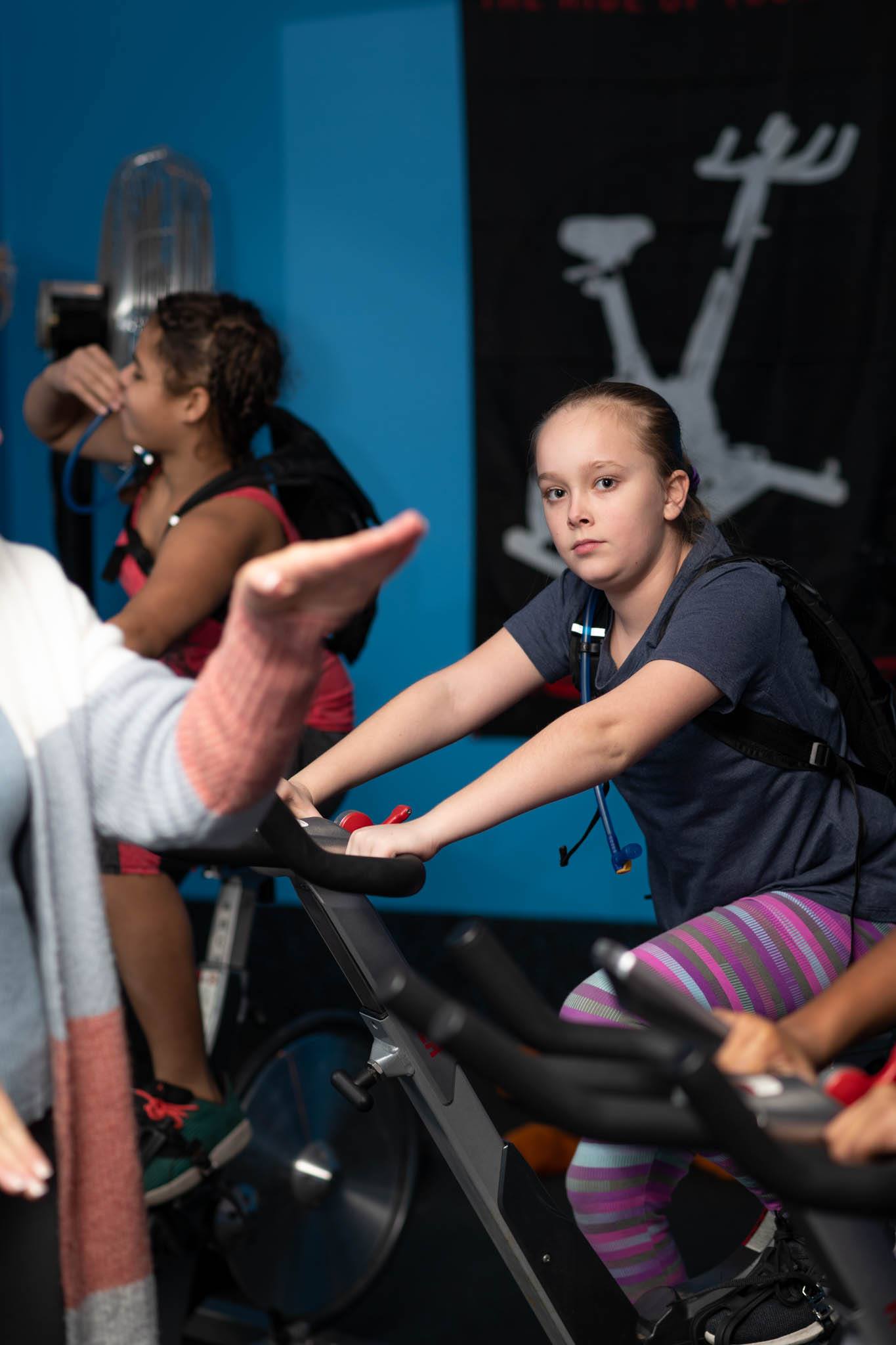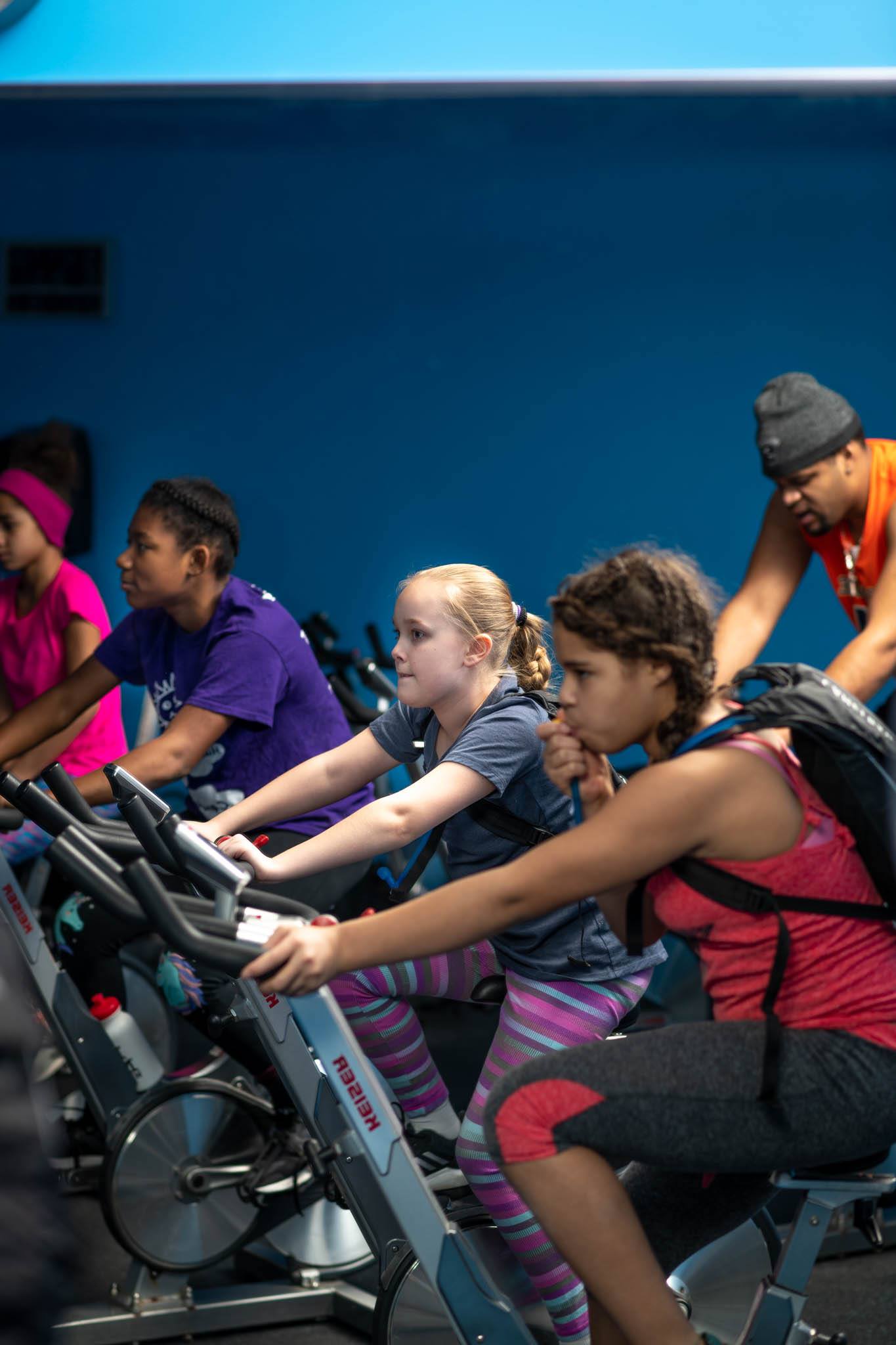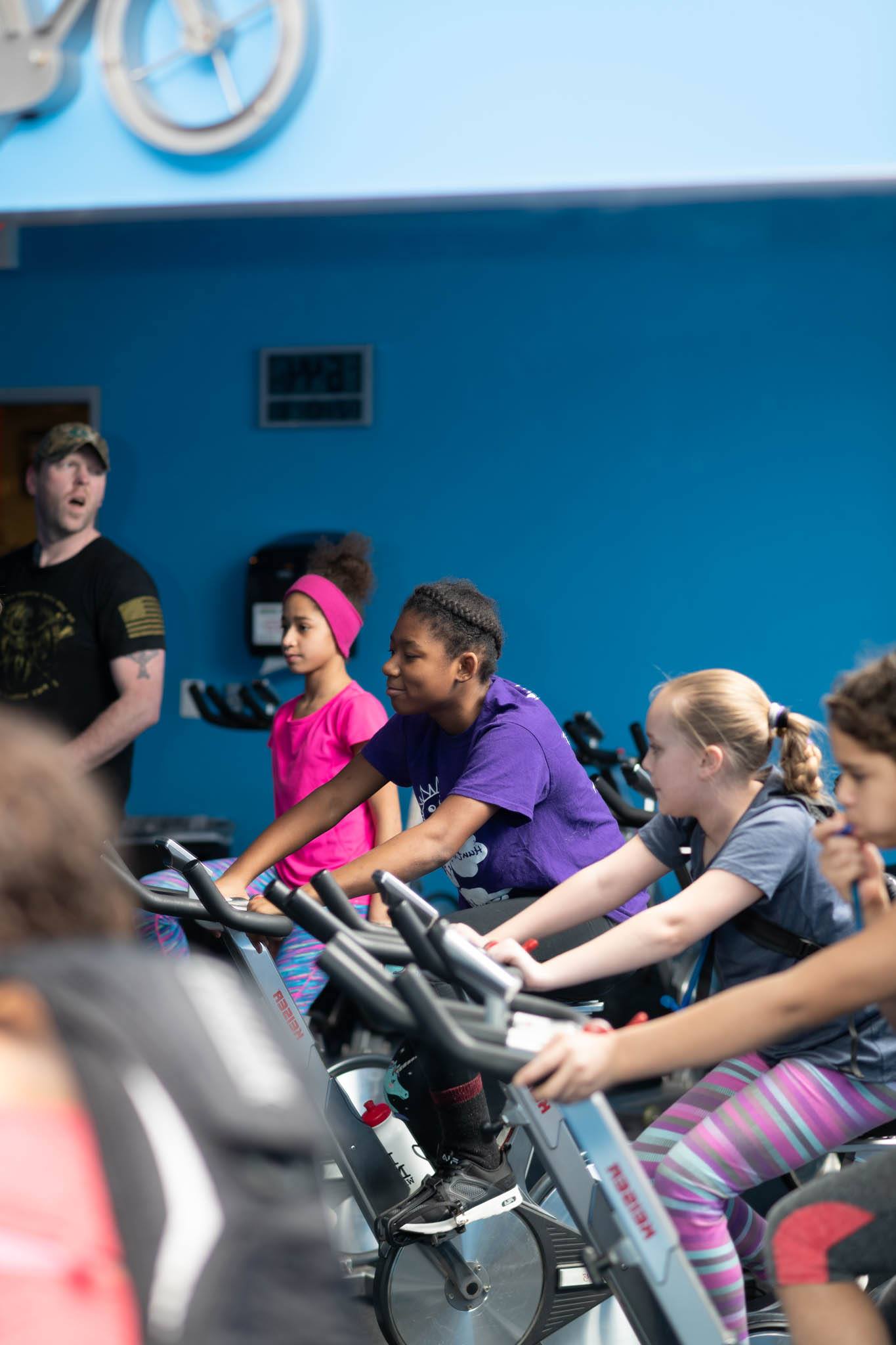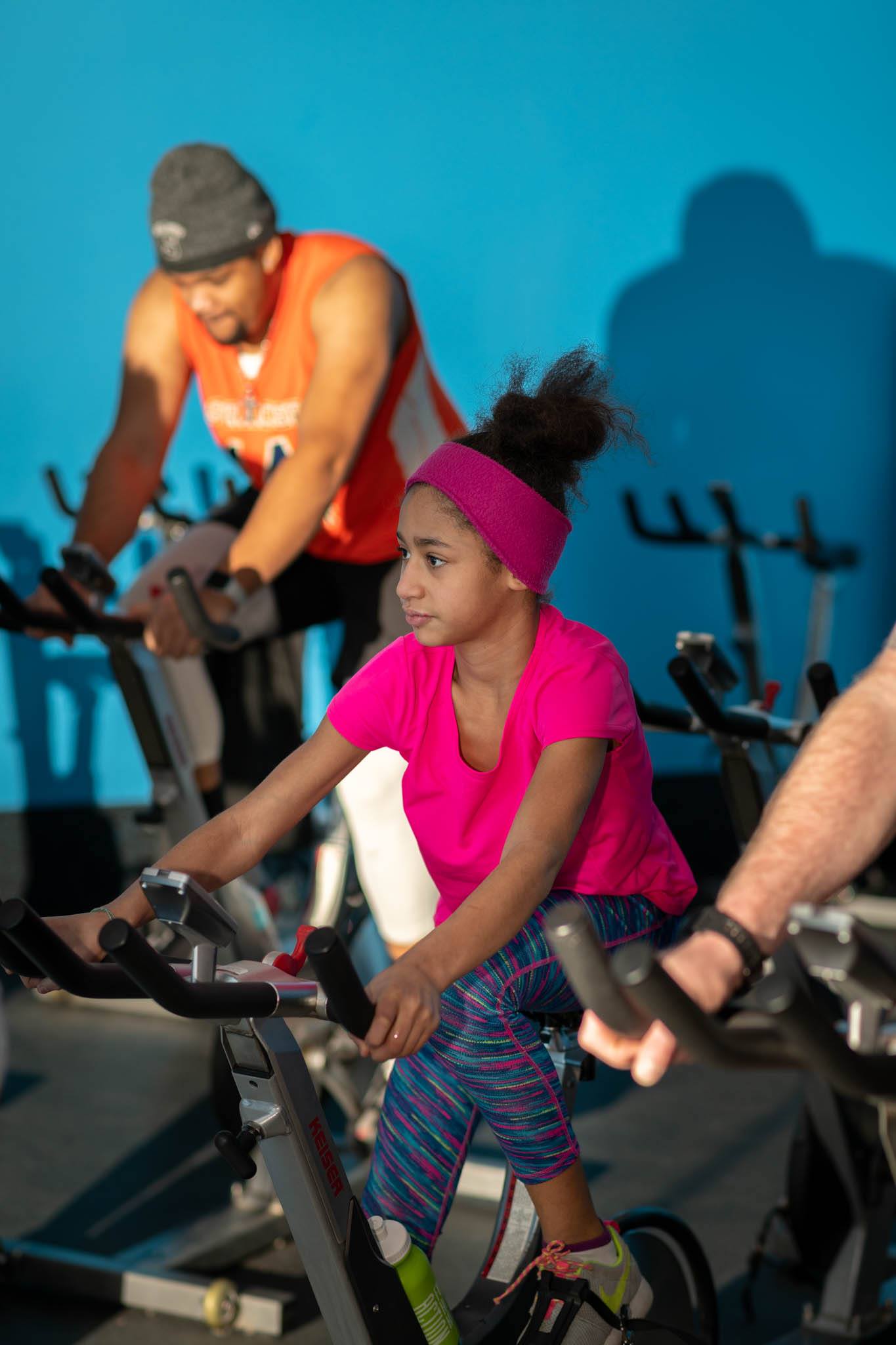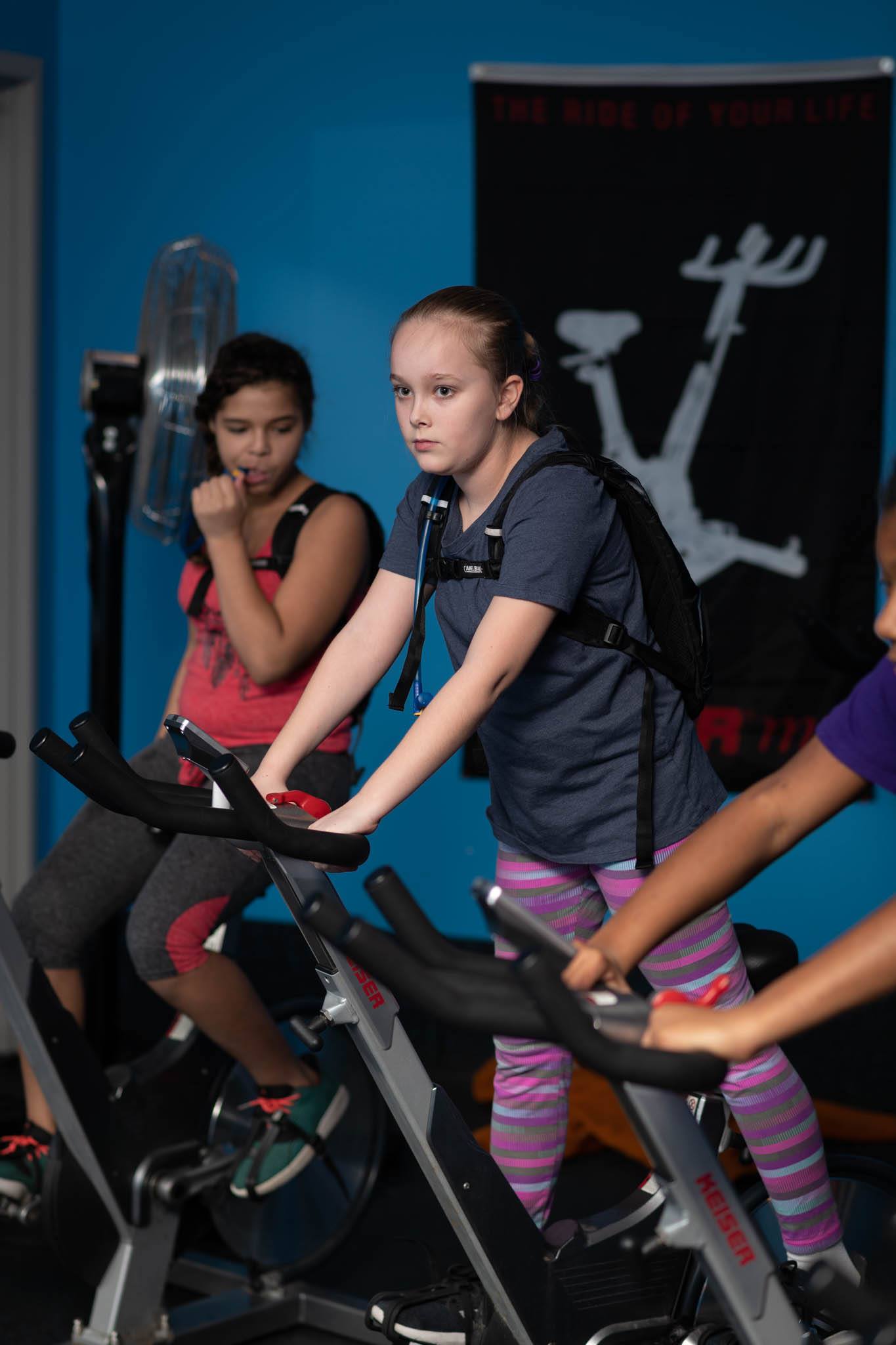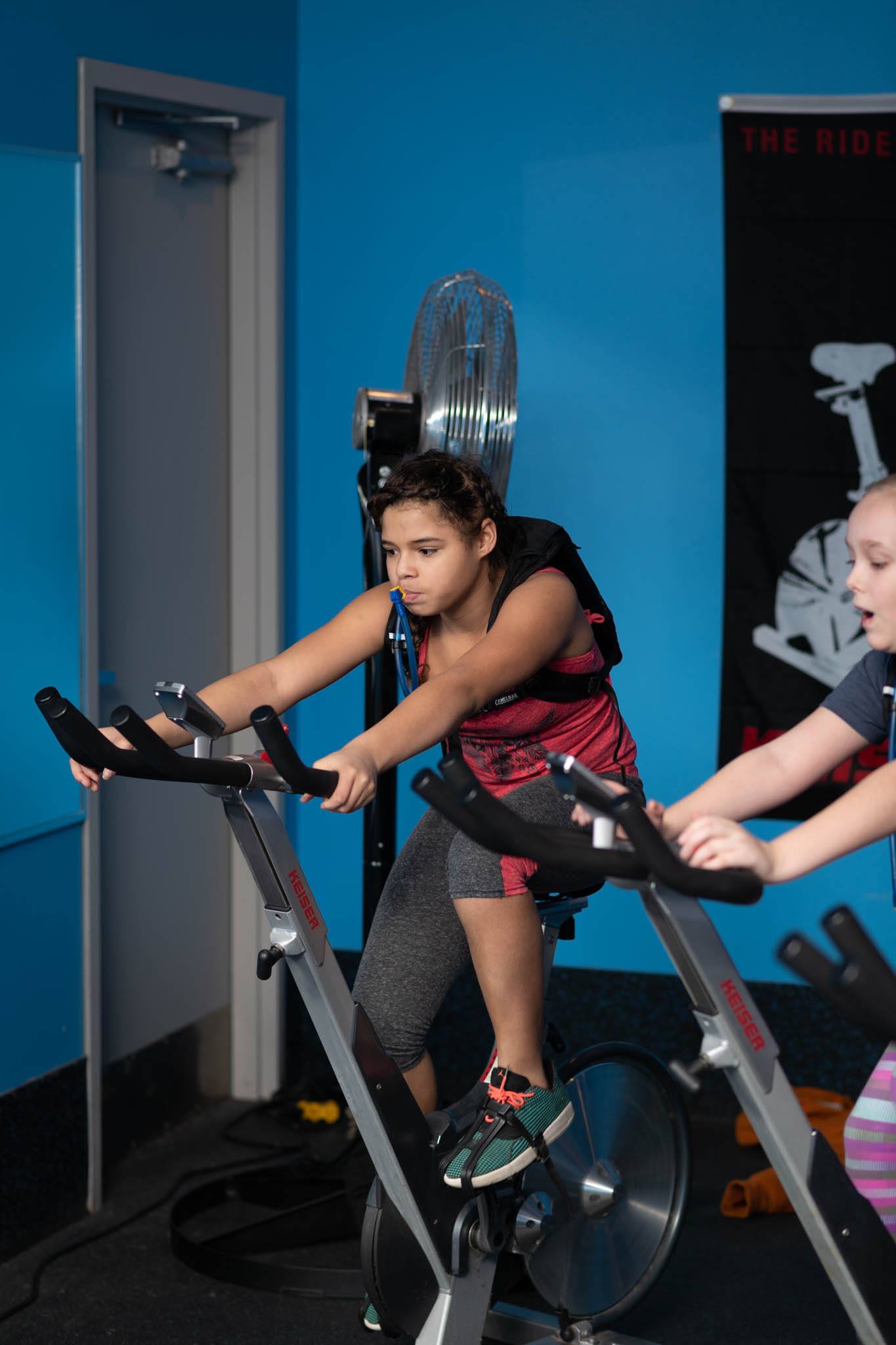 ---
NICA Race 2018
Binghamton, NY-June 3, 2018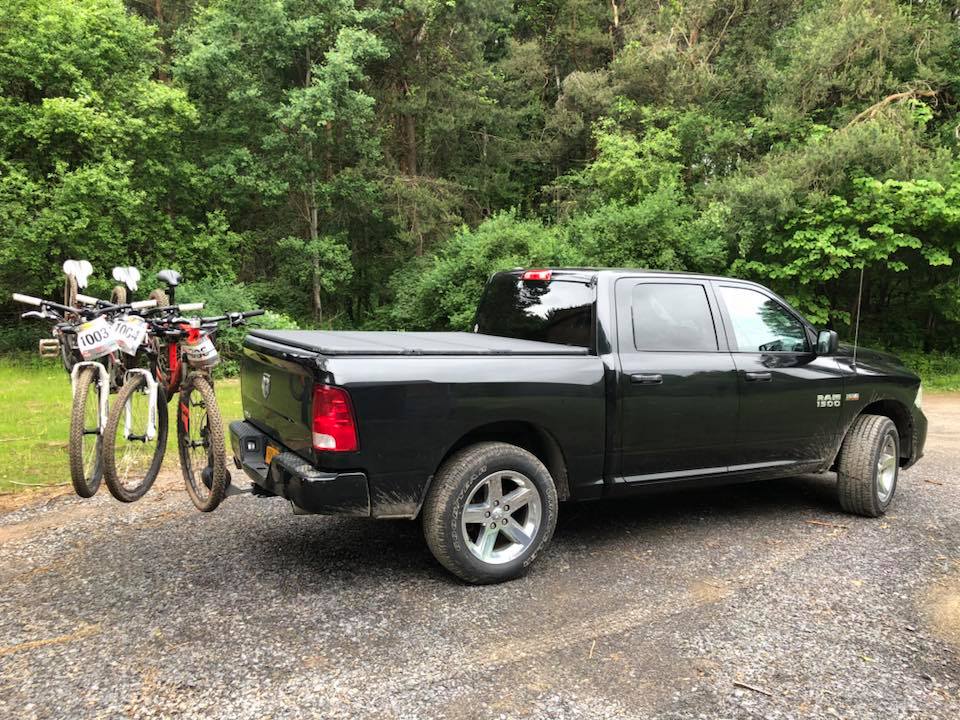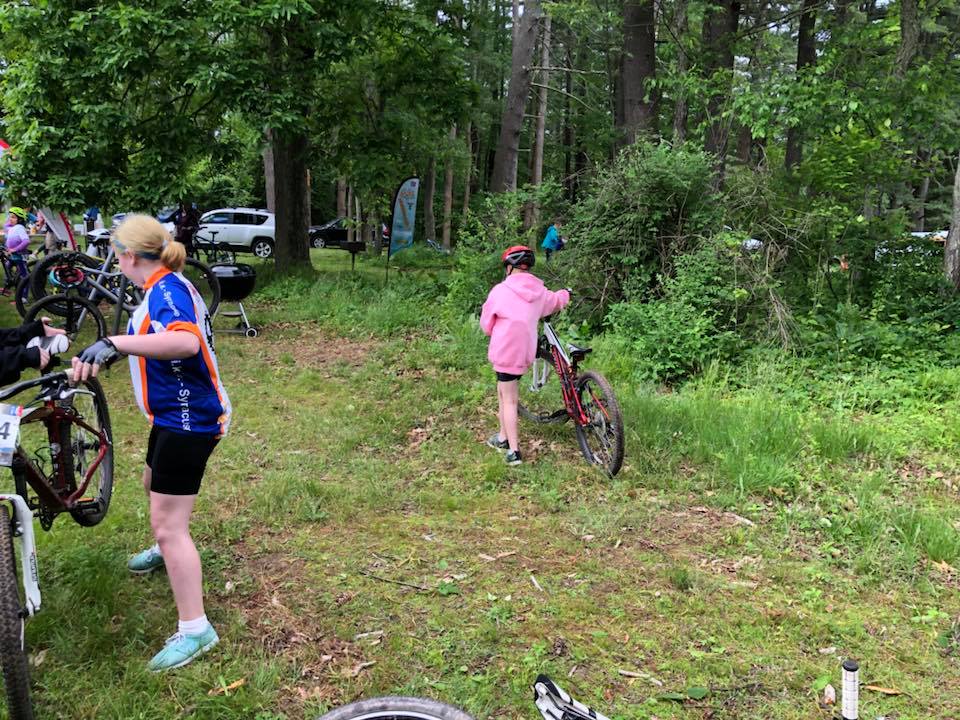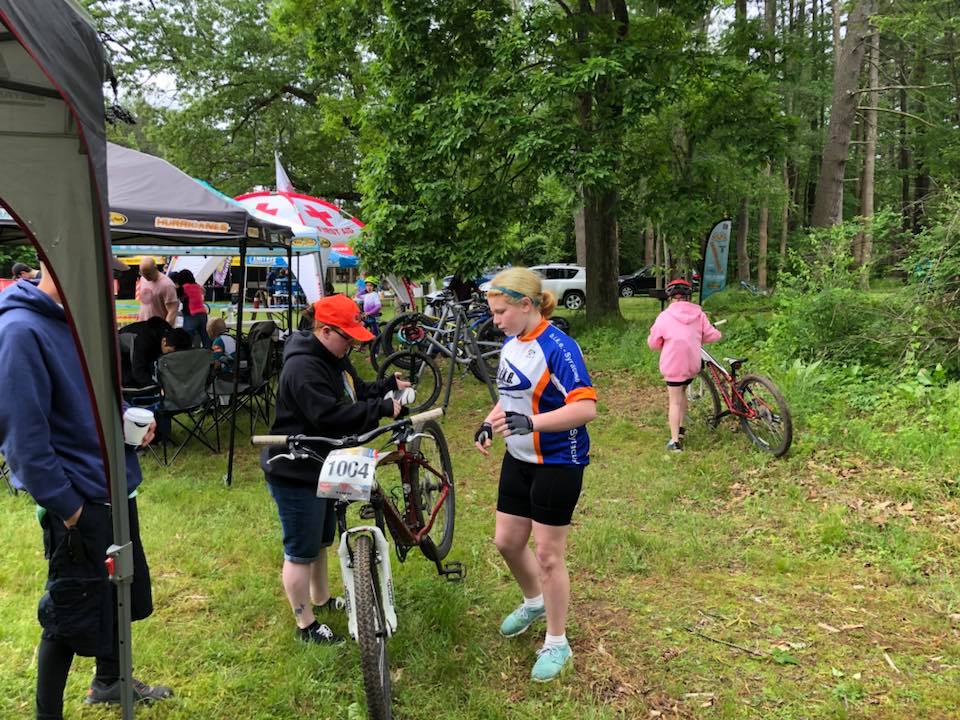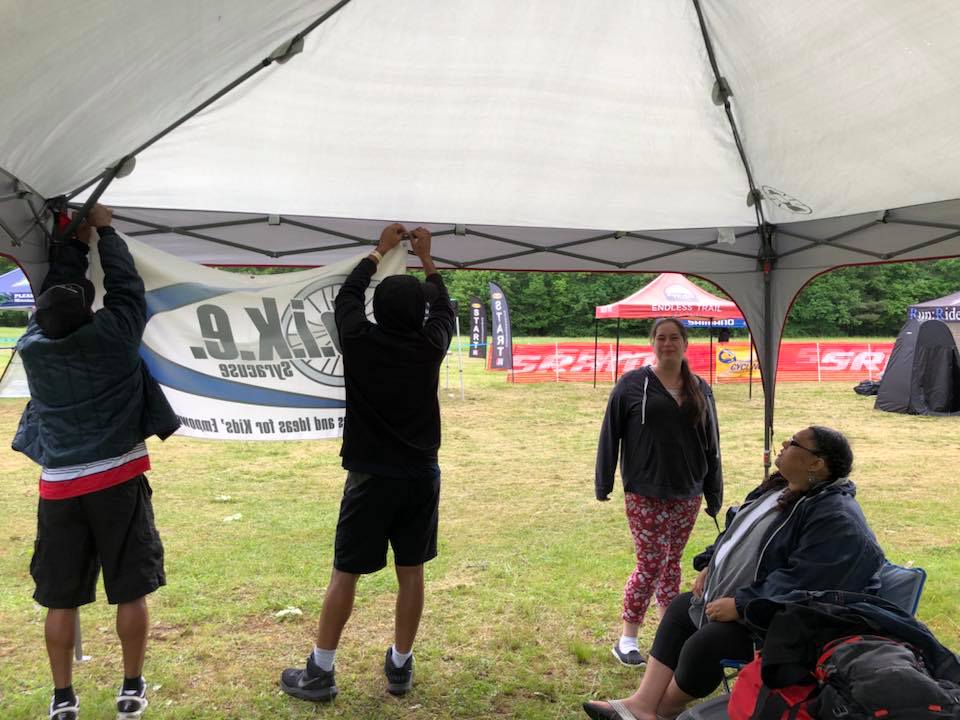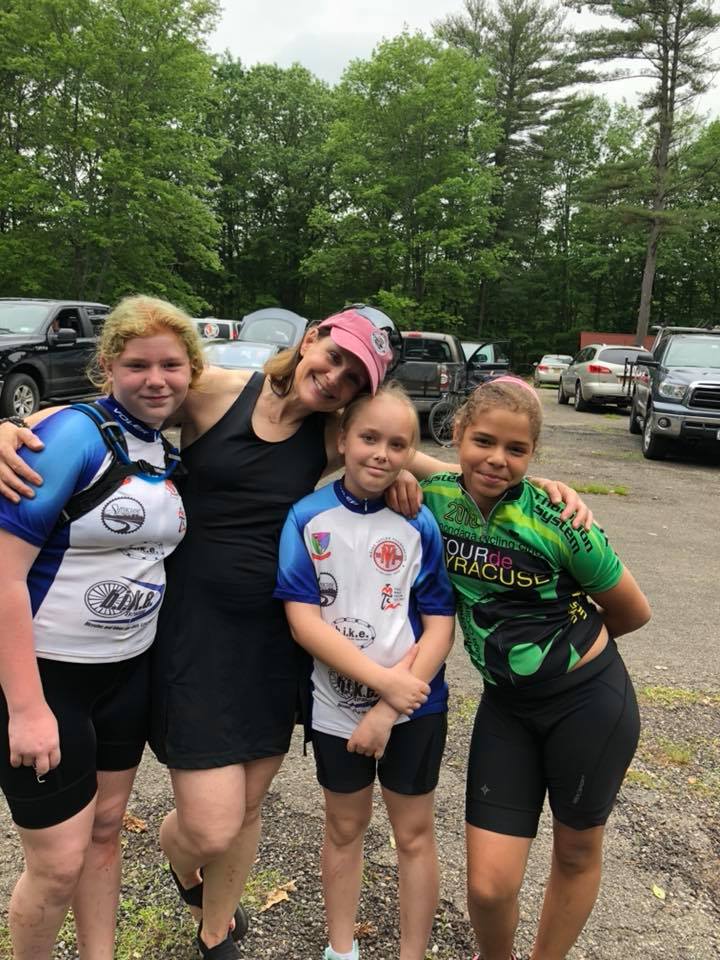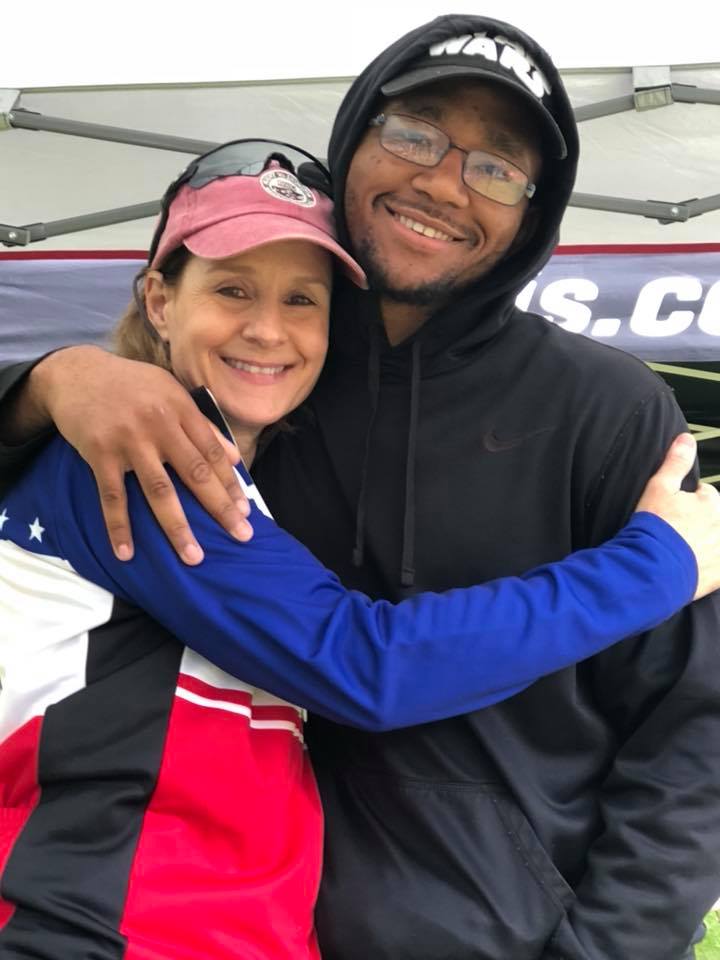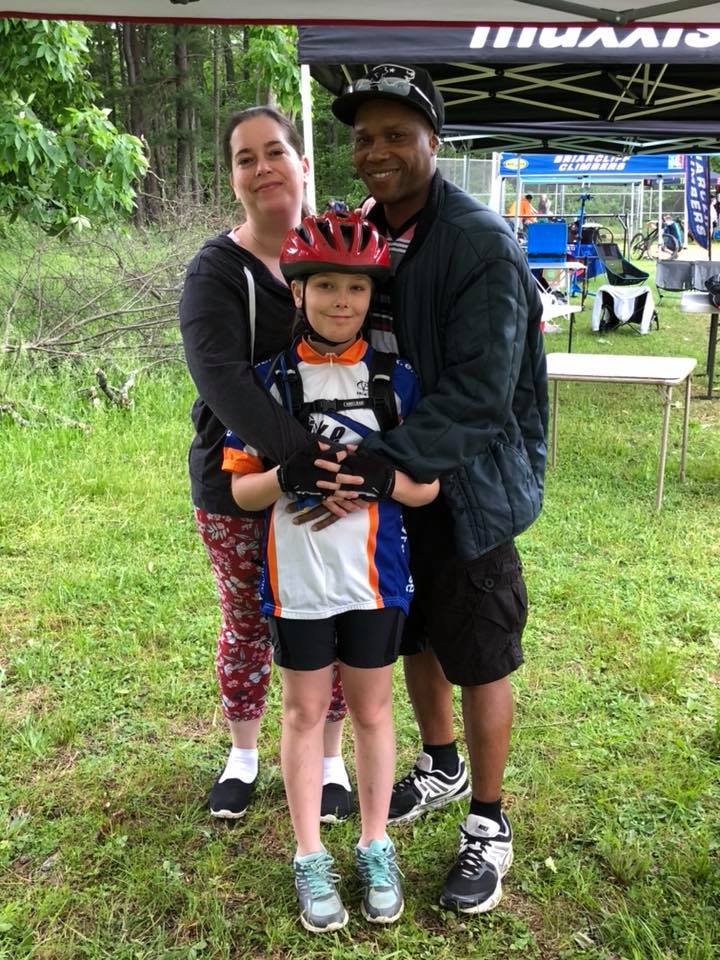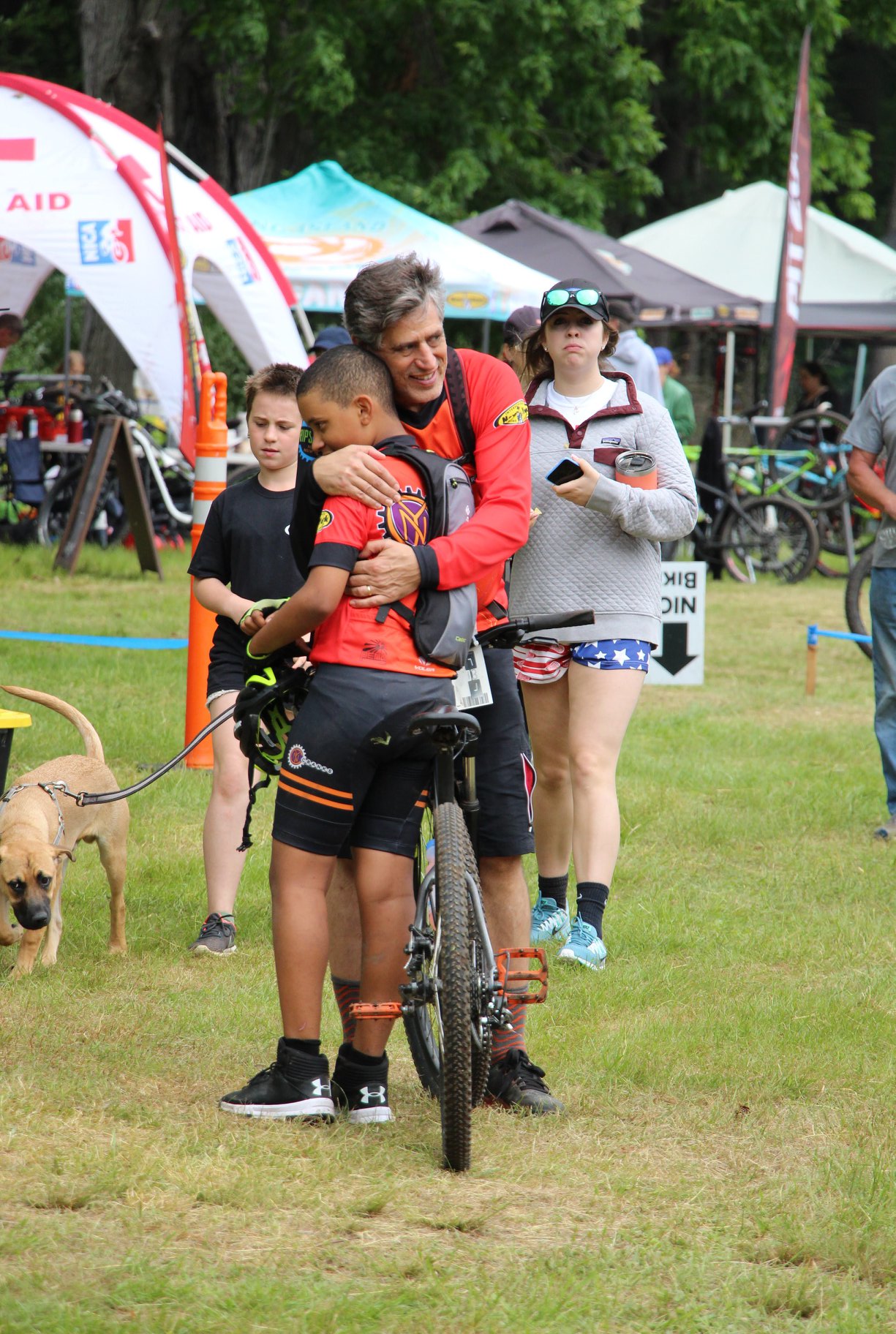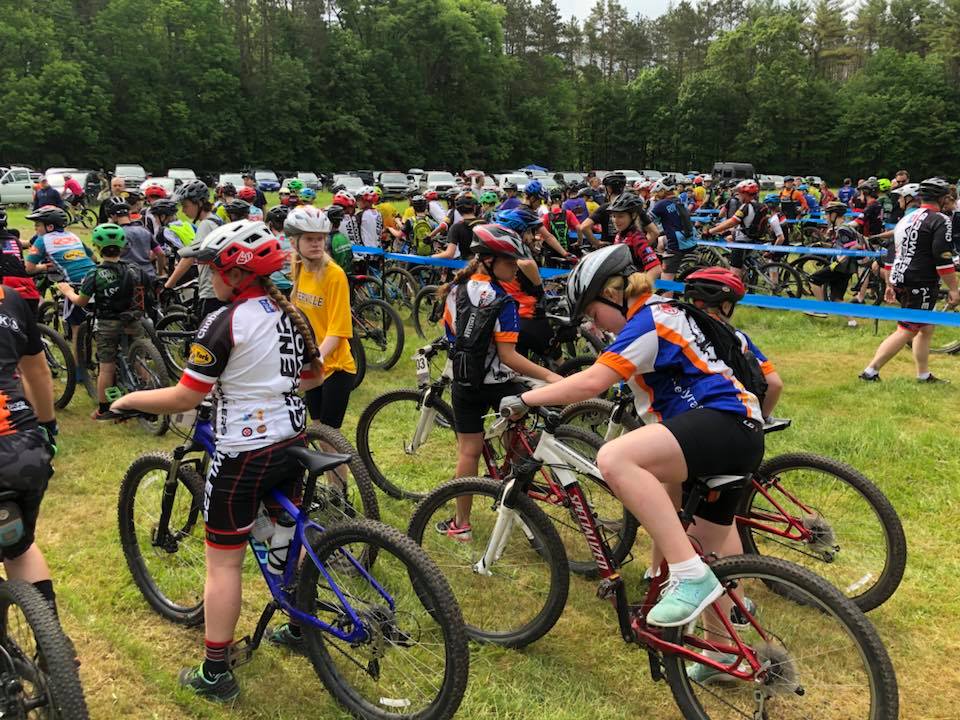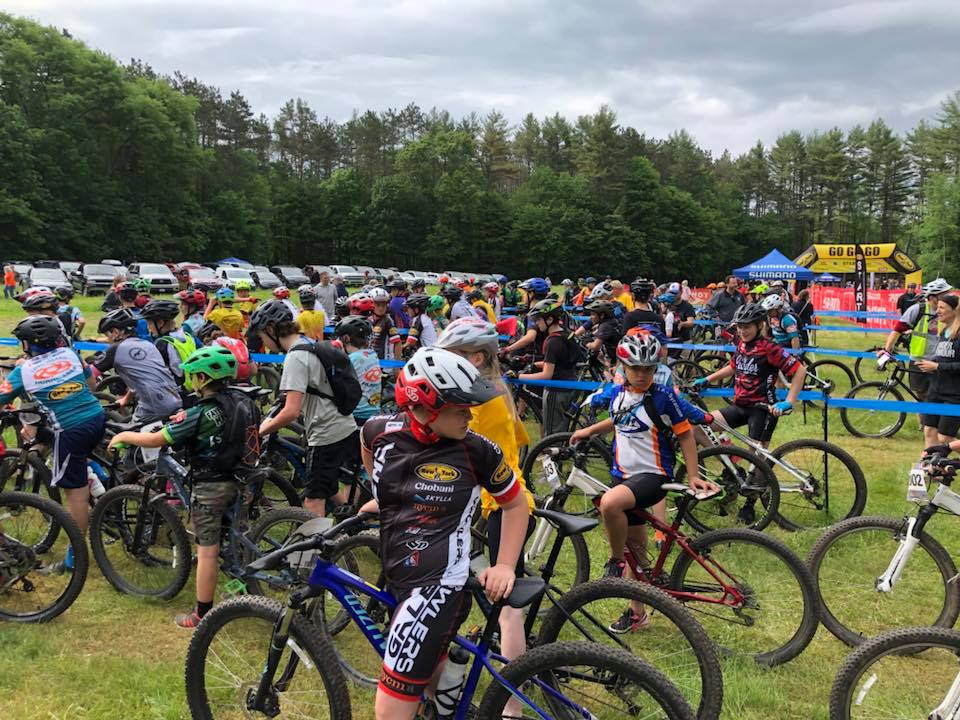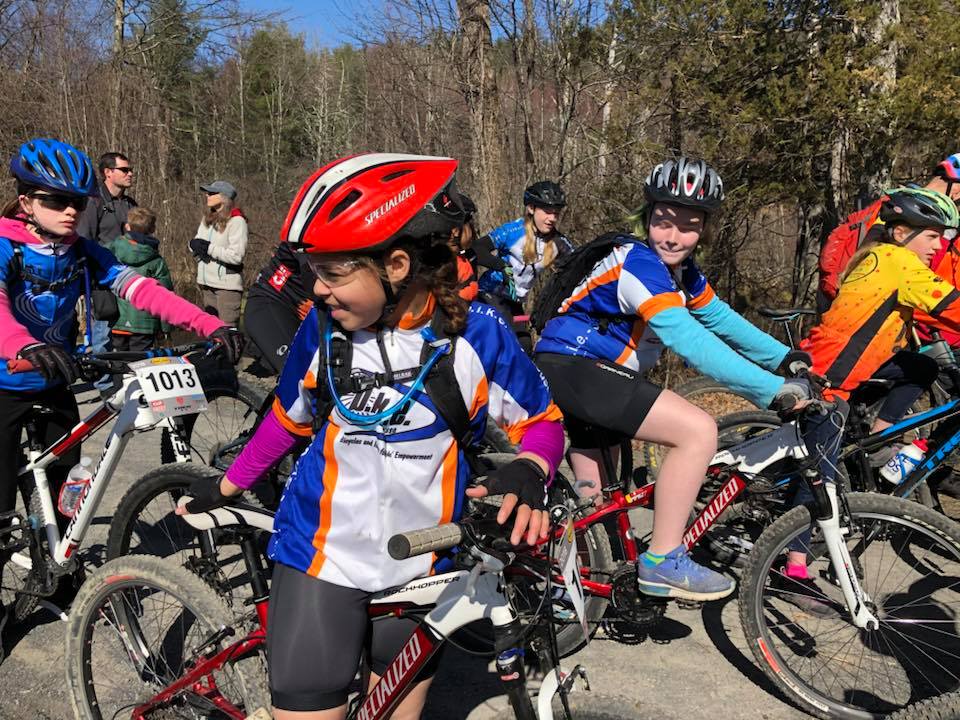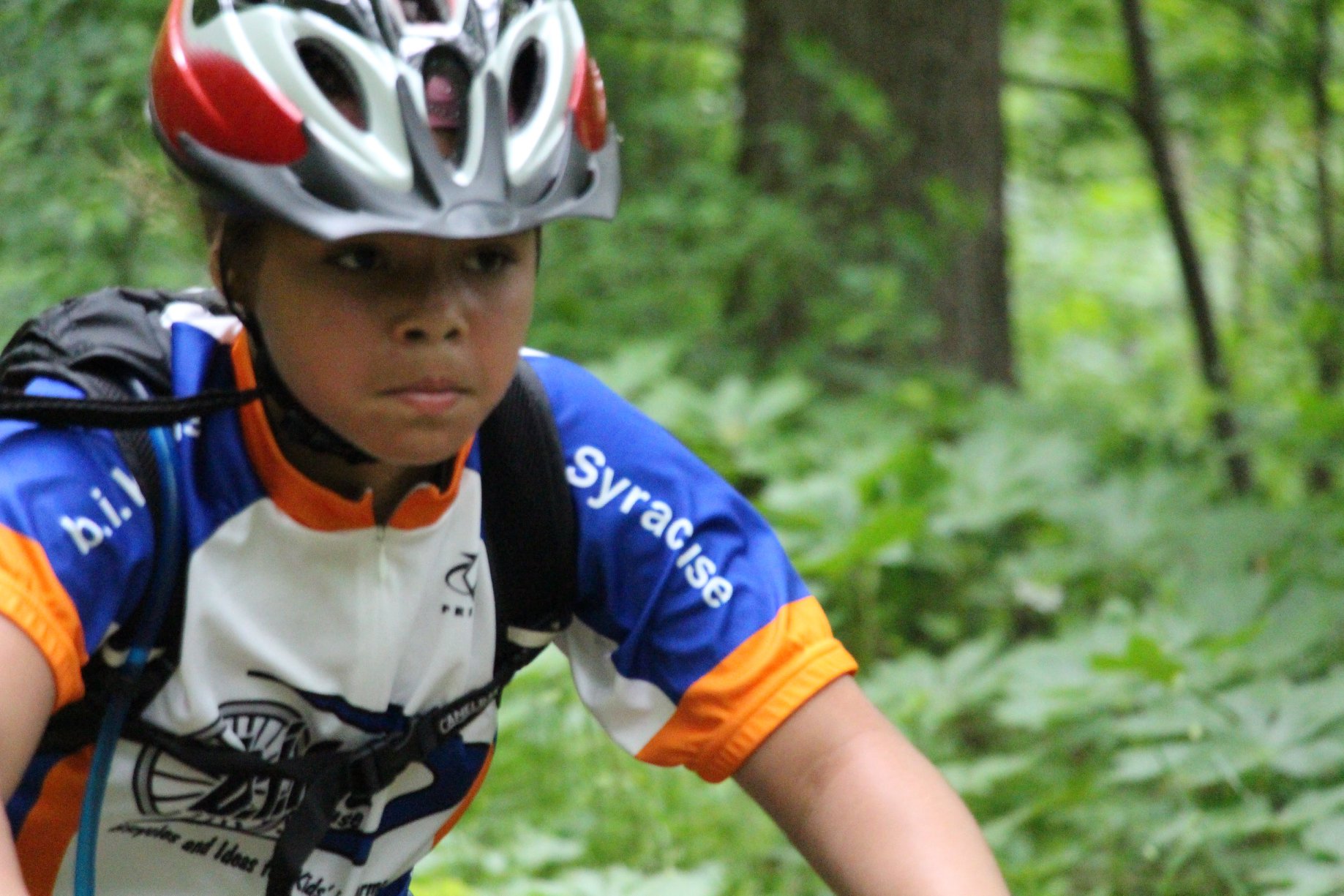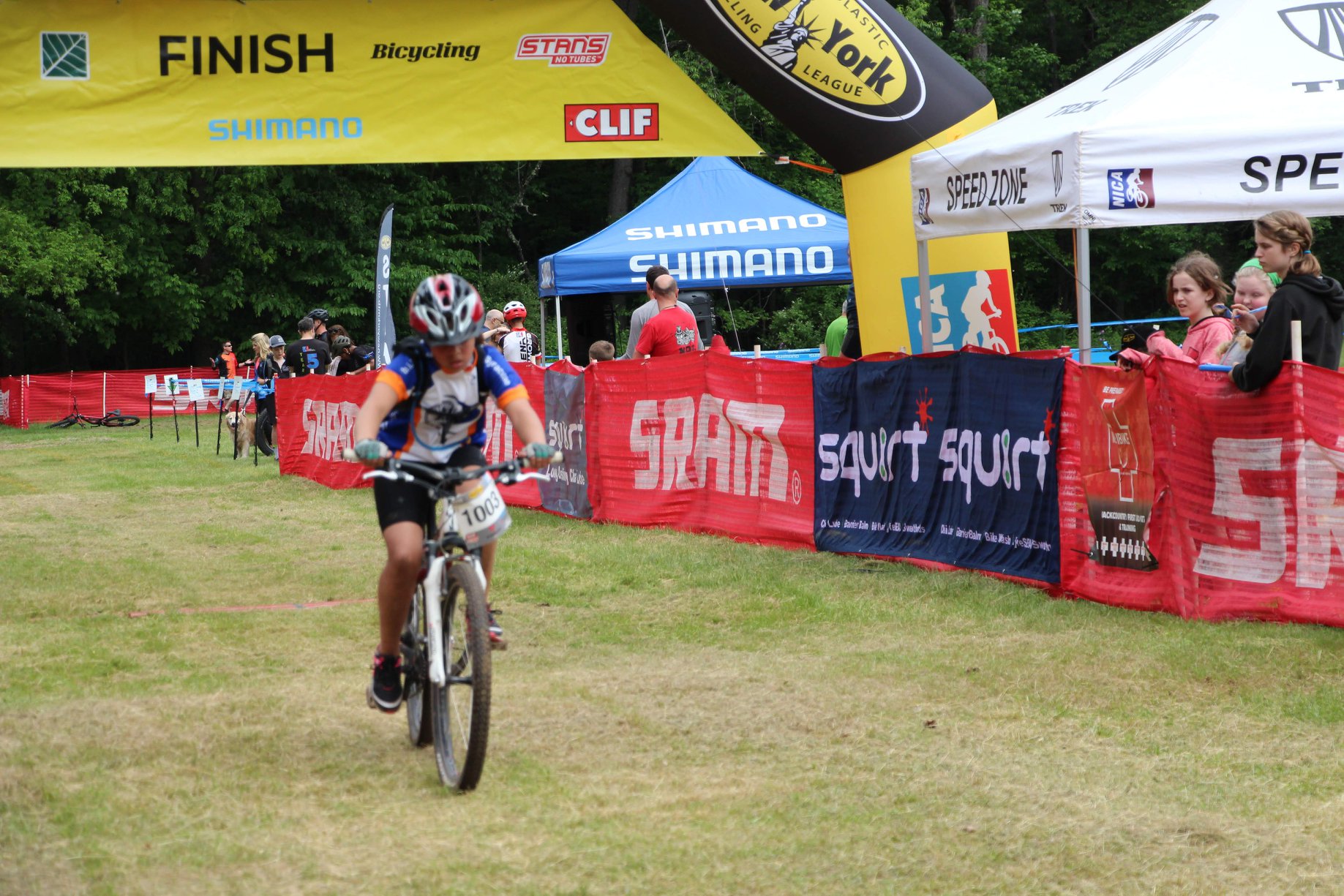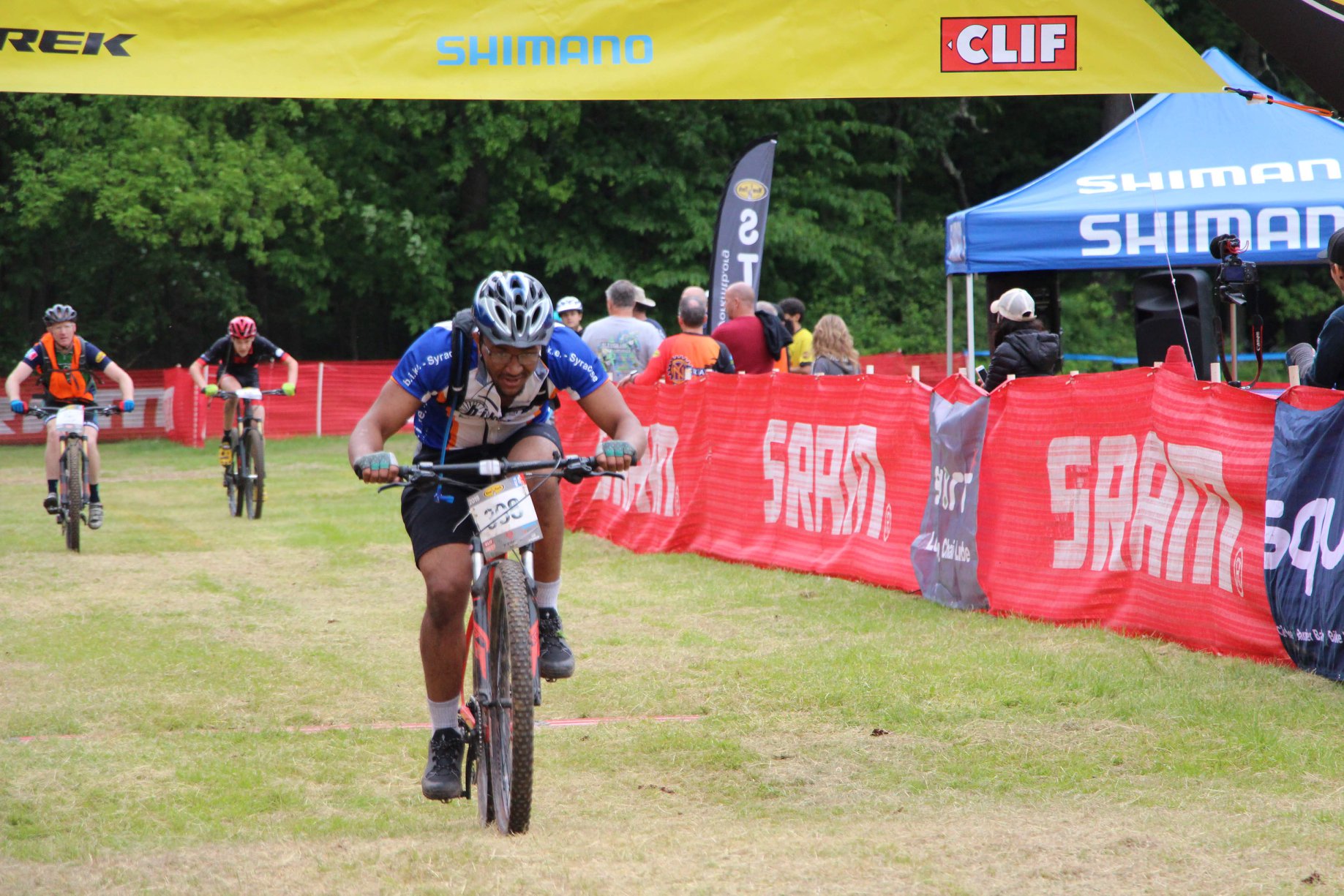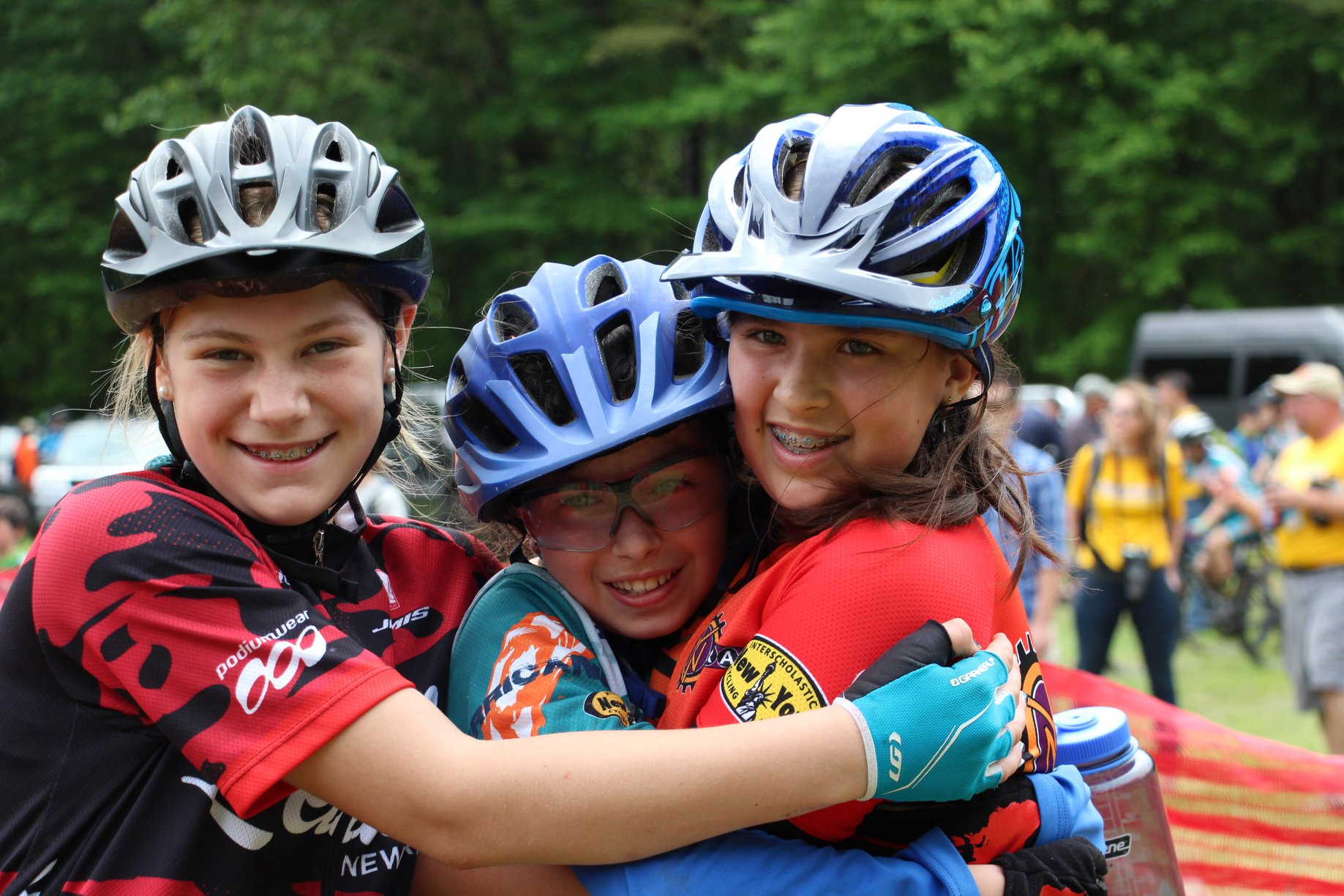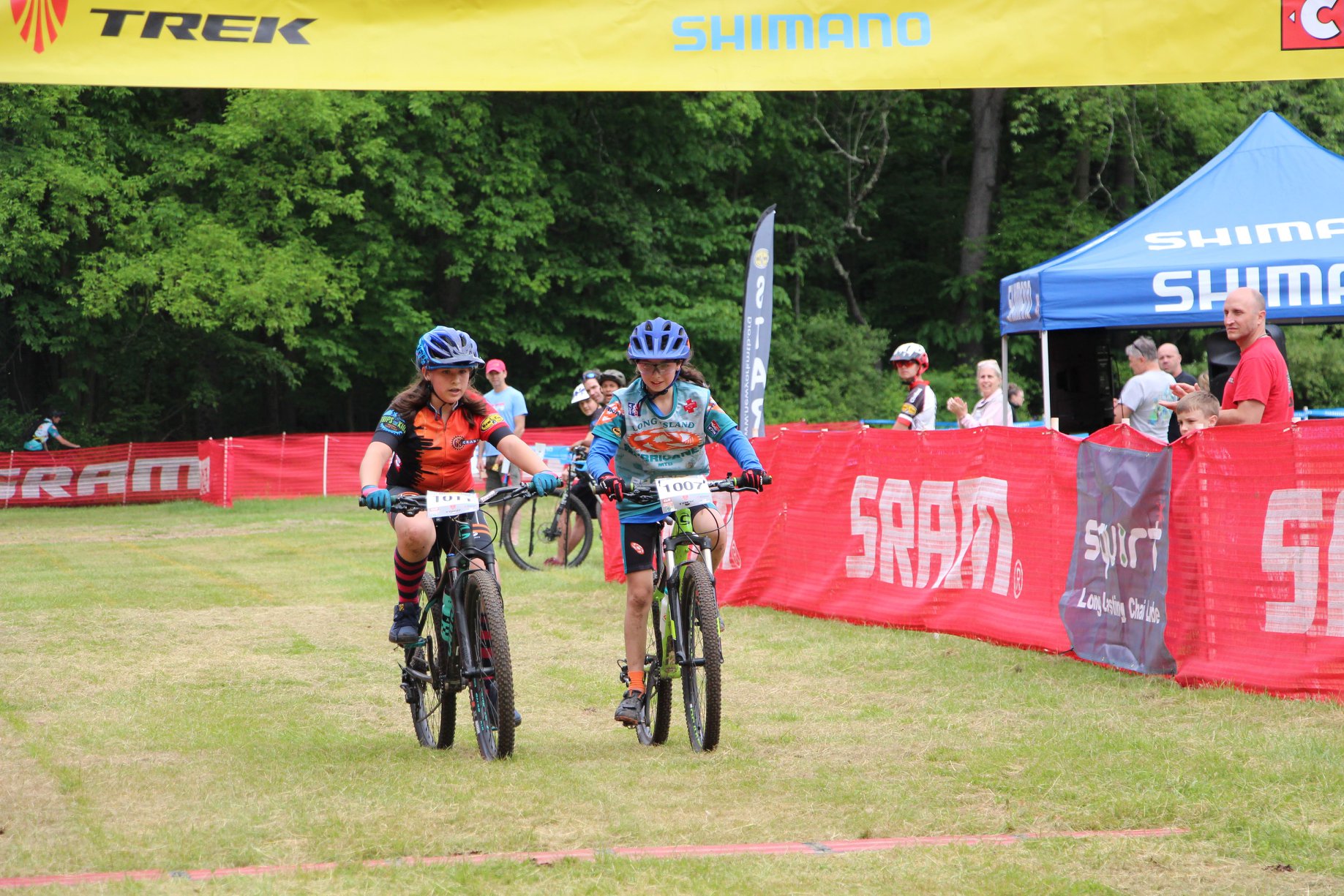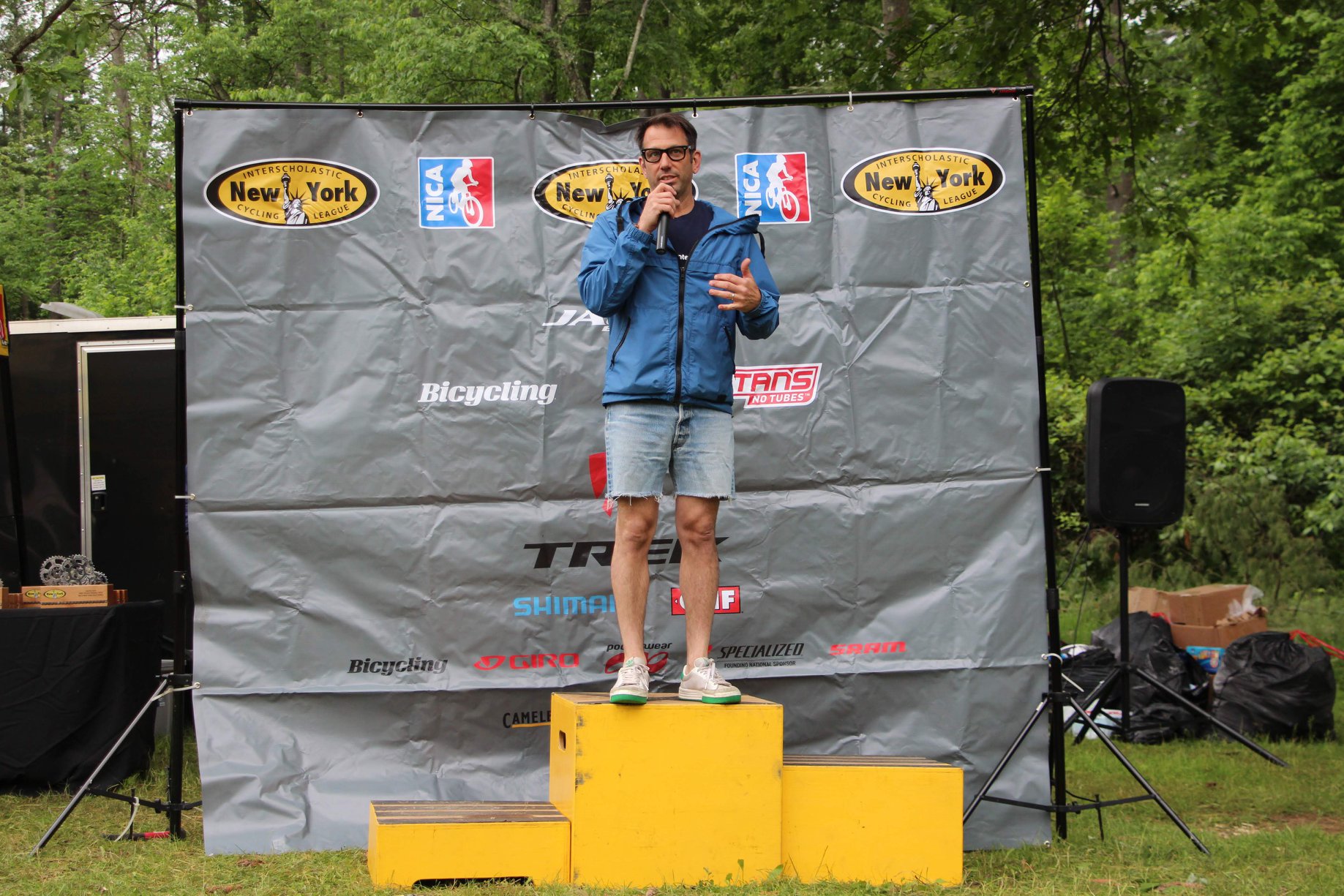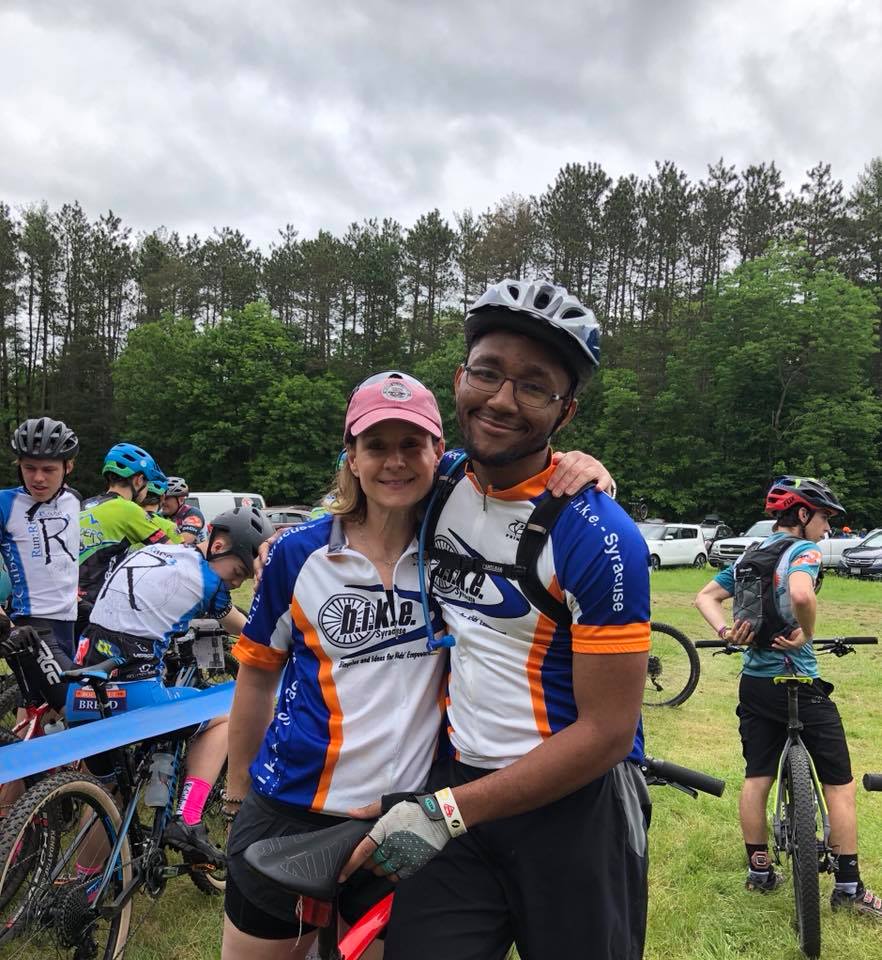 ---
NICA Race 2018
Queensbury, NY-May 20, 2018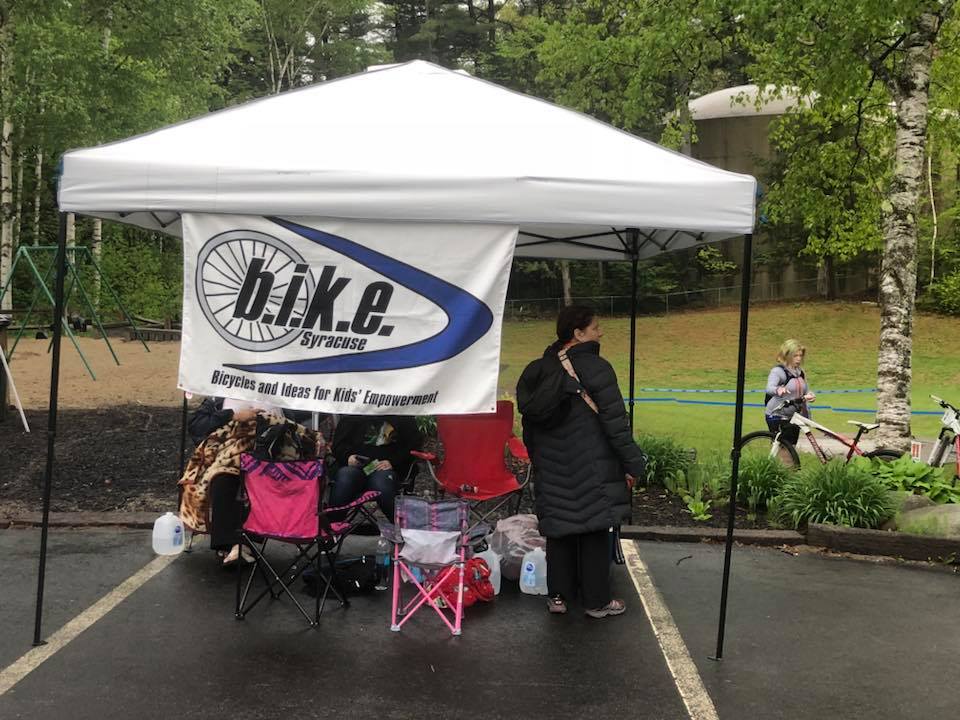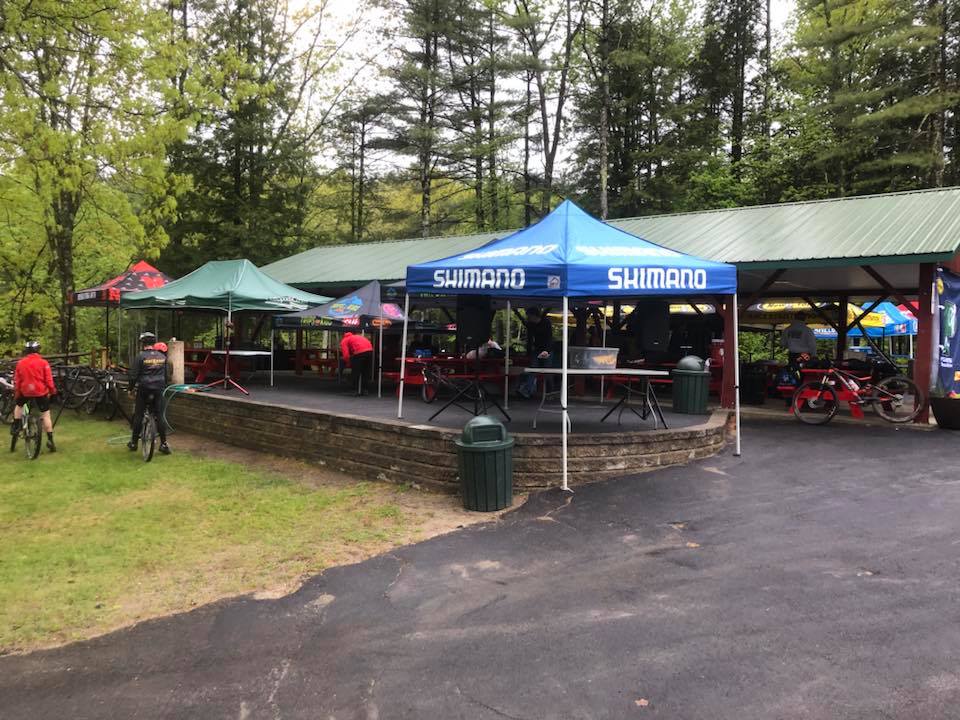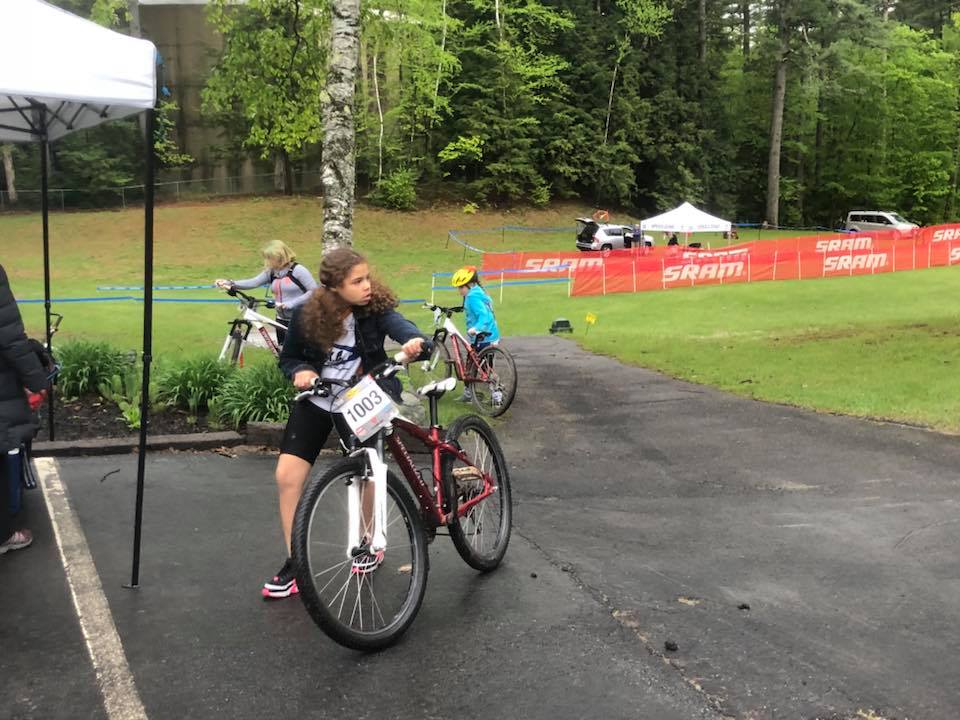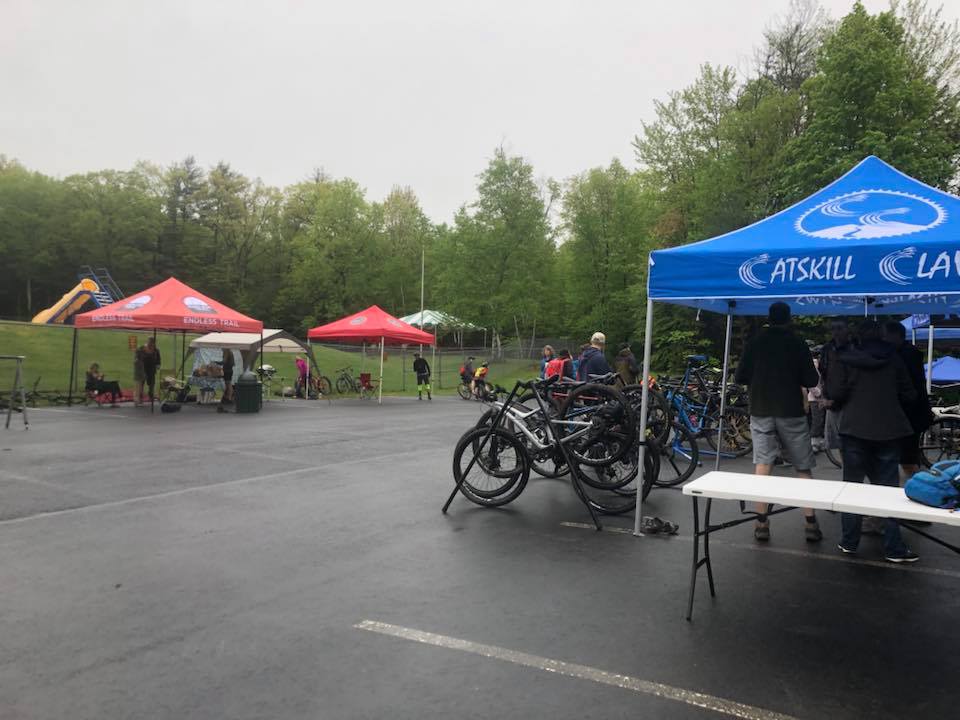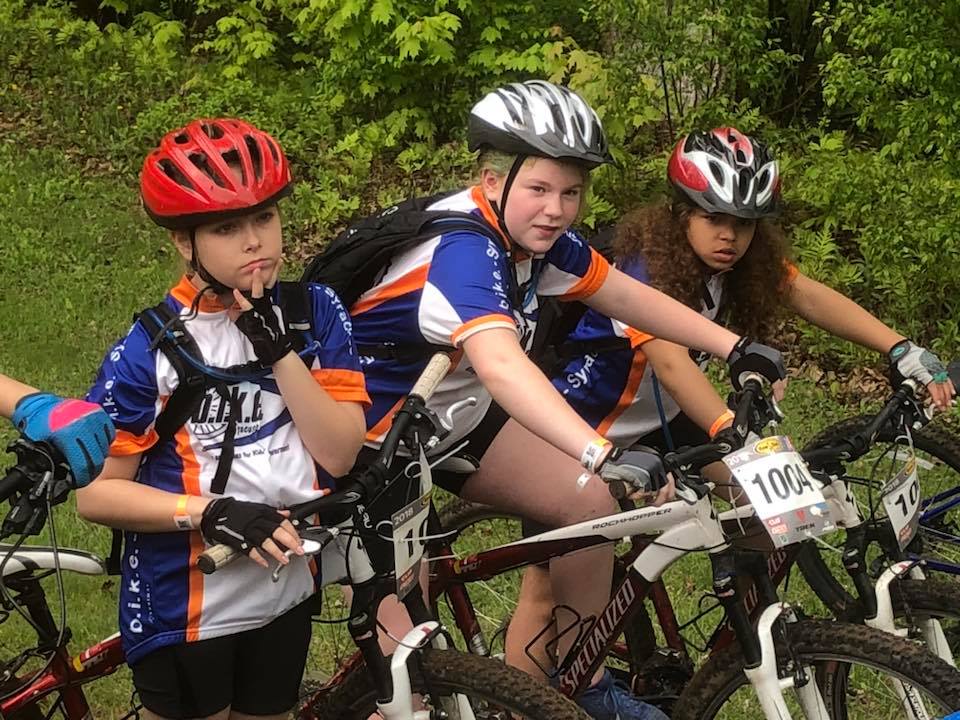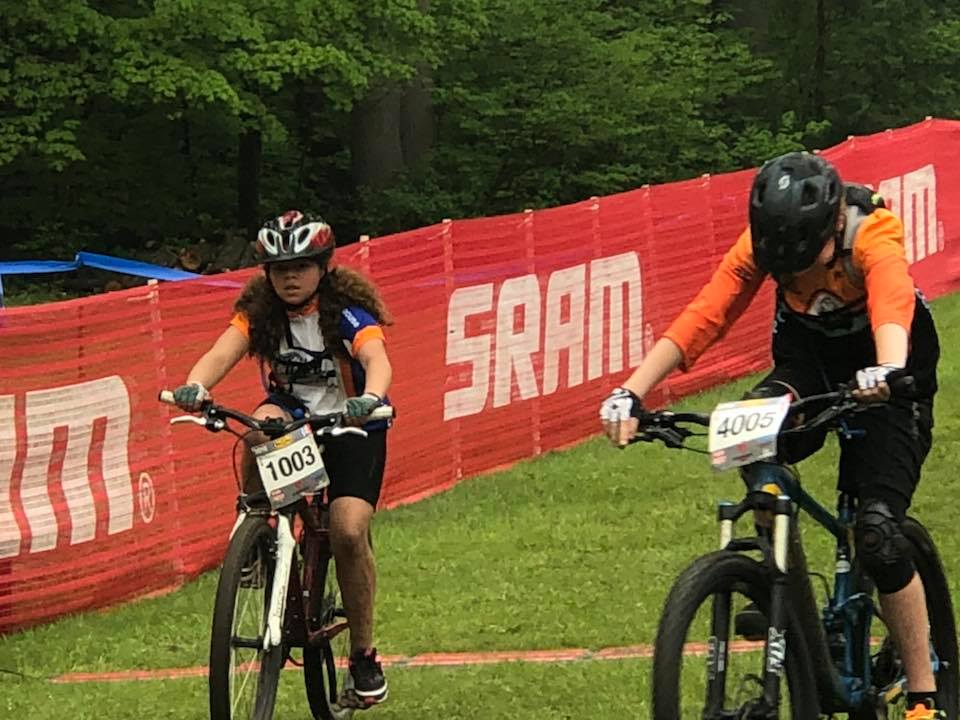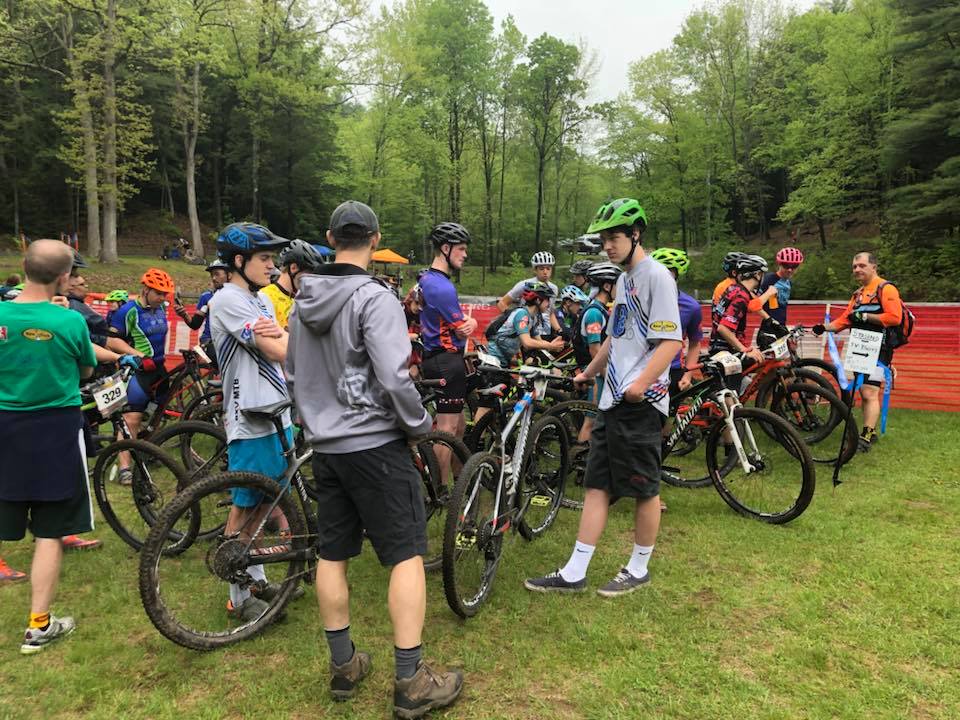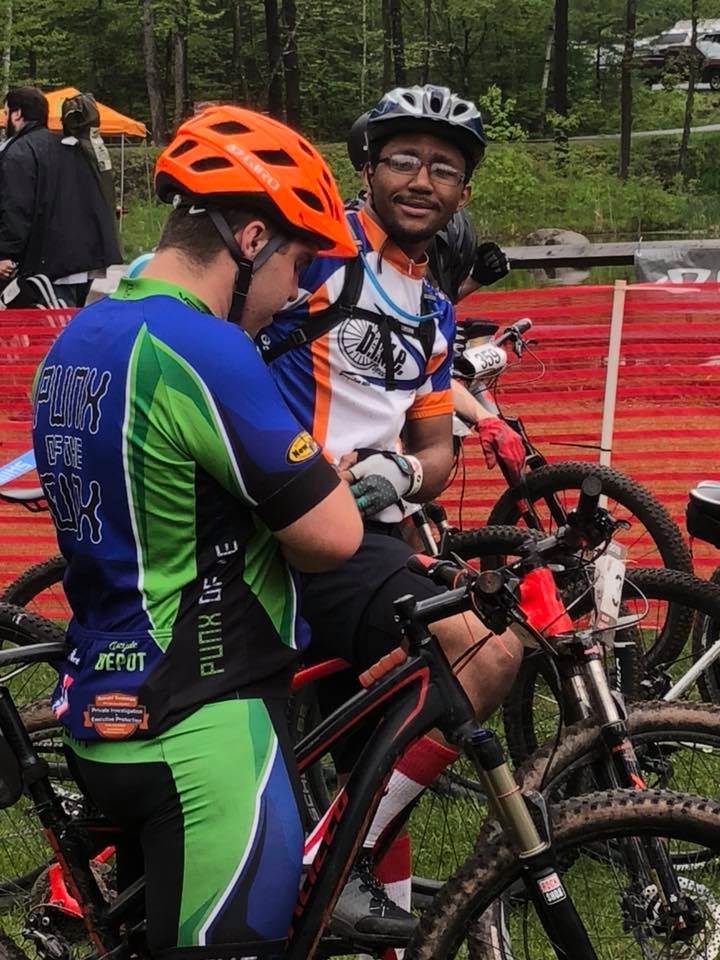 ---
NICA Race 2018
Walnut Mountain;Liberty, NY-May 6, 2018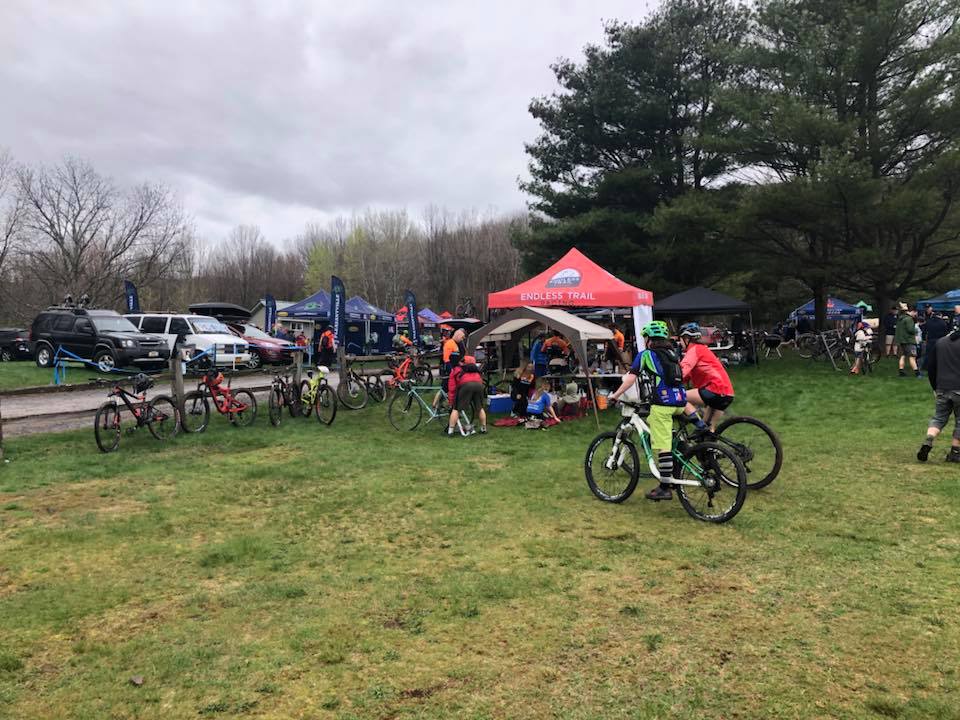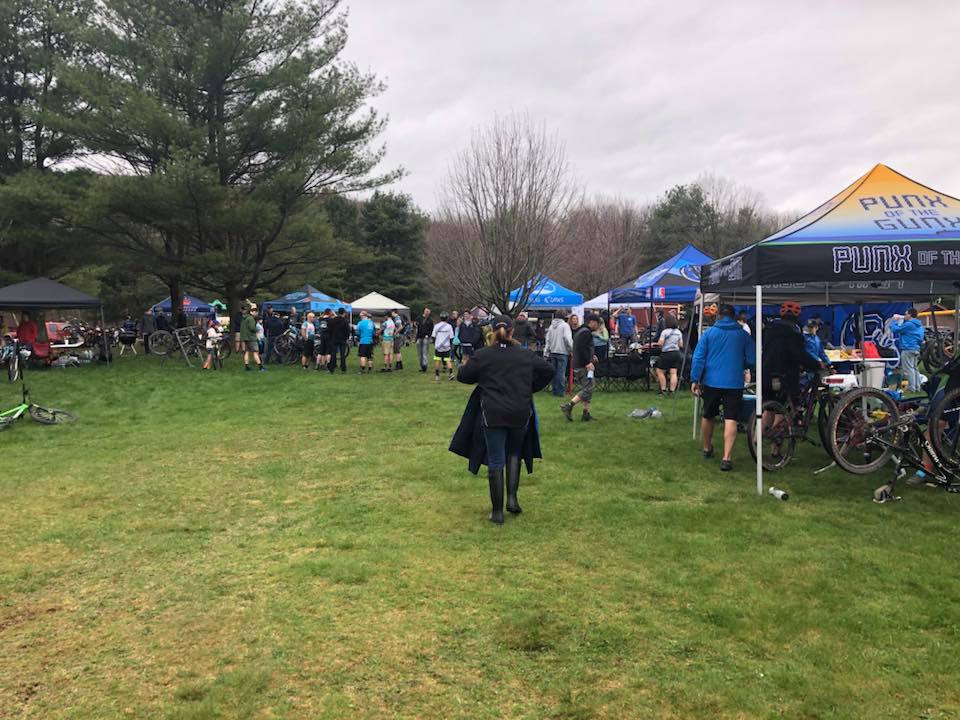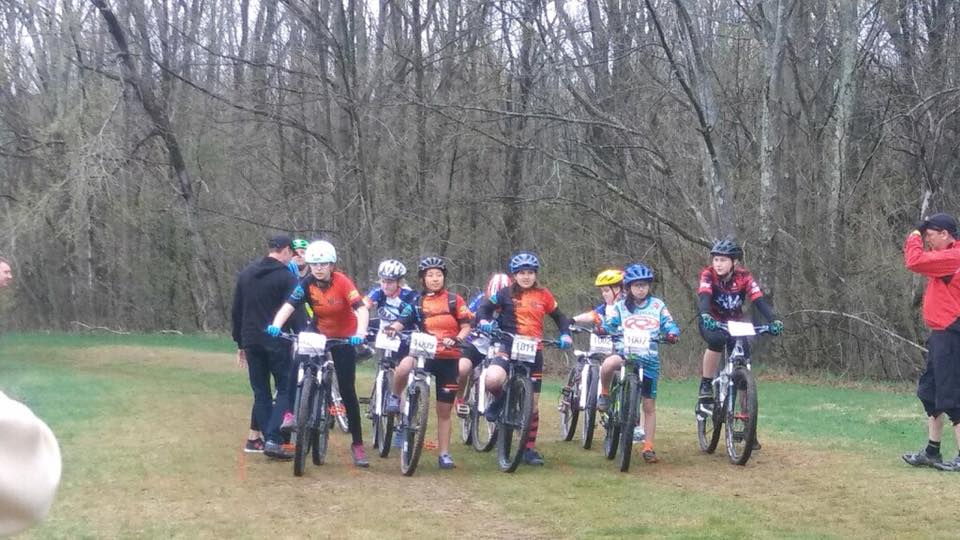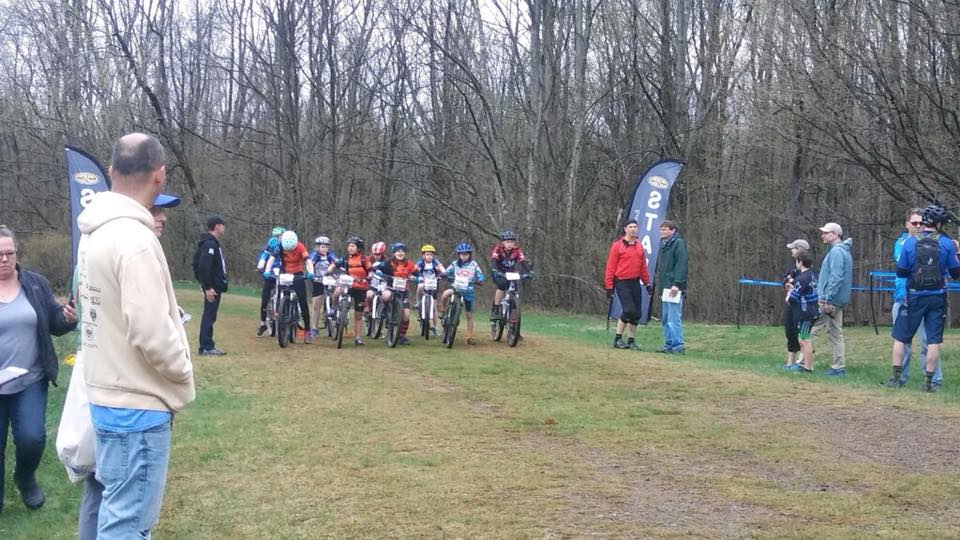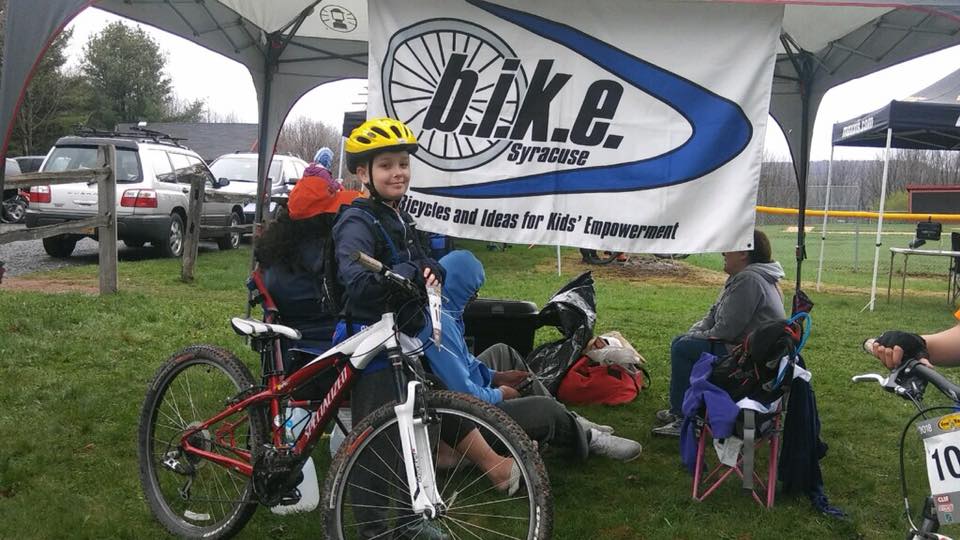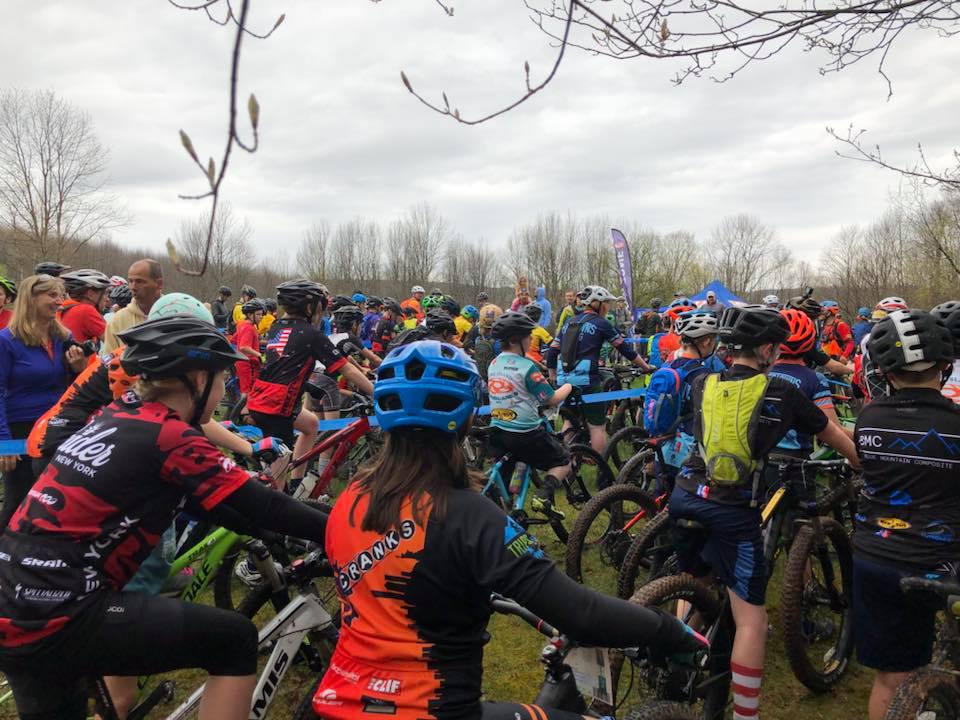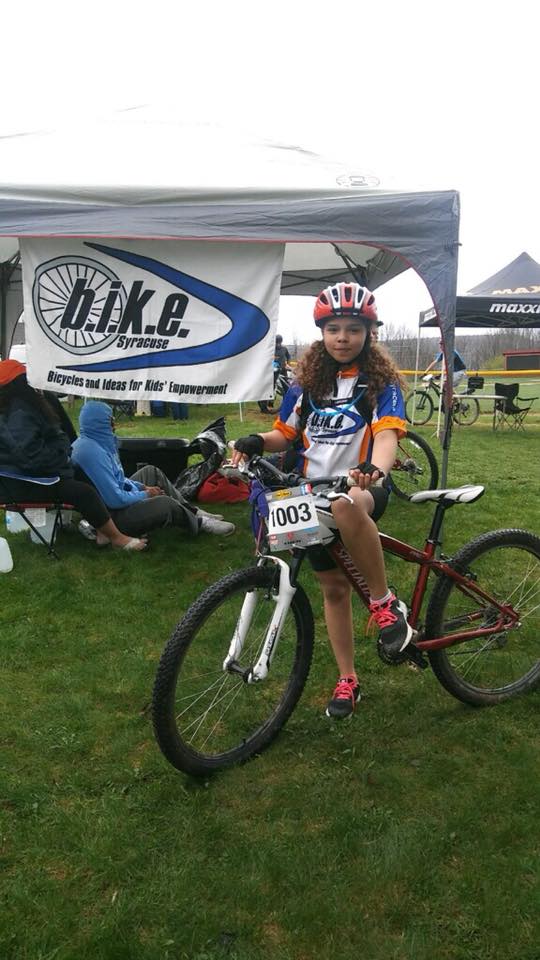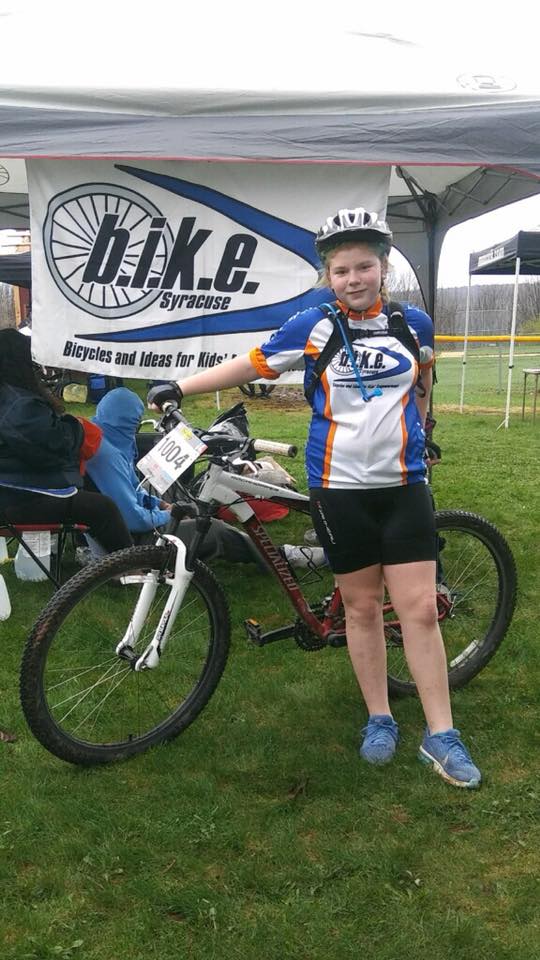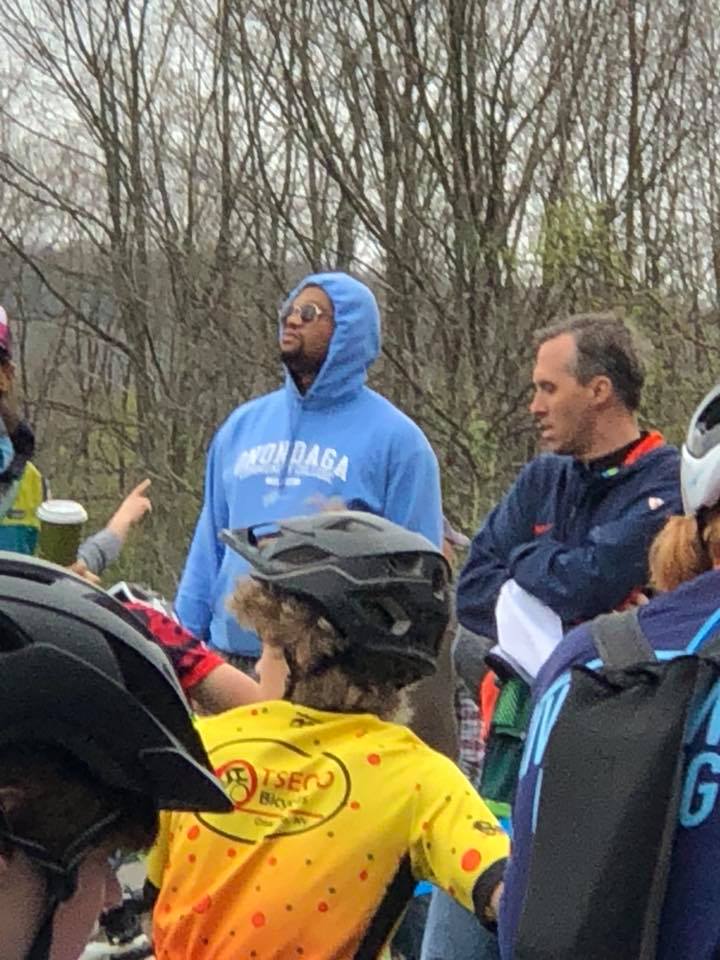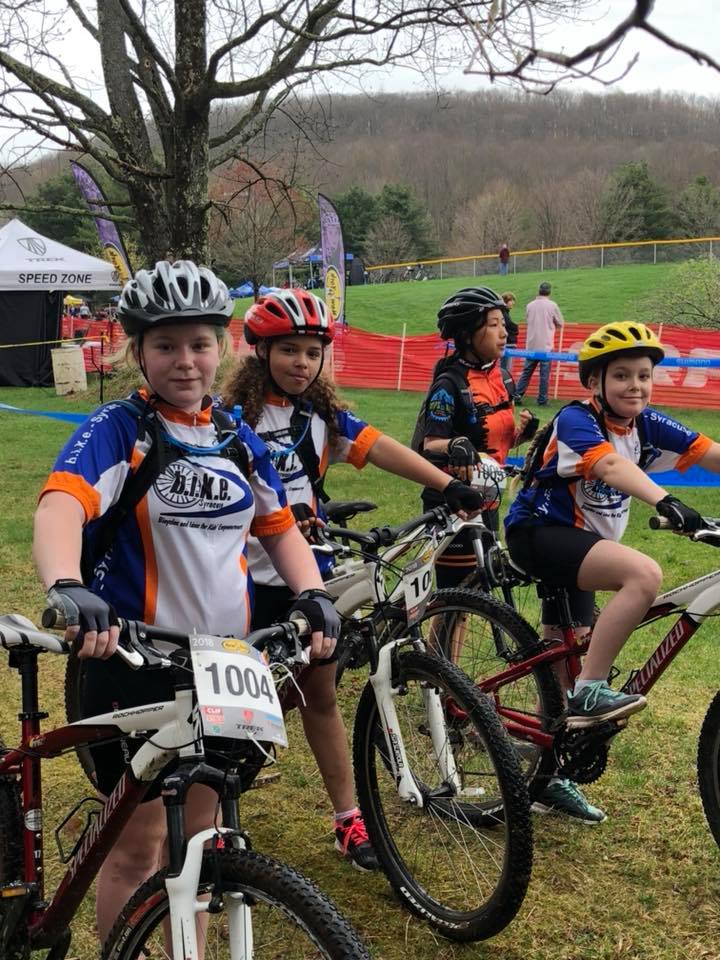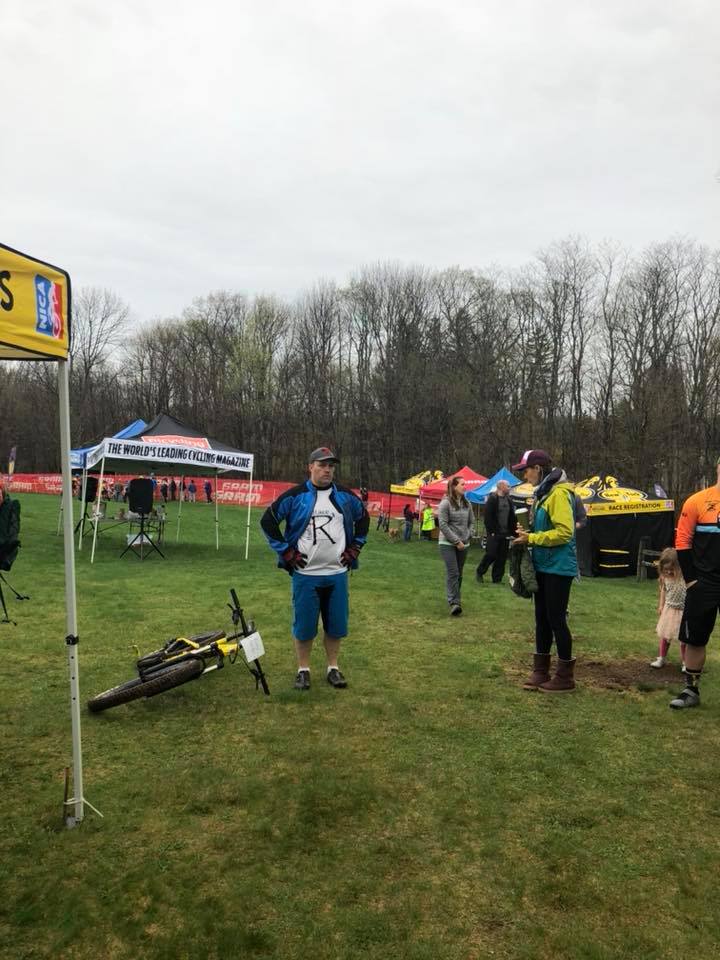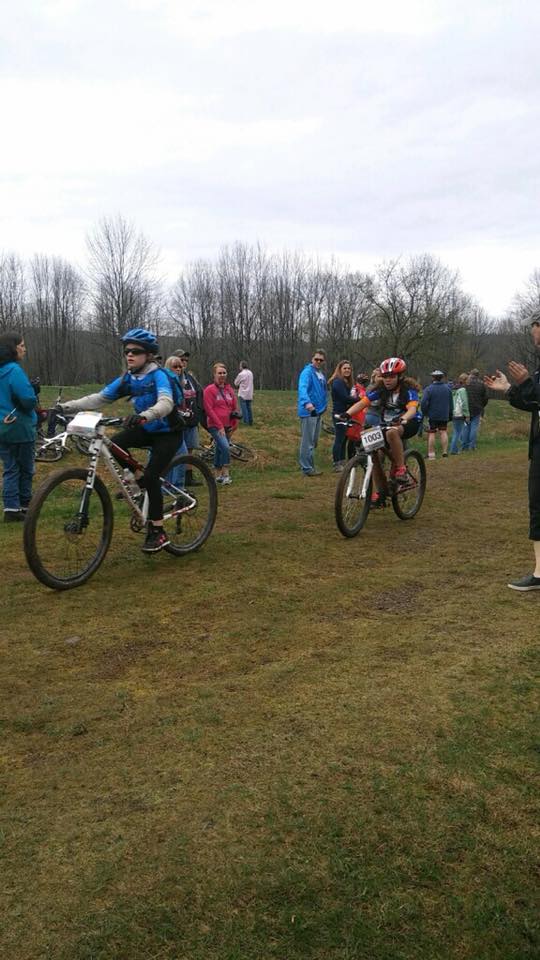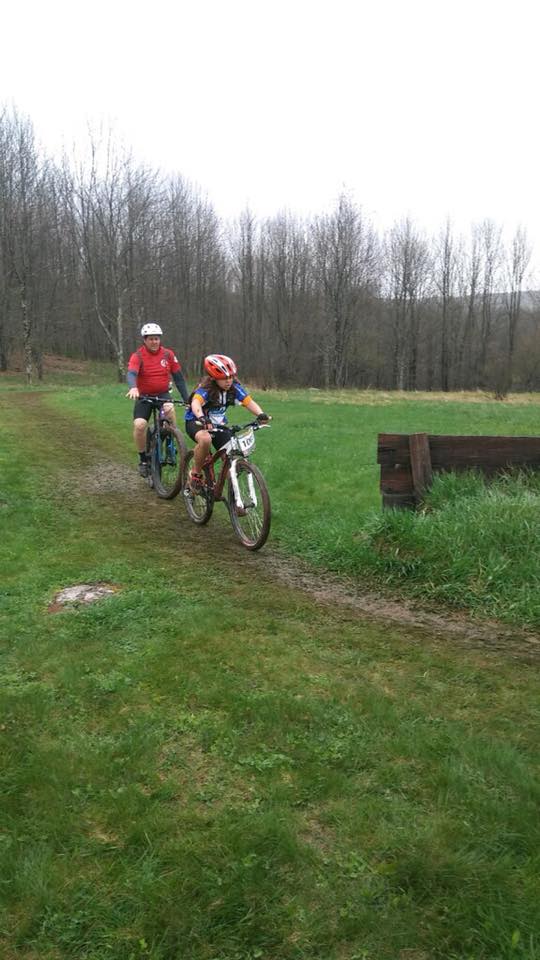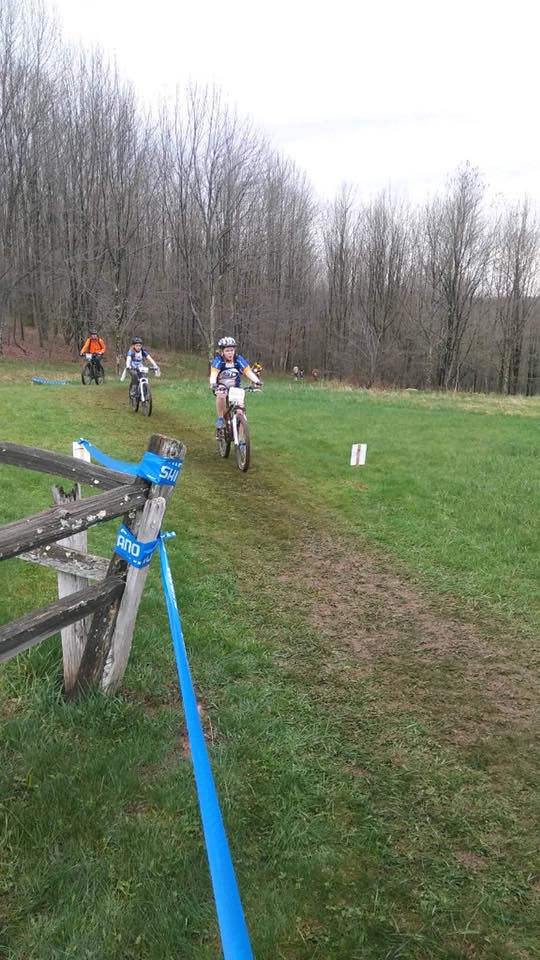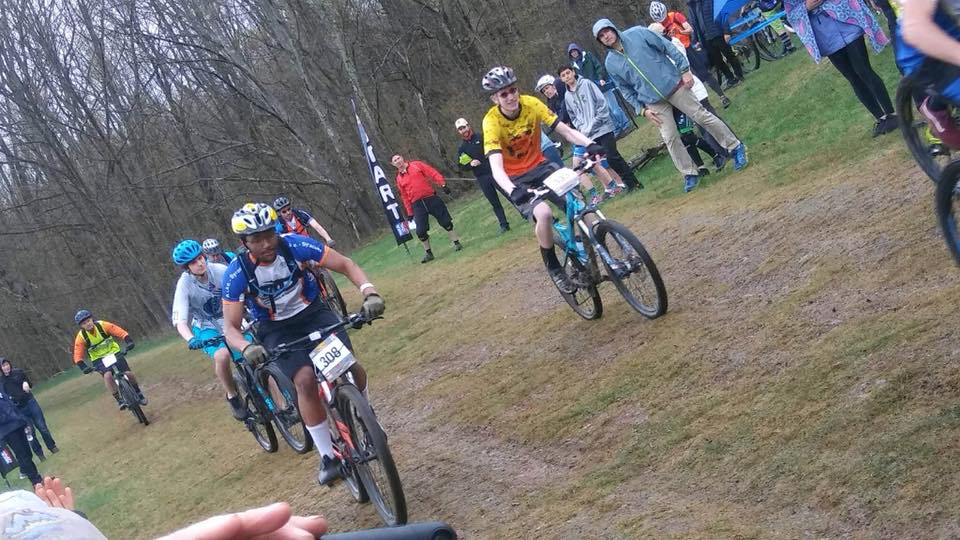 ---
NICA Race 2018
Lippman Park;Warwasing, NY-April 22, 2018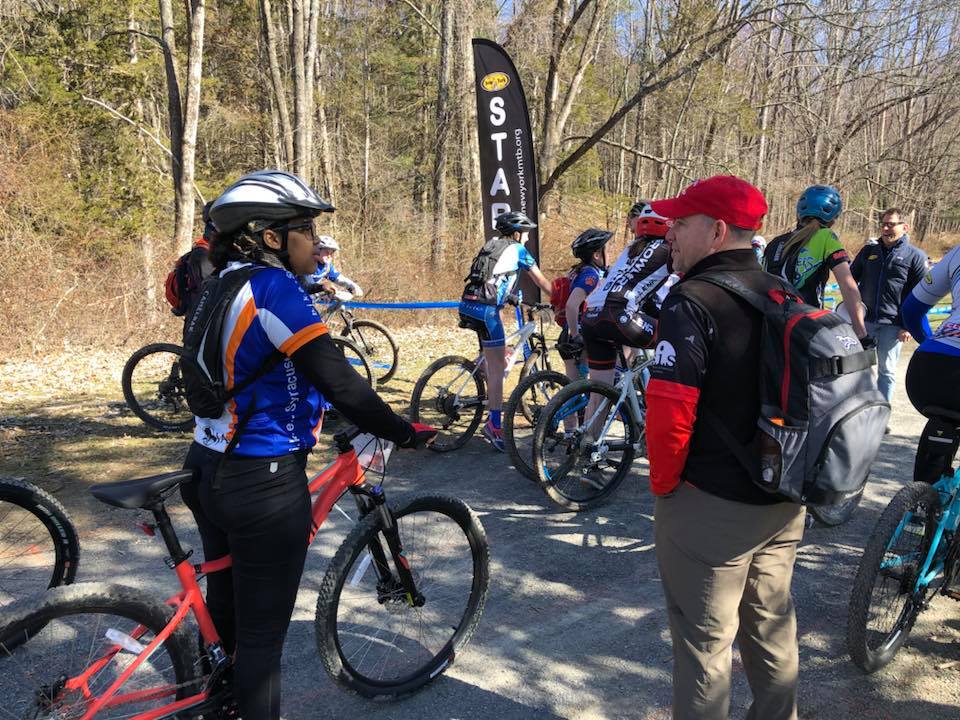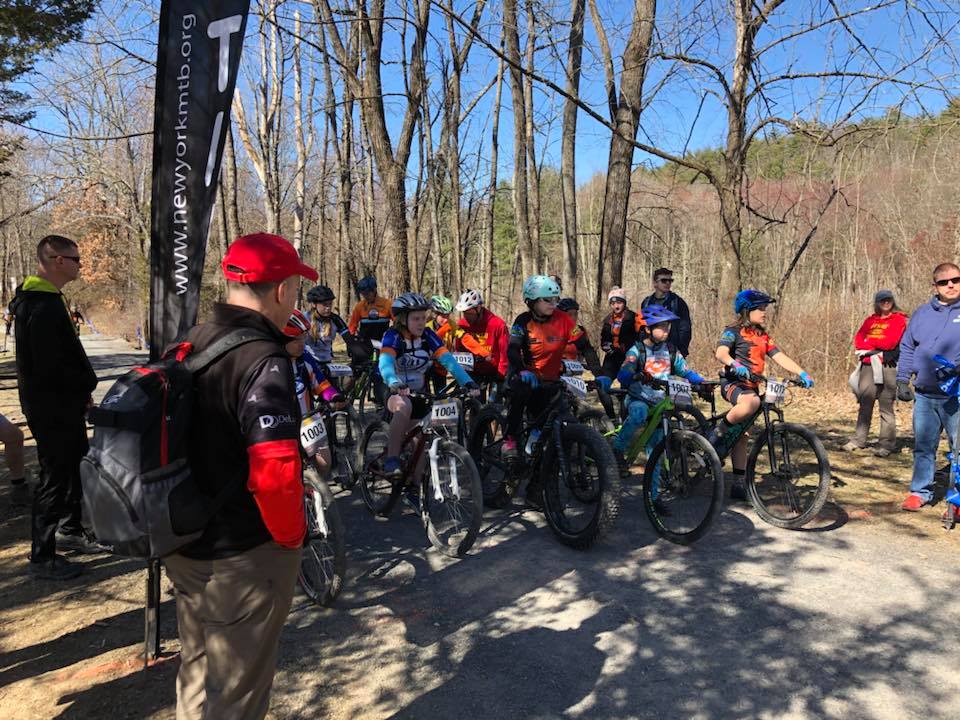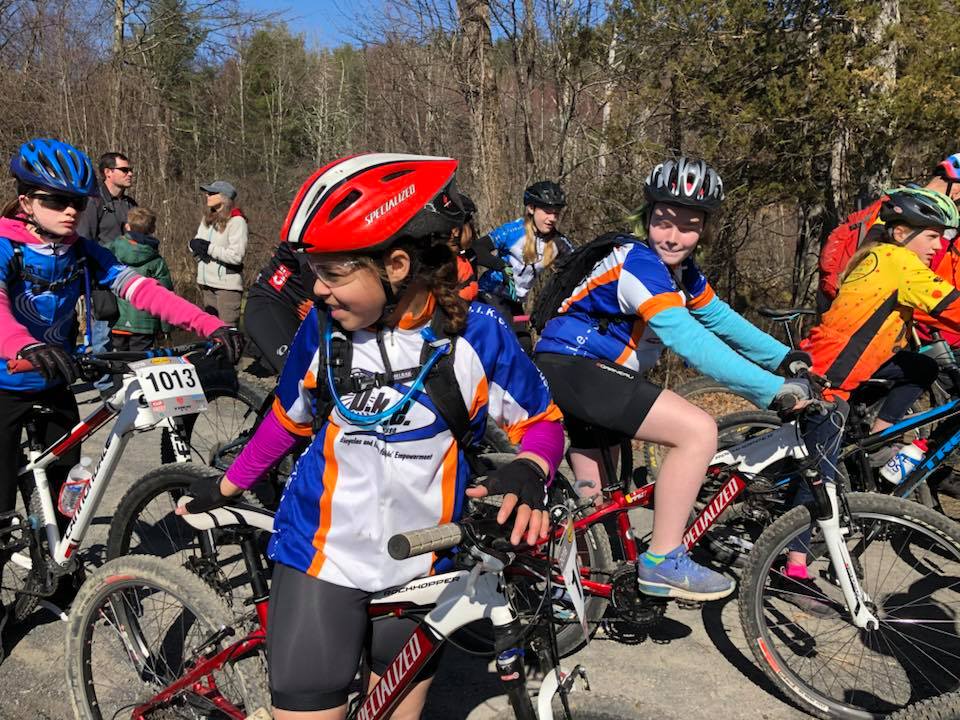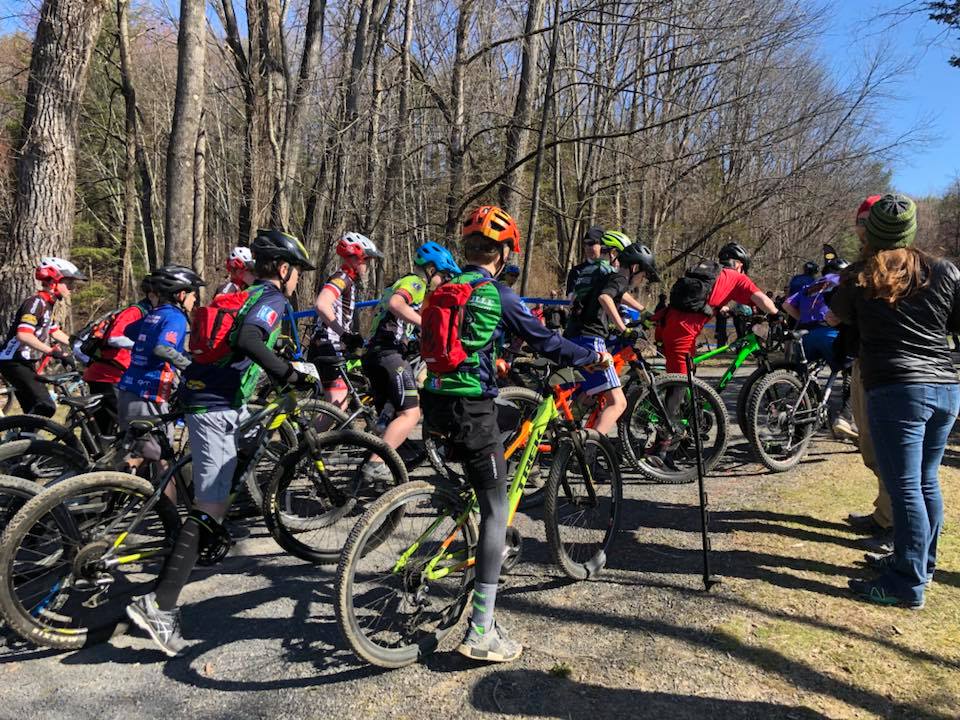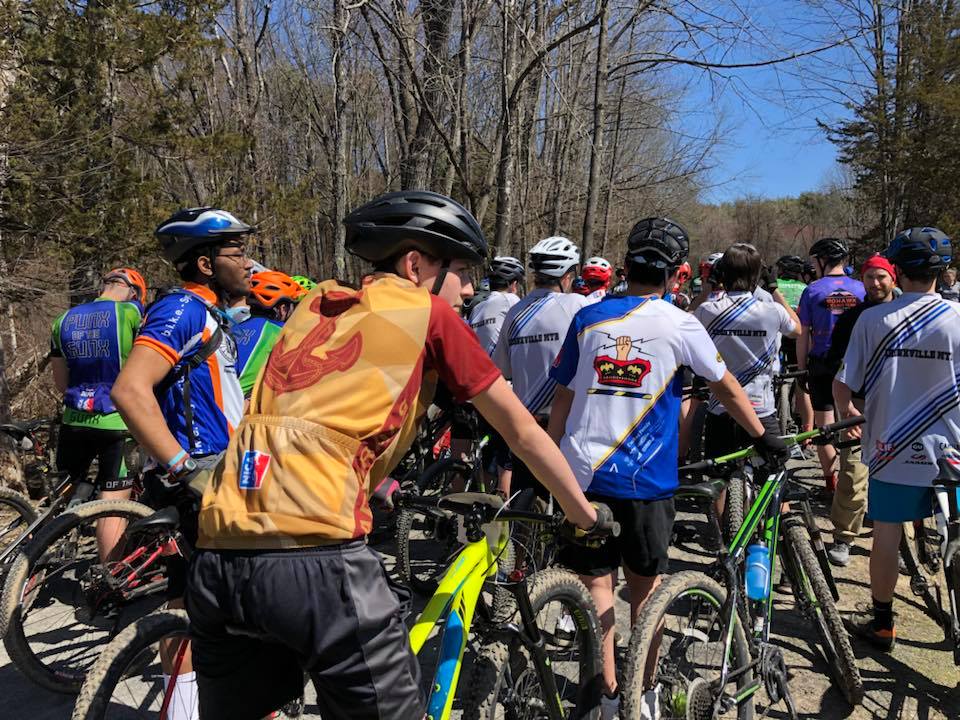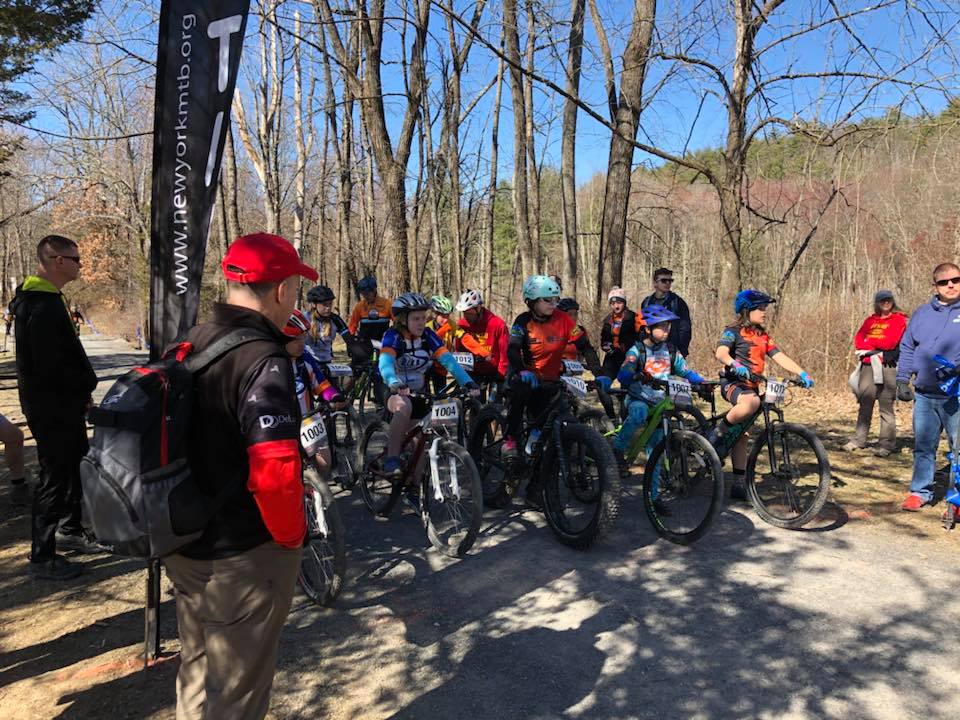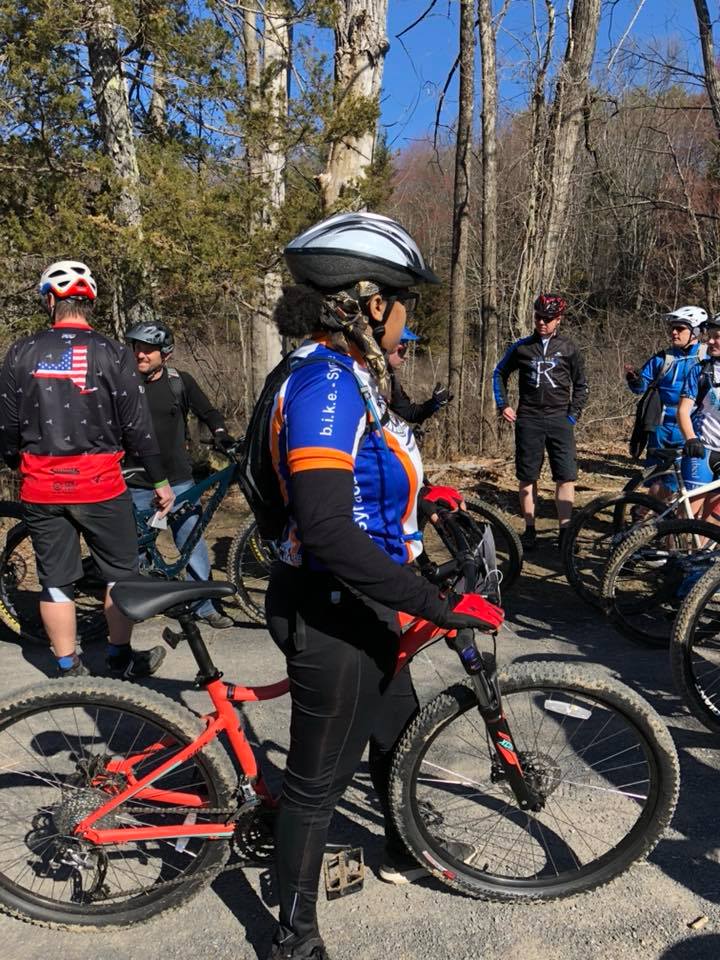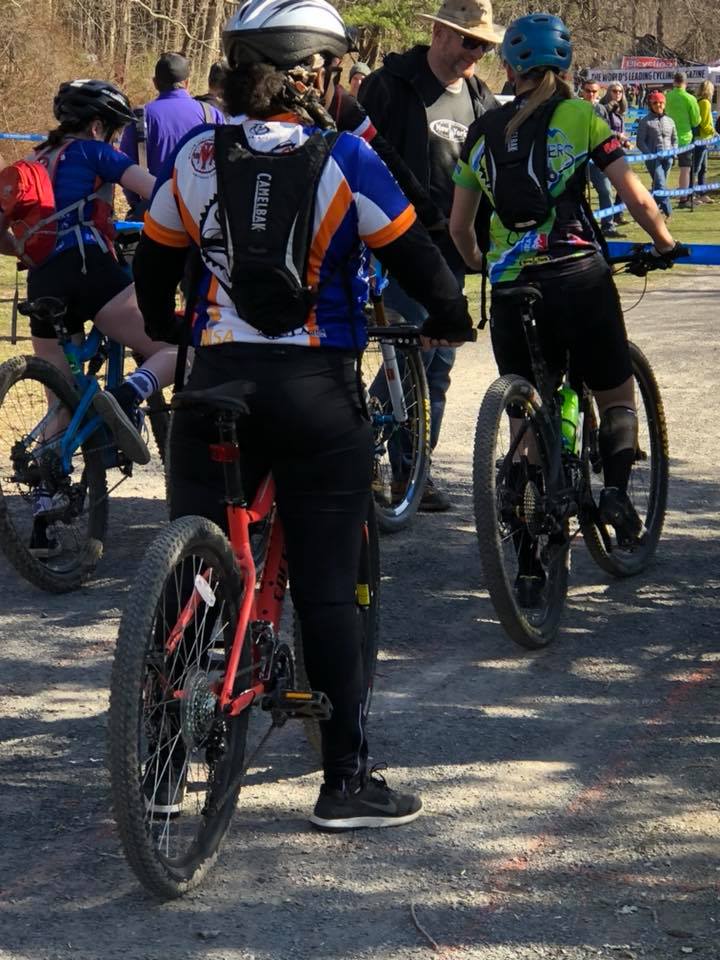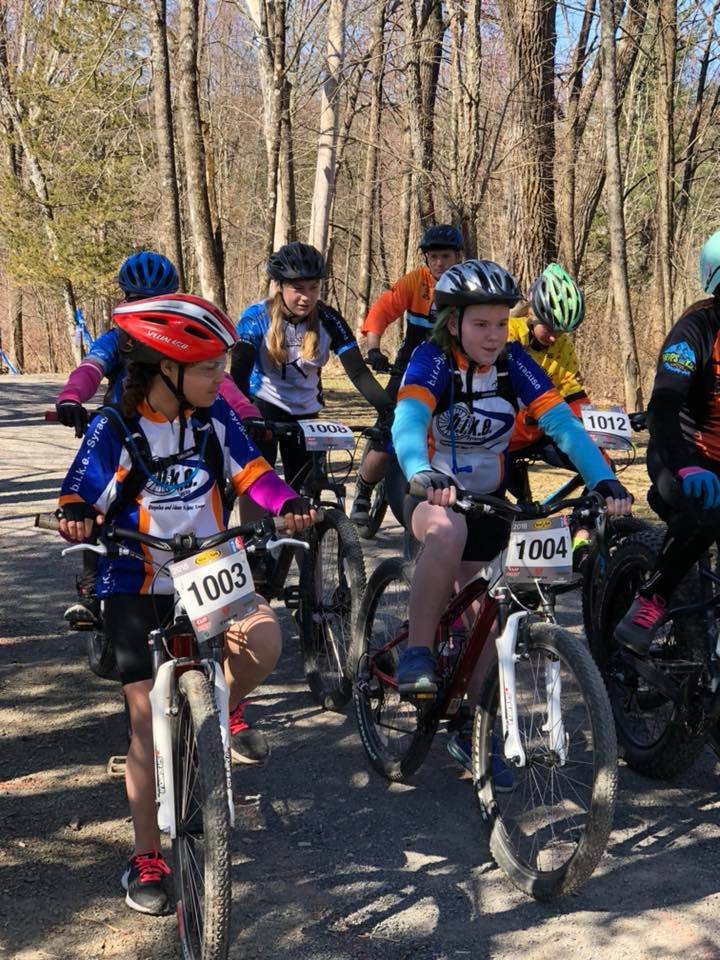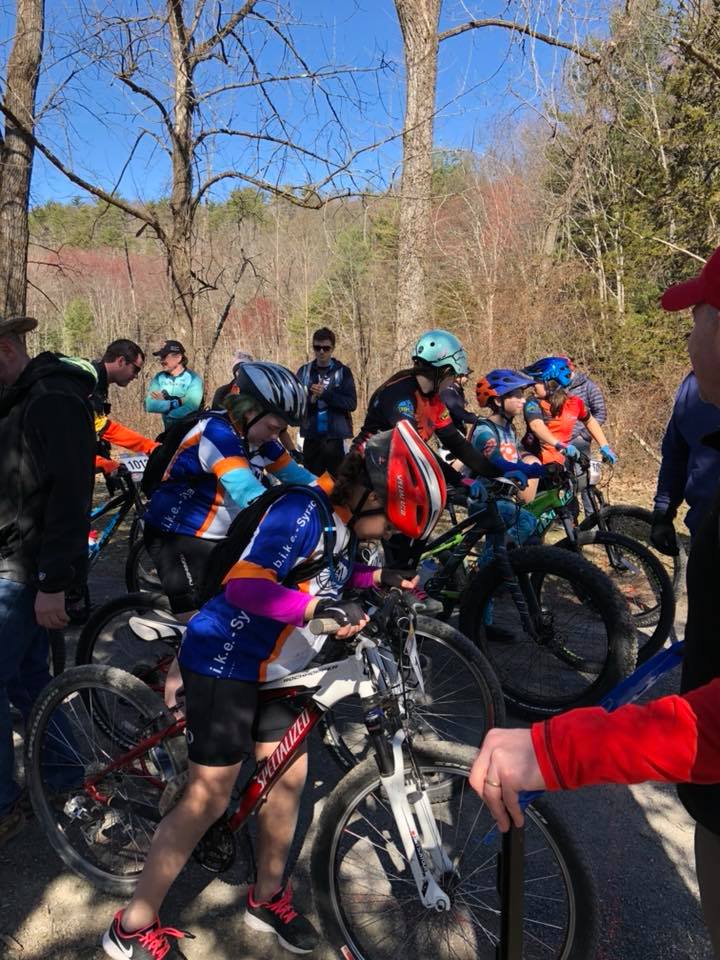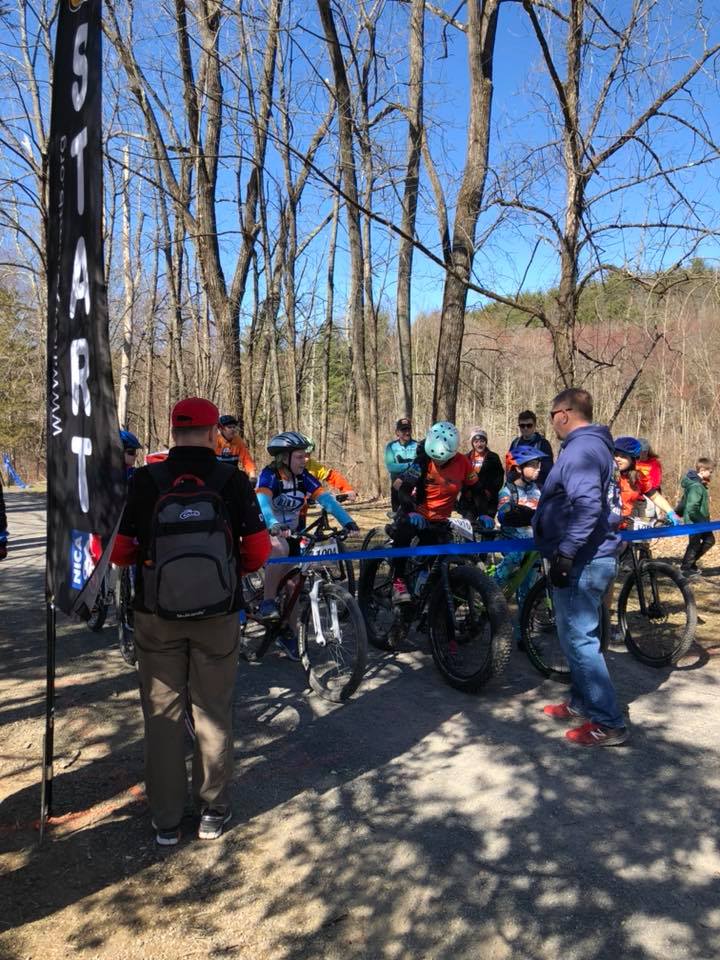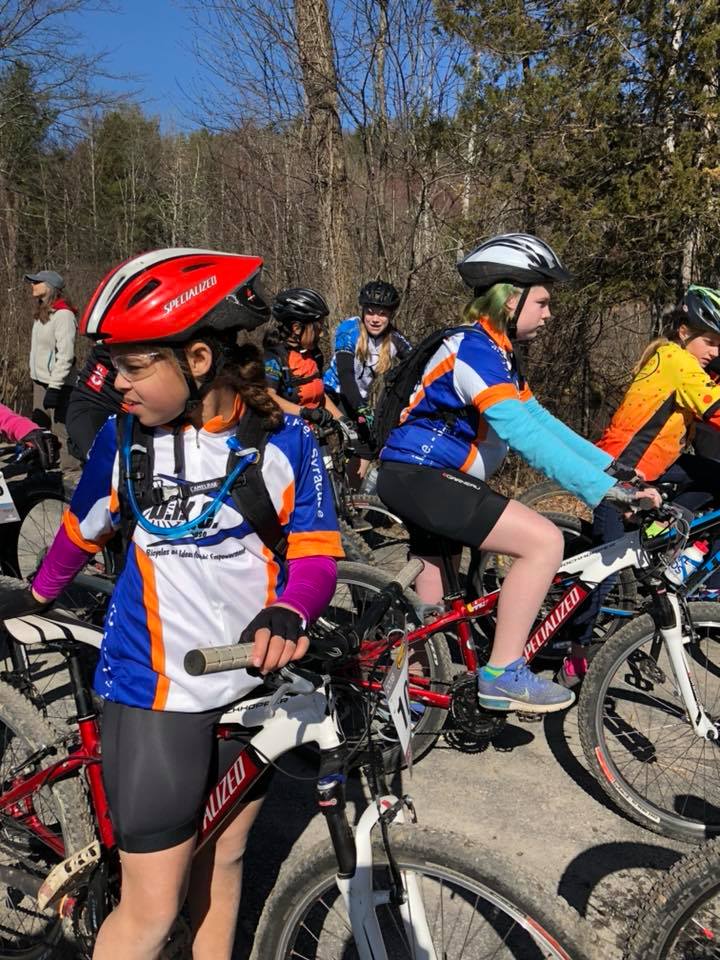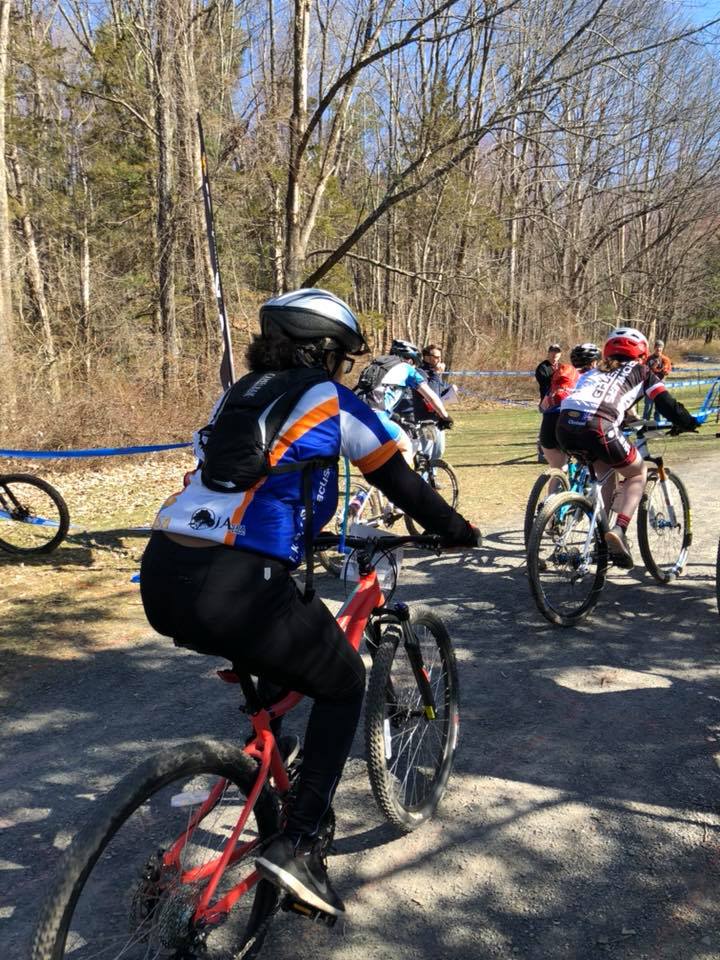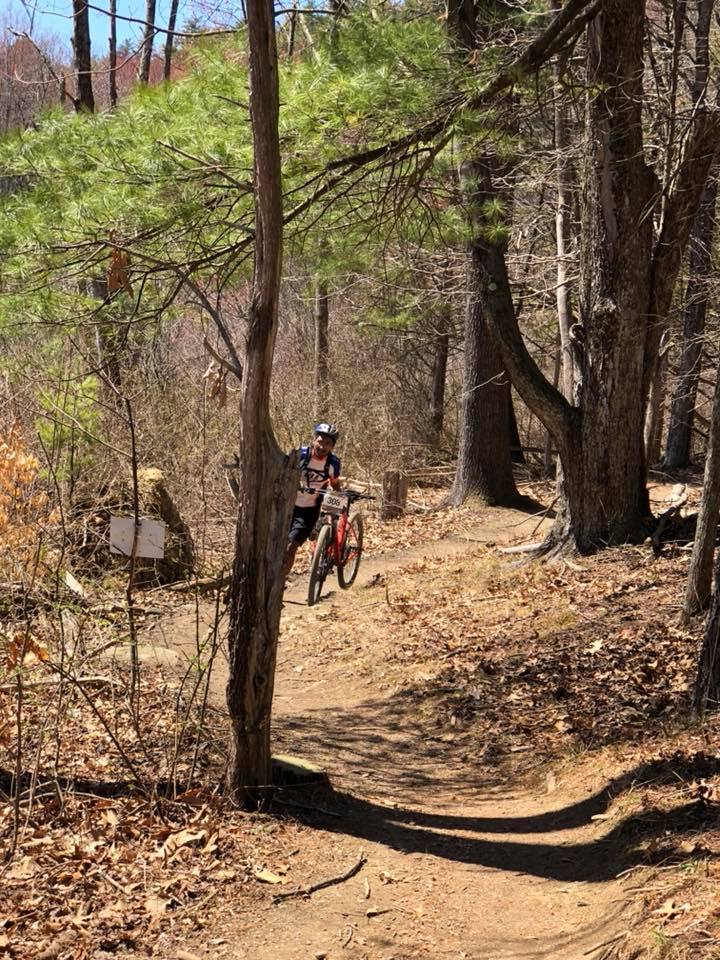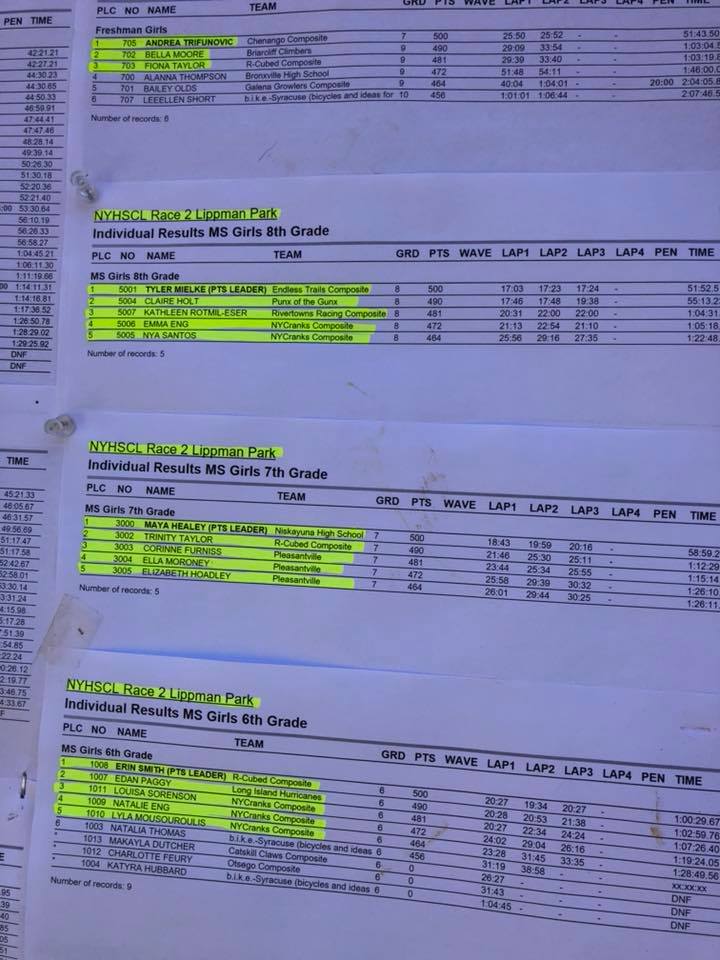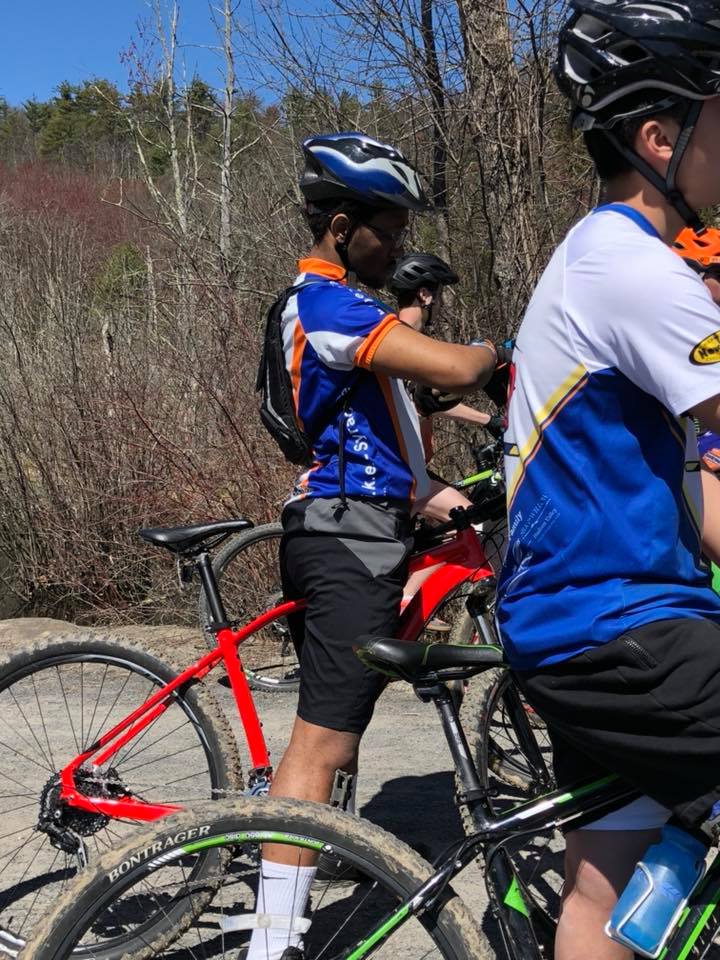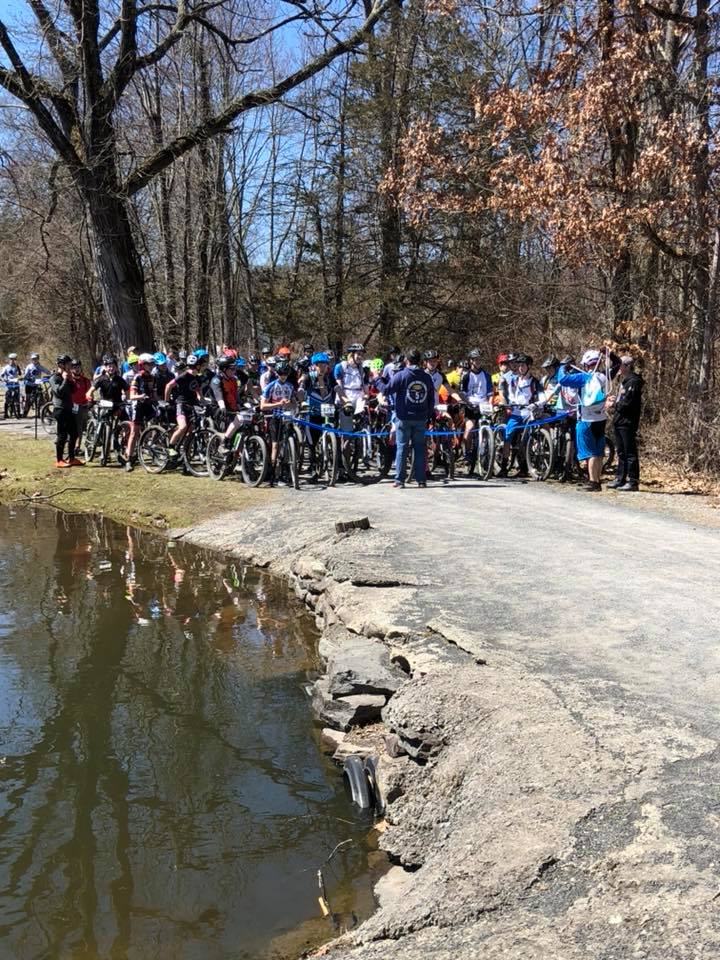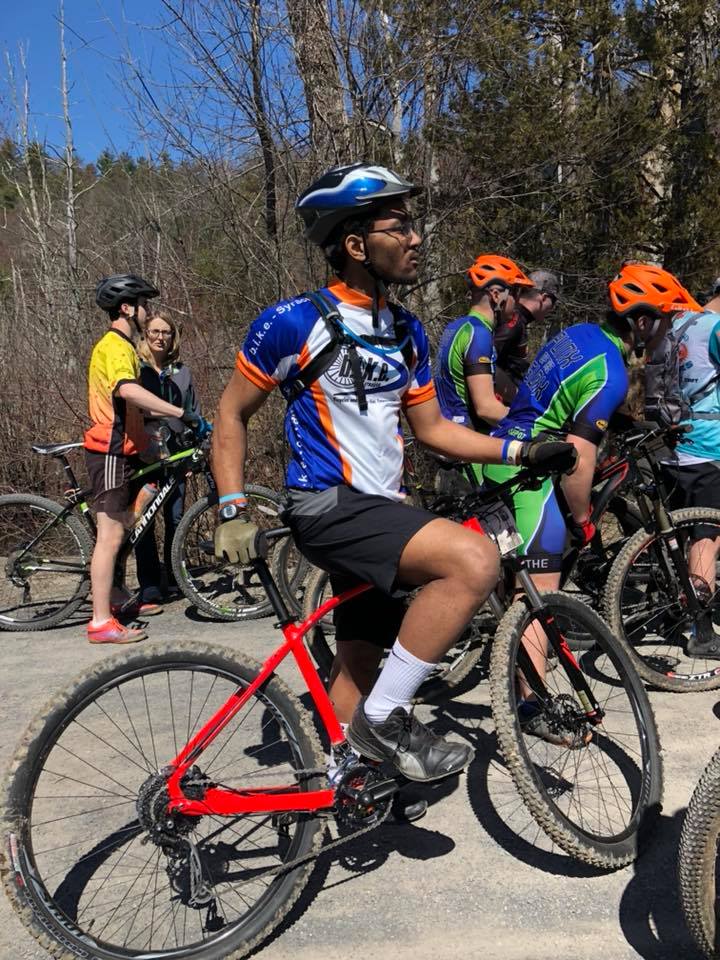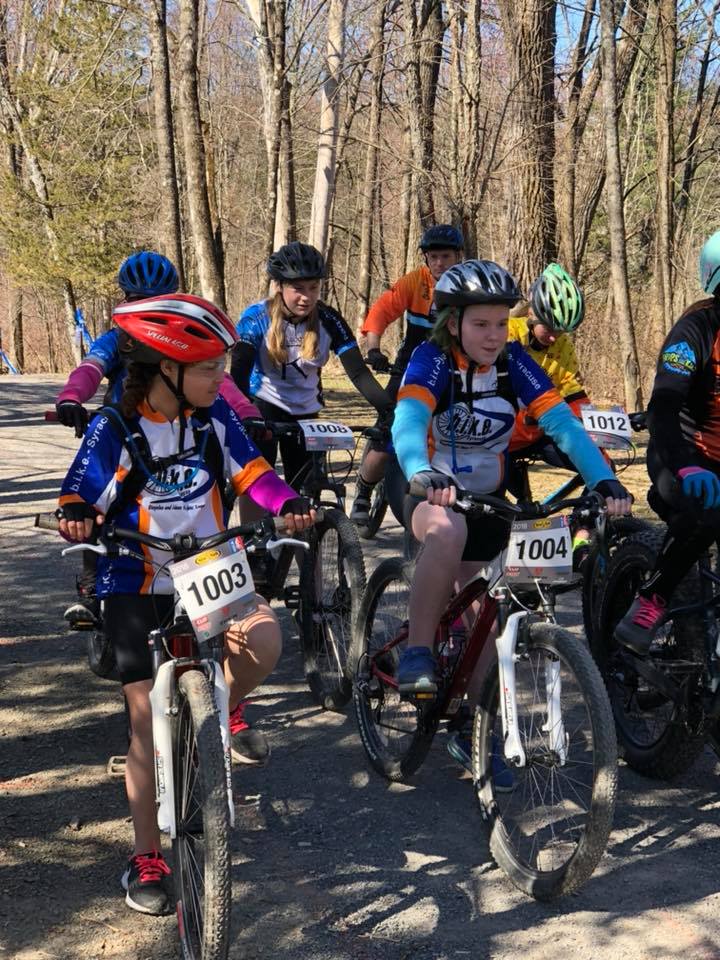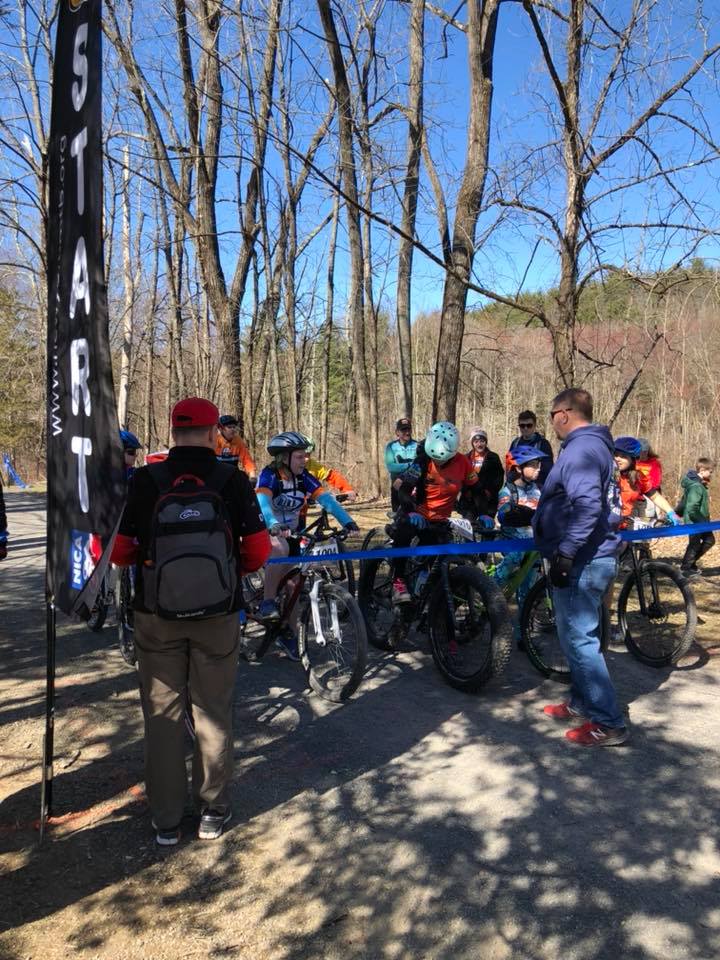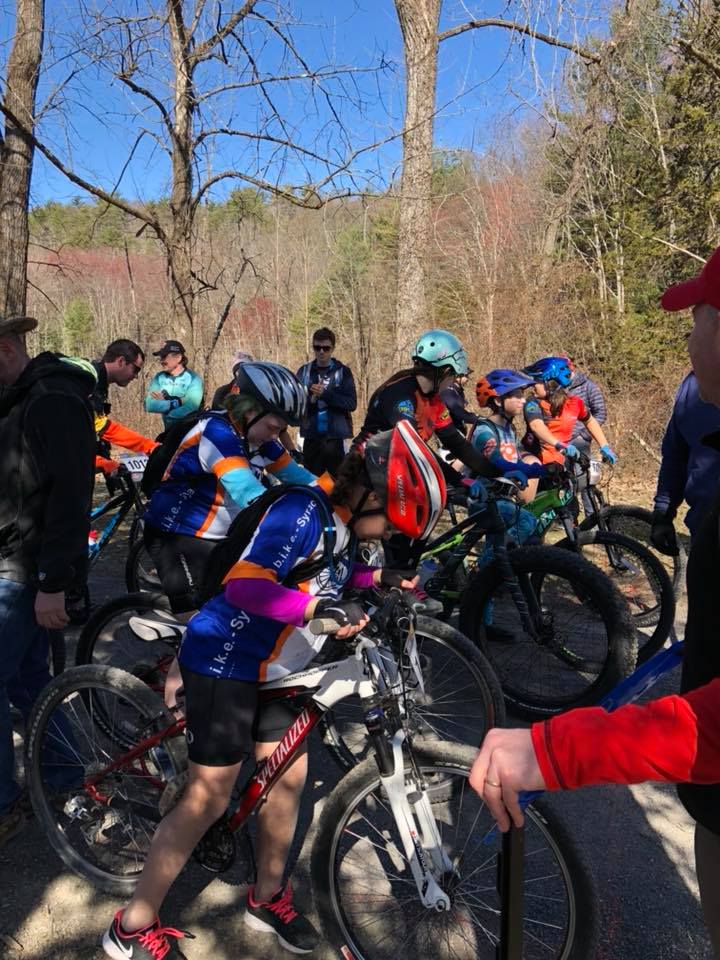 ---
NICA Race 2017
Blue Mountain Park;Peekskill, NY-April 9, 2017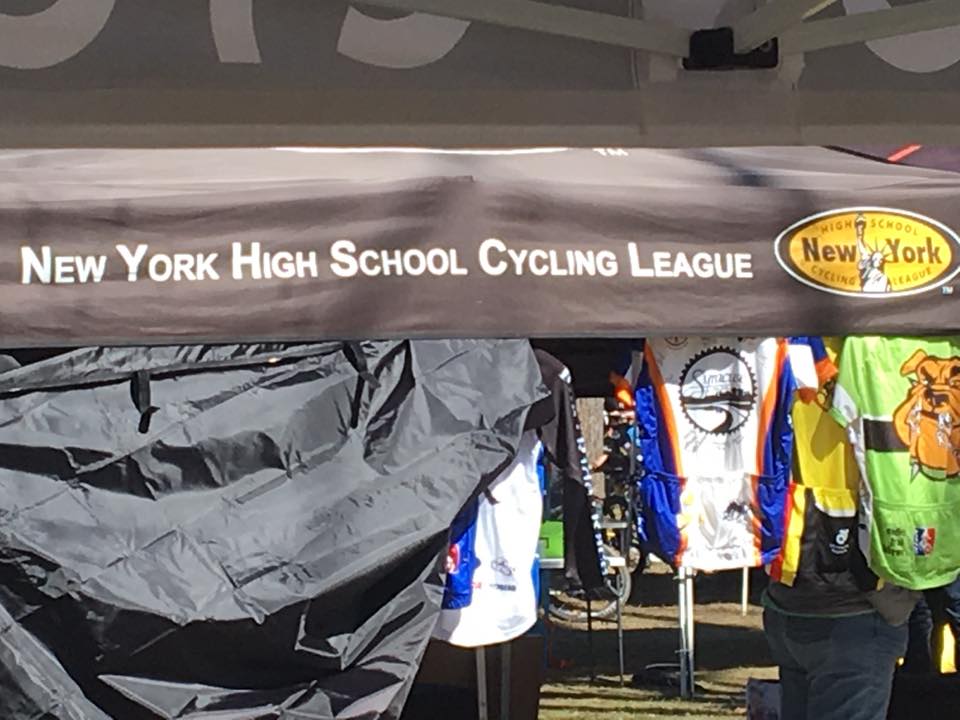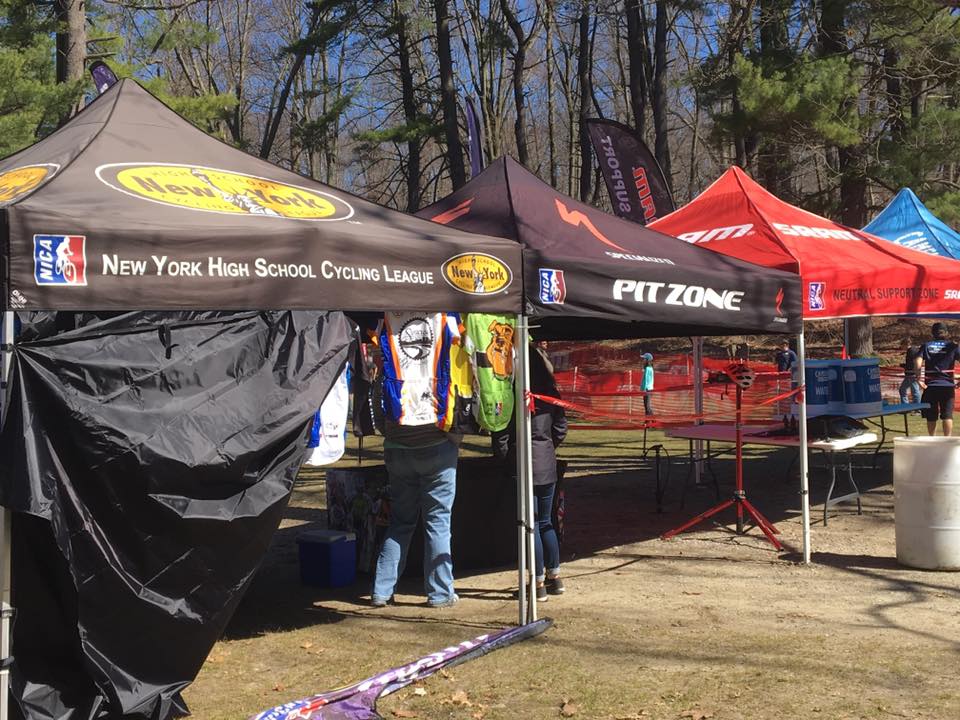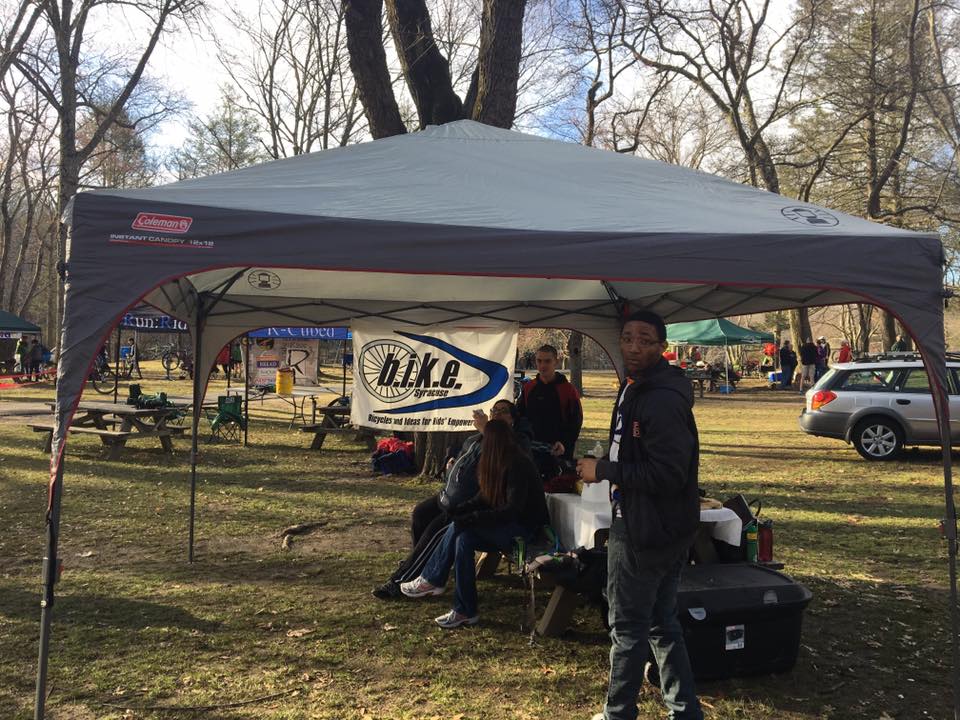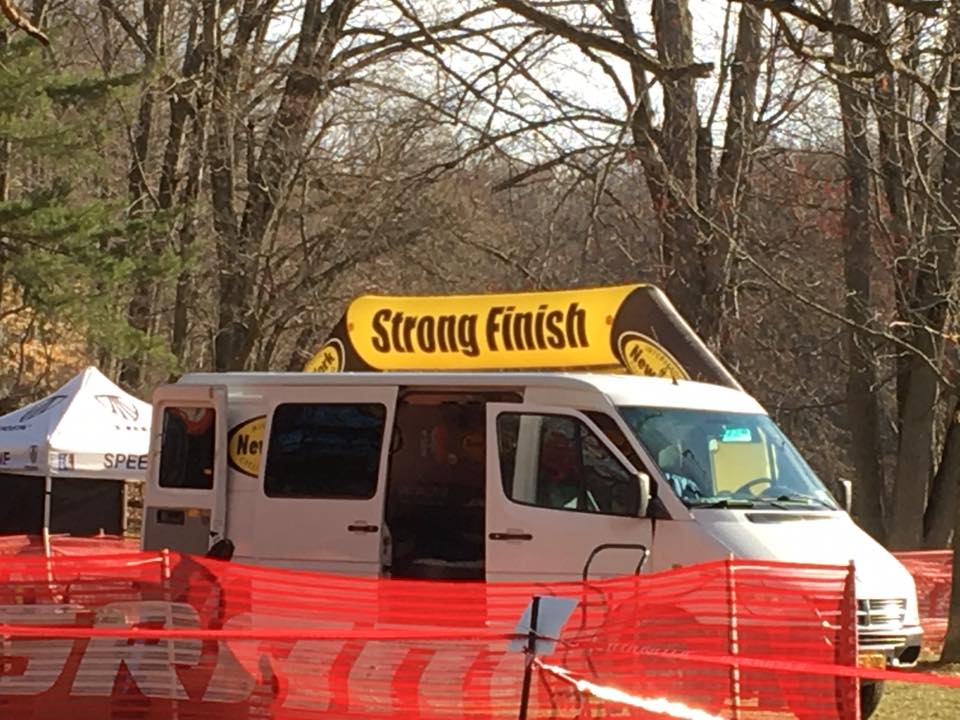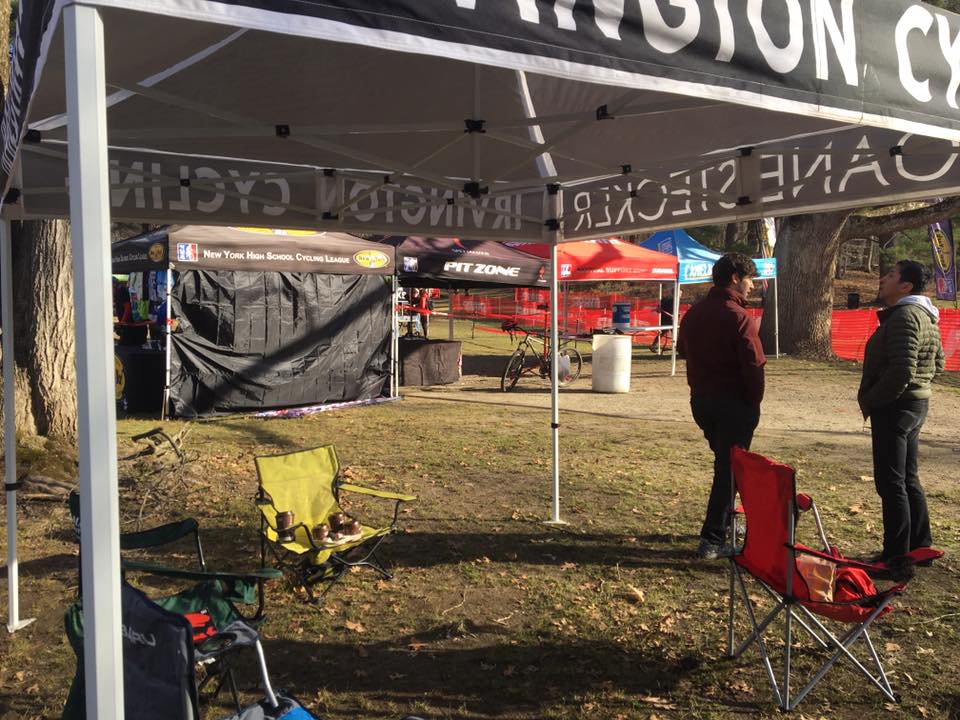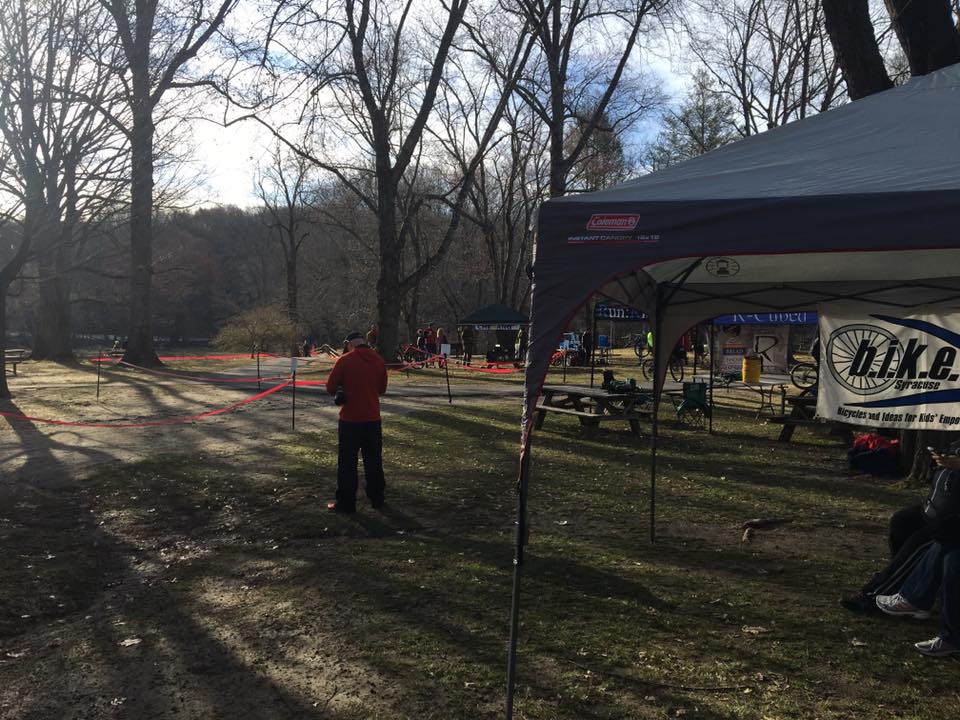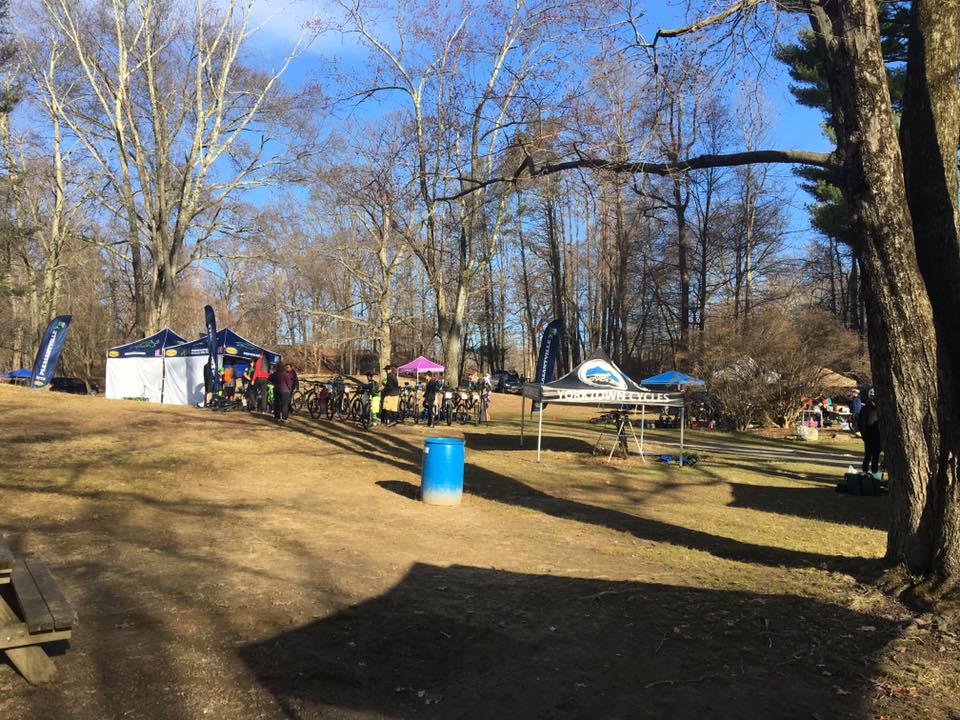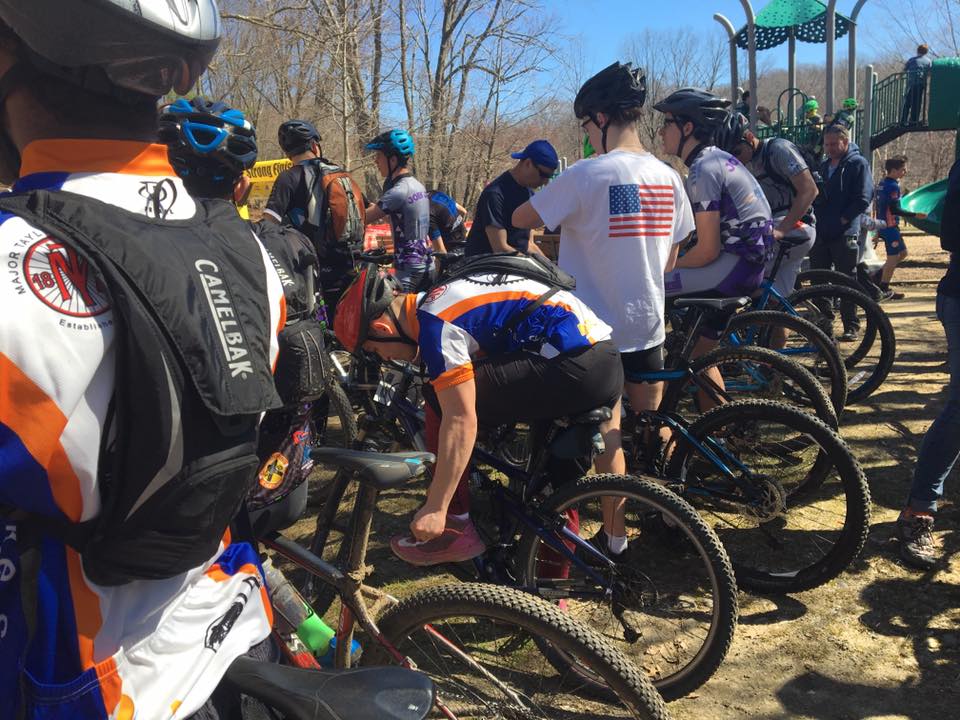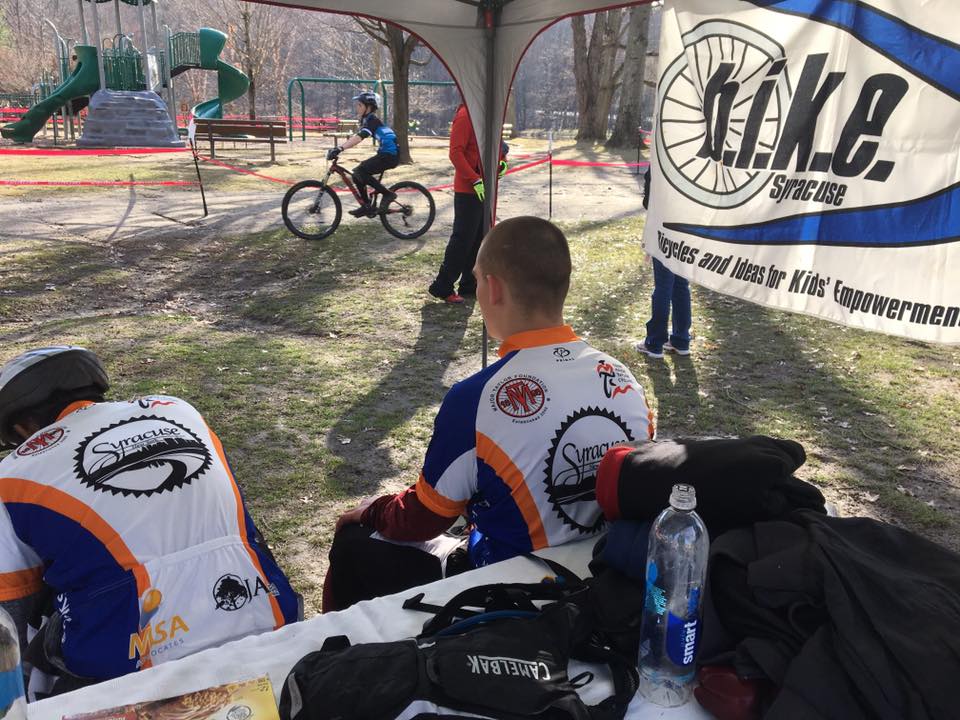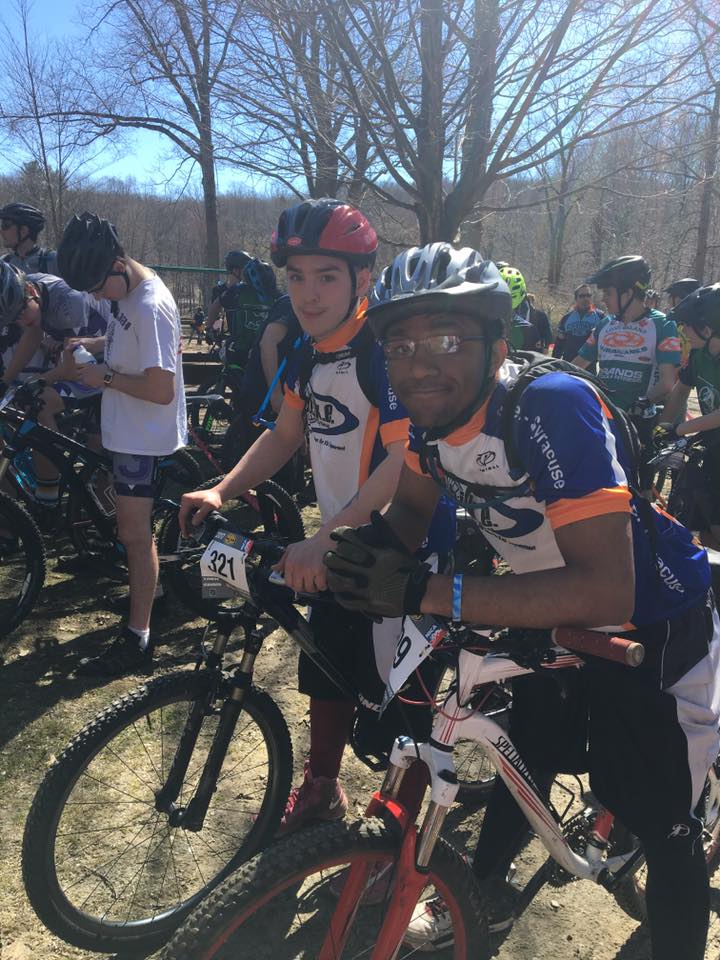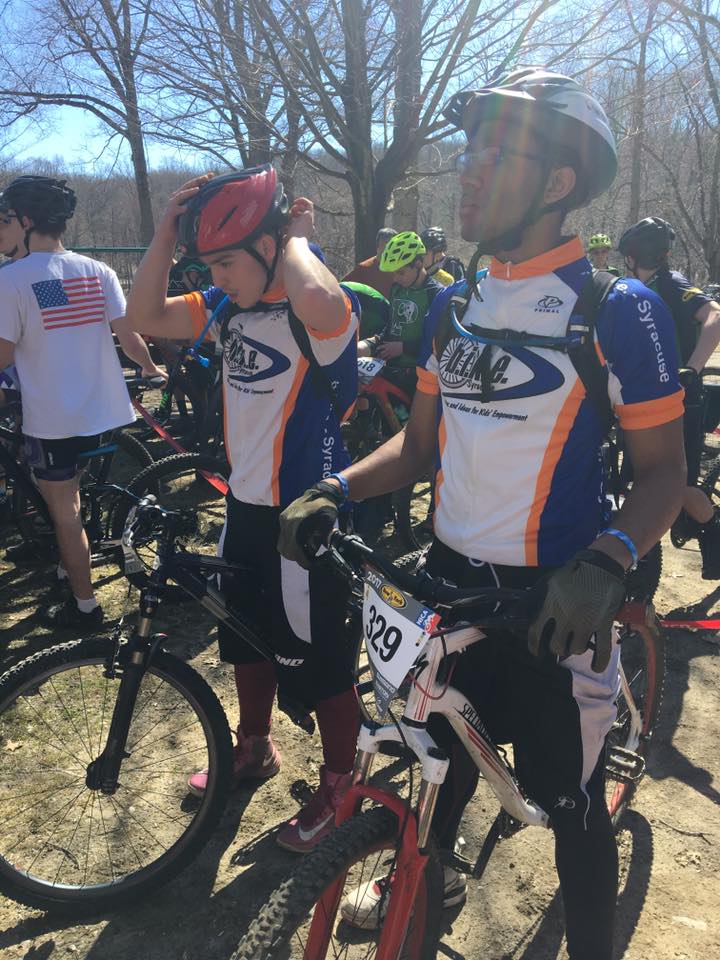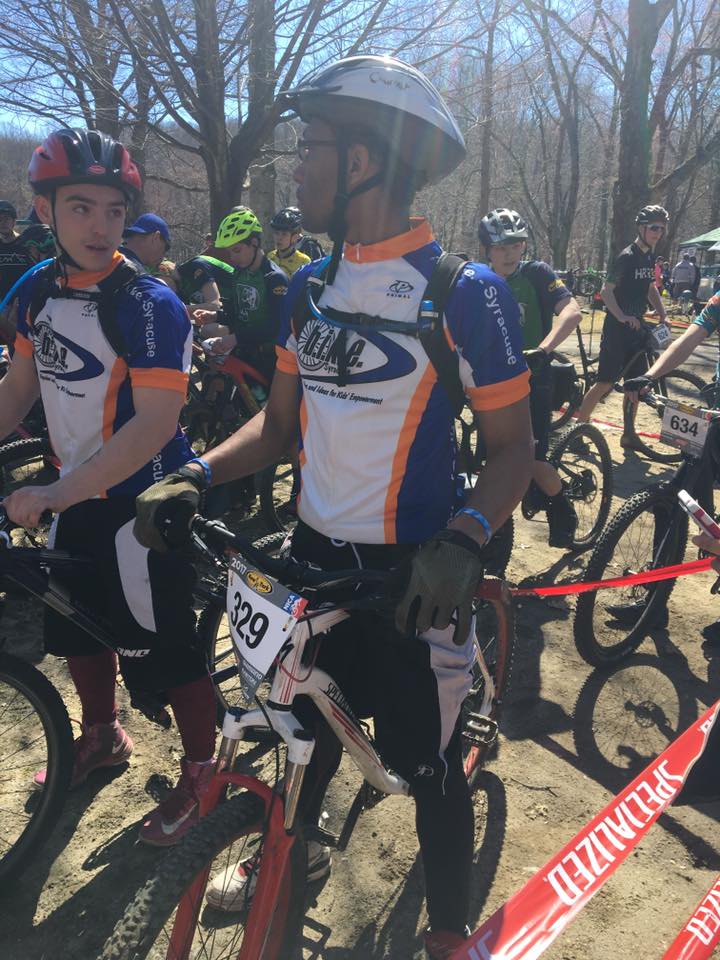 ---
2016-2017 Team Members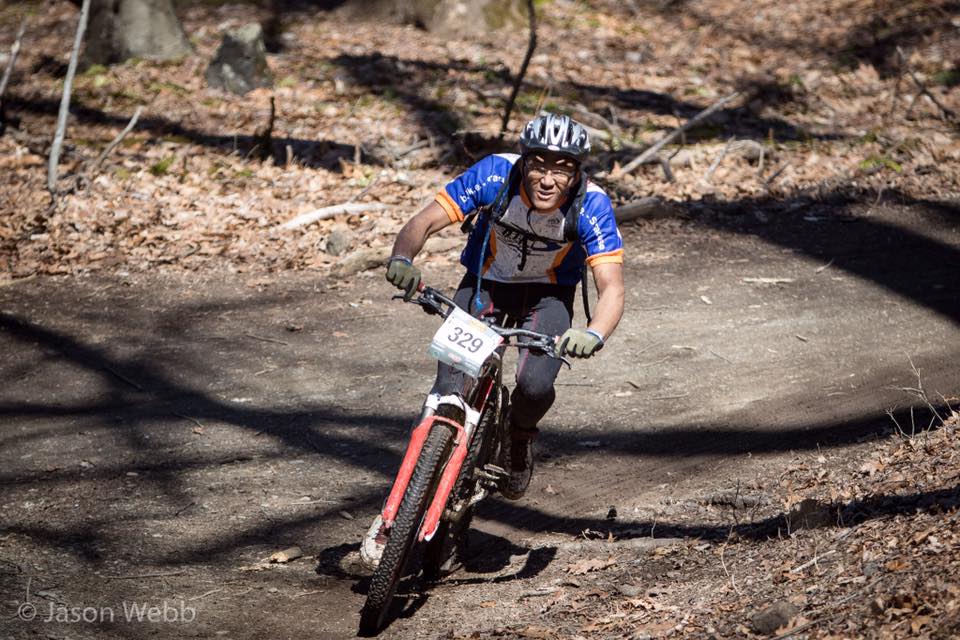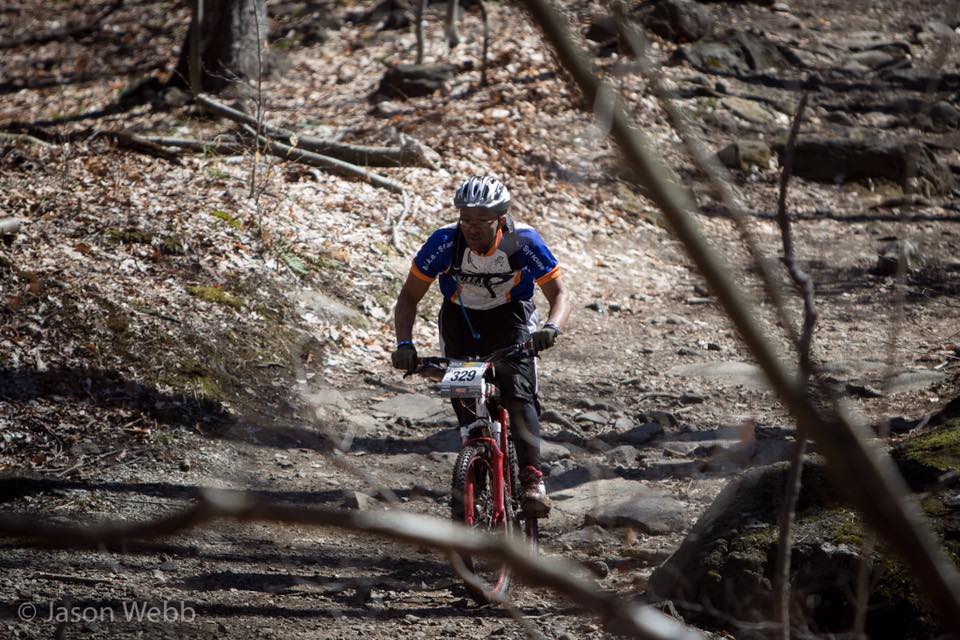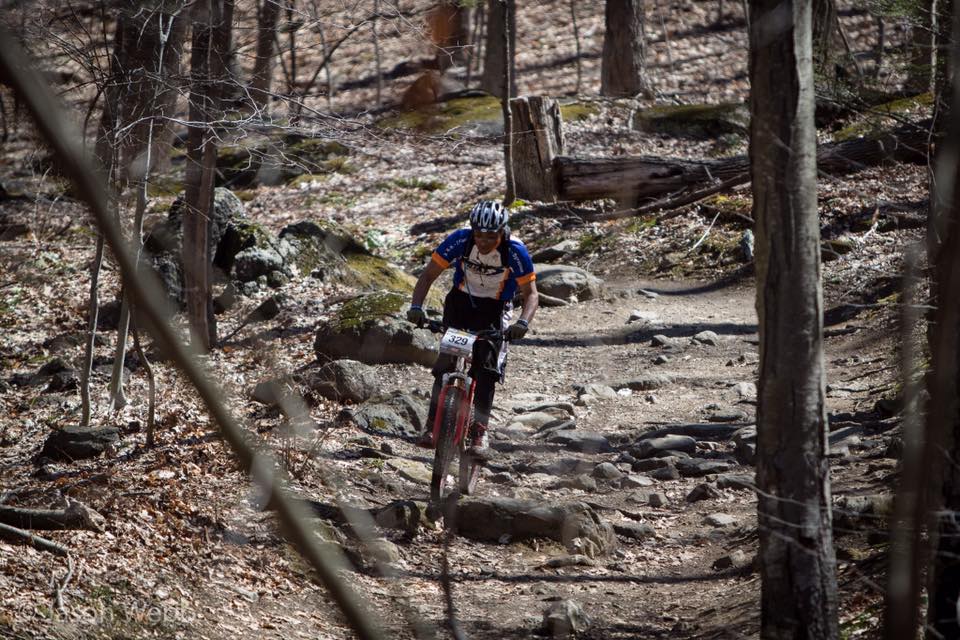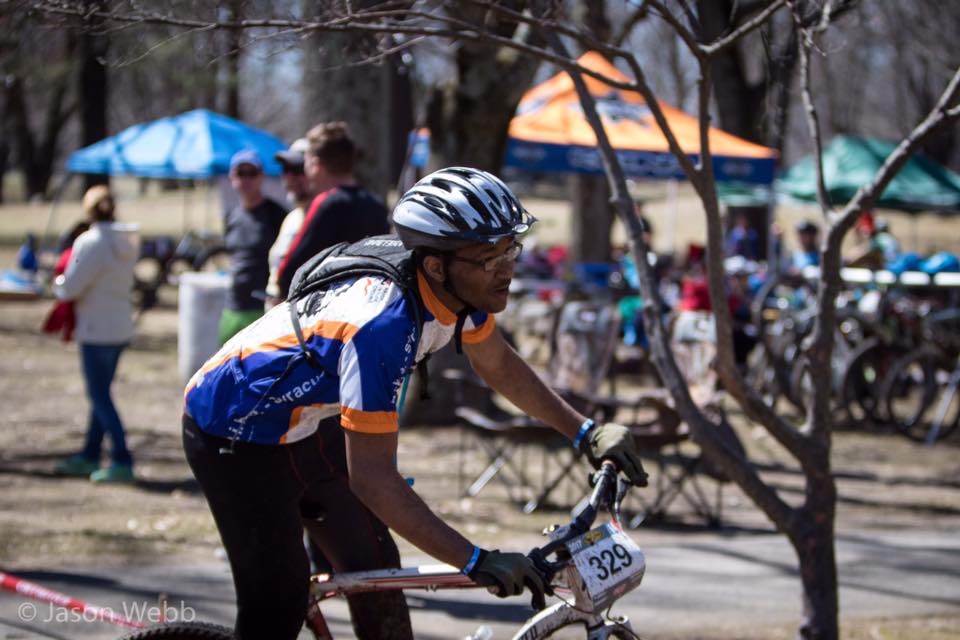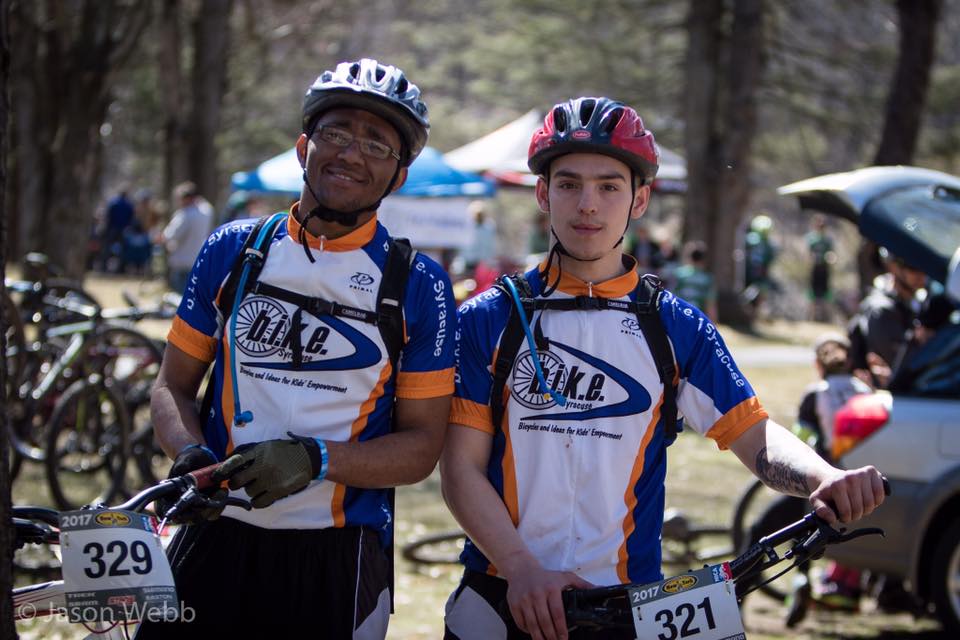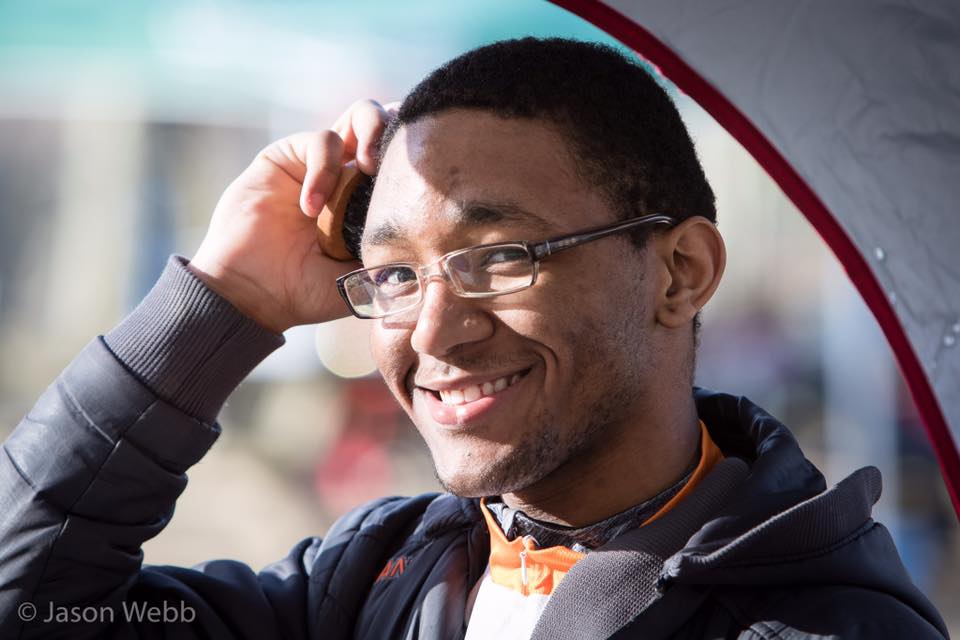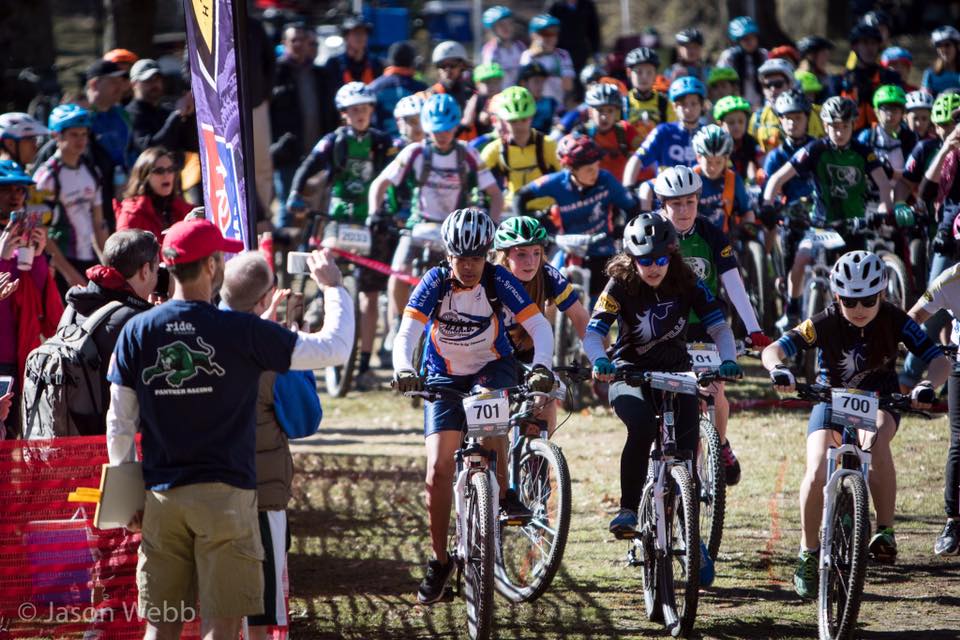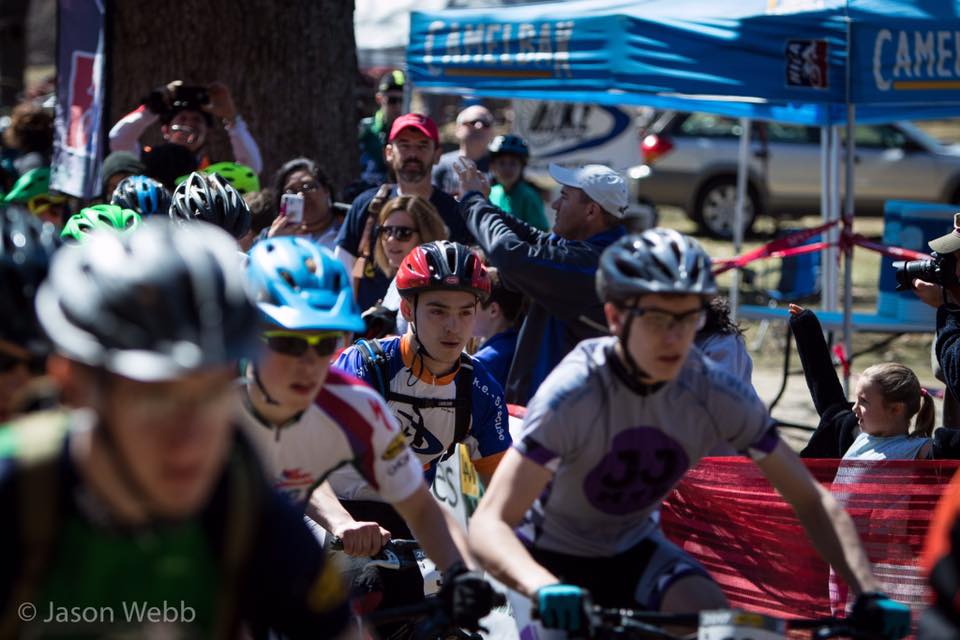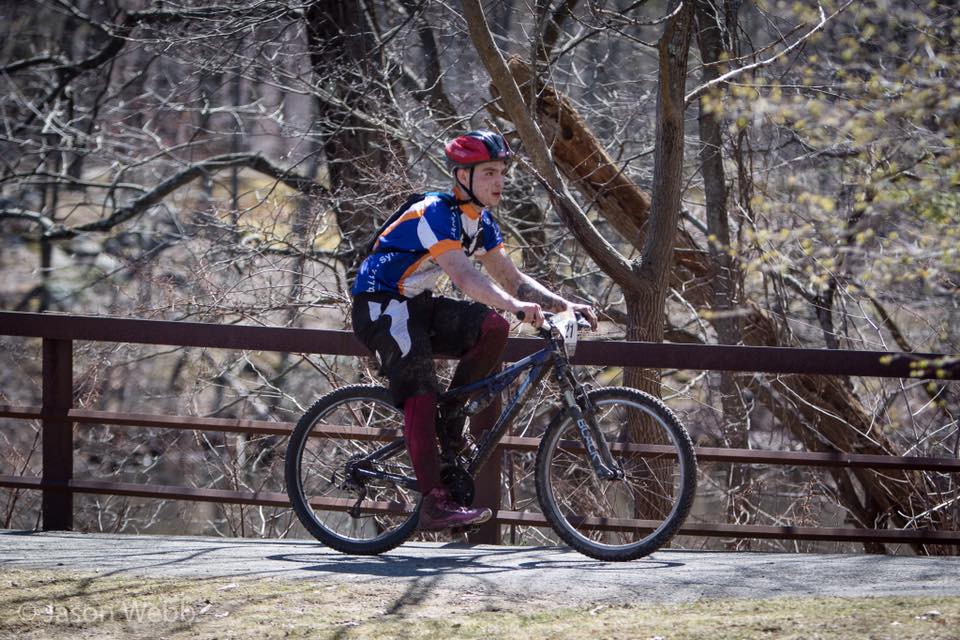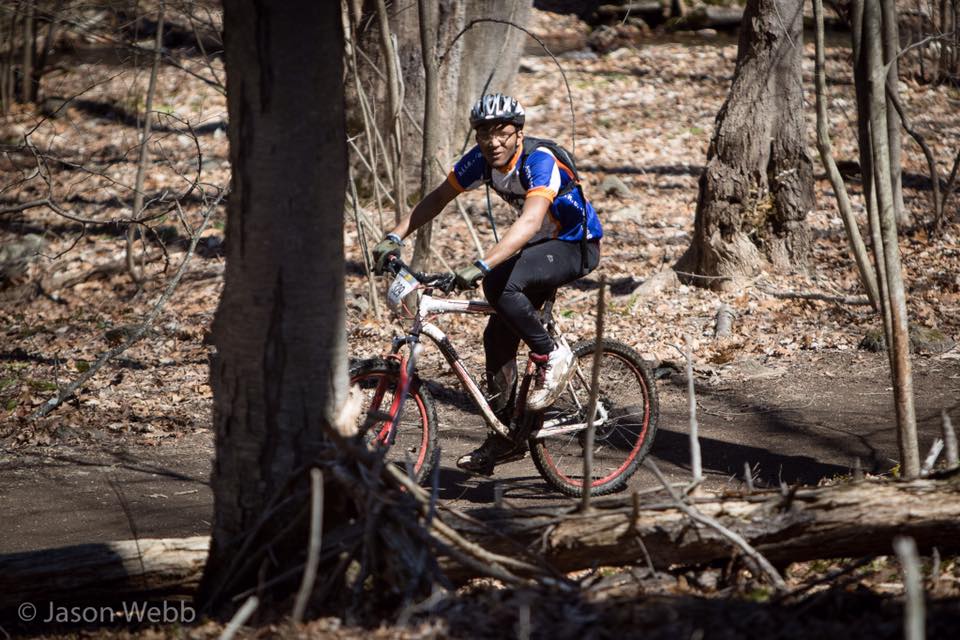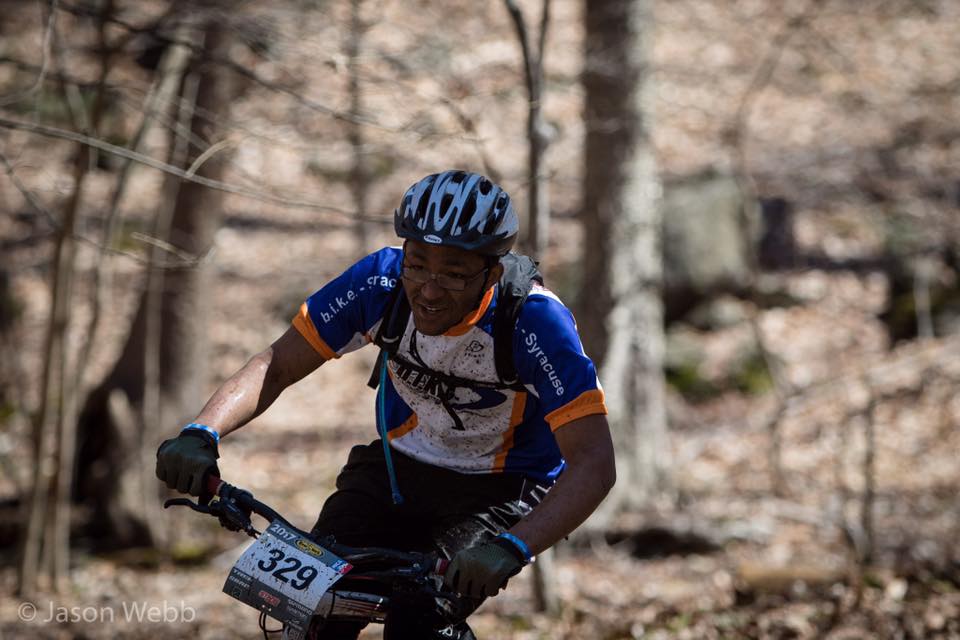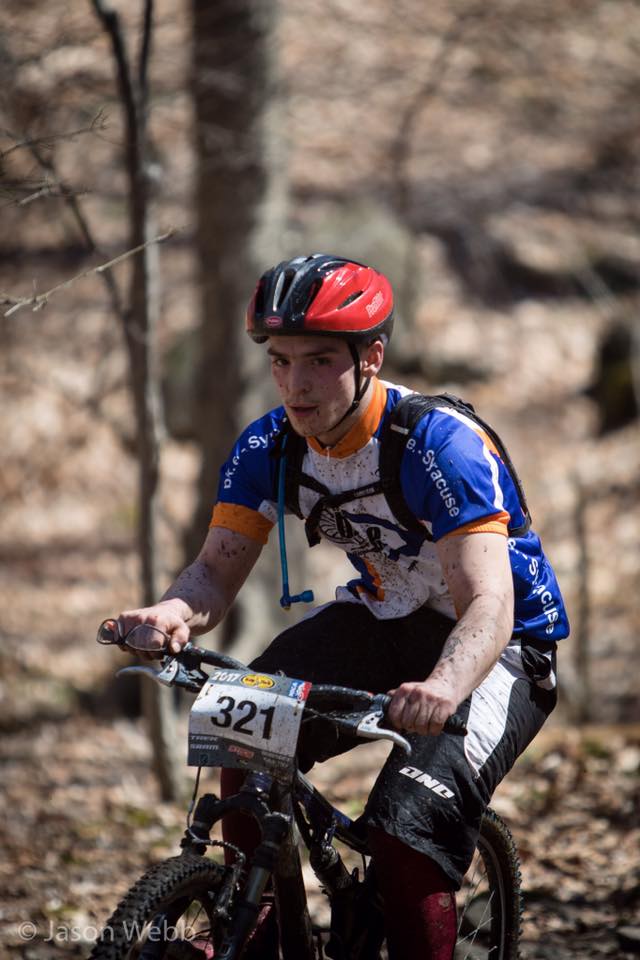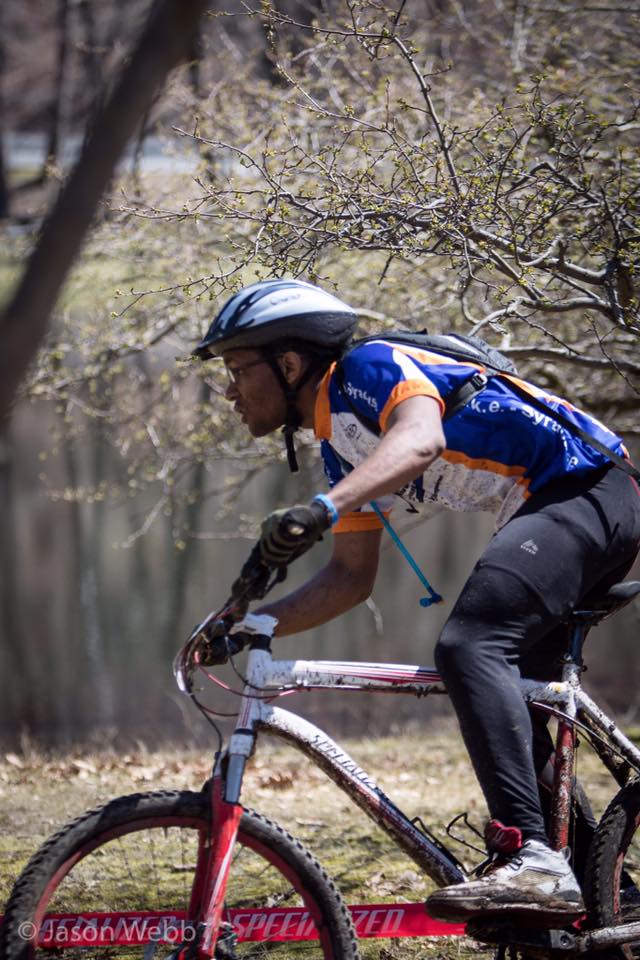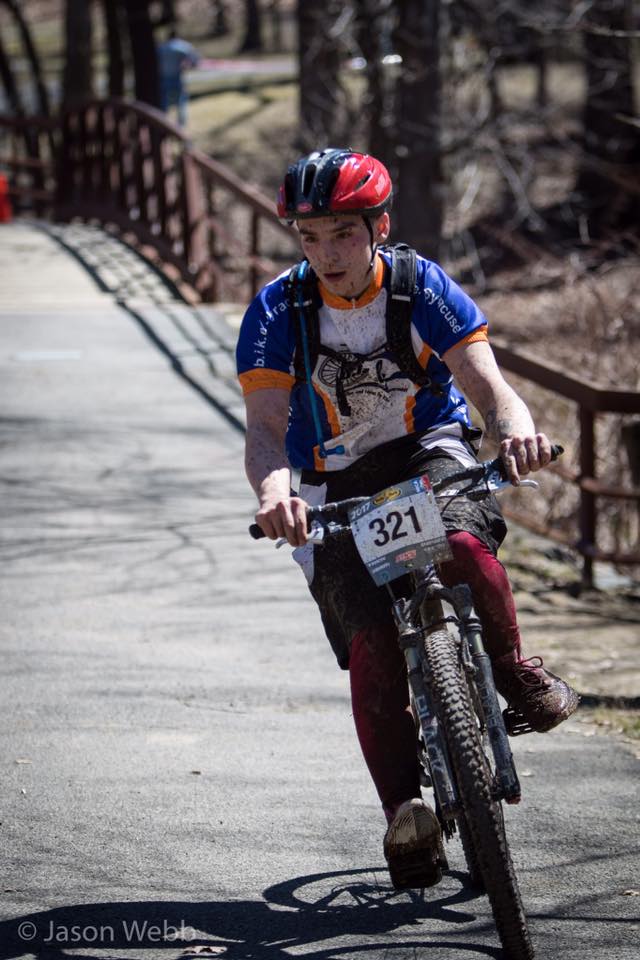 ---
NICA Race 2015
Lippman Park;Warwasing, NY-April 26, 2015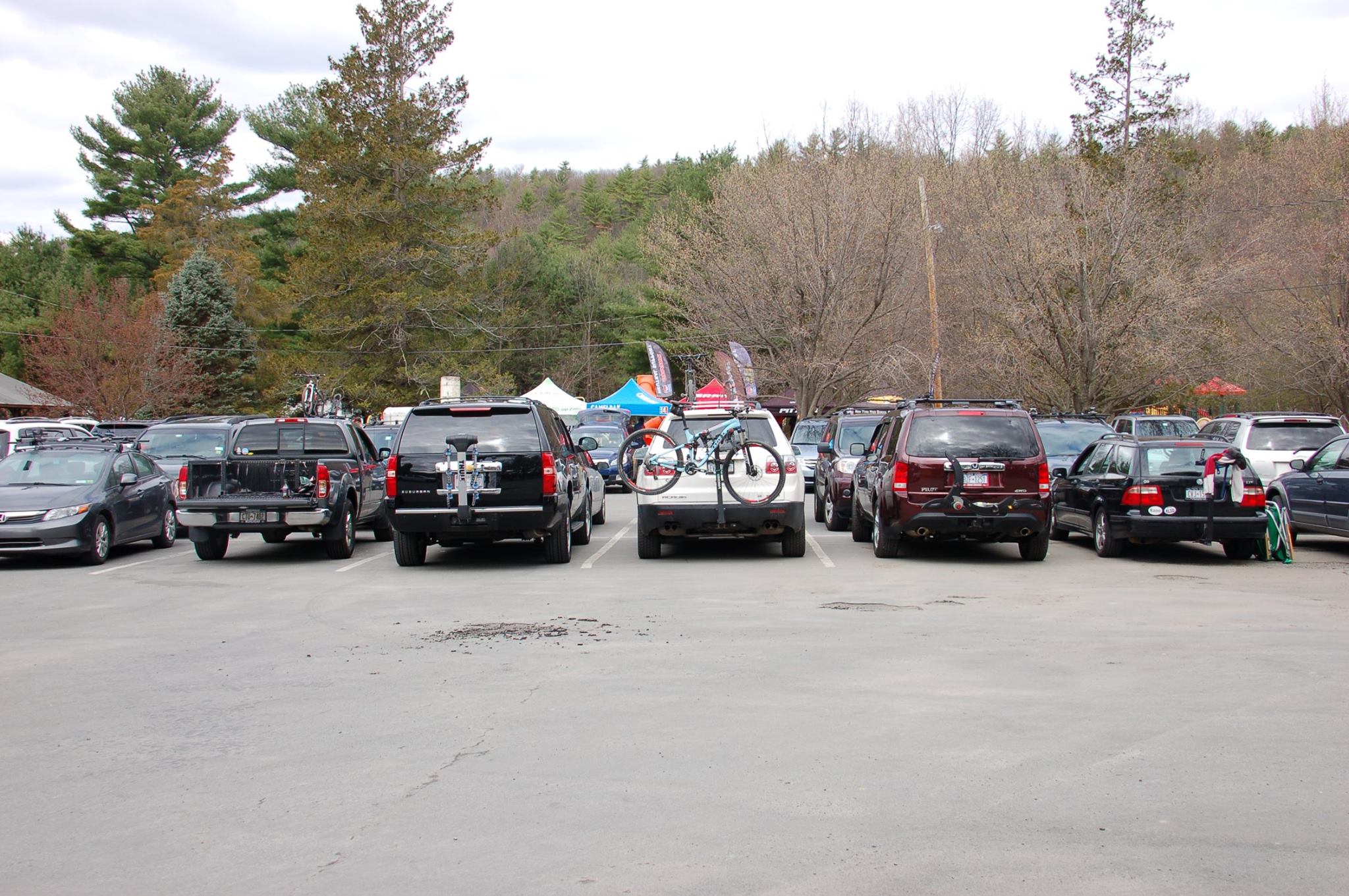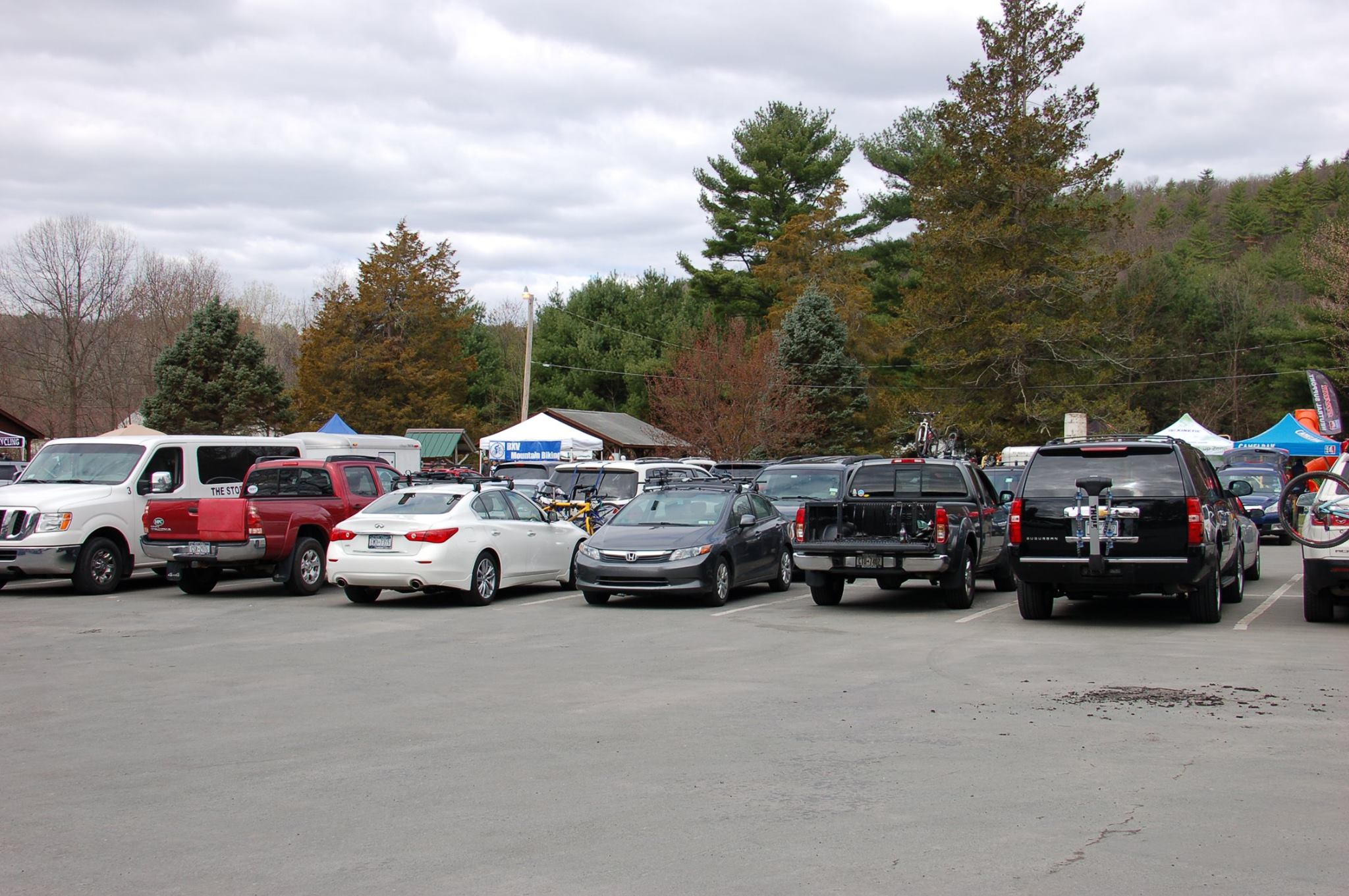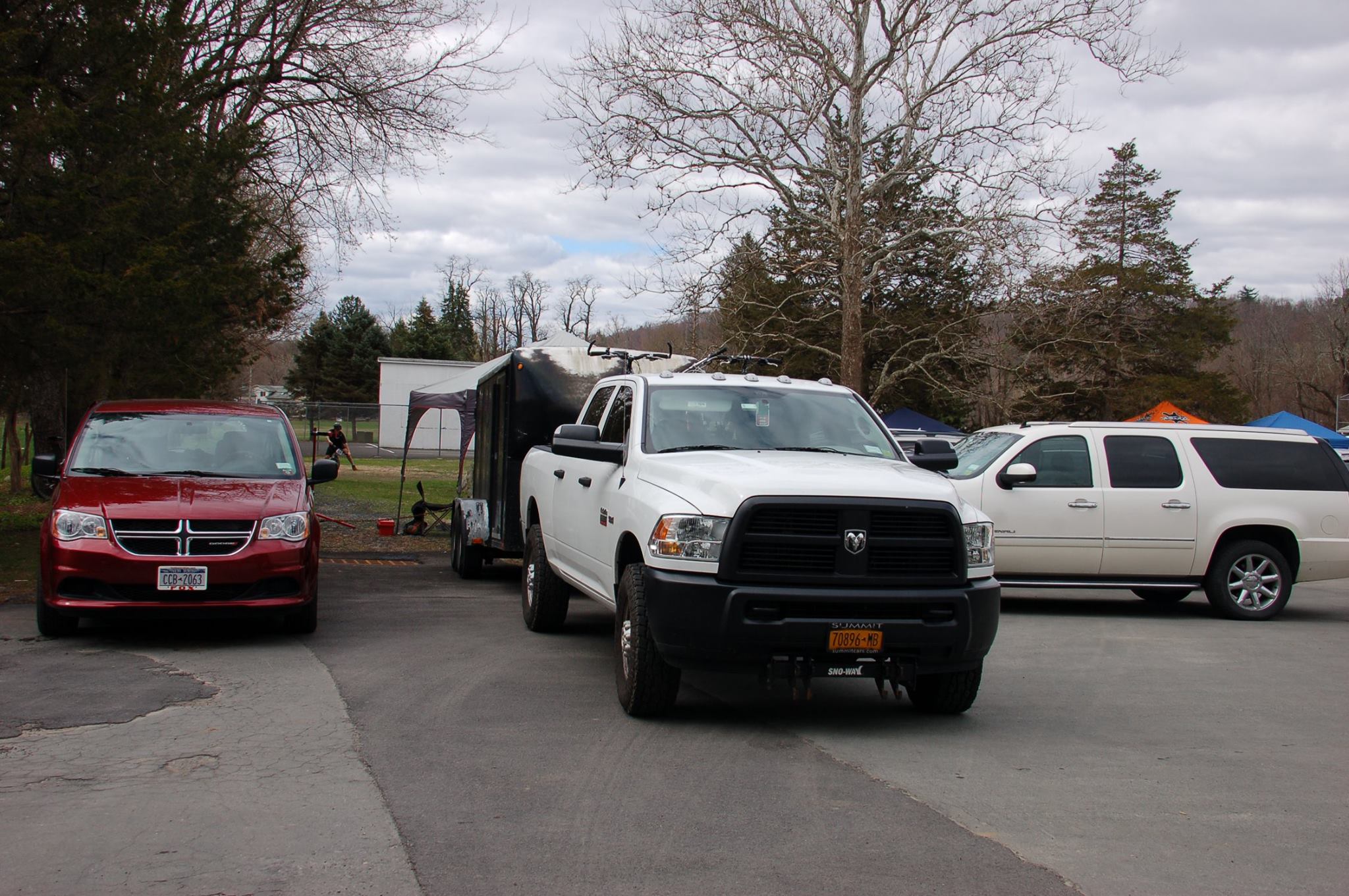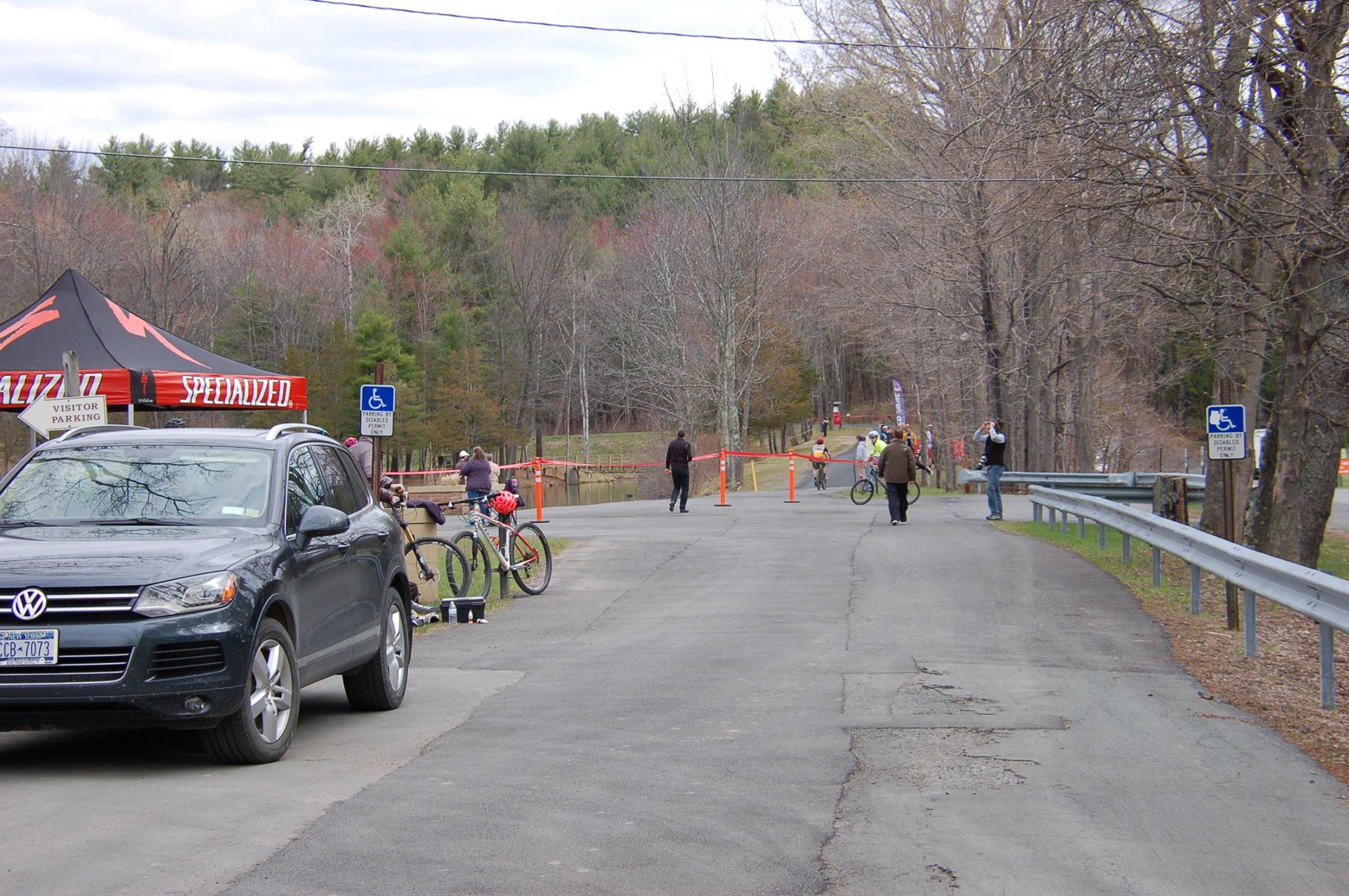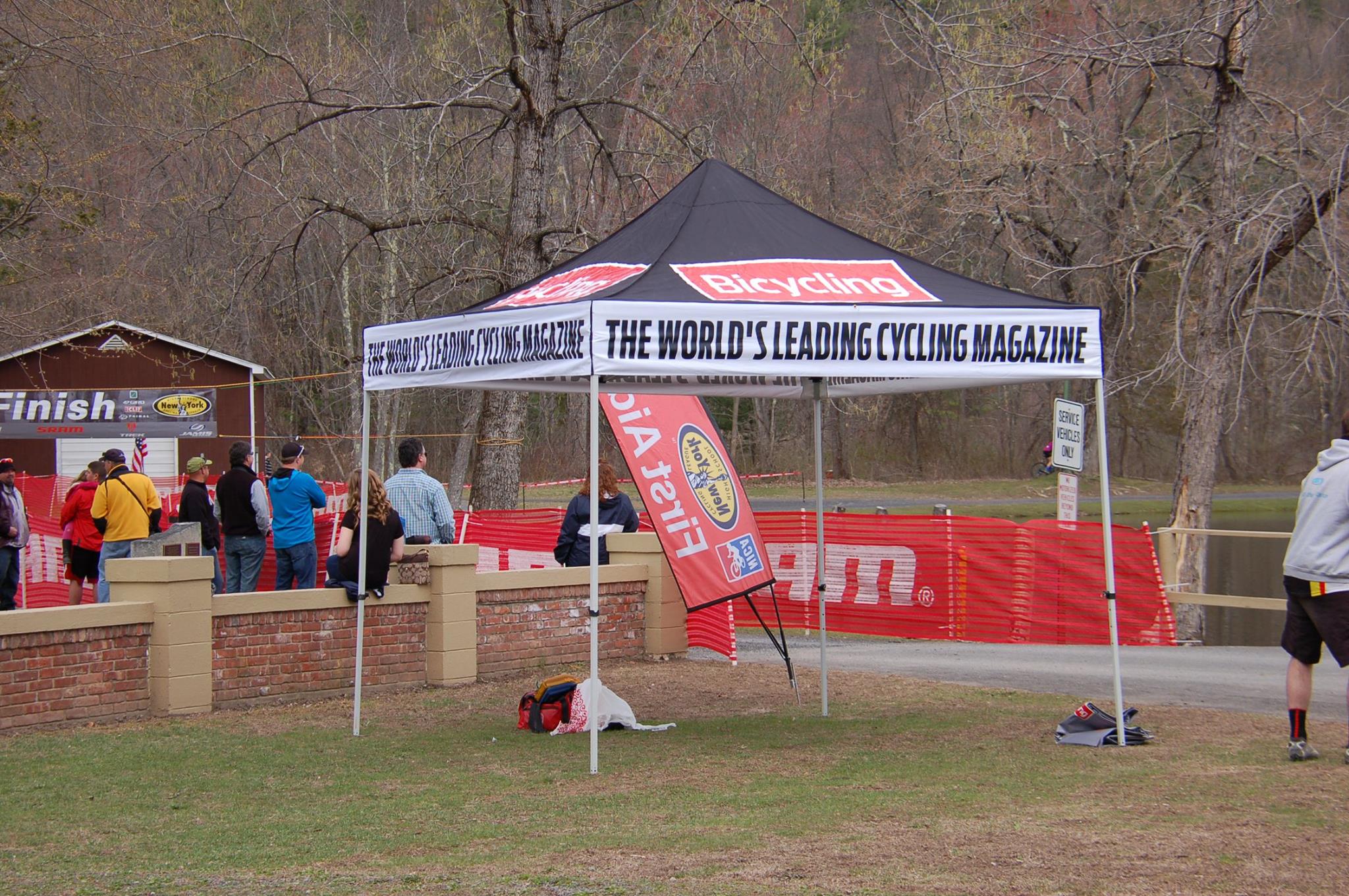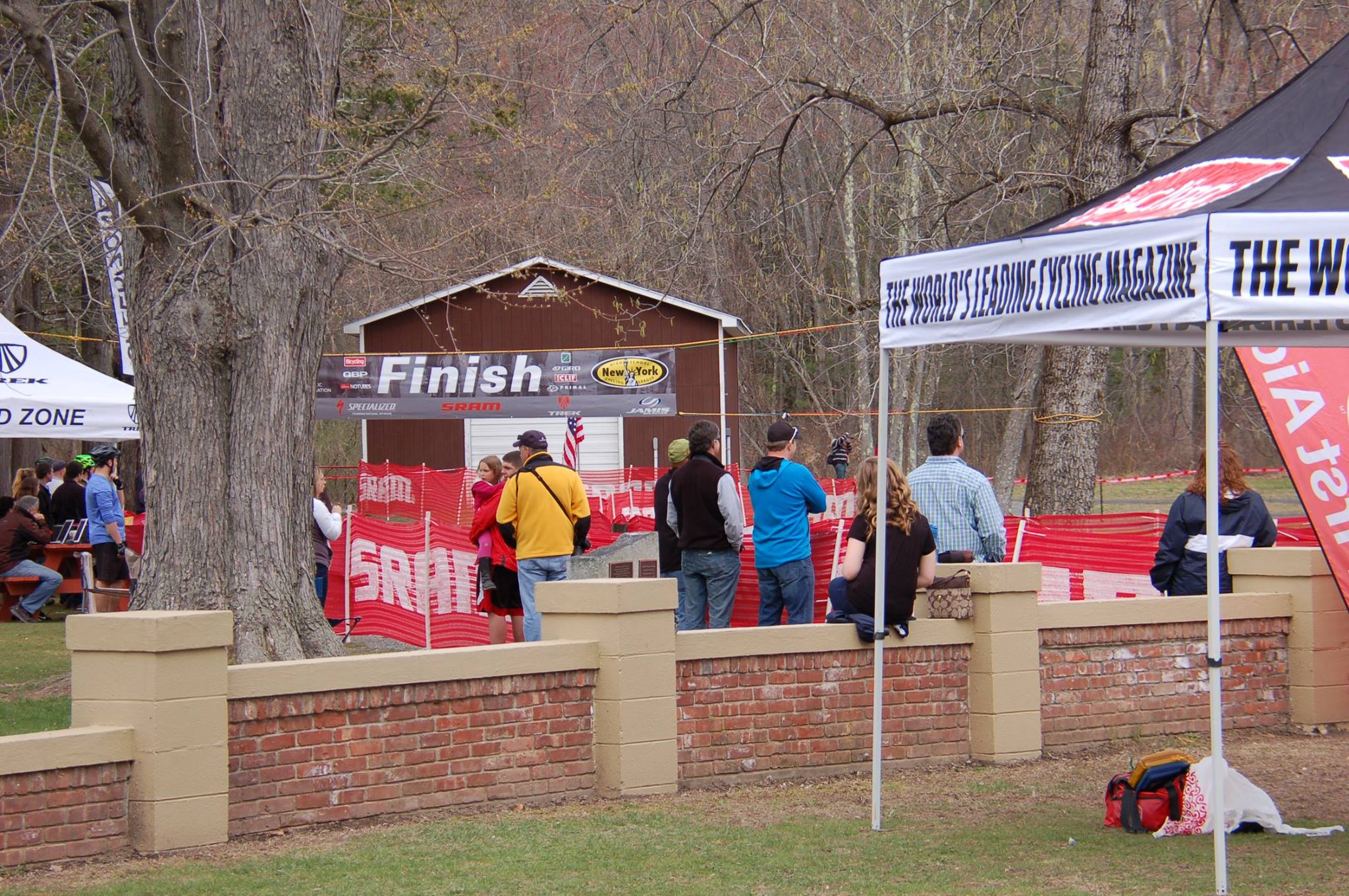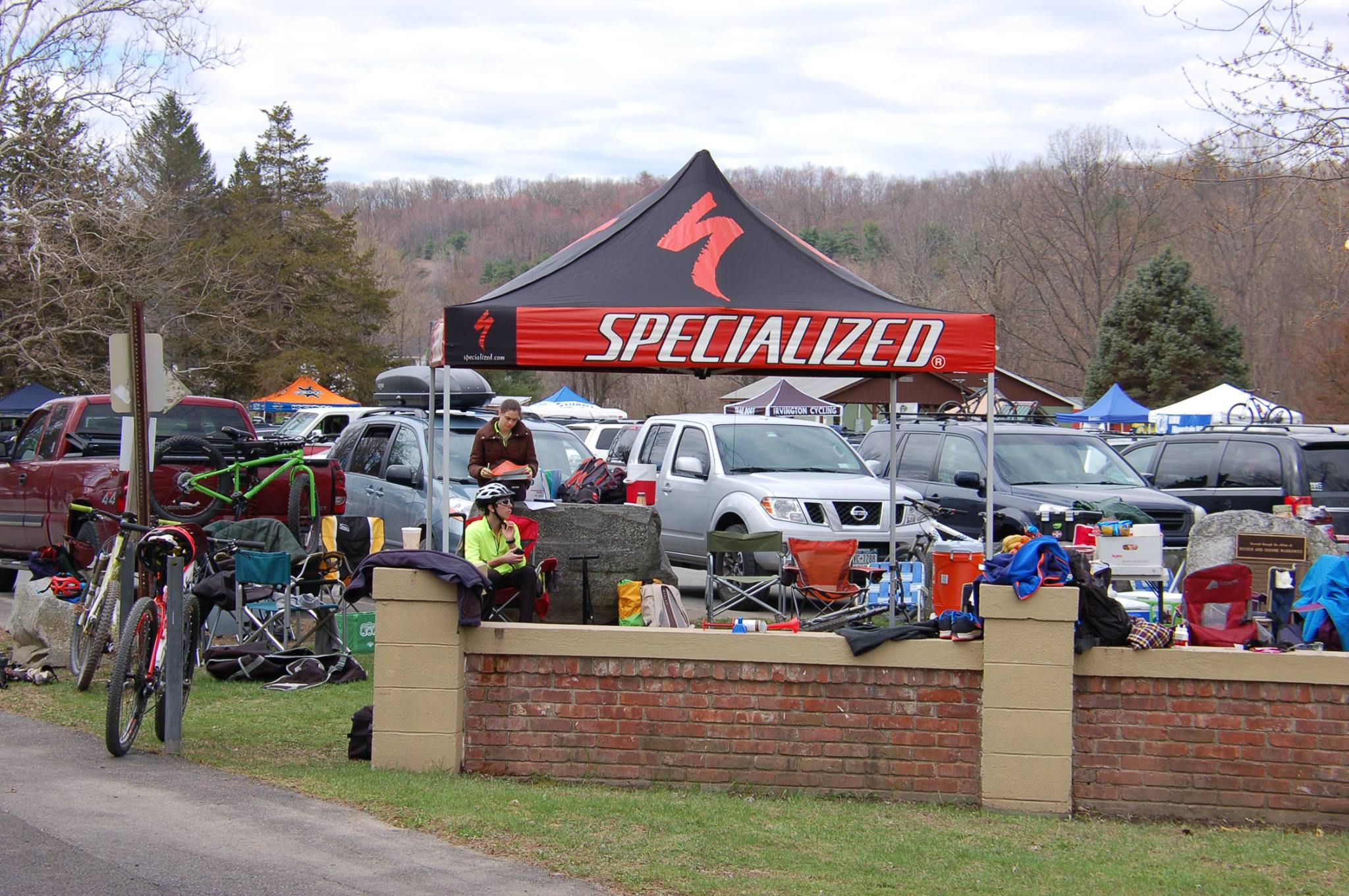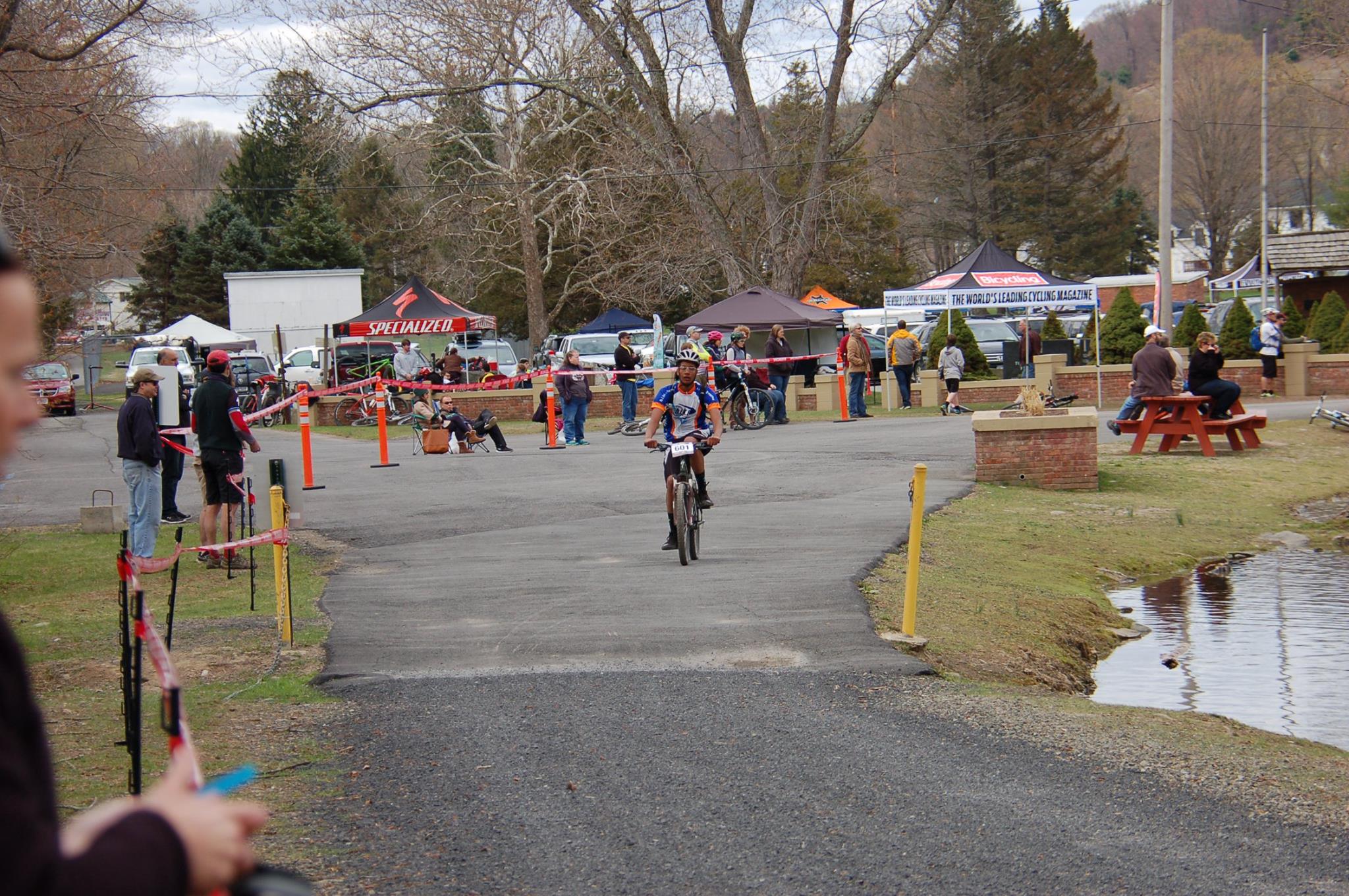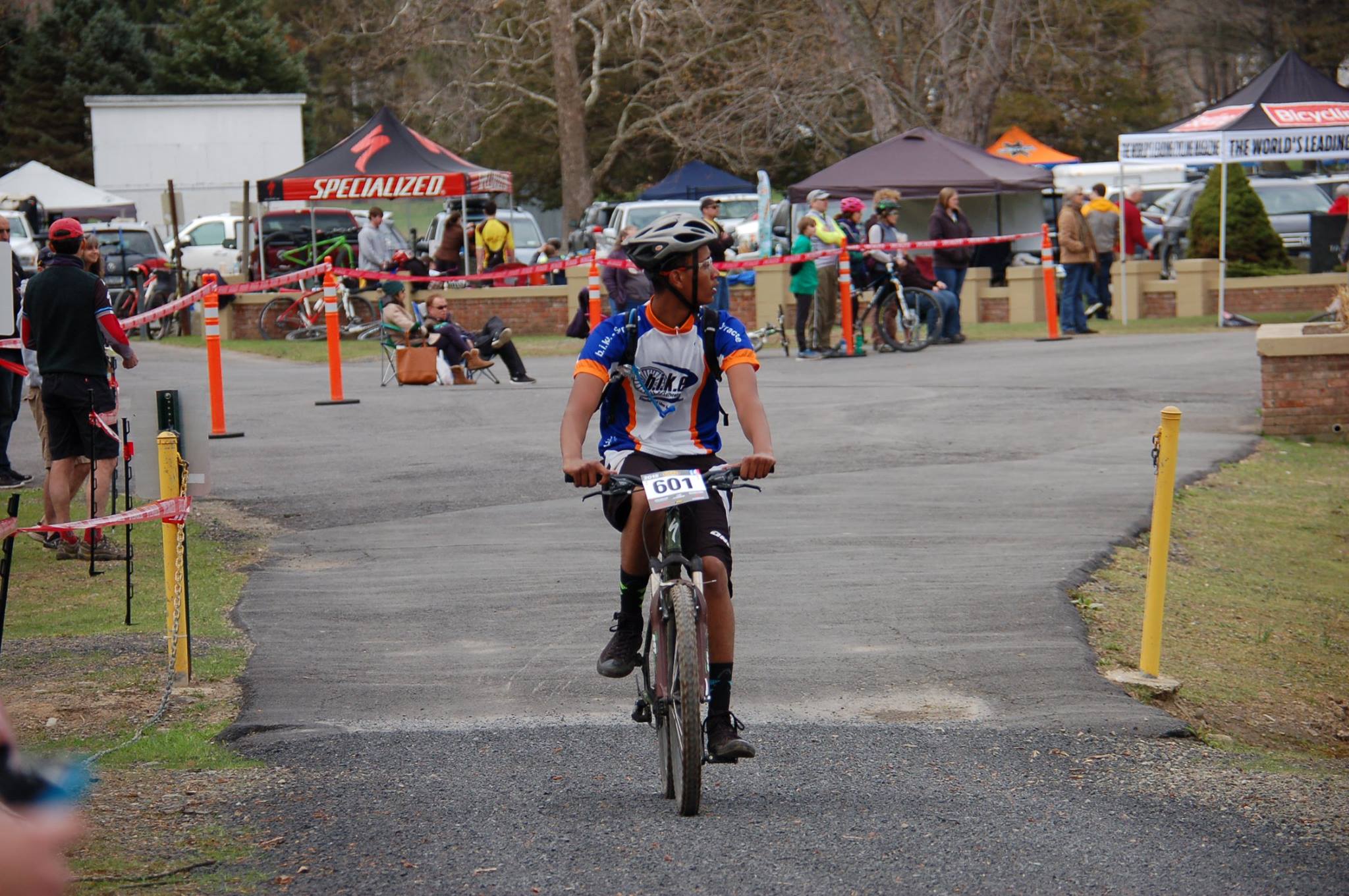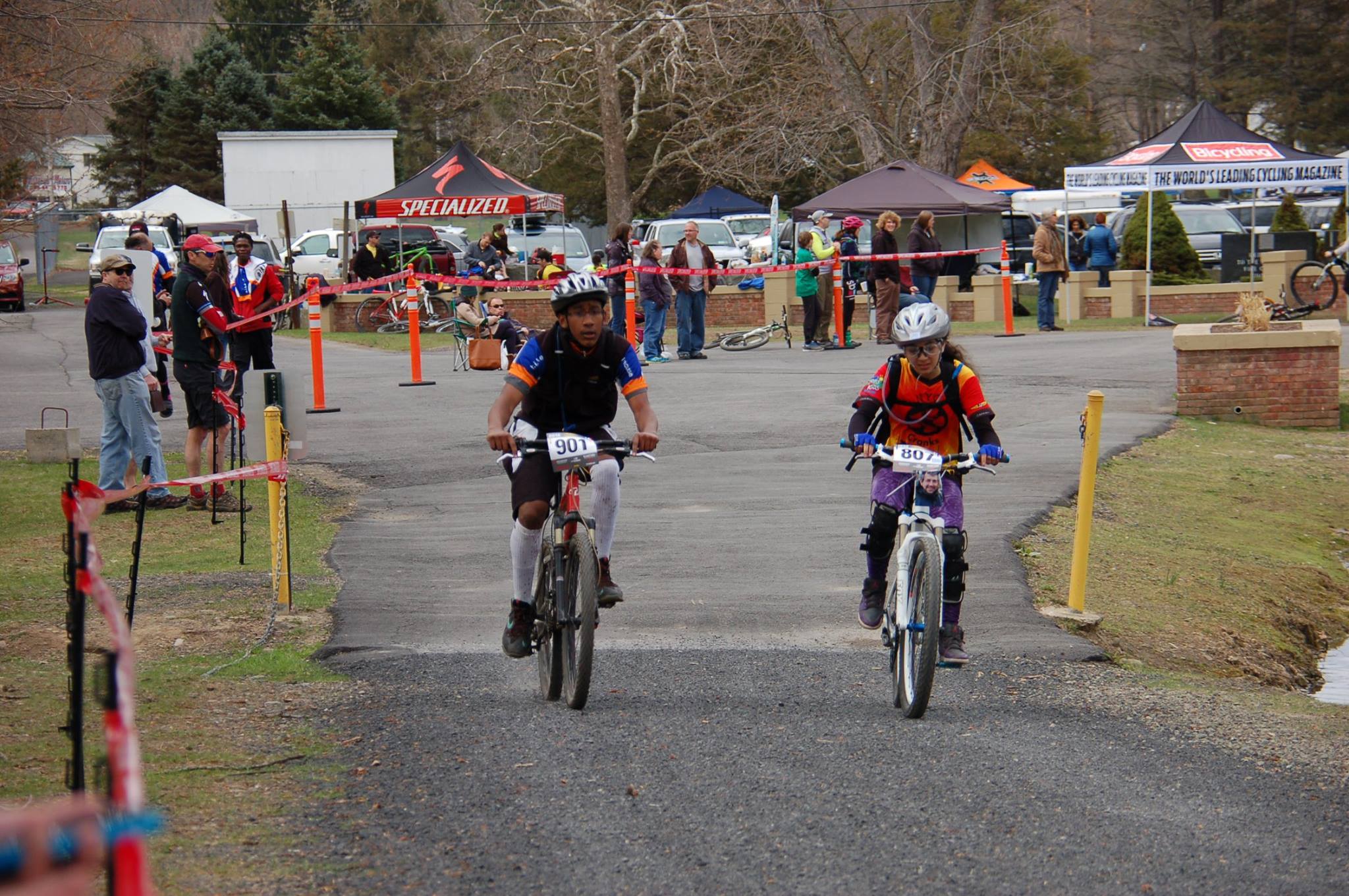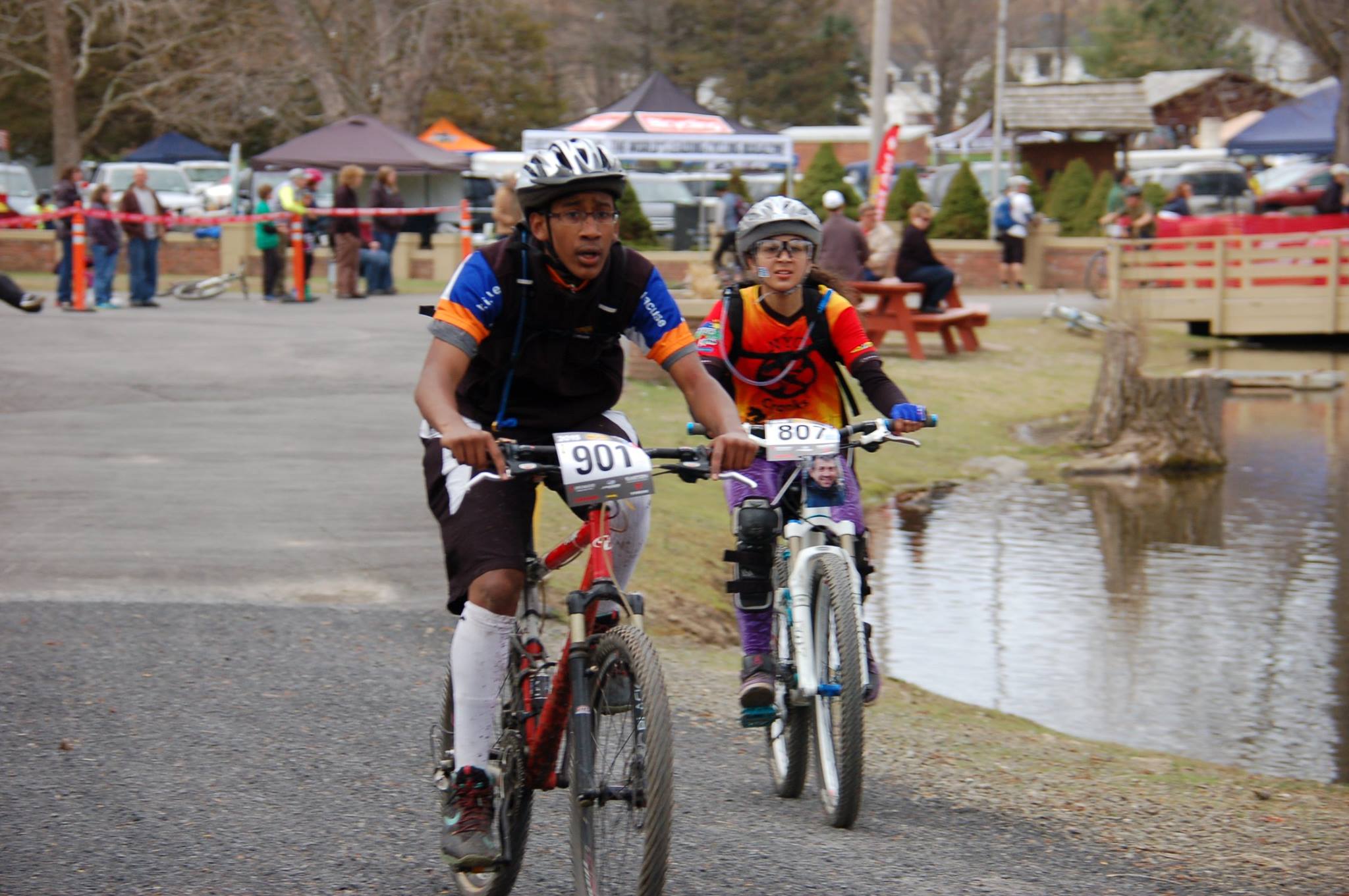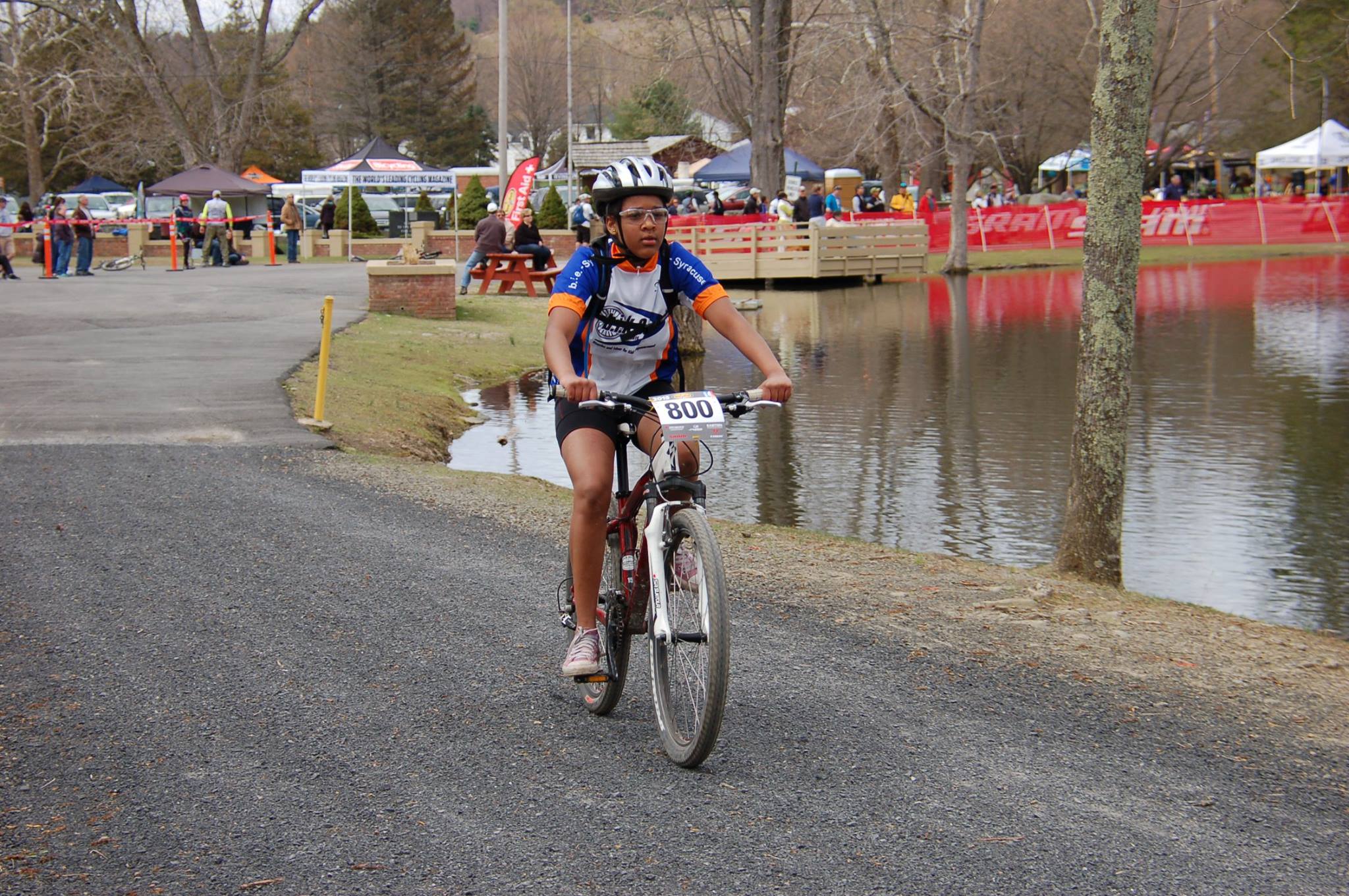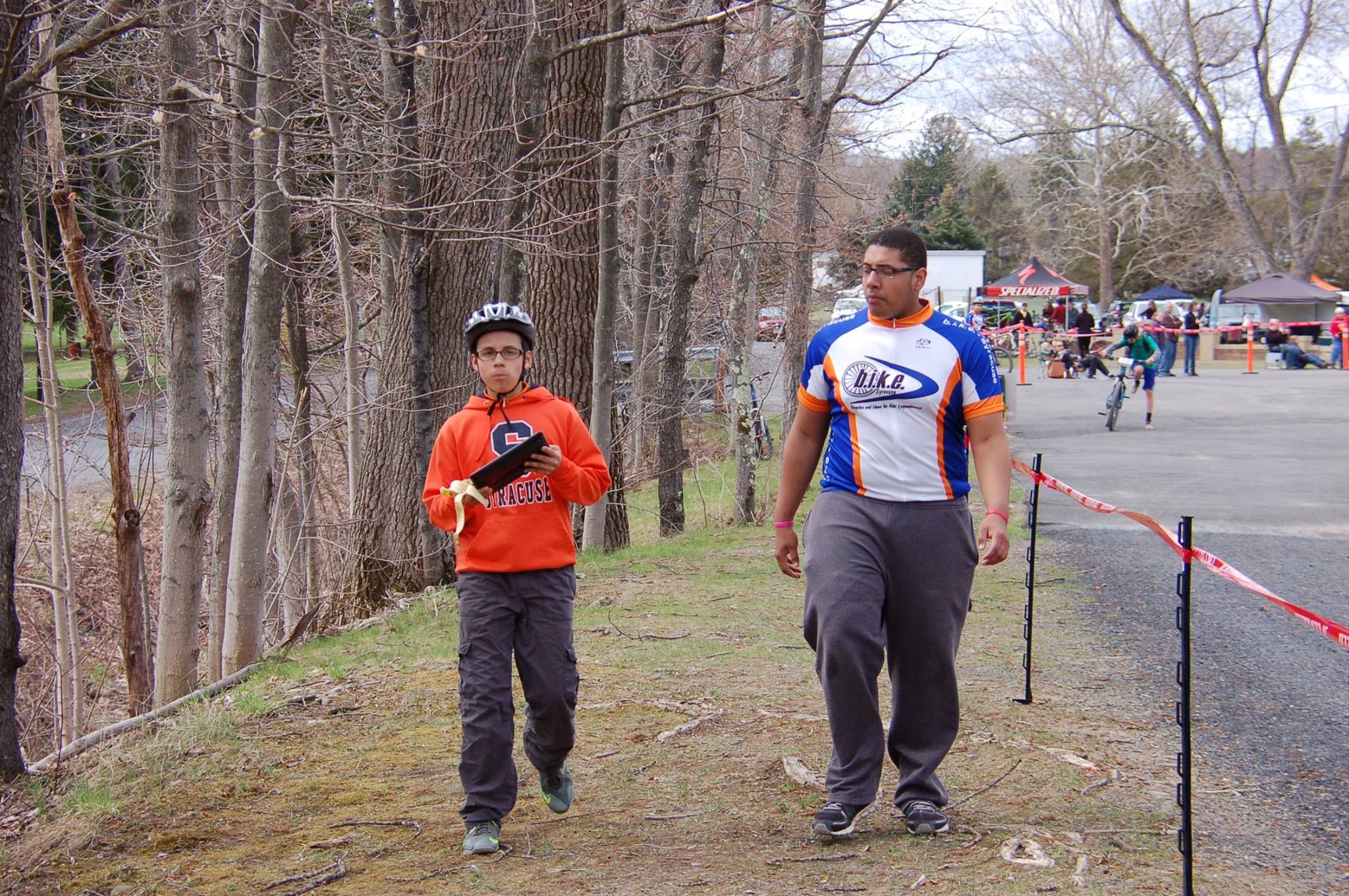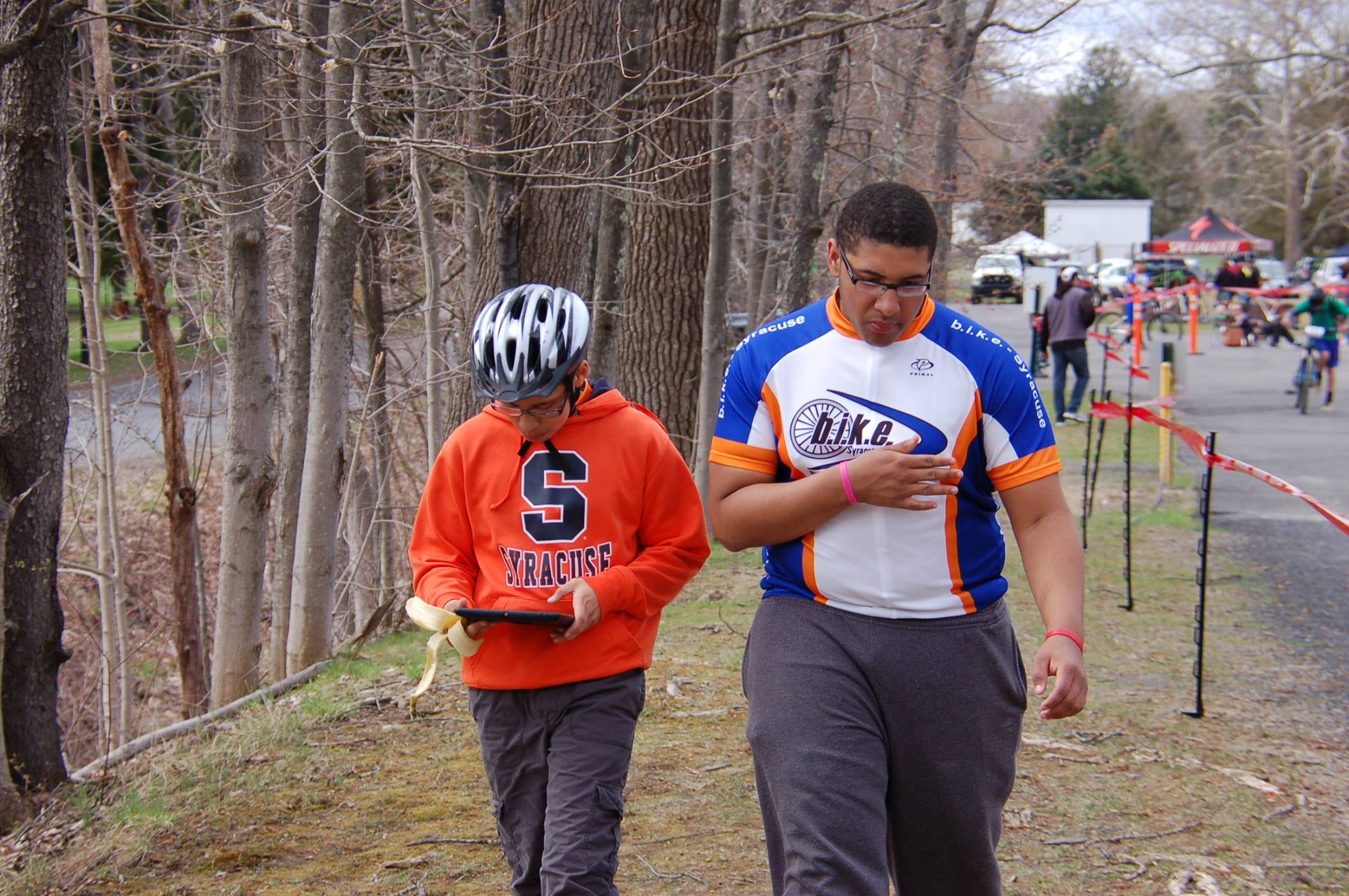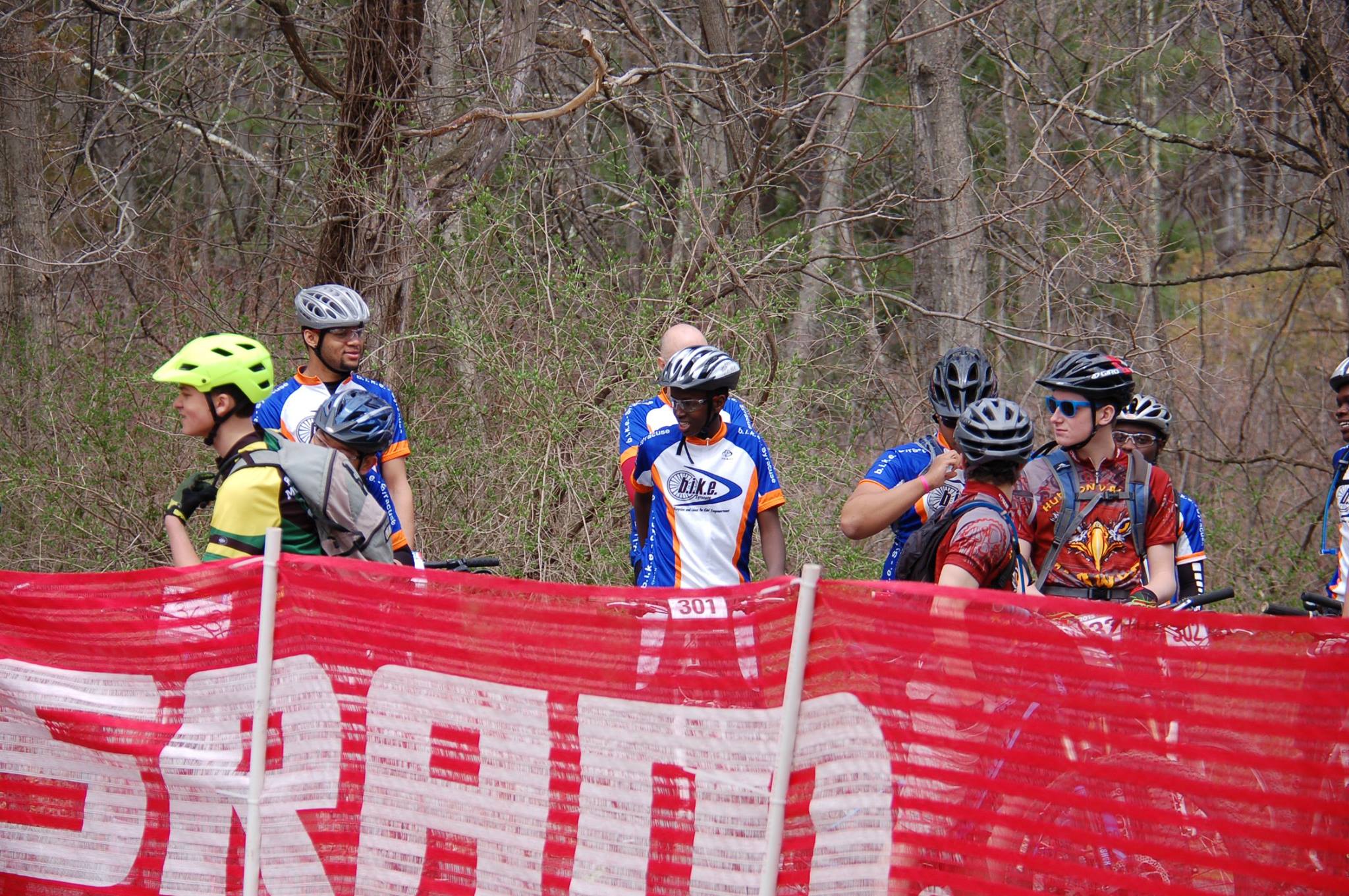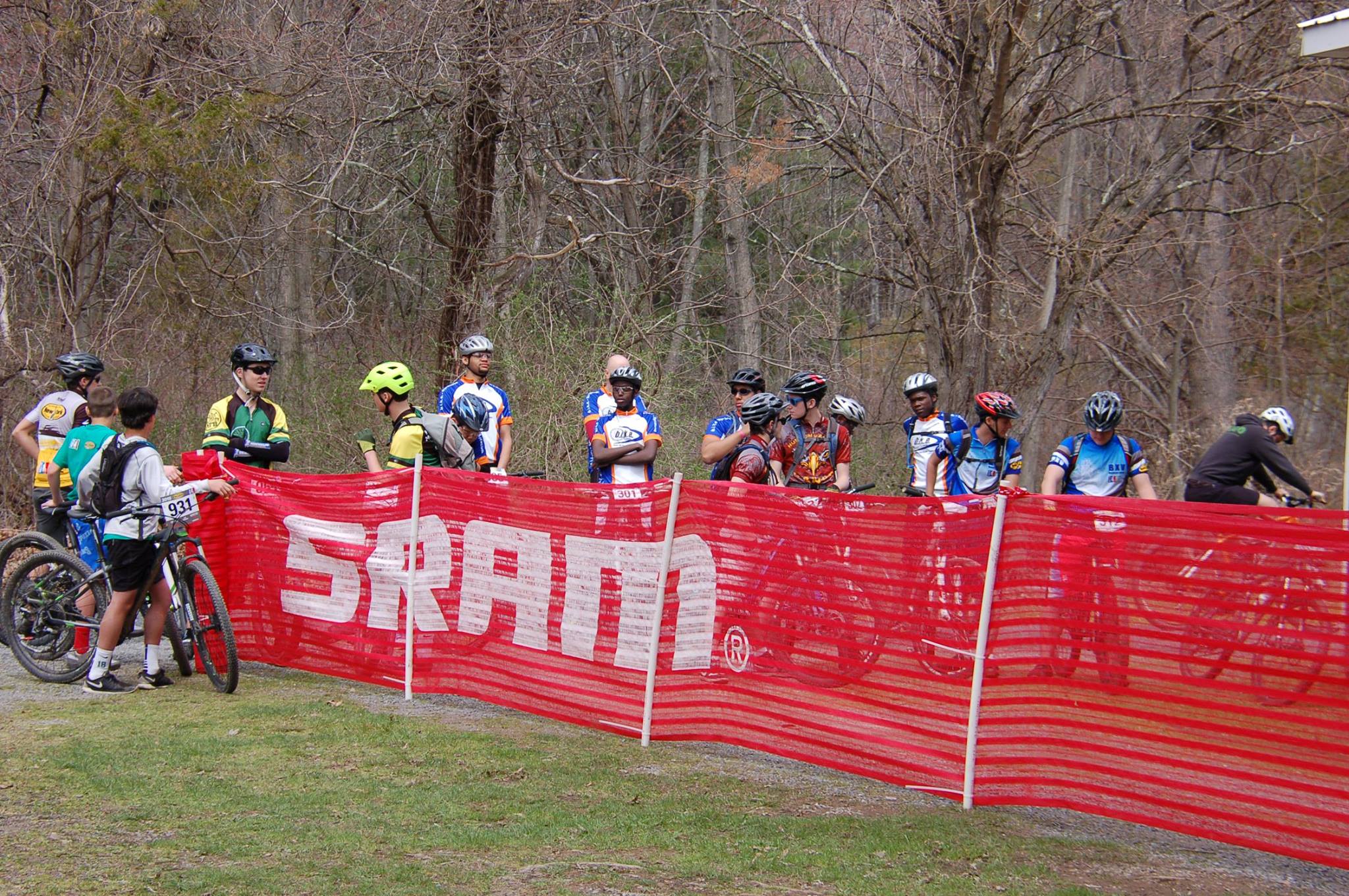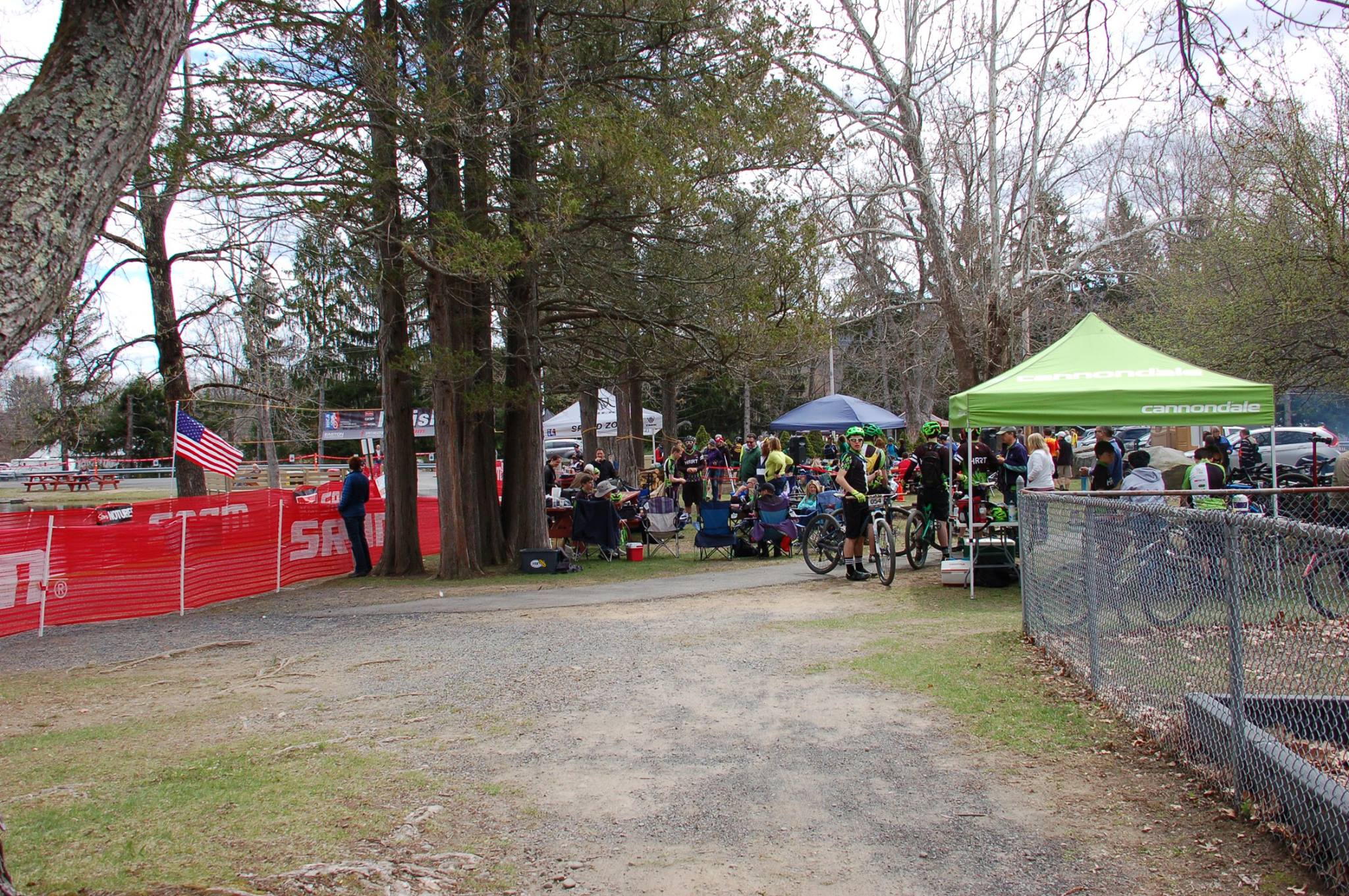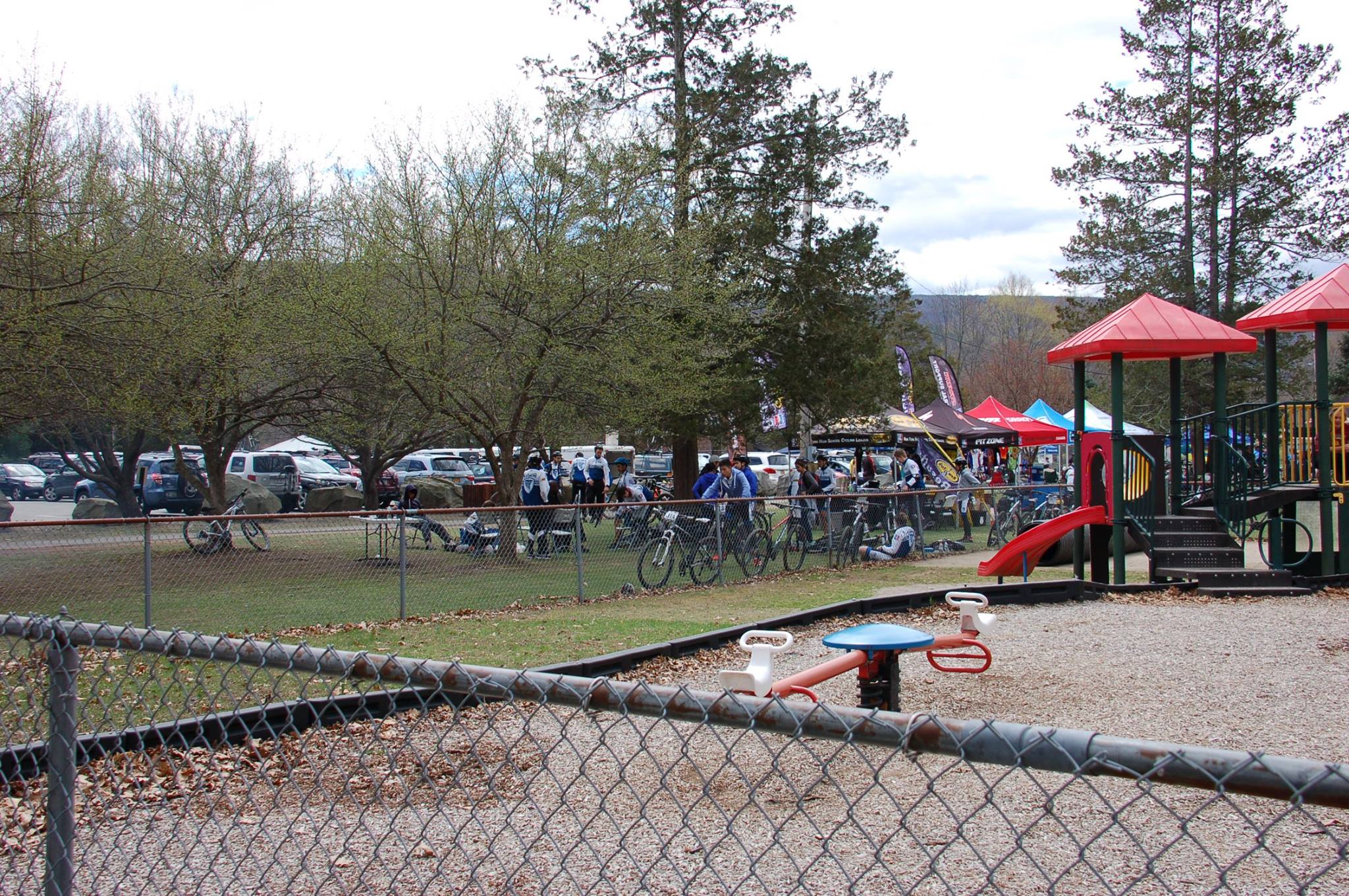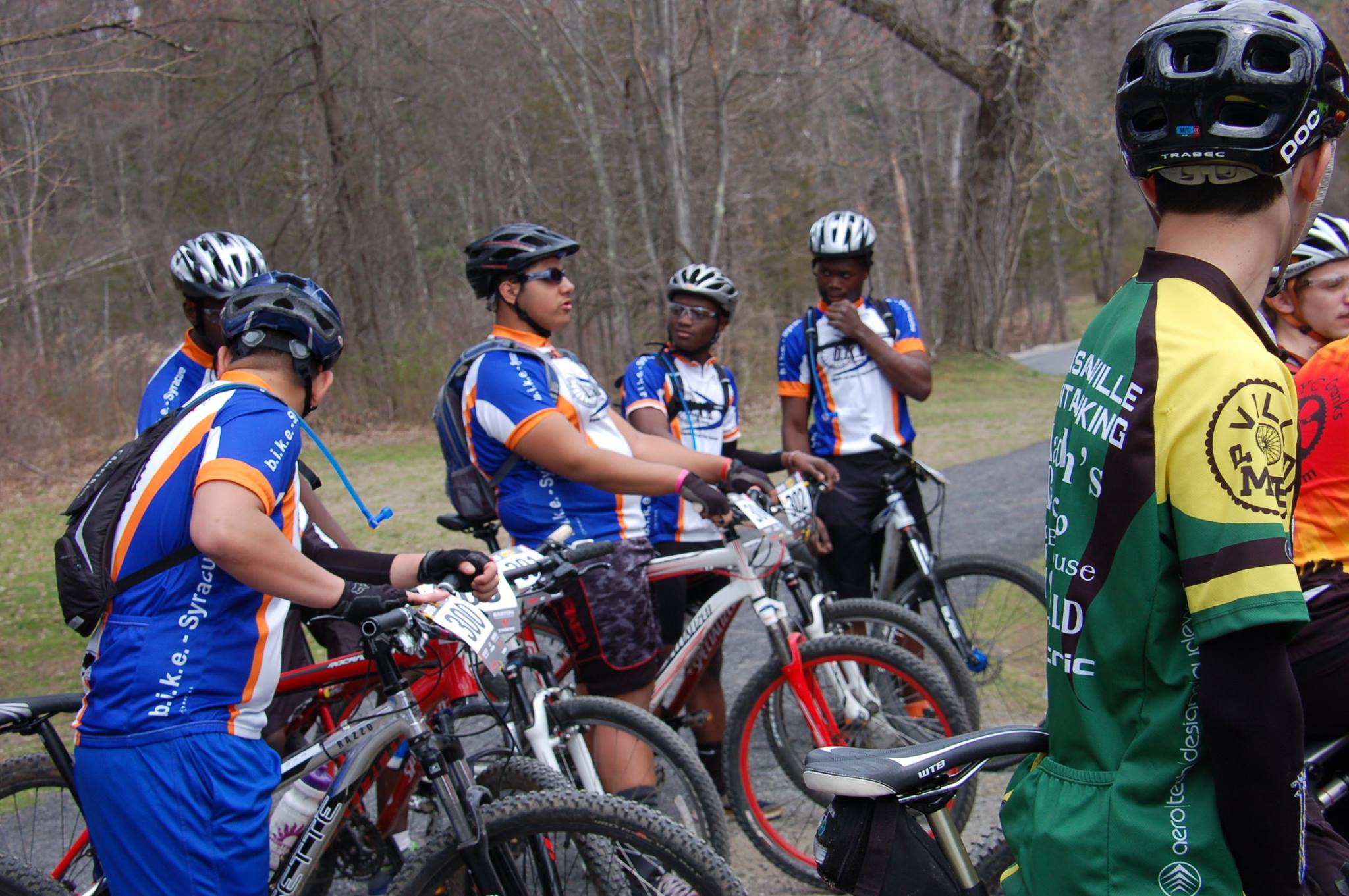 ---
NICA Race 2015
Sprain Ridge Park;Yonkers, NY-April 13, 2013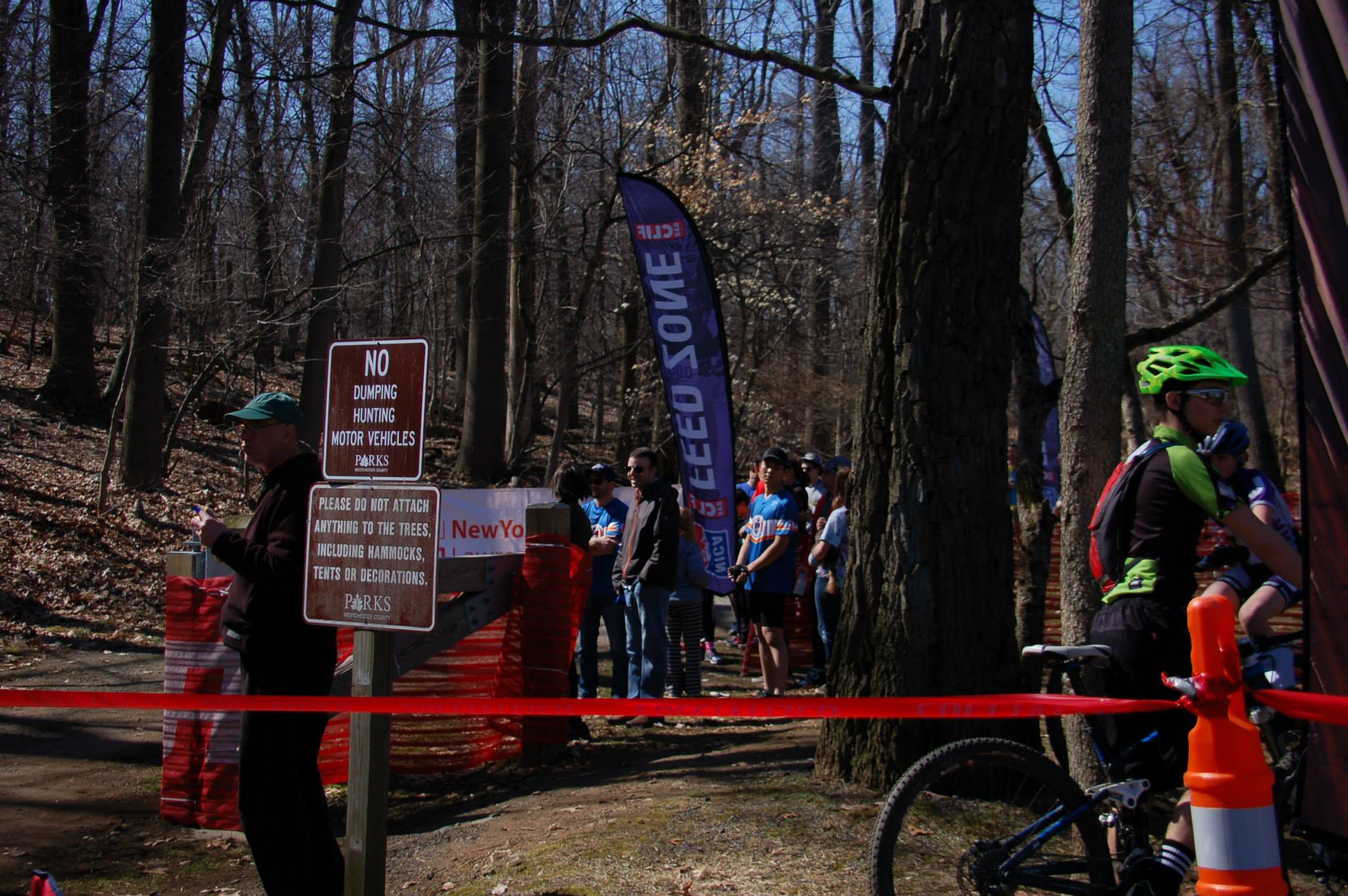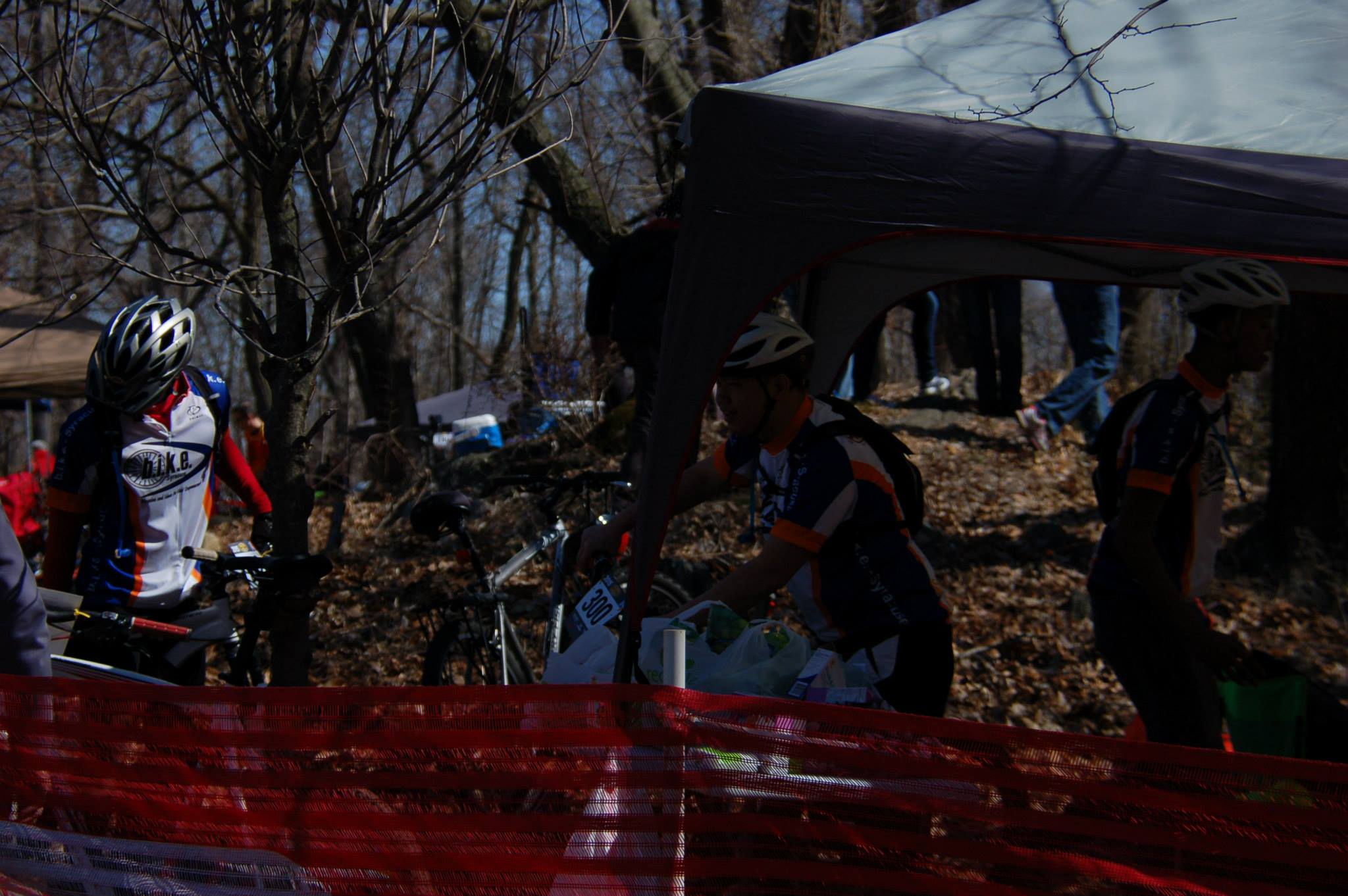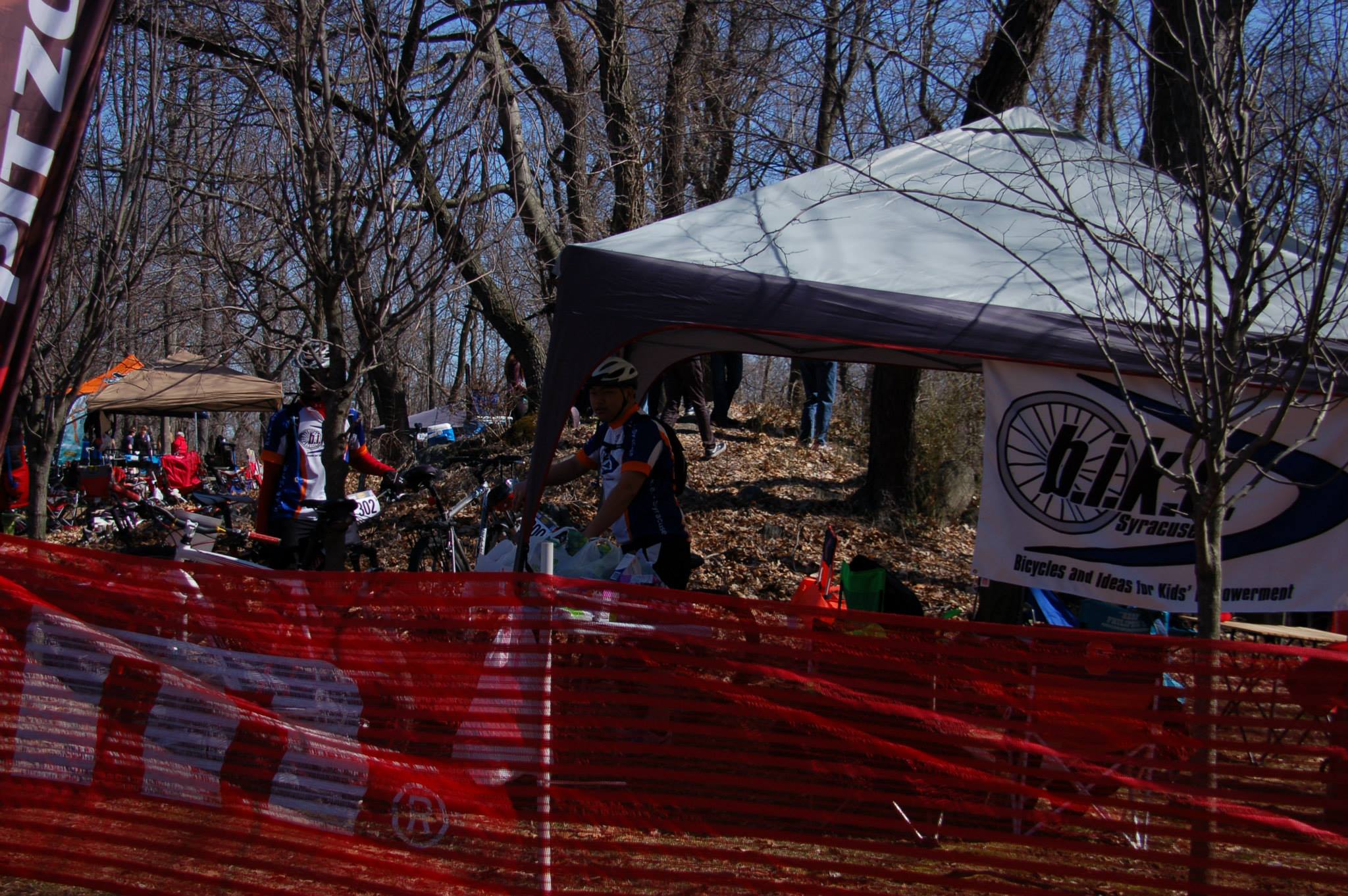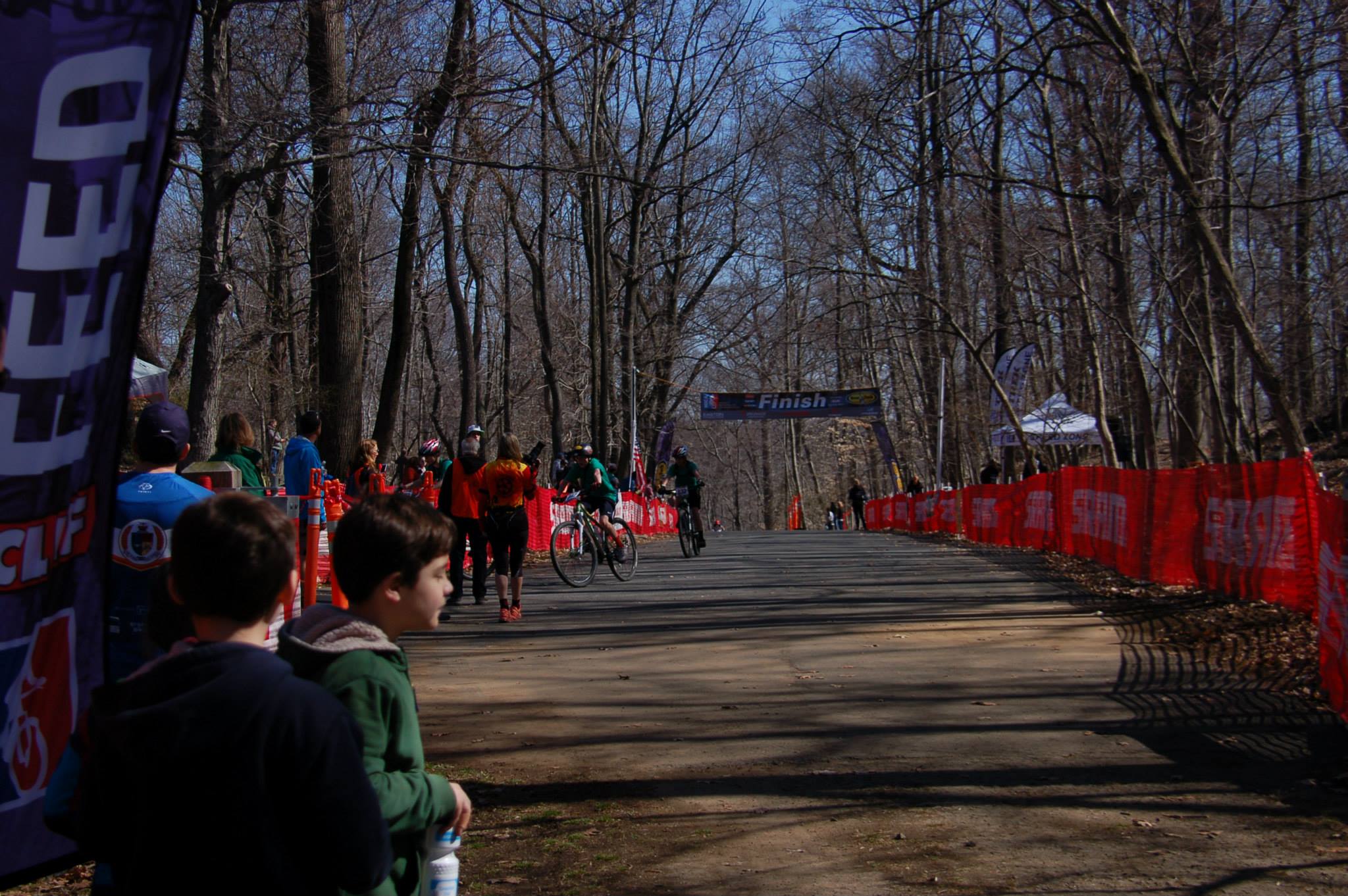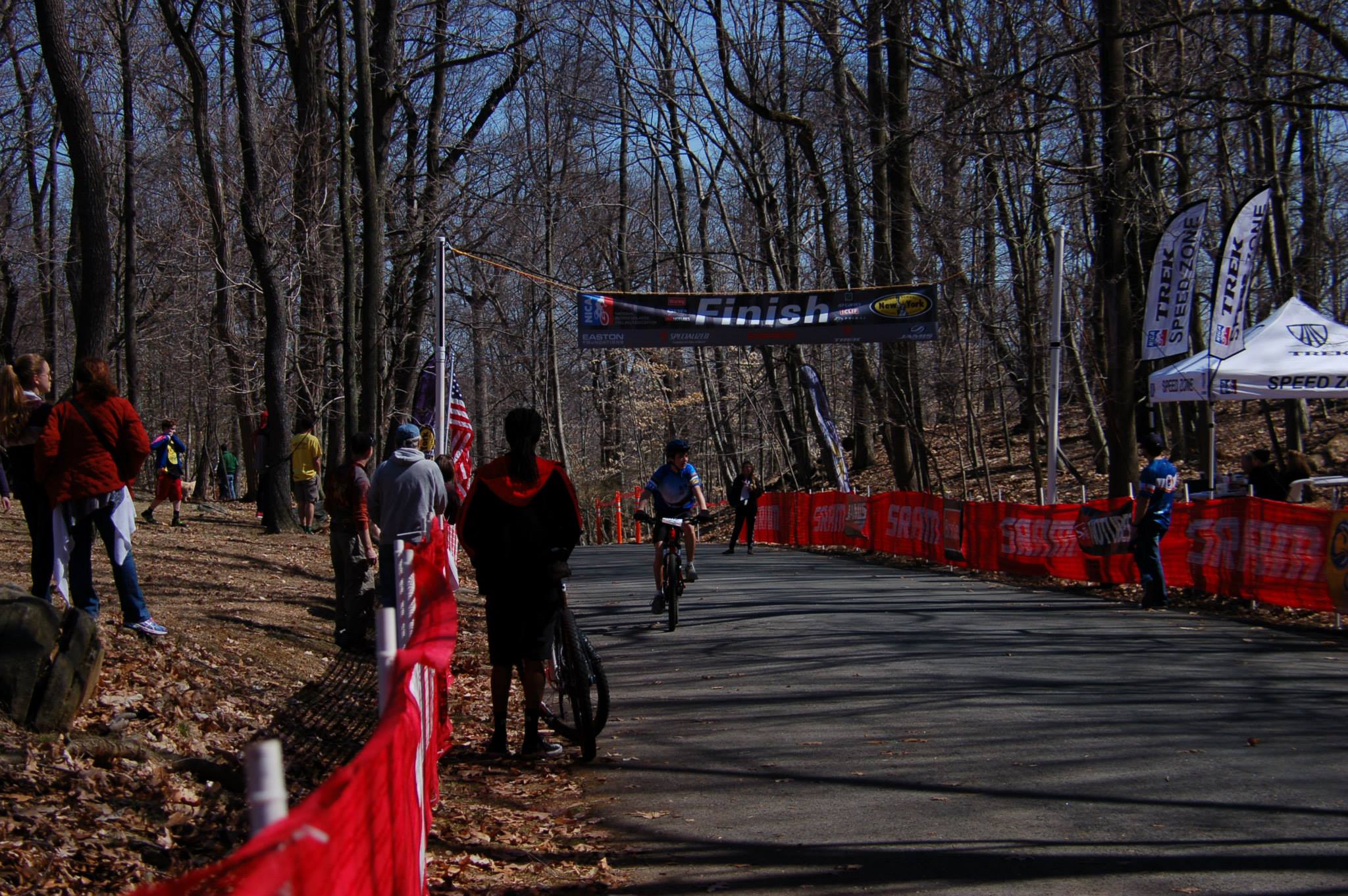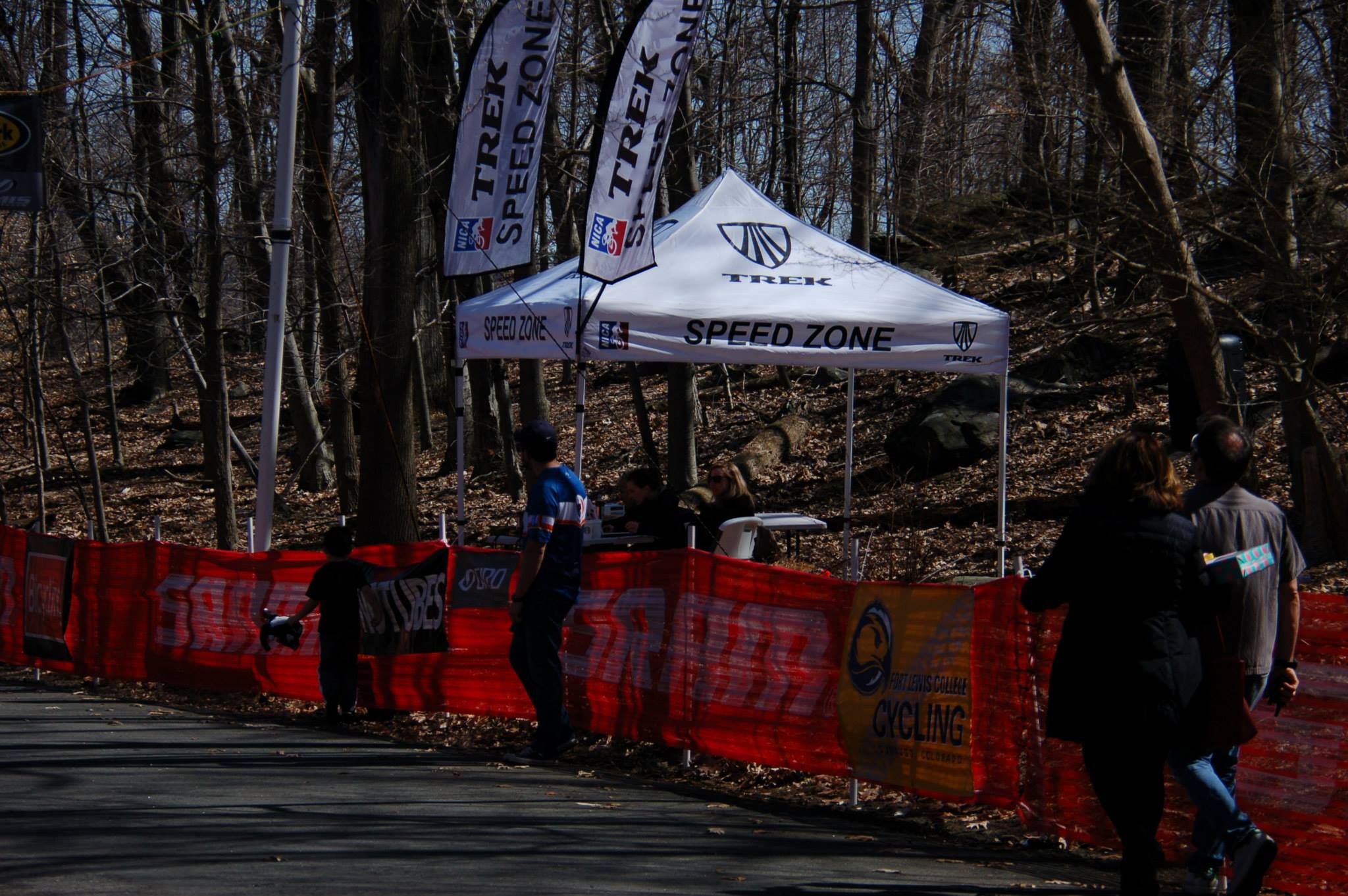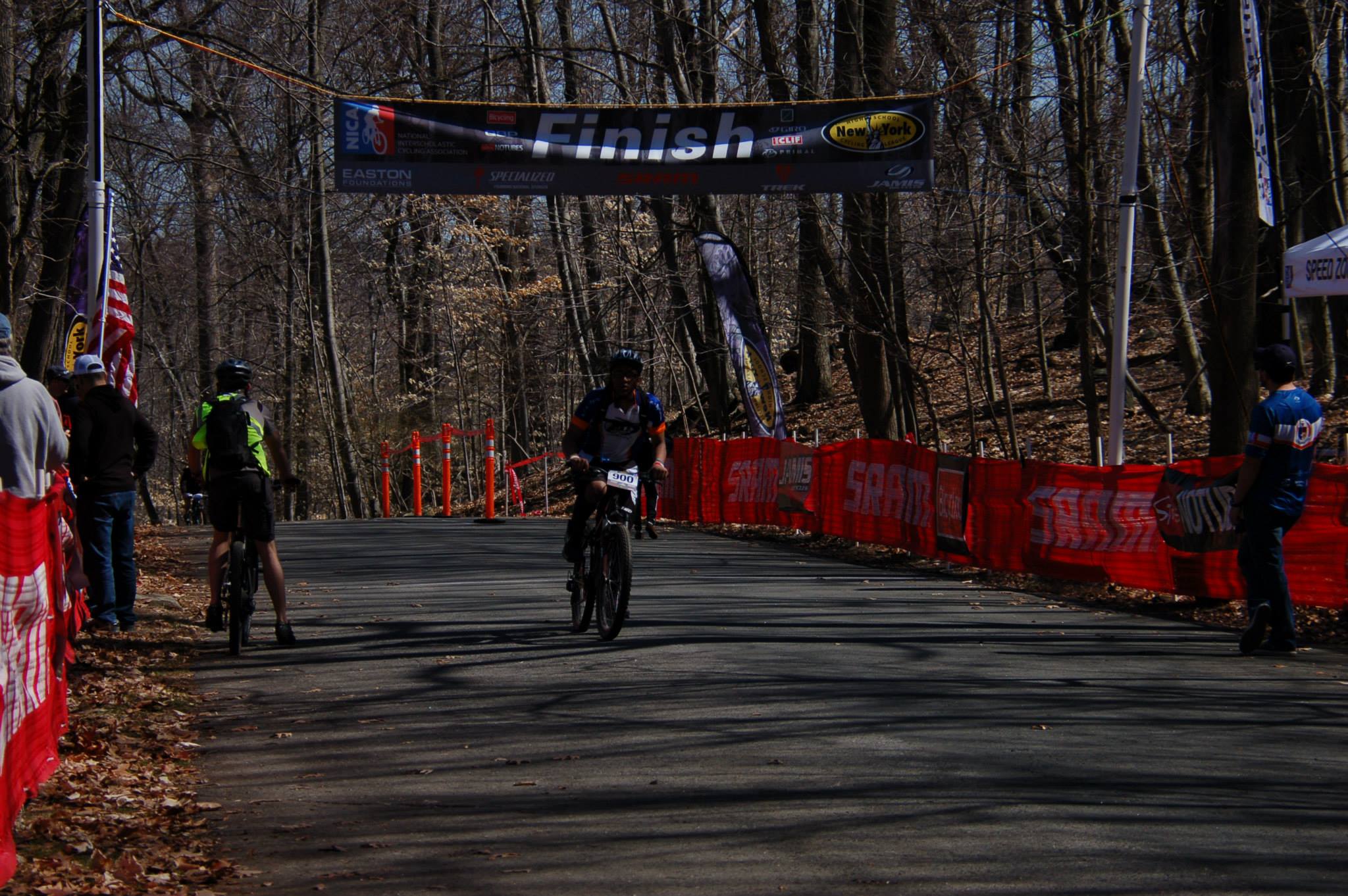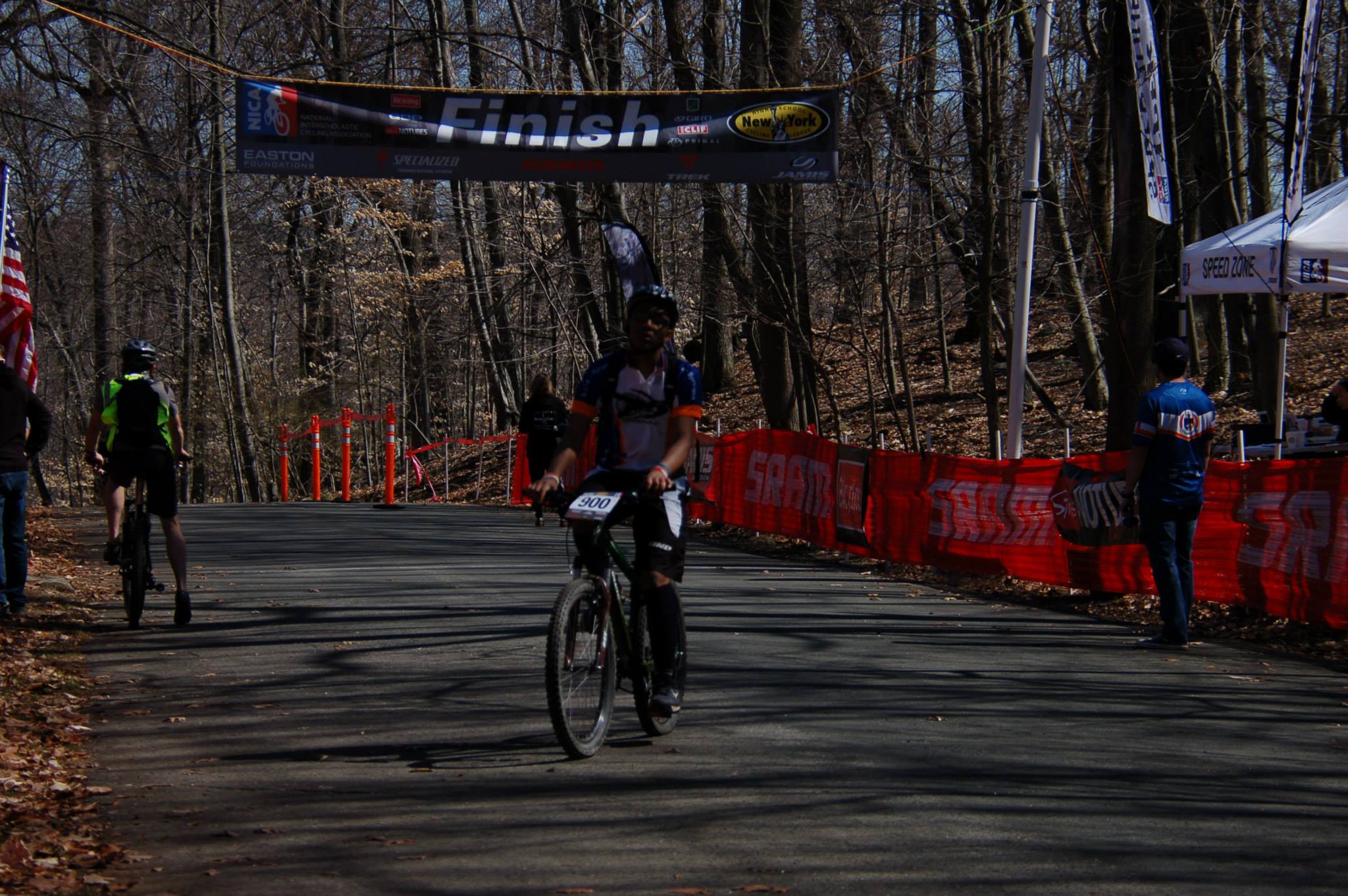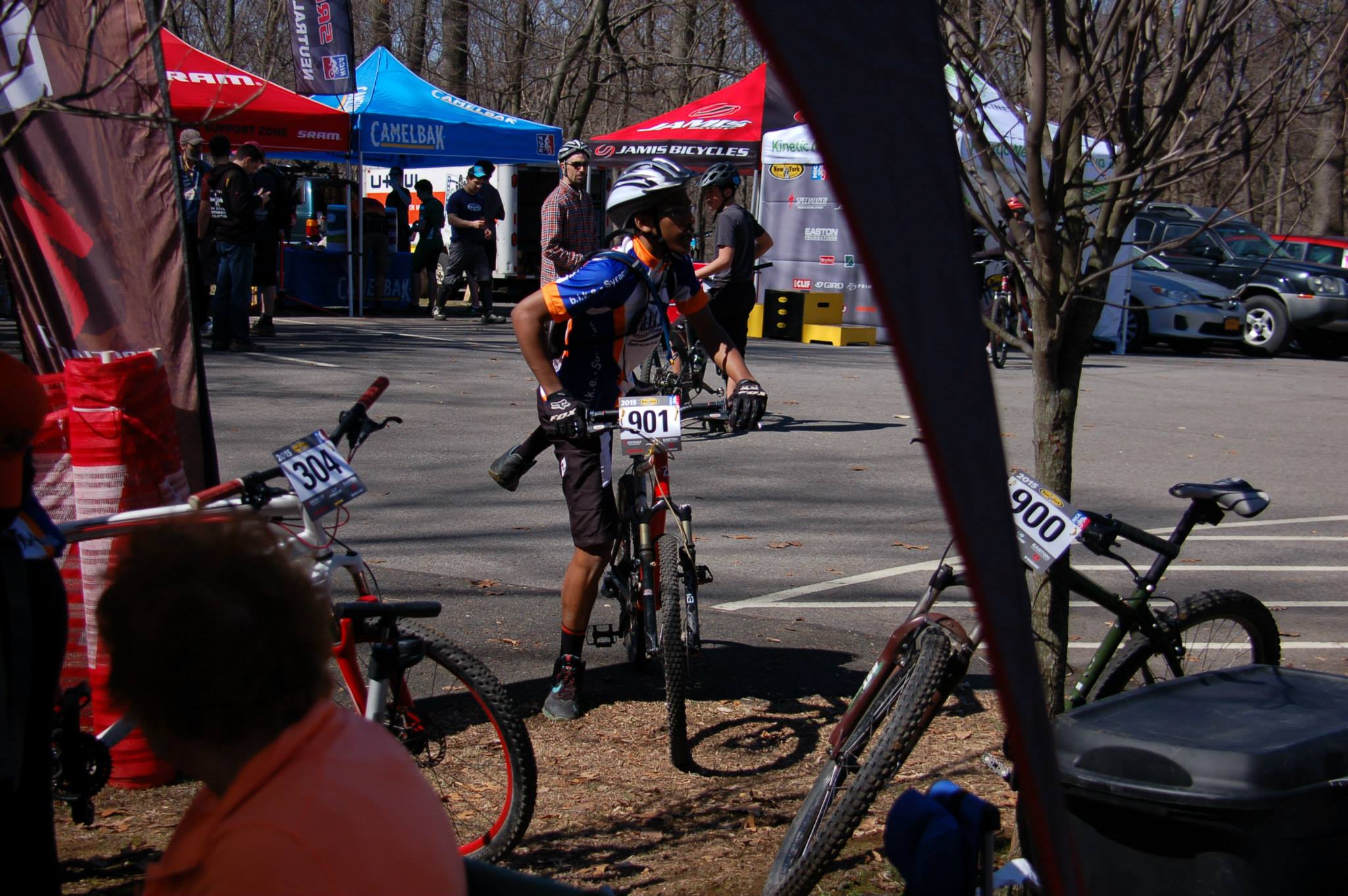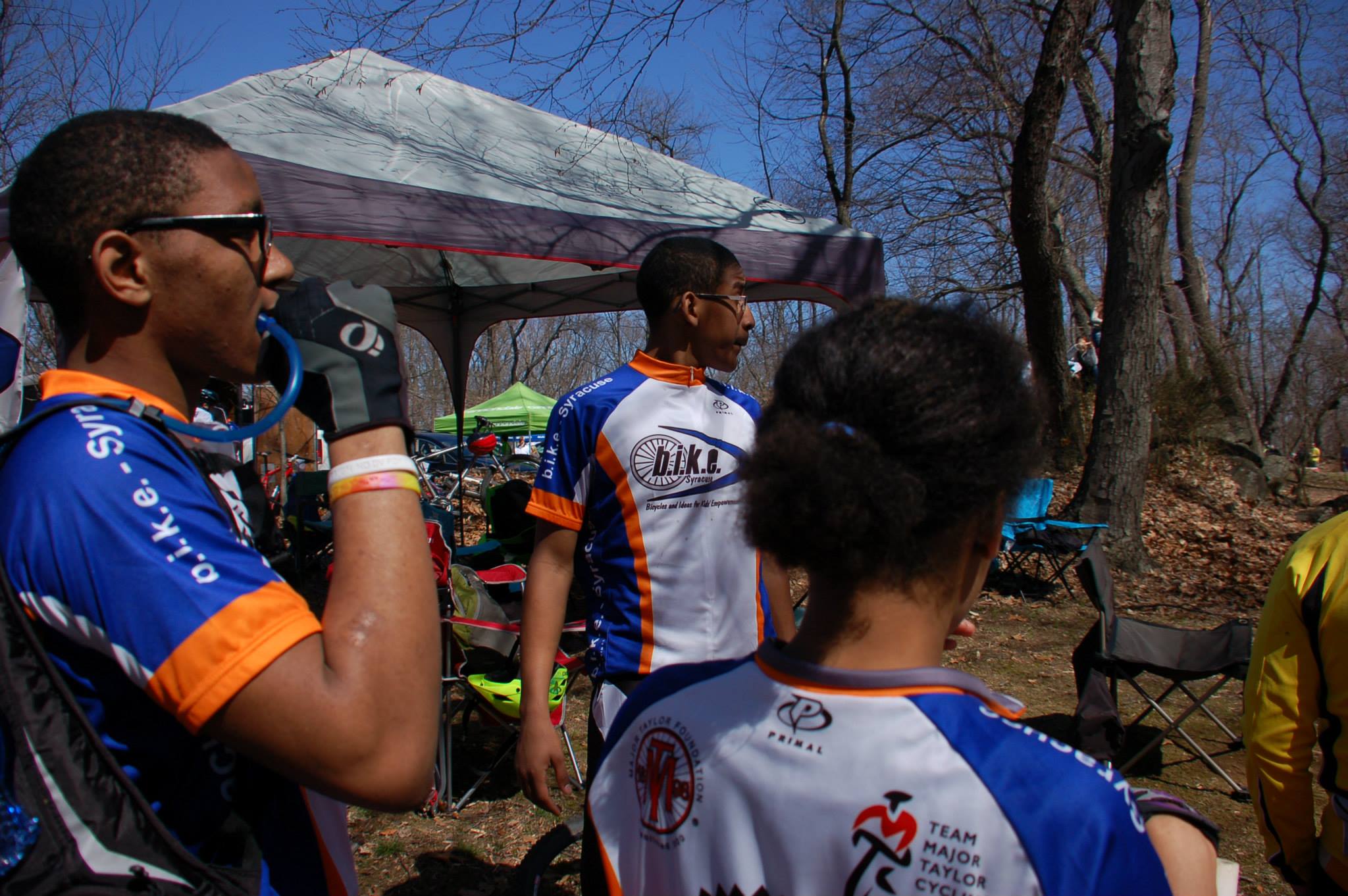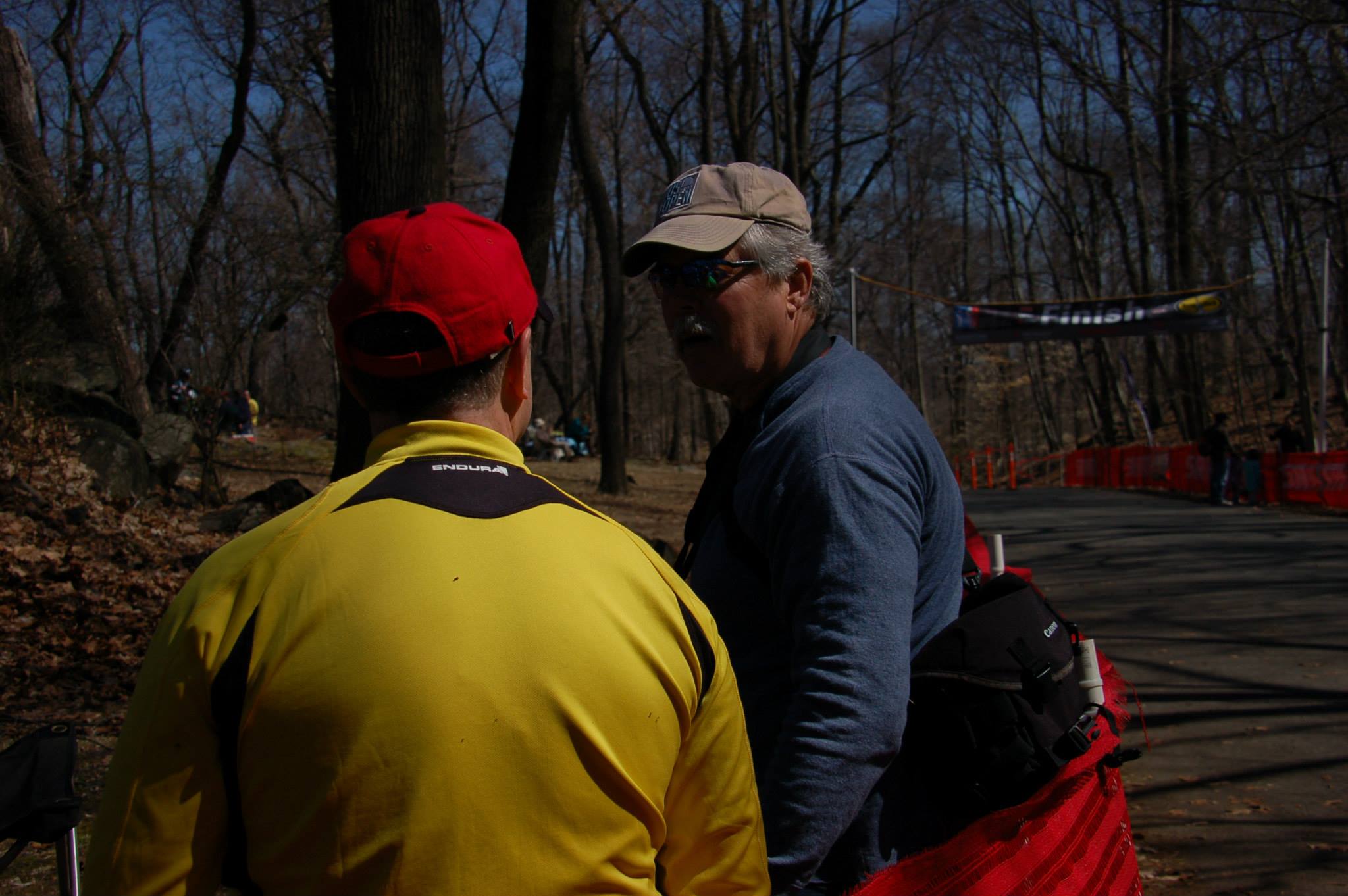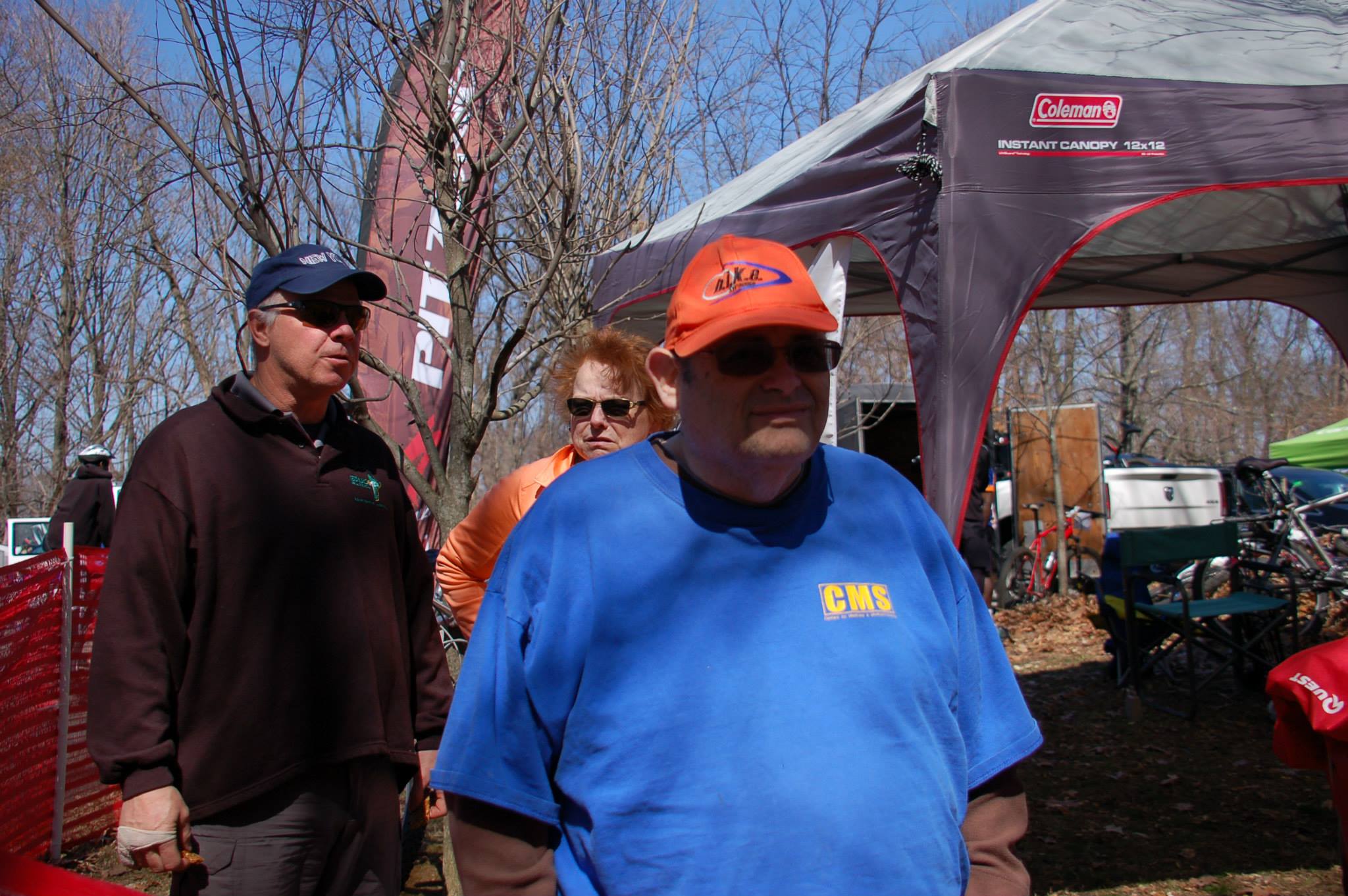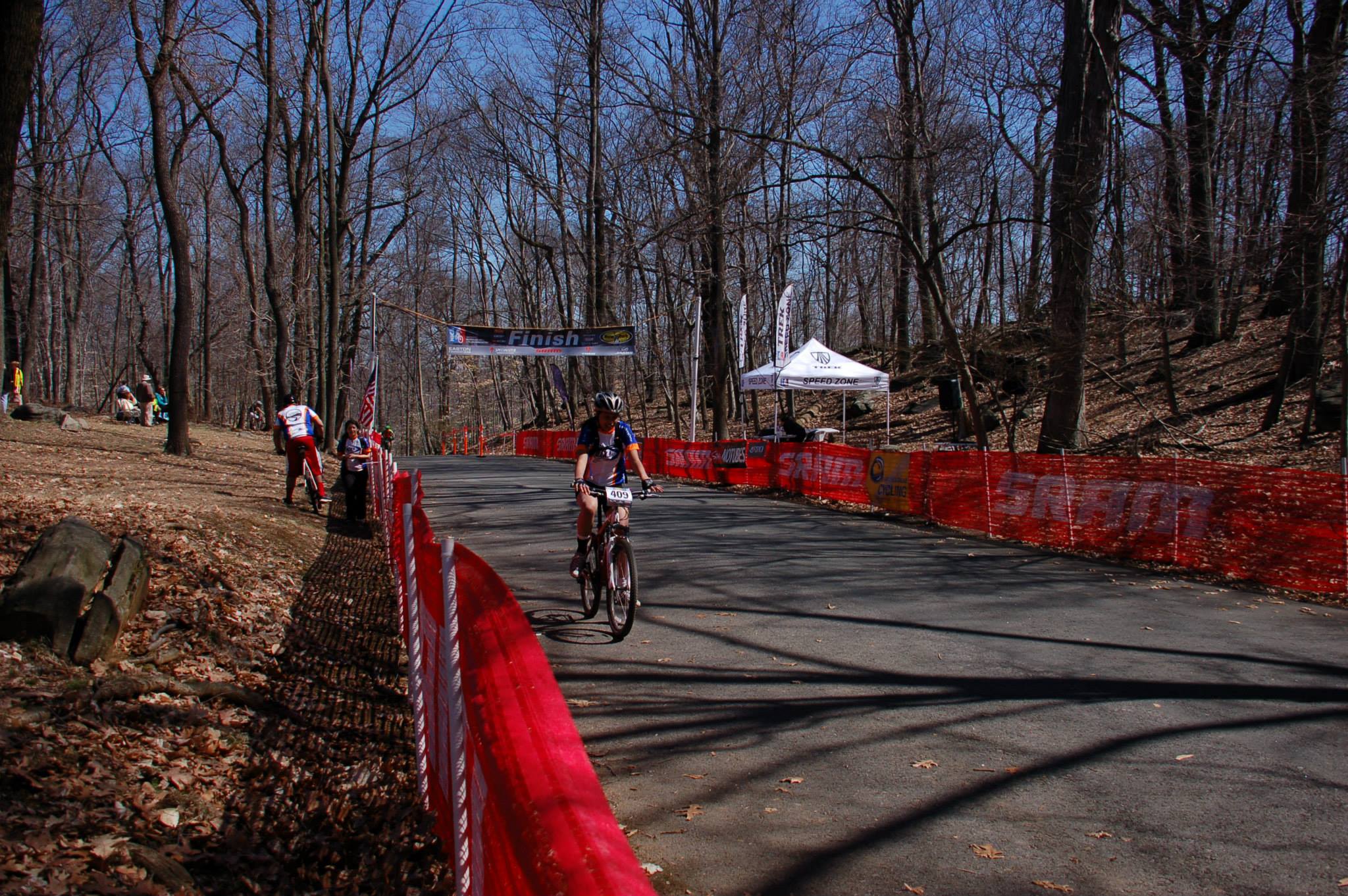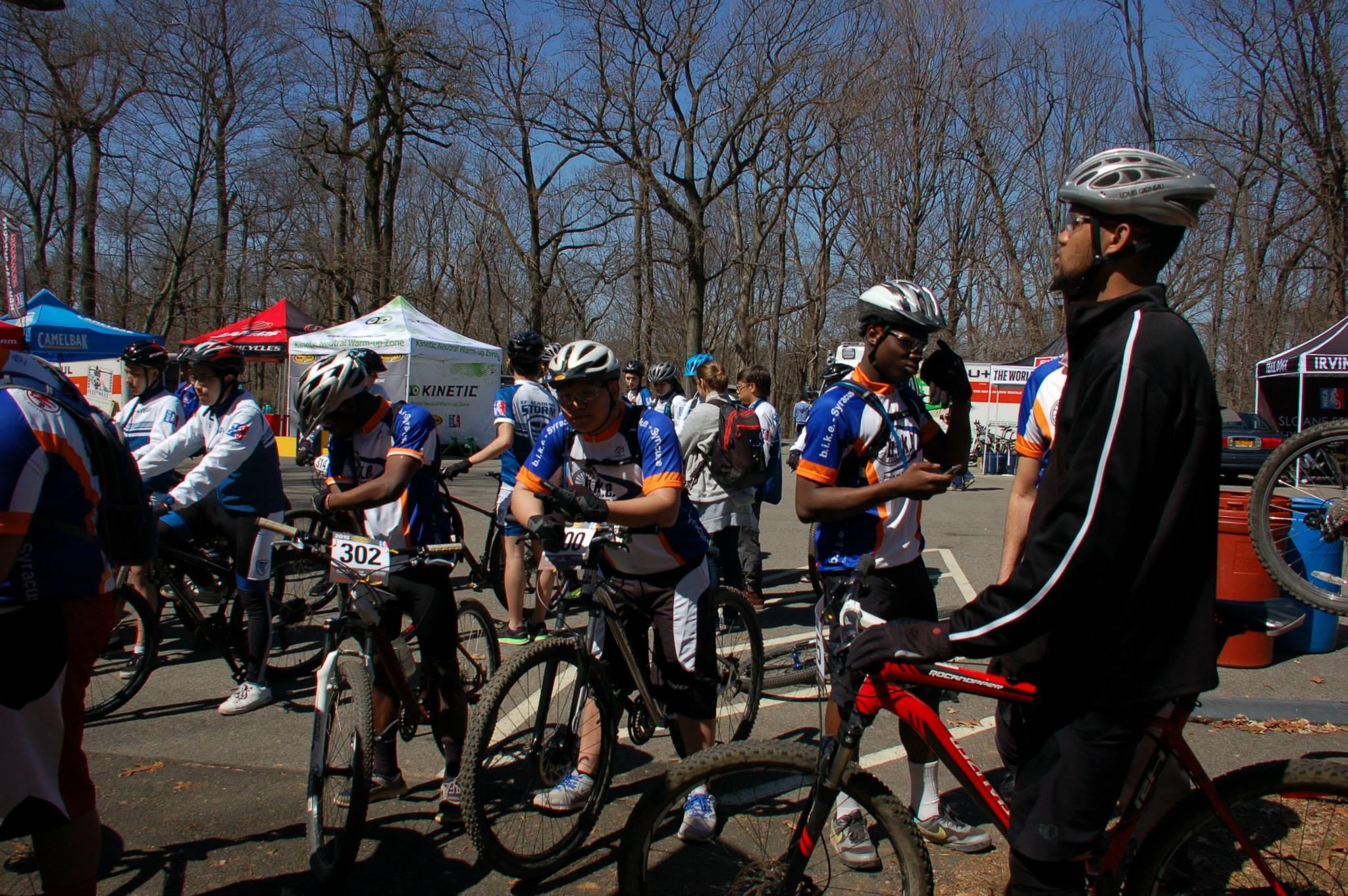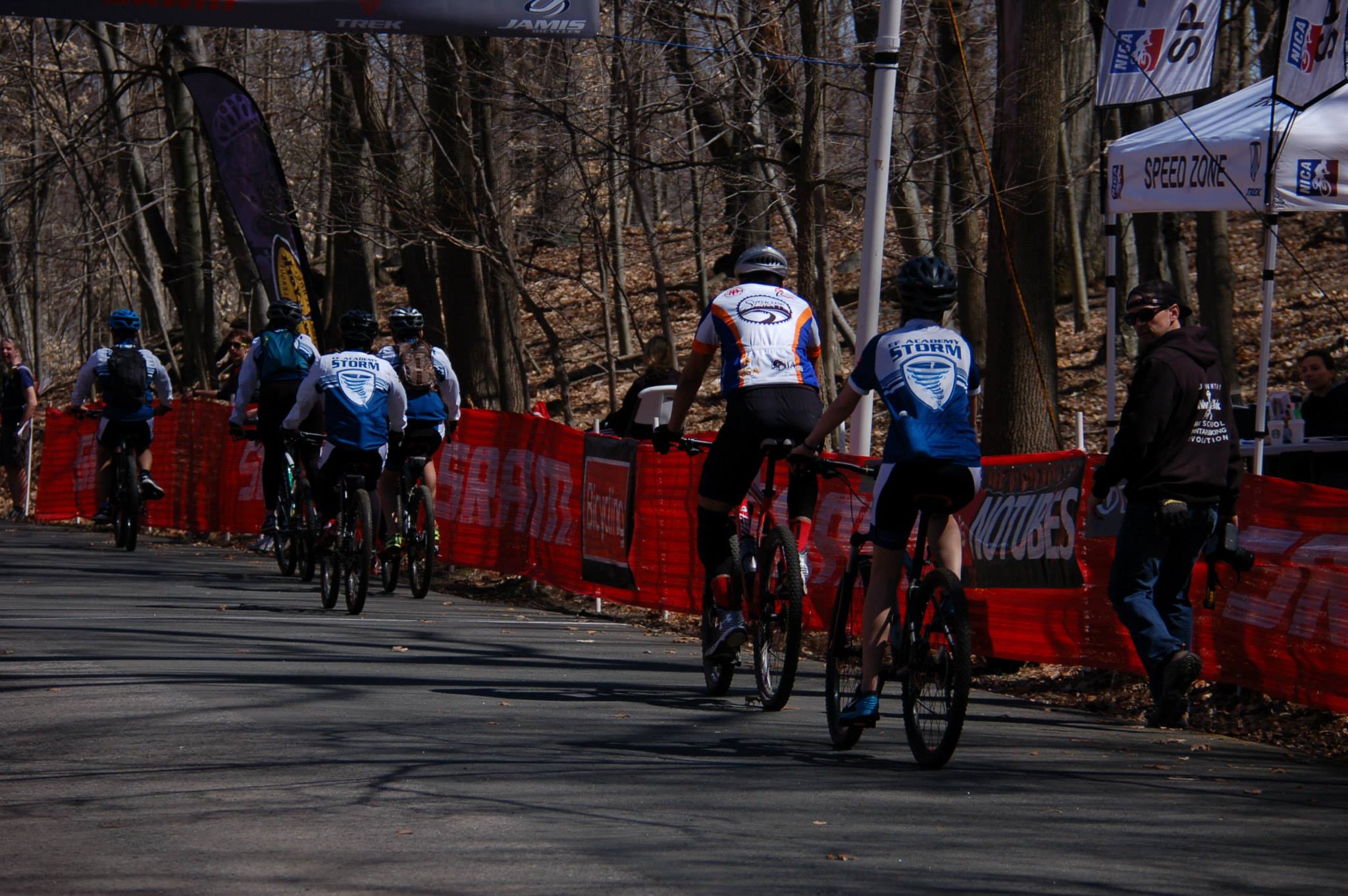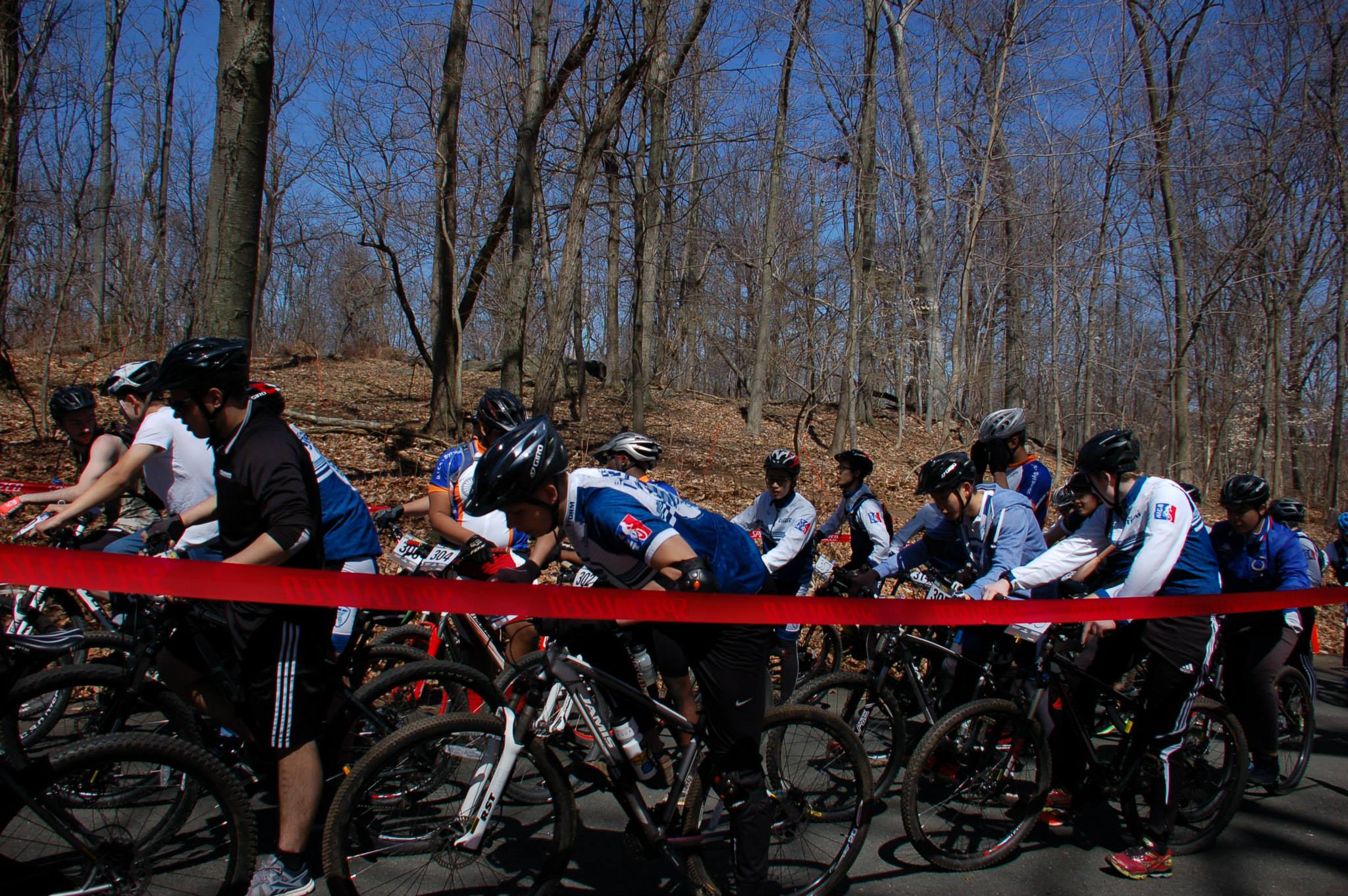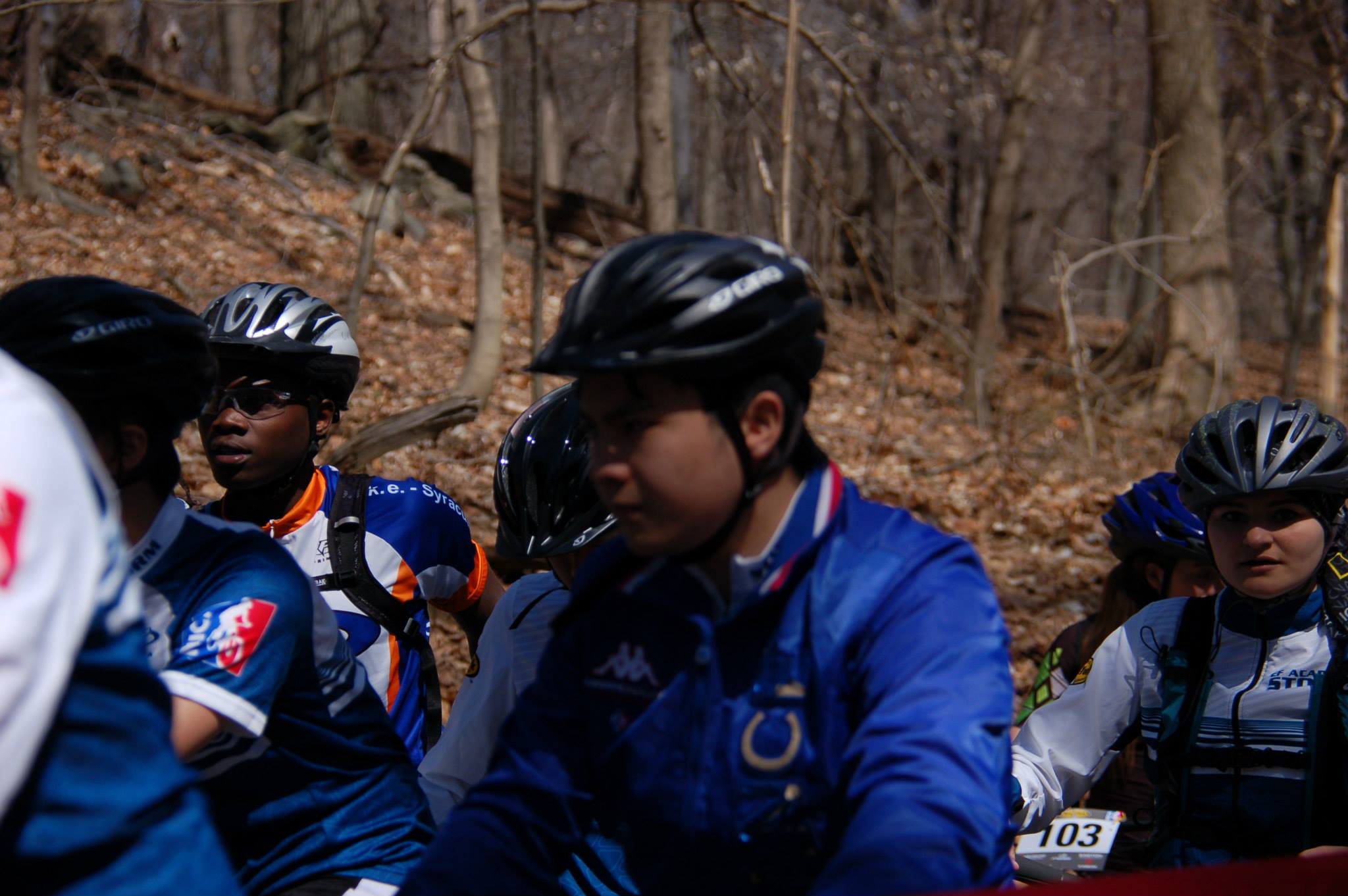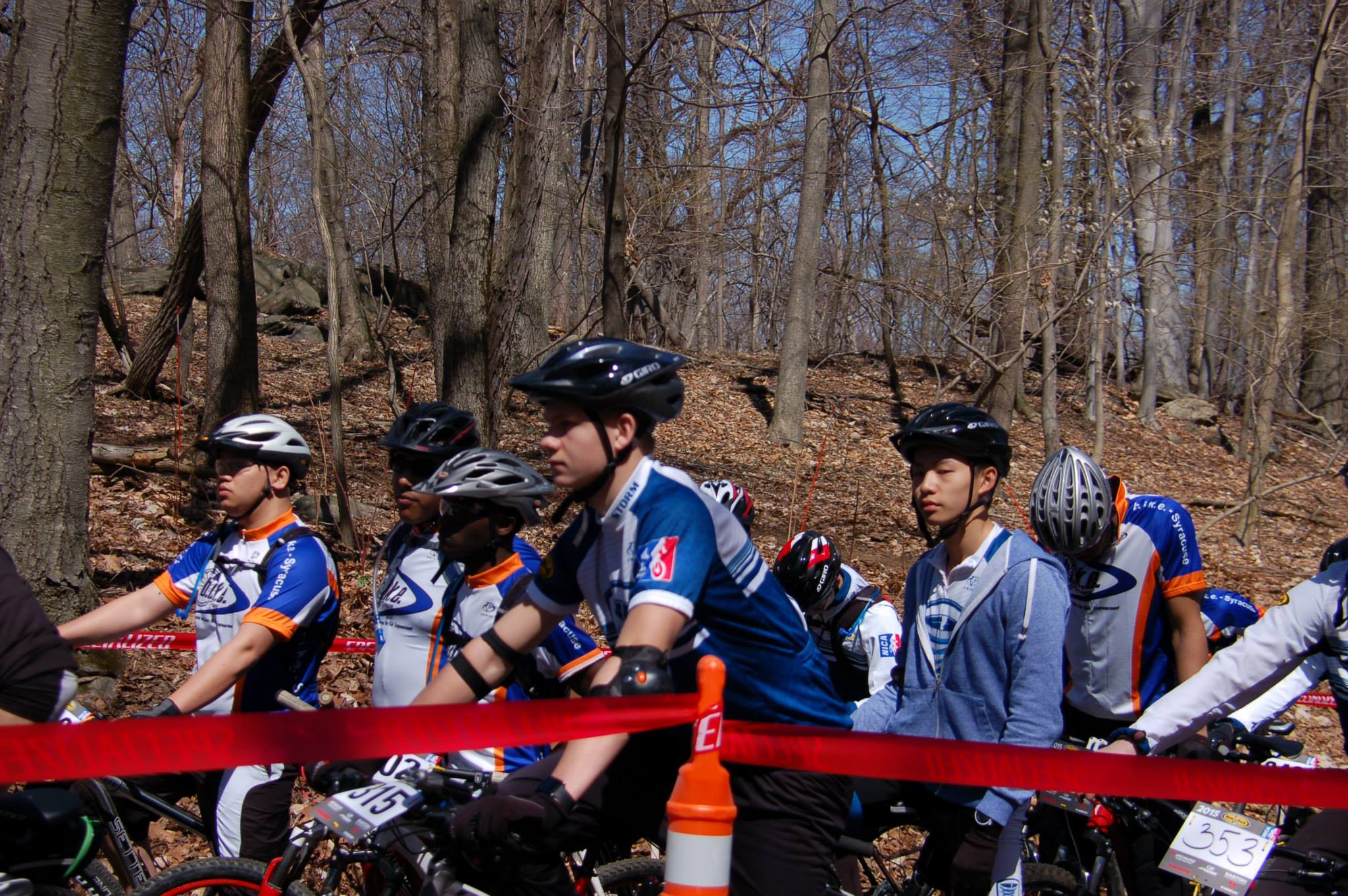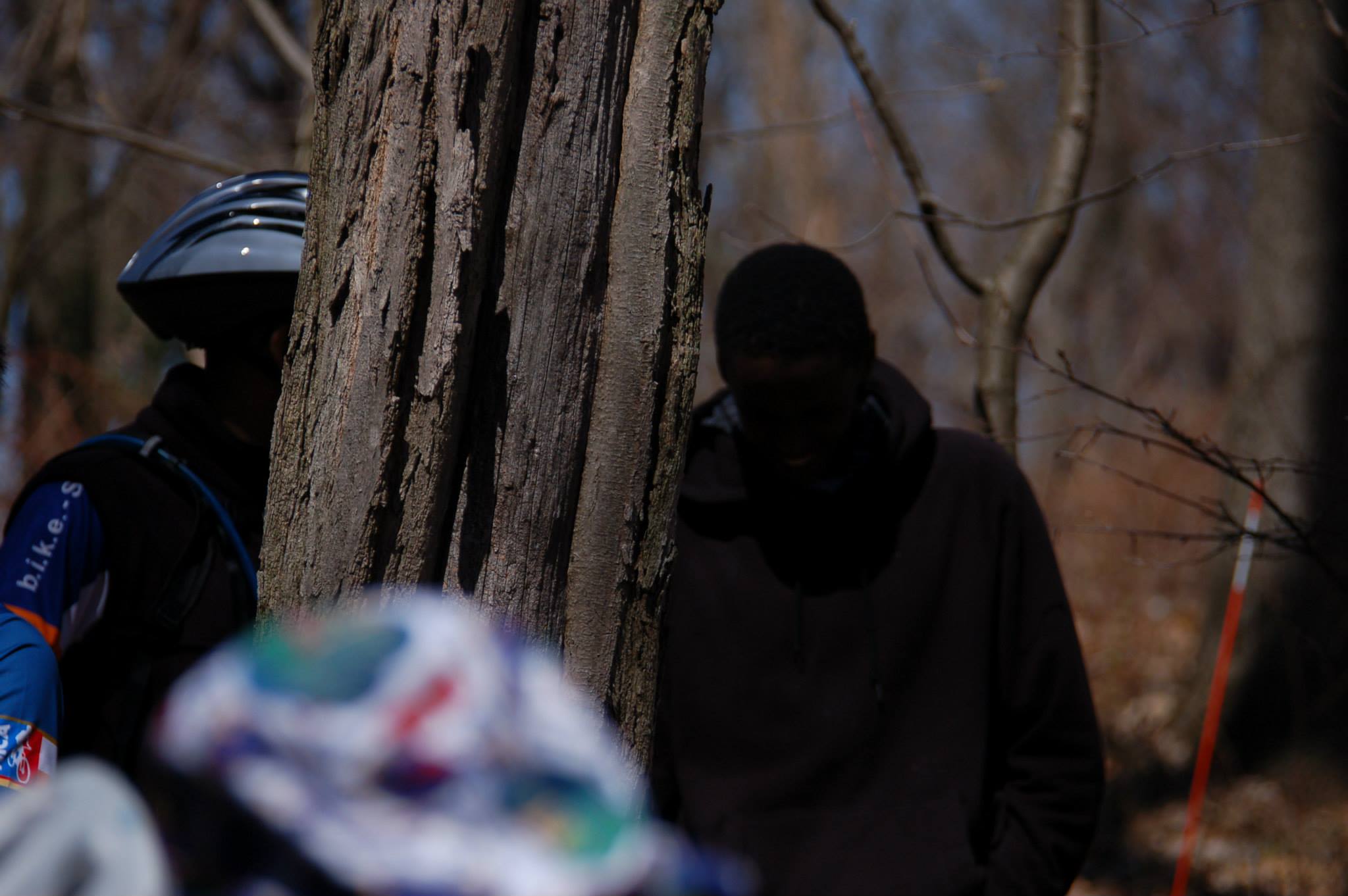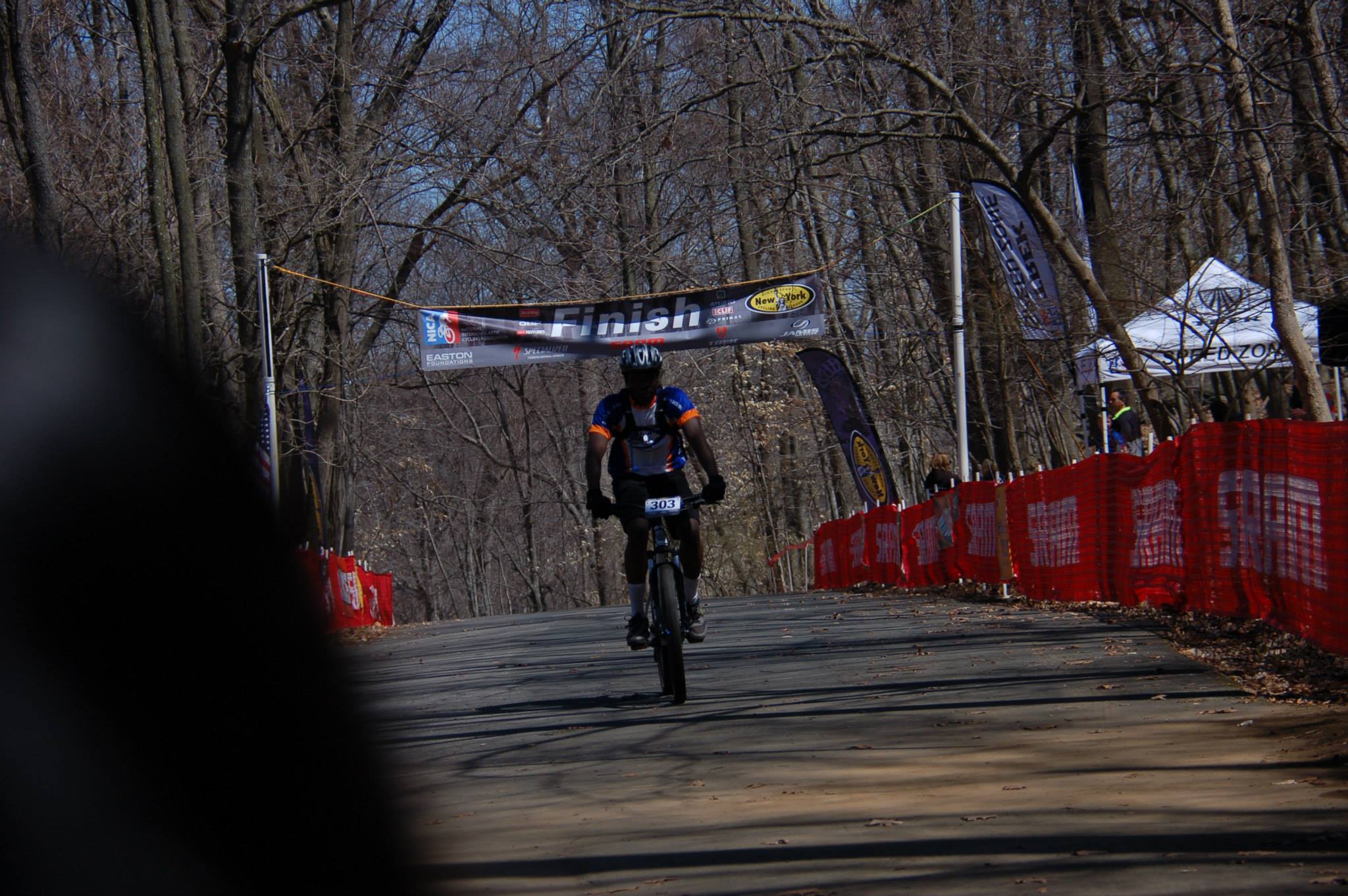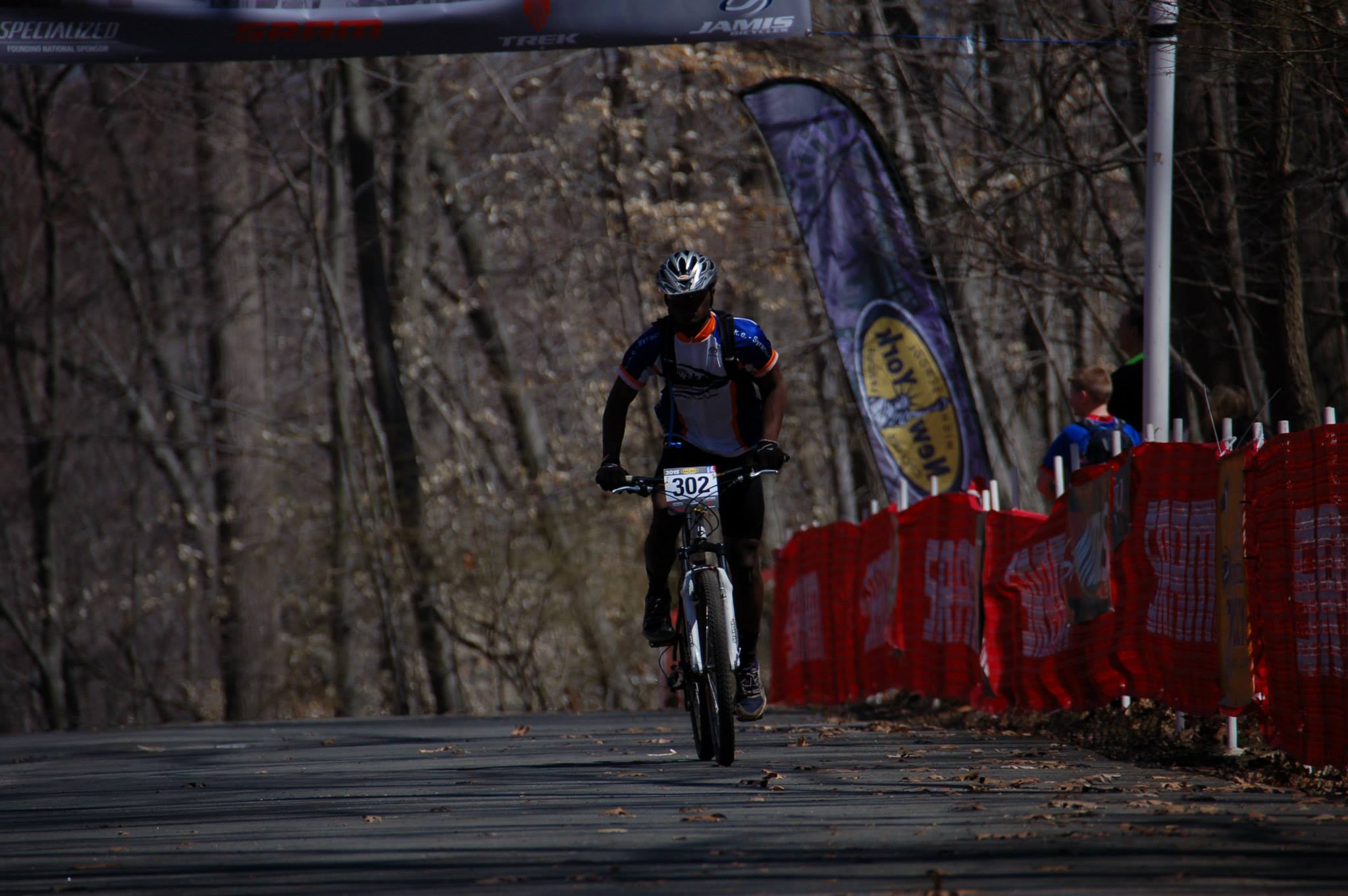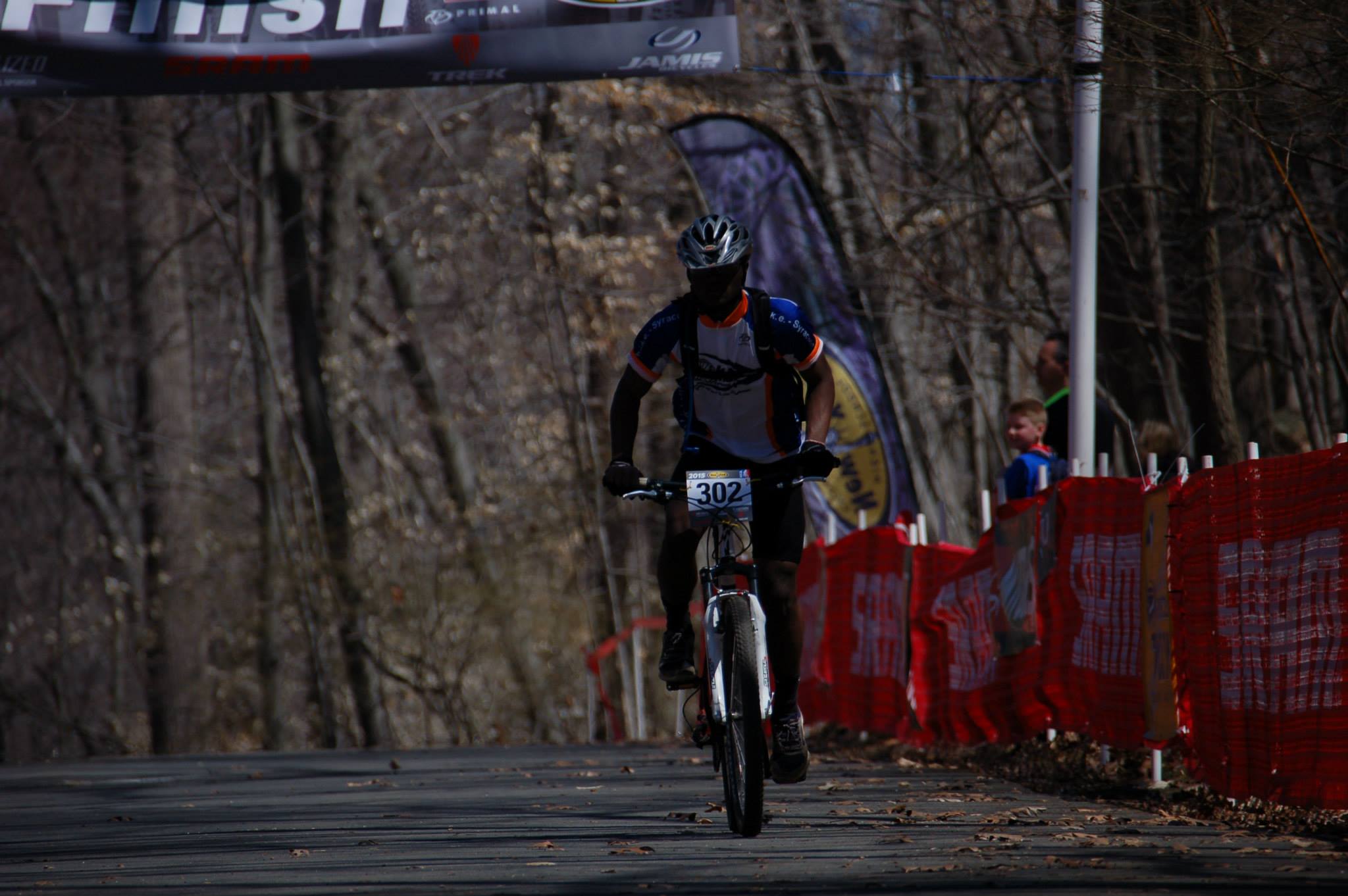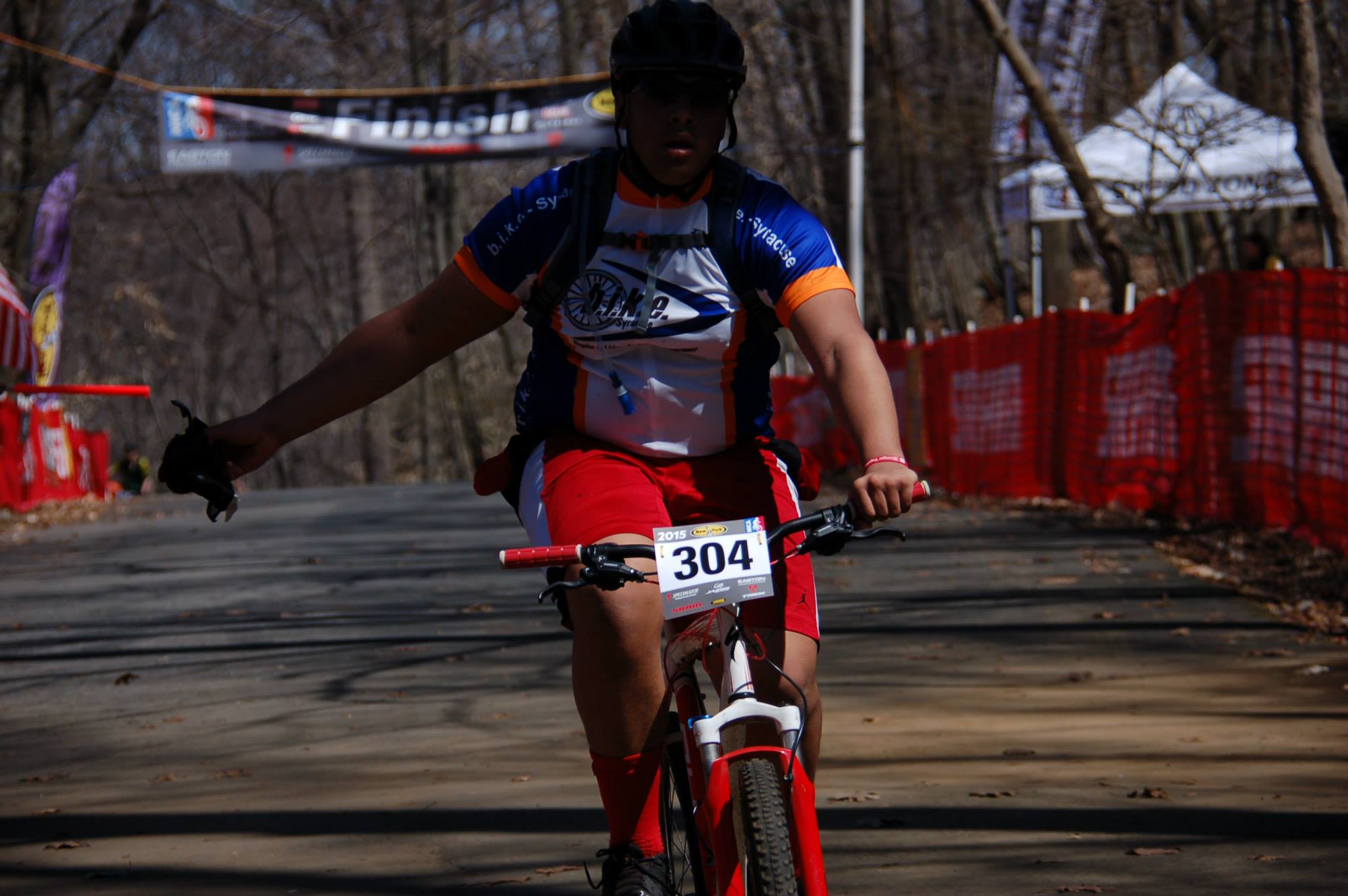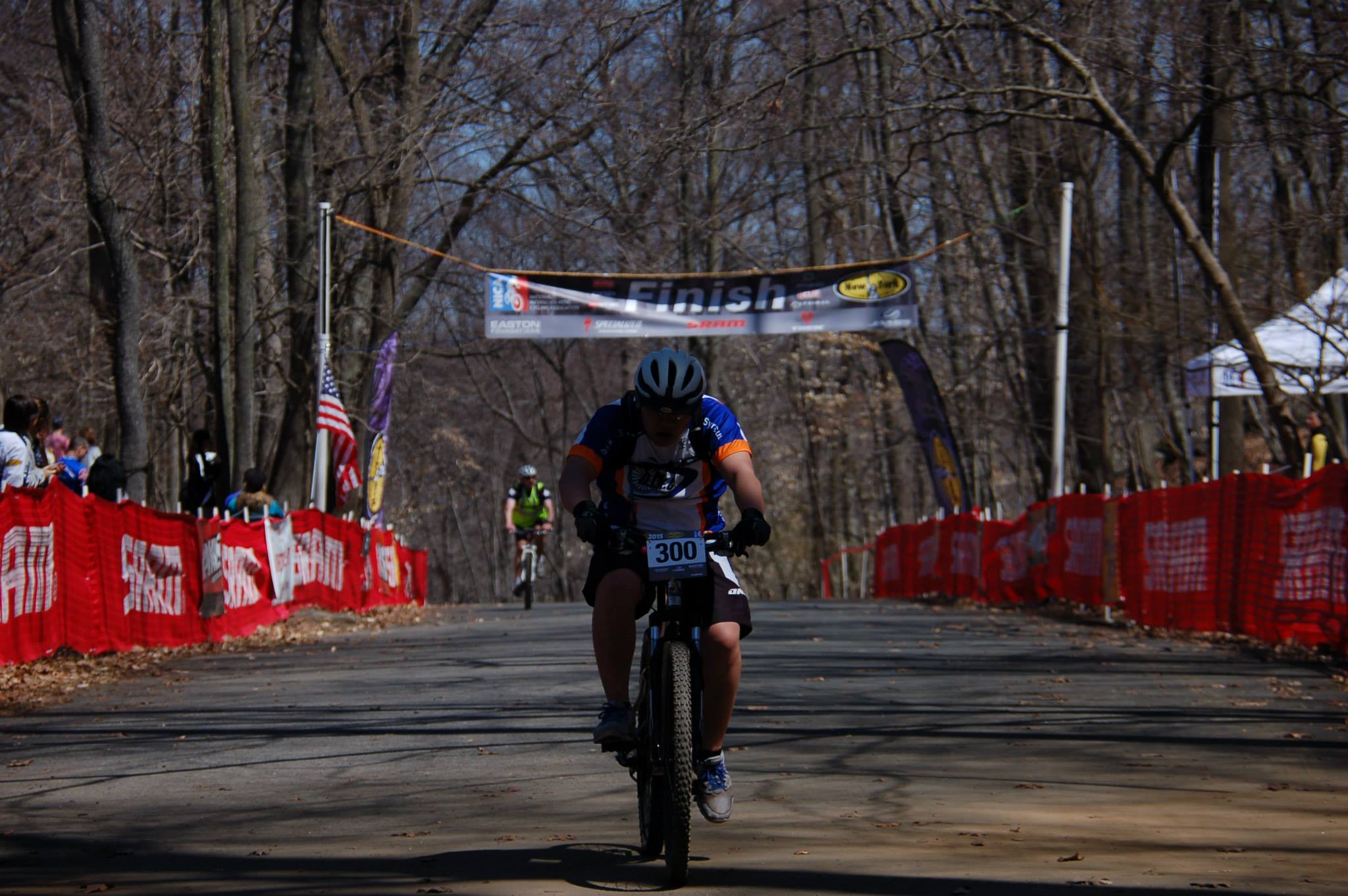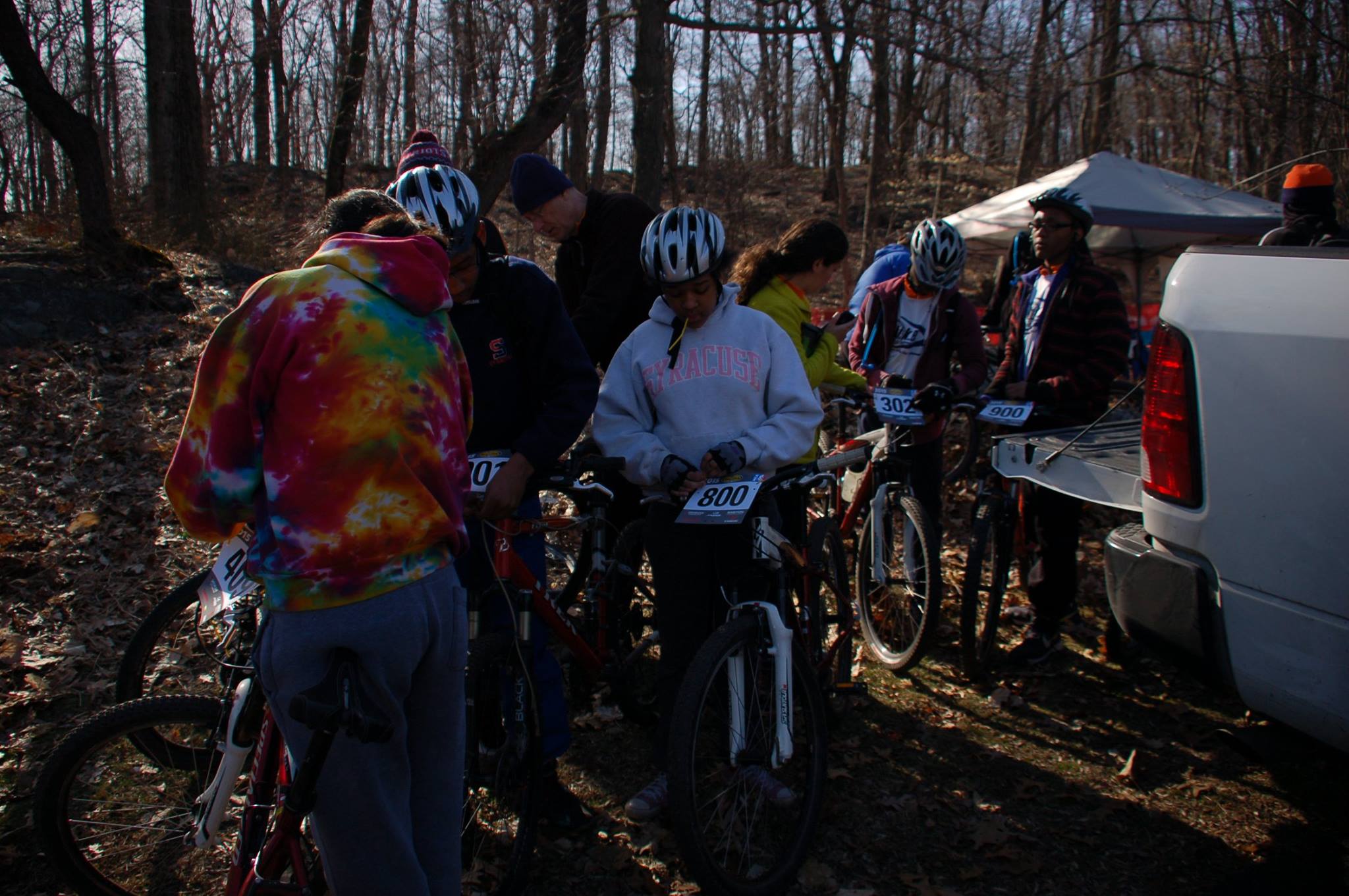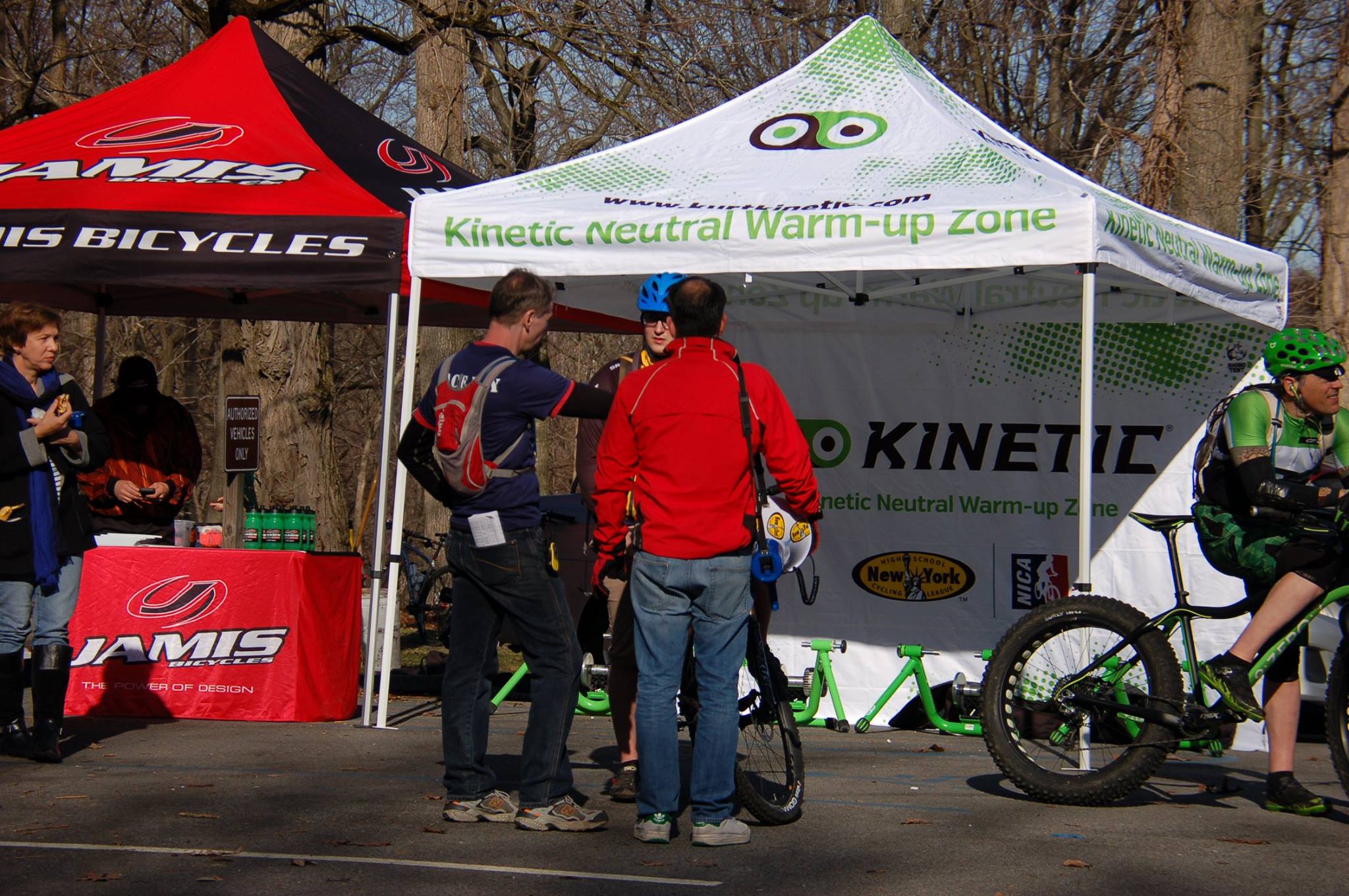 ---
NICA Race 2013
Sprain Ridge Park-April 28, 2013
Training began 2 months before the race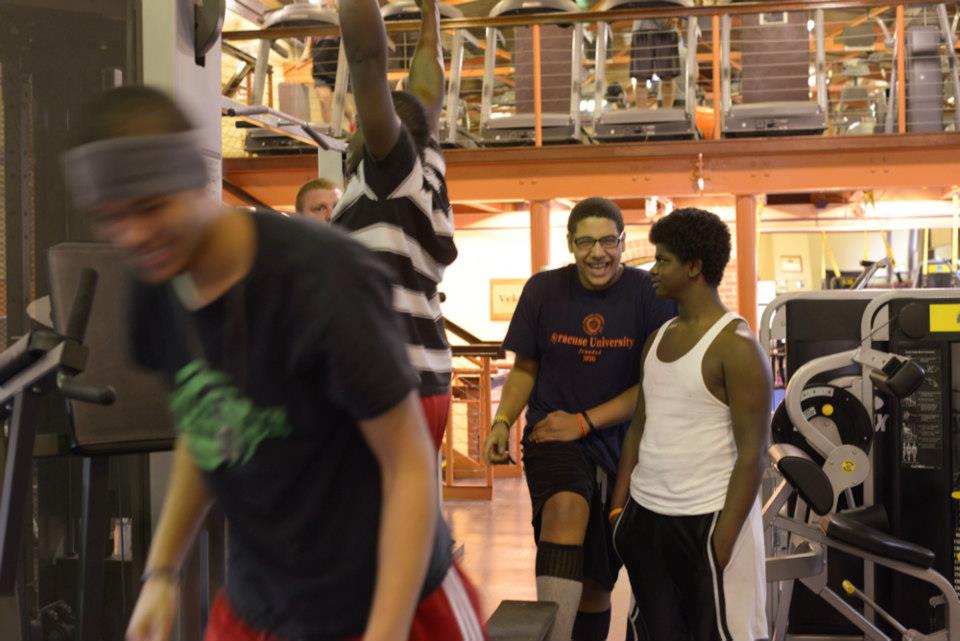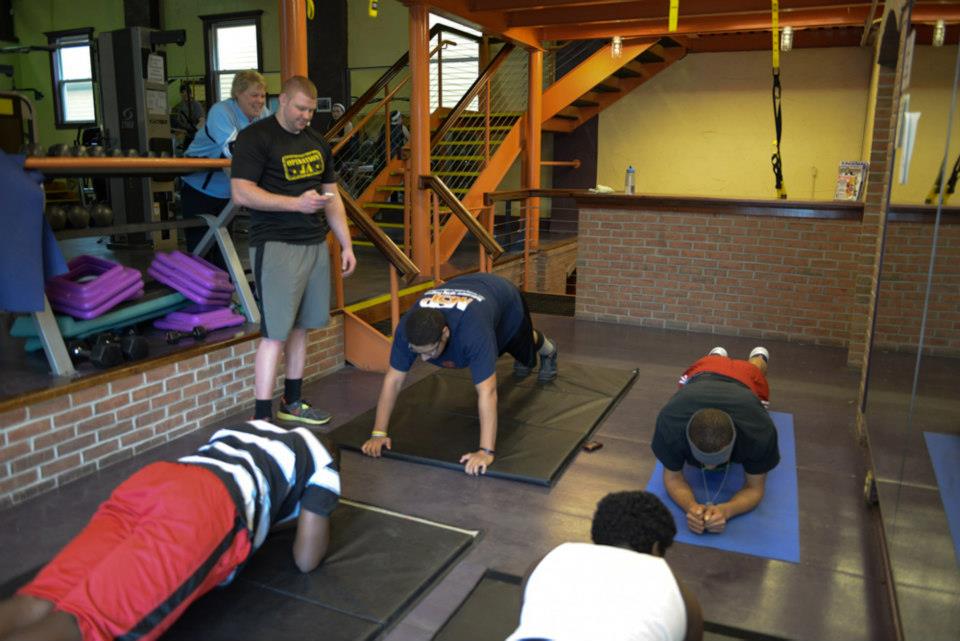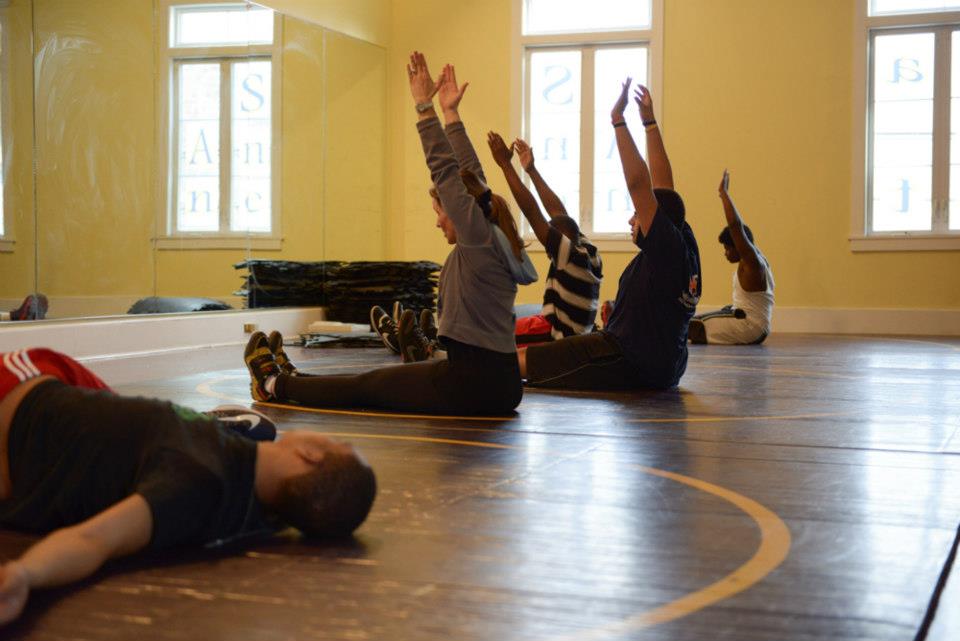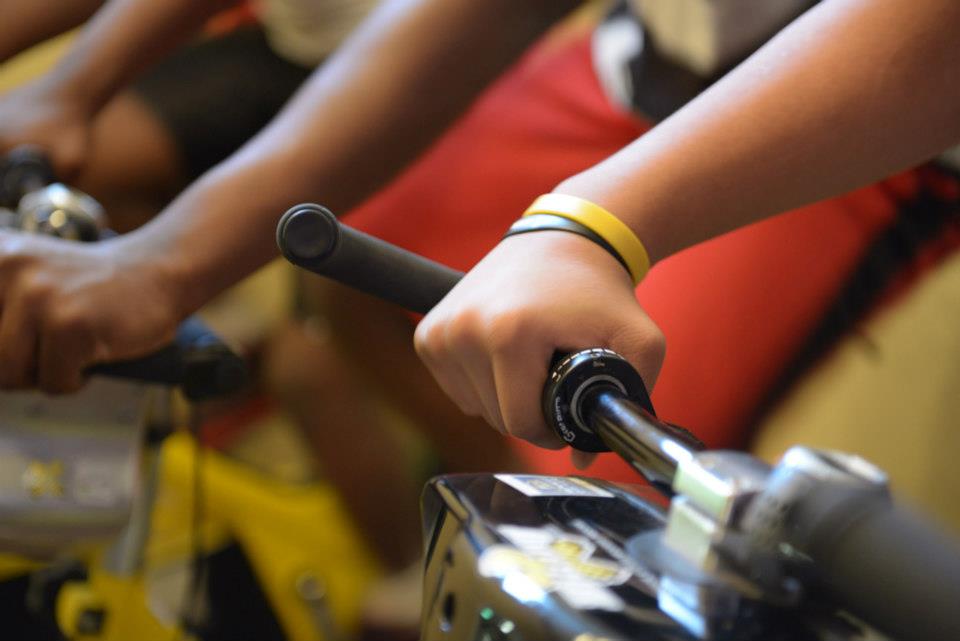 Race Day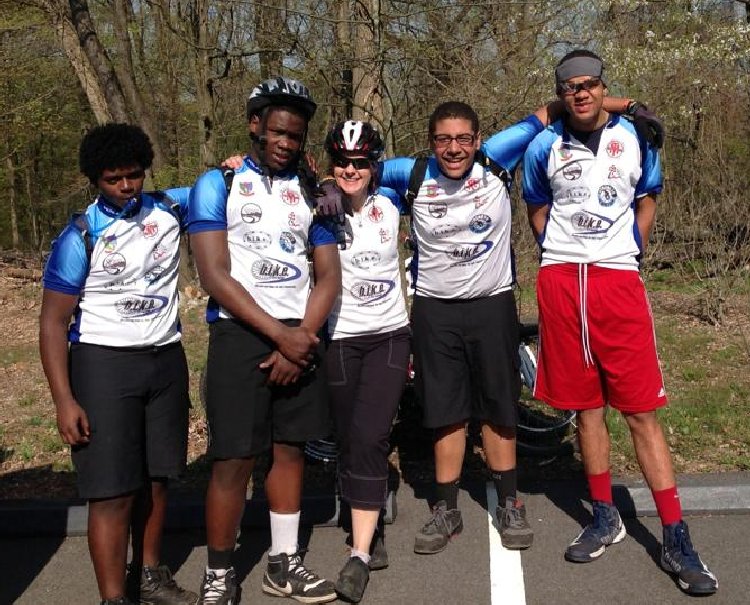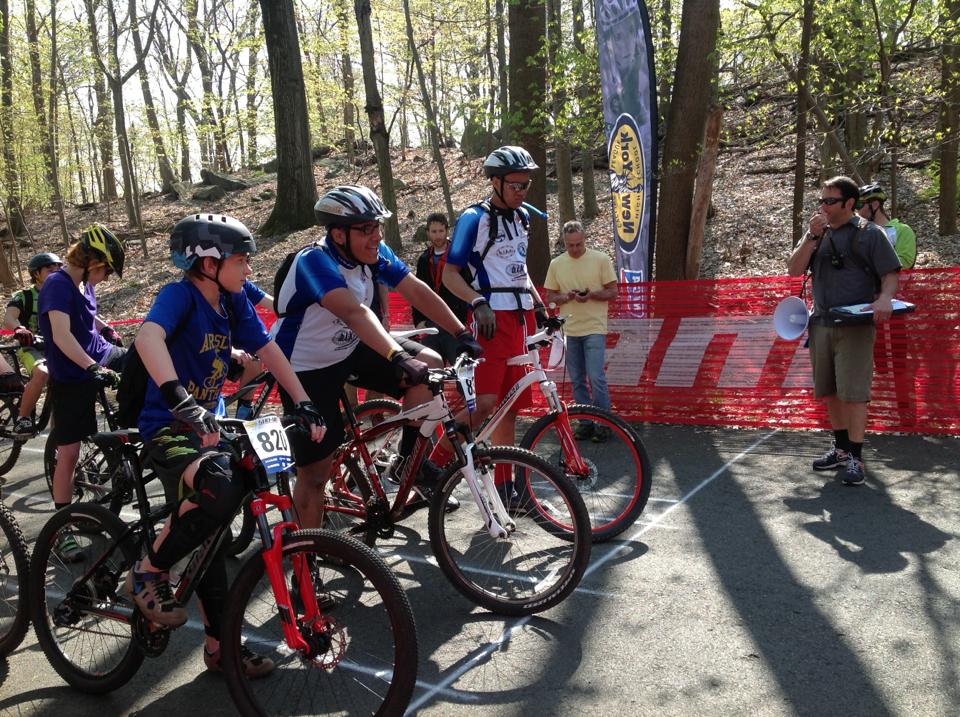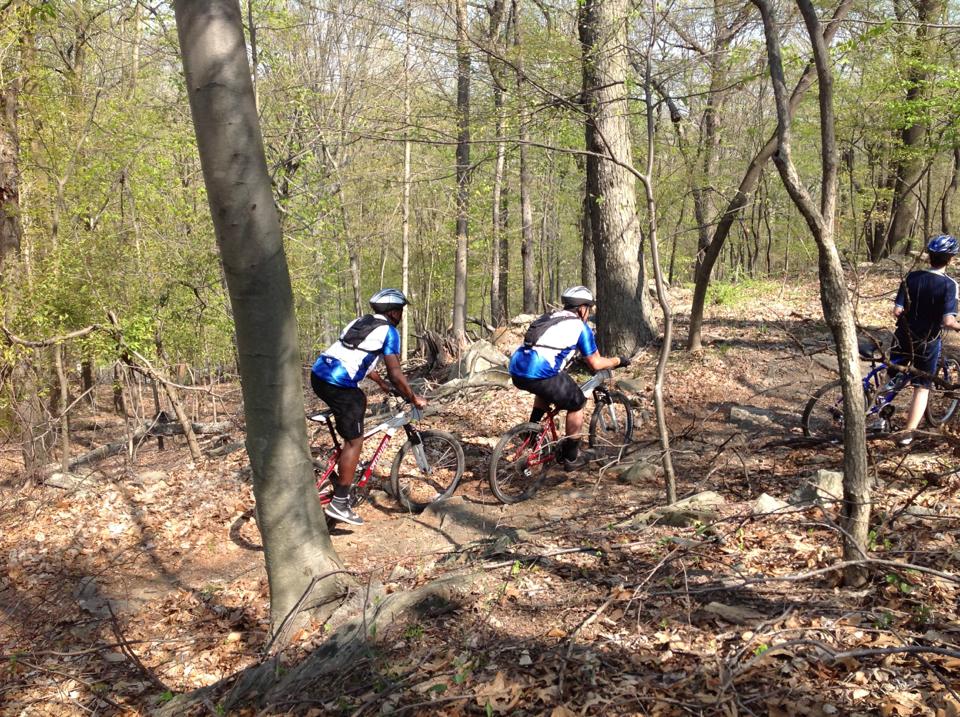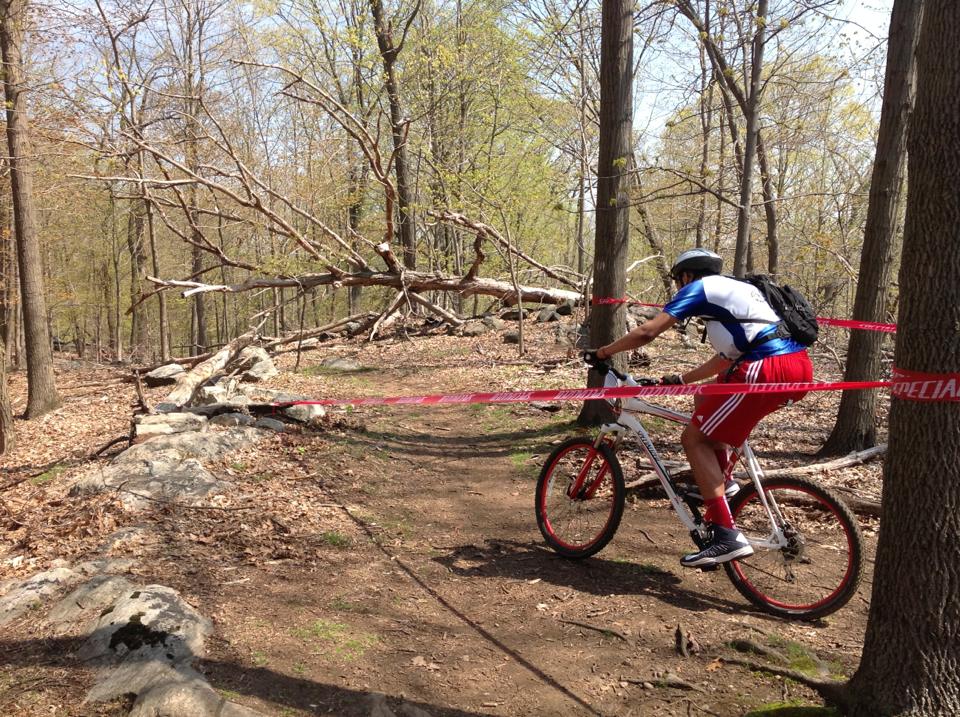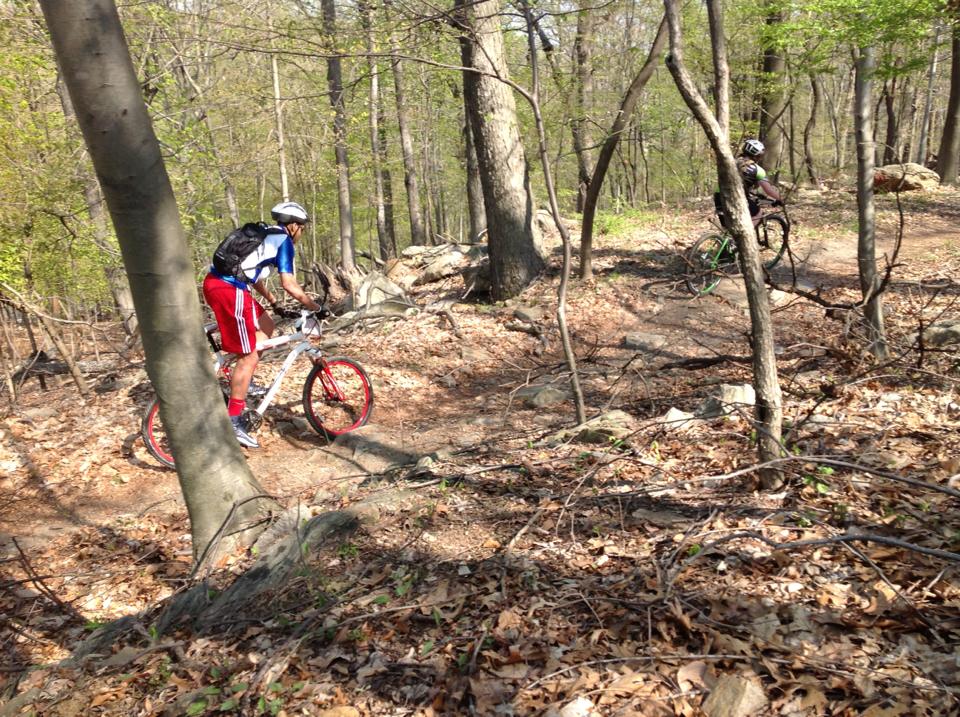 Finish Line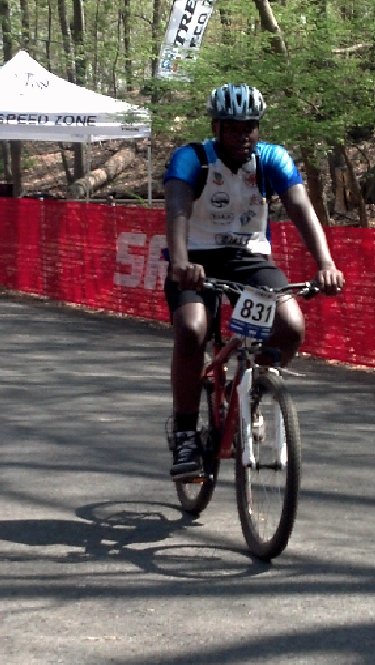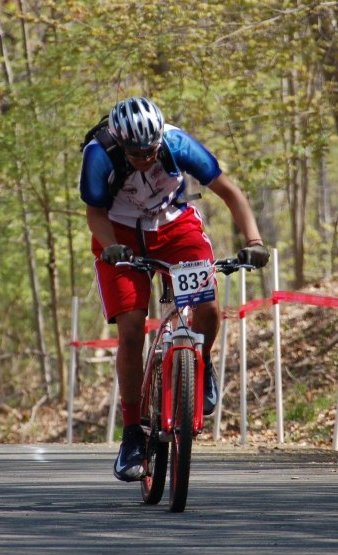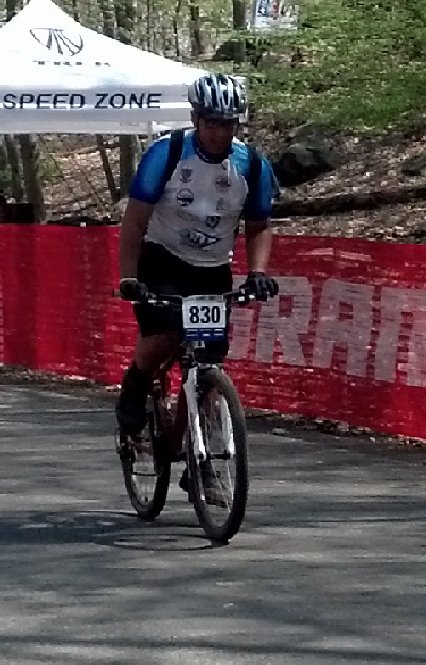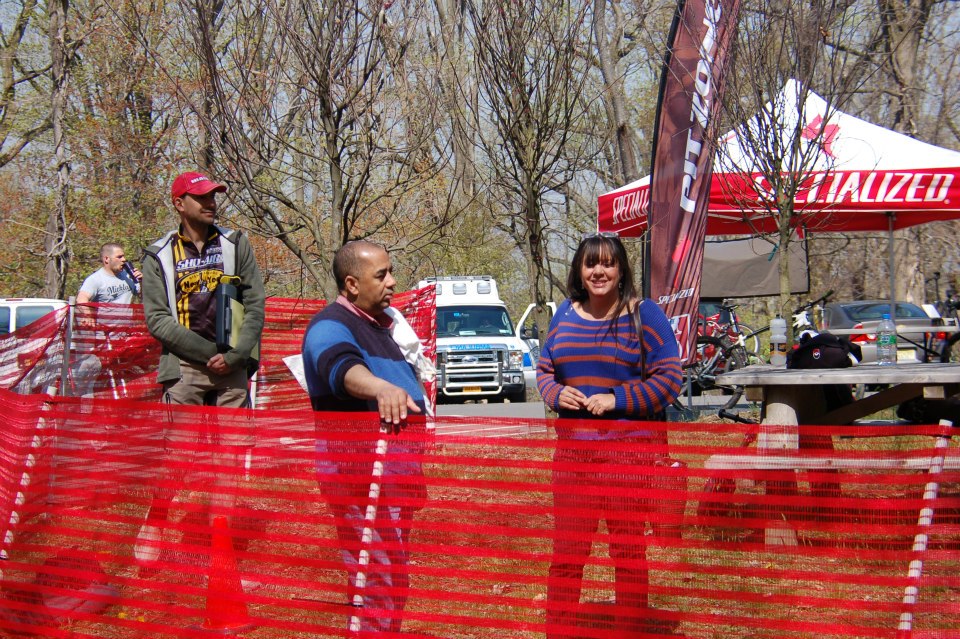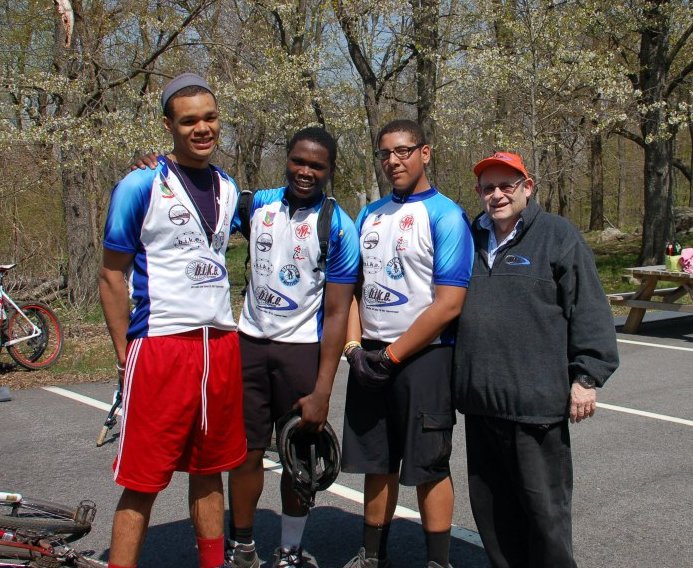 The team celebrates on the way home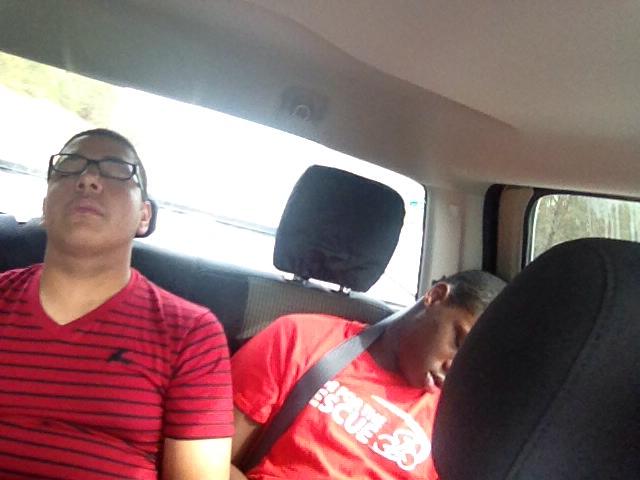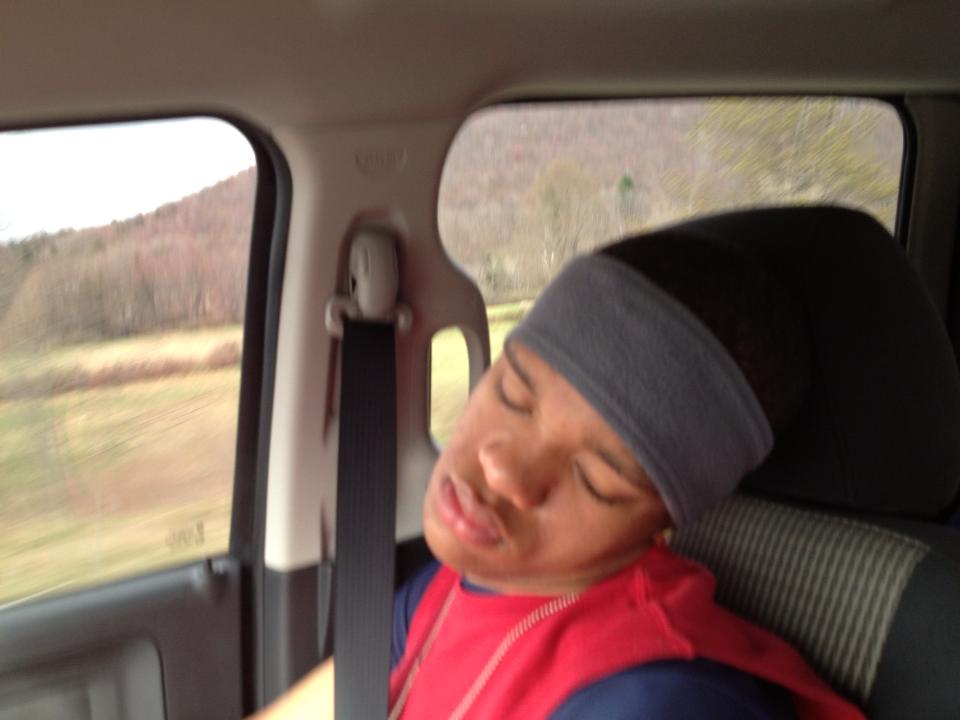 ---
Race Weekend
May 28, 2006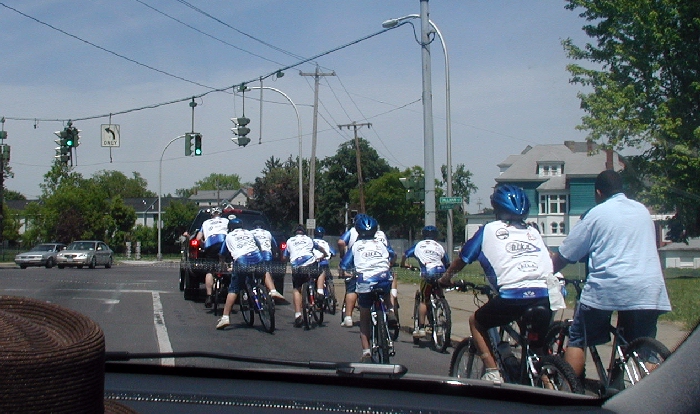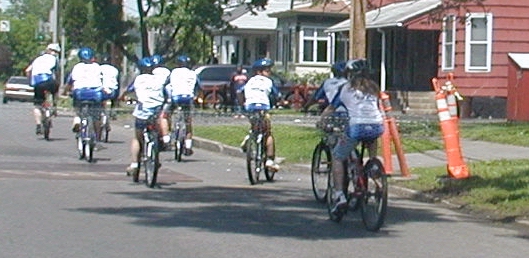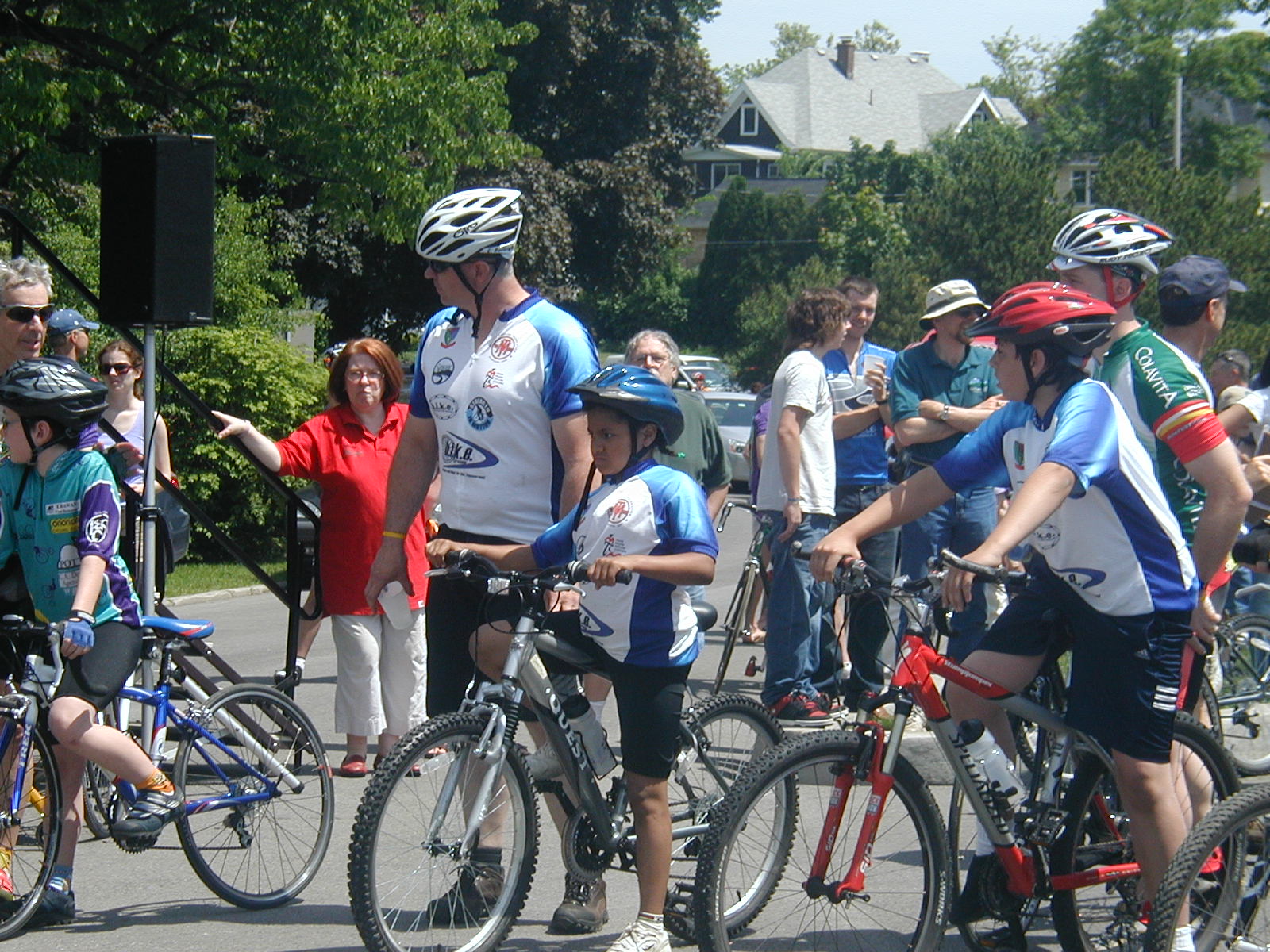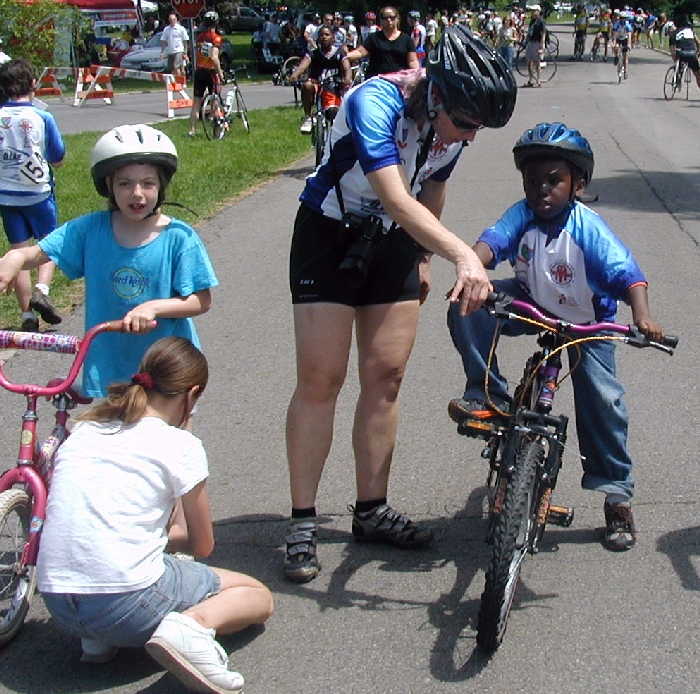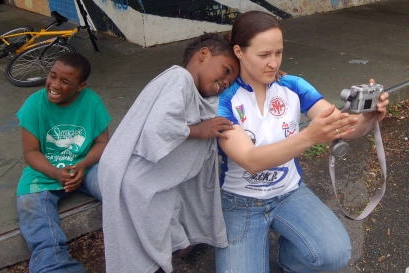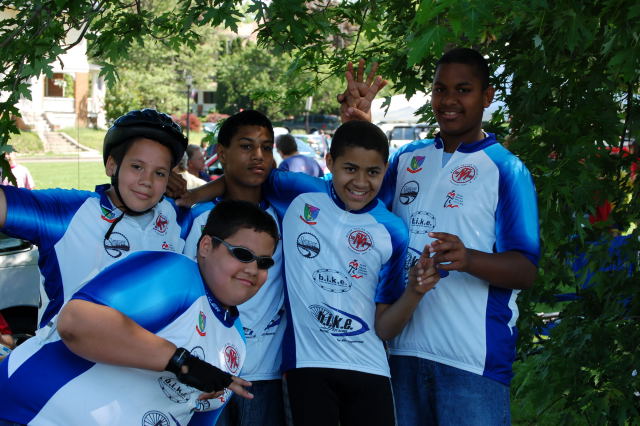 ---
Youth Day BBQ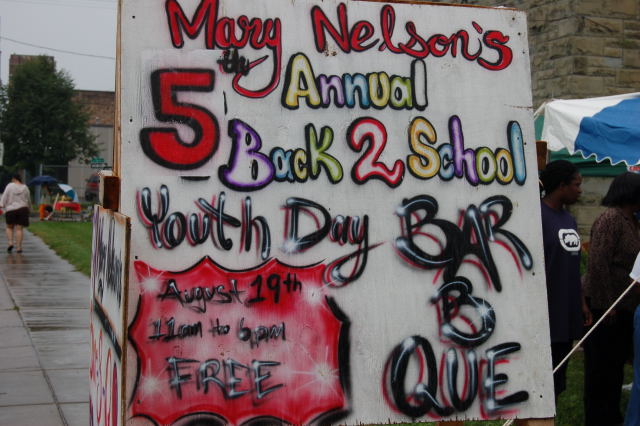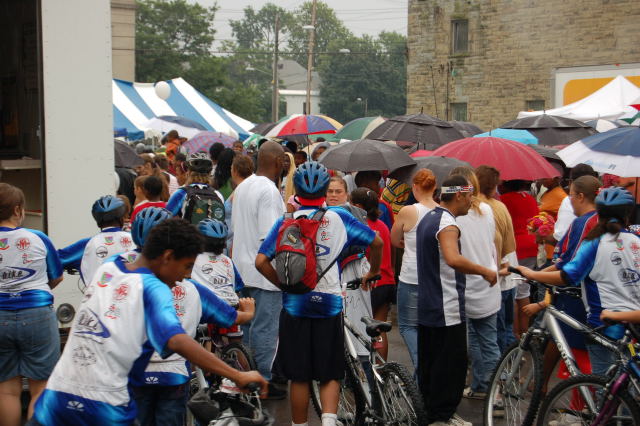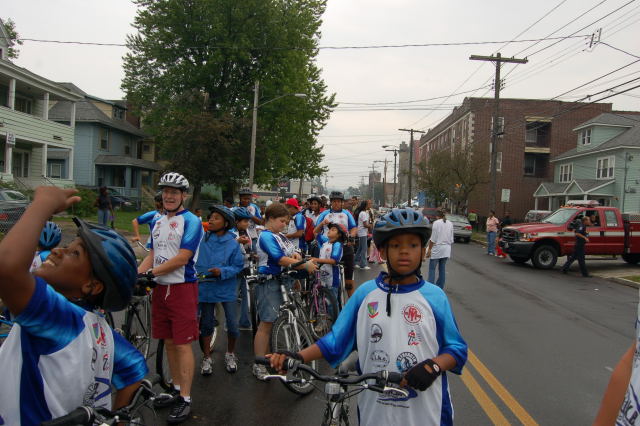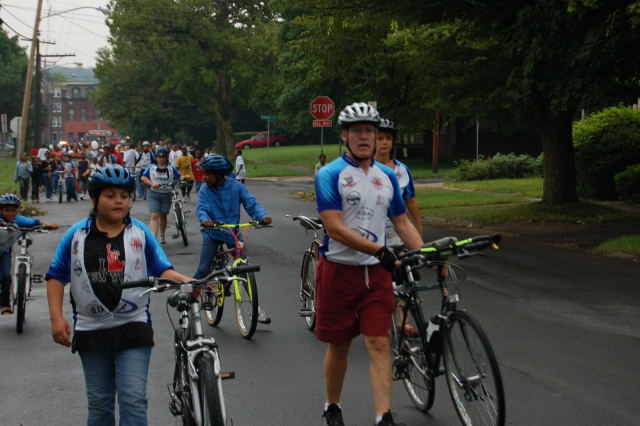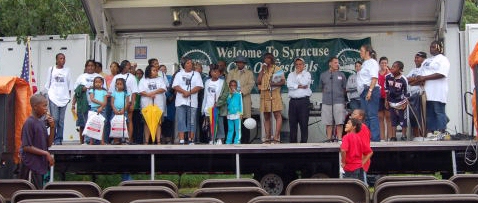 ---
Winter
Our program keeps running despite the harsh winter
11 degree temperatures don't stop our dedicated riders!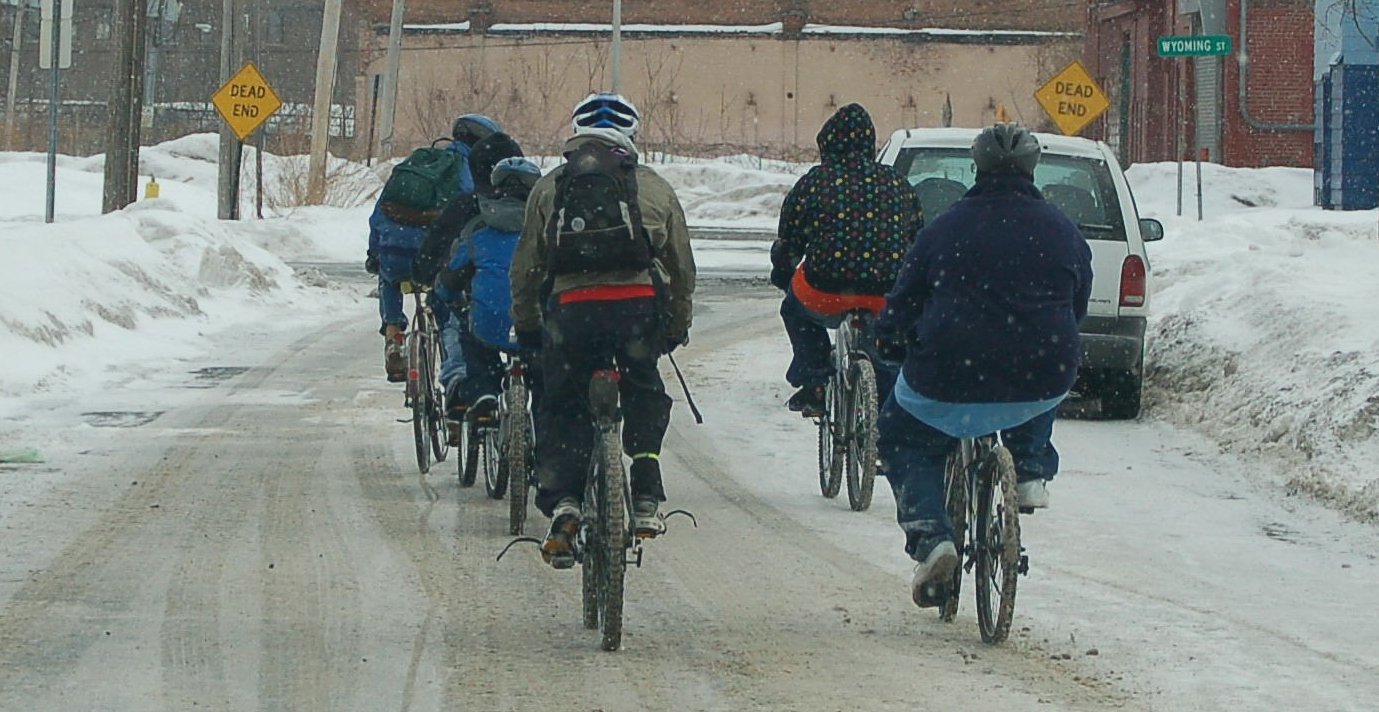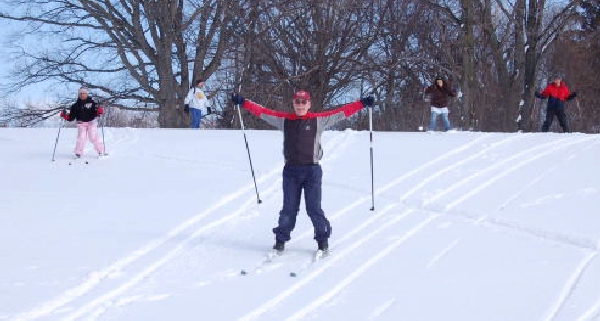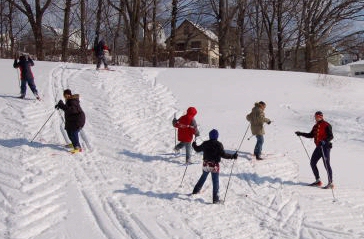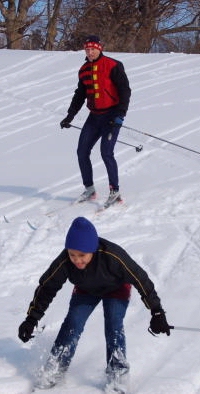 ---
Christmas 2009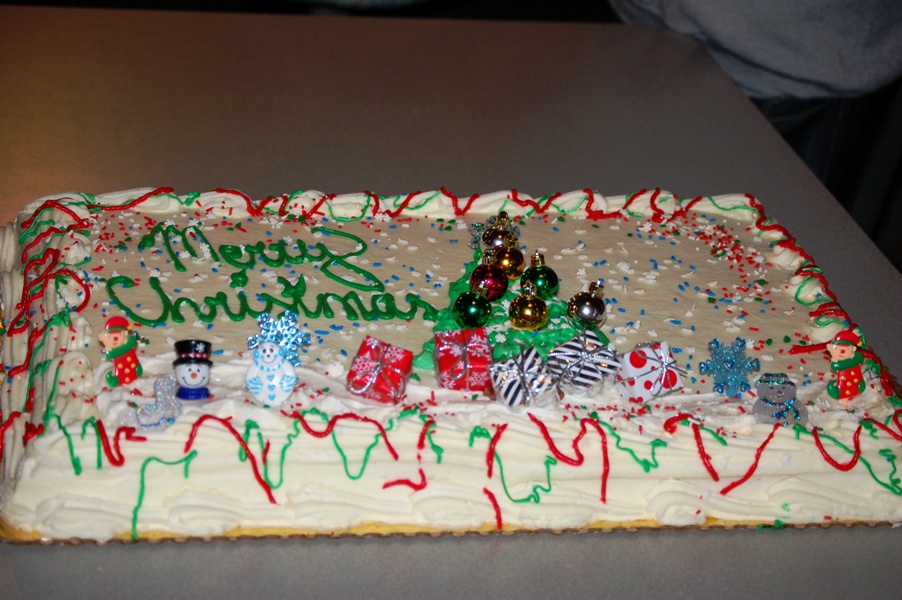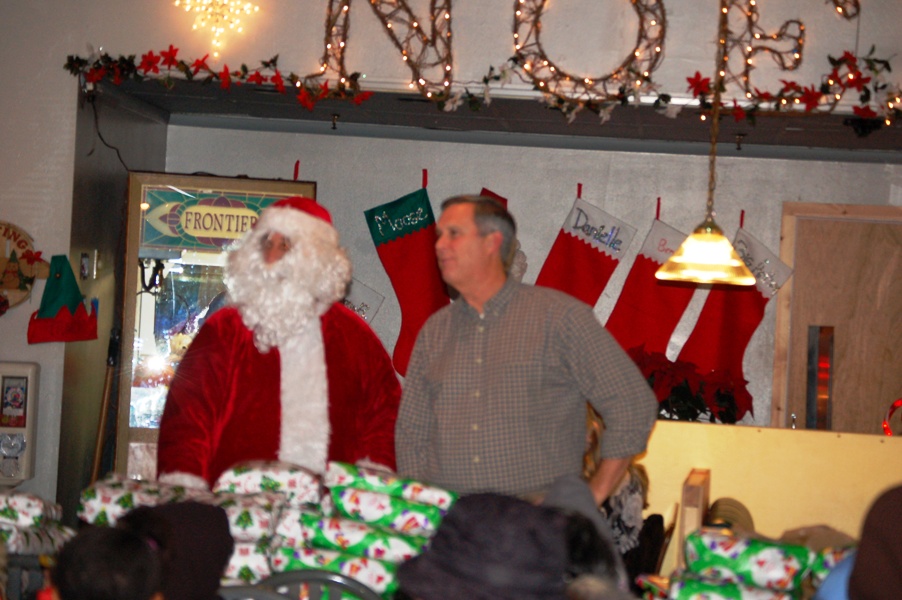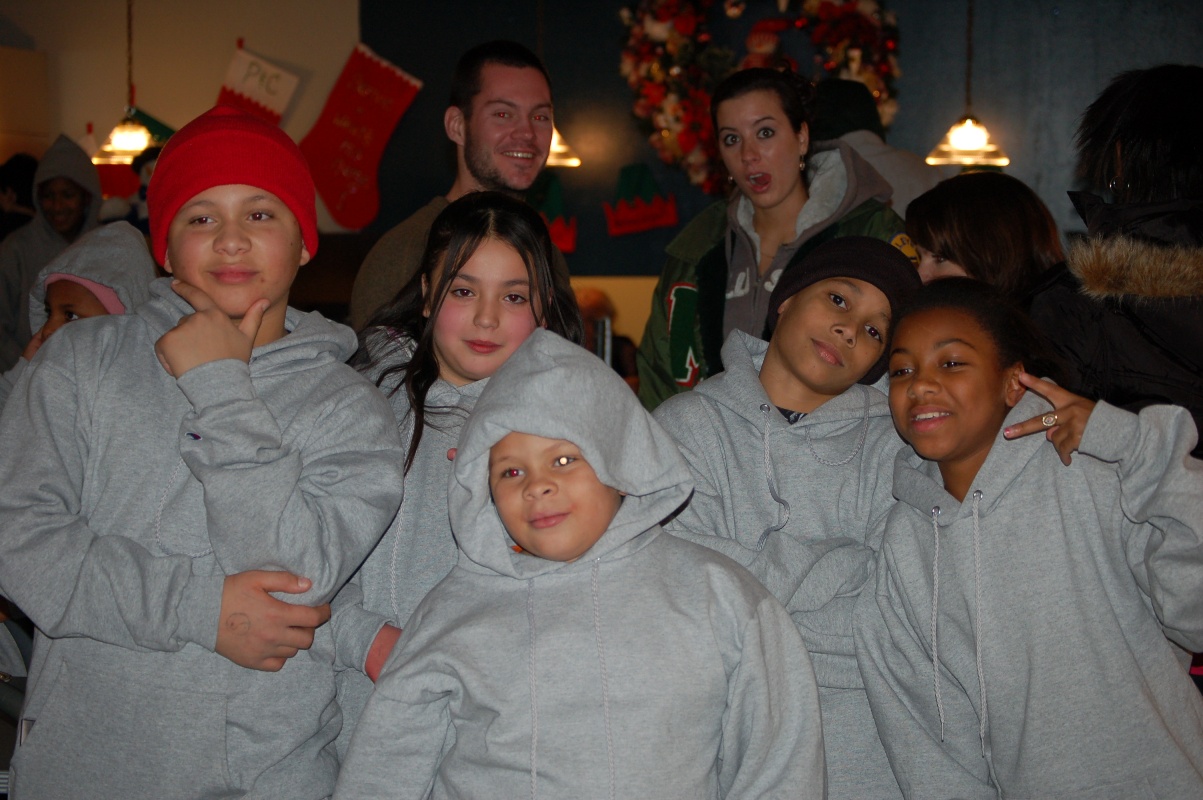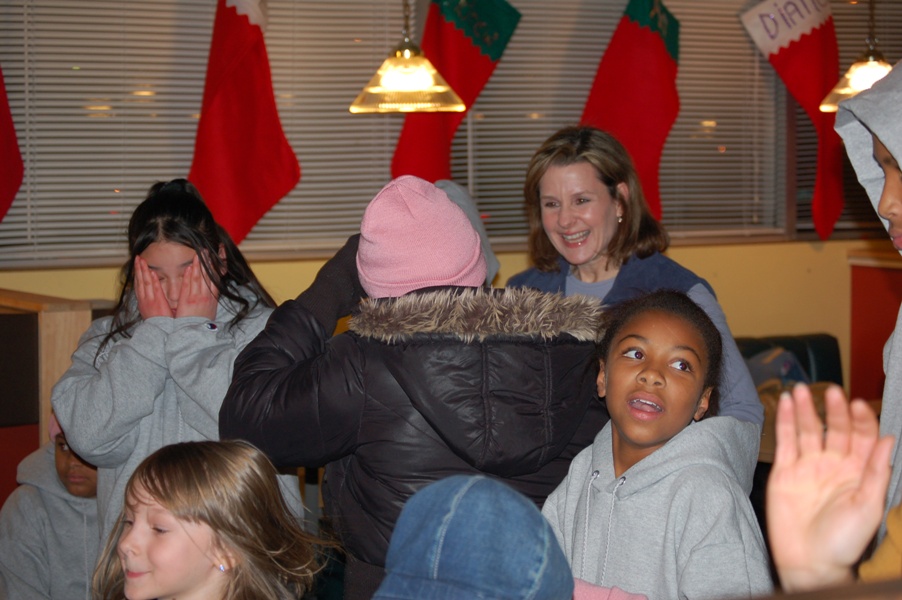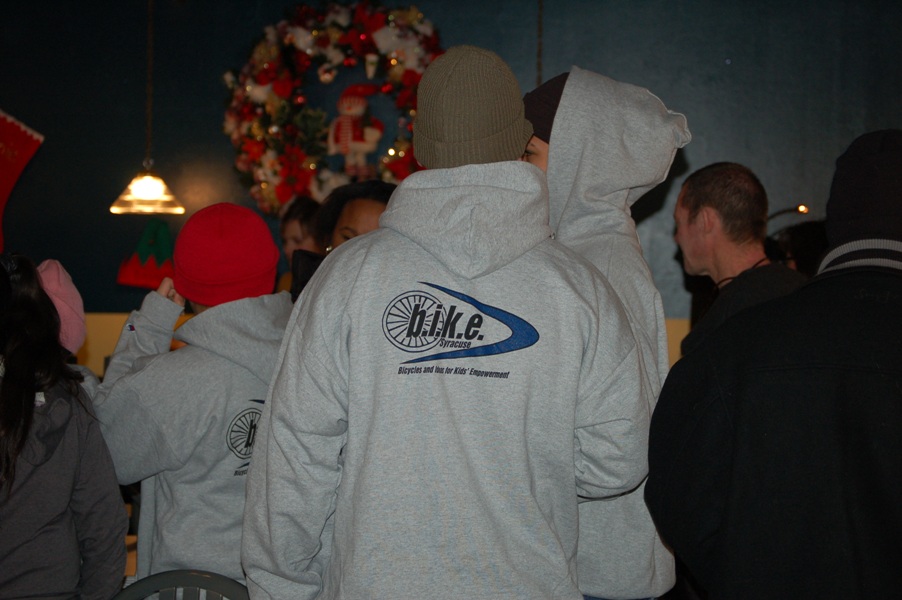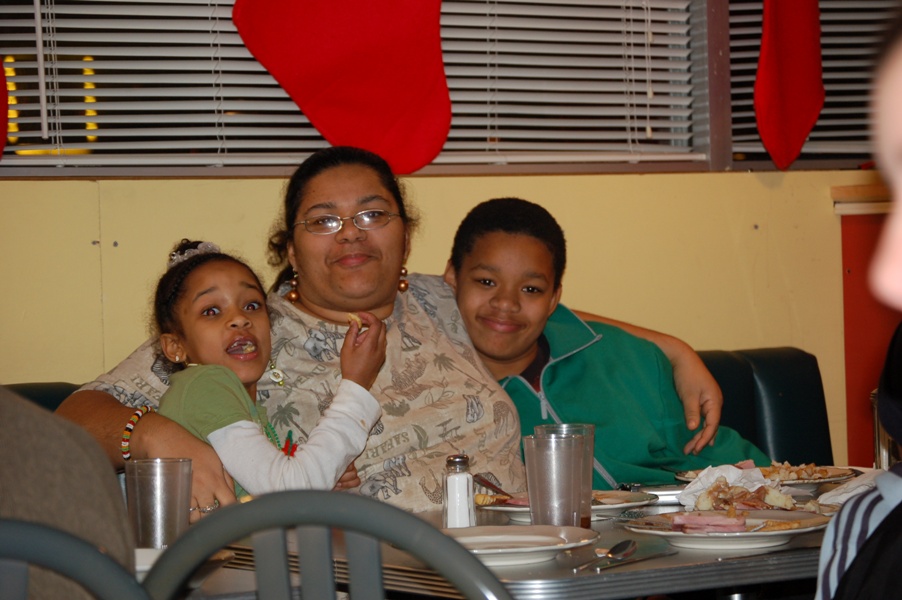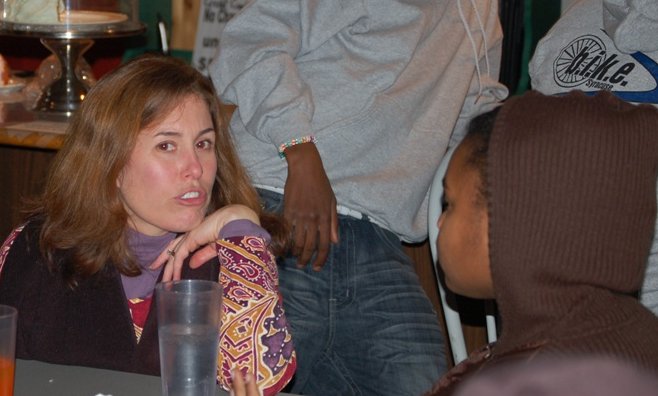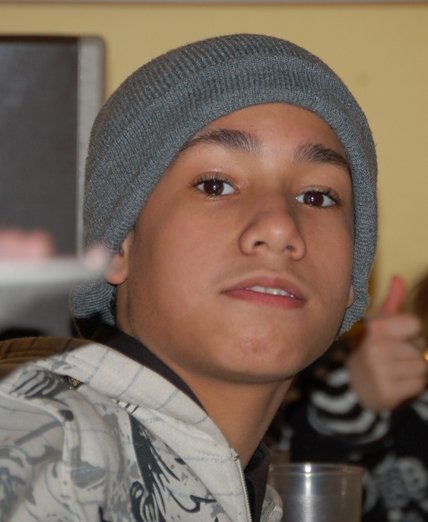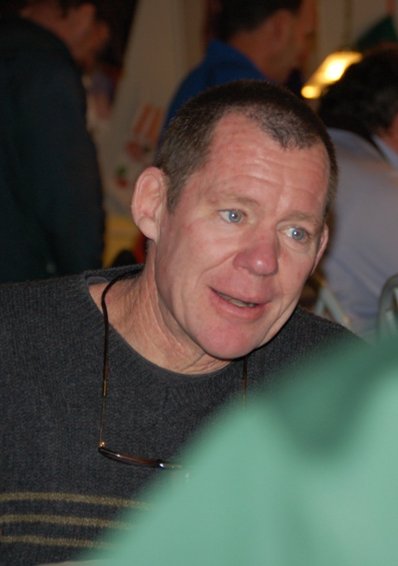 ---
Paul Swinburne
Loved & Respected by the Children of b.i.k.e.-Syracuse
In his last year of declining health, Paul worked with the children as much as he could. The children took him into their hearts as he took them into his. Our annual fundraiser has been renamed in his honor "The Paul Swinburne Memorial Cycle de'Cuse for b.i.k.e.-Syracuse "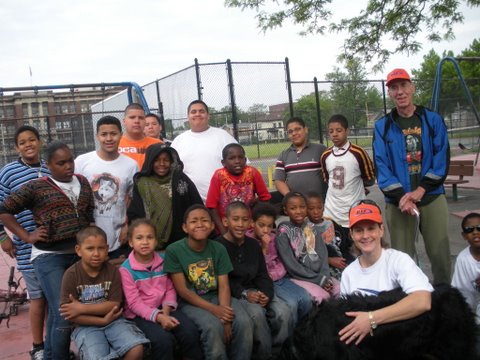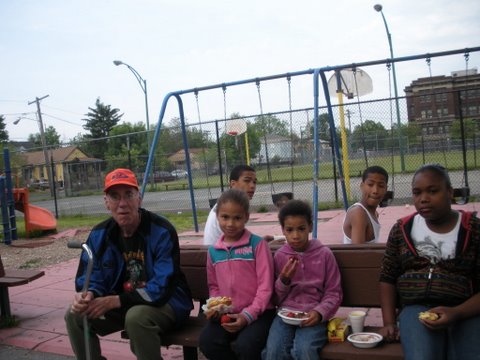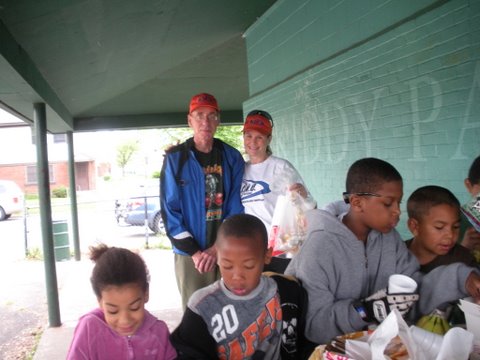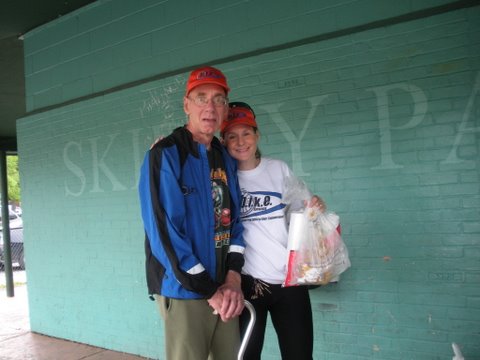 ---
Tour de Cuse 2008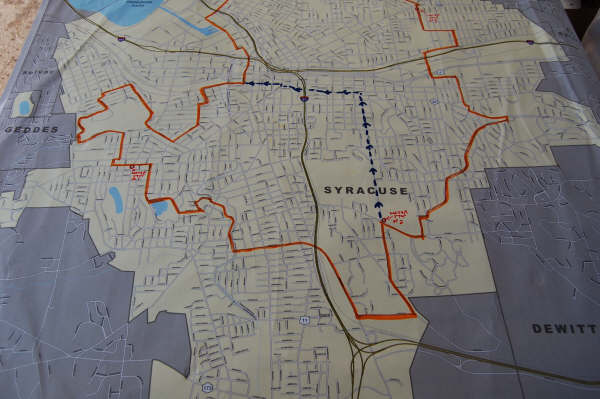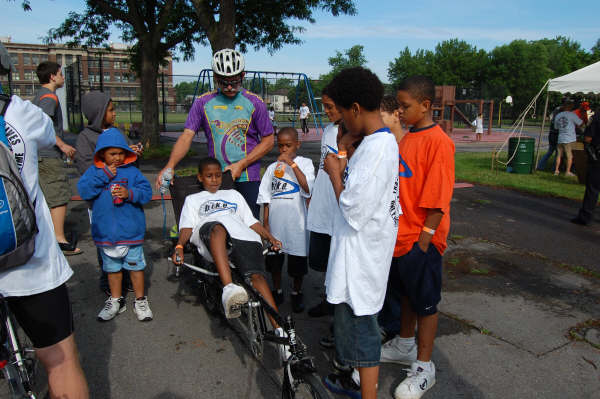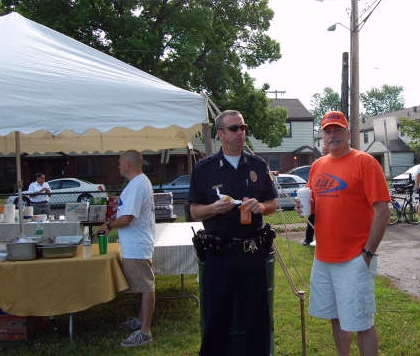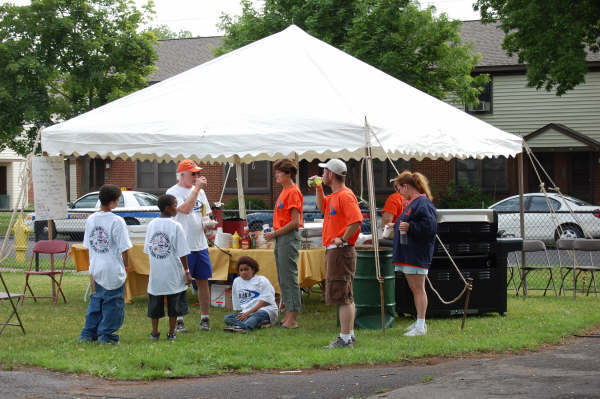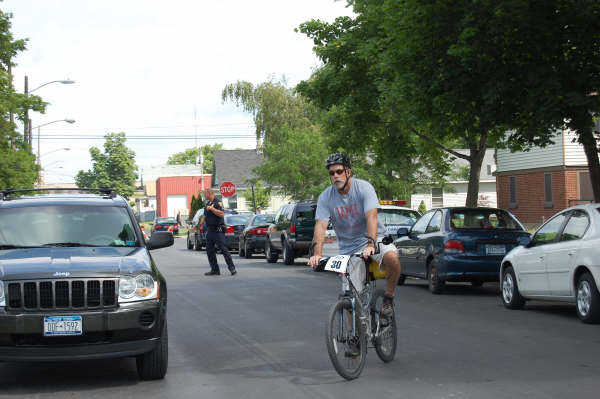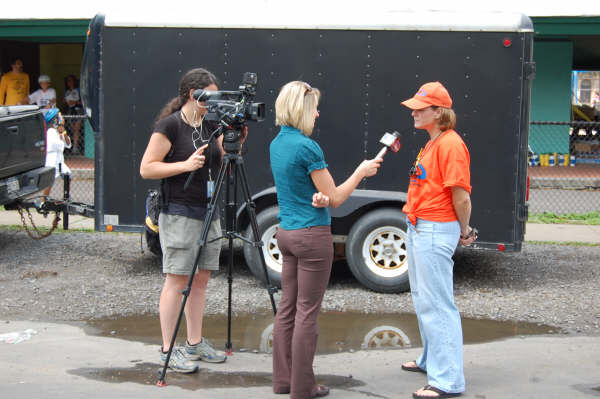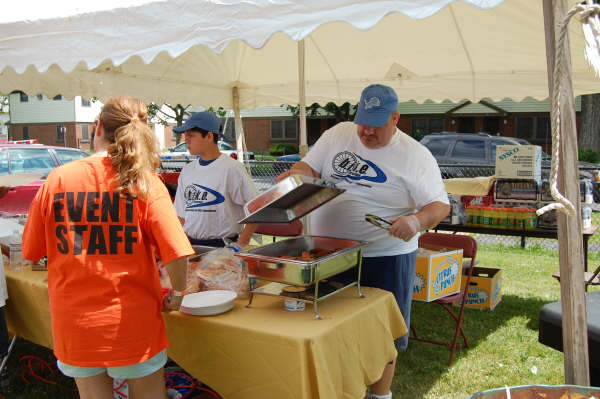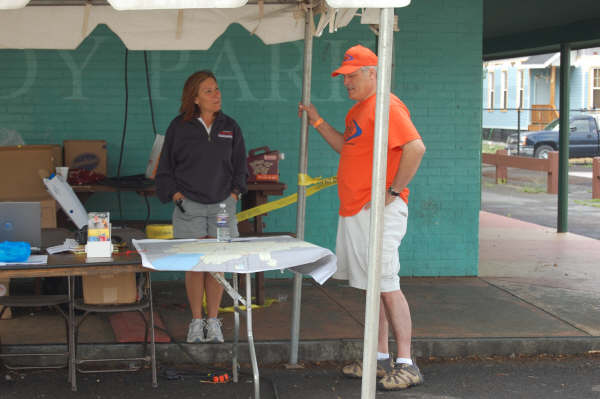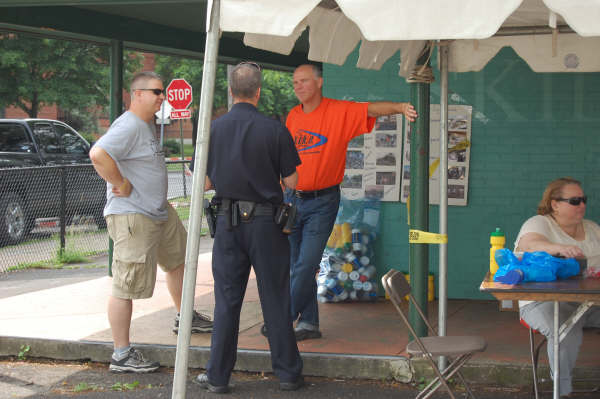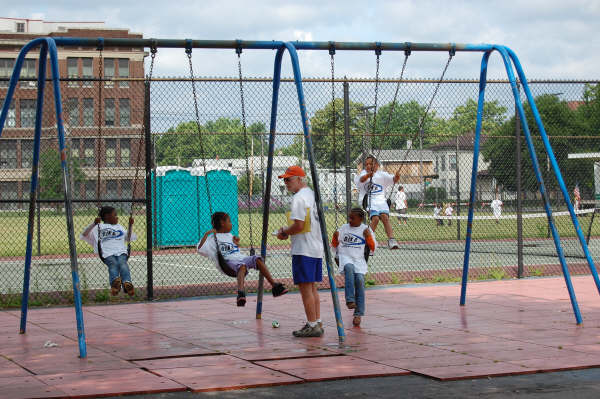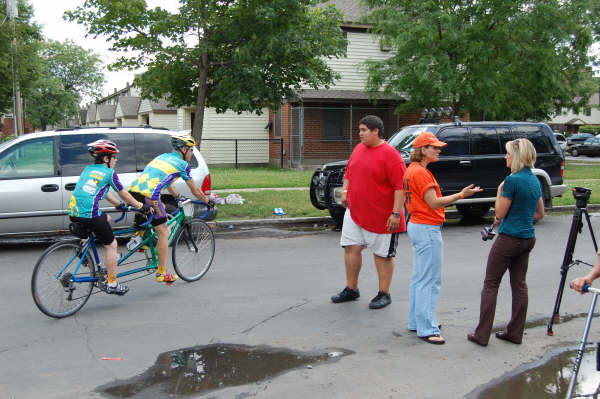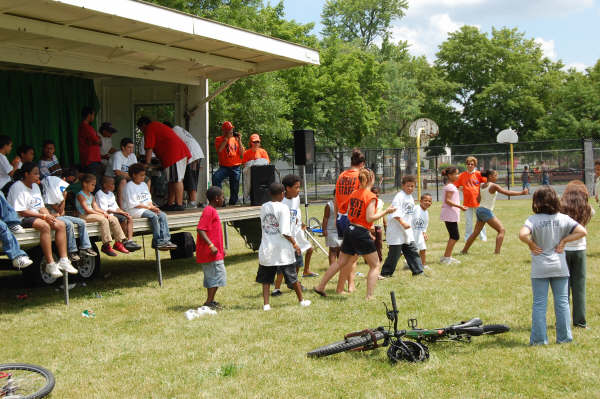 ---
24 Hours of b.i.k.e.-Syracuse
First Annual Fundraising Ride
June 9-10, 2007
Setting Up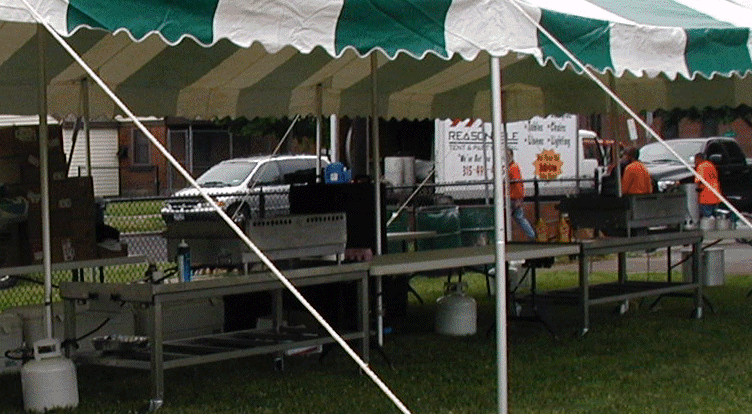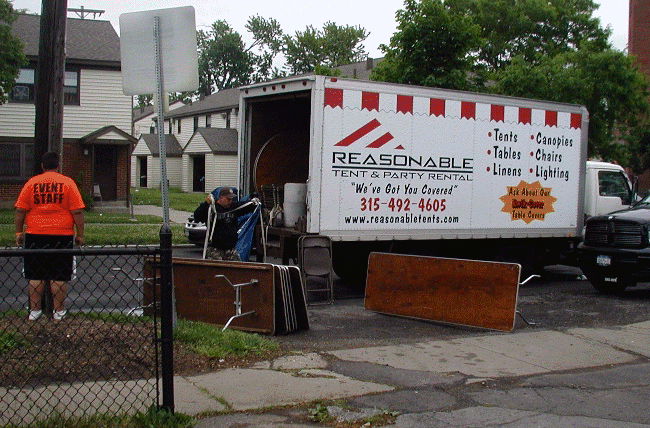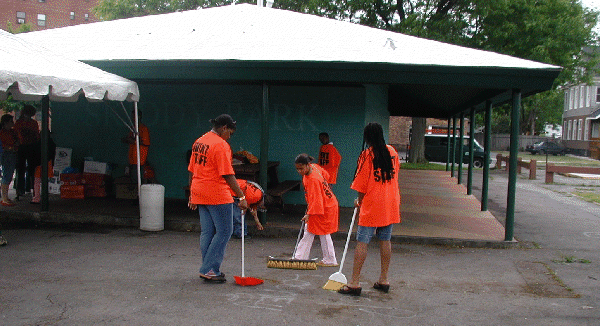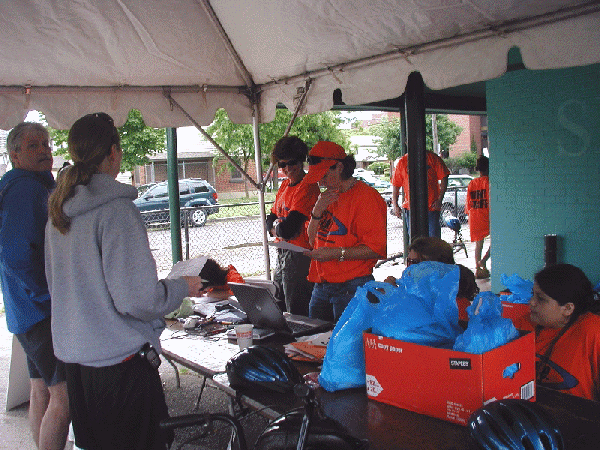 Signing In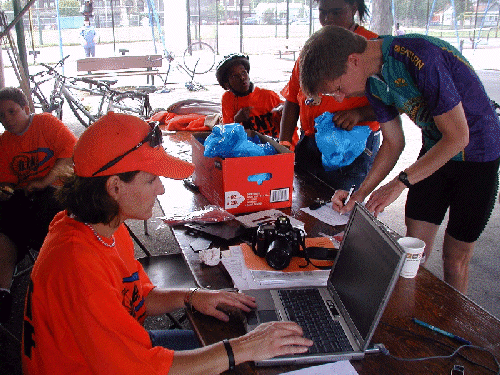 The Pre-Ride Briefing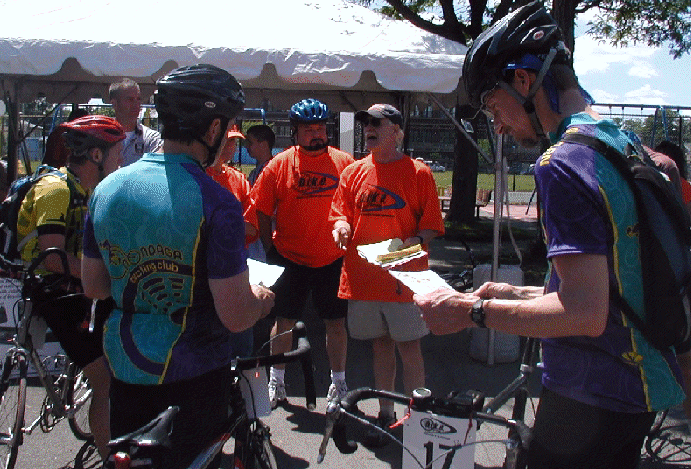 The End of the First 20 Mile Lap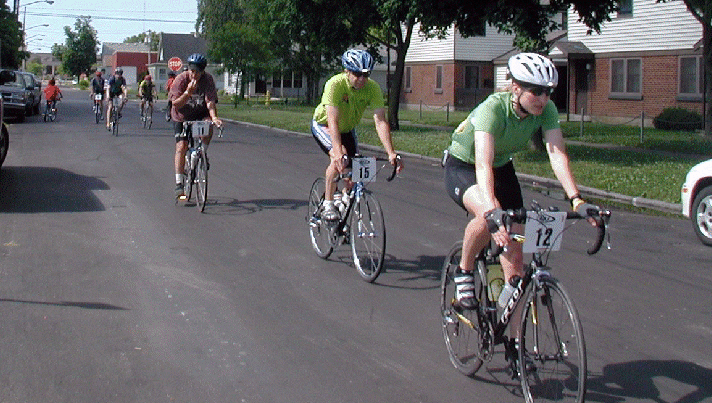 ---
b.i.k.e.-Syracuse Cycle de 'Cuse
Swinburne Memorial Ride 2011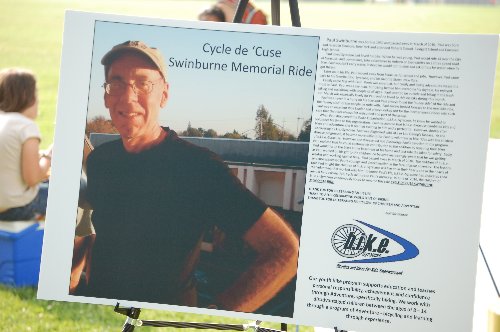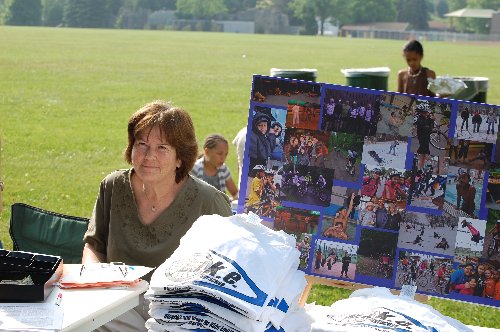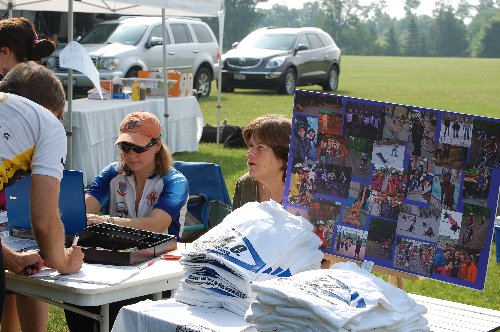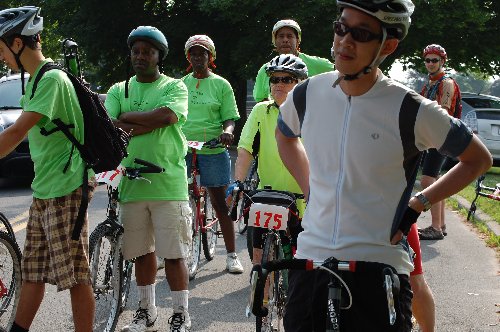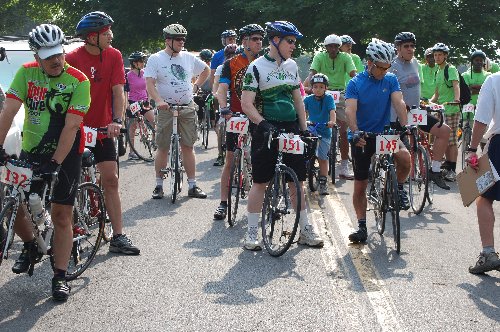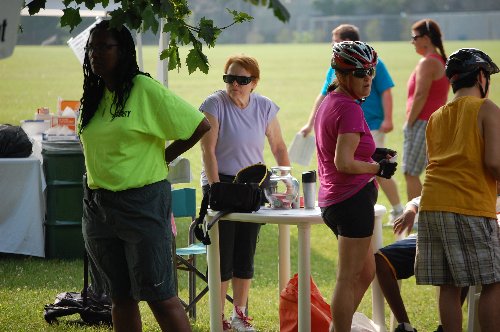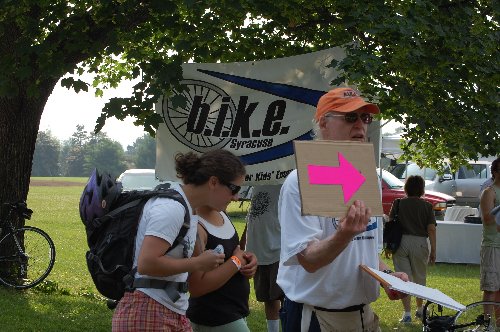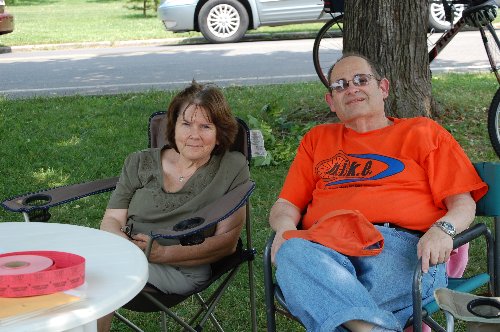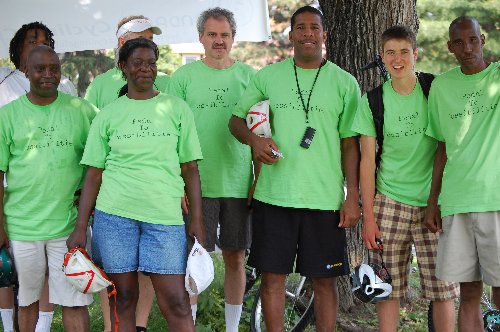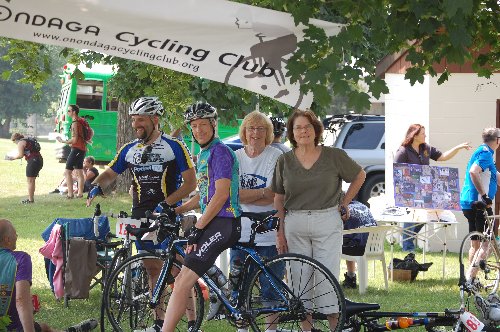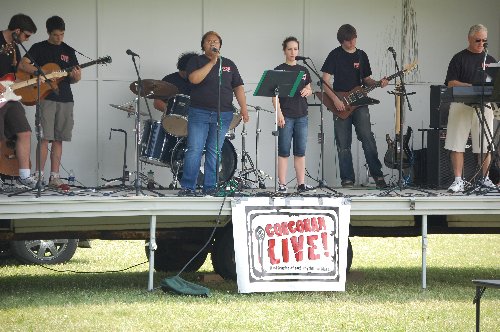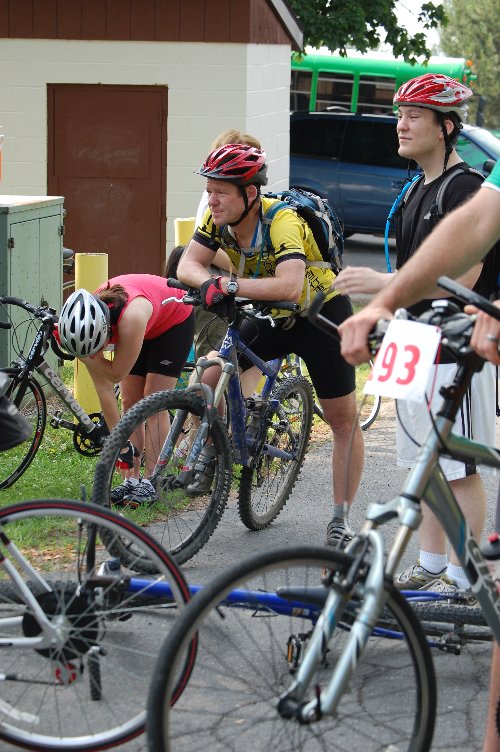 ---
Thanksgiving Camp Out
Nov. 17, 2007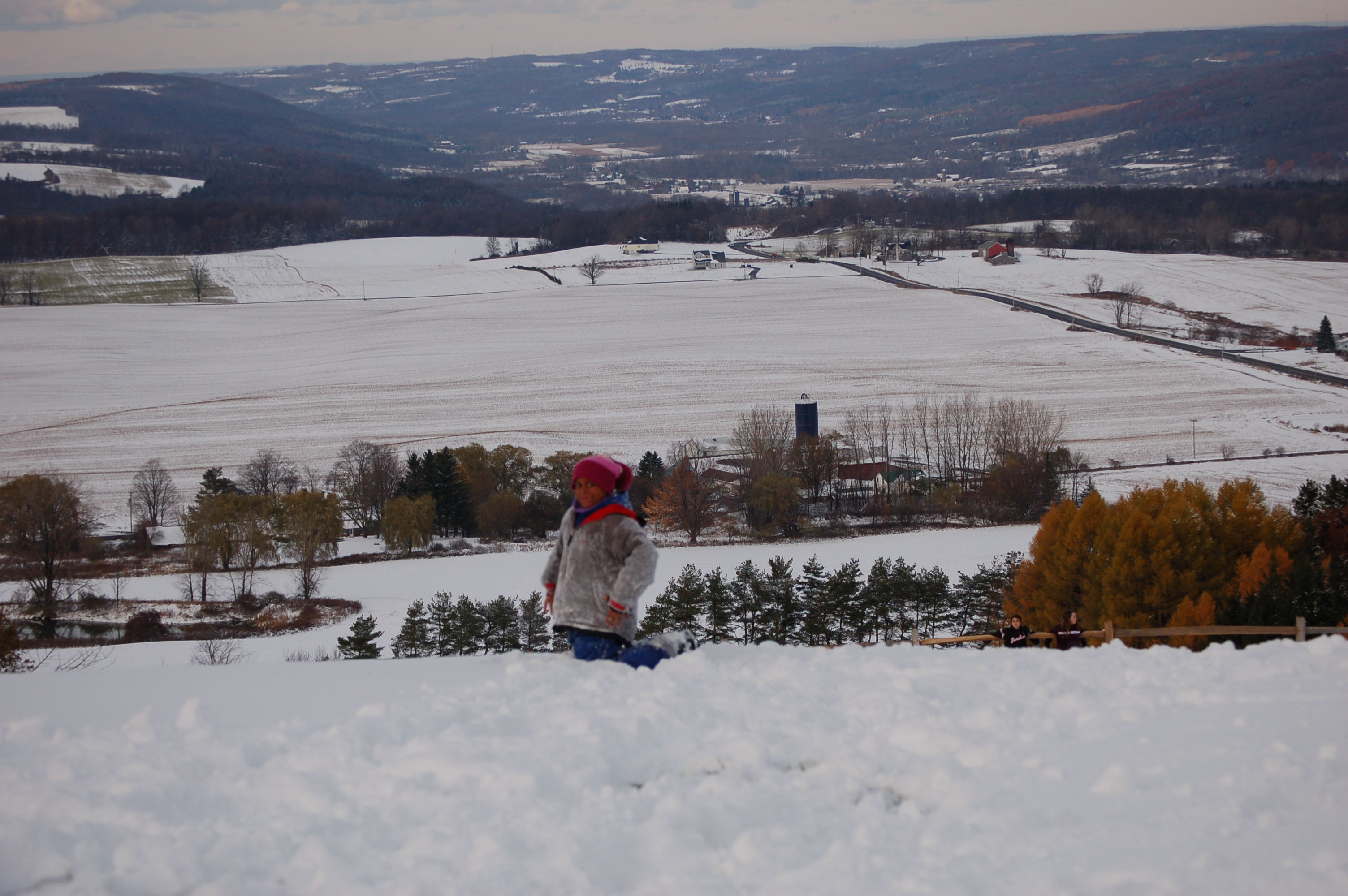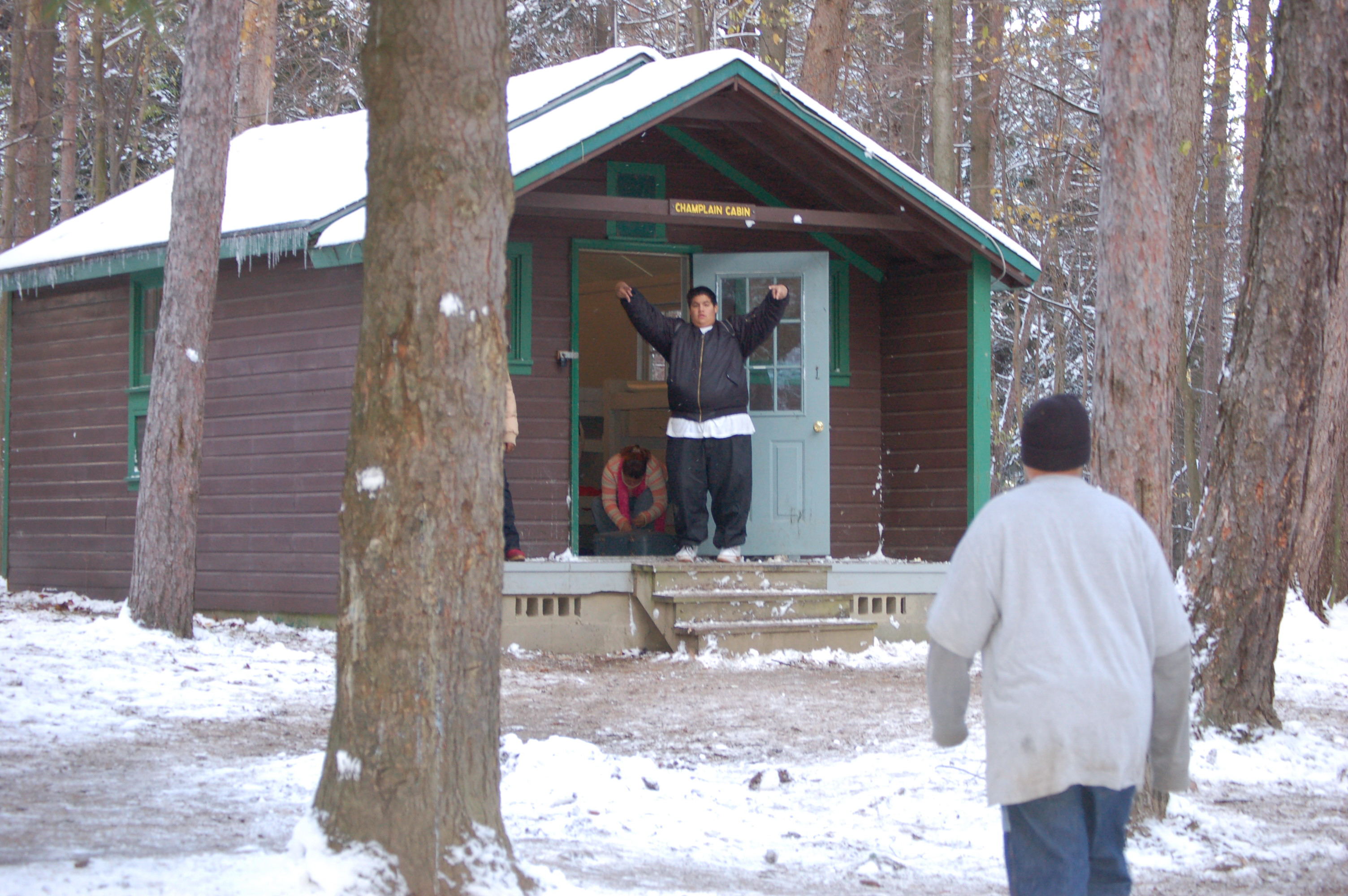 A Day of Hiking and Playing in the Snow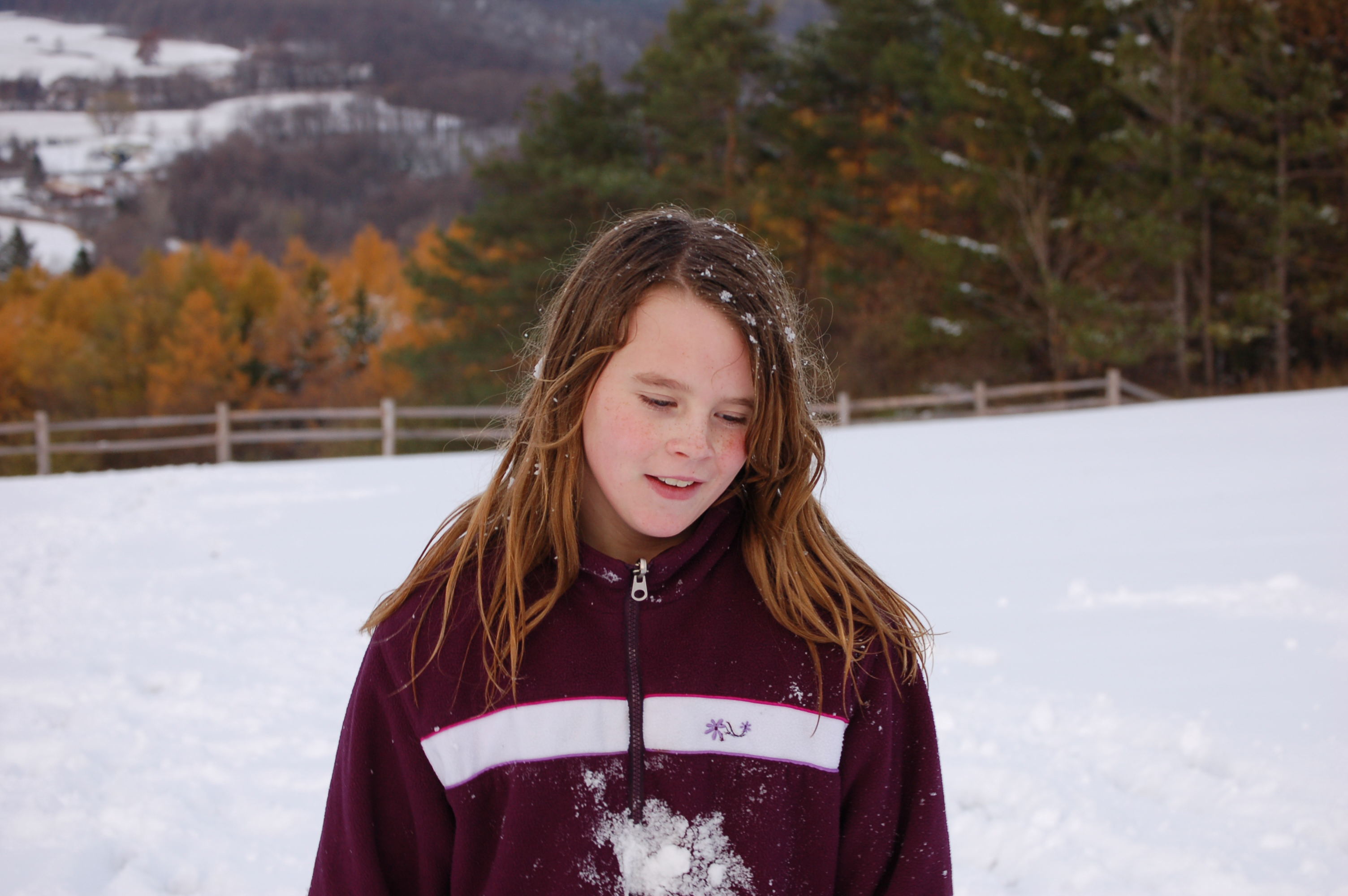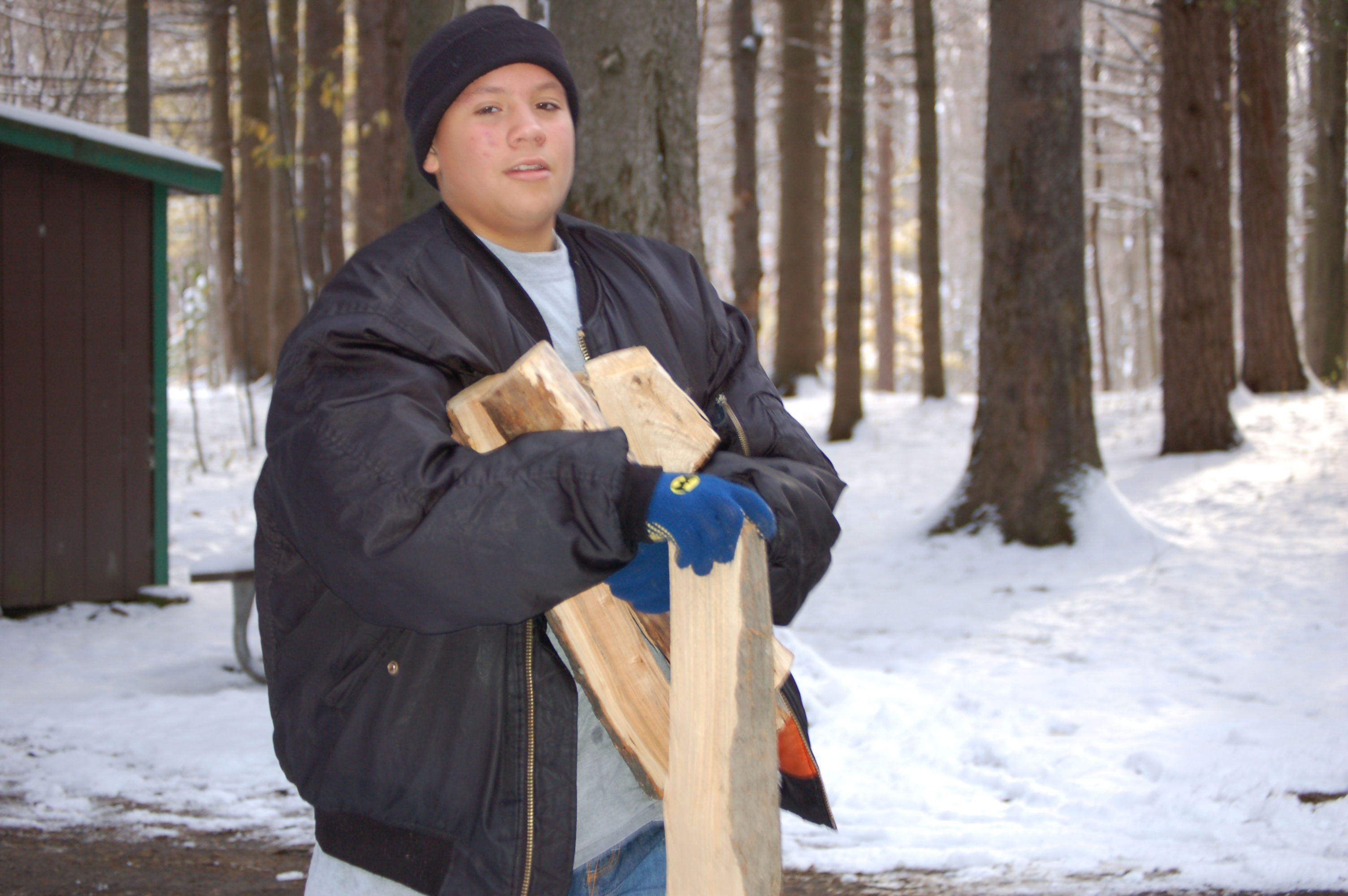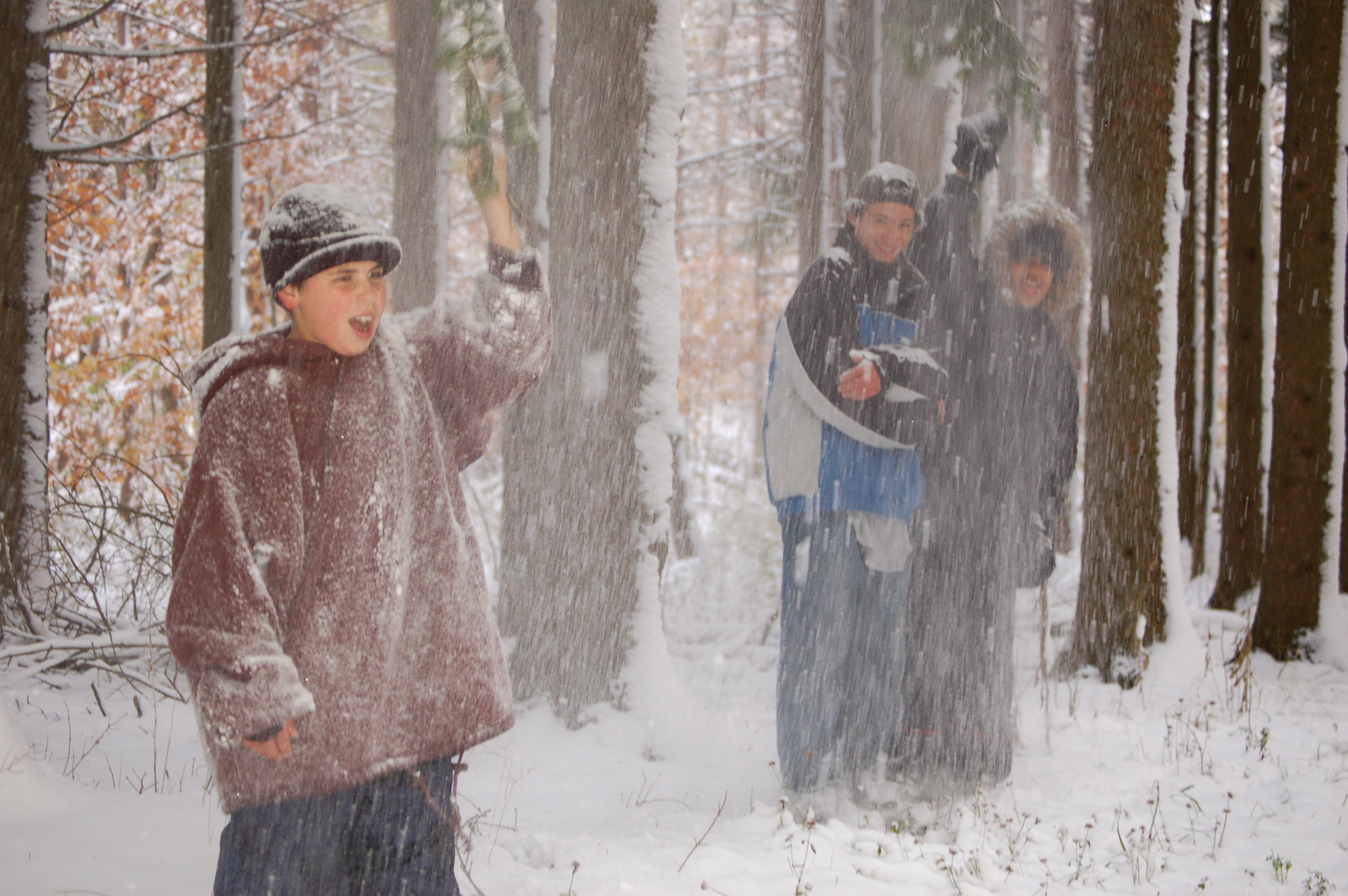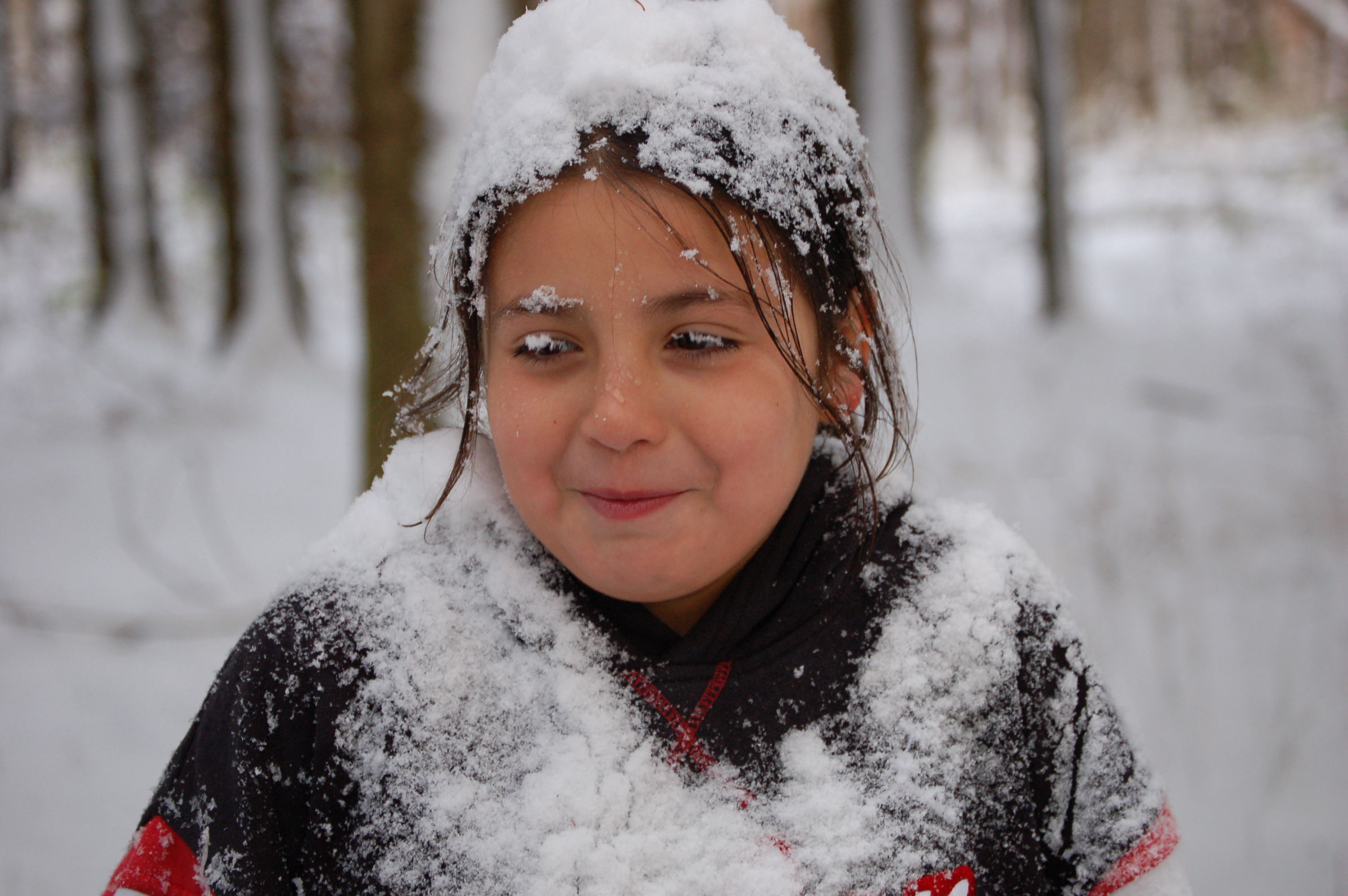 Our Thanksgiving Meal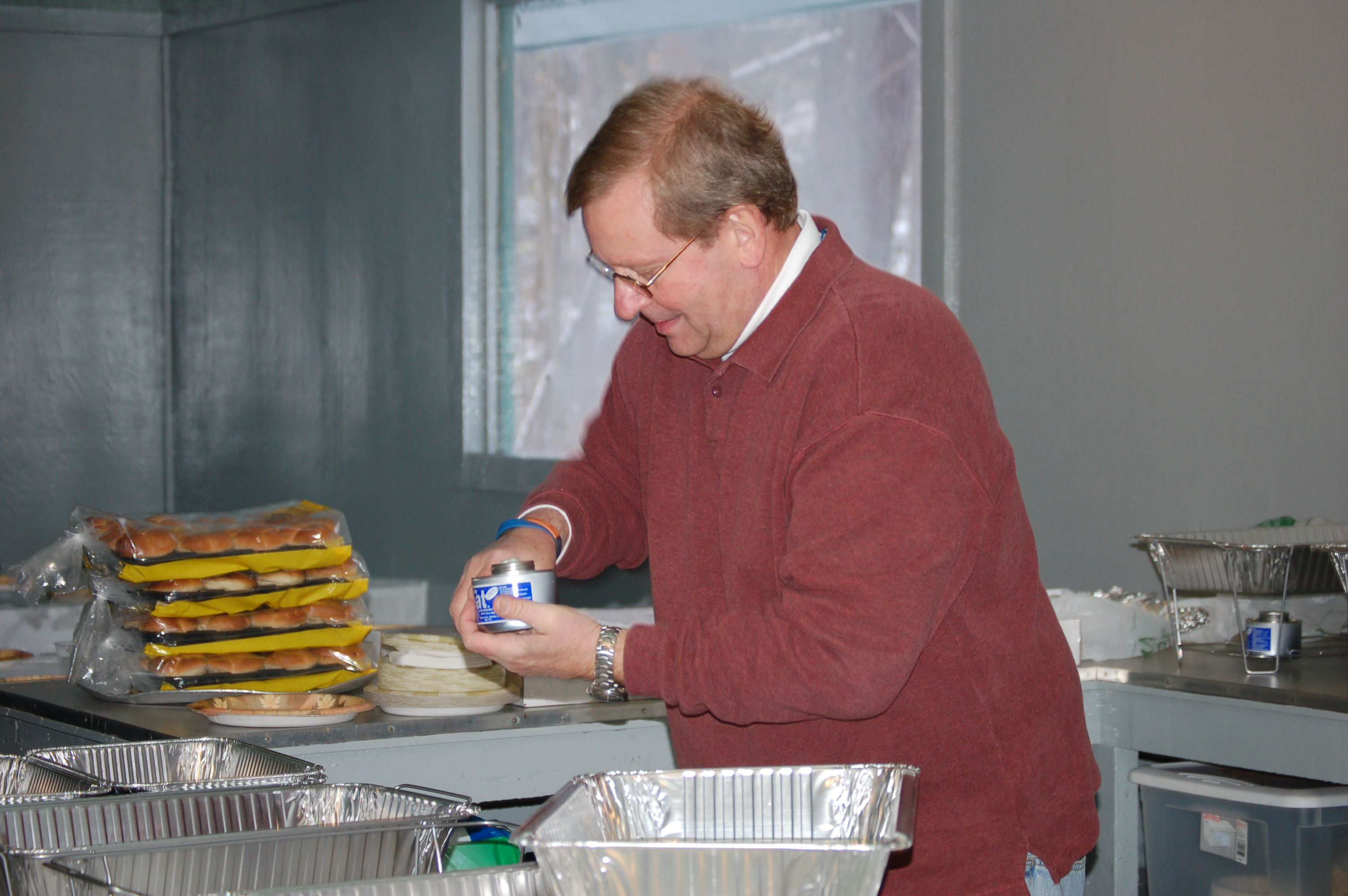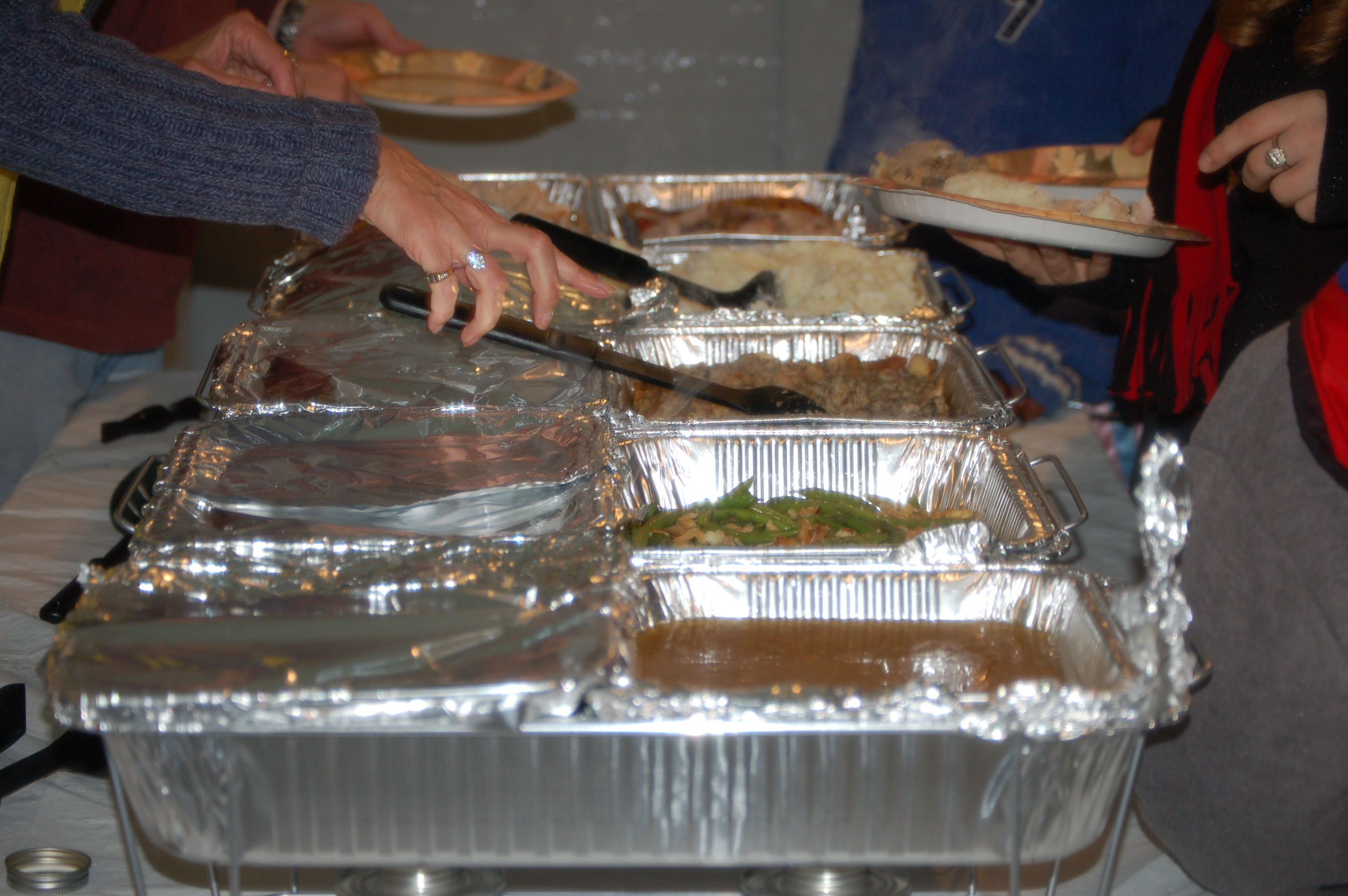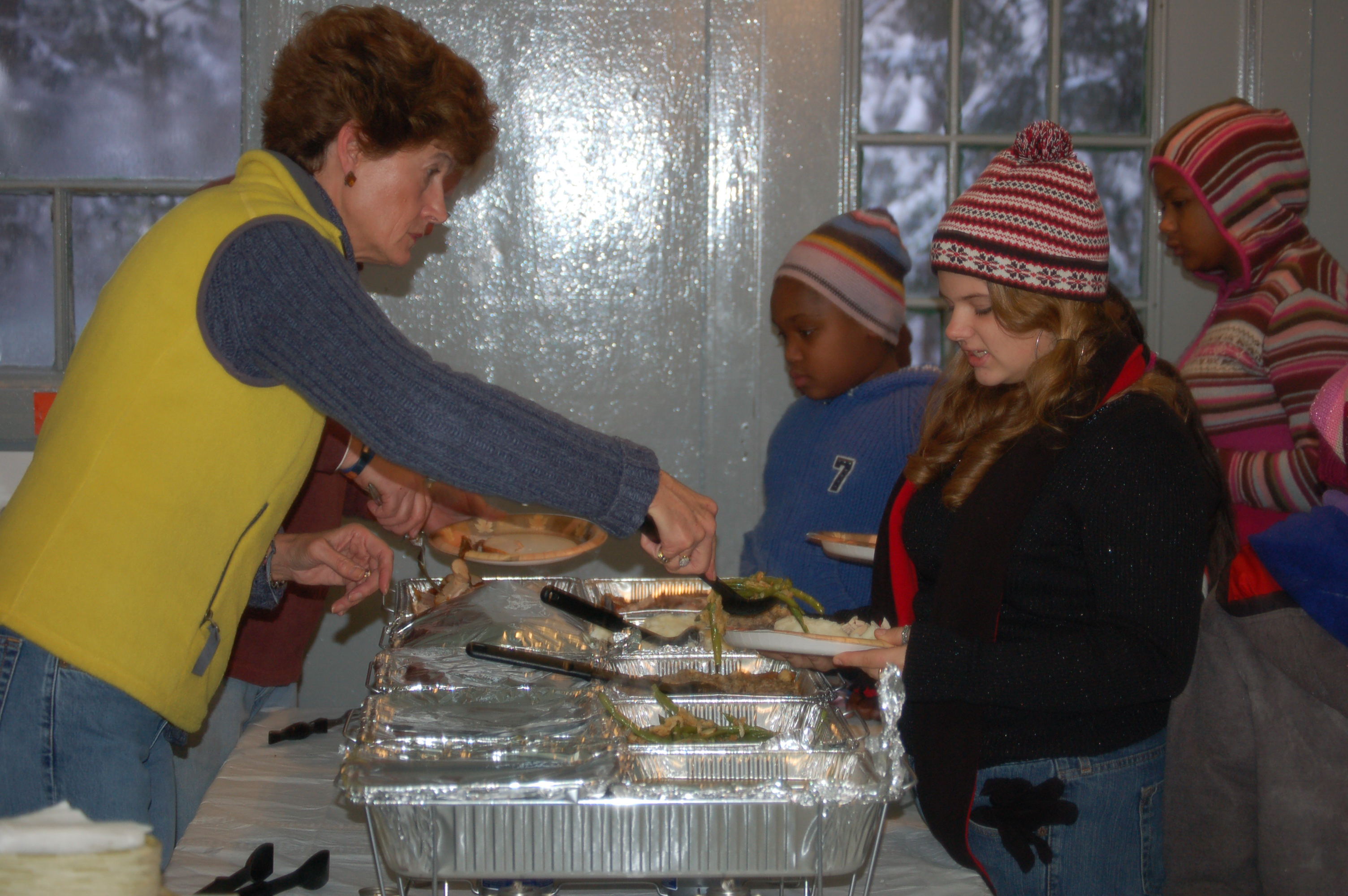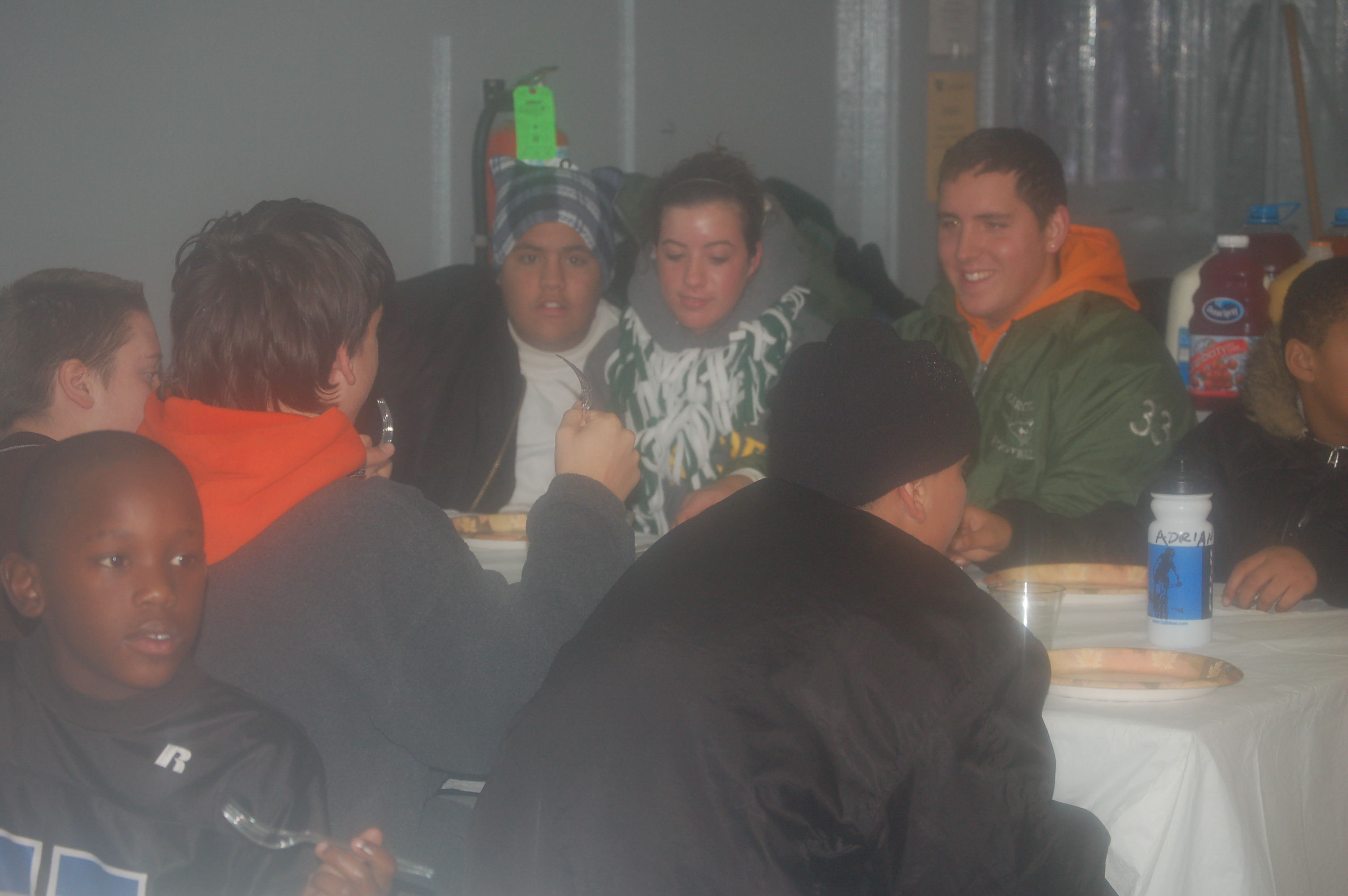 Sitting Around the Camp Fire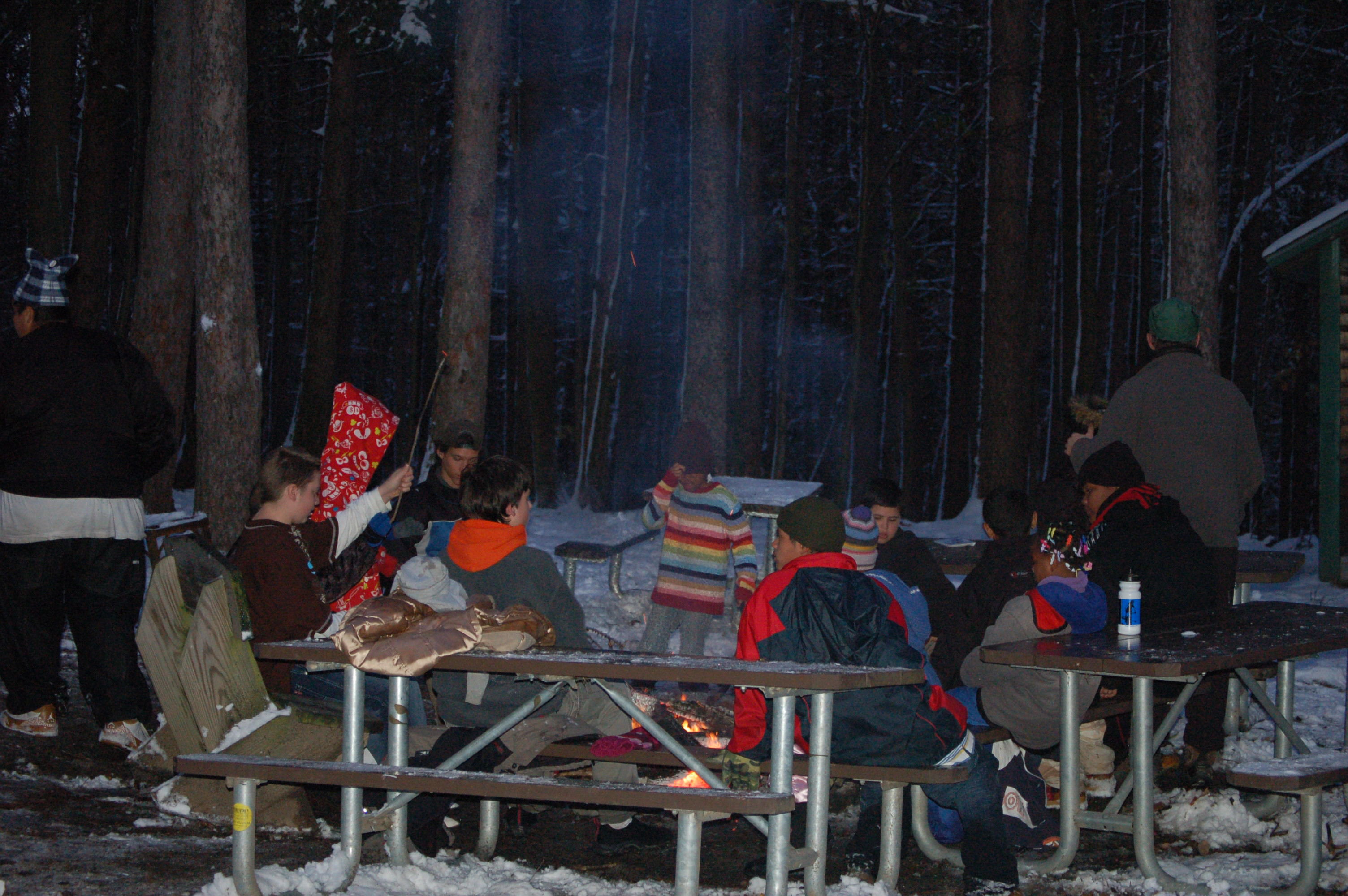 ---
10th Mountain Division Helicopter
Our Kids Get To Tour A Med-Evac Helicopter Before It Is Deployed To Iraq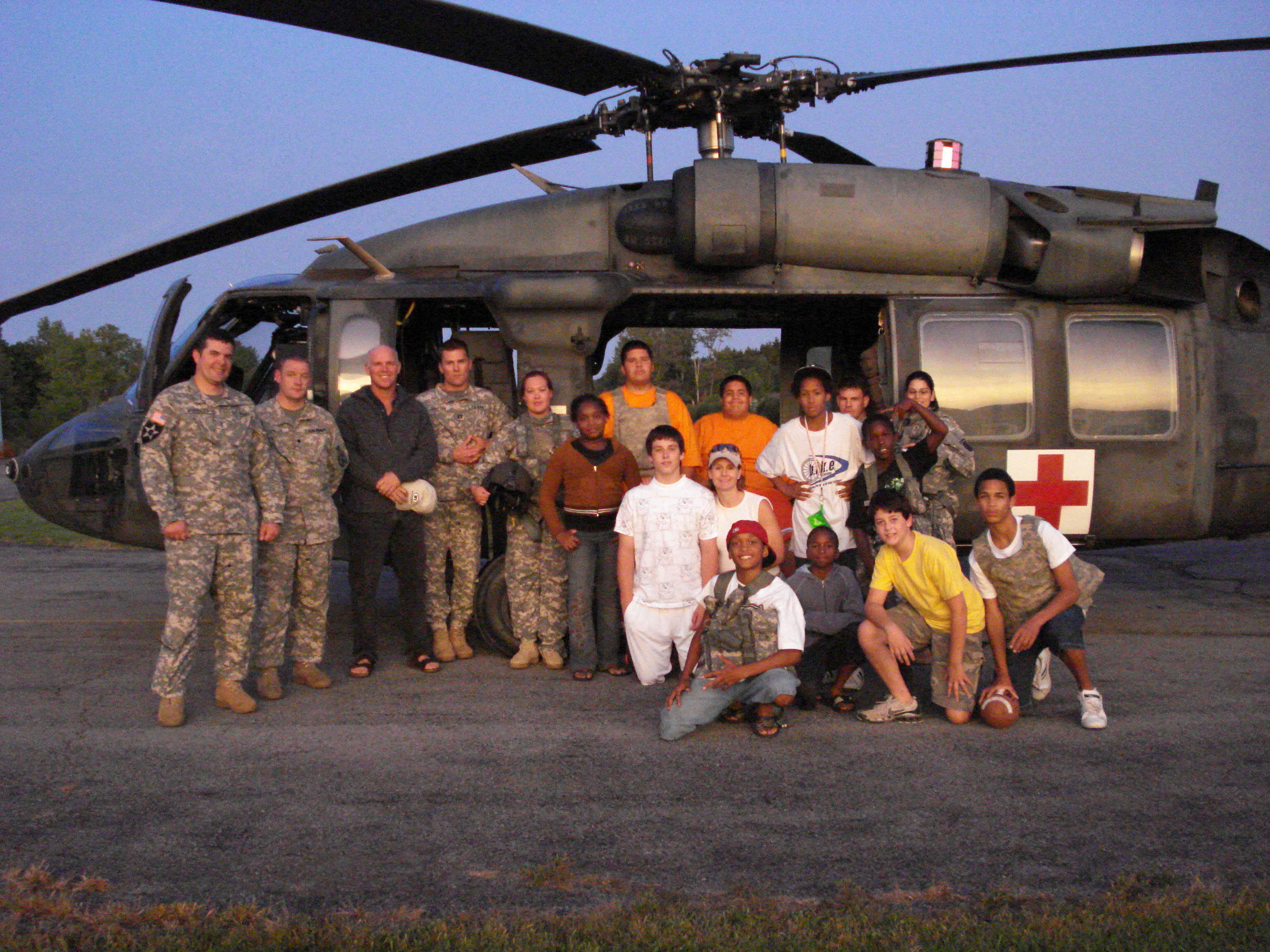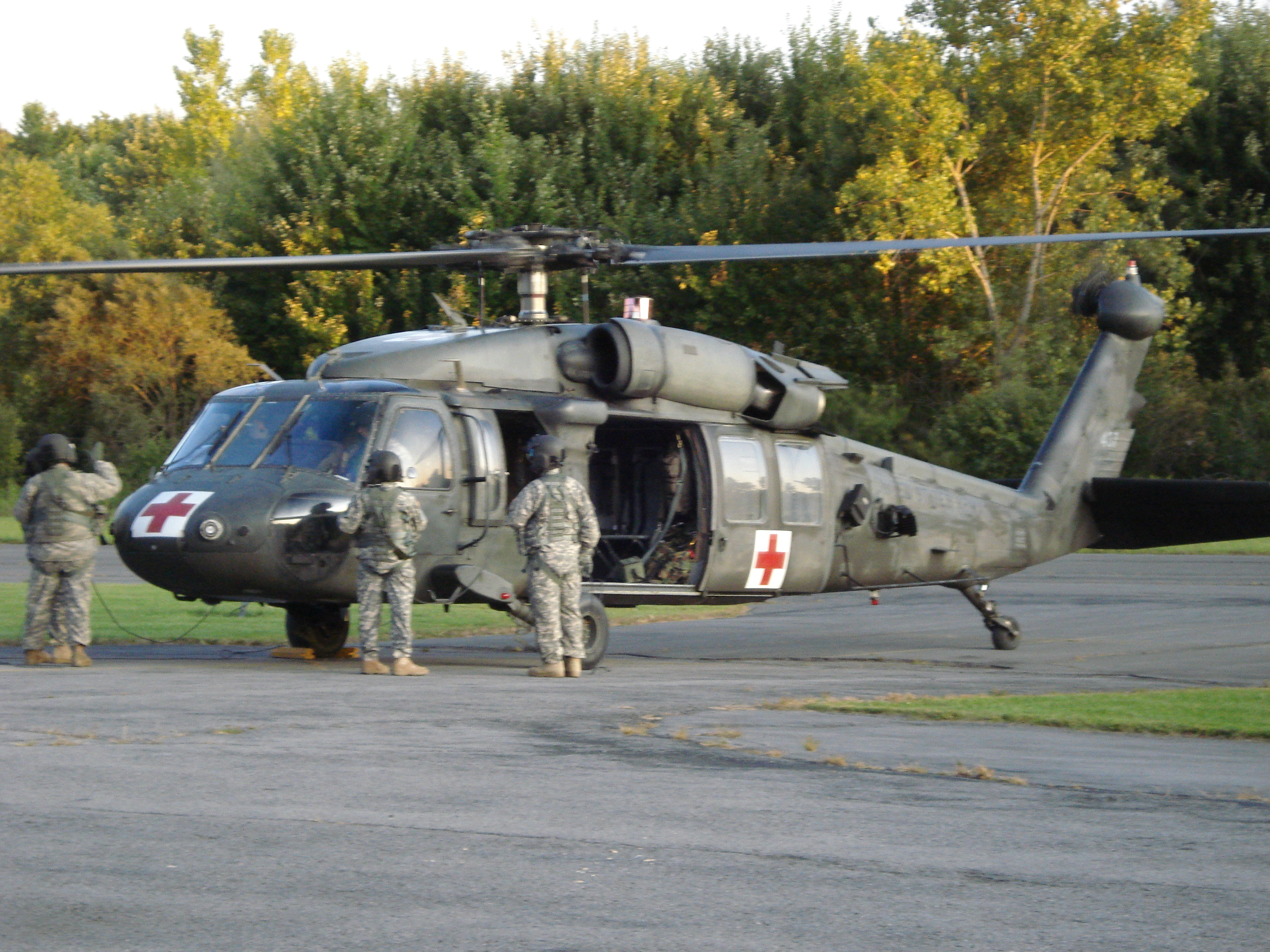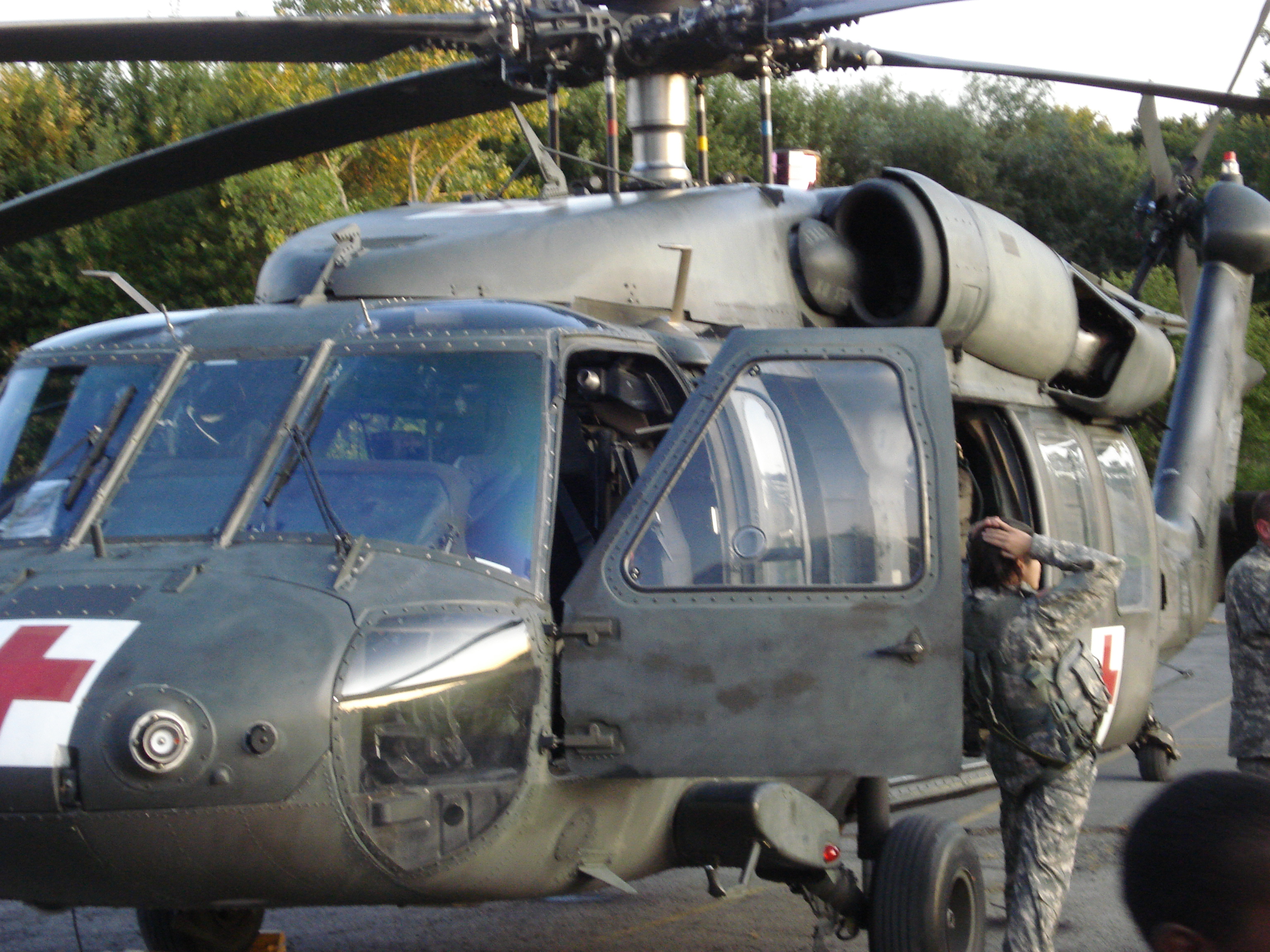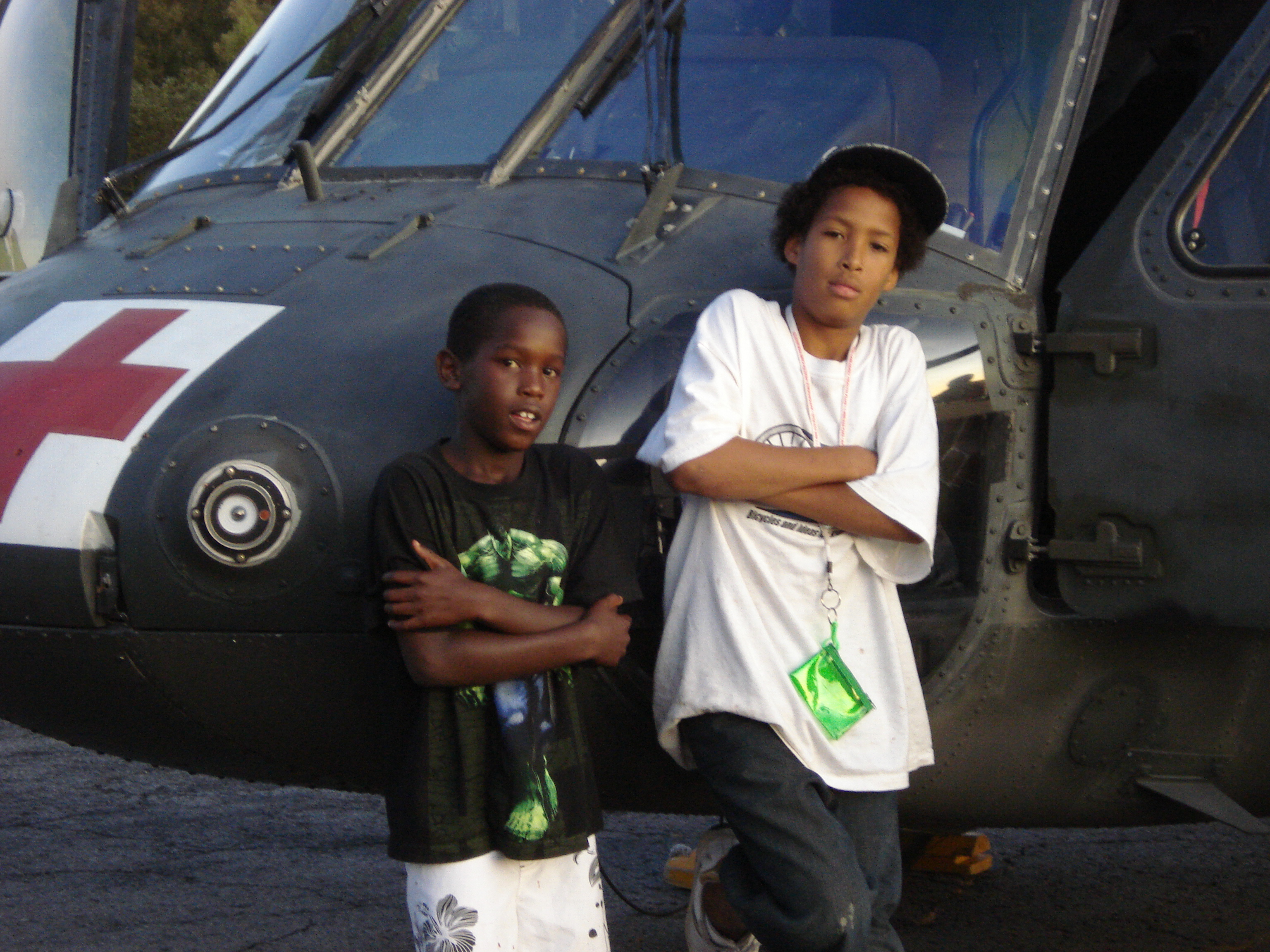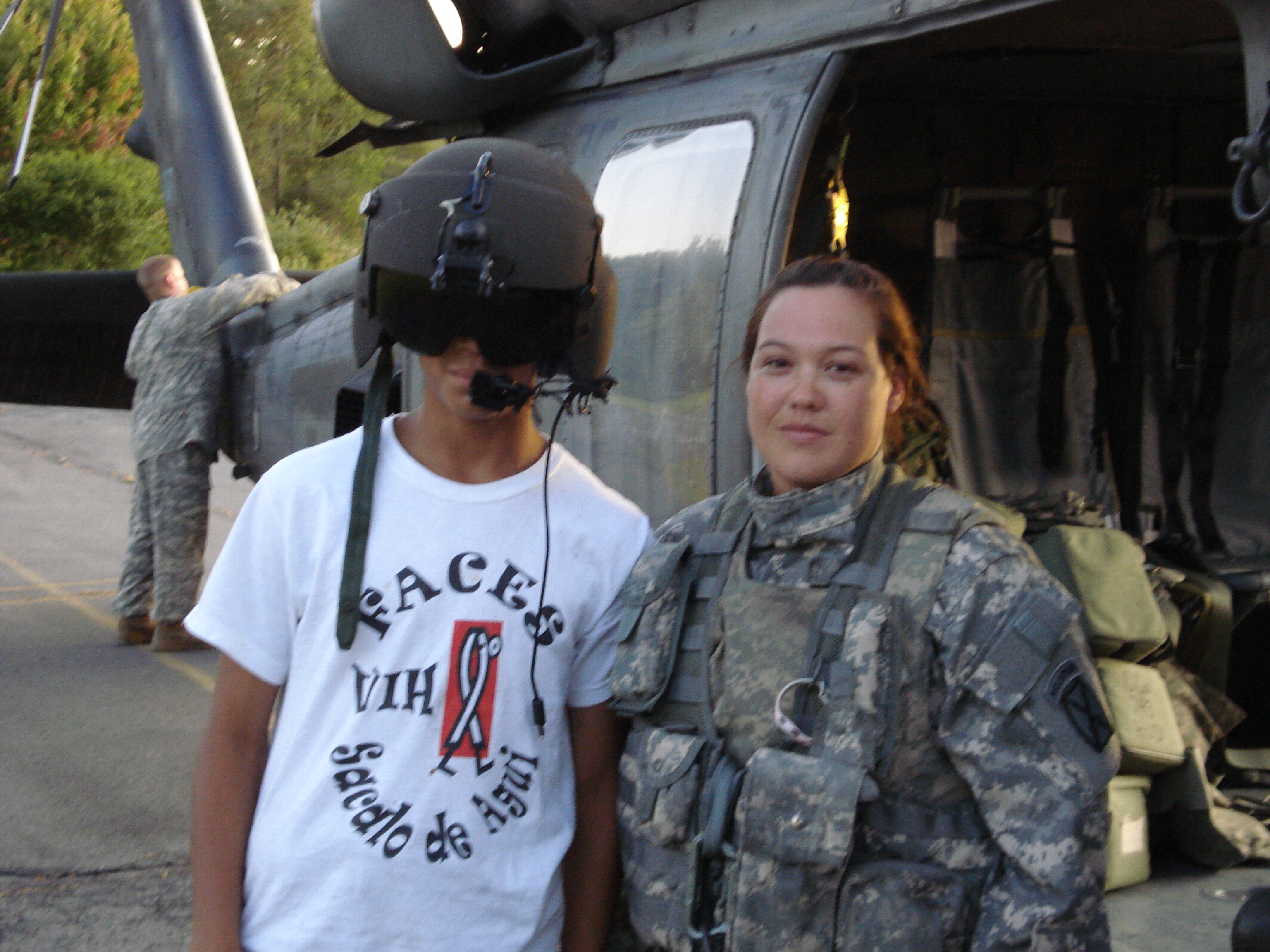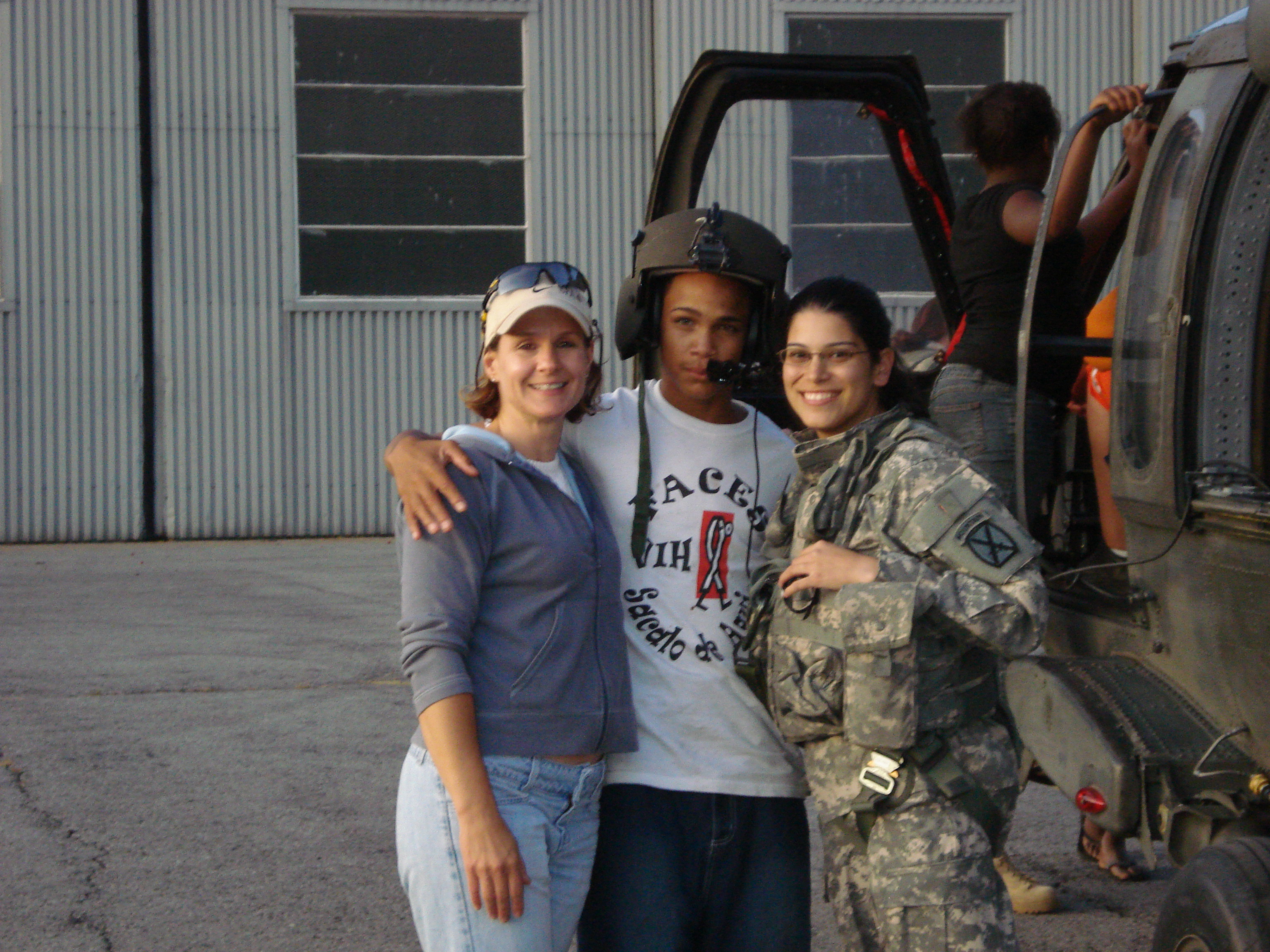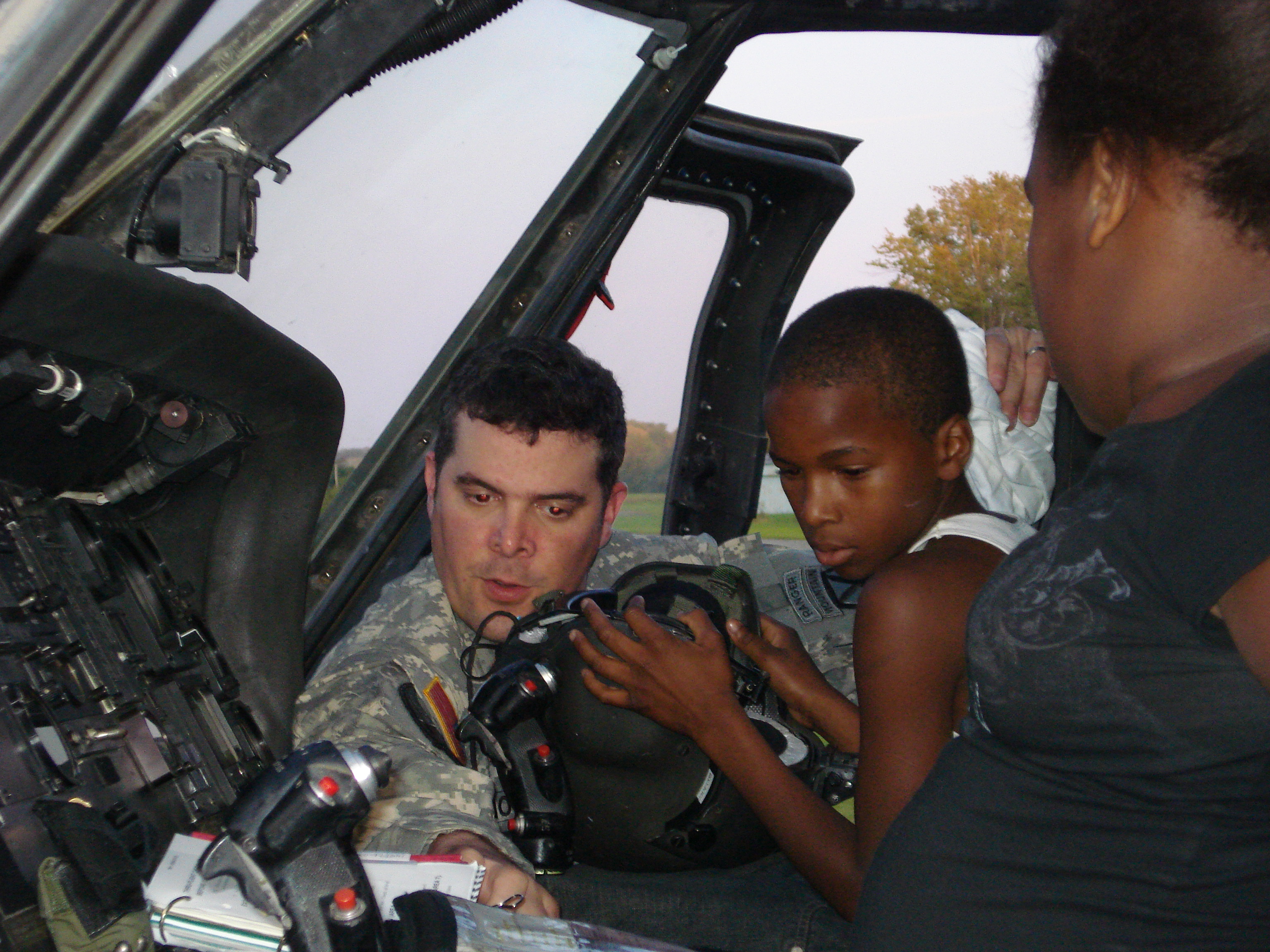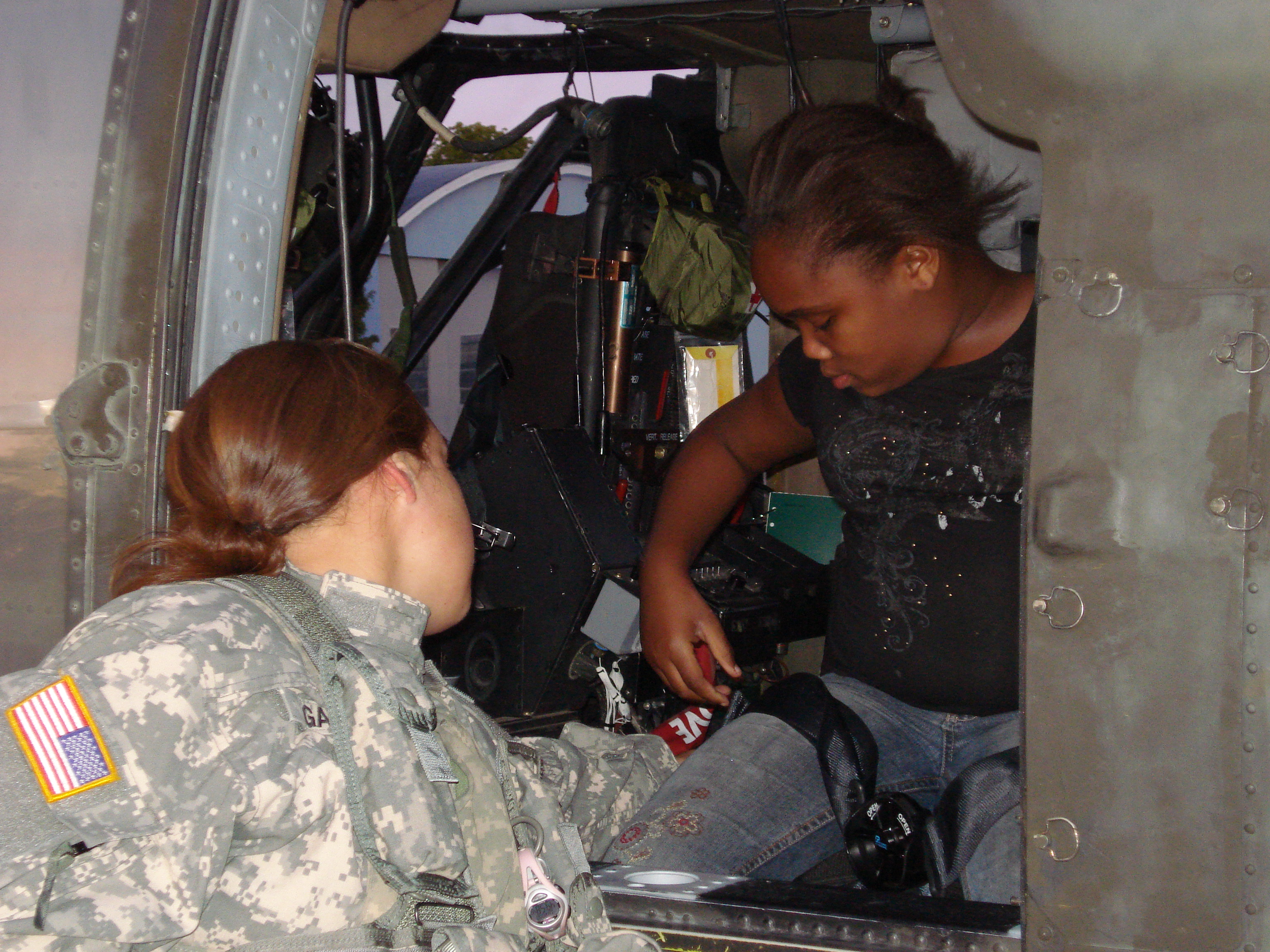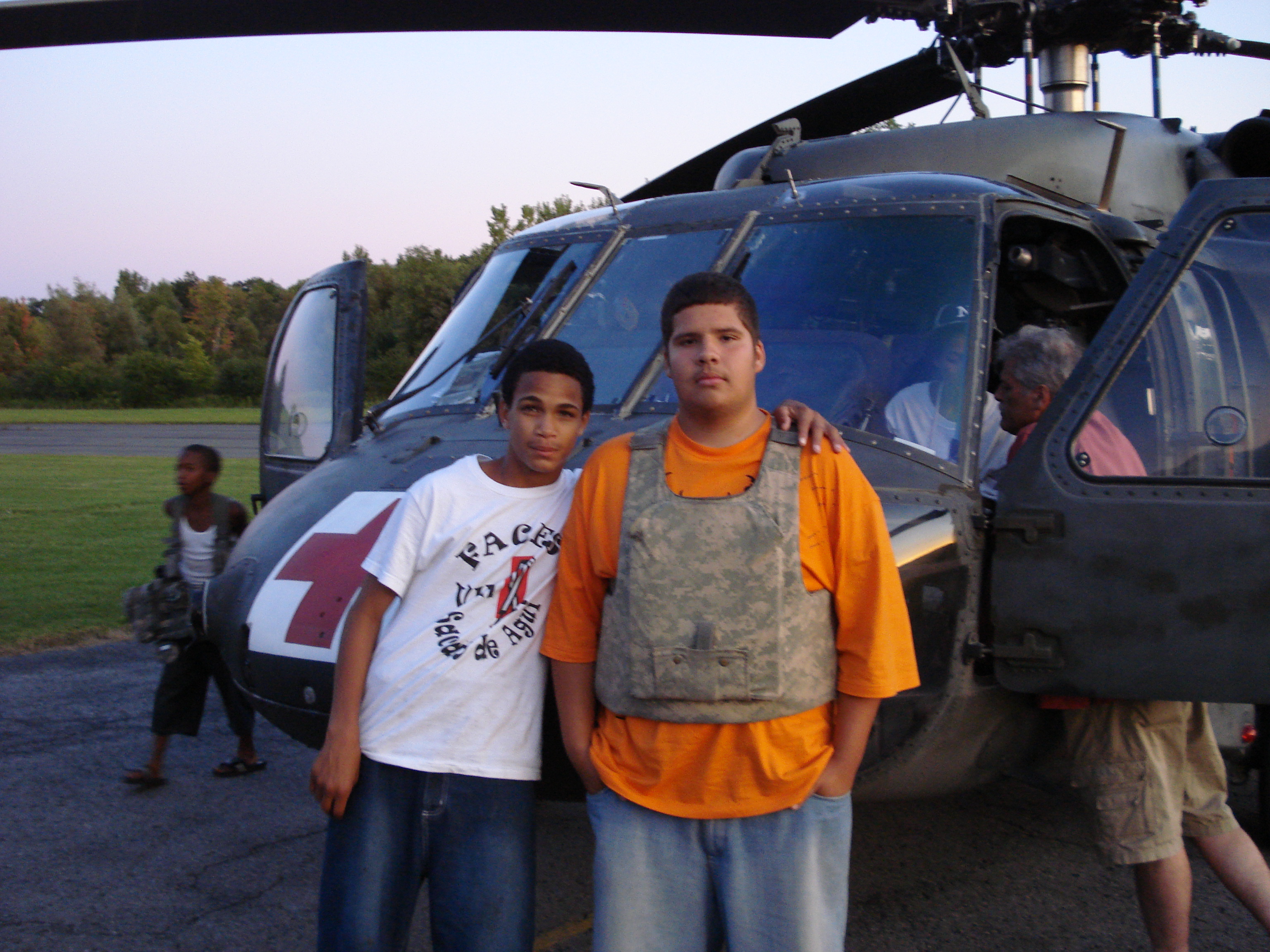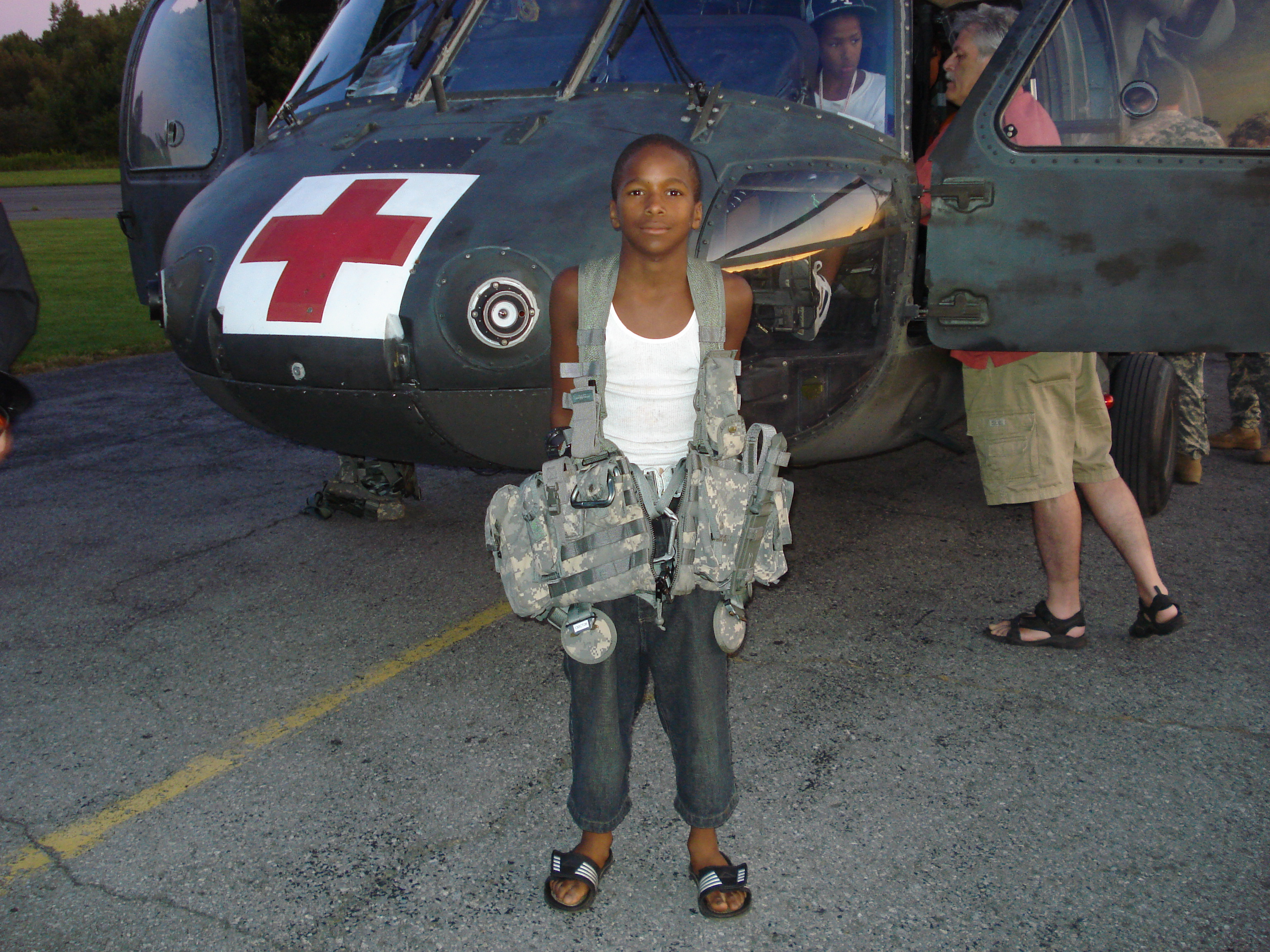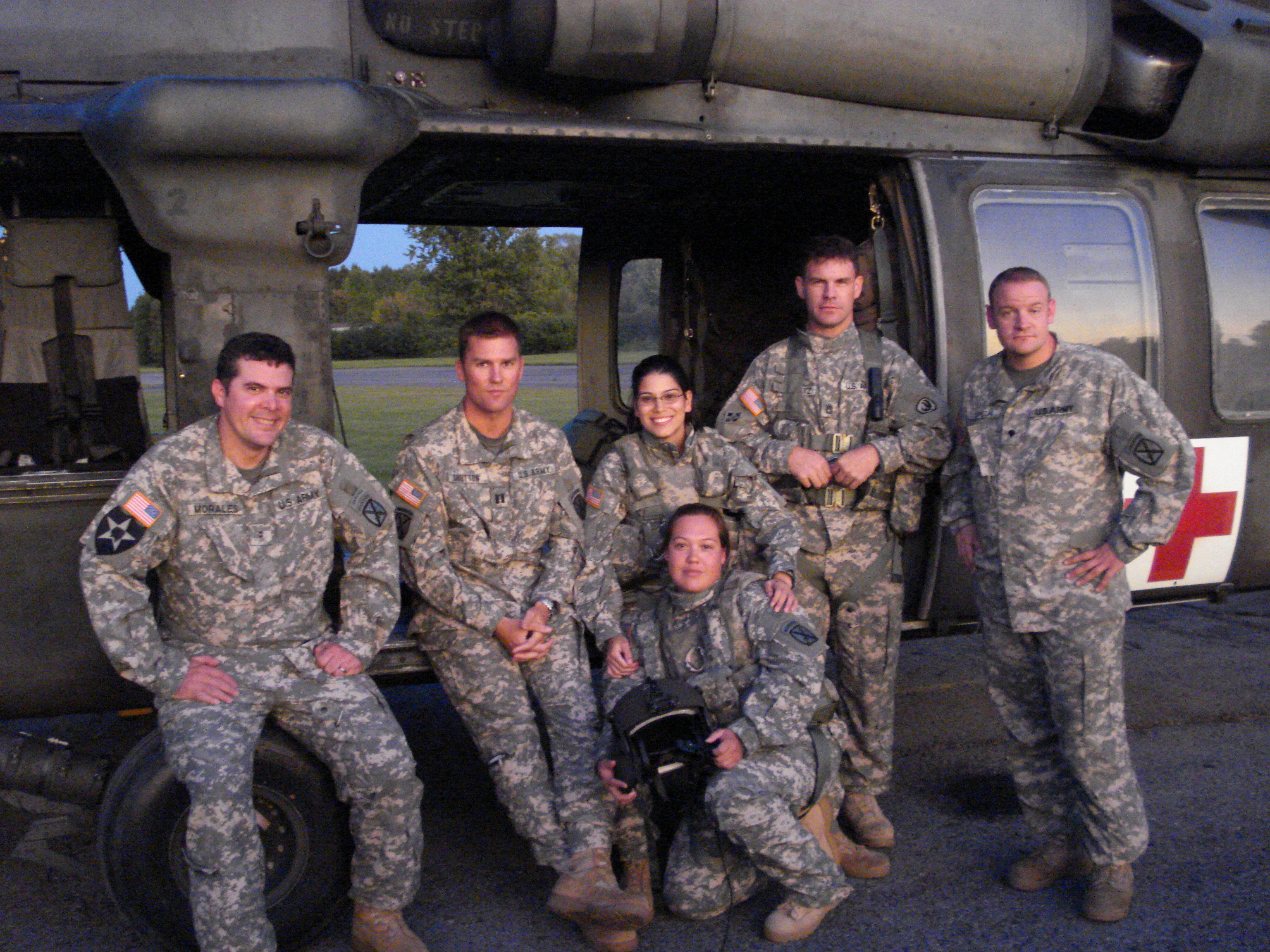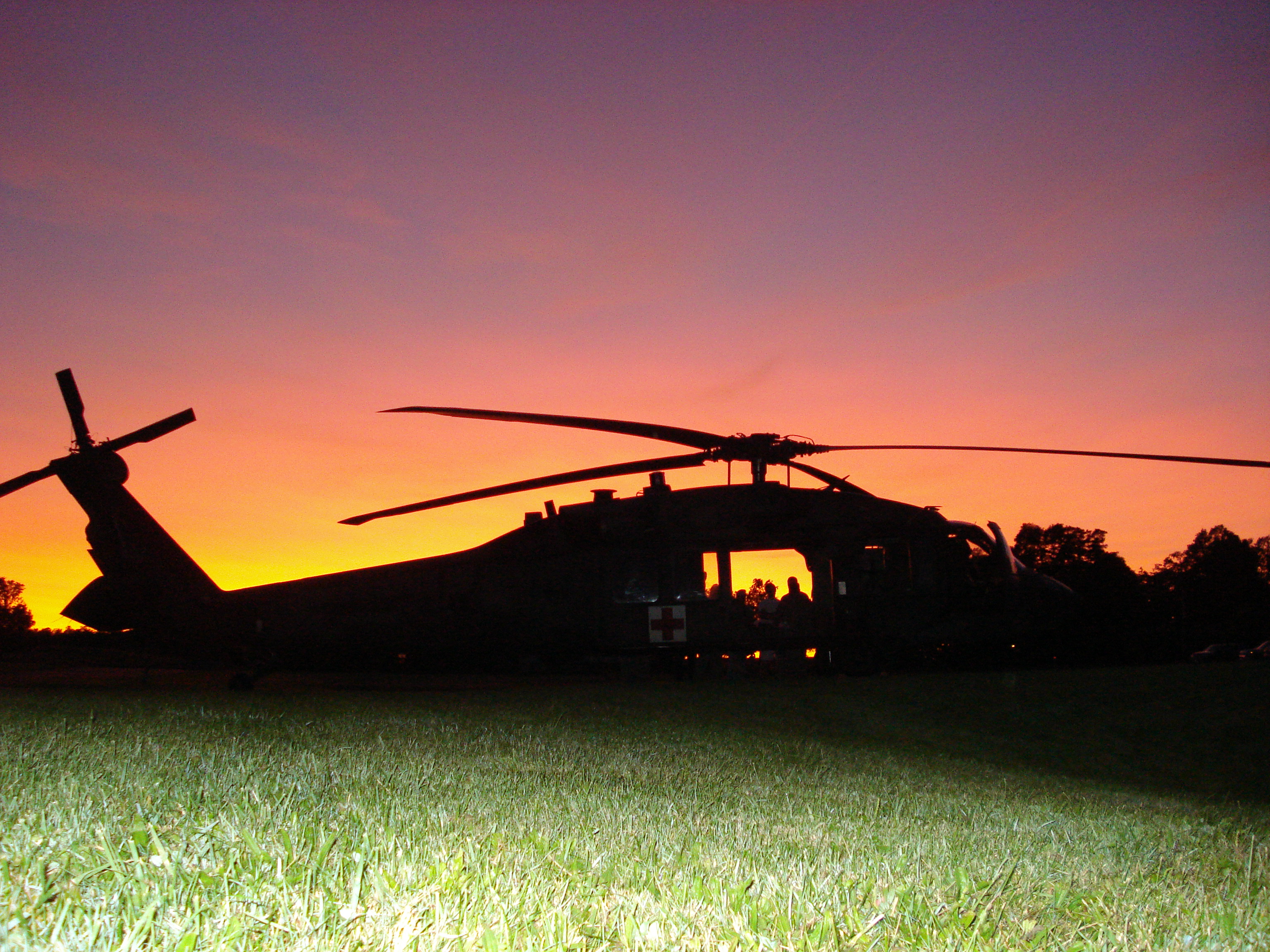 MED-EVAC Helicopter Landing Video
---
Zoo Trip Video