DONATE
We Need Your Support!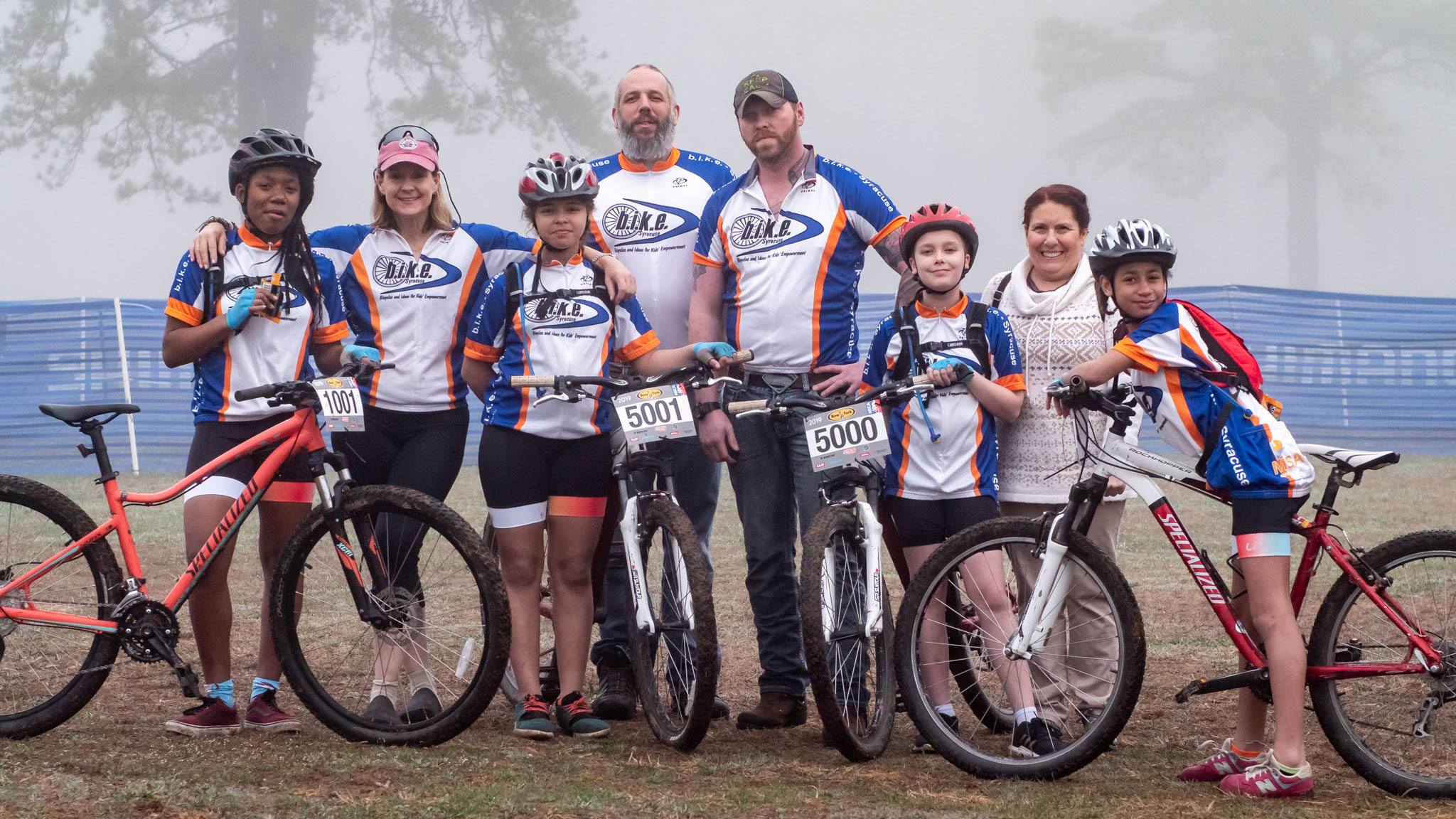 We are asking for your help to fund this valuable program. We need your financial support! Your donation will help us provide the basics of a healthy meal in our Saturday breakfast program and help us maintain our bicycles. There are other ways to help. You can also donate non-perishable food items such as sports drinks, bottled water, canned foods, cereal, juice, snacks etc. We are also accepting new or used bicycles, new helmets and safety gear. See below to donate supplies.
Mail your checks payable to b.i.k.e.-Syracuse to:
b.i.k.e.-Syracuse PO Box 15192 Syracuse, NY 13215-0192 Phone: (315)428-BIKE (2453) OR Make A Donation By Credit Or Debit Card Donate
You can also donate by shopping on Amazon! Click here to link b.i.k.e.-Syracuse to your account so that Amazon will donate a portion of your purchase to our non-profit. You don't need to do anything but link b.i.k.e-Syracuse - then SHOP! Thank you!
---
We Need You!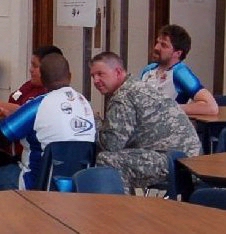 Do you like working with kids? Would you like to help children learn to be self confident and successful? We need volunteers! Just a couple of hours a week is all it takes to make a difference. If you would like to volunteer to work with the kids or work behind the scenes organizing and planning events, helping to get things done, there is a place for you. TO VOLUNTEER Please Contact b.i.k.e.-Syracuse at (315) 428-BIKE (2453)
b.i.k.e.-Syracuse is a registered Charity with the New York State Attorney General. Registration number: 21-46-20. b.i.k.e Syracuse. is a 501-(c)3 non-profit organization; donations are tax-deductible.
We Greatly Appreciate Donations Of These Items:
FOOD
Cereal
Pancake Mix
Syrup
Instant Oatmeal
Juice & Drinks
Milk Boxes (No Refrigeration Needed)
Pop Tarts
Powerbars
Cookies
Snacks
Canned Soup
Pasta & Jars of Sauce
Bottled Water
Sports Drinks
FRESH FOOD
(CAN BE PICKED UP FRIDAY AFTERNOON)
Milk
Bread
Eggs
Butter
Fruit
Cheese
Bacon
Sausage
Soy Milk
Non-Dairy Margarine
SUPPLIES
Paper Goods
Plastic or Styrofoam Serveware
Plastic Utensils
Large Trash Bags
Dish Soap
Scouring Pads
Sponges
Cookware
Cooking Utensils